WHY DOESN'T MY BOYFRIEND EXPRESS HIS FEELINGS?
WHY DOESN'T MY BOYFRIEND EXPRESS HIS FEELINGS?
Why doesn't my boyfriend express his feelings? Why don't I feel loved and appreciated? What can I do to get his attention?
Those are difficult questions and there are no easy answers. If someone gives you a quick solution of this complicated matter, it is probably be useless in a long run. There are usually many causes of relationship problems. I don't want to simplify this matter and tell you "Men are from Mars and Women are from Venus Men". Instead of that I would like to try to show you different points of view and leave you with some thoughts to process.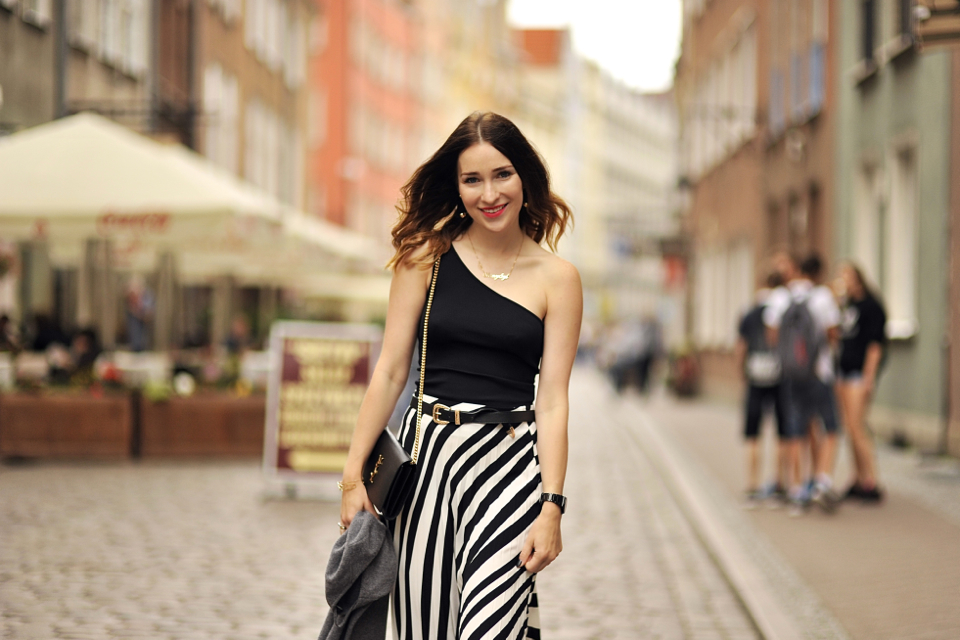 First of all, all men are different – you can't ignore that and generalize seeking for easy answers. If you chose to have a really masculine boyfriend, you can't really expect him to behave like a romantic poet. Just like if you chose an intellectual dreamer for a boyfriend, he probably can't change a car wheel. He would call an electrician to change a light bulb. At the same time this guy can take you for a long walk on the beach and have a fascinating conversation about a Houellebecq's book he recently read.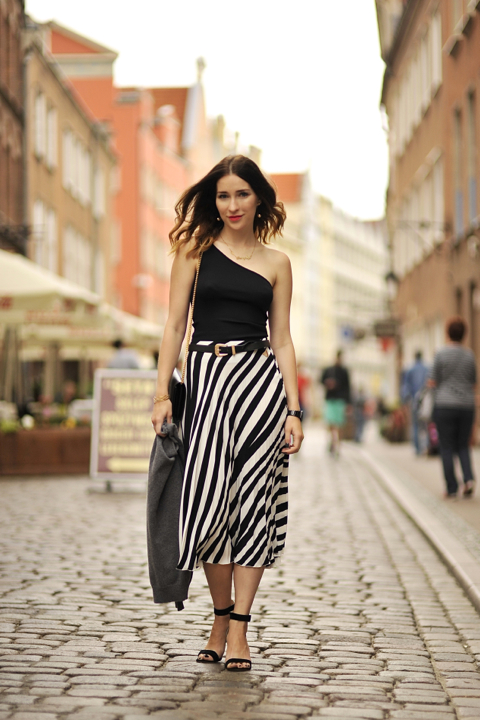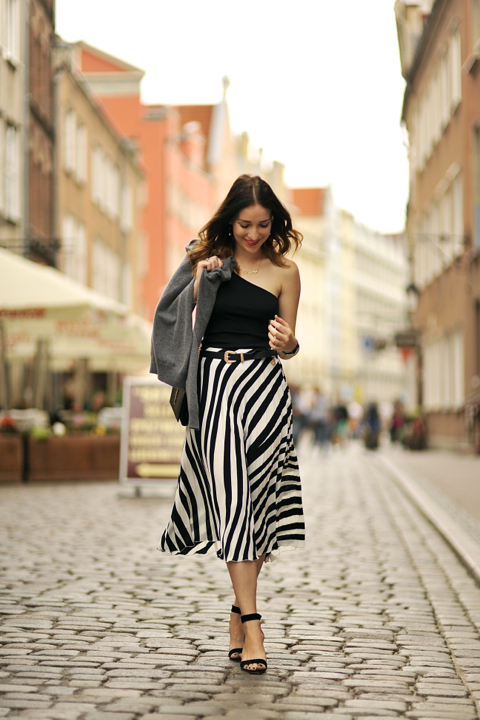 At the very beginning you need to ask yourself three questions. What do you really expect of your partner? What is really important for you? What will make you happy? You can't have it all. Just like you can't join opposing elements. You need to have a deep conversation with yourself and understand what is important for you, otherwise you will never feel fulfilled in any relationship. If you wanted to have an alpha male kind of boyfriend just because he looks good on social events don't be surprised when you feel uncomfortable when you are alone. You can't expect your partner to change who he is. Everyone can work on themselves and change some things. But you can't change a man into a completely different person. If you want your partner to have a different personality, it's time to think why exactly you are with him.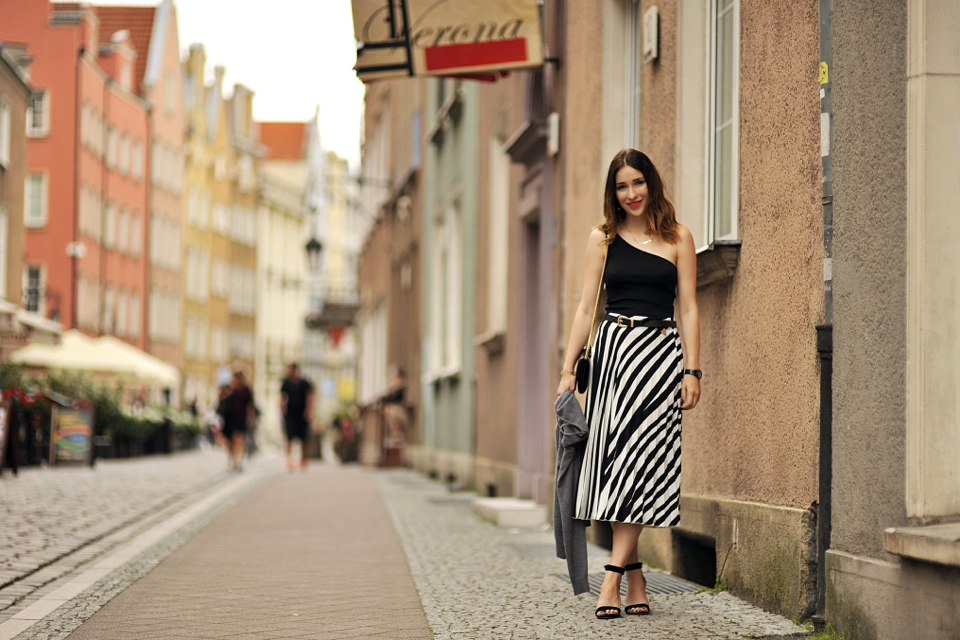 Remember, first step is to know your own needs and choosing what's right for you. Without it taking any further steps is pointless.
And when you know that your partner is the one you were looking for, it's time to think what can you do to make things even better. There might be many reasons why your boyfriend is not sharing his feelings. Quite often it is the way he was raised. Sometimes expressing one's feelings is considered to be a weakness or something "unmanly". Let's take this example. His grandpa was harsh on his son, telling him not to behave "like a girl". And this son, when became a father himself, thought that he need to teach his son that real men don't cry. Nor talk about their feelings.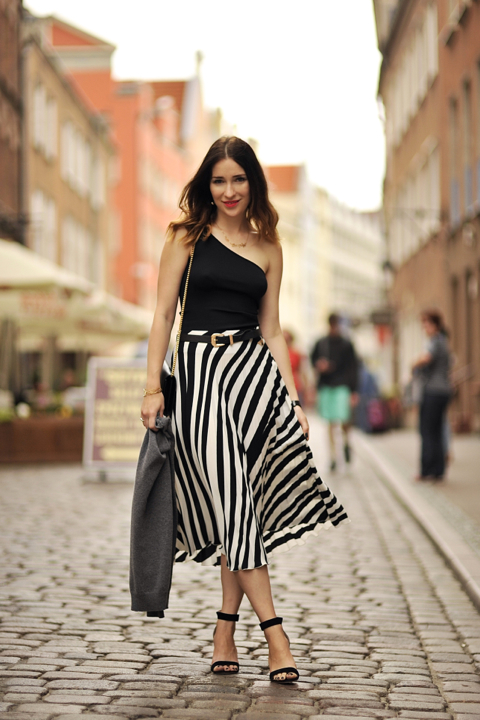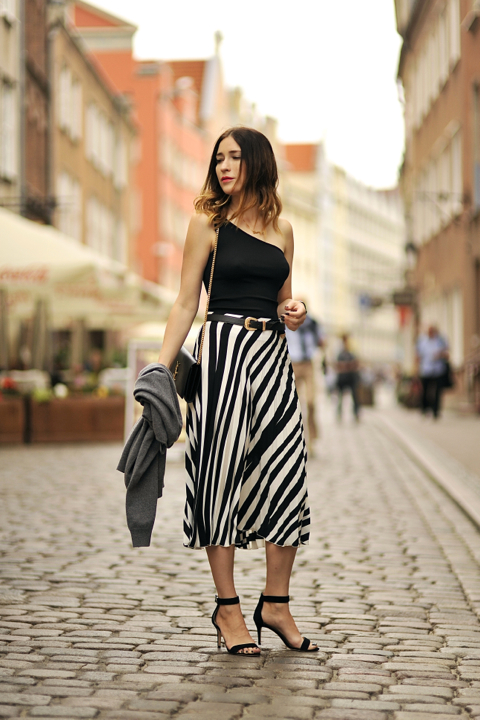 Sometimes men try to be more "manly" when they hang out with their friends. And they pretend. When you are alone, he is nice and tells you what he likes and that you look cute, sometimes even hug you and tell you that you are really special to him. And then when you go out, he spends time only with his friends and tell you not to bother him. Remember, when he is with other men he is behaving like this to feel better around them. A piece of advice: don't take it personally and don't be too hard on him.
Sometimes it is hard to express emotions for women too. So let's not be surprised when a man turns red when you force him to talk openly about his feelings. Sometimes people are afraid to open up because of a fear of getting hurt. Or maybe they are just ashamed. An honest conversation is quite challenging for many people. What you need here is a hard work to gain his trust and help him to overcome this fear.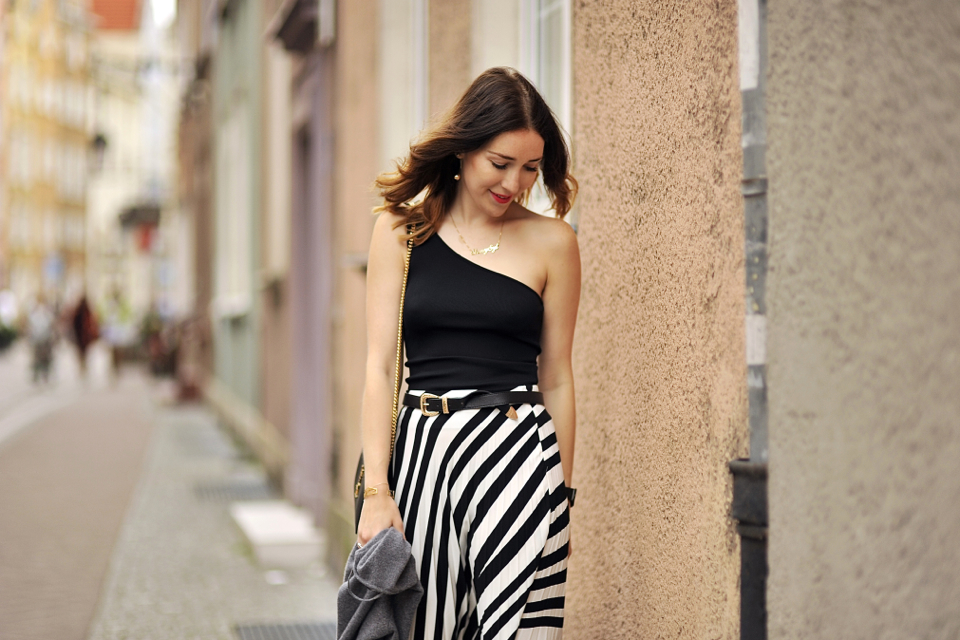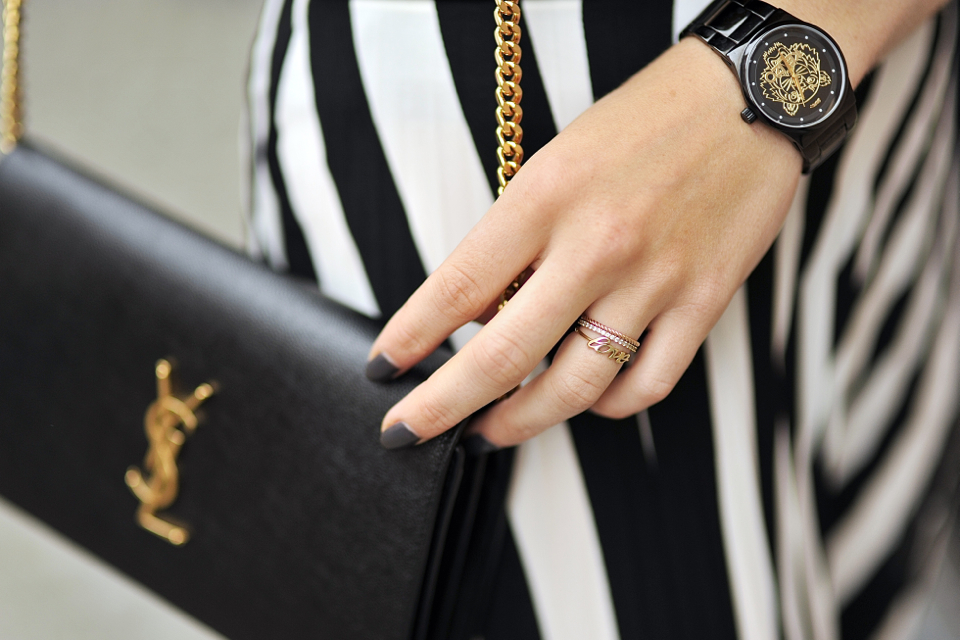 How to teach a man expressing his feelings?
The best way to break his resistance is taking baby steps. You can not force him to show his affection when you are around other people. Better solution is to have an intimate conversation in a cozy space. Create conditions that foster the mood and make both of you feel comfortable – an evening at home only for the two of you. Don't force anything and don't expect there will be any huge changes only after the first deep conversation you have. It requires time to tame your man. Start your conversation with some neutral topics. When you feel everything is being fine and goes into the right directions, you can start telling him about yourself. Ask him gently what he thinks and how he feels about stuff you say. Feel the moment, you need to know when you can push a little further and when it's time to let go. Ask him about his feelings and opinions.
Remember, you can't change him right away. You need to be persistent. You need to show your boyfriend what your needs are and how to satisfy them. The most important is to be honest with each other. But, since you are the person trying to make some changes, it's really important you have honest intentions. Your boyfriend needs to be sure that what you do is for the sake of both of you. Work on feelings of trust and understanding between the two of you. Teach him to be honest with you, when you are alone. And when he feels secure and comfortable in this situation, start giving him opportunities to do the same in other circumstances. Firstly he need to learn to hug you and tell you nice things when you are alone. And soon you will notice he is no longer embarrassed to hold your hand in a park or a mall. And finally the day will come when he kisses you tenderly on your forehead in front of his friends.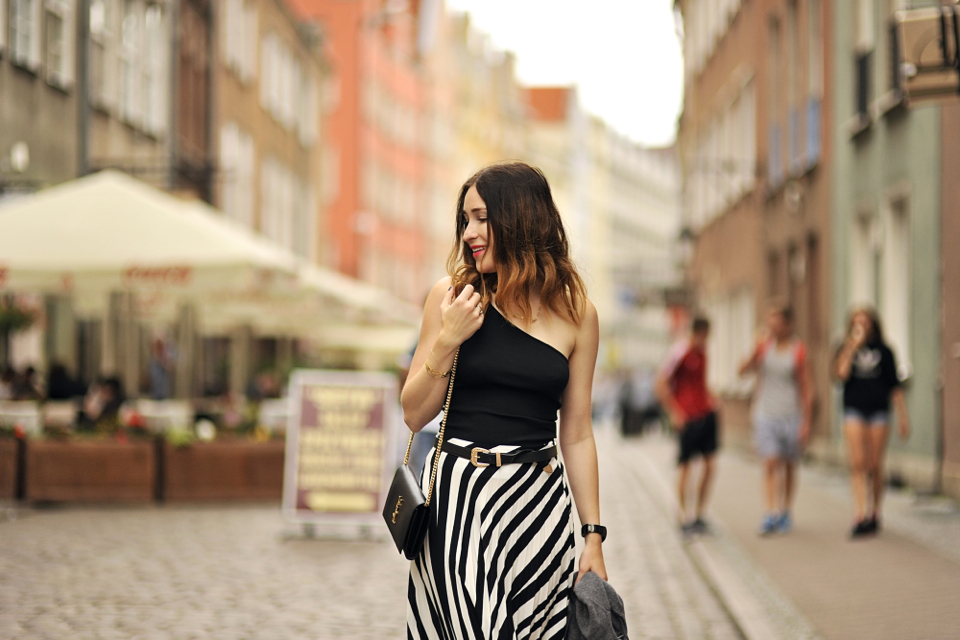 One last thing, your man might be showing his emotions in his own way, like cleaning your car, fixing a zipper in your bag or buying your favourite wine. What he does is often more important than what he says. Don't try, by all means, to change your nice but not very talkative boyfriend into some kind of a flatterer. Also remember that ability to compromise is crucial in any relationship. You have some expectations towards him, but he has his own personality. You can't change your boyfriend. Sometimes it's up to him to make an effort to please you. It's important to meet halfway. With a smile on your face.
All of my other coaching guides can be found in the bookmark labelled Secret. :)
PHOTOGRAPHER: Cyryl
PLEATED SKIRT: Mohito, similar here
ASYMMETRICAL BLOUSE: Reserved
BELT: F&F
BLACK SANDALS: Tallinder
LEATHER BAG: Saint Laurent
CASHMERE SWEATER: C&A
BRACELET: Klara Kostrzewska
BLACK WATCH: Kenzo
NAILS: Salon Nadobne in Gdańsk
Post why doesn't my boyfriend express his feelings? appeared first on shinysyl.com