HOW TO REDUCE STRESS?
HOW TO REDUCE STRESS?
Weekend is a perfect time to relax. I'm not talking about spa or massage. Sure, it works but at the same time it costs you some serious money. ;) Today I will present you my cheap "home made" ways to reduce stress. :) It will be fast, pleasant and for free (or at least very cheap)!
Okay, so here we go. My proven ways to reduce stress:
1 Meet your friends. I know it works for me – it always makes me happy! And with the smile on your face, stress won't stick around. Besides, nice conversation keeps your mind engaged so you don't think about any problems. Also, if you share your worries with a friend, she would definitely cheer you up and help you find a solution.
2 Watch funny movies on youtube.
3 Sport. Try riding a bike, roller skating or running. Exercise = endorphins.
4 Take candies, smoothie and watch a movie on a couch. Of course something positive and funny. No drama movies allowed.
5 Play your favorite music, preferably something you have nice memories with and dance. In the middle of the room. You can cover the blinds if you feel goofy… :)
6 Watch photos from your holiday, wedding, birthday party… etc. :)
7 Walk in the park, preferably eating your favorite ice cream. You can always find some ice cream shop or a grocery store next to every park!
8 Play board games.
9 Take a long bath. Bubbles, candles and a magazine!
10 Your turn…. How do you deal with a stress? What would you add to the list?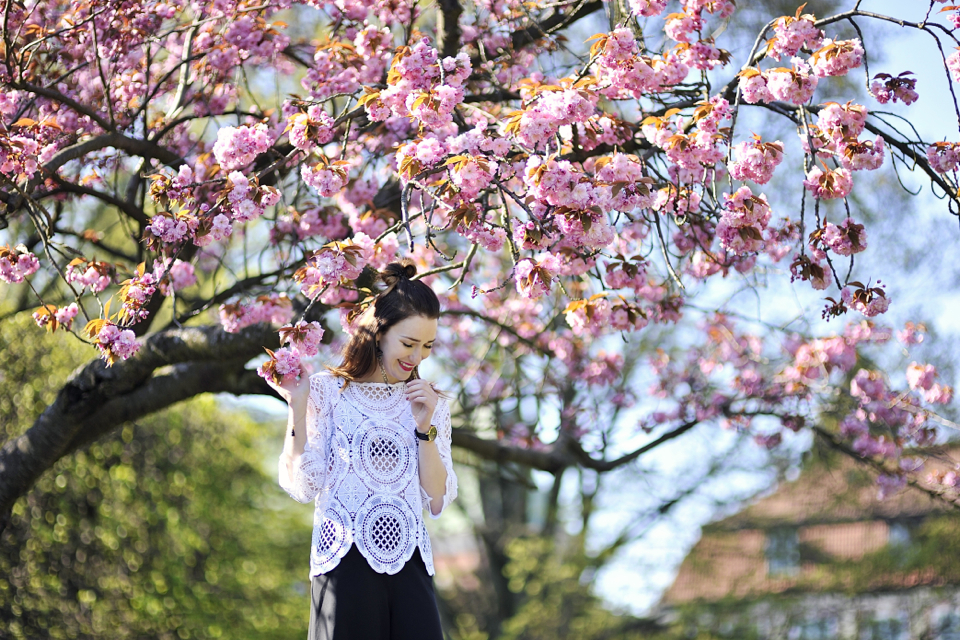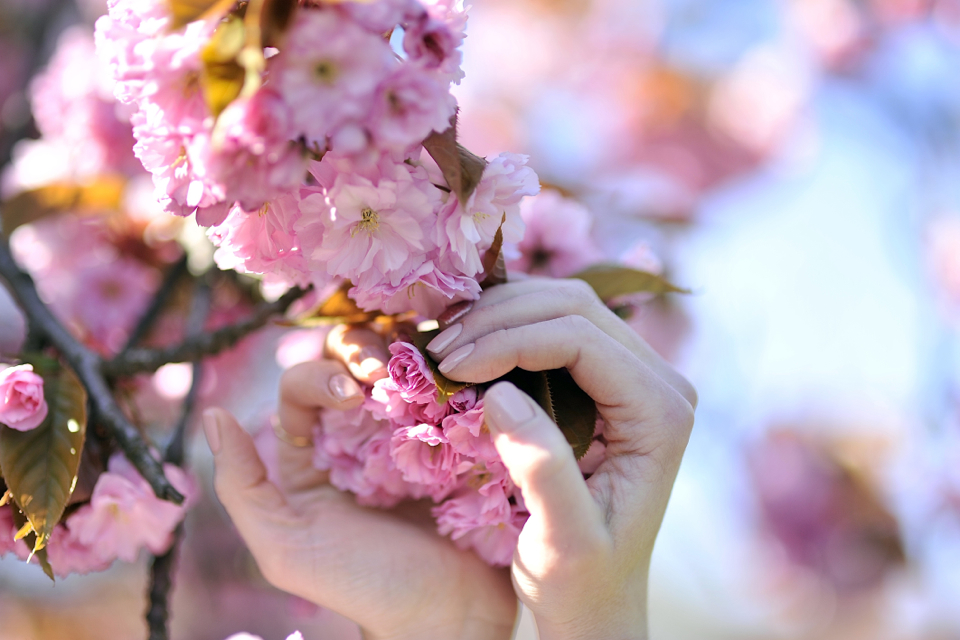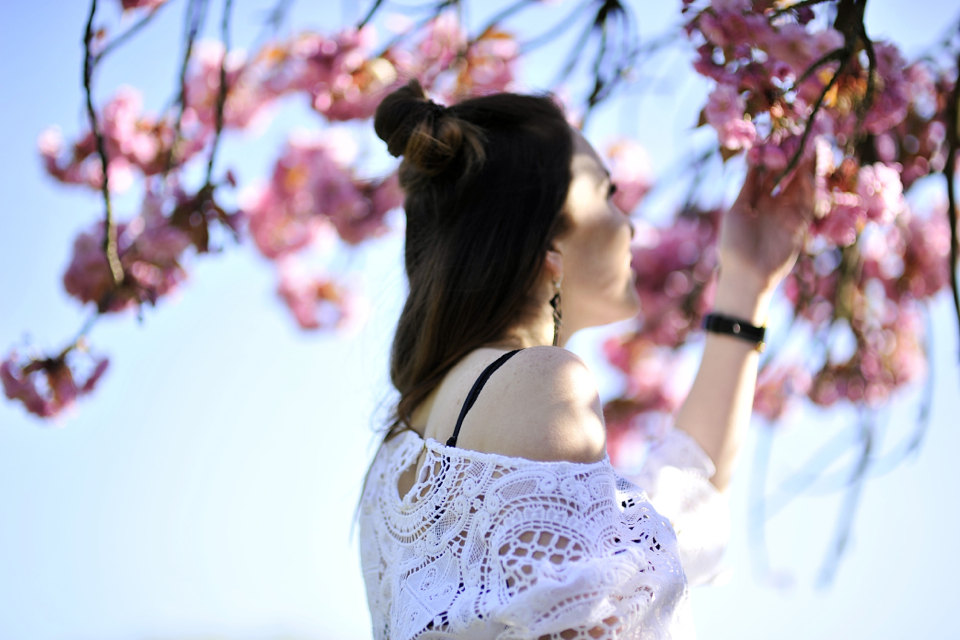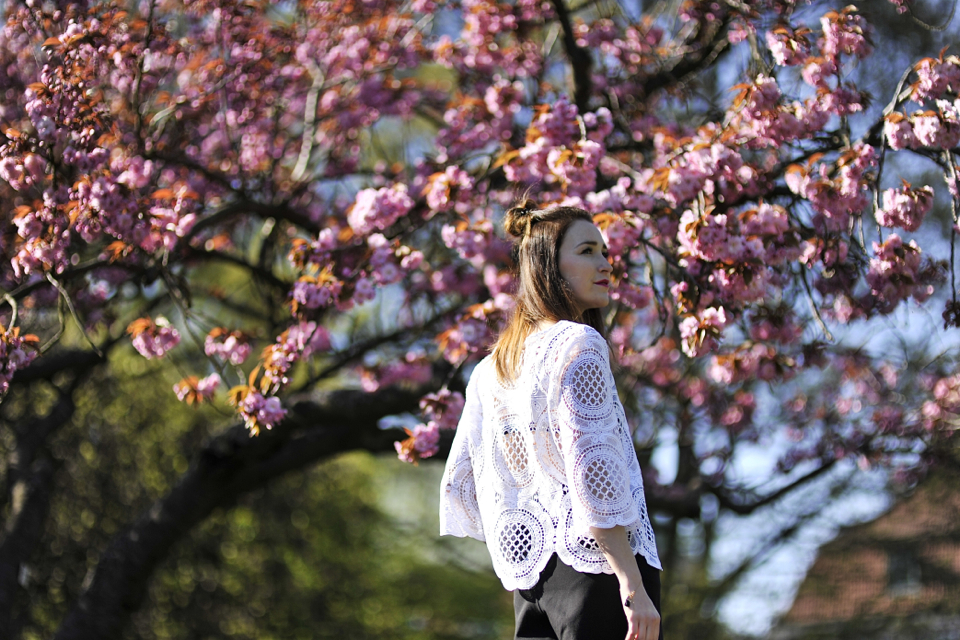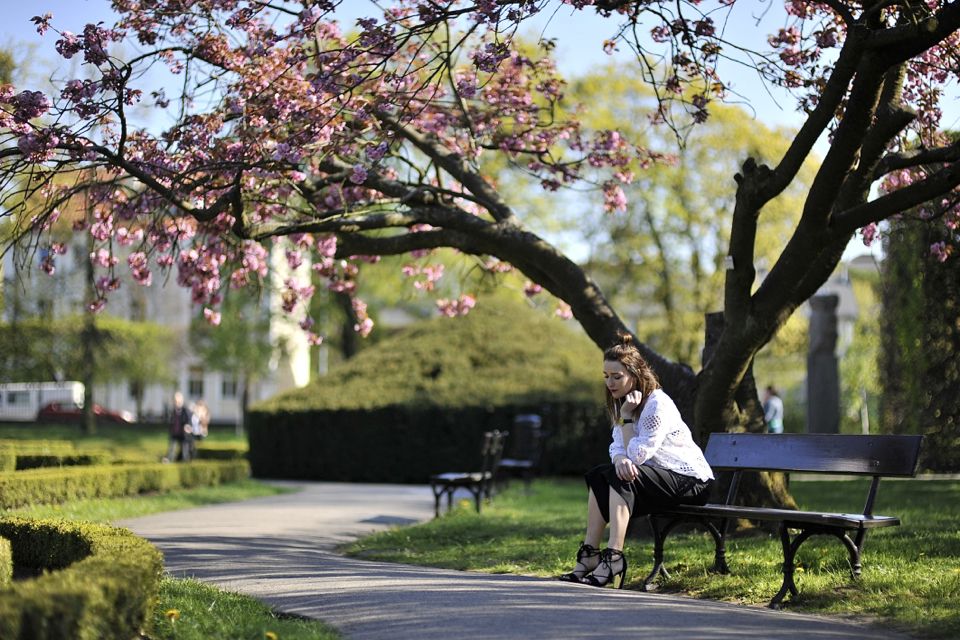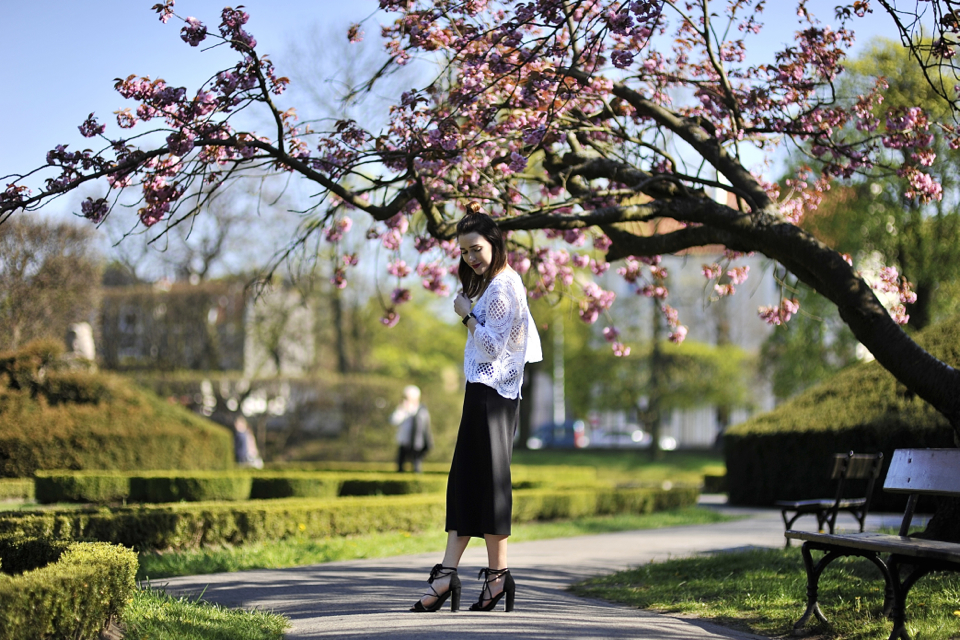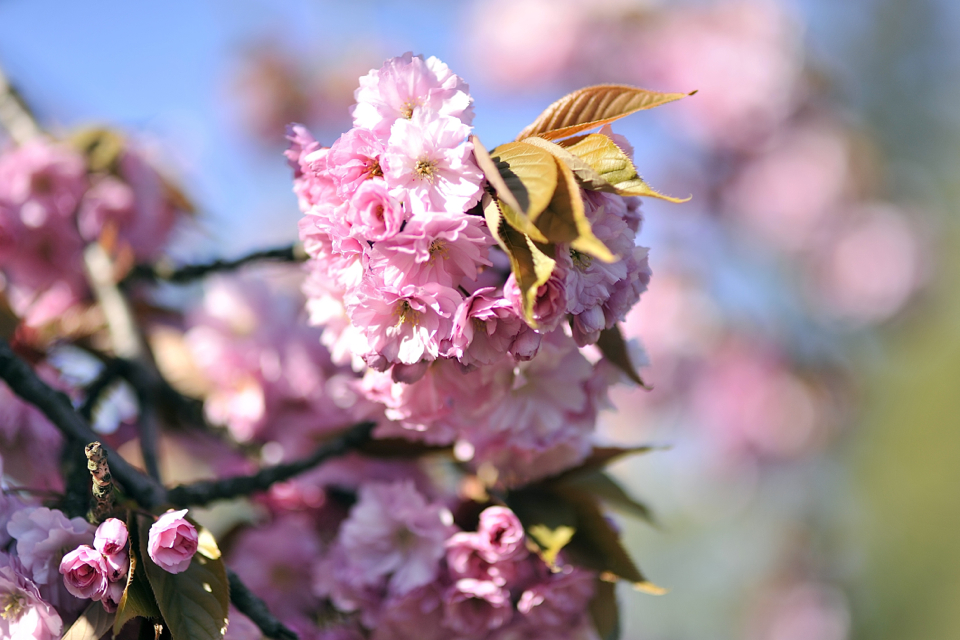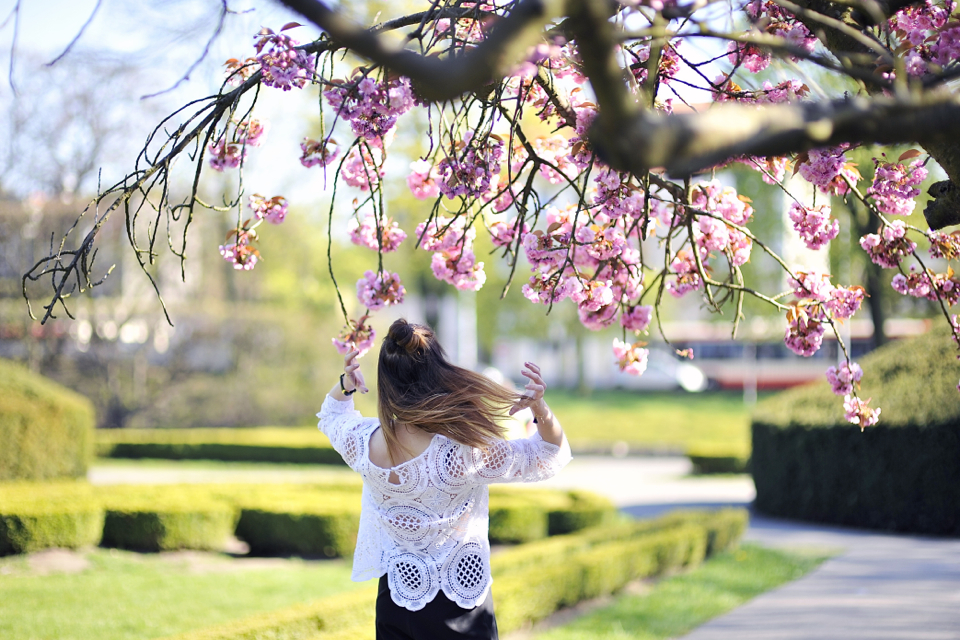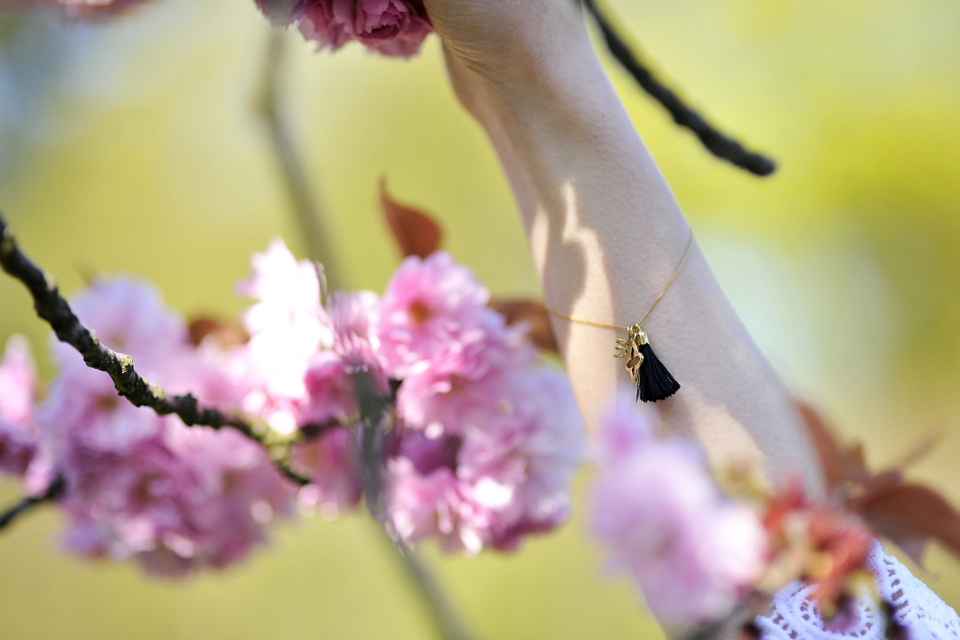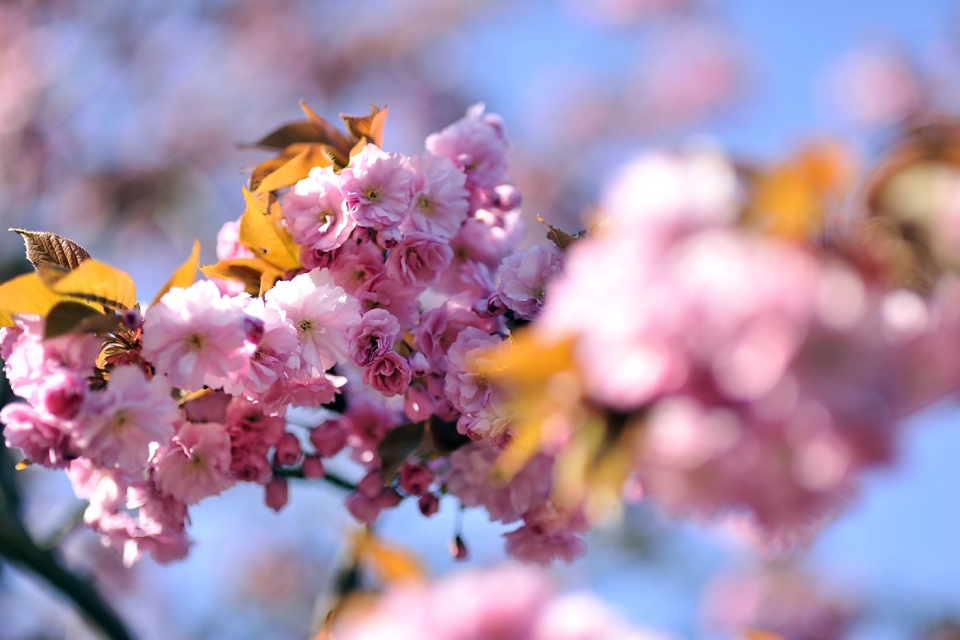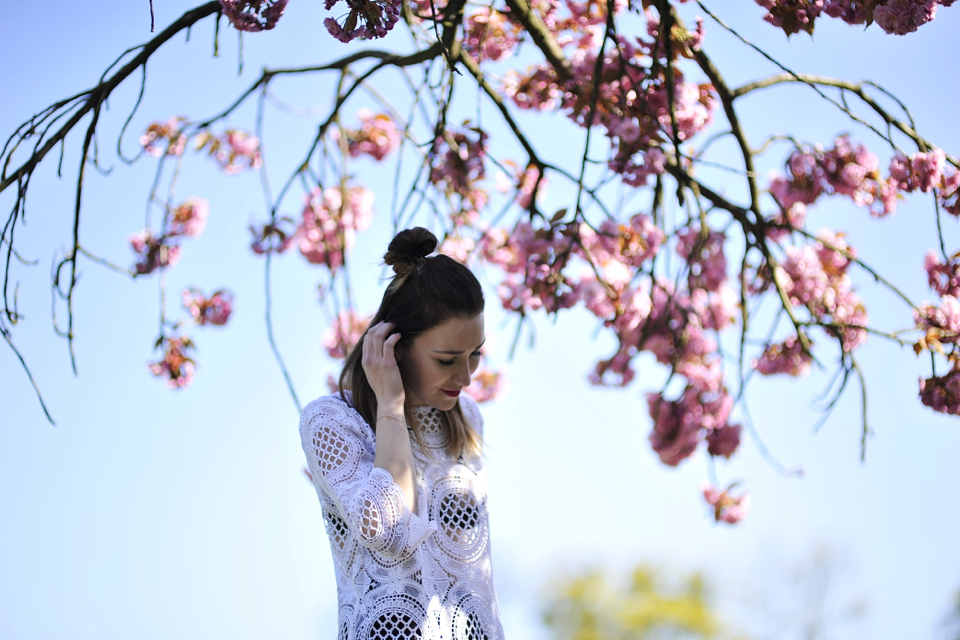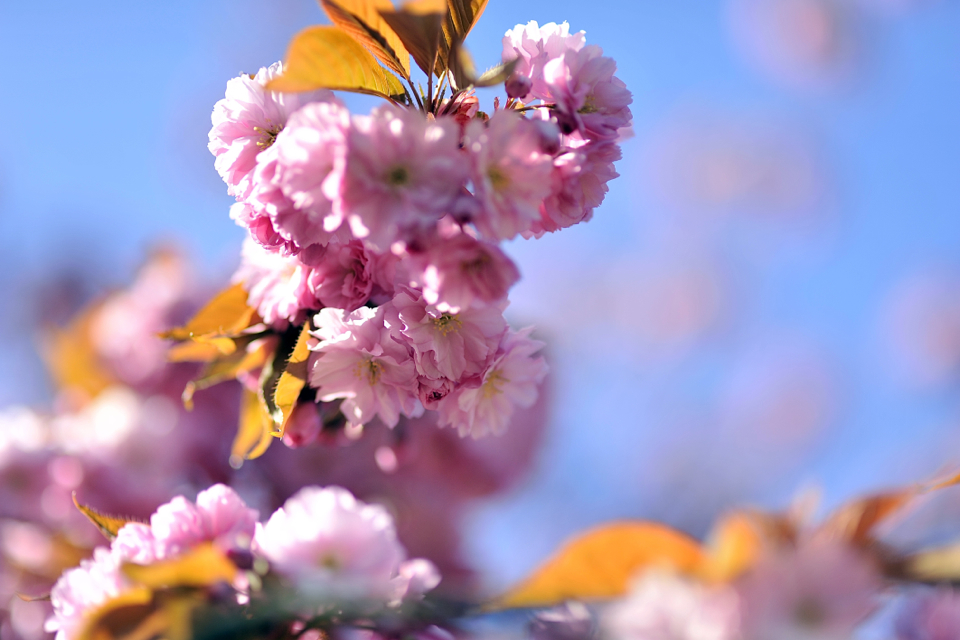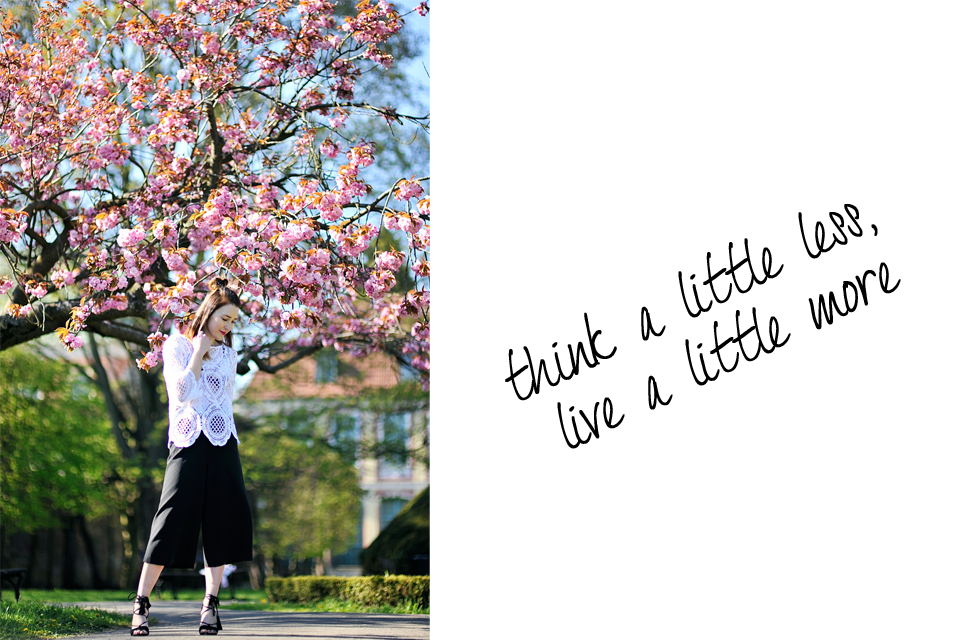 All of my other coaching guides can be found in the bookmark labelled Secret. :)
PHOTOGRAPHER: Cyryl
WHITE LACE BLOUSE: Kappahl from Vintage Stories collection
CULOTTES: Kappahl, you can find similar pants here
FRINGE SANDALS: Reserved, you can find similar here
FRINGE EARRINGS: Reserved, you can find similar earrings here
PERSONALIZED BRACELET: Poplavsky
LACE BRA: Chaya
WATCH: Marc Bale
NAILS: Nadobne in Gdańsk Oliwa
Post how to reduce stress? appeared first on shinysyl.com