HOW TO OVERCOME SHYNESS?
HOW TO OVERCOME SHYNESS?
What do you feel when you have to speak up? Is it a problem for you to make a presentation in front of the audience? Do you want to run away when you see a camera or a microphone? :) If so… Join the club!
Overcoming shyness was always a huge challenge for me. Whenever I had to speak in public, my hands were sweating and even shaking a little… But I never gave up, I went on and started talking. After the first sentence I focused on what I wanted to say and stress was disappearing with each following sentence. Practice makes perfect, right? Another good strategy is convincing yourself that if you did it once, so you can do it again. Whenever someone wants to make an interview with me in front of the camera, my first thought is to refuse. But after a second my "inner fighter" reminds me that I have to overcome shyness, forget all my doubts and fears and attack instead of hiding. Burying your head in the sand is not the answer. You have to be brave and fight for yourself because no one else will. When you give up, you only make your fear grow. Unfortunately, those defeats hurt most, probably even more than hitting your knee on the corner of the table. ;)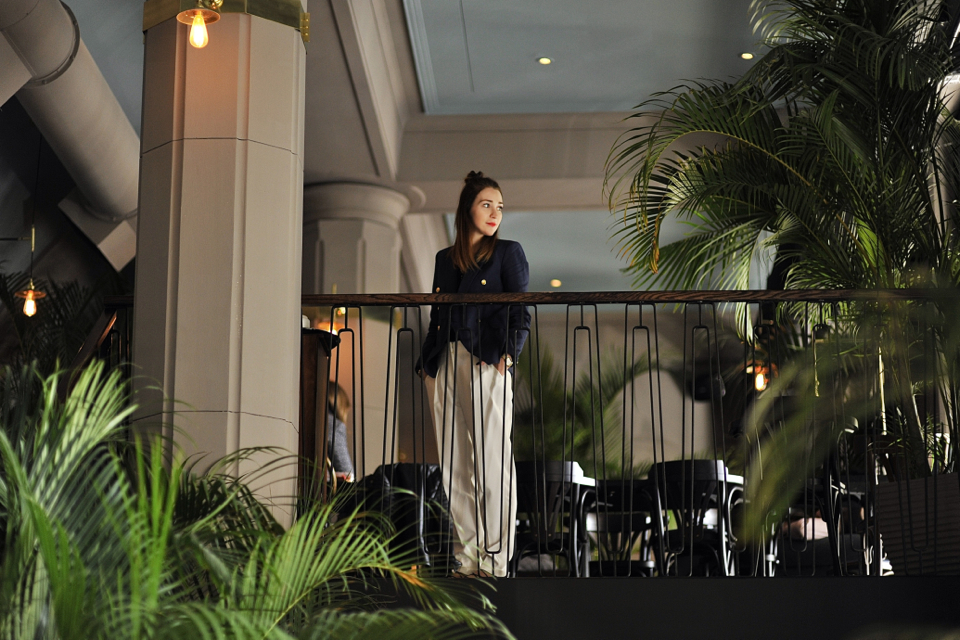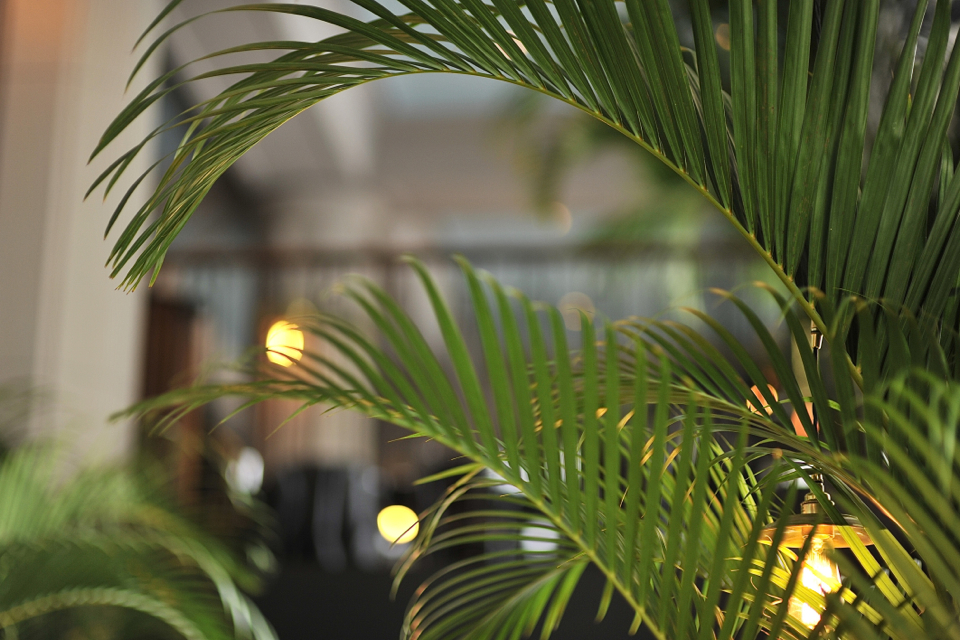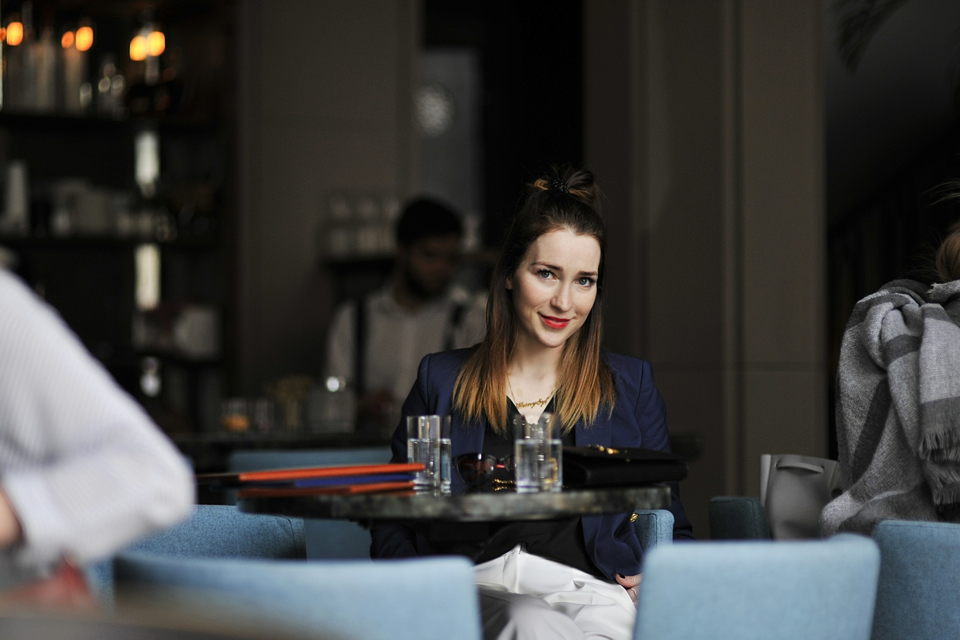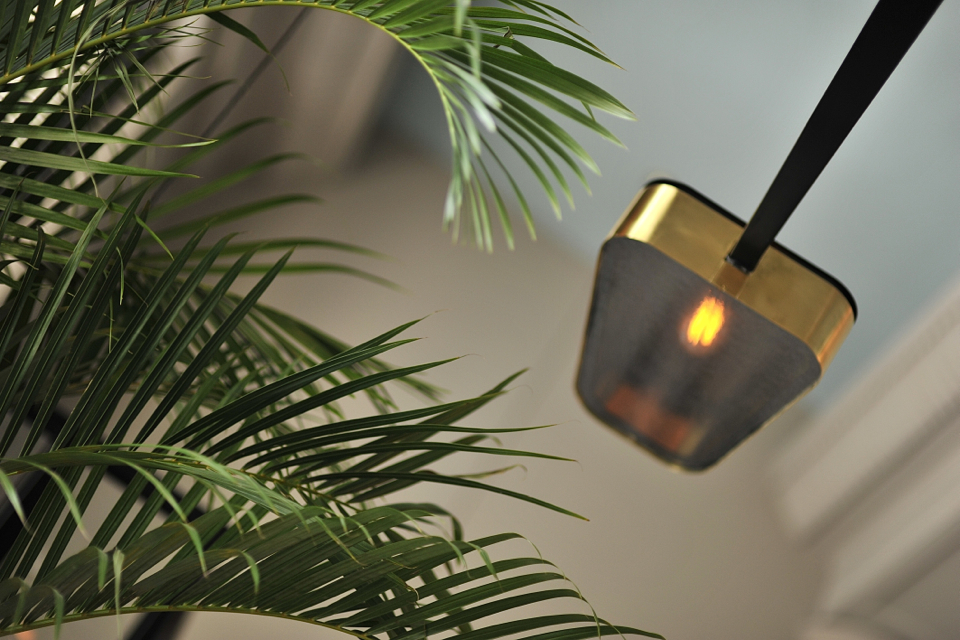 Overcoming shyness is not only about the public speech in front of a wide audience. It is also about dealing with small stuff like: being able to tell a lady in a bakery to give you a different loaf of bread; or being able to reprimand someone who prepares a salad in gloves and had touched the money a second before. When we are buying at greengrocer's and seller is discontented that we want to buy just one carrot, we have a right to say "good bye" and leave. When we respect the people around us, they should equally respect us. (Once I was told by the seller from a small greengrocer's near my house that I shouldn't bother him at all if I only want to buy so little. I said politely "good bye" turned around and left. I haven't been there ever since! It is my small punishment. ;) ) We need to constantly remind ourselves that there is nothing to be embarrassed about. Stop worrying about what other people think of you! What's important is to feel good about yourself!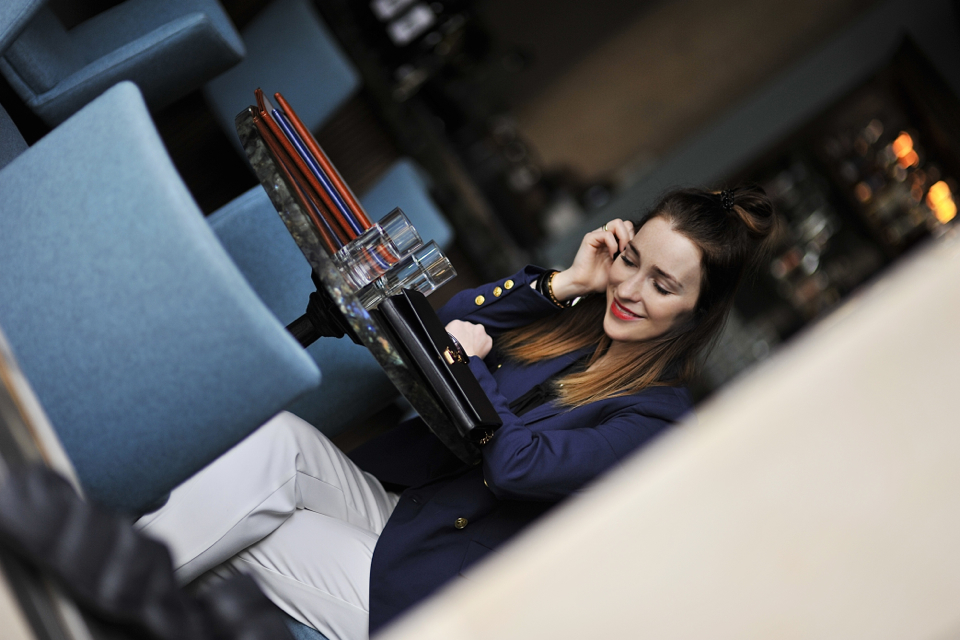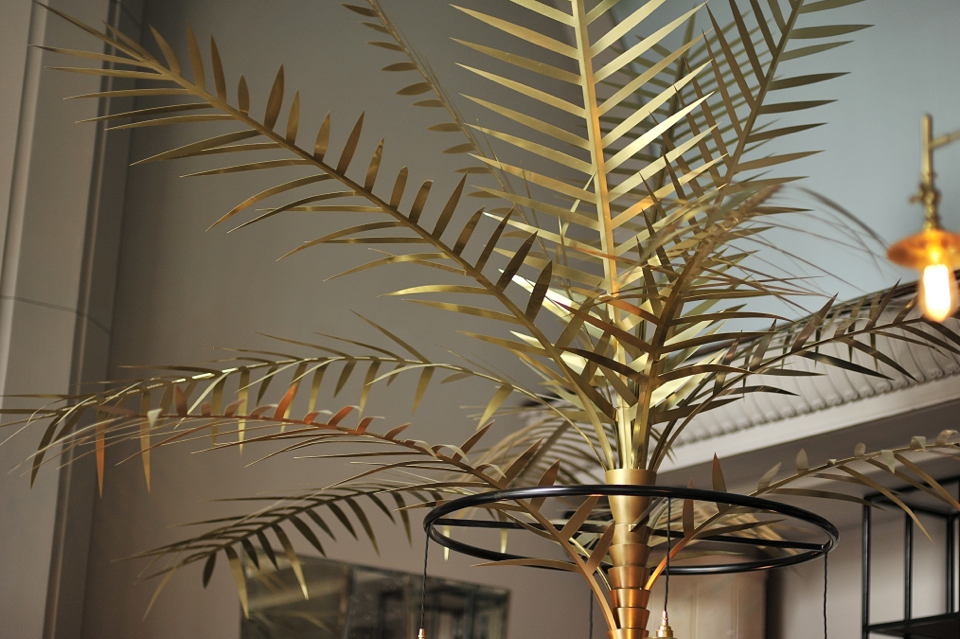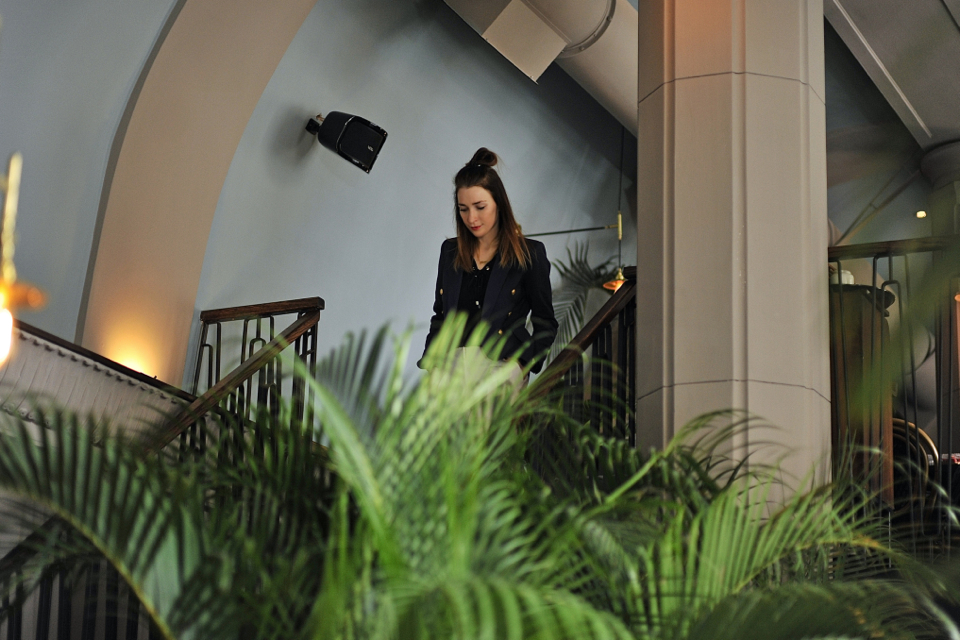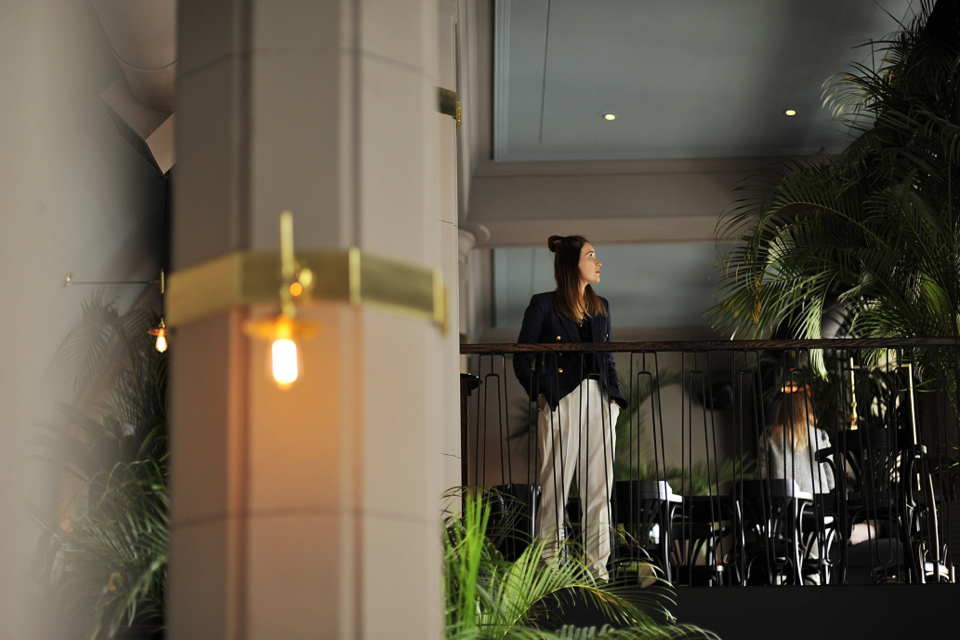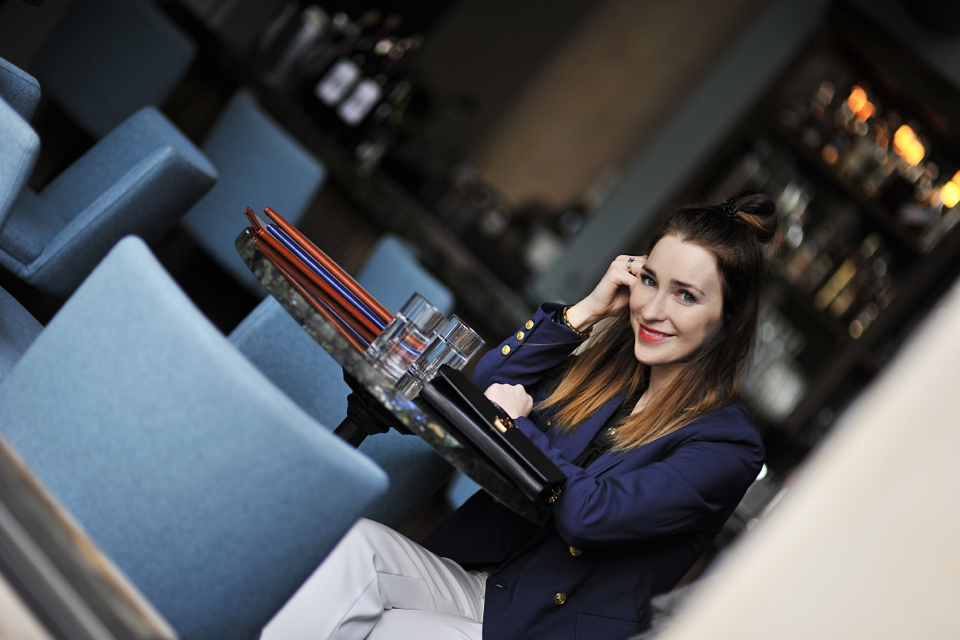 Thanks to this everyday practice in overcoming fear and some bigger experiences (like giving an interview or a lecture) I feel much less shy. I am more confident and it makes me look forward to new experiences with a joy, not a fear! Simply, I am a happier person!
All of my other coaching guides can be found in the bookmark labelled Secret. :)
PHOTOGRAPHER: Cyryl
LACE UP SHOES: Sarenza
WHITE ELEGANT PANTS: Top Secret
LACE UP BLOUSE: Orsay
NAVY BLAZER: Mohito
TRENCH: Kappahl
BAG: Saint Laurent
SUNGLASSES: Solano
Post how to overcome shyness appeared first on shinysyl.com