WEARING TULLE SKIRT TO A WEDDING
TULLE SKIRT TO A WEDDING
Tulle skirts are still very popular. Especially for all kinds of special occasions and of course the weddings. On my blog you can find many outfits with tulle skirts (e.g. pink tulle, mint tulle). Some time ago I prepared a special post with tips for tulle skirt styling. Today I'm going to focus on wearing a tulle skirt to a wedding. :) Okay, let's do this.
Let's start with the question whether it is okay to wear a tulle skirt to a wedding or not. Yes it is! Just remember you shouldn't wear anything too bridal… Meaning no white, cream, ecru or blush. You can't be a competition to the evening star – the bride!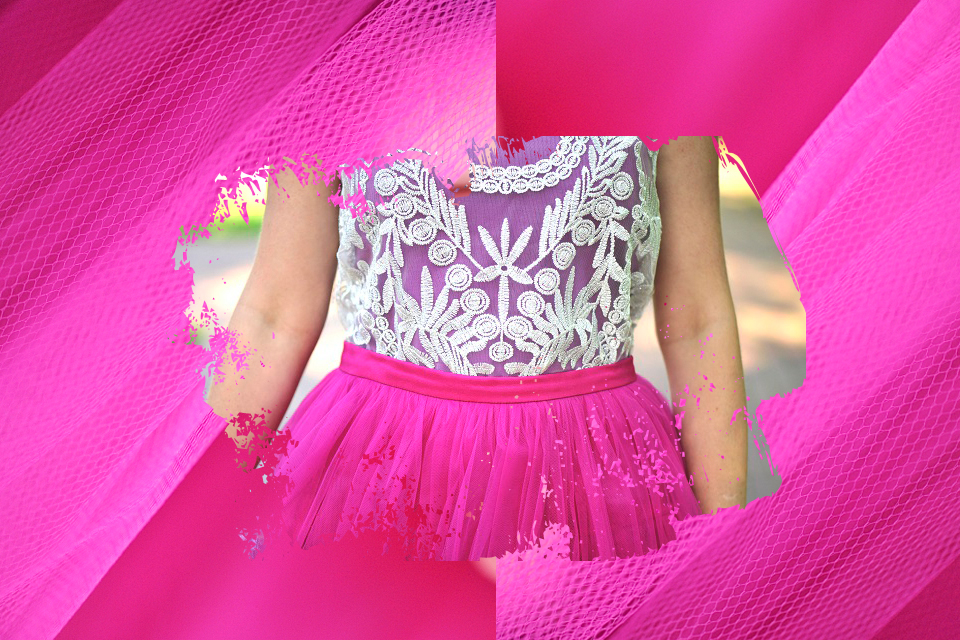 So what length of tulle skirt is appropriate?
Generally you shouldn't wear a maxi skirt to a wedding. Wearing a maxi tulle skirt is just too risky… (the bride herself might be wearing a dress with a long tulle skirt). And besides that maxi skirt is a bit uncomfortable to wear to a wedding. It takes a lot of space (and you don't want everyone to run away from your table, right?) and it is difficult to dance in a maxi skirt ( you don't want to take the whole dance floor). The best choices are knee length or midi (mid-calf length) skirts. Mini tulle skirt is not a good choice… It might not be very interesting view, when you bend over. :) Always keep in mind: wedding guest outfit needs to be elegant, it can't be too provocative!
What to wear with a tulle skirt?
All kinds of delicate blouses like cami tops or short sleeves would be perfect. You can also choose an interesting corset (but remember it shouldn't expose too much cleavage).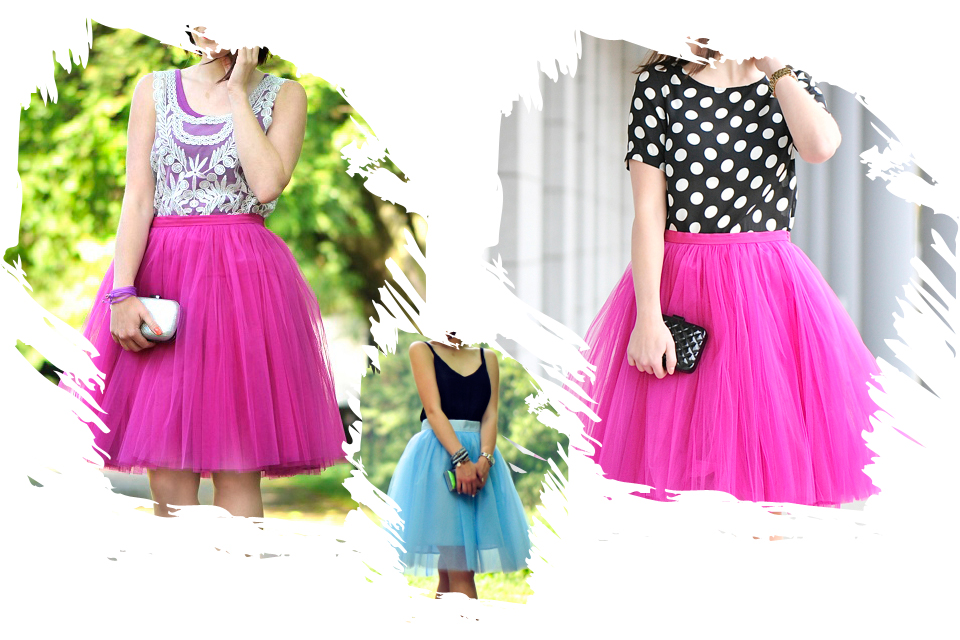 What shoes to wear with a tulle skirt?
Even though a tulle skirt is quite unique itself, it goes with delicate sandals, classic heels but also with a bit more extravagant footwear (like the ones with a shiny heel). This will be it! Just remember to choose comfortable heel height. You are going there to have fun, not to waste your time putting patches on your feet… ;)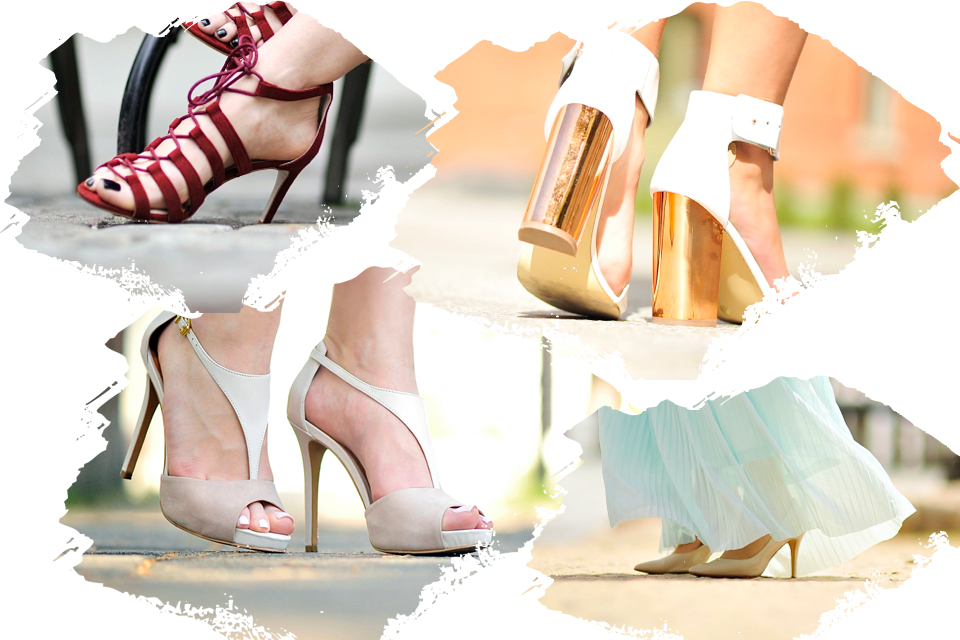 All my articles related to wedding can be found in the bookmark labelled Wedding. :)
Post wearing tulle skirt to a wedding appeared first on shinysyl.com