ANNOYING THINGS GUYS DO
ANNOYING THINGS GUYS DO
I've been in a few, better or worse, relationships in my life. I know a plenty of girls with their love stories more messed up than in some kind of movie. You can find a great guy. And you can find a really horrible guy. This post in about the second category. Below 7 things guys do which girls find really annoying.
1. It's up to you.
He seems to be the "head" of your relationship, but in fact he is always afraid of making any decisions. When hanging out with his friends, he pretends that he is the one wearing pants. But think for a while, how many times did he actually make any choice all by himself?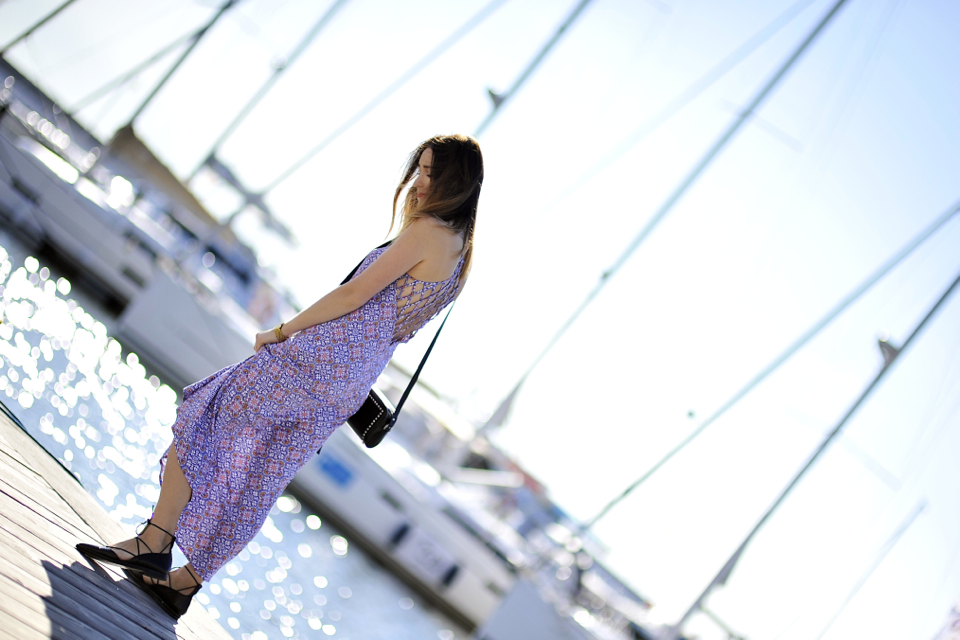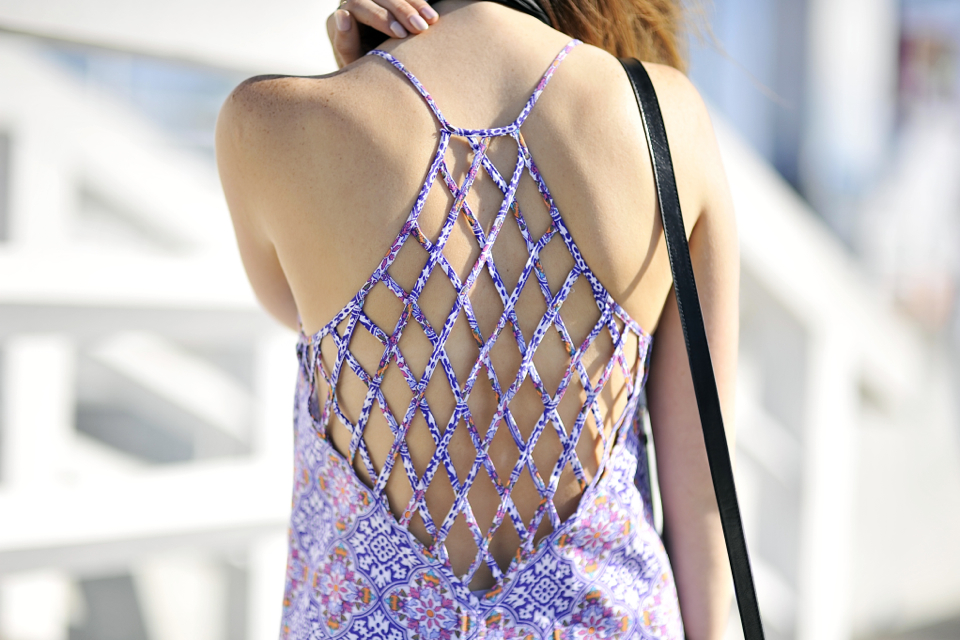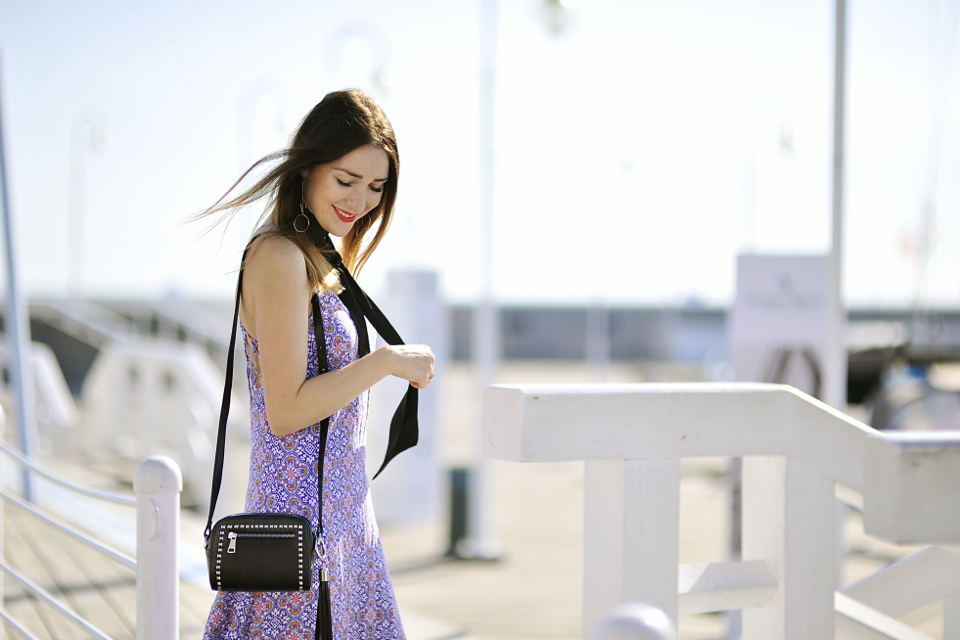 2. Mr. Perfect.
He is the best at everything. And if he does something wrong and he knows it was wrong – would he apologize? Of course not. Mr. Perfect never makes any mistakes.
3. Help me, mom!
You probably shouldn't be angry with him because he was raised like that. His mommy was always doing everything for him. Now try to ask him to do something. He needs a detailed manual. You need to show him everything. He would never even try to figure it out for himself!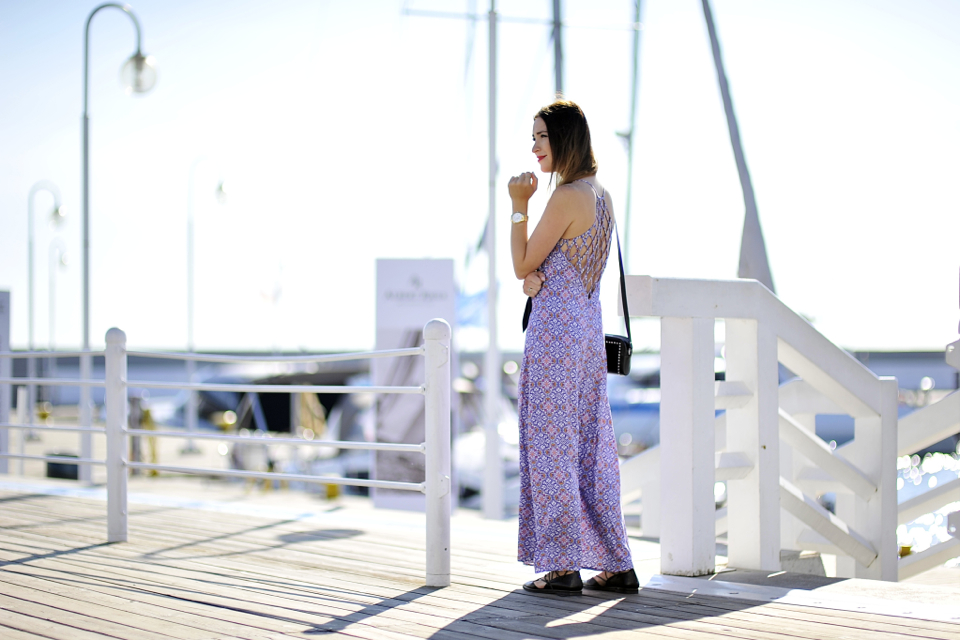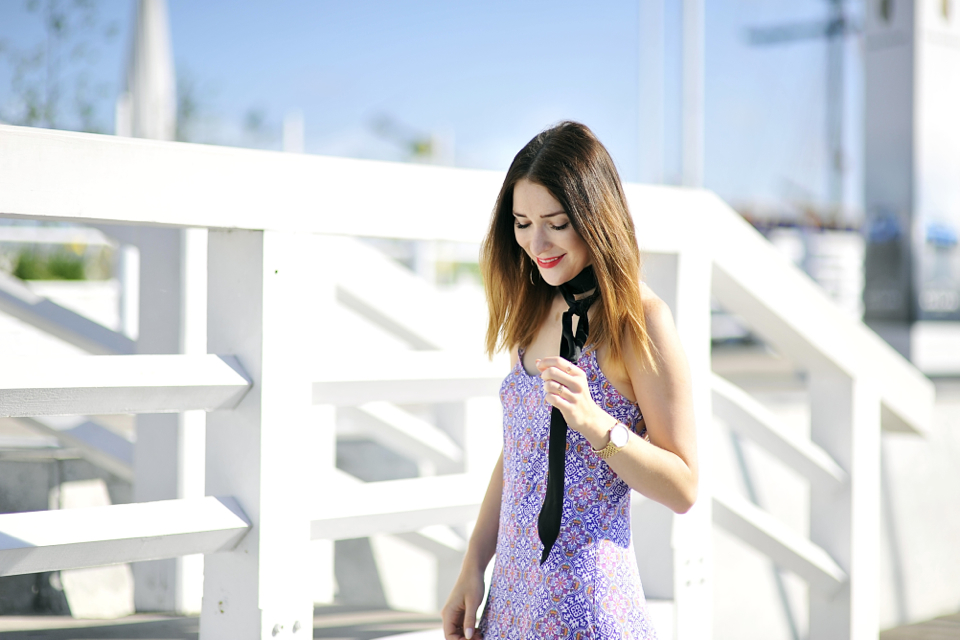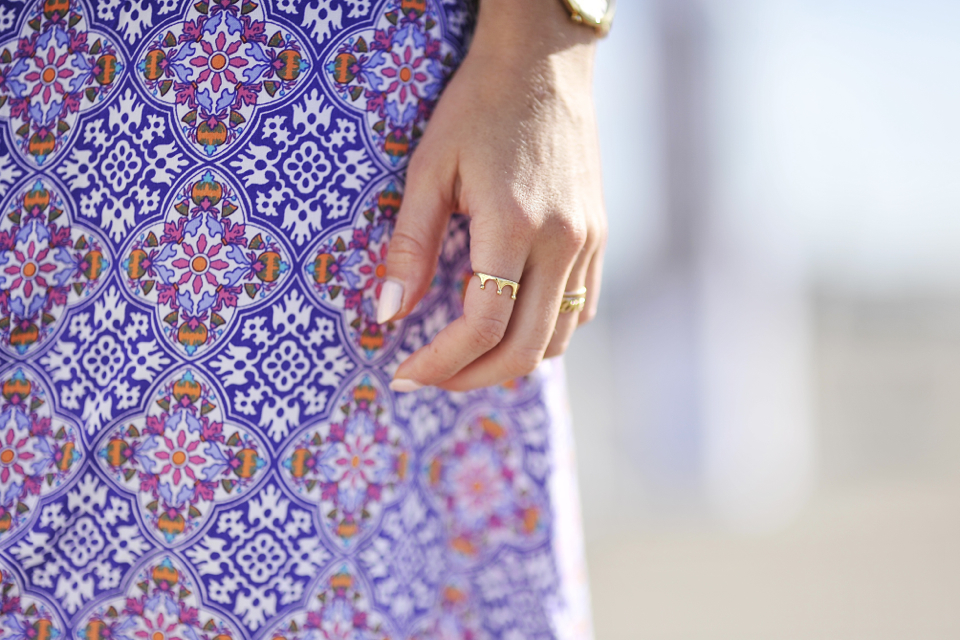 4. I'm above that.
He is always forgetting anniversaries, birthdays and so on. Buying flowers – forget it! It is such a girly thing to do, he has other, more important, things on his mind. Okay but what exactly those things are?
5. We go out a lot.
Do you remember the last time he invited you to the cinema or a theatre? Did he ever plan a holiday for the two of you? No, it is you who need to take care of everything. You need to plan and organize everything for both of you. But try reminding him that. You will only hear "but we go out a lot!".
6. What do you want from me?
Beer with his friends. Playing games all day long. The shooting, tanks, Fifa. In the evening he works on his motorcycle or does some DIY. And when you want him to find a moment for you, to go out or visit your parents – he is making faces. He says "What do you want from me again?".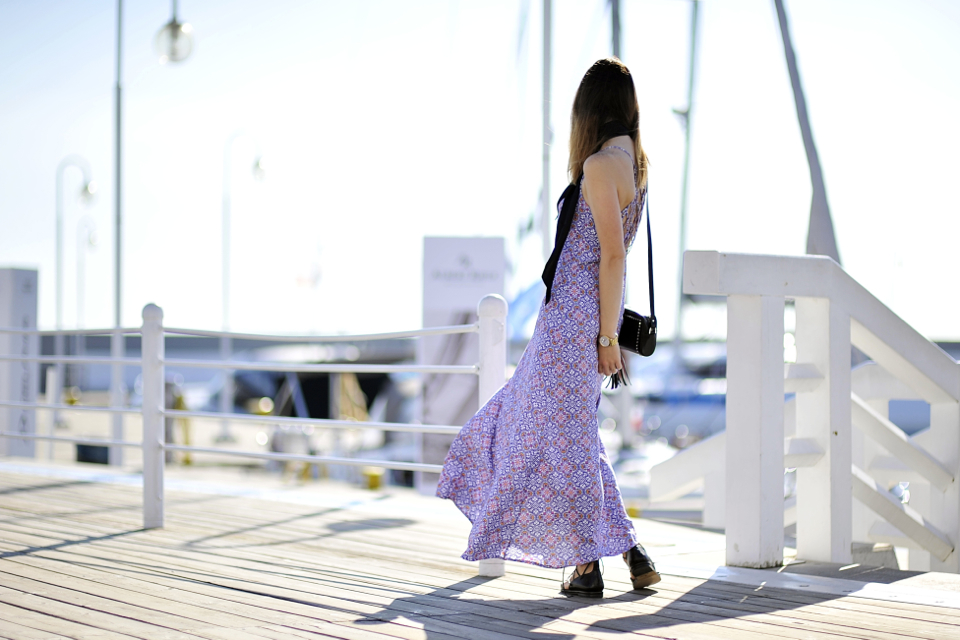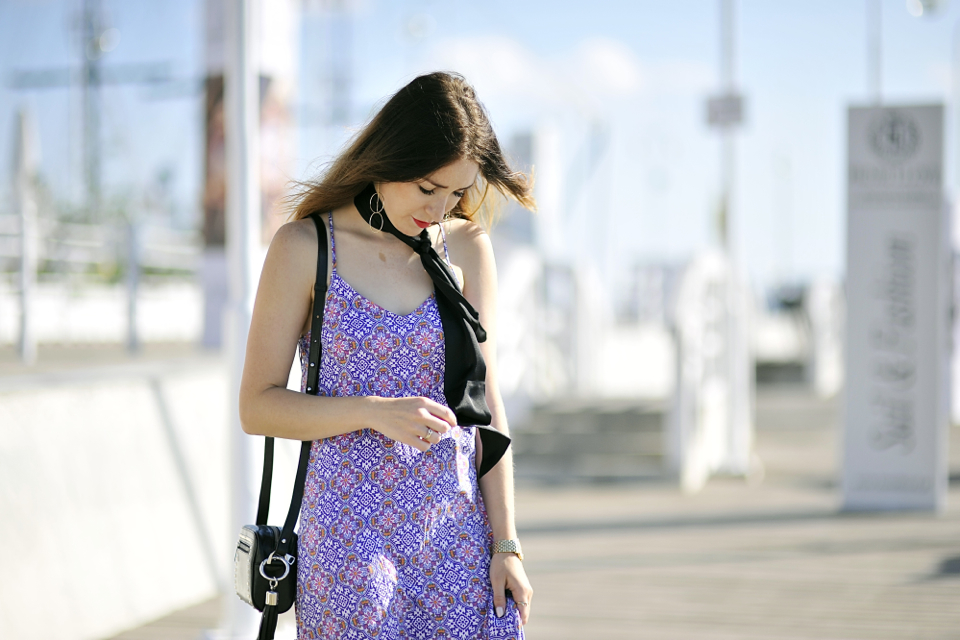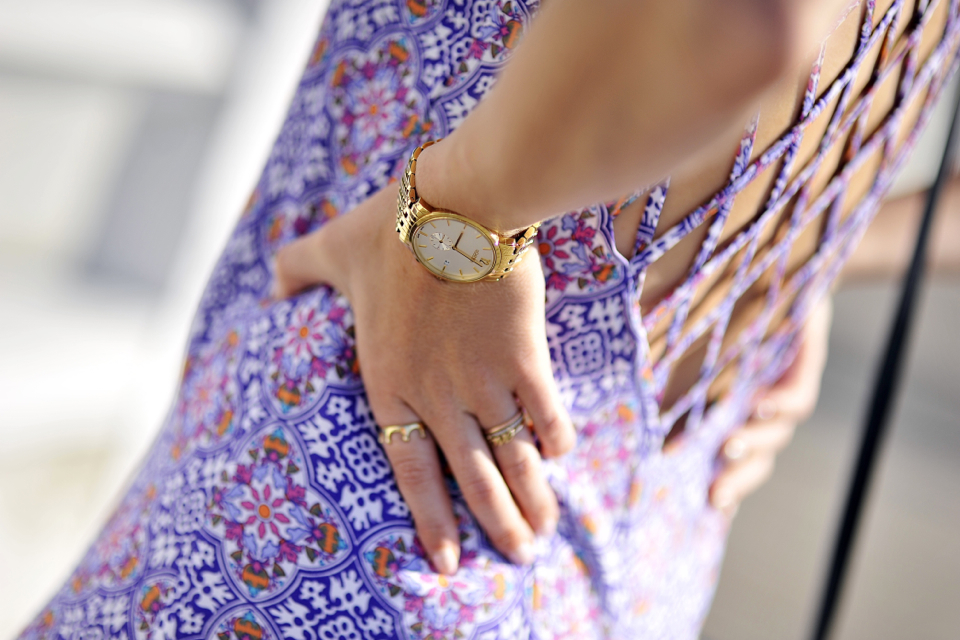 7. You are picking on me.
It such a man thing not to worry about details. But the house is not going to clean itself. And how many times do you have to ask him to put the toilet seat down or to quit putting wet towel on the bed. And finally to stop drinking straight from the juice or milk carton…
All of my other coaching guides can be found in the bookmark labelled Secret. :)
PHOTOGRAPHER: Cyryl
LACE UP SHOES: Whistles, similar here
DRESS: F&F
LEATHER BAG: Tallinder, similar here
CROWN RING: Apart
SKINNY SCARF: Kappahl
EARRINGS: Mohito
WATCH: Roamer, online you can buy it: Swiss
Post annoying things guys do appeared first on shinysyl.com