HOW TO FULFILL YOUR DREAMS?
HOW TO FULFILL YOUR DREAMS?
Once Cyryl told me that he would like to start a music band. It has been his dream for a very long time. I said – okay, so let's start a band. That's how we started Shiny Beats. We played several dozen of concerts, recorded two eps and few music videos. We played on festivals in Poland and abroad. We even gained some recognition in the world of alternative music. Our photo was on the cover of cultural pages in a newspaper. That was something.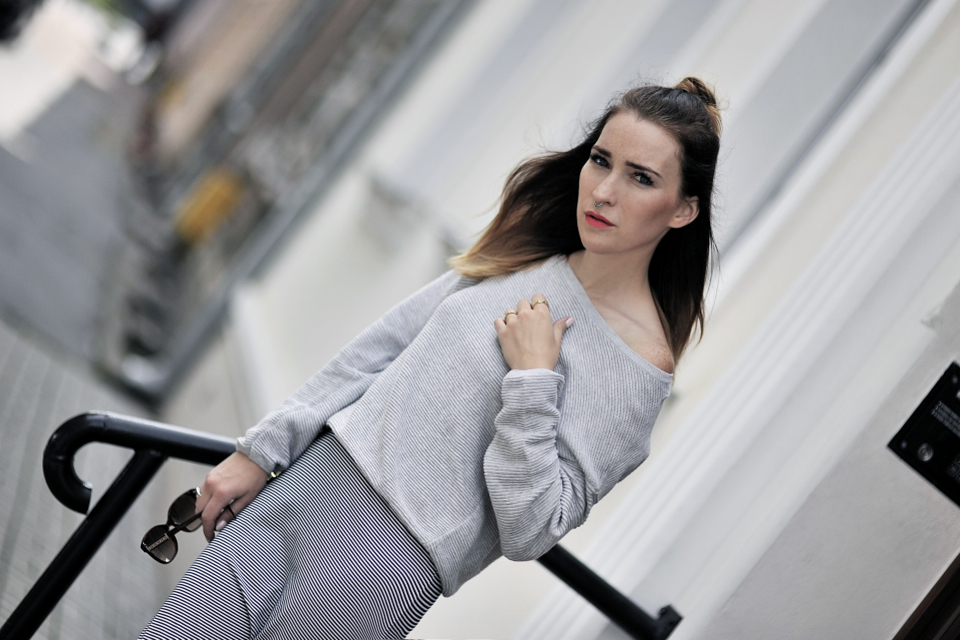 All of this have happened many years ago. The conversation that started this crazy idea was spontaneous. It all happened on a everyday summer walk. I did not hesitate for a second. It was the biggest dream of Cyryl so I knew I had to do anything to help him and make it happen. It wasn't as easy as you think. Cyryl played many instruments. And me? Nothing! I have never played any instrument.
Before Shiny Beats, my music career was performing in elementary school. I couldn't sing, I couldn't play any instruments. I had no instruments. If I had to face such a challenge today I would just go to the store and buy some instrument. But today I work and make money – I can afford it. But then we were really still kids. It was when we were university students. And believe me I did not have a lot of money back then. It wasn't easy. But what's even worse I was really embarrassed to sing, I was embarrassed that I can't play. I was even embarrassed in front of Cyryl. But I wasn't afraid to fulfill dreams.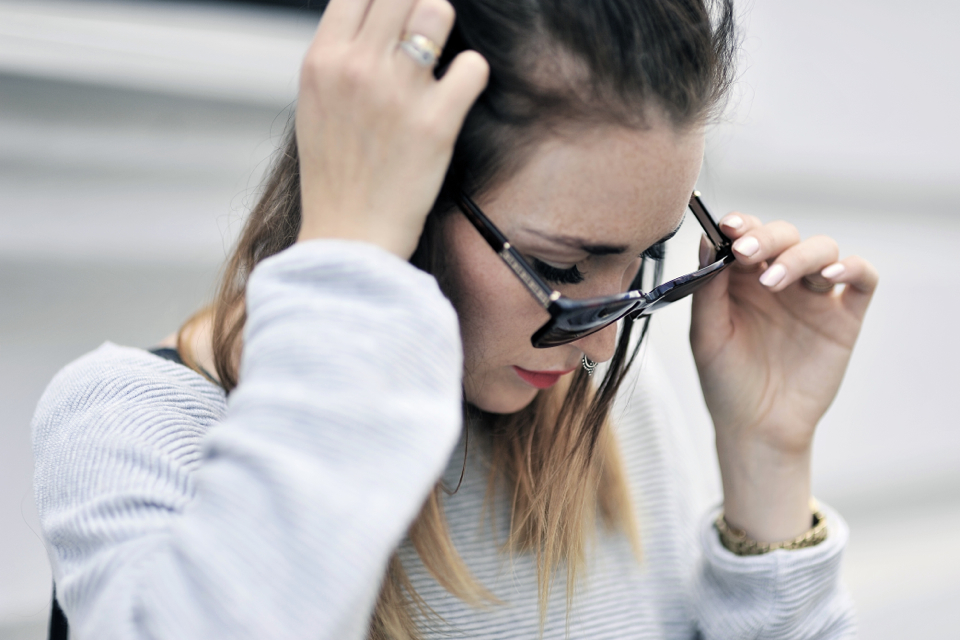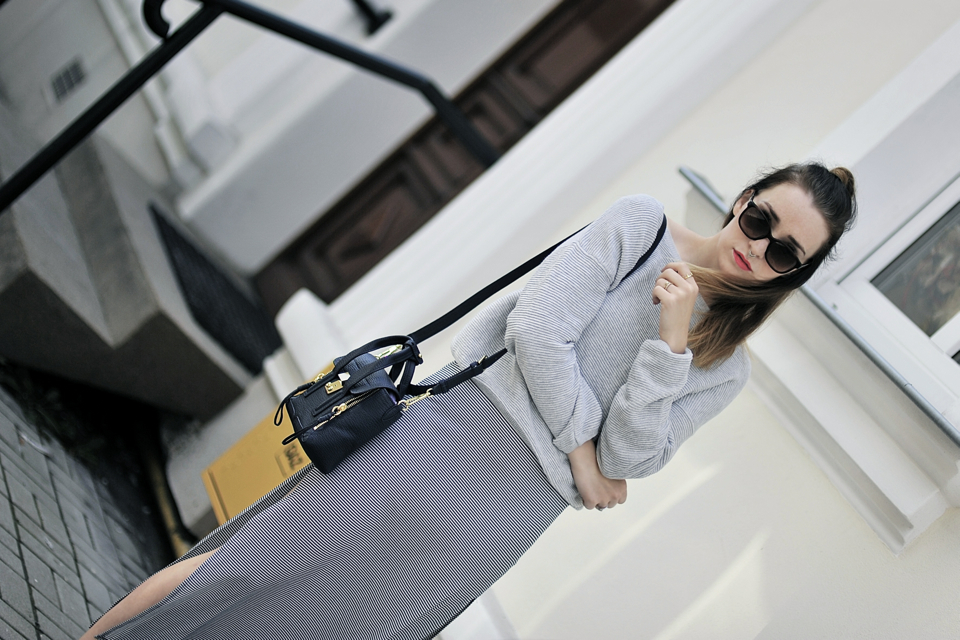 Starting a band was never my dream but I was a dream of a person I loved. We started this band because it was Cyryl's dream. Some time later Cyryl found out about my blog. Let me just say I didn't look as it looks now. But that's another story. Let me just say I have never imagined that we would do it together. But the same as with the band we both got involved after a while, even though this blog was my dream. When Cyryl found out about my blog he never asked why I am doing it. The only thing he said was: "If you are doing it, do it well. I will help you." And that's how it started.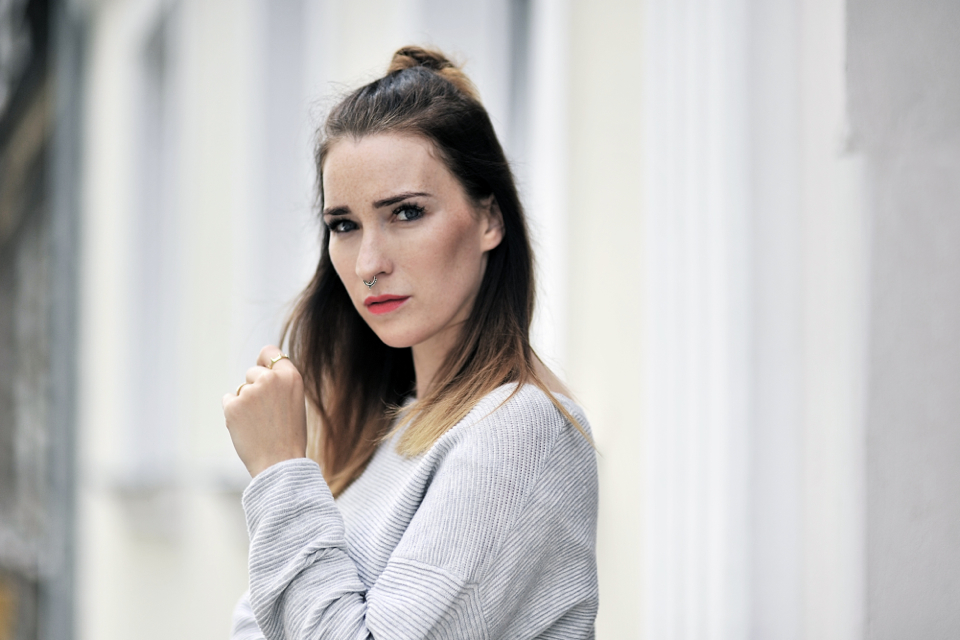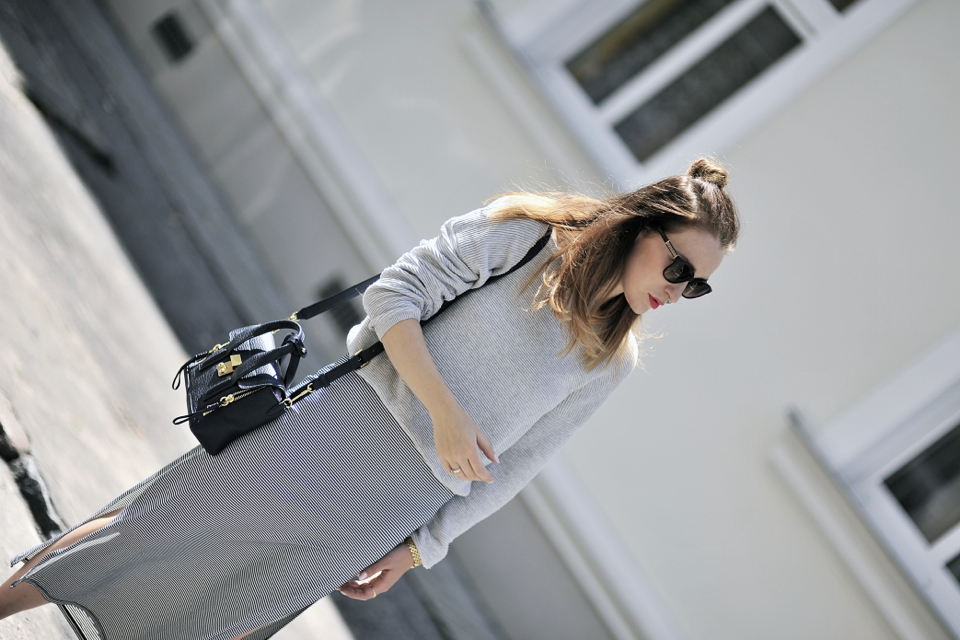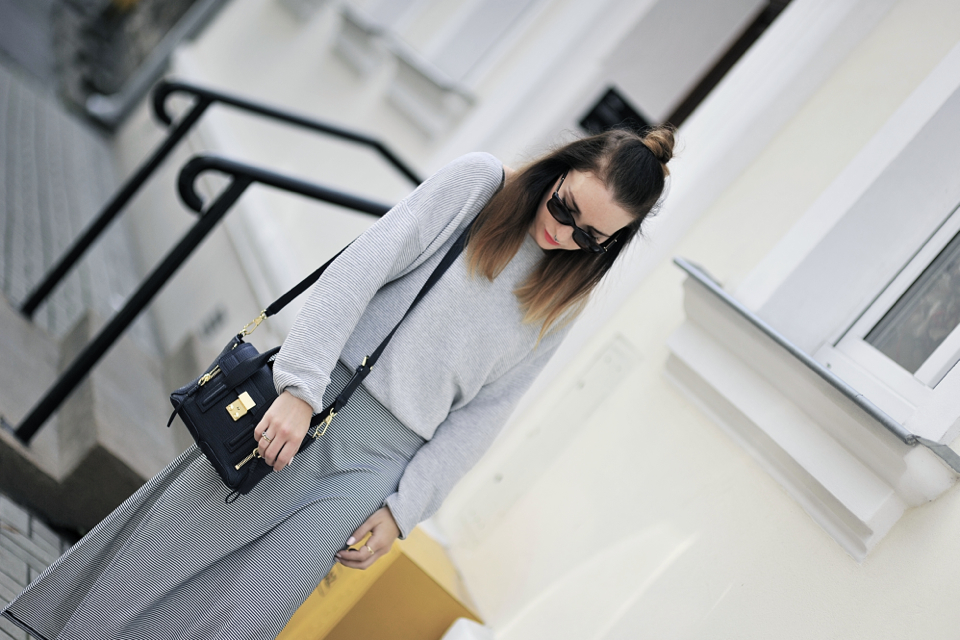 When we are together, we are not afraid to fulfill our dreams. And help each other with it. Sometimes no one understands why we do something we do. But we have each other and we know our path. When you succeed after few years of trying other people are there to praise you. But at the very beginning they are not. They are looking at you with curiosity and think you are crazy. Why you do it at all – they ask you. The title of the second Shiny Beats EP and the single on it was "Dreams". On the concerts I was this young girls shouting in laser lights "following dreams – not as hard as it seems". After many years, I still believe it's true.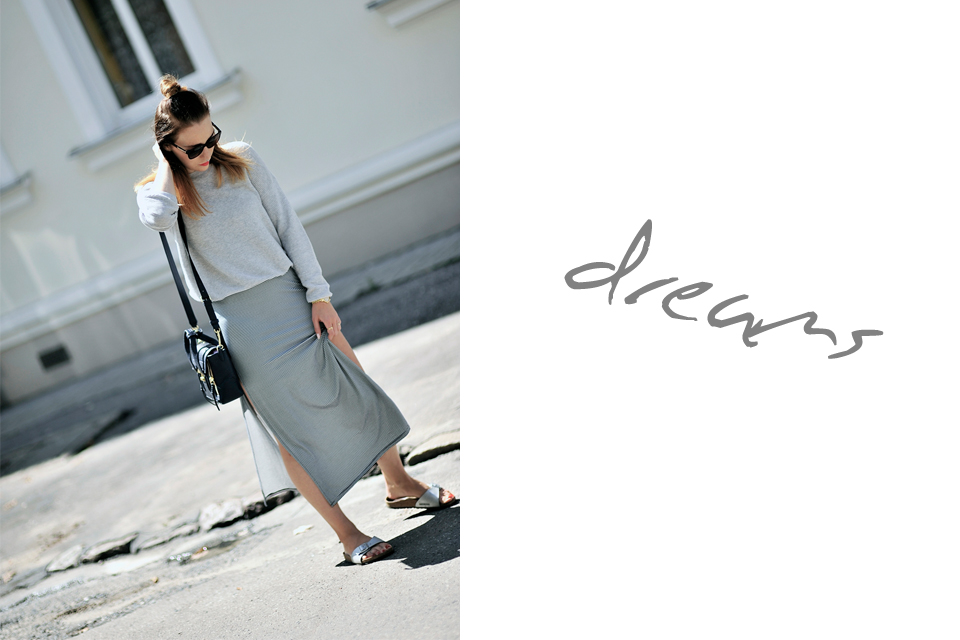 PHOTOGRAPHER: Cyryl
SHOES: Birkenstock
SWEATER: Tally Weijl
SKIRT: Tally Weijl
SEPTUM EARRING: Tally Weijl
LEATHER BAG: Phillip Lim
All of my other coaching guides can be found in the bookmark labelled Secret. :)
Post how to fulfill your dreams? appeared first on shinysyl.com