WORKPLACE FRIENDSHIP
WORKPLACE FRIENDSHIP
Can you have friends at work? Believe it or not, but few years back I really wanted to become a statutory auditor… ;) I know, it sounds odd now… but that's exactly what happened. I was studying Finance and Accounting and, to achieve my goal, I started working for large finance corporation. I worked as a financial statement auditor. But I have always been interested in fashion, and after two years of my corporate job I was less and less into reports, statements, tables and excel sheets, and more into my second passion…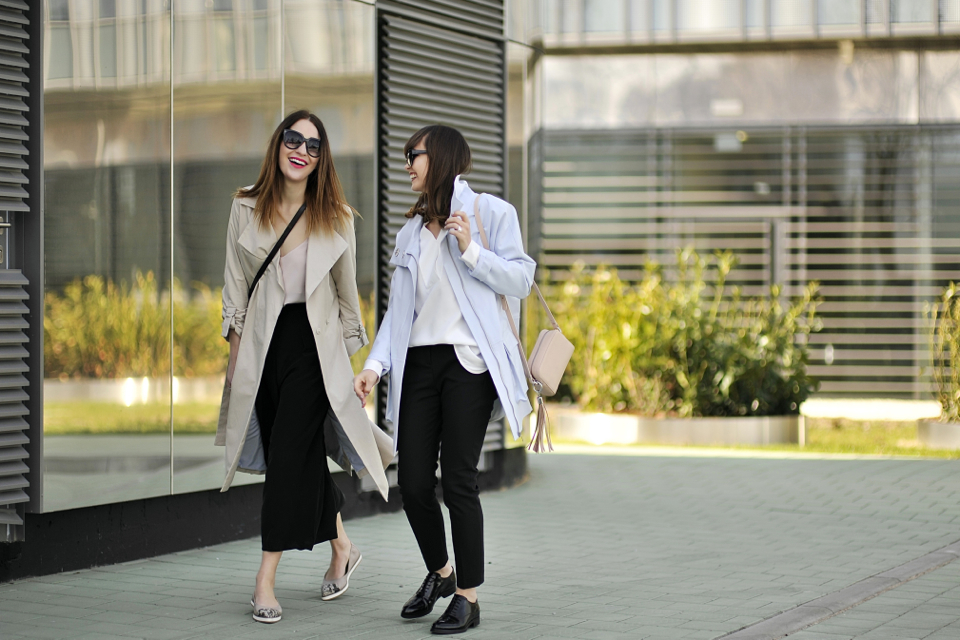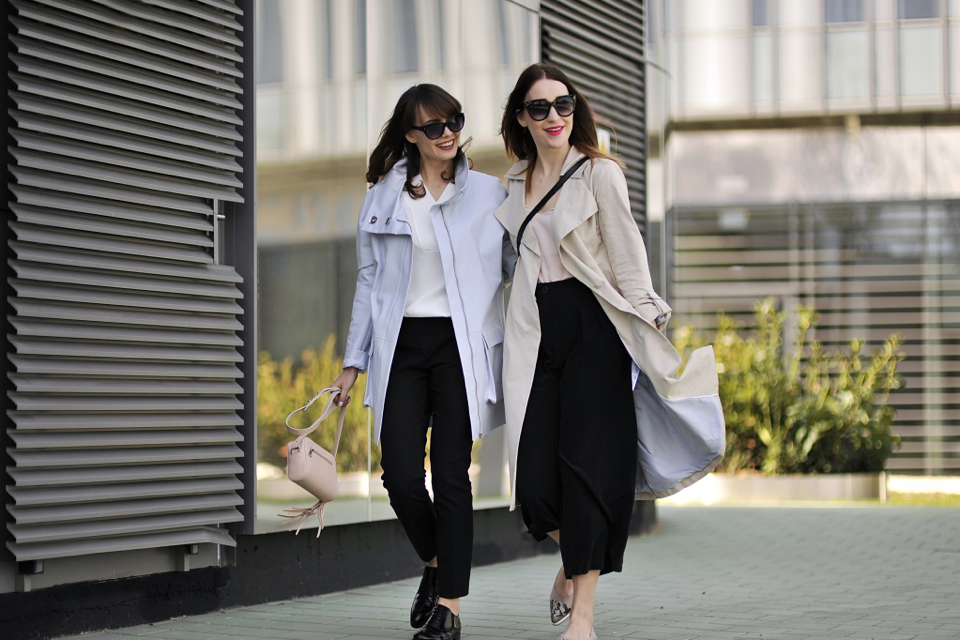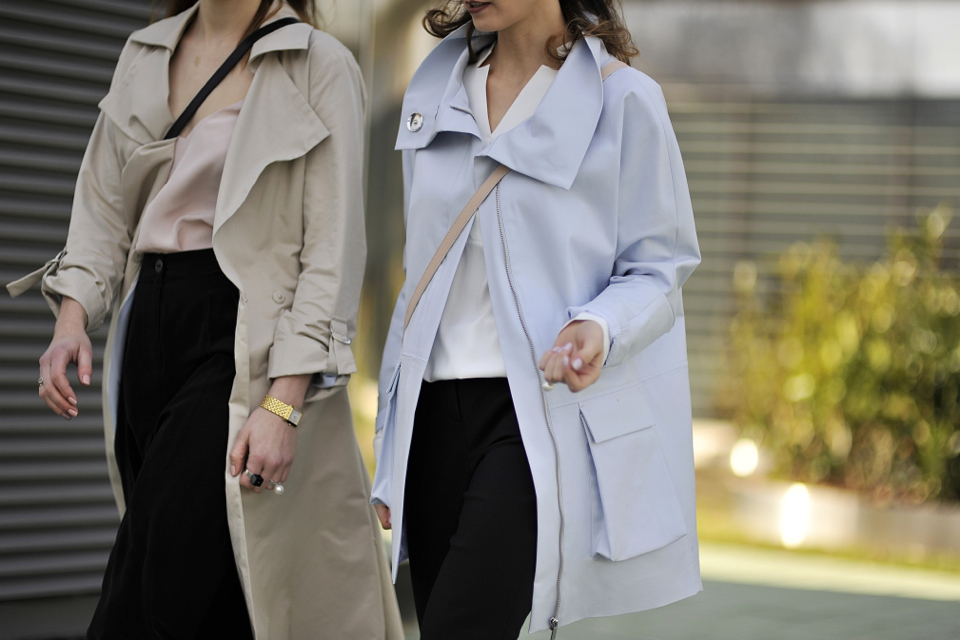 I think I was losing interest in my job because of, among the others, the lack of office friends. I had the feeling I don't belong there. I was interested in something else than most of workers, I was doing something else in my free time (if I had any, you don't get much free time in corporation). I had this strange feeling that it's just not for me. I had even troubles to follow company's dress code. ;) I am rather open person, so I talked with everyone. Sometimes we even hanged out after work. But I was definitely feeling that it is not for me.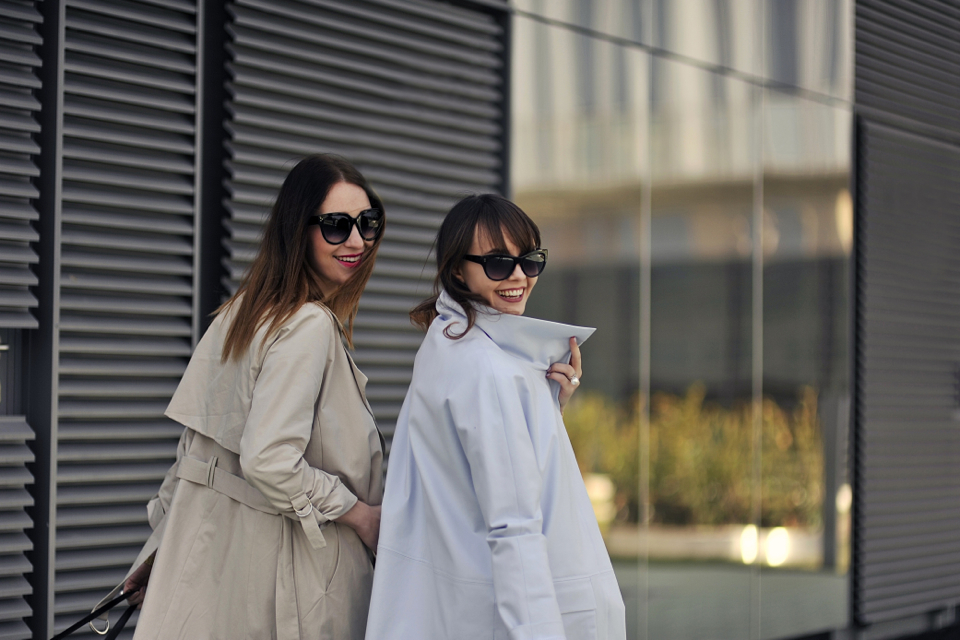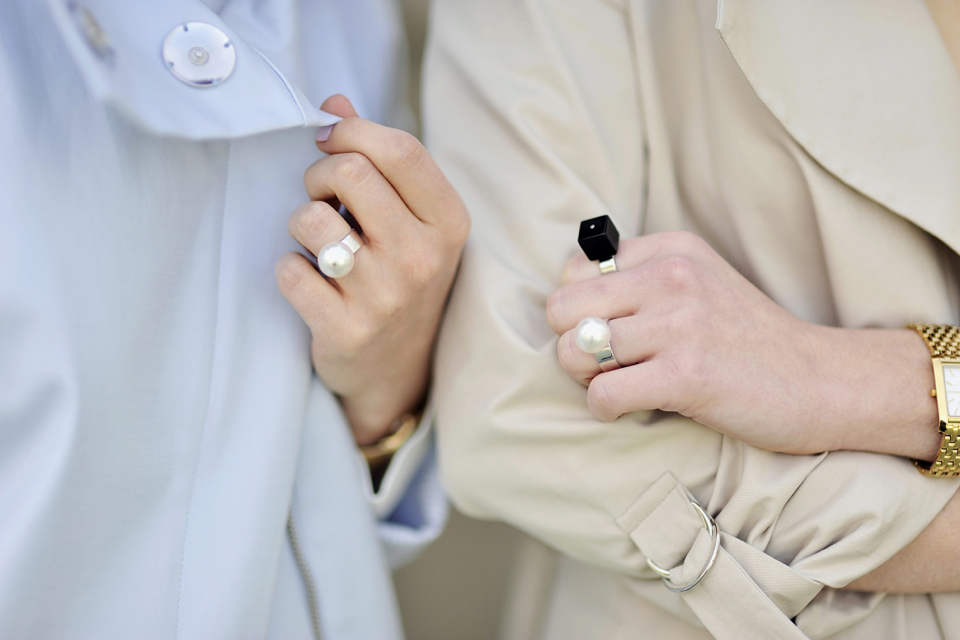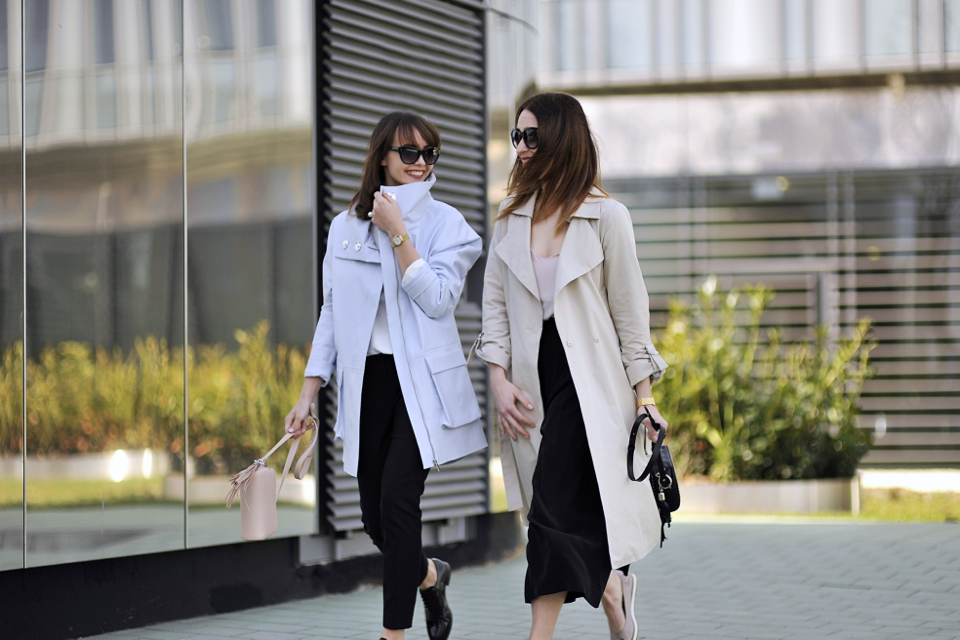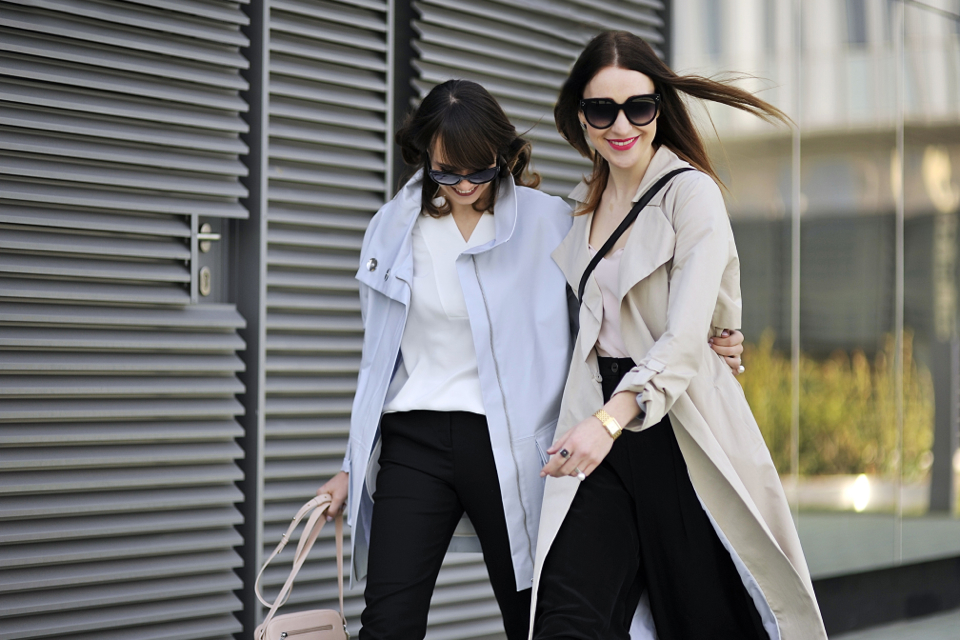 I also had a feeling I was really getting along with one of my colleagues… But when my blog was growing bigger and some people at work found out about it, one small incident proved me wrong… It happened one beautiful day. I had to leave earlier to be on time in a mall where I was giving fashion and style tips. Imagine how surprised I was when on my way to the mall I got a phone call from a person who was still at work telling me that our manager wanted to talk to me, but I wasn't there. I was a bit strange that the manager instead of calling my company cell phone, called someone in the office and she couldn't pass me the phone. ;) It was my colleague that blurted out that I left earlier. I don't really feel like it was such a terrible thing to do, you need to take into consideration the fact that we had task-oriented work schedule and for few previous months I have been working overtime hours… (unpaid, of course). ;) And that's how I found out that your colleagues can really disappoint you sometimes… ;) So there was really no office friendship for me.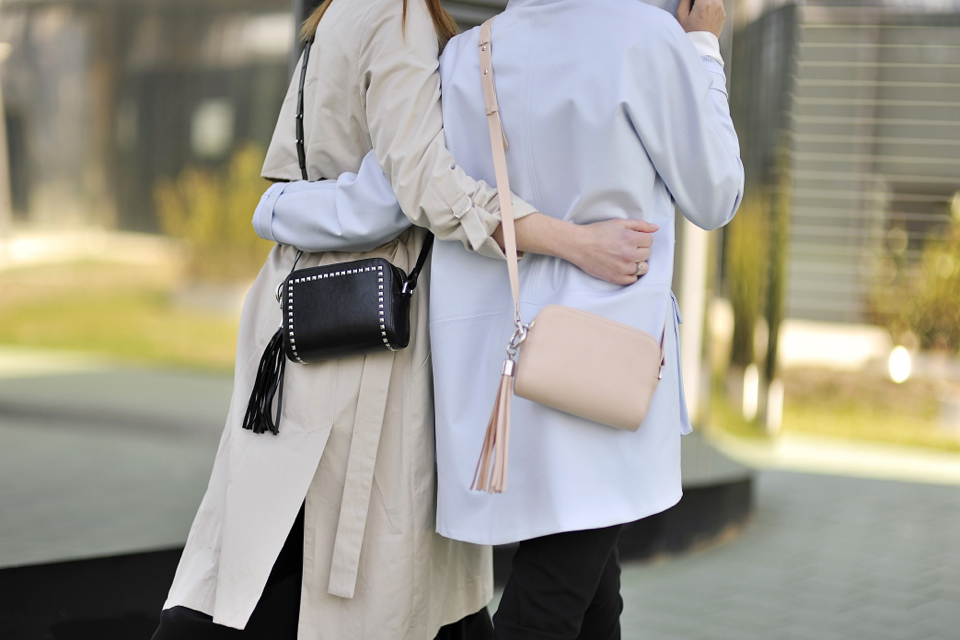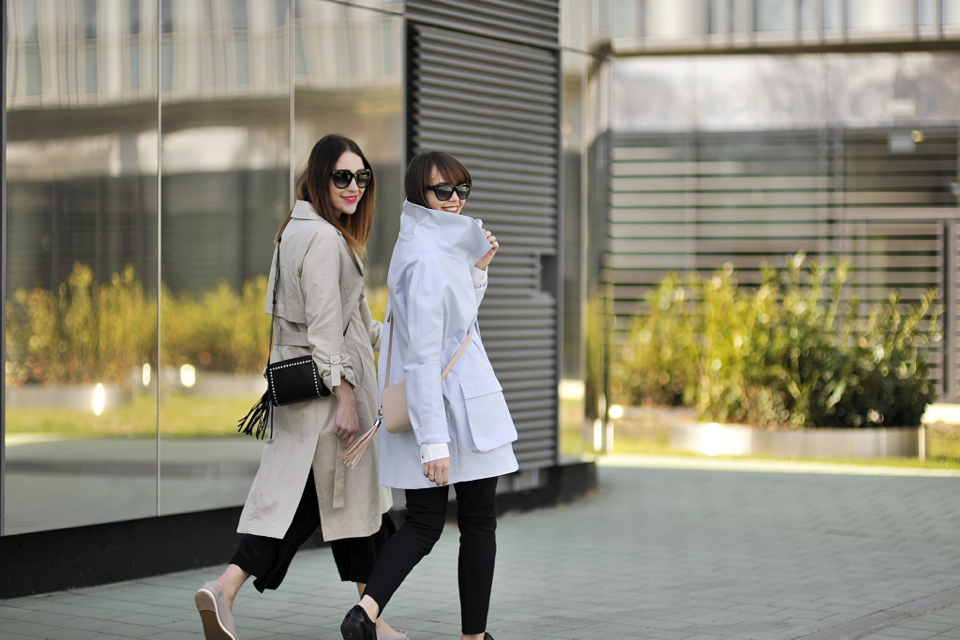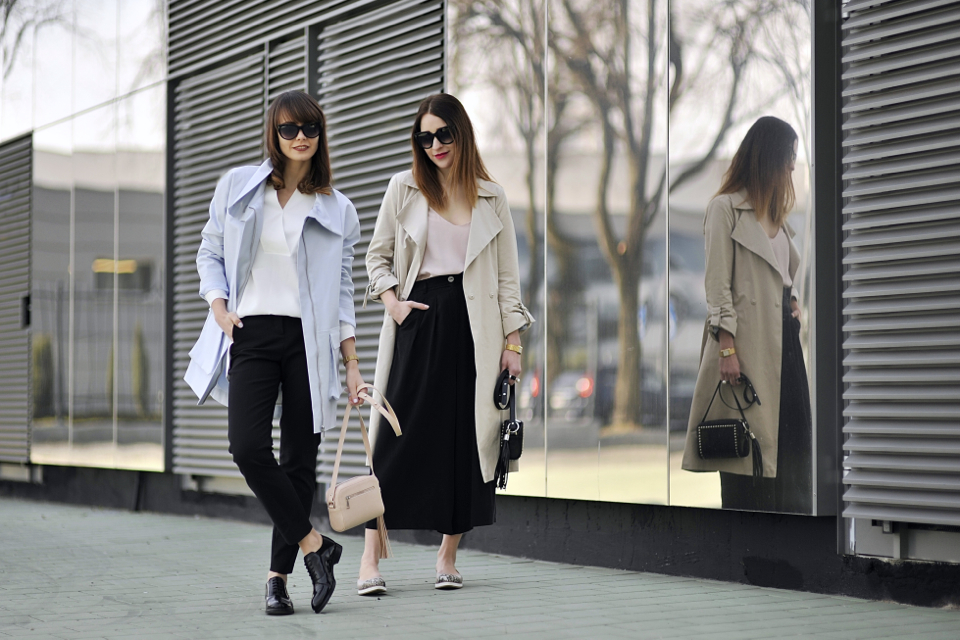 I met some really nice people thanks to this blog, though. Maybe it's a matter of having the same passion… It makes you meet a lot of people who just get you. Maybe "friendship" is a bit too much to say but I've got some really great blogging colleagues. One of them is Cammy. :)
How is it in your case? Do you try to make friends with people at work or rather keep your distance? I think it's something really amazing to make friends with people you work with, because spend such a big part of our life with them.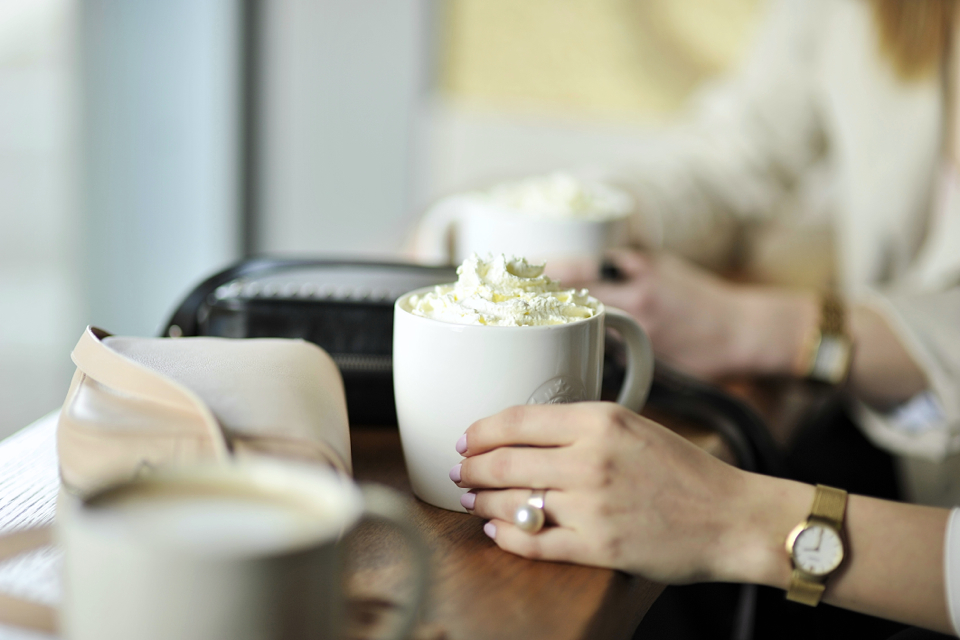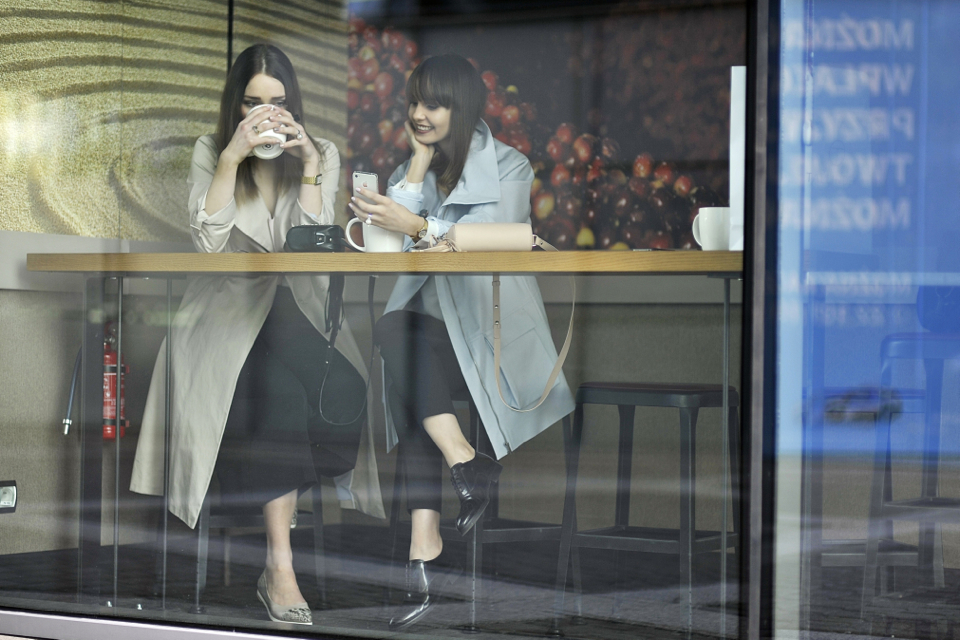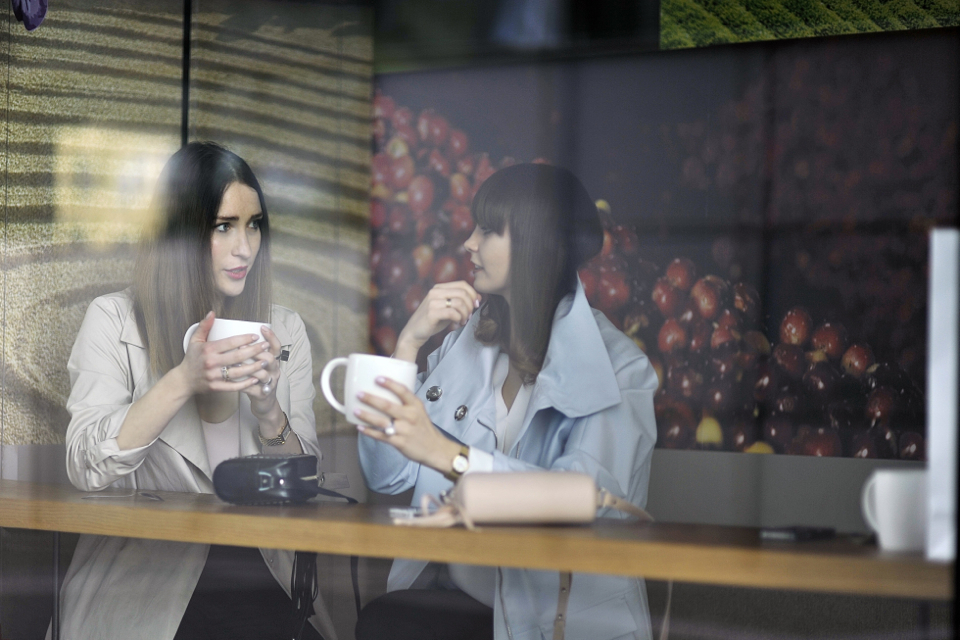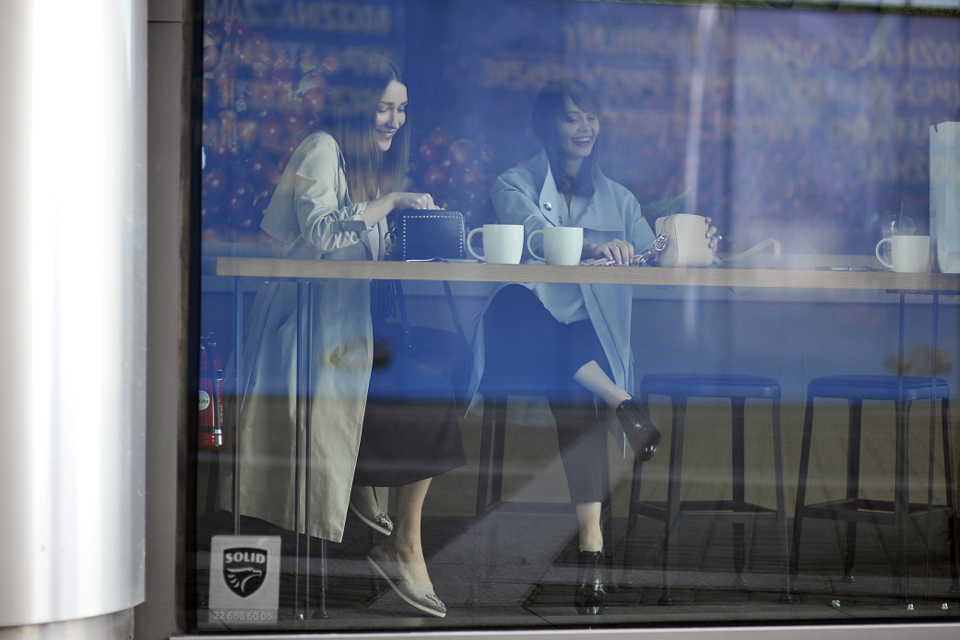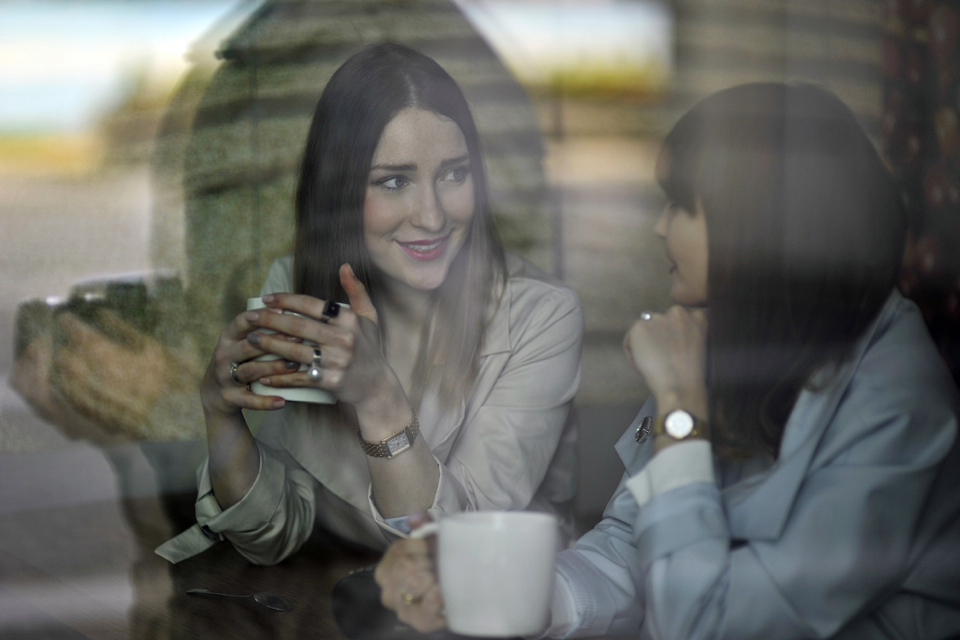 All of my other coaching guides can be found in the bookmark labelled Secret. :)
PHOTOGRAPHER: Cyryl
SILK BLOUSE: Tallinder
BEIGE TRENCH: Tallinder
CULOTTES: Tallinder
LEATHER BAG: Tallinder
LEATHER SHOES: Tallinder
RINGS: Tallinder
Post workplace friendship appeared first on shinysyl.com