WHAT TO WEAR ON NEW YEARS EVE?
WHAT TO WEAR ON NEW YEARS EVE?
The end of the year is approaching… Have you already started to think about New Years Eve outfit? Today I'll show you my idea. Maybe I will inspire you to prepare yours… ;)
What to wear on New Year's Eve?
For sure carnival is inseparably associated with glitter and sequins. It is precisely that time of the year when you can go for a "shiny" total look. ;)
What to wear with a dress?
It is good to have something that can be putted on the shoulders. The choice is really enormous … You can pick between coats, scarves and all kinds of jackets. In my styling, you will see glittering bomber jacket. I think it looks really cool, because it breaks the elegant character of the dress. What do you think?
How to choose the right hosiery?
The eternal problem for dresses… I know that many of you really do not like nude tights… But you have to decide on some, because it will be really hard to get out in the middle of winter with bare legs. A good alternative is to choose thin black tights (like mine) and also fishnet tights. Recently I have even seen their combination with jeans with holes (fishnet tights are visible through the holes in the pants – it looks very original).
At the end I wanted to invite you to check my images. First time we did a photoshoot in such a vibe … I hope you will like it. :)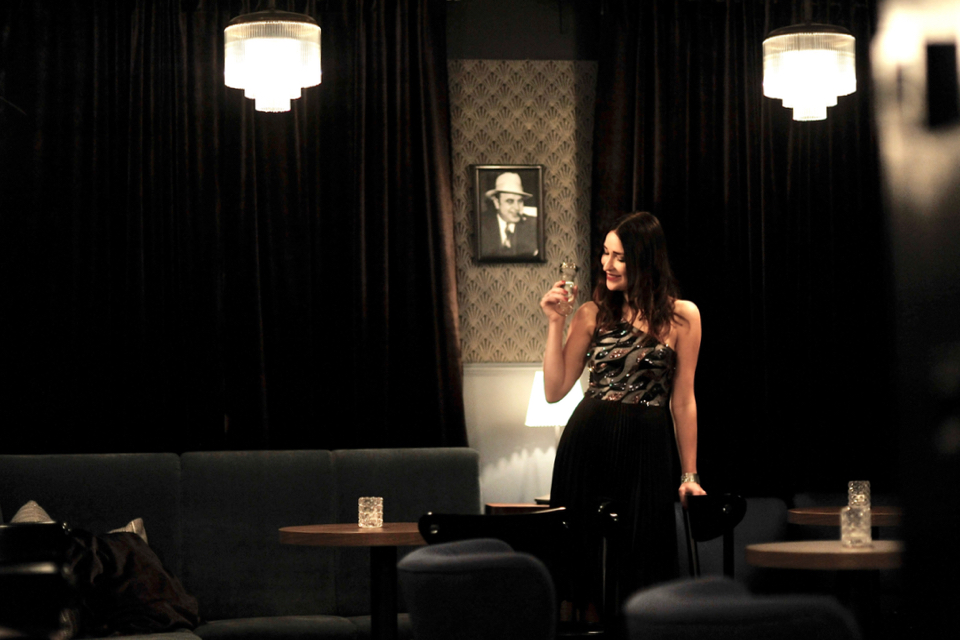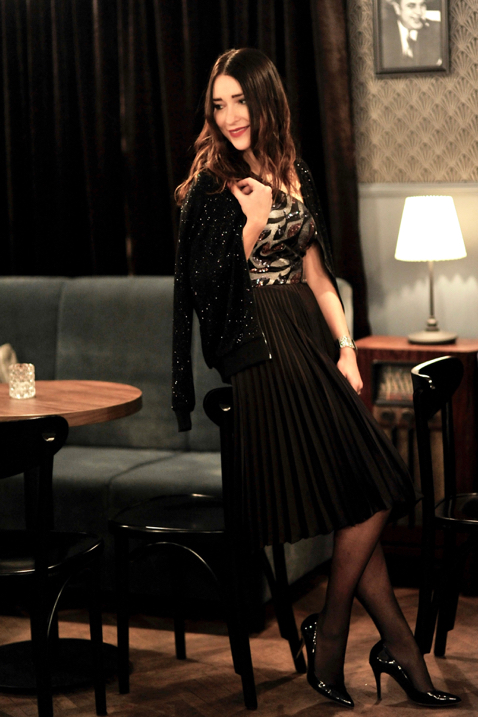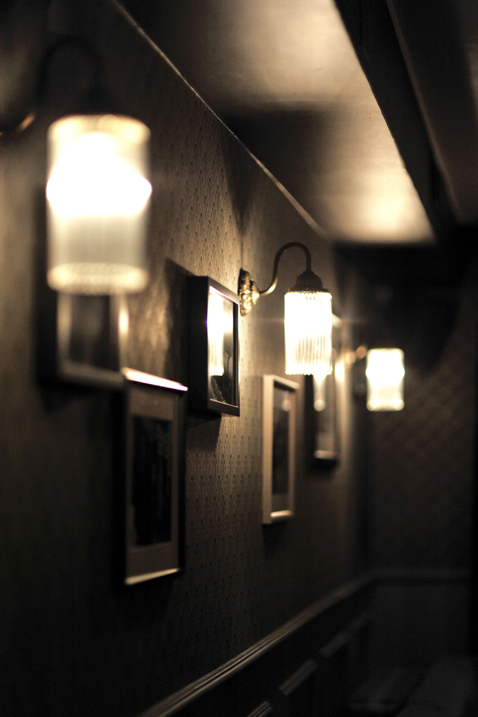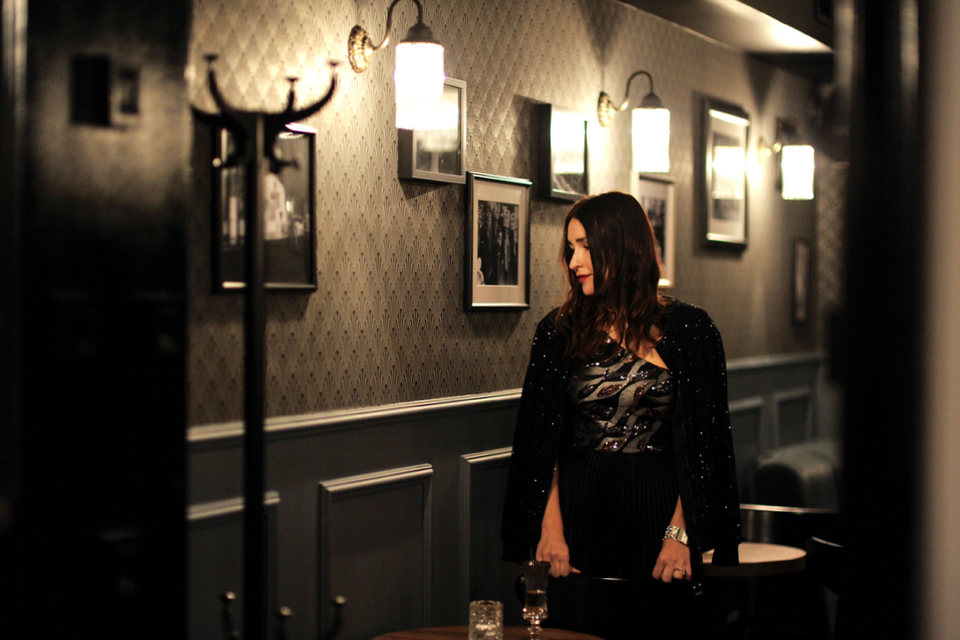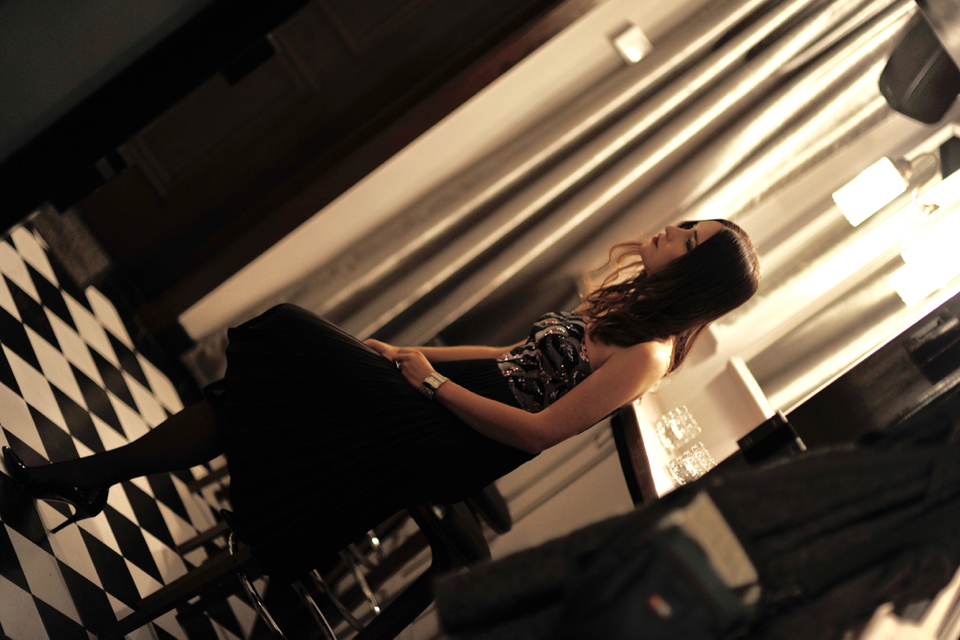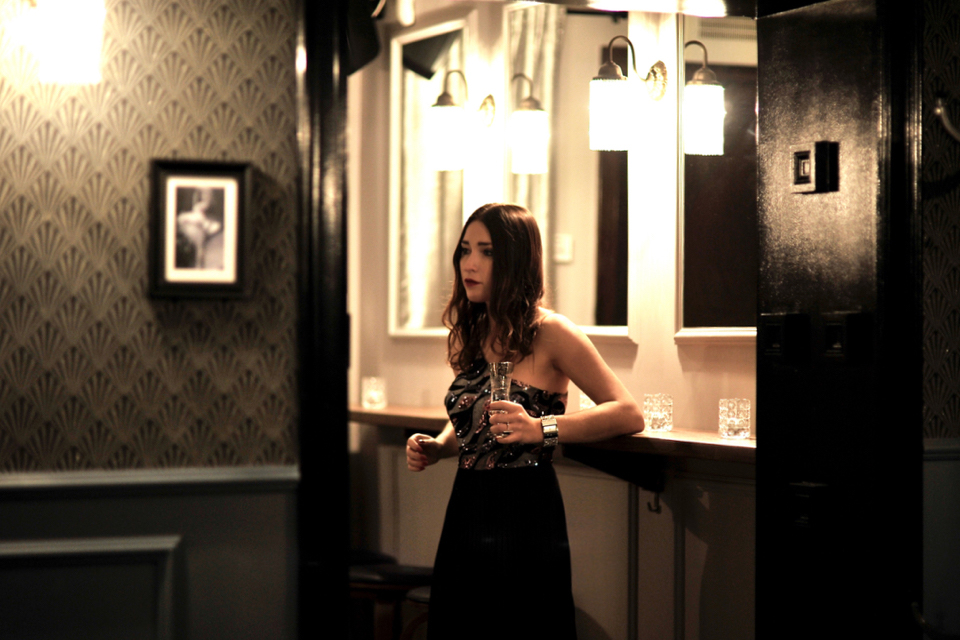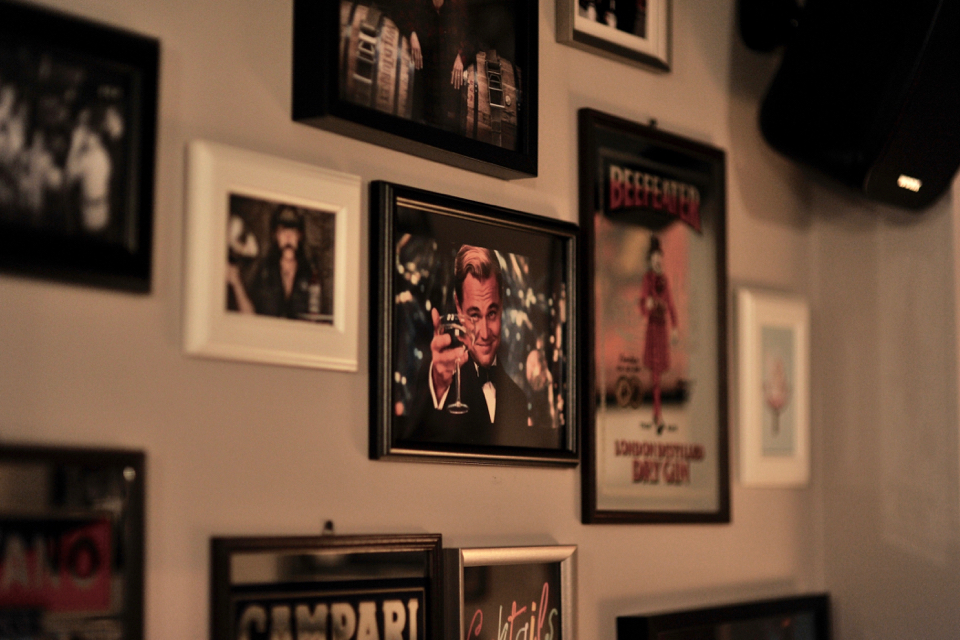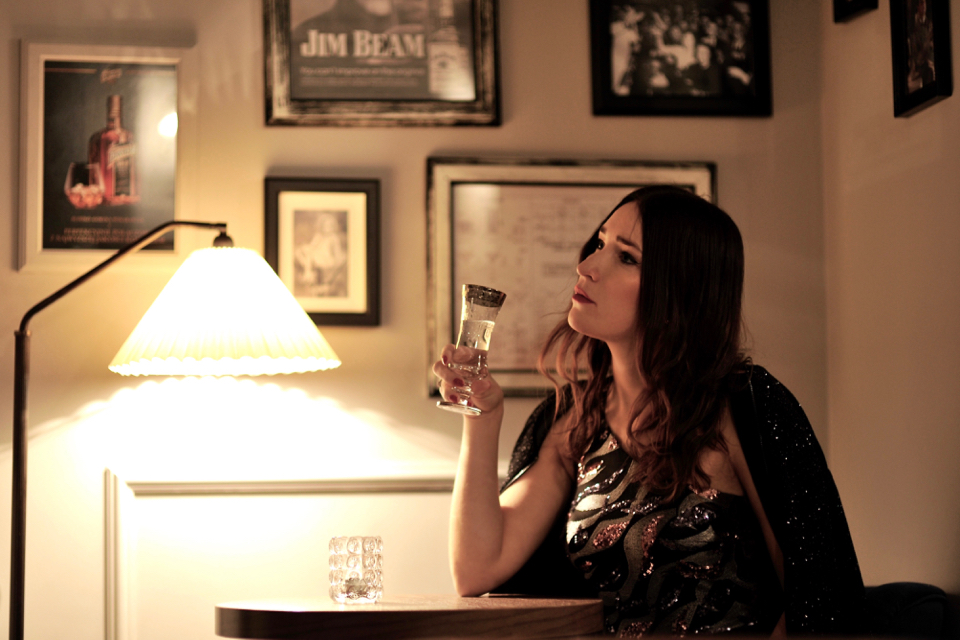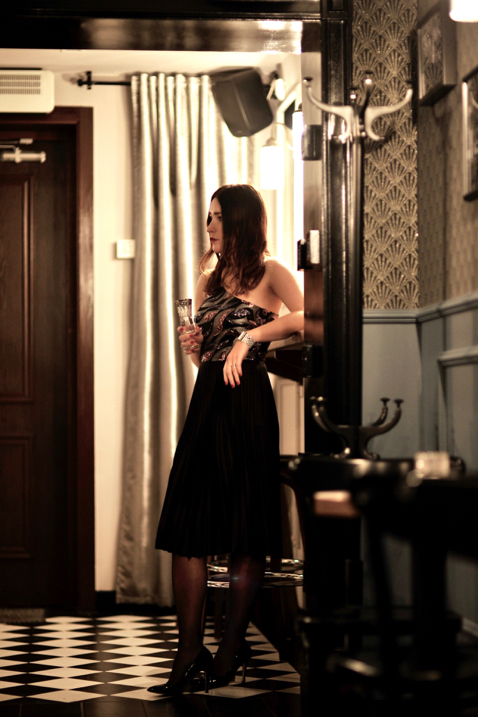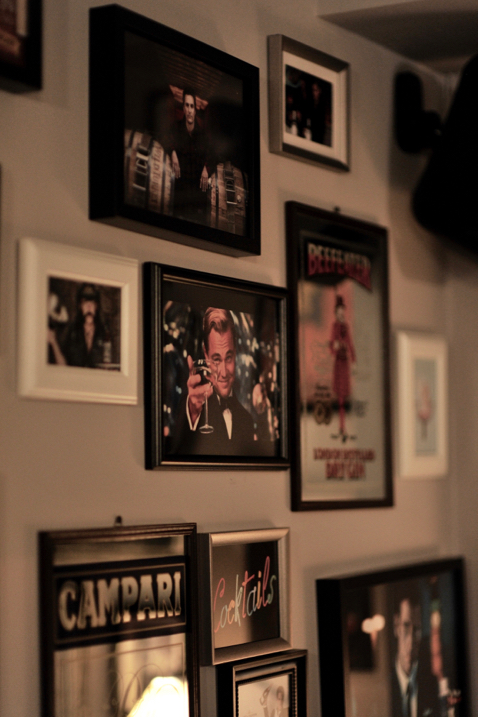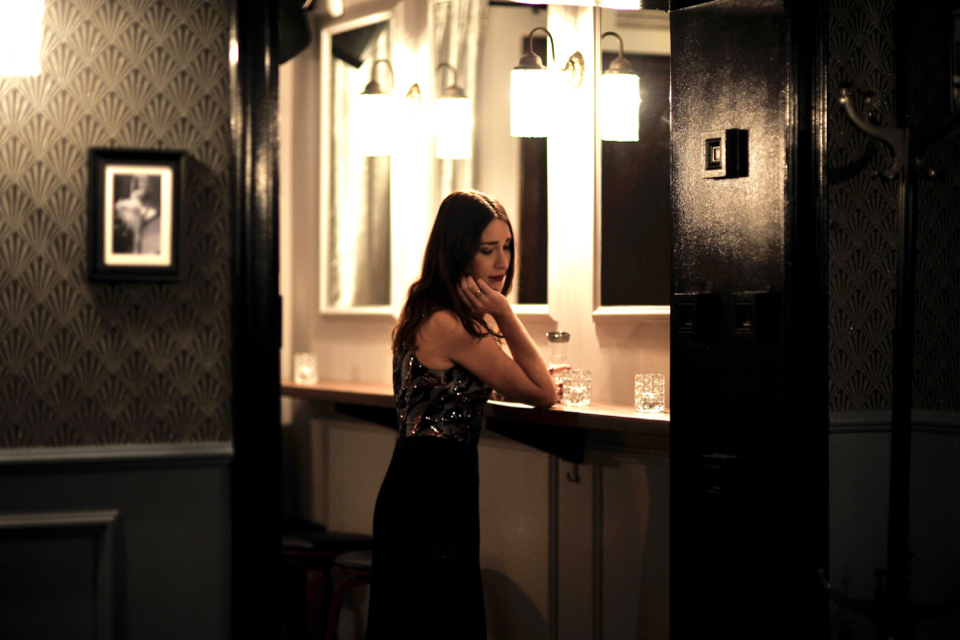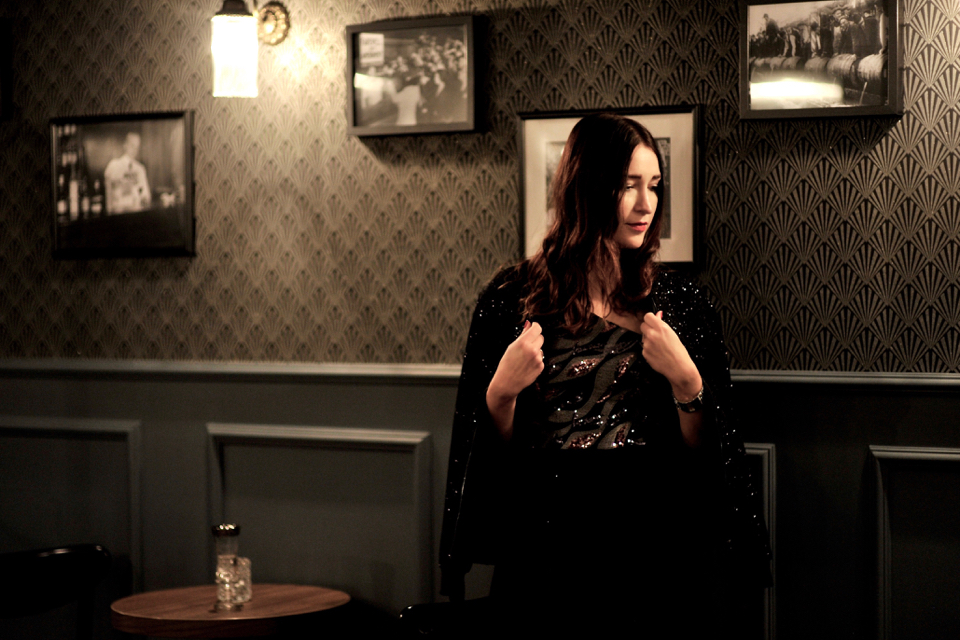 PHOTOGRAPHER: Cyryl
Today's photoshoot was made in Craft Cocktails bar in Gdańsk (which is situated on Szeroka street 48/49).
I'm wearing a dress and a bomber jacket from the F&F Party 2016 collection. You can find in F&F stores also suede jacket, shiny dresses and overalls. Below I'm showing you the most beautiful (of course in my opinion) clothes from that collection. And here you will find a store locator of stationary shops of F&F brand: shops.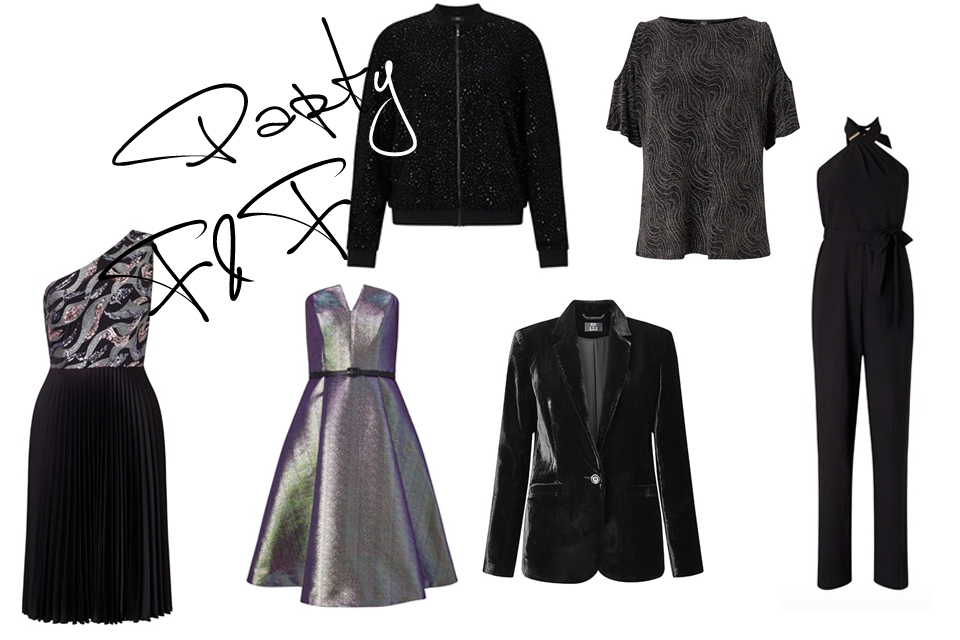 Post what to wear on new years eve? appeared first on shinysyl.com