WHAT TO WEAR OVER A DRESS?
WHAT TO WEAR OVER A DRESS?
The eternal problem that usually we get, when we want to wear dresses for autumn or winter: what to wear over it?
My today's proposal is a bomber jacket. I don't know if you guys see, that its colour refers to the pattern on the dress.
Recently this is my favourite type of cape, so I have to admit that I wear it all the time and almost with everything…  I don't want to be such a boring blogger, so my other different ideas are below. ;)
The best jackets to wear over a dress ( of course in my opinion ;) ):
– mentioned earlier bomber jacket,
– leather ramones jacket,
– a long cardigan ( flowing loosely or tensed at the waist with the belt)
– denim jacket,
– poncho.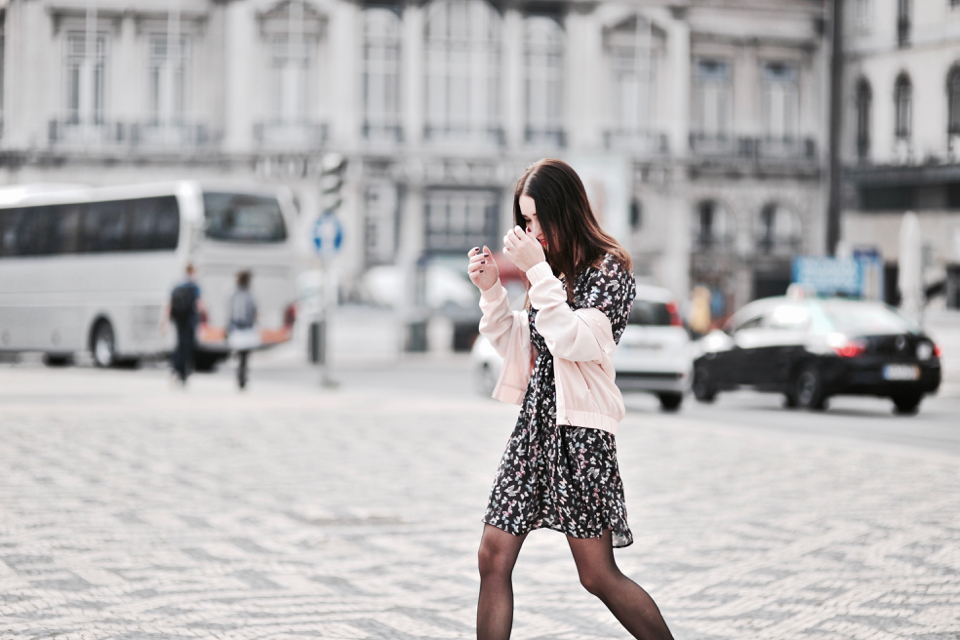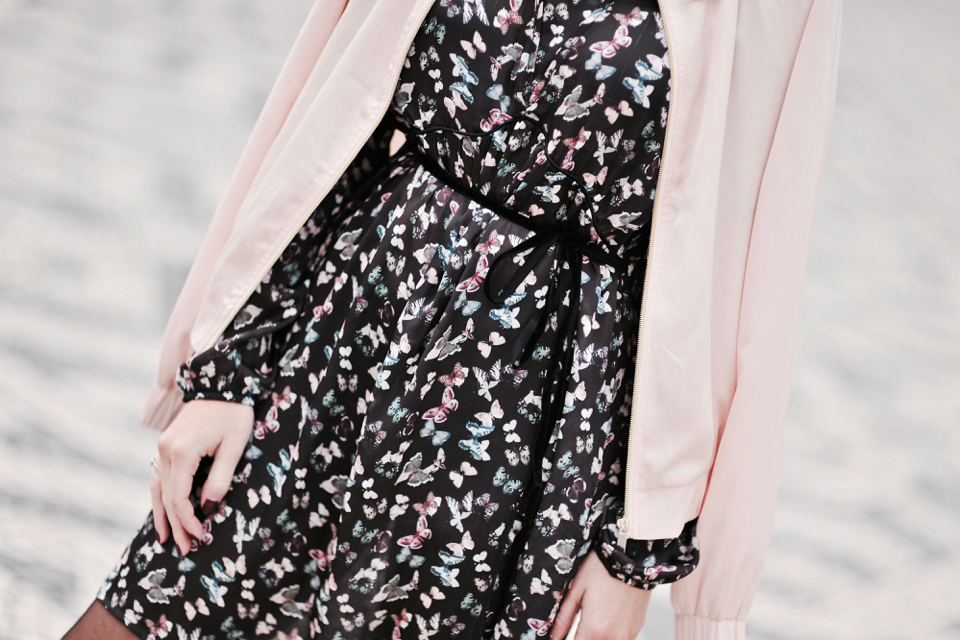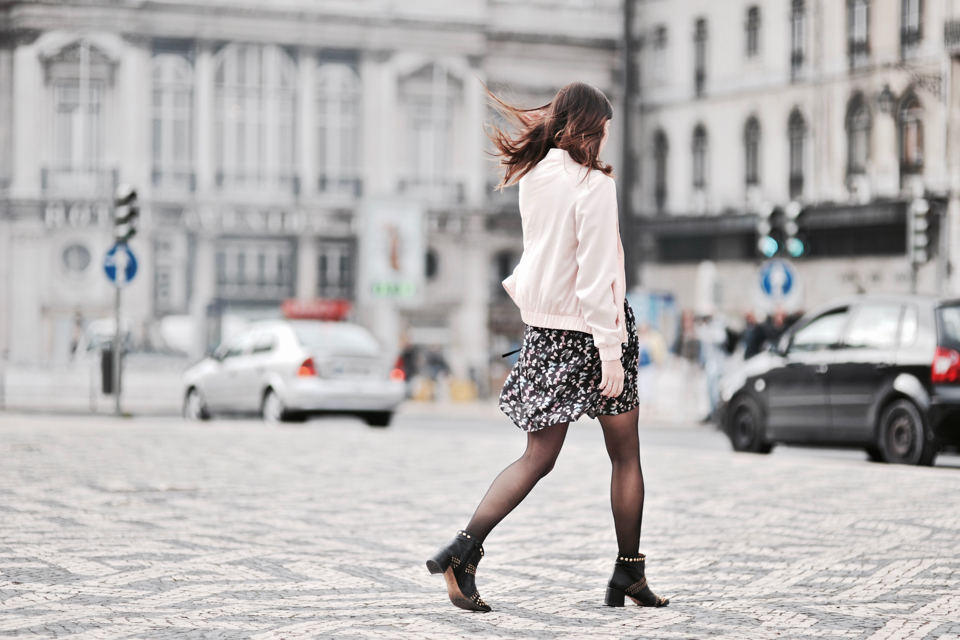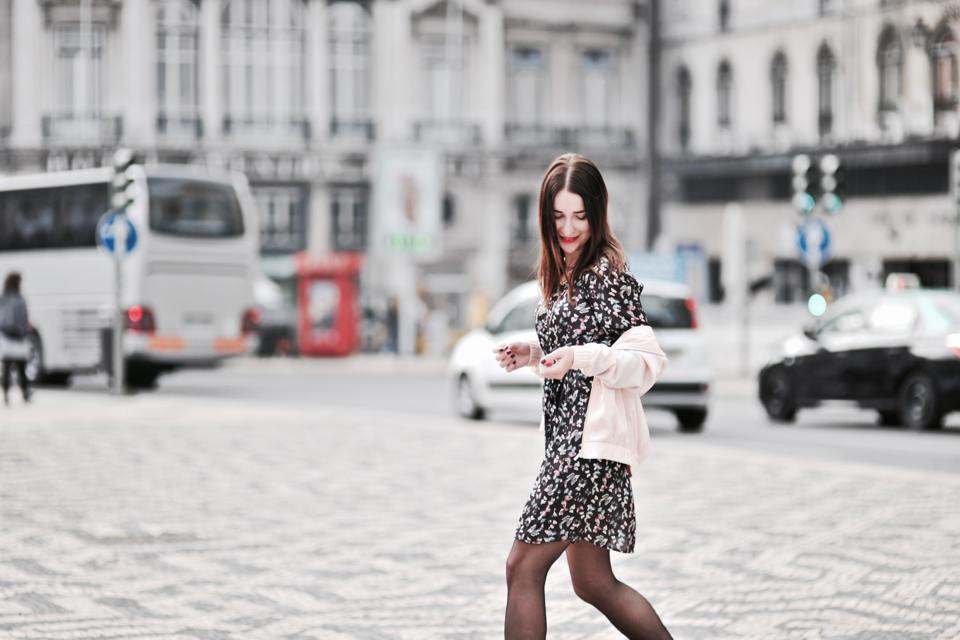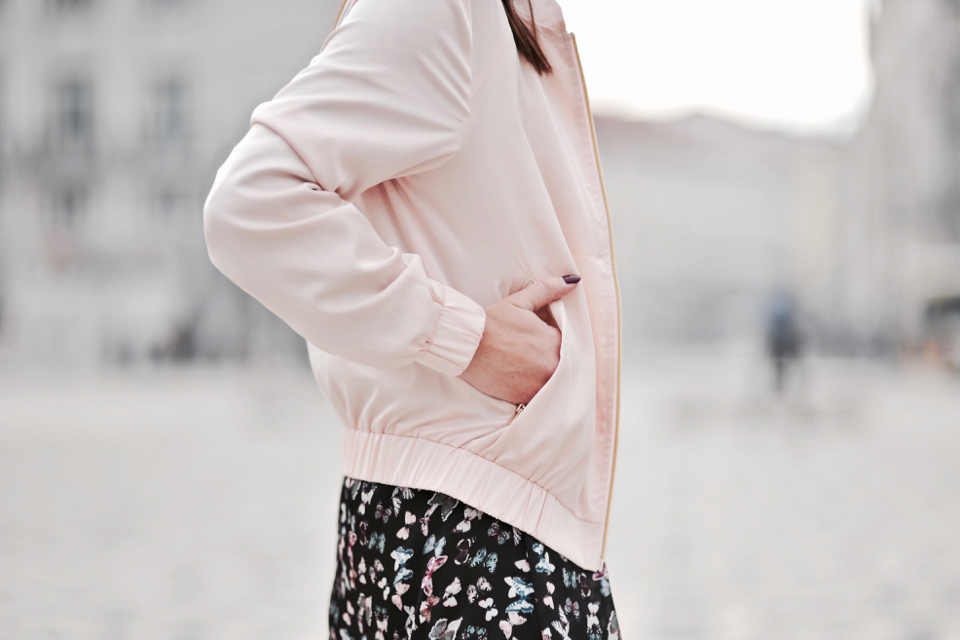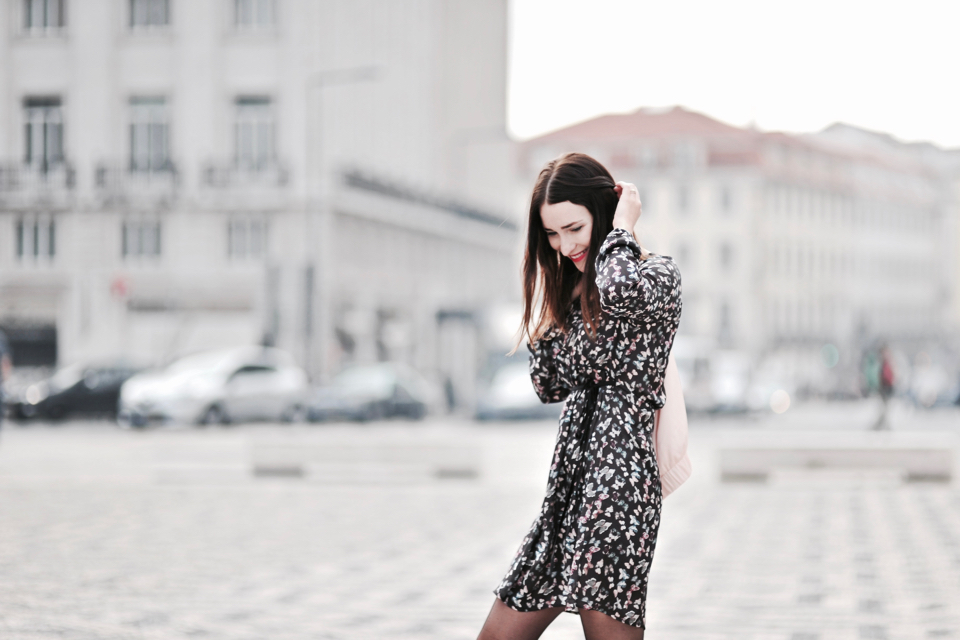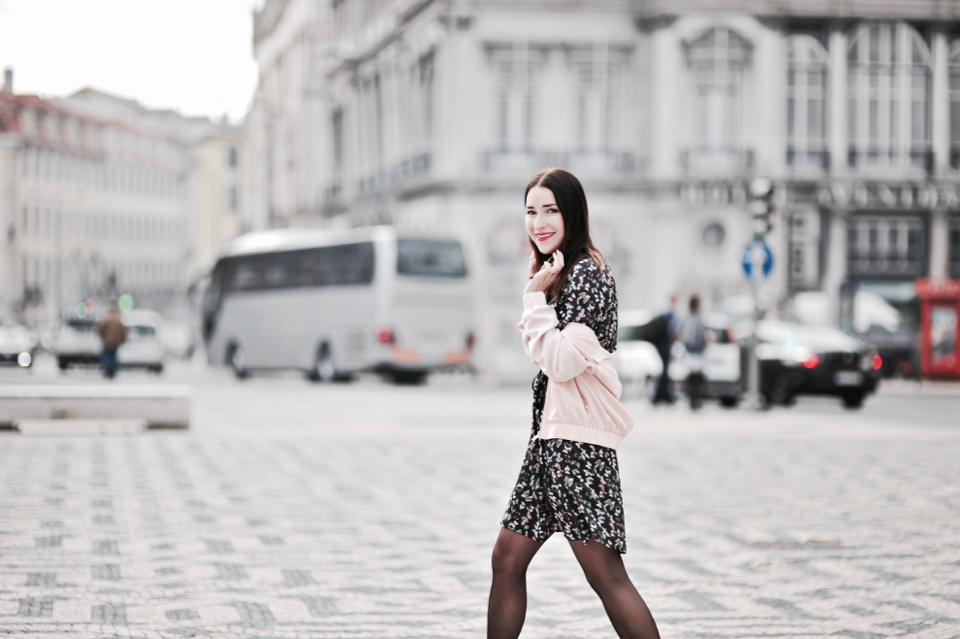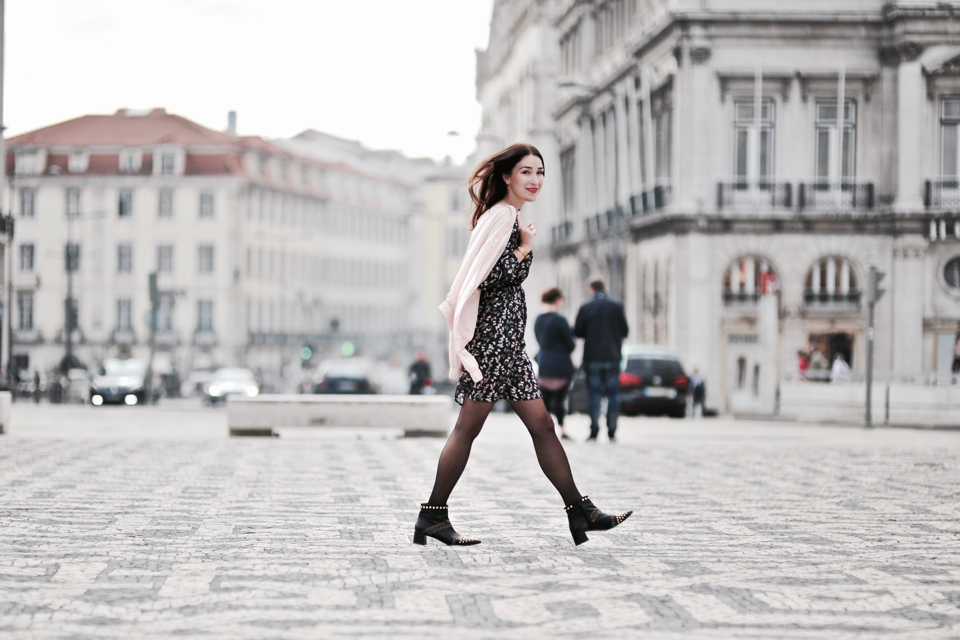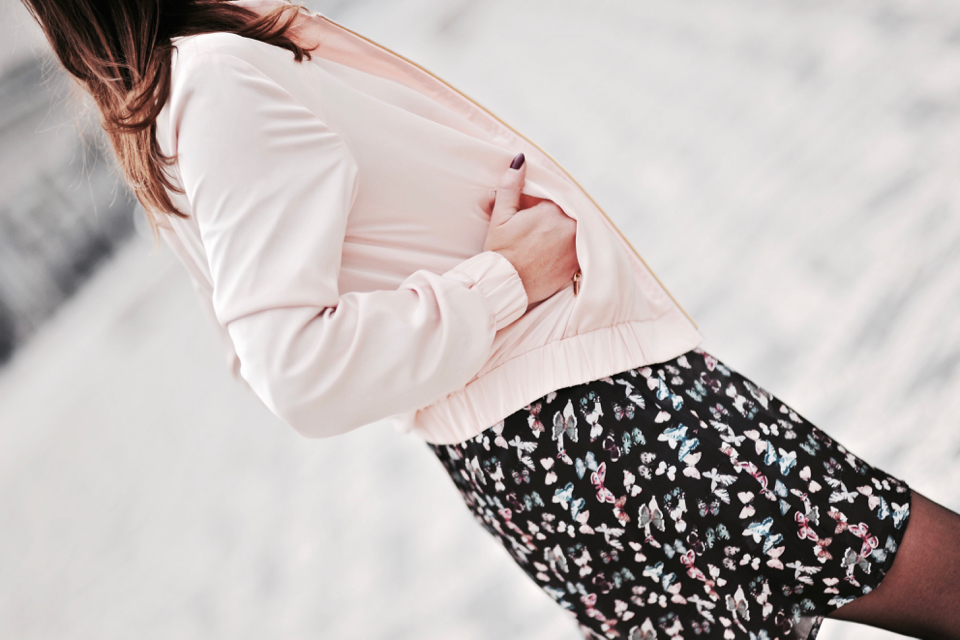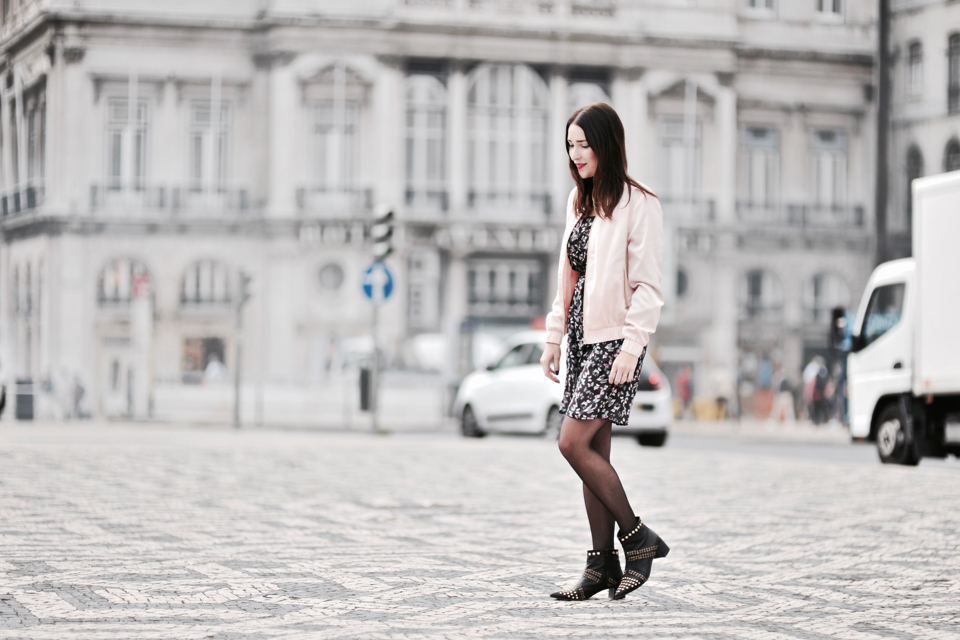 PHOTOGRAPHER: Cyryl
BOMBER JACKET: Orsay, you can buy it here: klik
DRESS: Orsay, you can buy it here: klik
Post what to wear over a dress? appeared first on shinysyl.com