WHAT TO DO WHEN YOU ARE SAD?
WHAT TO DO WHEN YOU ARE SAD?
Grey sky and rain behind your window. It gets cold outside and it gets cold in your heart. Sometimes you just don't want to do anything. Like when something didn't work out for you. What to do when you are sad? How to pull yourself out of a sad mood?
1. Talk to someone.
Maybe there is a reason why you feel sad, or maybe you just feel this way. Either way talking to someone can make your bad emotions go away. Everyone needs to talk to someone sometimes. Don't wait, just grab your phone and call!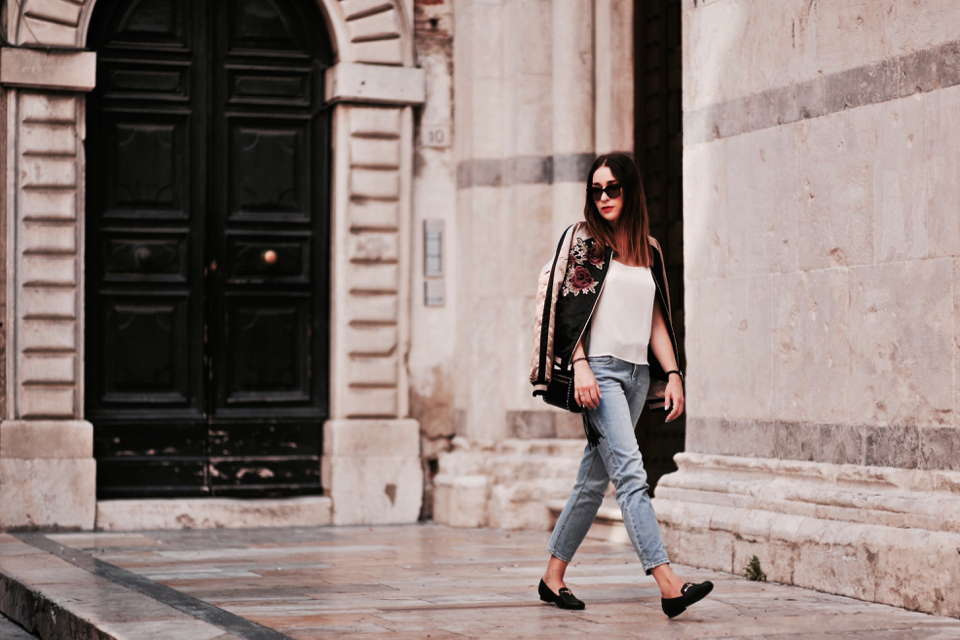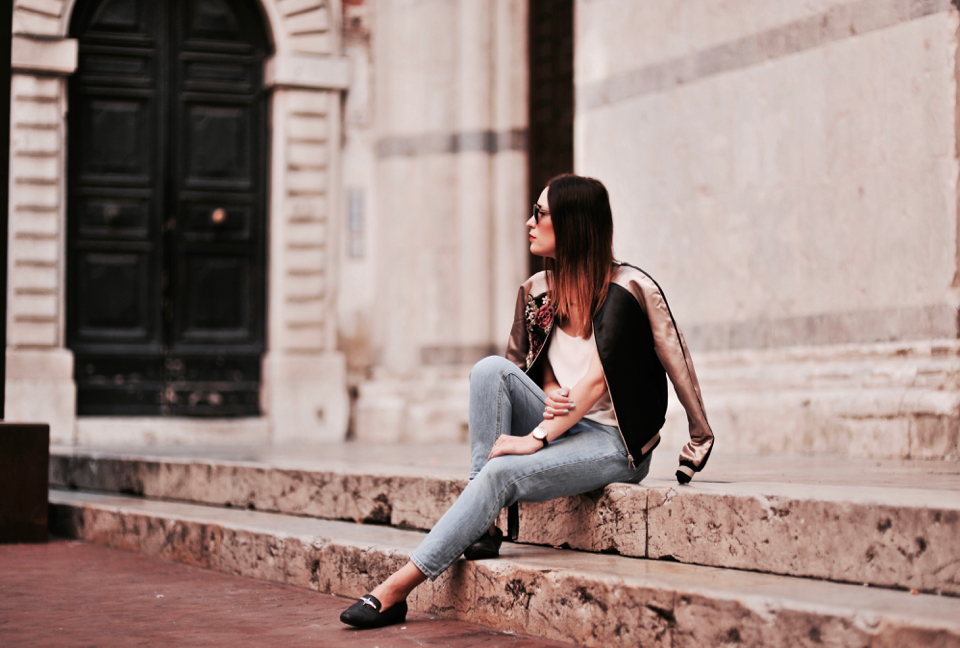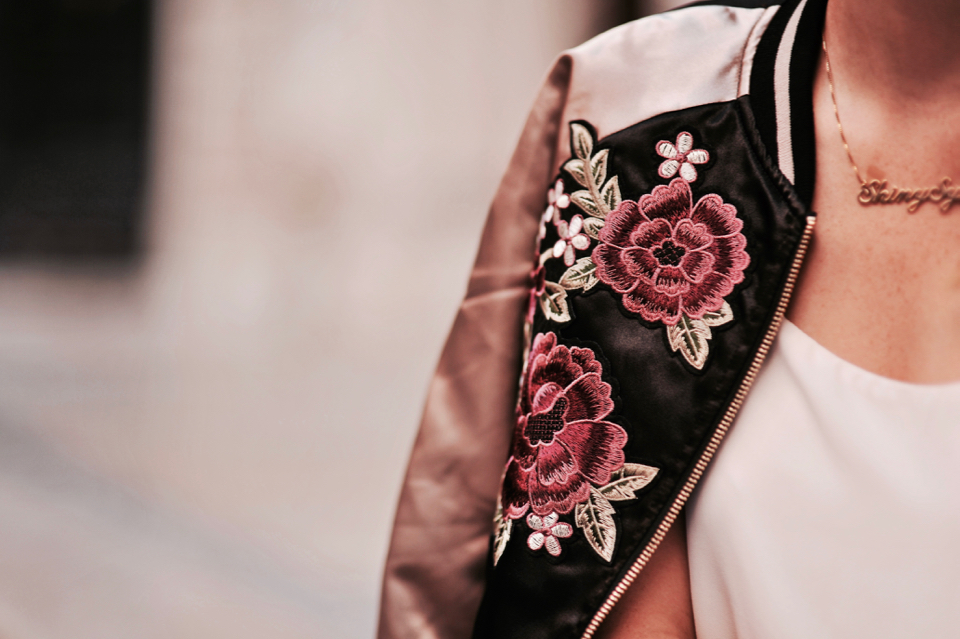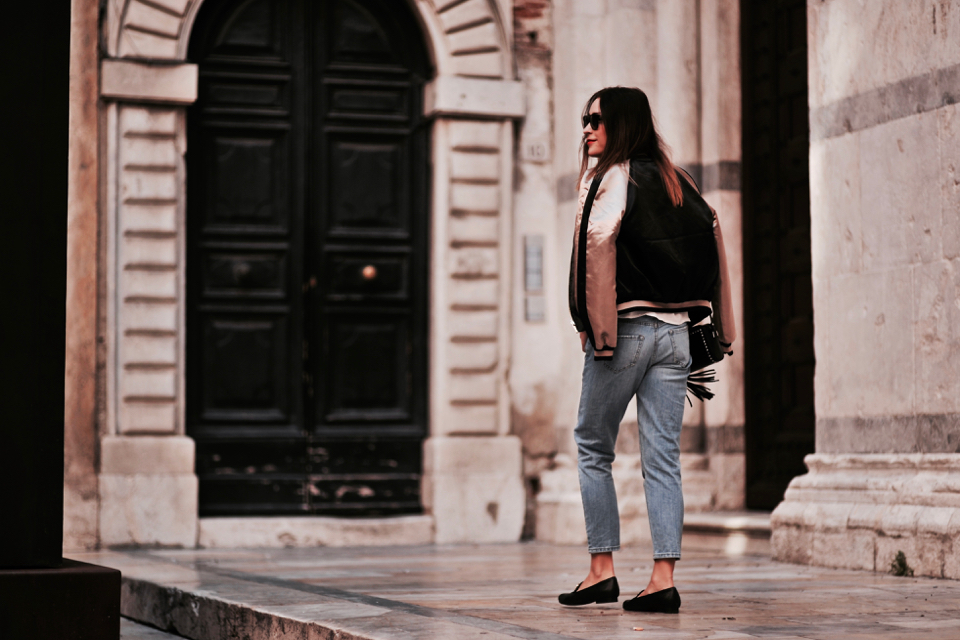 2. Hug.
You don't always need words to find understanding. Sometimes one simple gesture is enough. Hug your friend or a loved one, feel the warmth of his body. Let your hearts beat together.
3. Don't be afraid to cry.
Crying, just like talking and laughing, is a way to let your feelings out. If you feel really sad – close the door to your room, lay down on the couch and cry on your pillow. Let your tears fall and let it all out.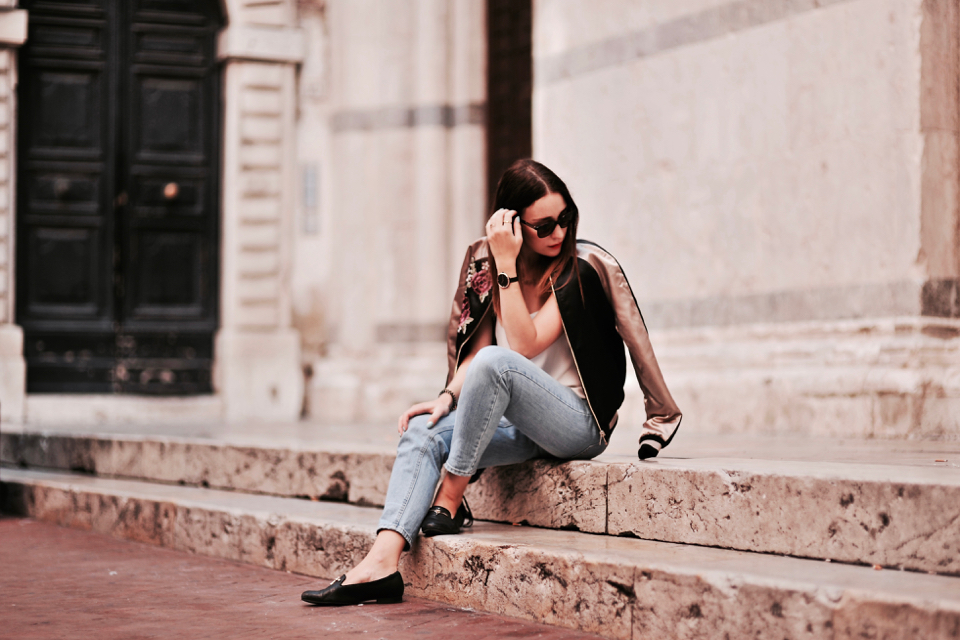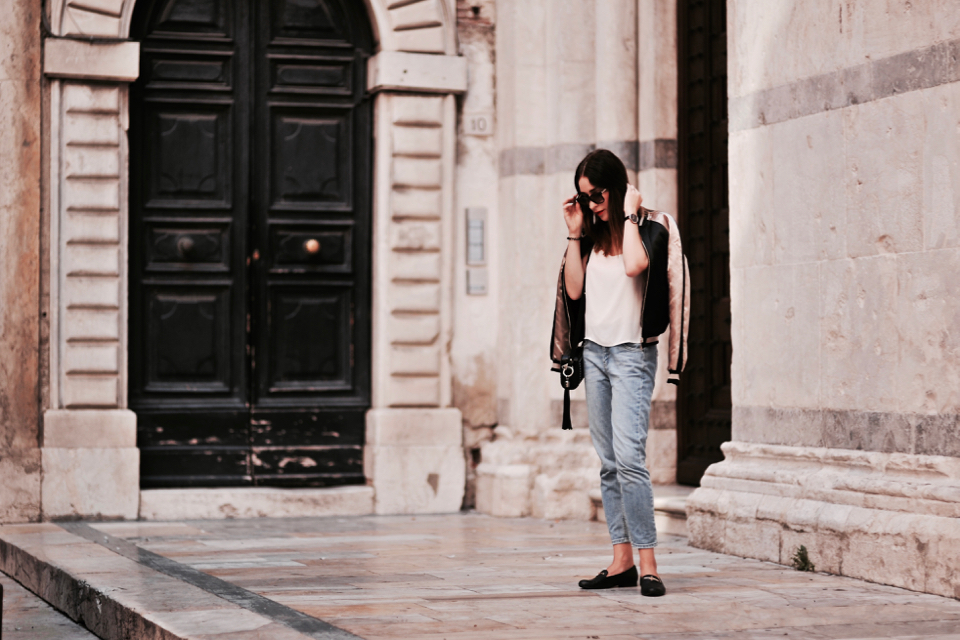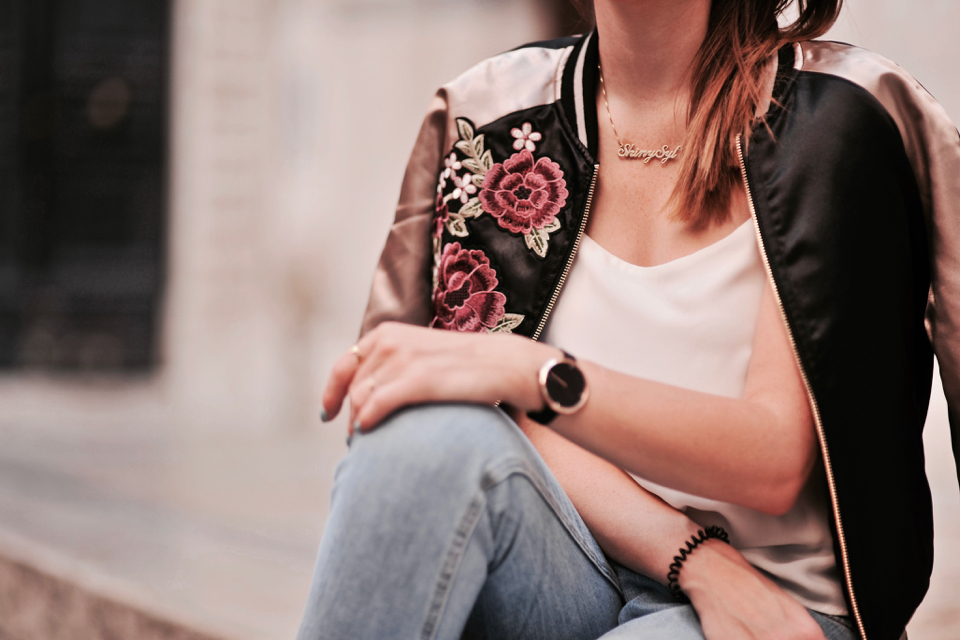 4. Time heals all wounds.
After rain comes sun. Maybe you should try to stop for a moment and let it all happen. Just wait and see as it all passes away.
5. Go with the flow.
Maybe it is good sometimes to let our emotions flow. You are feeling sad? Be sad. Get a blanket and stay in bed. There are four seasons in the year. Celebrate each of them differently. Life is joy, but it is also sadness. Let yourself be sad for a while.
6. Act.
Maybe there is a source of your sadness? A fight with a friend, a misunderstanding at work? If so, try to solve your problem as soon as possible. Don't let it get any bigger. Remind yourself of this great feeling that comes when you make it up to someone.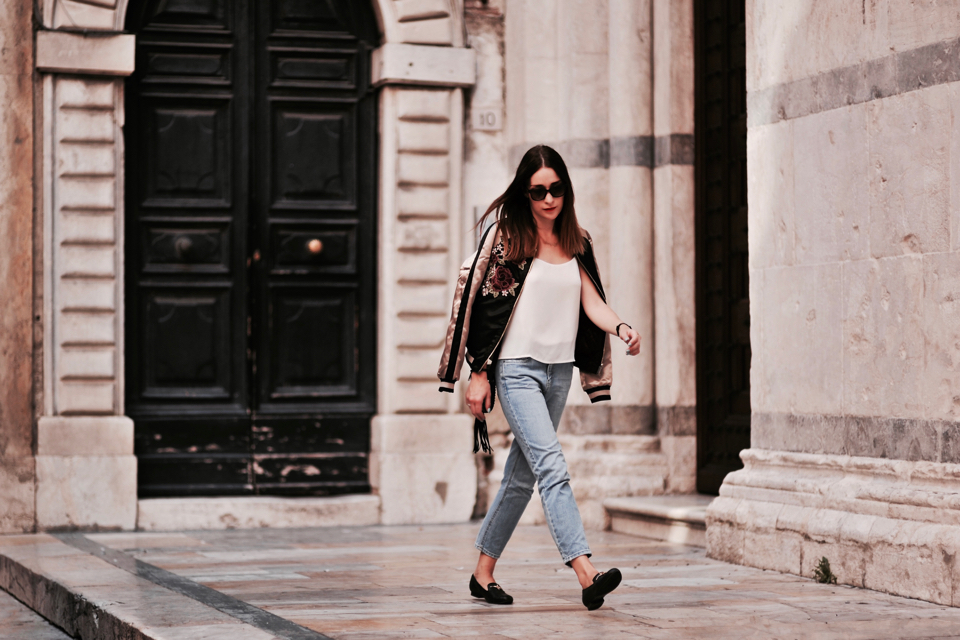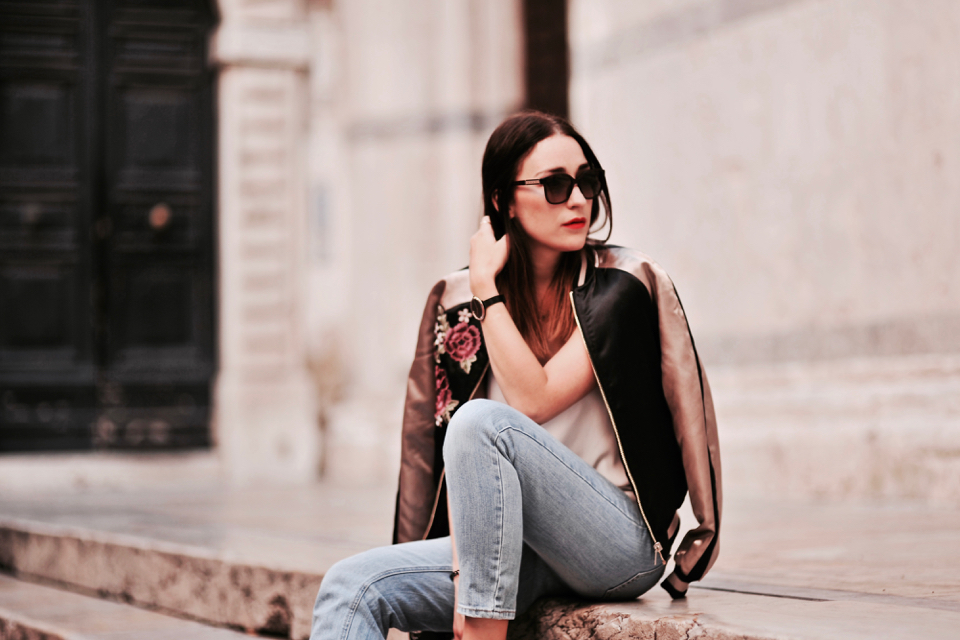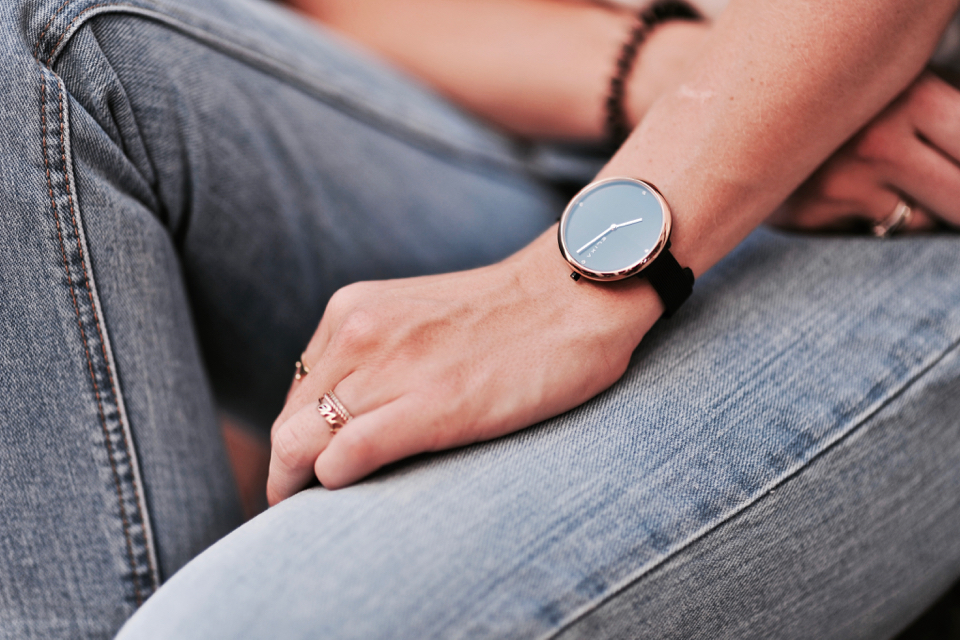 7. Music.
Music is a balm for the soul. You can get lost in the moment when you listen to sad songs. Let it be. Give a music a chance to change your mood.
8. Chocolate.
Chocolate always makes everyone better. Even if square of chocolate won't do the job, the whole bar definitely will. ;) I guarantee it! ;)
All of my other coaching guides can be found in the bookmark labelled Secret. :)
PHOTOGRAPHER: Cyryl
LINGERIE BLOUSE: Orsay, similar here
BOMBER JACKET: Tally Weijl, similar here
MOM JEANS: New Look
LEATHER BAG: Tallinder
MOCCASINS: Badura
SUNGLASSES: Carolina Herrera
WATCH: Elixa
Post what to do when you are sad? appeared first on shinysyl.com