HOW TO ACCESSORIZE A SILVER DRESS?
HOW TO ACCESSORIZE A SILVER DRESS?
Today I'll talk about metallic clothing… I'm sure last time you've been to the mall you've noticed that this season is all about sparkle. Metallic clothes are attention grabbing. To make sure your outfit doesn't look cheap you need to choose your accessories very carefully.
I made the photos below in the summer, so despite the weather outside, I would like to show you the summer styling of the metallic dress (together with a little bit of sunshine :) ! ). Tips for choosing right accessories are pretty universal so I'm sure you'll find them useful in the fall styling as well.
I believe that metallic clothes look best paired with elements from a men's wardrobe like for example a denim jacket or a bomber jacket. My point is you don't want to choose too feminine elements (like a pink jacket or bolero with sequins) because it makes you look too sweet. :) When it comes to shoes I'd also avoid platform heels or fancy sandals. It's much better to pair your metallic clothes with trainers, superstars or Birkenstocks (as I did).
Do you like my suggestions? What do you think about this outfit?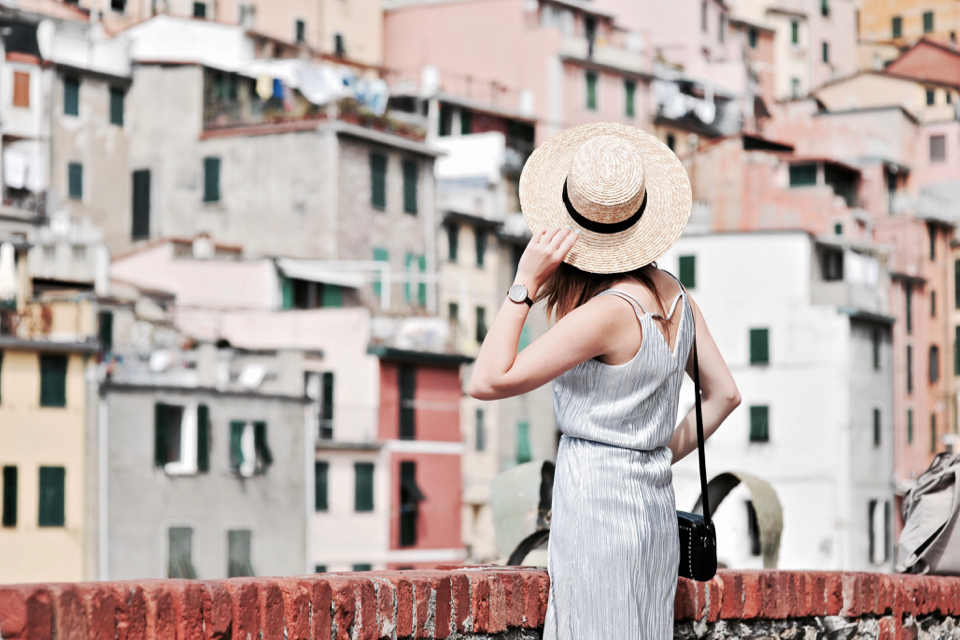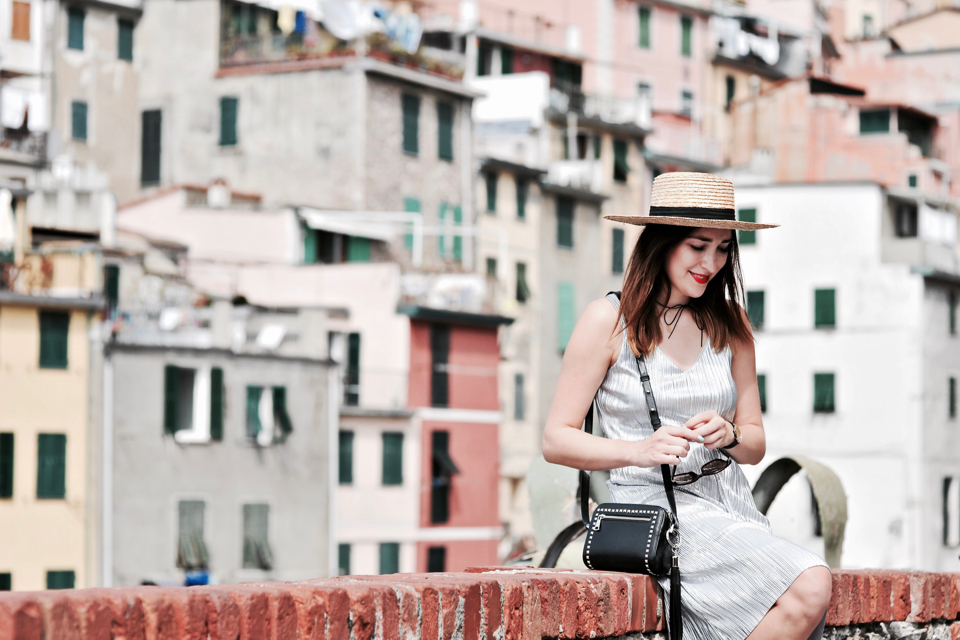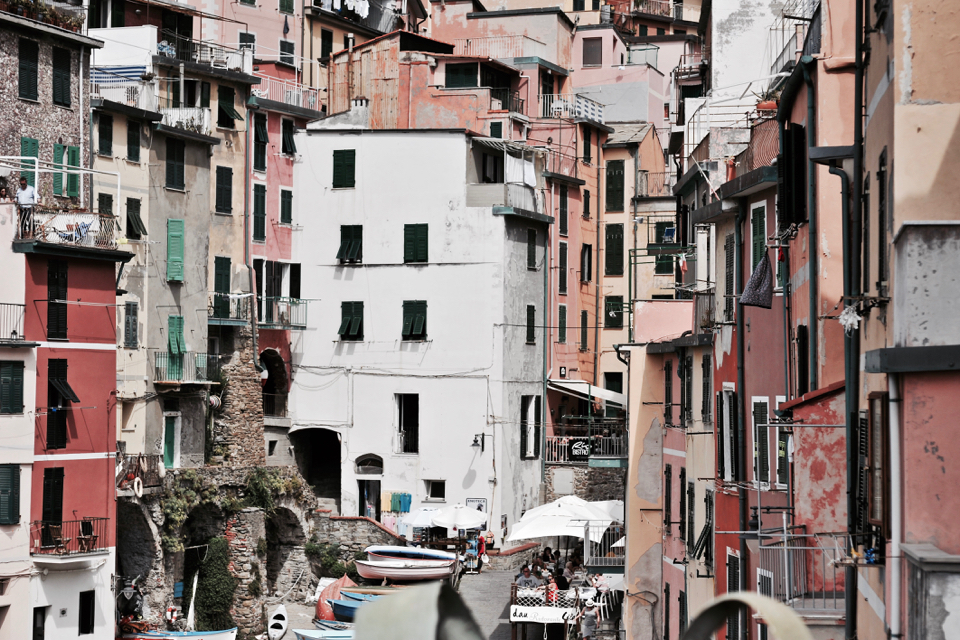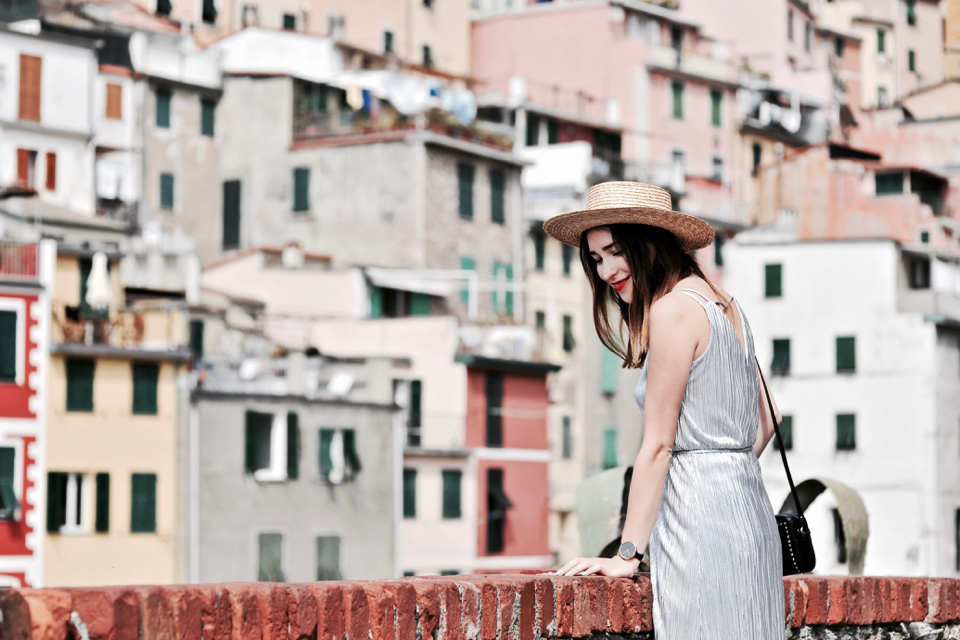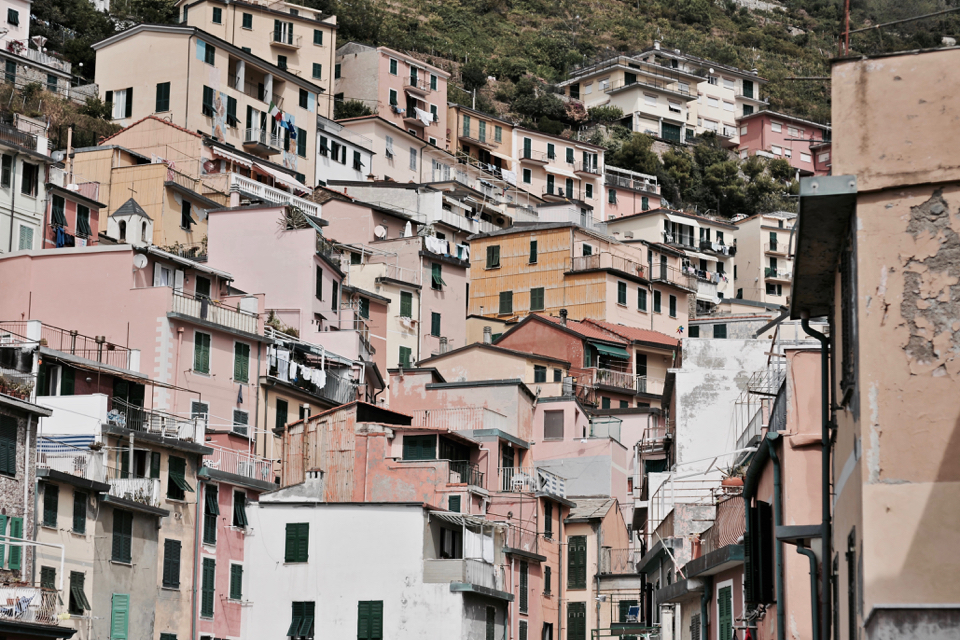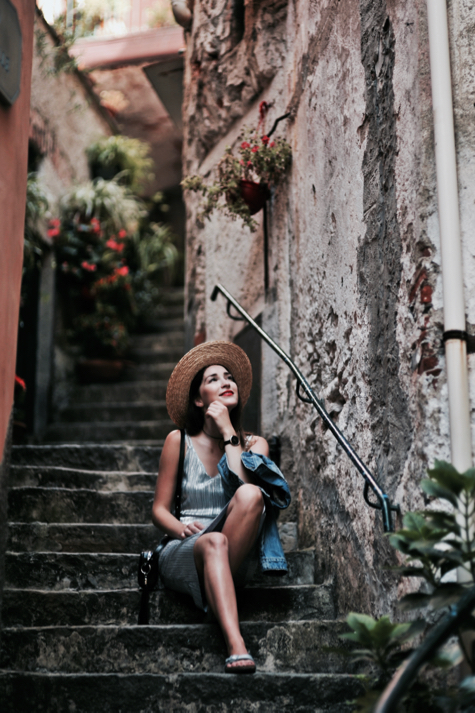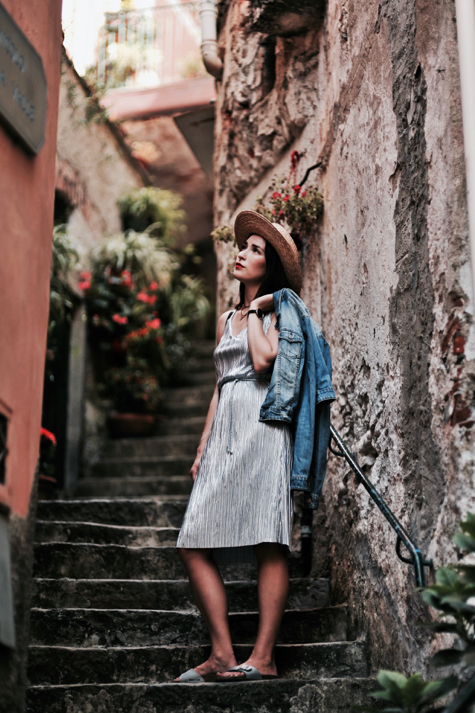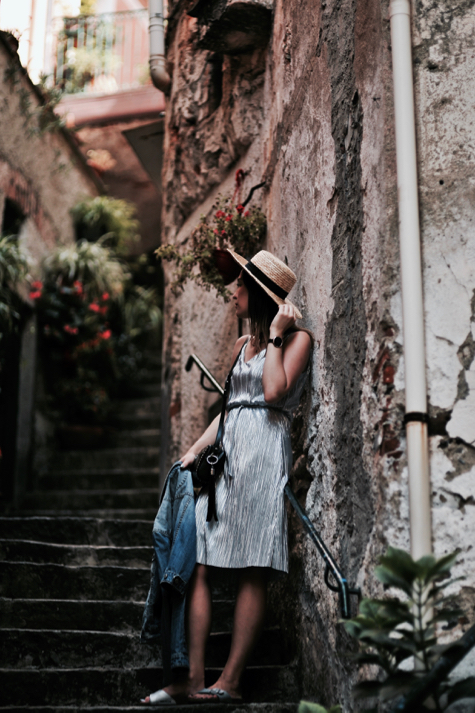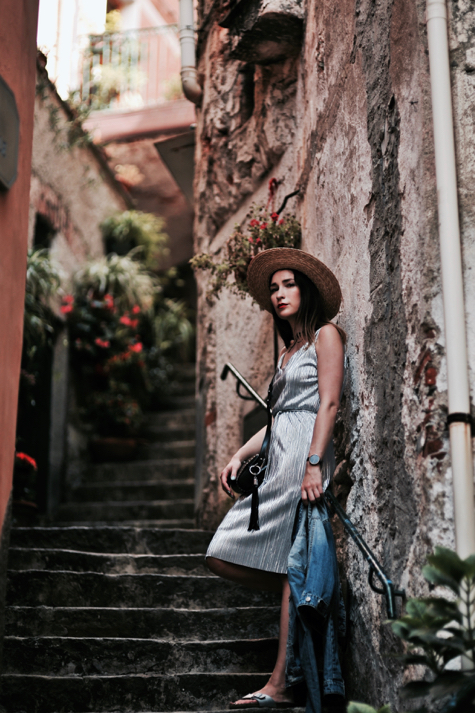 PHOTOGRAPHER: Cyryl
DENIM JACKET: Tally Weijl
CHOKER NECKLACE: india shop ;), similar here
METALLIC DRESS: Orsay
STRAW HAT: H&M
LEATHER BAG: Tallinder, similar here
FLIP FLOPS: Birkenstock
WATCH: Elixa
SUGNLASSES: Carolina Herrera
Post how to accessorize a silver dress appeared first on shinysyl.com