WHAT NOT TO DO ON A FIRST DATE?
WHAT NOT TO DO ON A FIRST DATE?
A first date… Mine was really surprising. From the first spontaneous, random meeting we are together… We are not a typical example. And I broke some rules – including the one of not getting drunk on a first date! That evening ended up with me falling asleep on Cyryl's shoulder. ;) Probably when my children will read it some day, I would be in trouble… ;)
If you want to do better than me on a first date, you probably would… ;) just read some of my advice below… (Yup, now after 7 years I am the smart one! :D)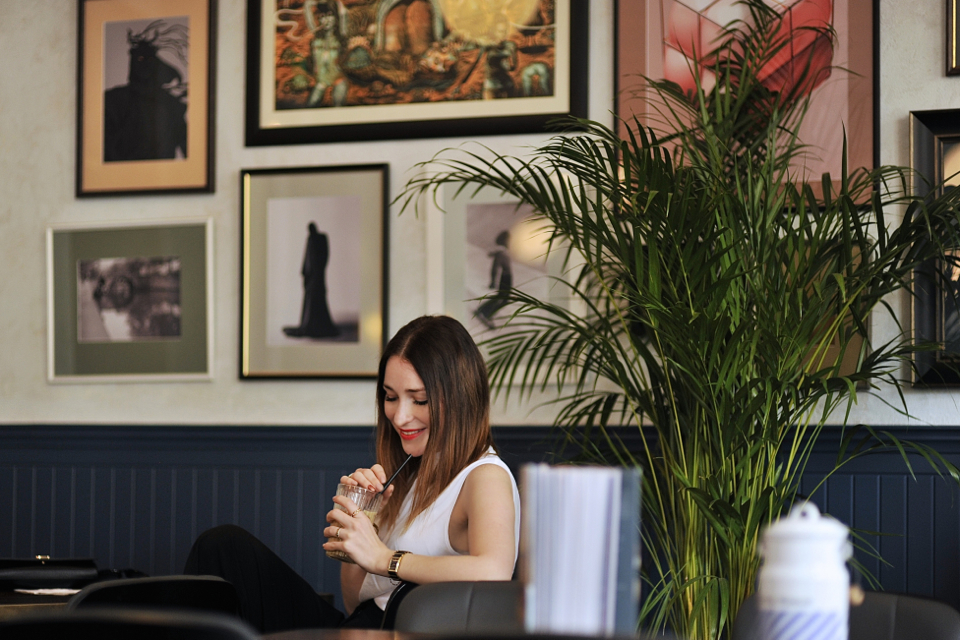 1. Your look. Most important, when it comes to the make up, hair and outfit, is not to overdo. If you show your legs, cover cleavage. And the other way round. You don't need to show everything at once… :) Keep a certain amount of a mystery. When it comes to make-up, it is not the right moment to try new things. If your everyday make-up is rather light, try some bolder lipstick on. But new bronzer can wait. ;) On my first date (but keep it in mind I didn't know it would be a date) I was wearing black skinny jeans and violet blouse with a huge bow… Both of those things are no longer a part of my closet. When I was making some cleaning I wanted to keep that blouse because of the memories, but Cyryl said it is so ugly I should get rid of it. He said it is enough that we keep this outfit in our minds… What a flatterer he is! :D
2. Me, me, me. Are you going on a date with someone or with yourself? You probably want to know who this guy is, what does he like to do and so on. So let him talk. Don't talk only about yourself the whole time…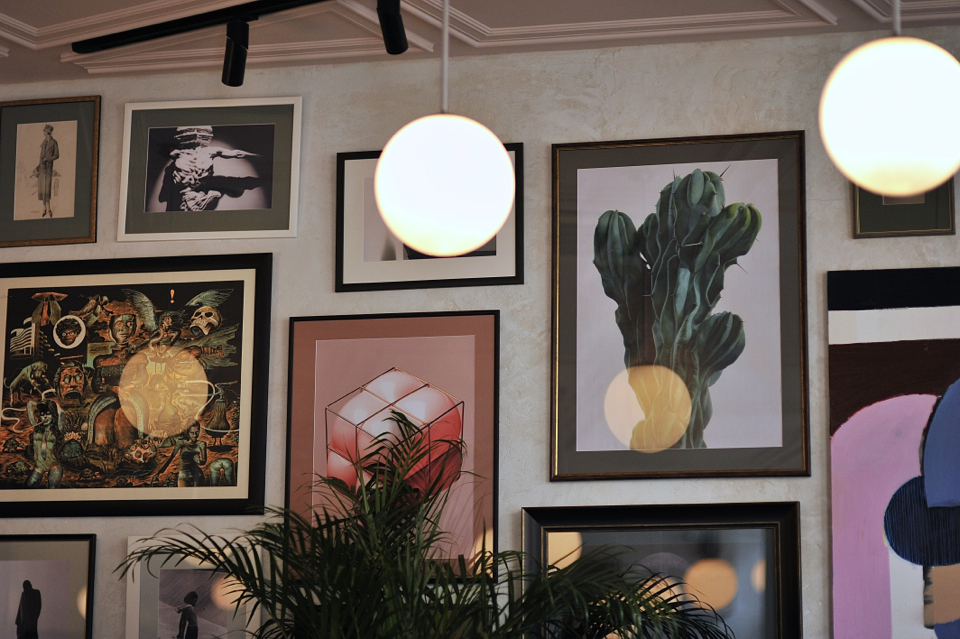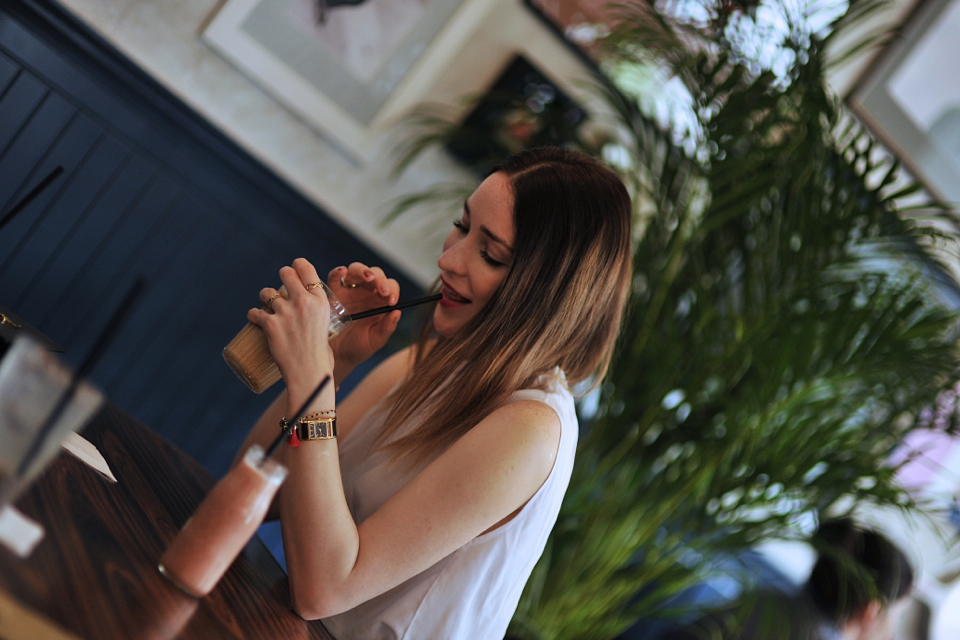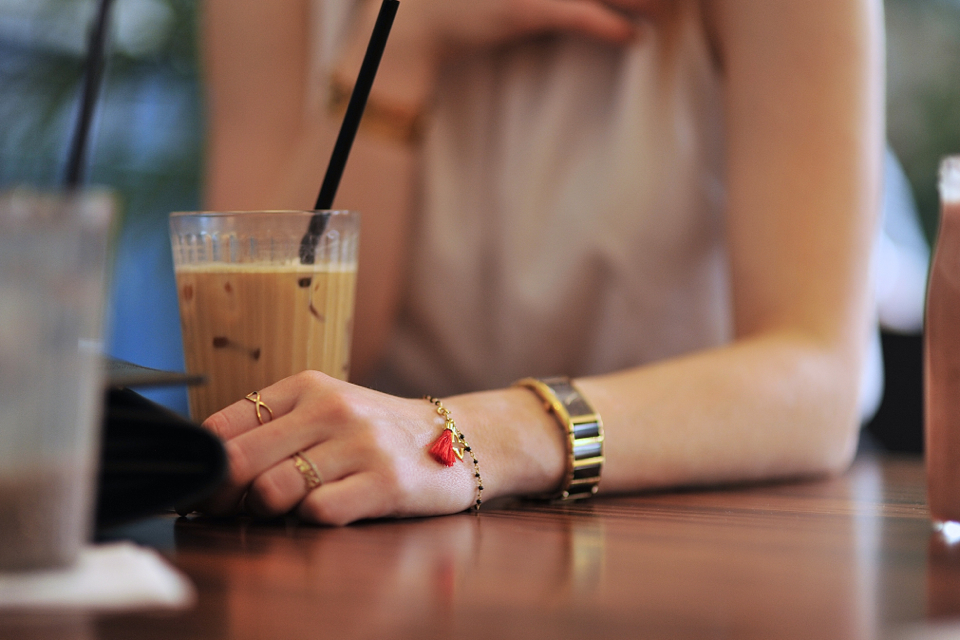 3. Alcohol. One cocktail or one beer… That's okay. It can make you feel more comfortable. But try not to drink too much, as I did! :D Luckily, except from falling asleep on Cyryl's shoulder, I didn't do anything stupid. But it could end up very different. We talked about it later and he didn't really notice I was so drunk. He only said that he really enjoyed our conversation. We really got along and even alcohol couldn't change it.
4. Previous relationships. Bury them deep and under no circumstances talk about it. It is your chance to start something new. It's not worth talking of your past relationships and remind yourself about them… And to be honest this guy on a date with you is not really interested either. :)
5. Complaining. Everyone likes to complain sometimes. But the first date is not a time and place to talk about what you don't like. When he sees that you don't like anything and you are constantly lecturing everyone around, he might think that's all you would do when being with him…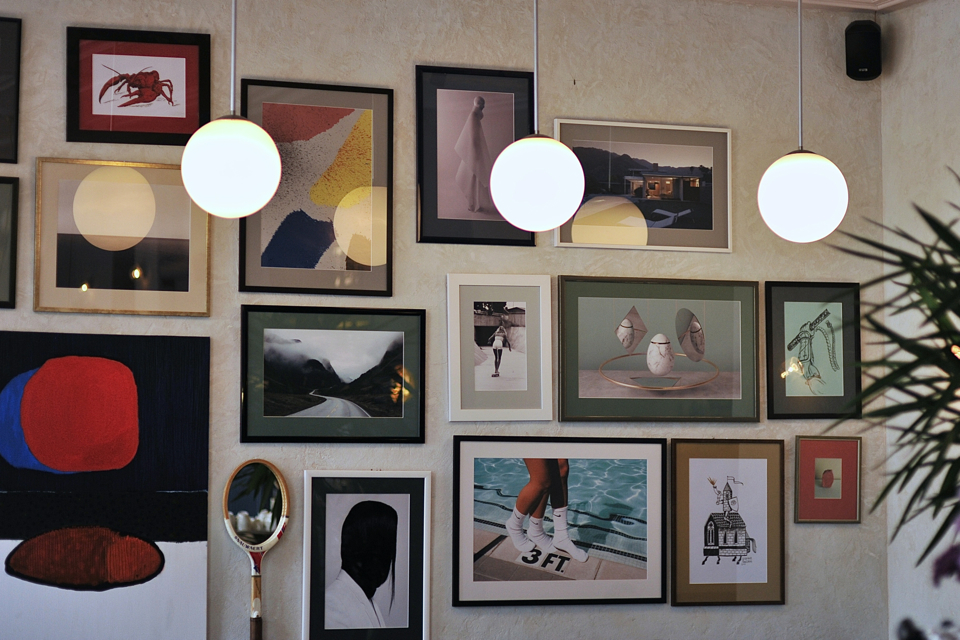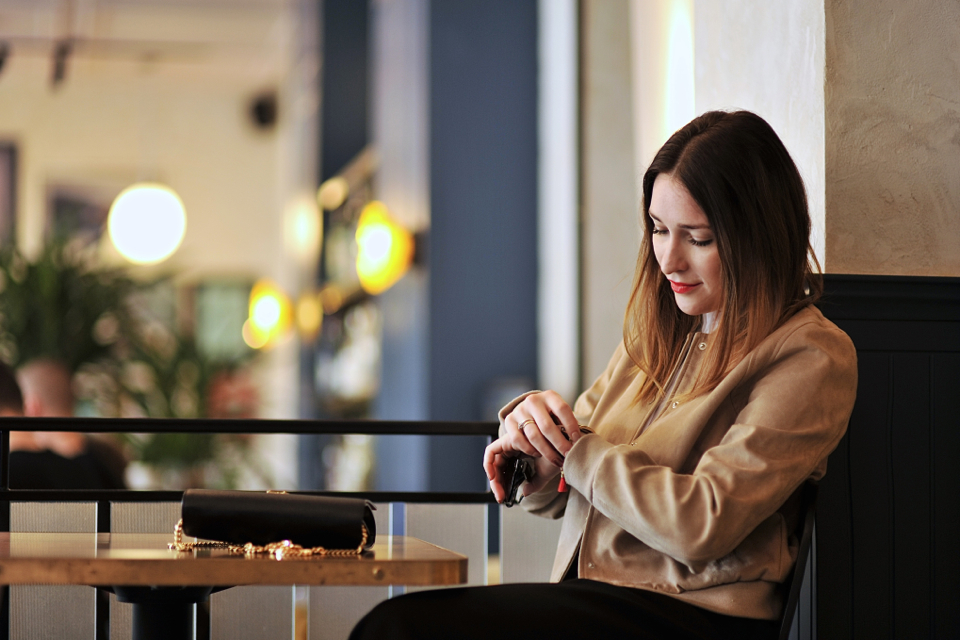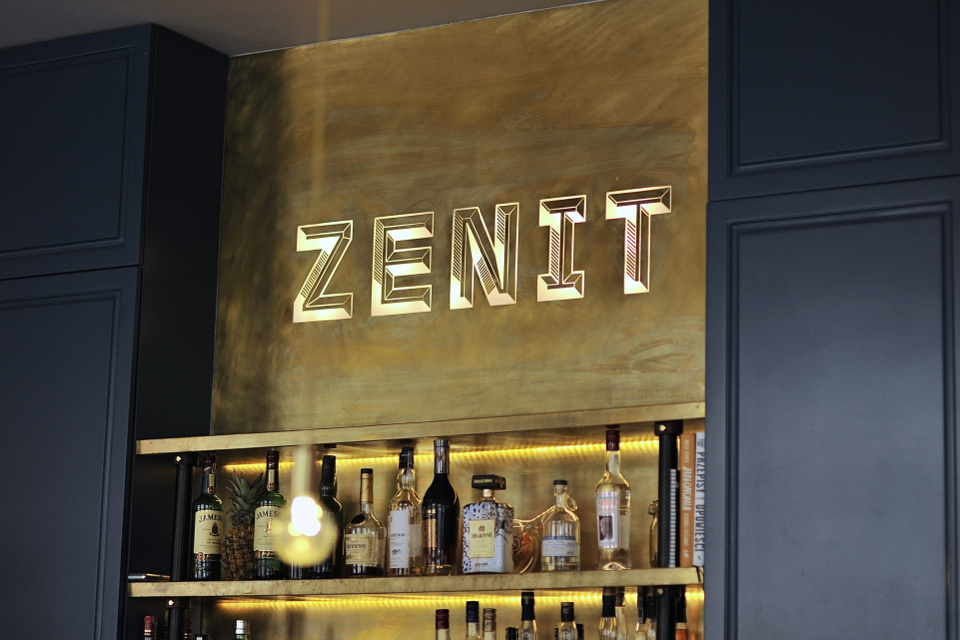 6. Don't try to change him. If you notice he is smoking, and you really hate that, don't mention. The first date is a beginning… or the end of your relationship. You don't know yet if it would work, so it's not a time for you to make any rules. It's not worth it, because there might be no second date at all. (I'm such an optimist, aren't? :) But hey, it might not be him rejecting you. It might be you rejecting him! :) ).
7. Be yourself. If you don't understand what he is talking about – tell him. If he asks too personal questions – tell him. You don't want to talk about something, be clear about it. And at last, in case your date is a complete failure, think of a good reason to leave earlier. :)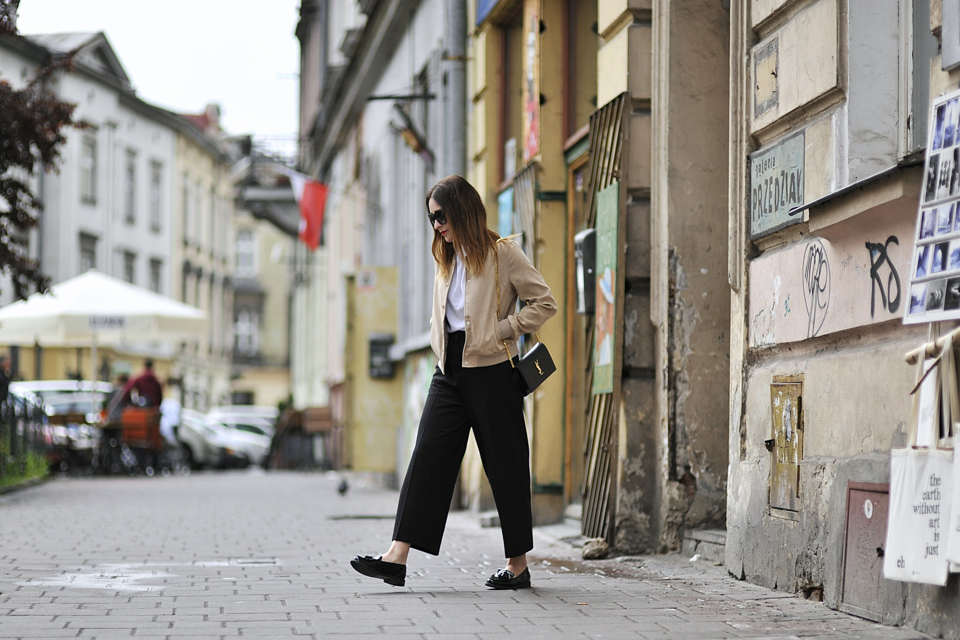 All of my other coaching guides can be found in the bookmark labelled Secret. :)
PHOTOGRAPHER: Cyryl
WHITE SHIRT: Medicine
BEIGE BOMBER JACKET: New Look
CULOTTES: Medicine
MOCCASINS: Badura
BAG: Saint Laurent
WATCH: Elixa
BRACELET: Poplavsky
Post what not to do on a first date appeared first on shinysyl.com