WEDDING CEREMONY SONGS – WALKING IN AND WALKING OUT
WEDDING CEREMONY SONGS – WALKING IN AND WALKING OUT
If you follow my wedding posts (all of them here), you have surely noticed that it was a traditional ceremony. When it comes to music in church, it was also very traditional. The church where we go married is a small Cistercians Church of Our Lady Queen of the Polish Crown. There are magnificent pipe organs in the church so we had to choose something appropriate to the beautiful sound they make… Our walking in melody was Richard Wagner's march (you can find it on youtube for example: here).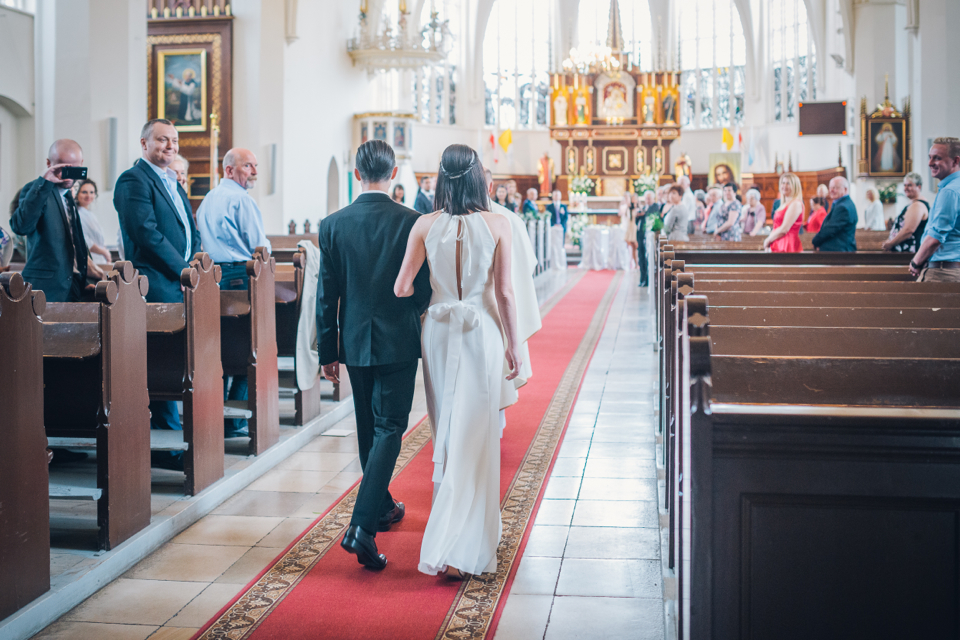 When it comes to walking out the church we decided for the second very classical piece: Mendelssohn's Wedding March (on youtube: click). I have to admit that when I hear the melody now, it brings tears to my eyes. Walking out the church with a husband!!! With this music played on pipe organs it was so moving…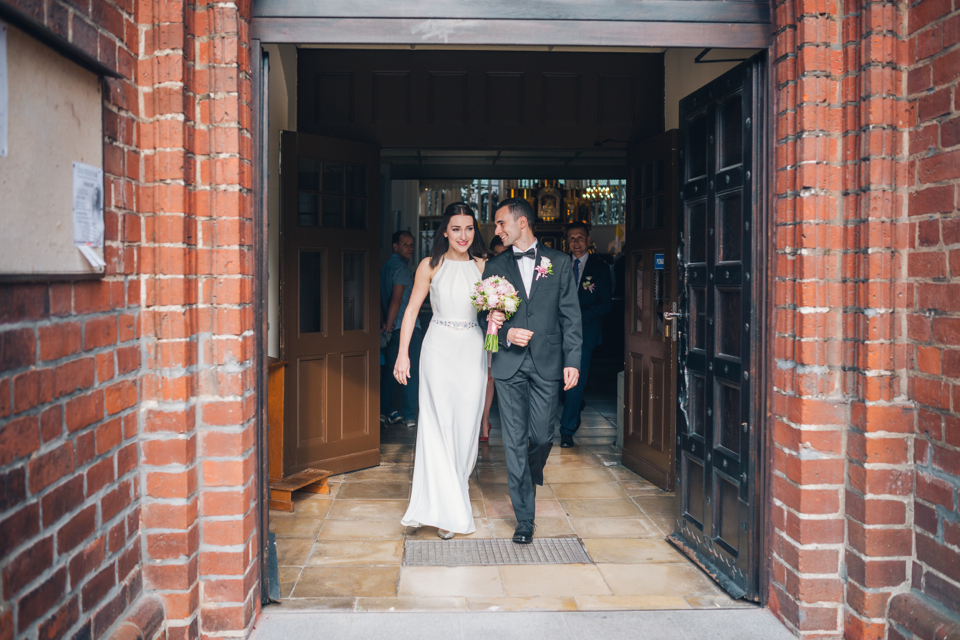 What walking in and walking out wedding melodies did you choose… or planning to choose? :) And how do you plan to arrange walking in and out? We've been waiting for the moment when all people in the church took their places, and then we followed the priest down the aisle. And we walked out the church first before the guests, when everyone was still sitting.
All my articles related to wedding can be found in the bookmark labelled Wedding. :)
Post wedding ceremony songs – walking in and walking out appeared first on shinysyl.com