HOW TO BECOME A SUCCESSFUL WOMAN?
HOW TO BECOME A SUCCESSFUL WOMAN?
I've been talking with my friend recently and she told me something I found really surprising. She said that in her opinion I am a successful woman. At the beginning I thought she had someone else in her mind. When it turned out that she really meant me, I felt so many emotions, all at once. I felt joy (wow! that really is something), but I was also moved and surprised (really? can someone really think I am a successful woman?).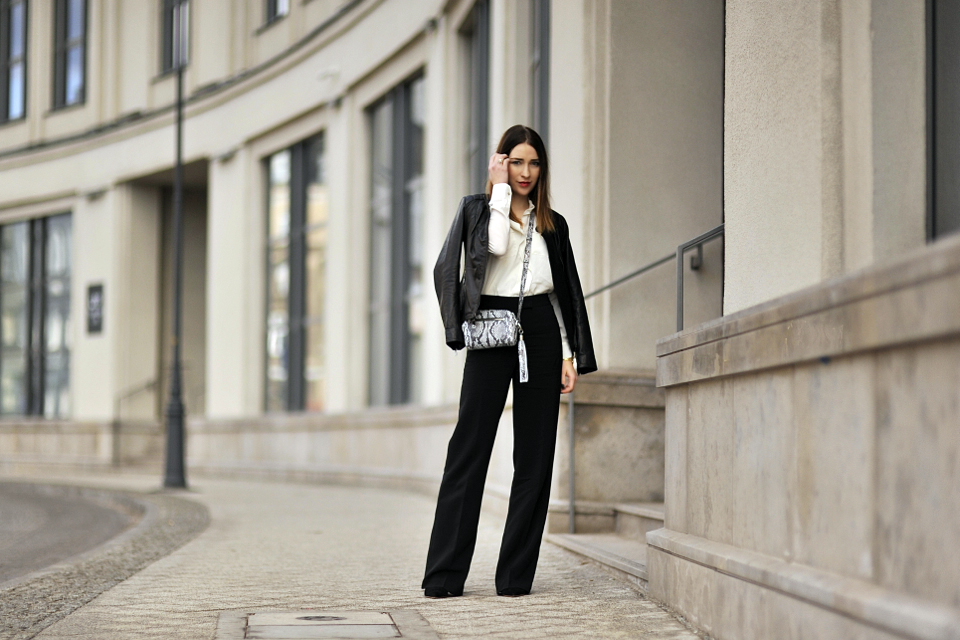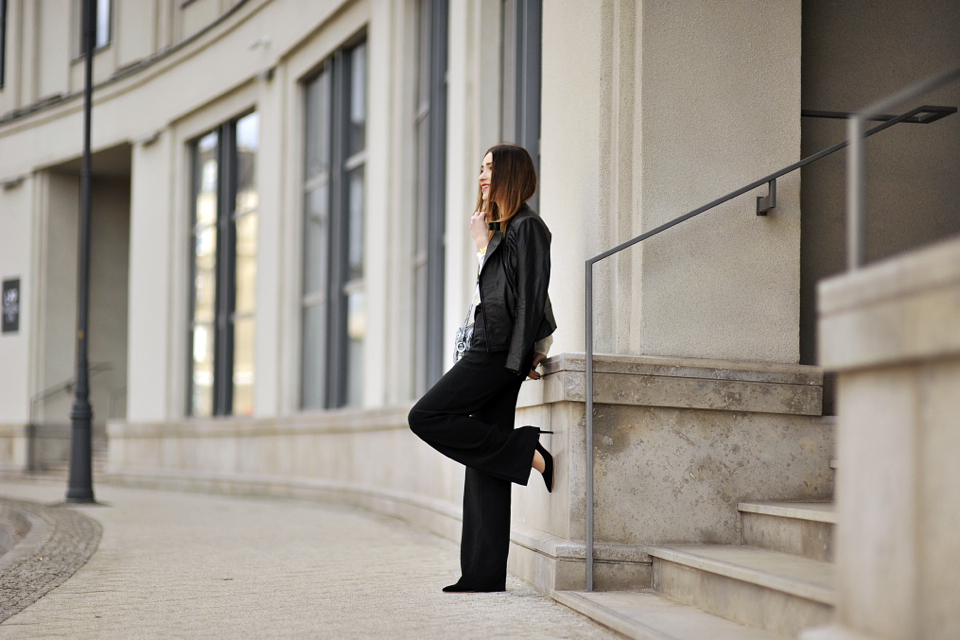 But, as I was thinking about it later on, I came to the conclusion: why shouldn't I consider myself a successful woman? Why am I being so hard on myself? Why, in general, most of us look for the negatives (too fat, too ugly, bad hair, too lazy and so on) instead of thinking of ourselves in a good way. Striving for perfection and ambition are sure good things. But at the same time too much of them make us short of breath sometimes… We get so tired to eventually find ourselves hiding out under a blanket in old sweatpants, with no make up on, with pimples and greasy hair – you add anything you like to make this picture even worse ;) we think we can't get anything done, and generally we feel like a failure.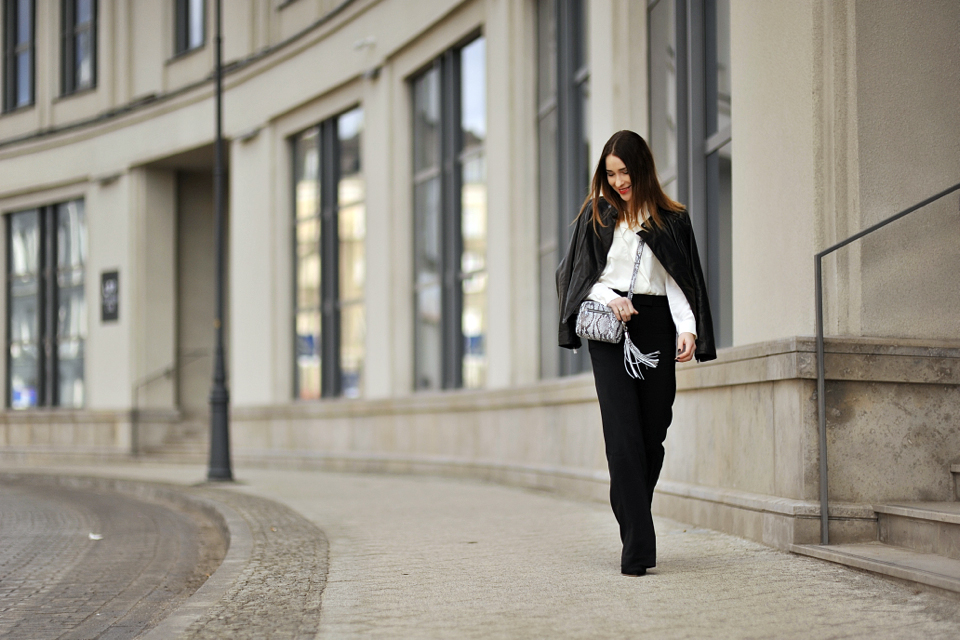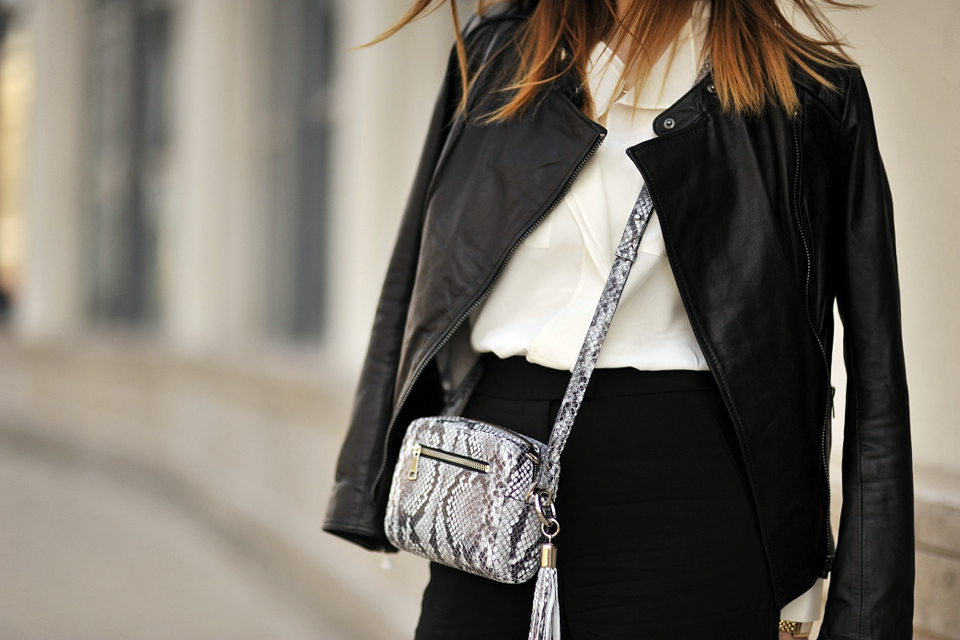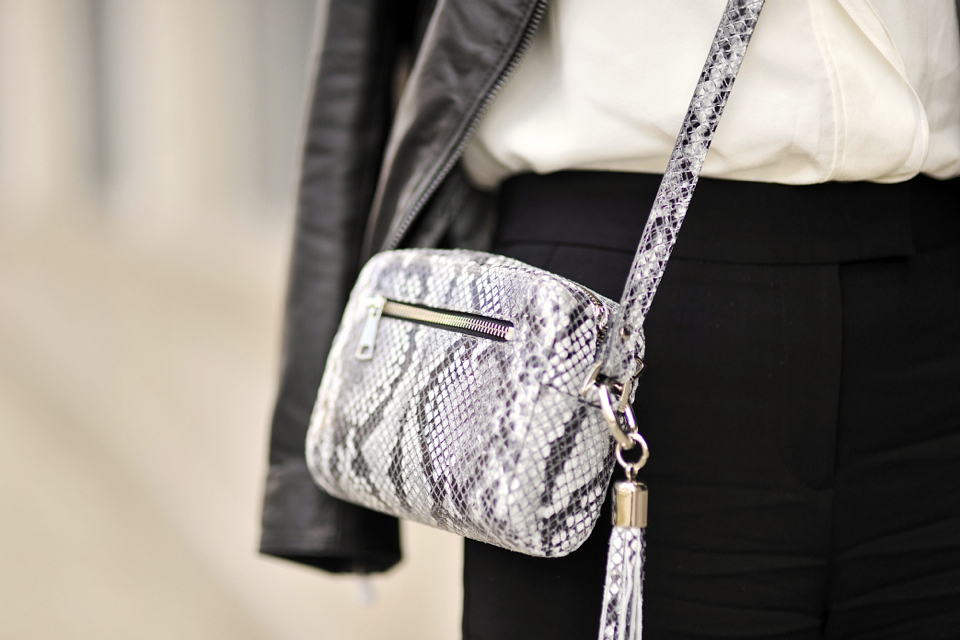 Professionally I do what I've always dreamt of. I know I don't look perfect but I have never looked better in my life, I found my style and left colorful clown experiments far behind. I've got a loving family, great friends and a husband who supports me. I AM A SUCCESSFUL WOMAN!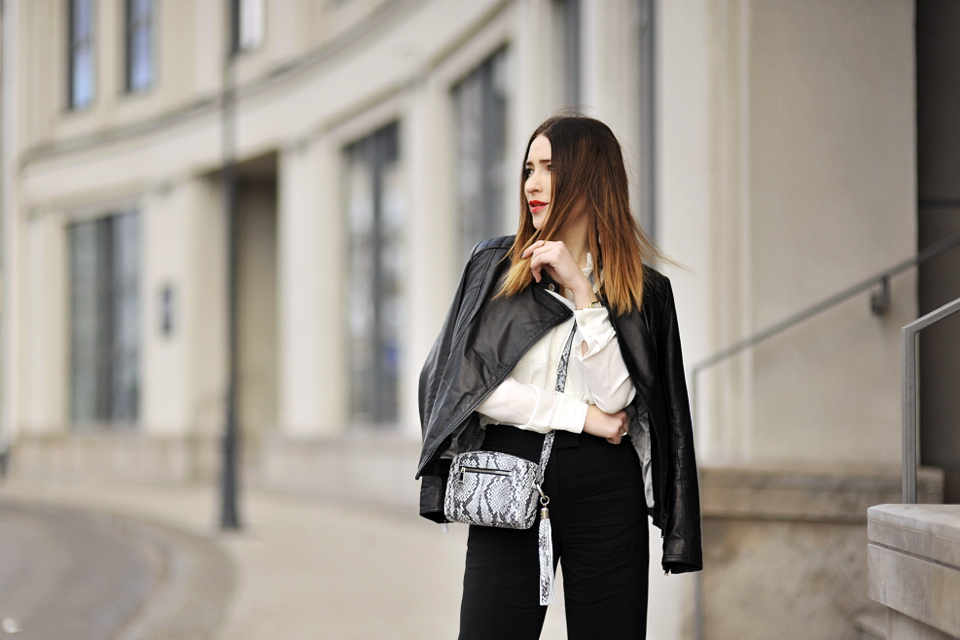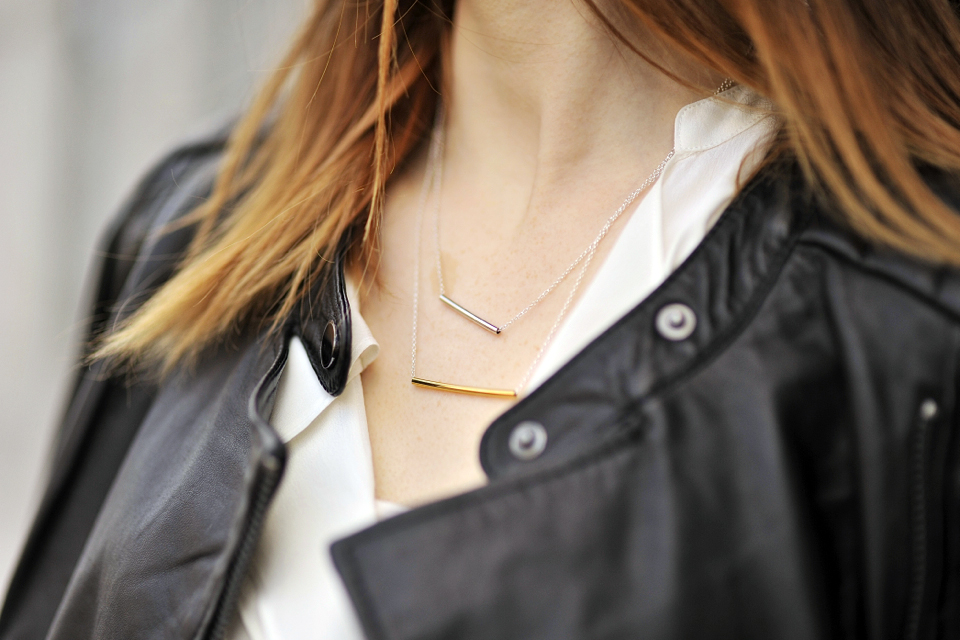 Okay, I guess now it's time for a few tips:
1. Try to find a satisfying job. Working takes most of the day so it's really important to like what you do. If you have anything you are truly passionate about, try doing it professionally. Take baby steps. Don't quit your full-time job right away… See if it works first. Smooth transition between the job you have and your dream job is the best way. That's what happened in my case.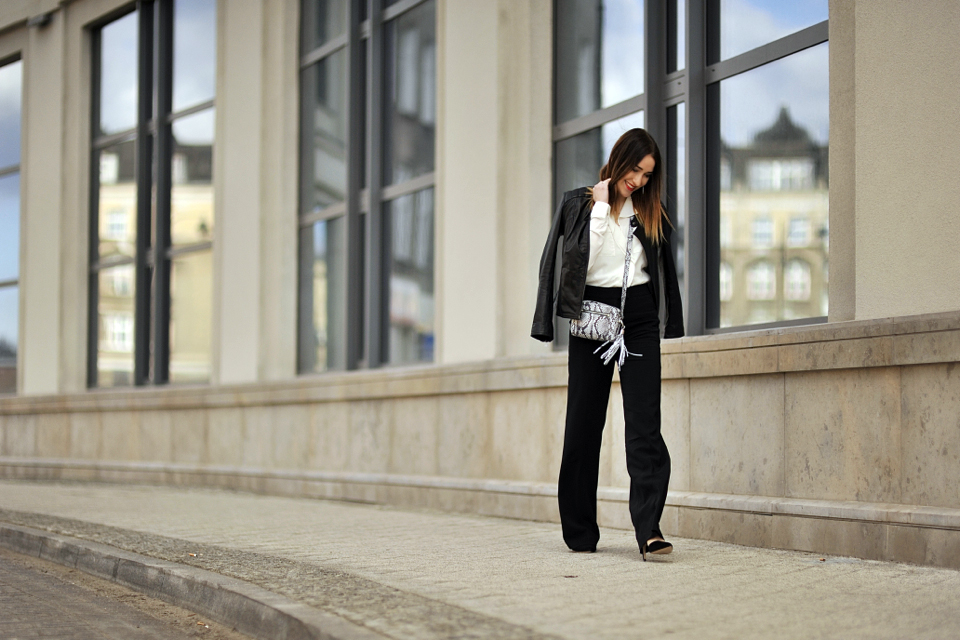 2. Surround yourself with supportive people. Keep your distance from negative, jealous people. Sometimes we stay friends with some people only because of the past. It's not worth it. It's better to keep only pure and honest friendships.
3. Take care of yourself. The way we look really affects the way we feel. A successful woman is confident in her looks. Classic clothes are the best choice when you want to cover your figure imperfections. Take me for an example. I have pretty massive calves, but take a look at the photos below. You won't see that. Tallinder palazzo pants really make it work… ;)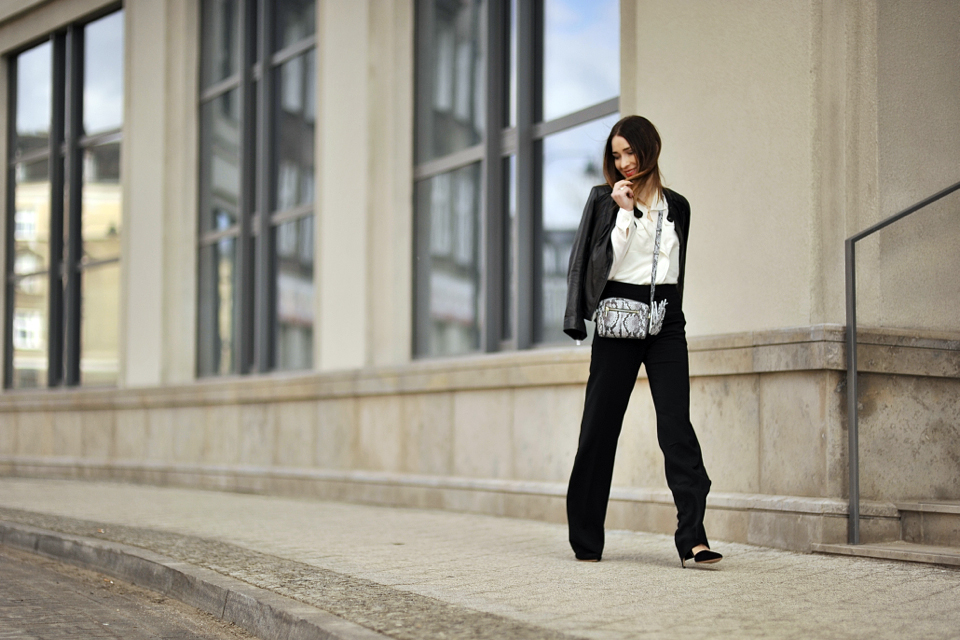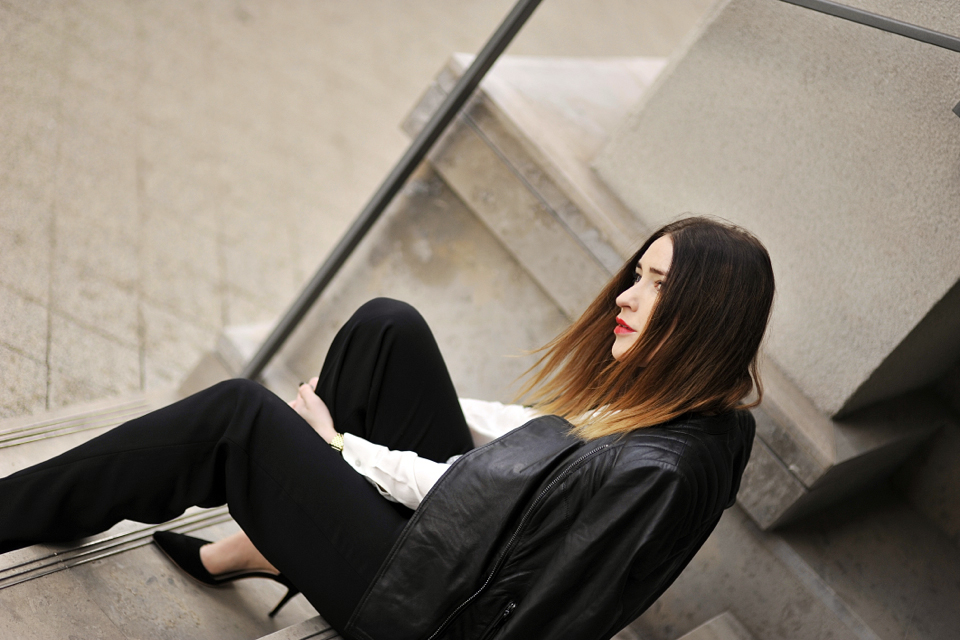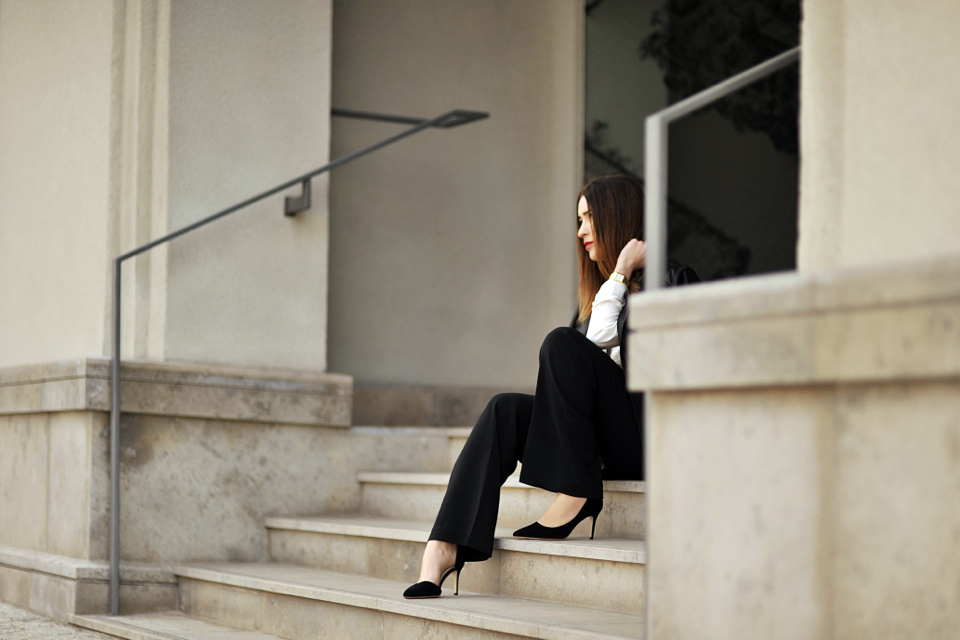 4. Don't save your best stuff for special occasions. I used to do that. But after some time I figured out that it just doesn't make any sense. What's the point of owning great shoes or bag if it lies in the closet all the time, waiting for some really, really special occasion (aka never). These are just things. They are for us, not the other way round.
5. Keep developing yourself. Try online courses (there is really plenty of them), read books, go to theatre, watch movies. I love watching documentaries – they help me to form opinions on many subjects. :)
6. What other tips do you have? Let me know. :)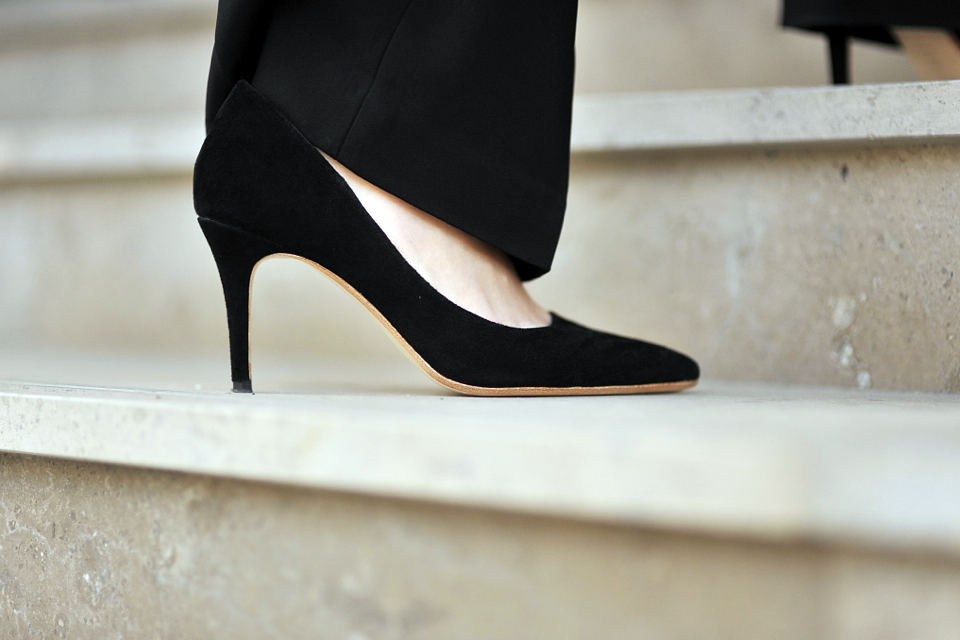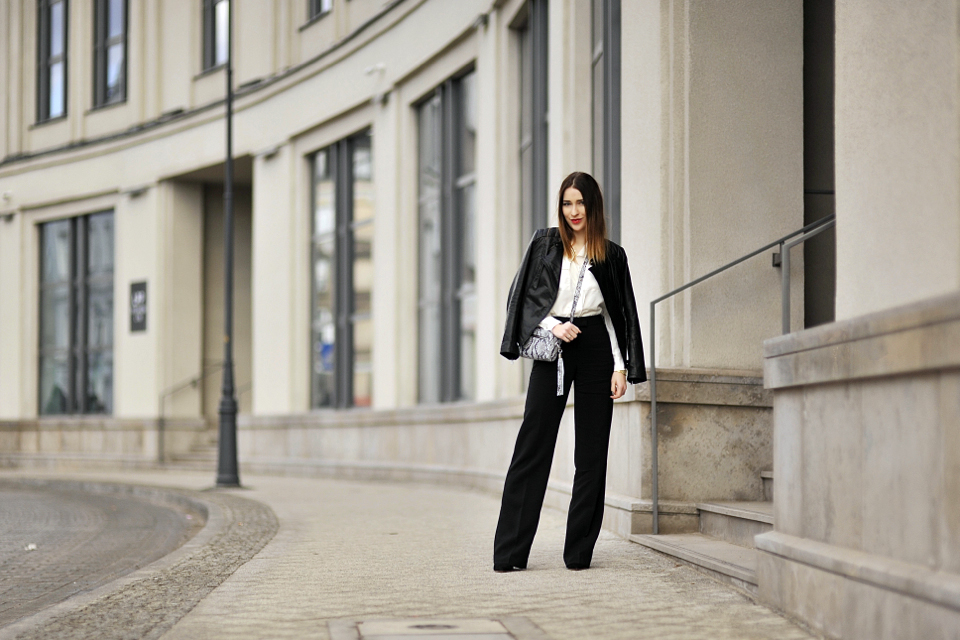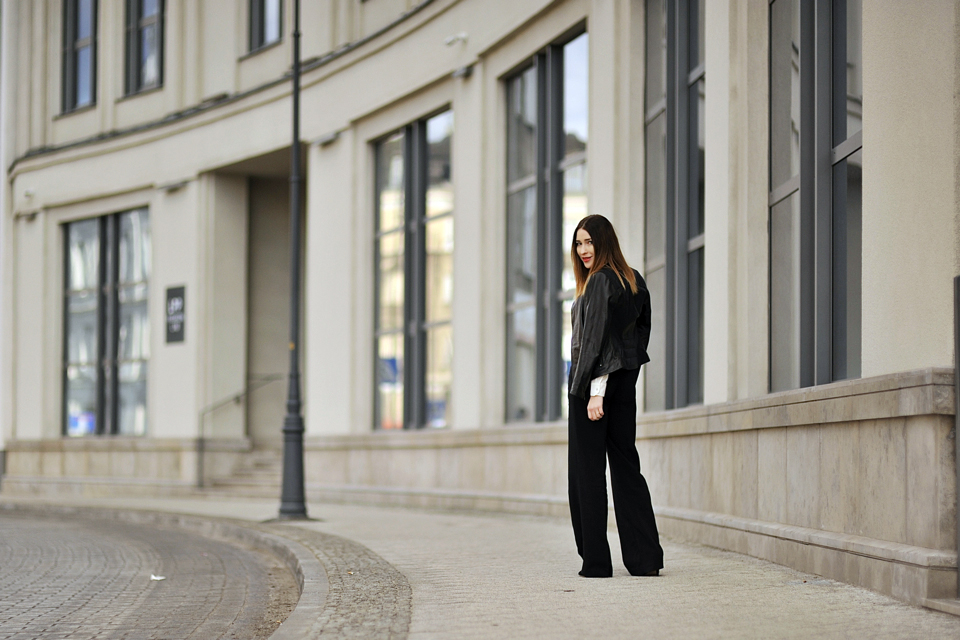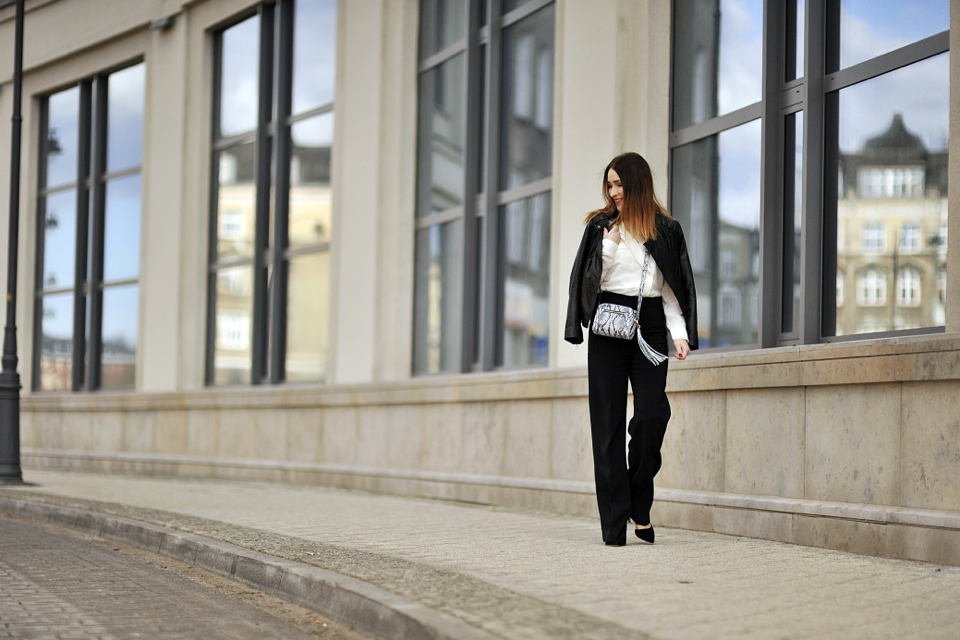 All of my other coaching guides can be found in the bookmark labelled Secret. :)
PHOTOGRAPHER: Cyryl
ELEGANT SILK SHIRT: Tallinder
LEATHER JACKET: Tallinder
PALAZZO PANTS: Tallinder
LEATHER BAG: Tallinder
LEATHER SHOES: Tallinder
SILVER NECKLACE: Tallinder
Post how to become a successful woman appeared first on shinysyl.com