HOW TO IDENTIFY A FAKE MICHAEL KORS JET SET?
HOW TO IDENTIFY A FAKE MICHAEL KORS JET SET?
In today's post I wanted to give you advise how to identify a fake Michael Kors Jet Set bag. Differences between real and fake bag are very small, so you have to be really careful with all the details.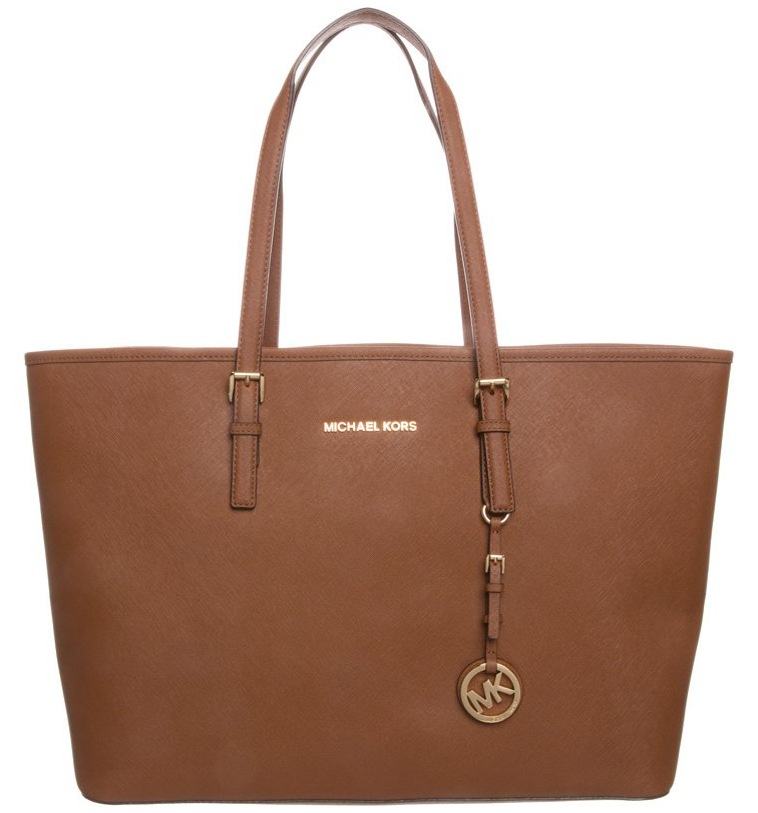 The first thing you should pay attention to – the color of the paper label. It should be in light beige (as pictured below). Tags colored lime, yellow or brown – for sure that bag is fake.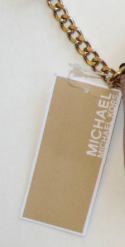 In addition to each original bag there is a "care card" attached. This is simply a short instruction on how to take care of your handbag. Here are the pictures of card delivered with the original purse.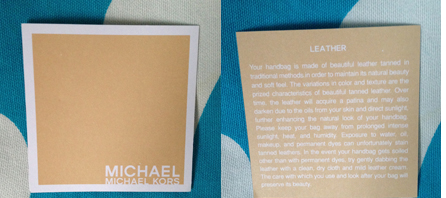 The first element that catches the eye is the logo of the bag. It must be written in capital letters with equal spacing between letters. (at the left original bag, at the right counterfeit).

Metal buckles should be square and not rounded (at the left original, at the right fake bag).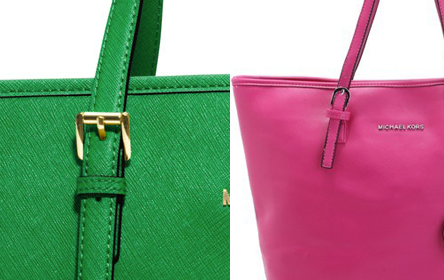 Strap on which the pendant with letters MK is attached must be thin, apparently narrower than the bag handles (fake bags usually have that strap the same width as the handle). This strap is suspended on a semi-circular metal element, which protrudes slightly, in the counterfeit handle covers that metal element. In the original bag strap has a square buckle (not semi-circular) and has two loops (fakes usually have one). On the left original bag, on the right fake.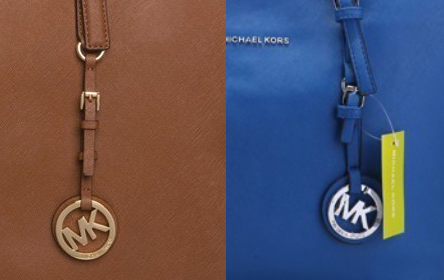 Buckle of the zip inside the bag should have engraved inscription Michael Kors. This is evident in the last photo.
The finishing of the pockets inside the bag and the bar where you can hang keys should be in identical color and material as the whole handbag (below photo of the original bag).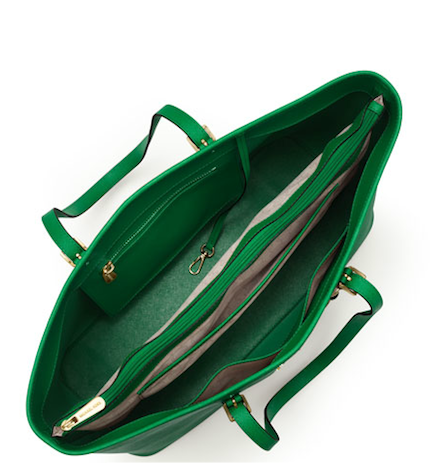 I hope that now you won't have any problems with buying by the internet the original Michael Kors Jet Set handbag and without any hesitation you will know how to spot the fake.
Post how to identify fake Michael Kors Jet Set appeared first on shinysyl.com