TURTLENECK HOW TO WEAR, WHAT TO WEAR WITH
TURTLENECK HOW TO WEAR, WHAT TO WEAR WITH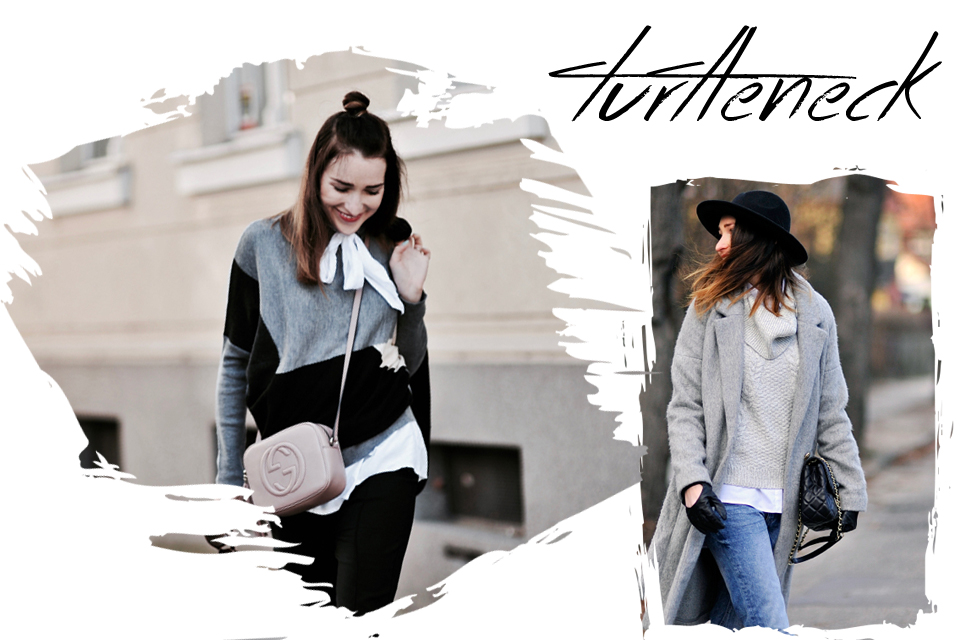 How to wear a turtleneck? What to wear with turtleneck?
– with long sweater (it will be perfect set for cooler days)
– under a vest or jacket,
– with dress without sleeves,
– with blouses or dresses with spaghetti straps,
– with long shirt (you will get cool effect if your shirt will protrude at the bottom)
– under poncho,
– on a shirt with bow,
– with all kinds of skirts (tight golf will look especially great with pencil, pleated and trapeze skirts)
– with trousers (not just with the classic straight and cigarette pants, but also with culottes or palazzo).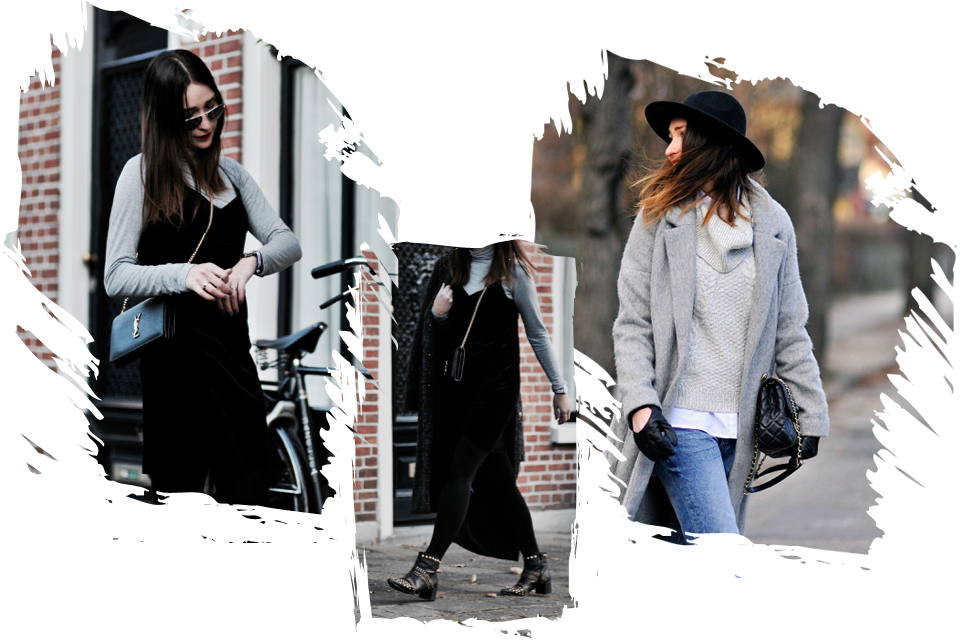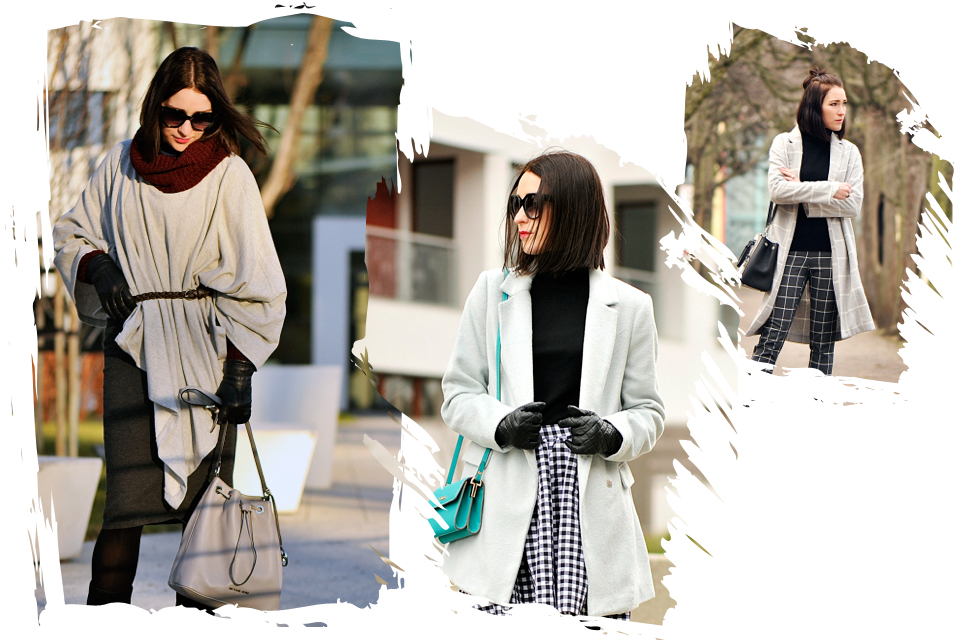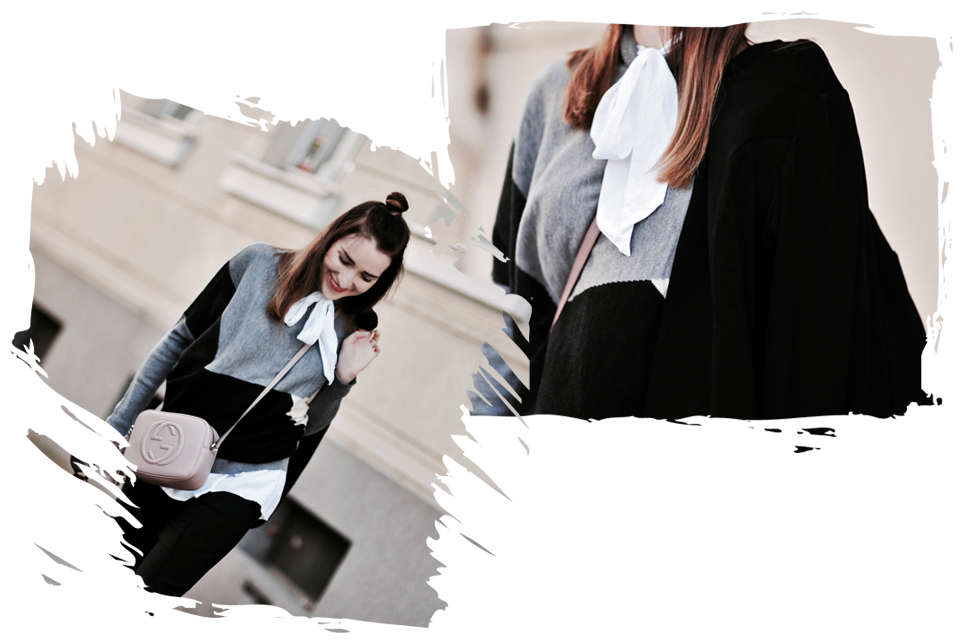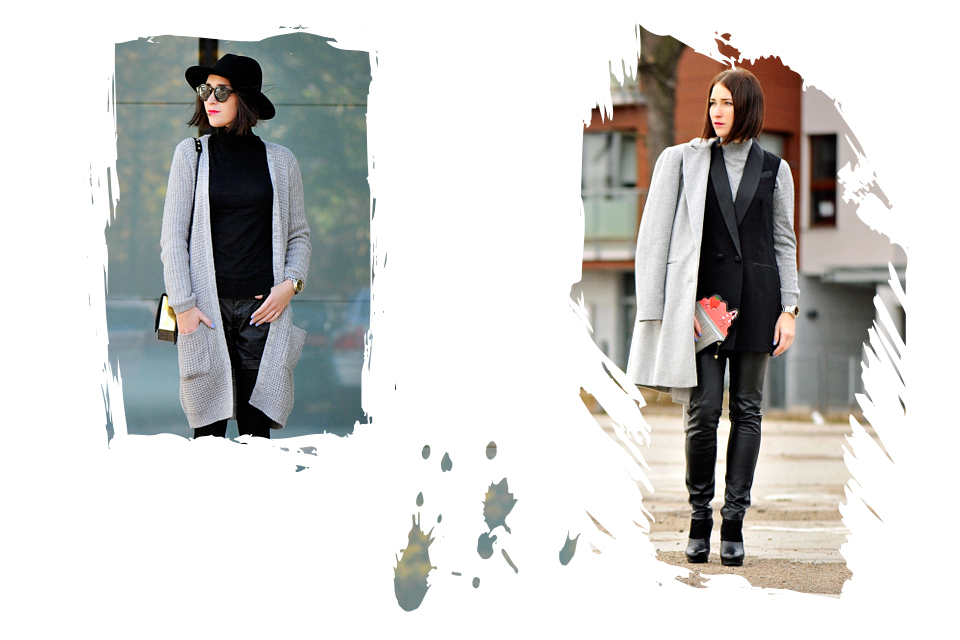 Is the turtleneck for you?
Good news! Turtleneck is right for almost all body types. The only thing we need to pay attention are patterns, puffy sleeves (it's something to avoid if you have wide shoulders, and those of you who have narrow shoulder, should choose turtlenecks with ruched sleeves), length and weave (the thicker the turtleneck is, the more massive our silhouette would look, those of you with a small breast should choose turtlenecks with knitted bust part). It would be easier to point out who should avoid wearing turtlenecks:
– those having short neck,
– those having large breast.
Now it's the time for "how to wear" part. I usually choose a black turtleneck. I believe it makes every outfit a bit more sophisticated. But as I was watching street fashion pictures, gray turtlenecks caught my eye. Tell me please in the comment section: What colors of turtlenecks do you like to wear?
And below you will find large dose of inspiration and styling ideas. Street fashion photos are always the best! :))






Post turtleneck how to wear, what to wear with? appeared first on shinysyl.com