SHEARLING DENIM JACKET OUTFIT
SHEARLING DENIM JACKET OUTFIT
Snow is still with us! Therefore, today I have for you very warm winter styling… Denim jacket plays first fiddle in today's look. It doesn't sound too warm? ;) But if you choose a fur lined denim jacket, it will be perfect for cooler days!
So how to stay warm and still look stylish? Because of course it is possible… :) If you think about warm clothing, I have to say it is all about layers…
Below it is my idea:
– socks, tights and over the knee boots,
– t-shirt, sweater dress and under the dress I have skirt,
– of course woolen scarf, gloves and hat,
– and for the dessert shearling denim jacket.
What do you think about this set? :)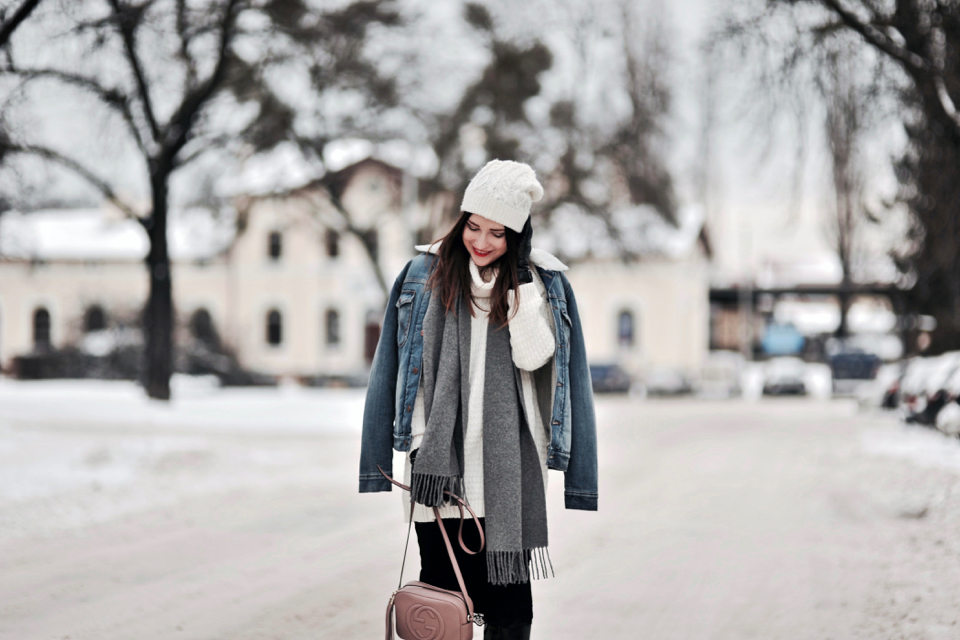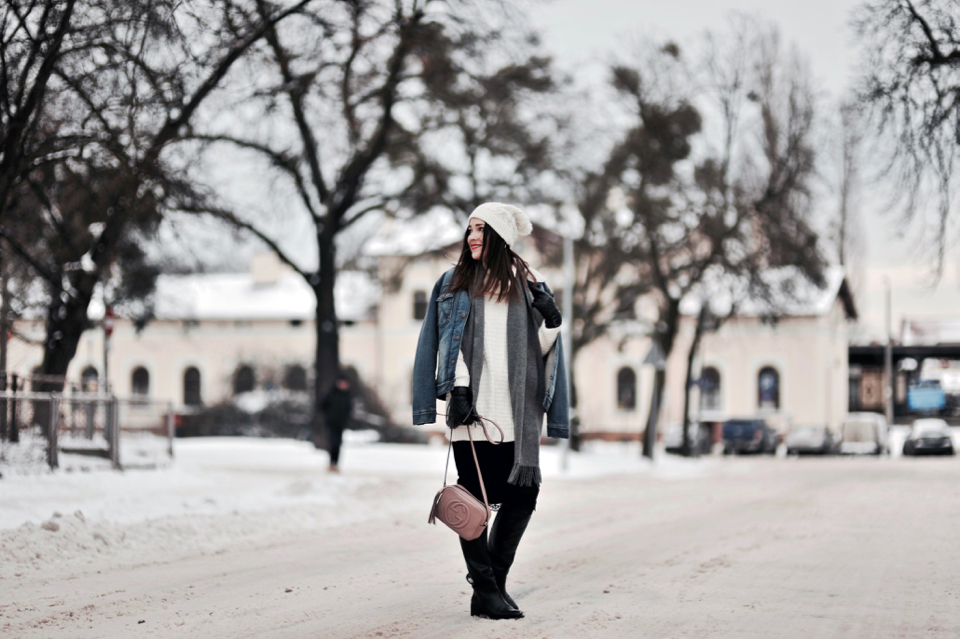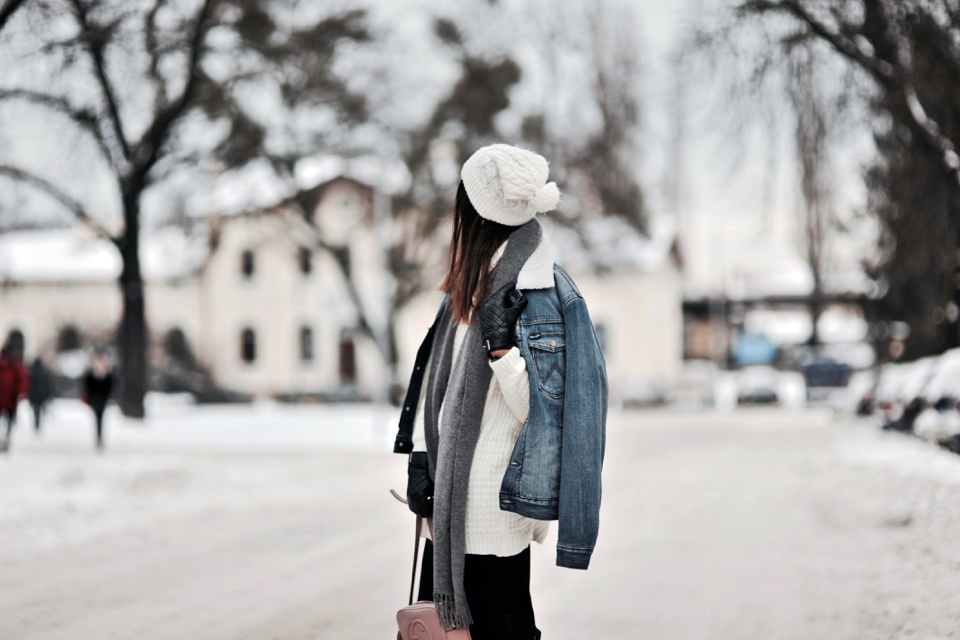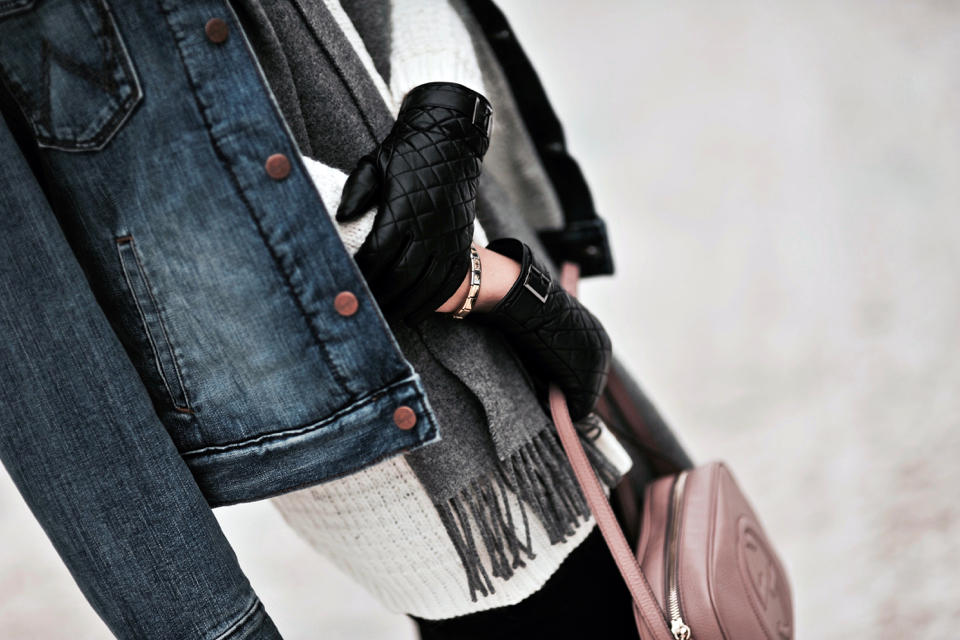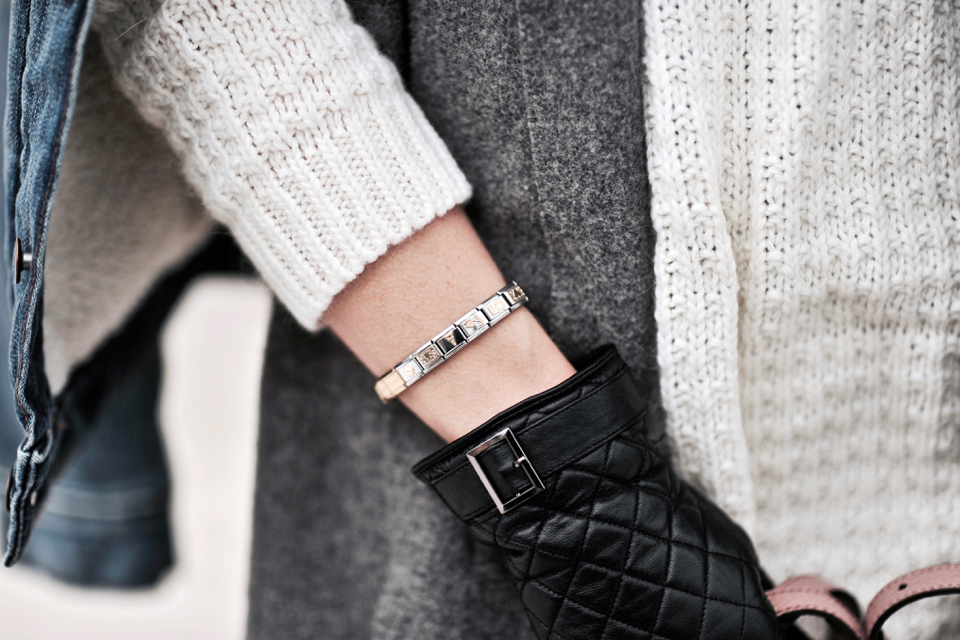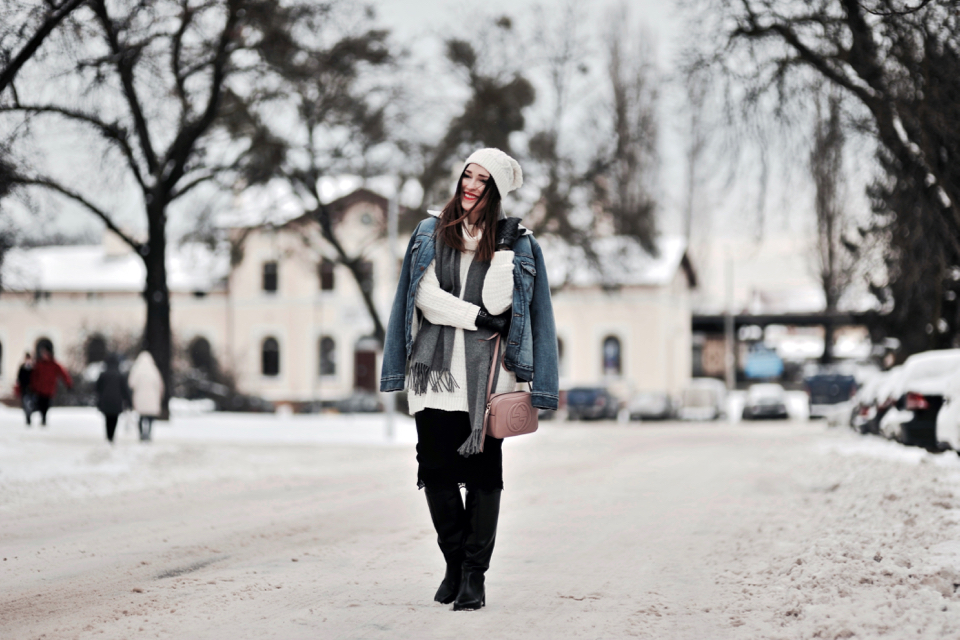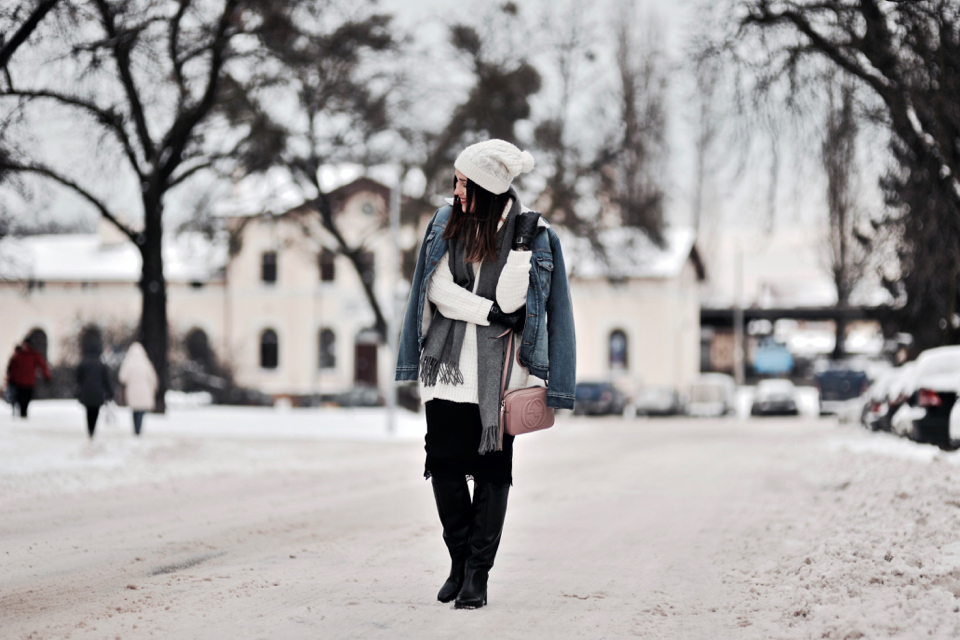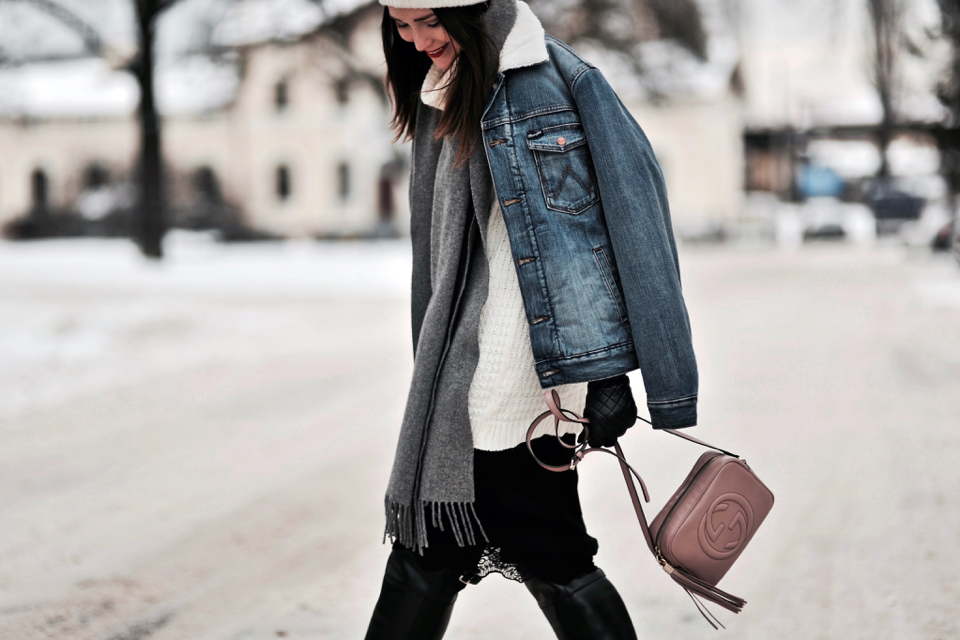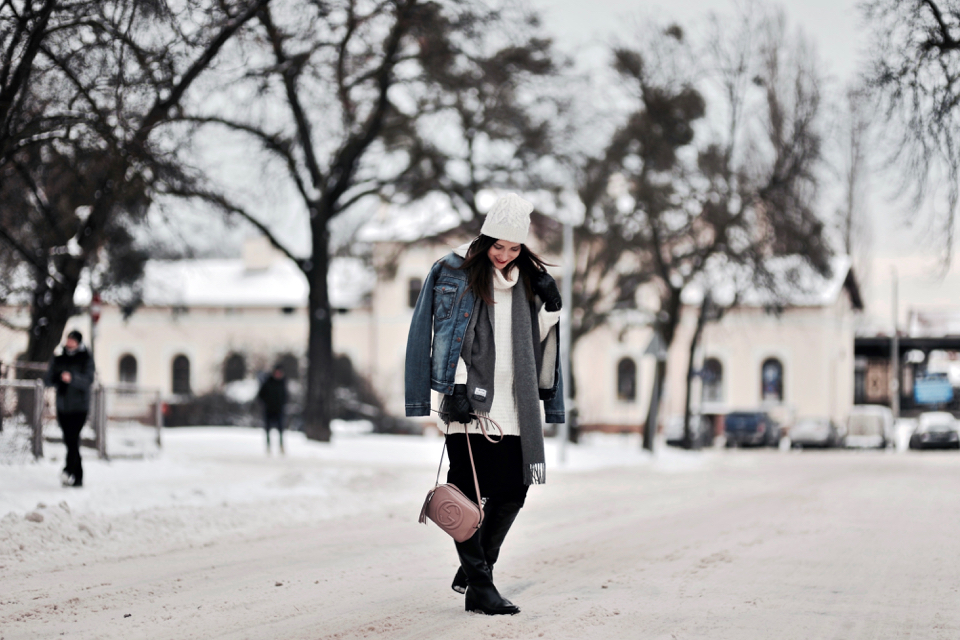 PHOTOGRAPHER: Cyryl
 OVER THE KNEE SHOES: Zara, similar shoes you can find: here
BLACK SKIRT WITH LACE: Top Secret
SWEATER DRESS : Kappahl, similar dresses: here
SHEARLING DENIM JACKET: Wrangler
BAG: Gucci Soho Disco
WOOLEN SCARF: Acne
HAT: New Look
PERSONALIZED BRACELET: Nomination
GLOVES: Napo Gloves
Post shearling denim jacket outfit appeared first on shinysyl.com