ROUND OR RECTANGLE WEDDING TABLES?
ROUND OR RECTANGLE WEDDING TABLES?
Which tables shape is best for the wedding?
Of course, it is a matter of taste. Just remember, if you really want a specific table style, you need to make that decision before you book a venue. You can ask about it when you call different venues, because not always you get to choose between round and rectangle tables. And sometimes you have to pay more to have round tables…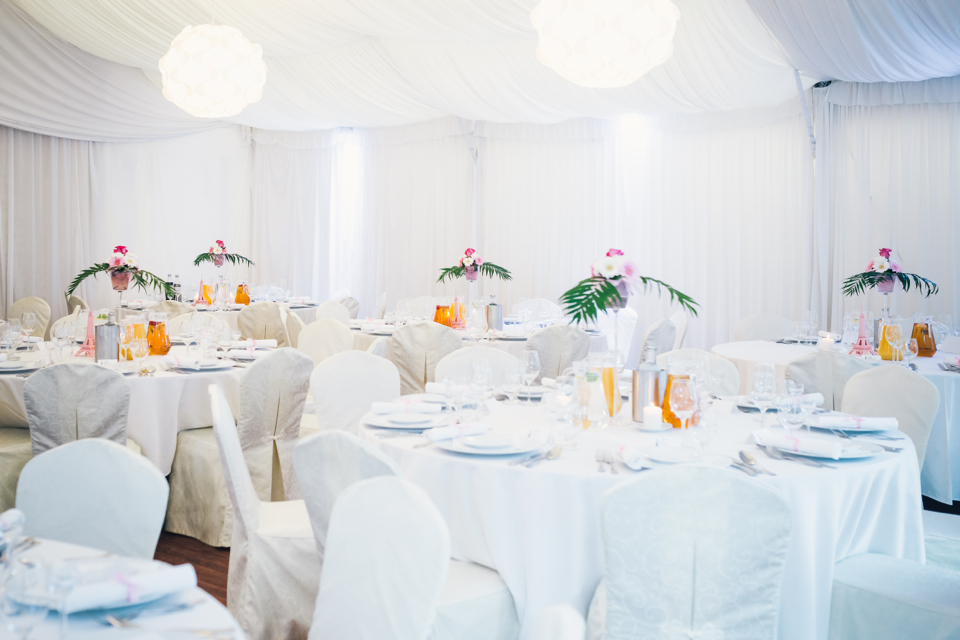 I have always dreamt of having round tables, so it was quite important for me when I was looking for a wedding venue. I was so excited when I found out that in our number one venue we got to choose whether we want round or rectangle tables.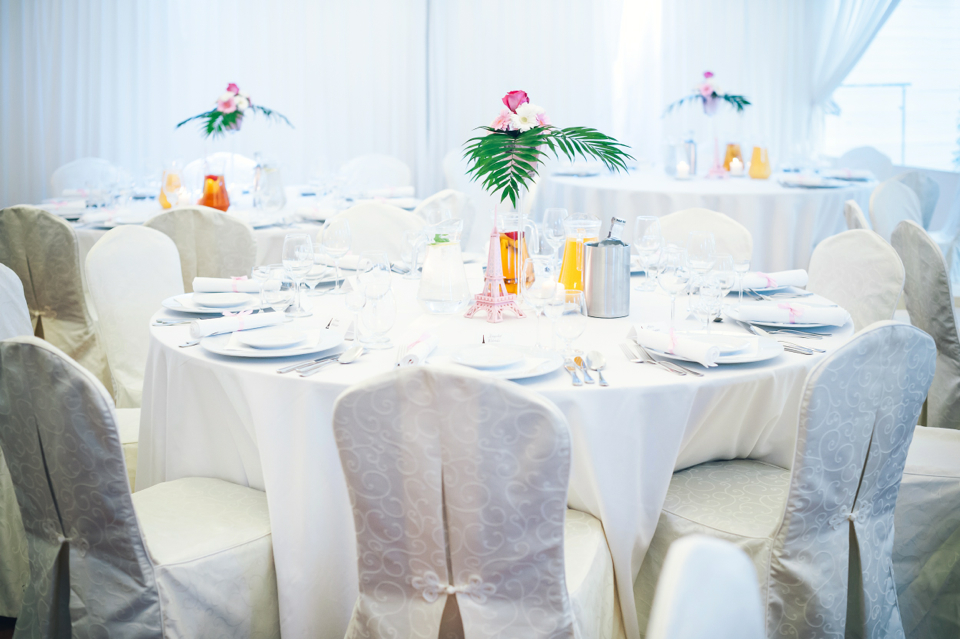 What's so special about round tables?
Most of all I like the way you can decorate round tables. You get a lot of space for decoration on a round tables for 10 people. And flowers and candles in the middle of such table look simply beautiful. Just remember to choose the right size of the vase (so the people sitting opposite can see each other).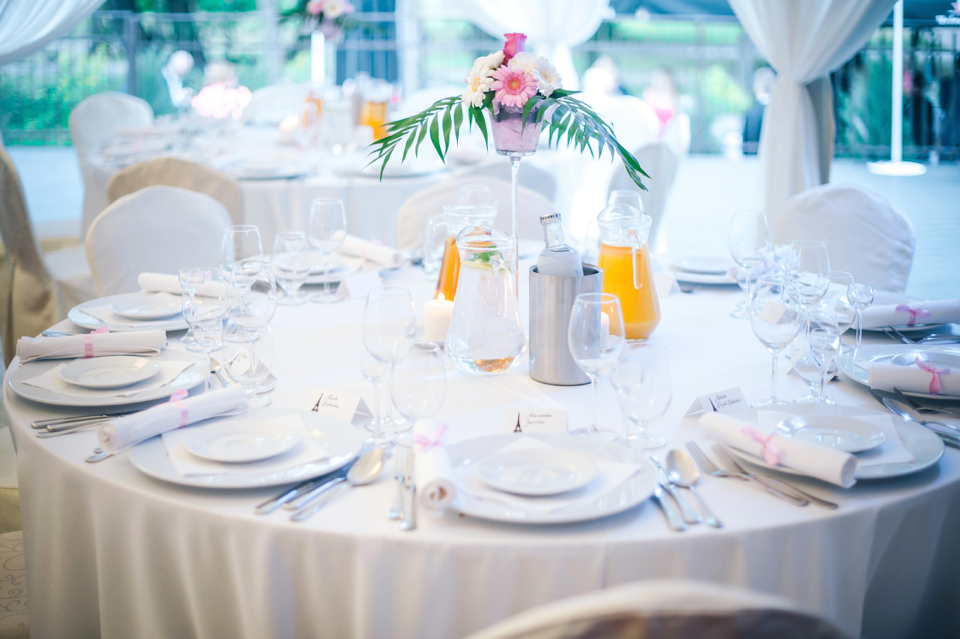 Also a round table gives you more seating arrangements possibilities. When you have a rectangular table, guest can talk only to the person on the left, on the right and opposite. When you have a round table, person can see many other guests. It helps to integrate guests because everyone can participate in a conversation. And it is also easier to pass by with round tables. If one gets a seat in the corner by a rectangular table, it makes getting to the dance floor quite difficult ;) and you have to ask other guests to move a little. It's a bit inconvenient.
How to arrange the seating with round tables?
Actually the only thing you have to remember is to leave half of your (wedding couple) table empty. Everyone needs to be able to see the most important couple ;) so by this table seats are only on one side.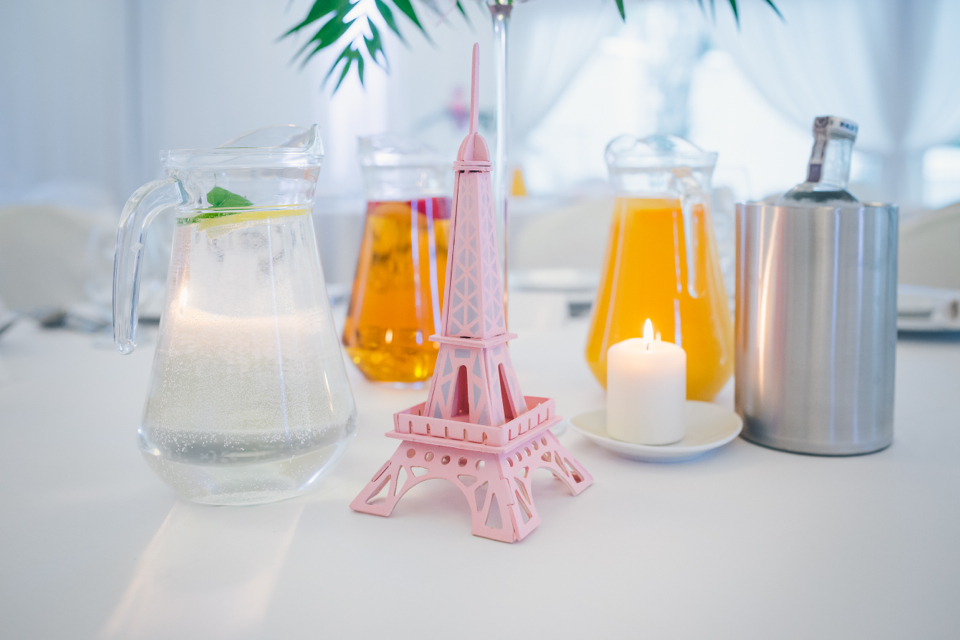 So? Round or rectangle? Which one do you choose?
All my articles related to wedding can be found in the bookmark labelled Wedding. :)
Post round or rectangle wedding tables? appeared first on shinysyl.com