PONCHO HOW TO WEAR, WHAT TO WEAR WITH
PONCHO HOW TO WEAR, WHAT TO WEAR WITH
How to wear poncho?
– tensed at the waist with the belt,
– wrapped around the neck as a scarf,
– flowing loosely, it will look a little bit like a long cardigan.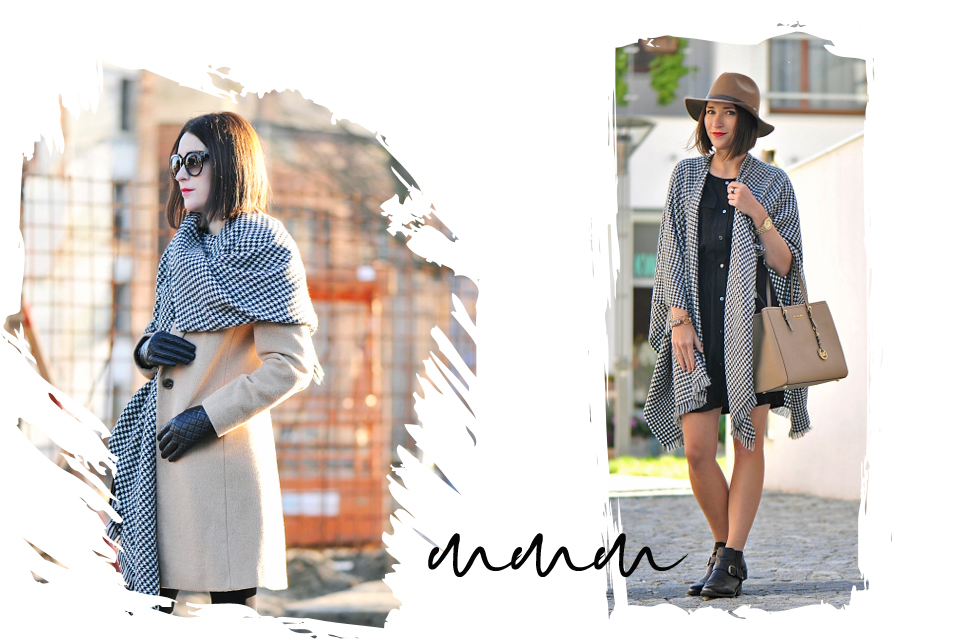 What to wear with poncho and what to wear under a poncho?
– poncho can be putted on a jacket,
– also it will look really great on a mantle,
– a good choice would be of course also a golf, when its not so cold outside, we don' have to take any extra scarf.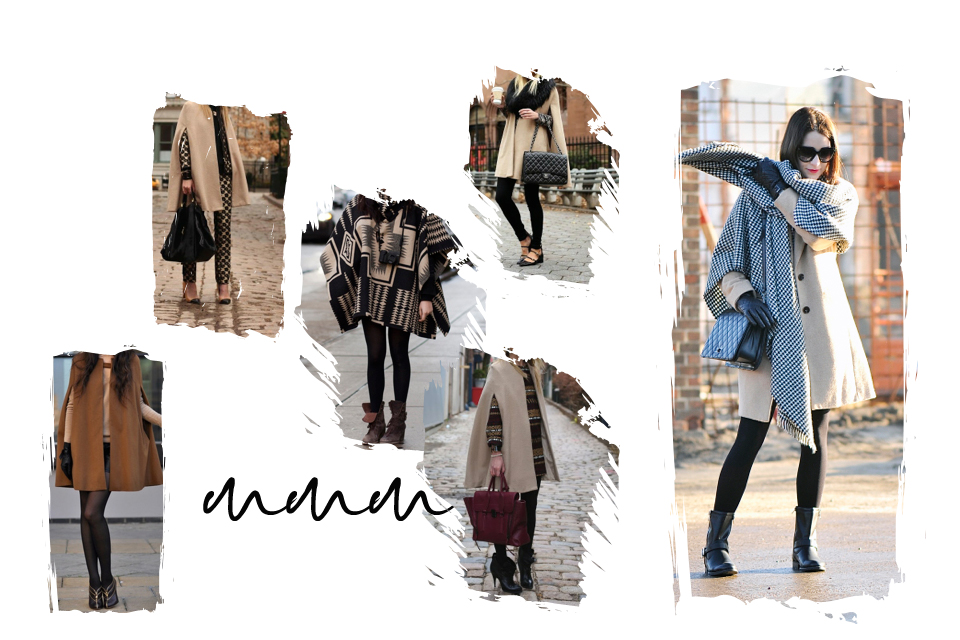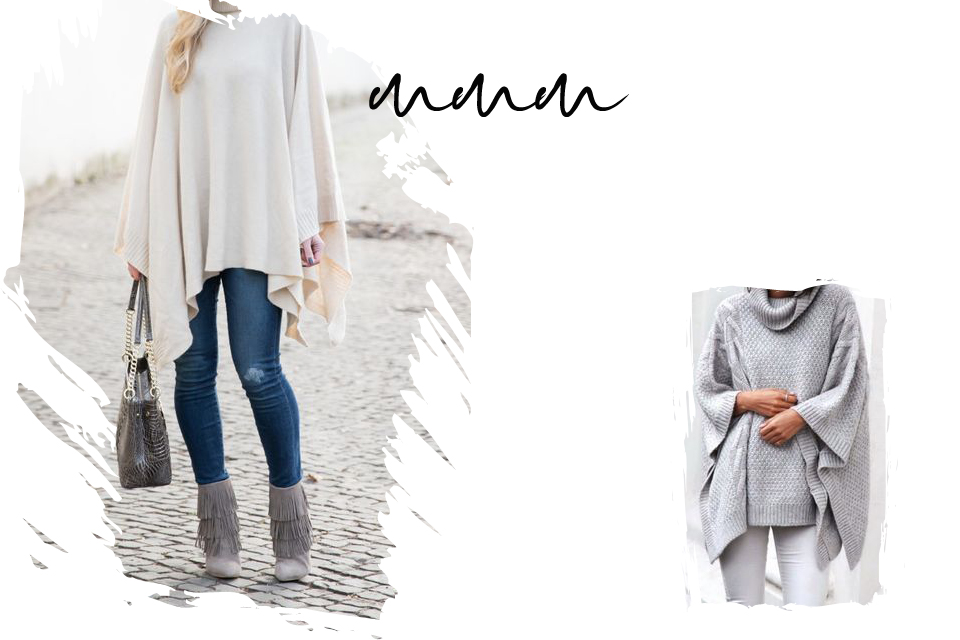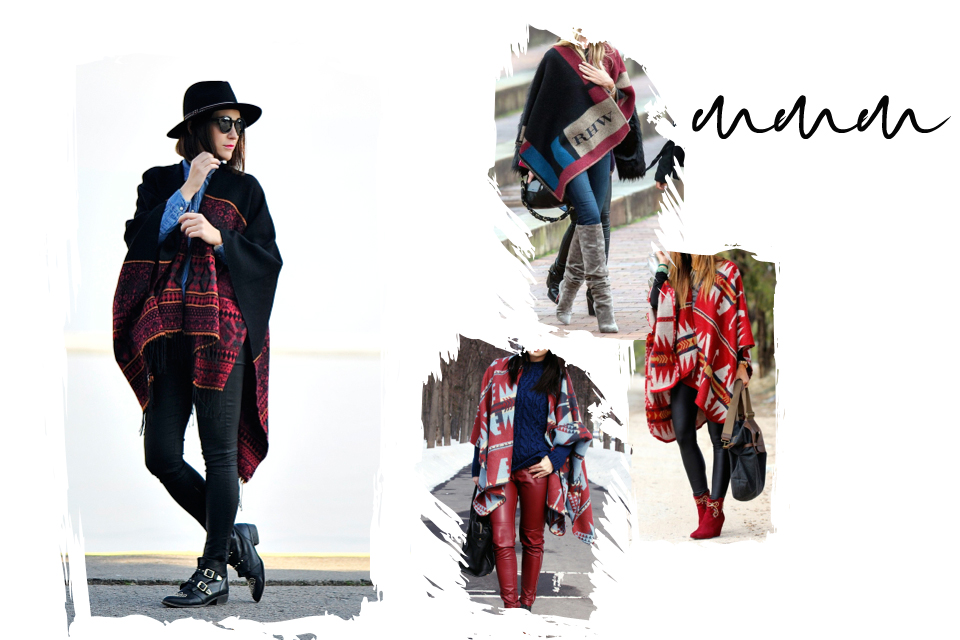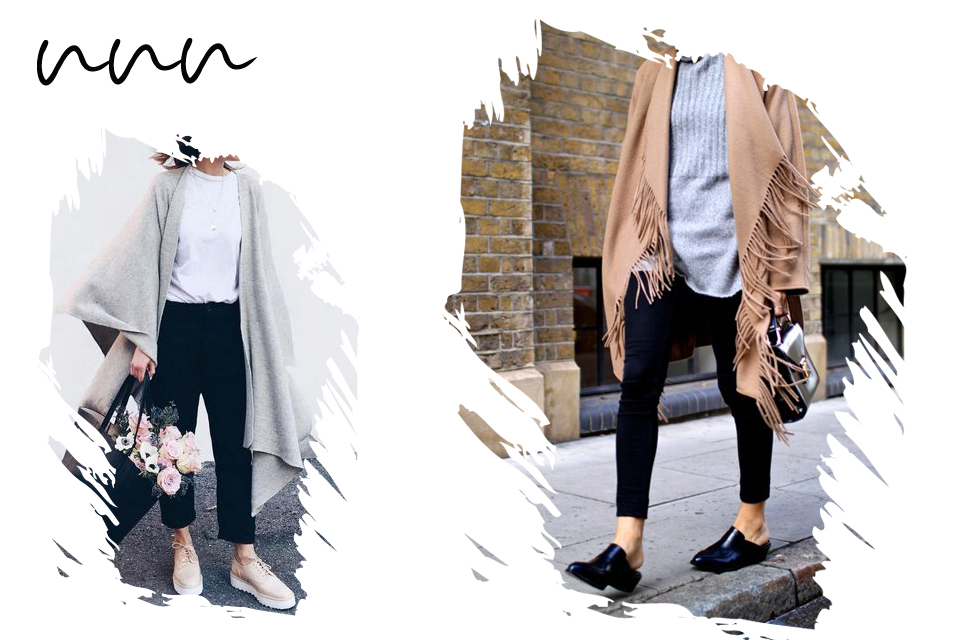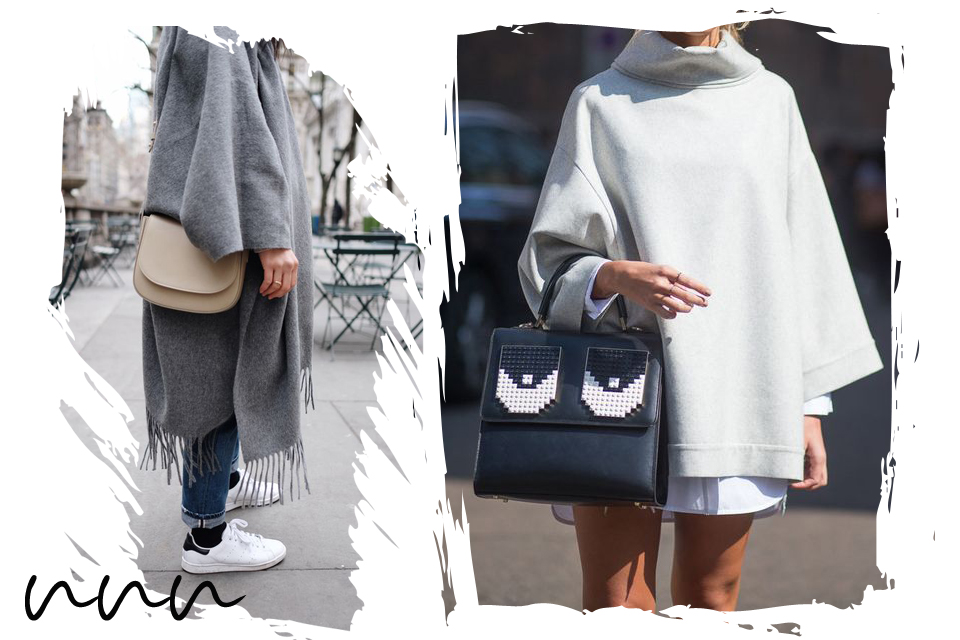 Post poncho how to wear, what to wear with appeared first on shinysyl.com