GUCCI BAG STREET STYLE
GUCCI BAG STREET STYLE
Today few words about my Gucci Soho Disco bag. I've been getting questions from you whether I'm happy with it, whether it is roomy enough… As I took the photo shoot with the bag, I decided to write my short review.
Sales clerk was convincing me to buy the bag telling it's really roomy (but to be honest convincing was not really necessary ;) ). But I must admit the bag is in fact roomy. Of course, I wouldn't compare it to a big shopper where you can put your whole gym outfit, sport shoes including, but when it comes to an everyday life it's just enough space for everything.
Especially comparing this bag with my previous purchase – Saint Laurent bag, where you can't even put a wallet – I have to take all my cards out and put them in the bag – this one seems to be bottomless.
Cyryl helped me to choose the right colour. So good to have a husband! At the beginning I wanted to buy a black one, but Cyryl said that half of a closet is filled with black bags (oops!). So my final choice was light pink. But I must say wearing this colour makes me a little nervous. I am afraid my jeans may leave their colour on the leather. I decided to impregnate it so I bought a special no-oil, no-wax spray (I didn't want my bag to become too shiny). Luckily there was a little square of the leather attached to the bag so I tried the spray on it. It worked!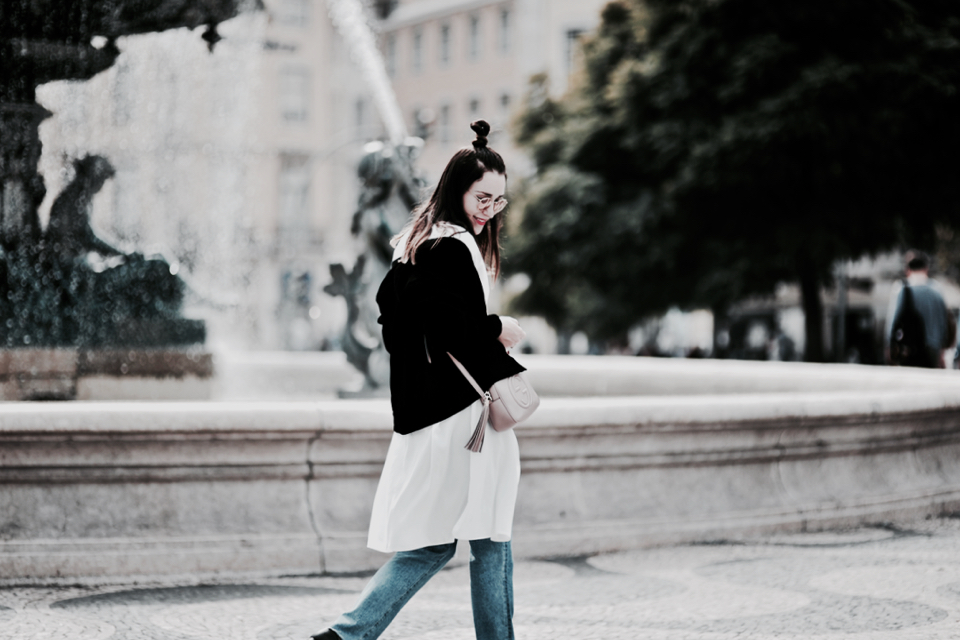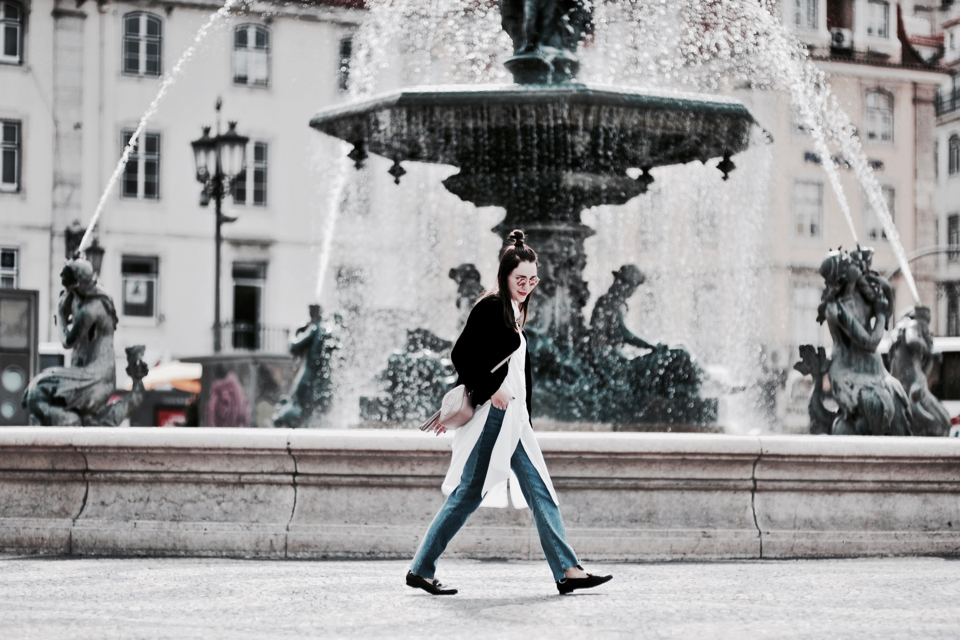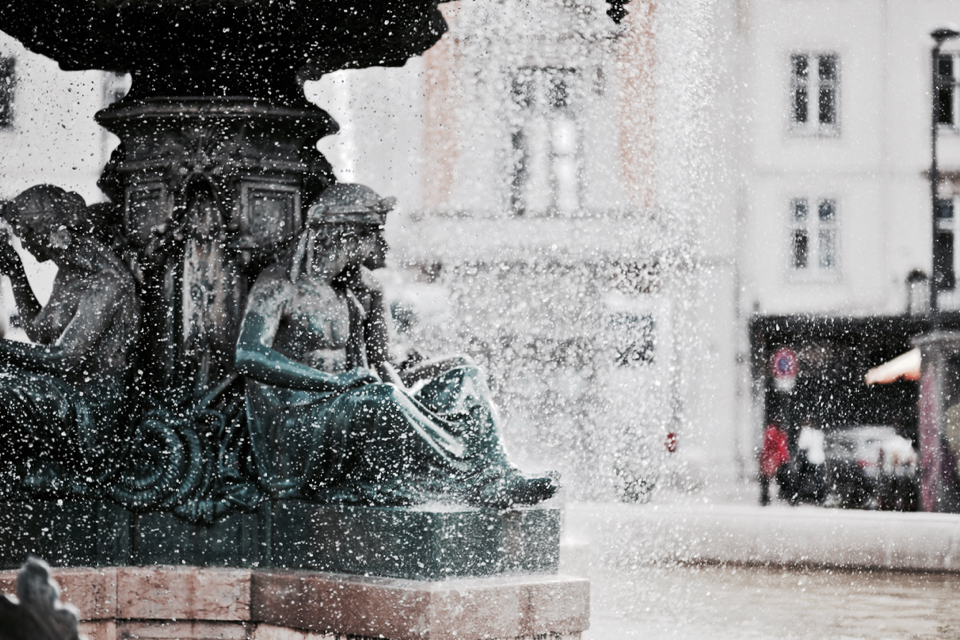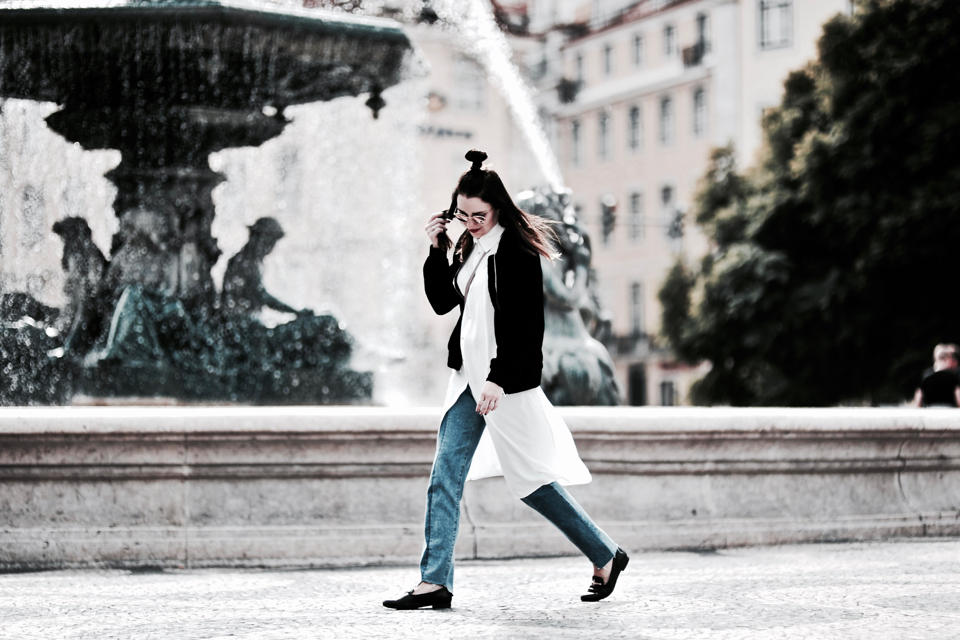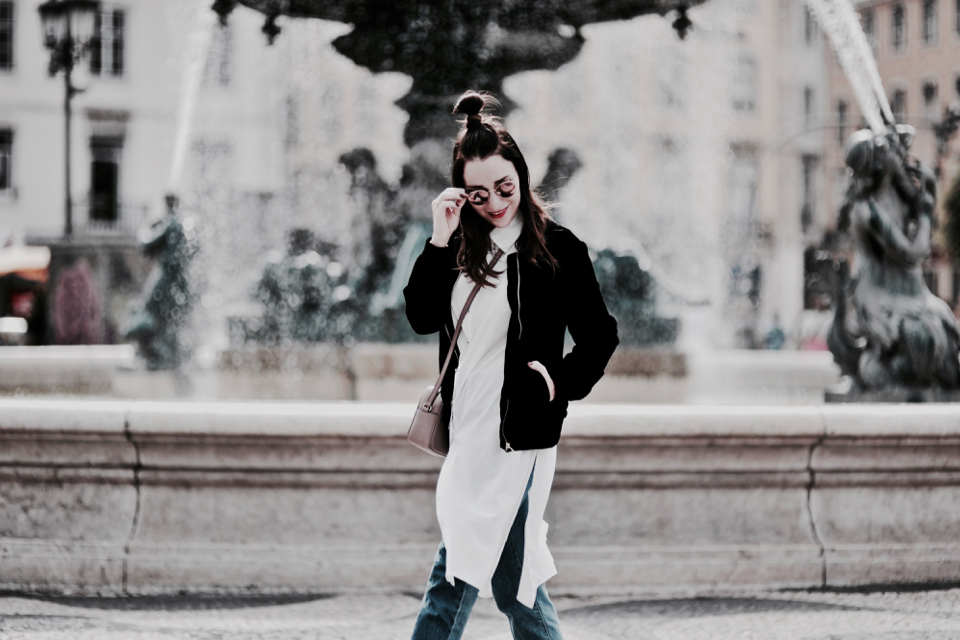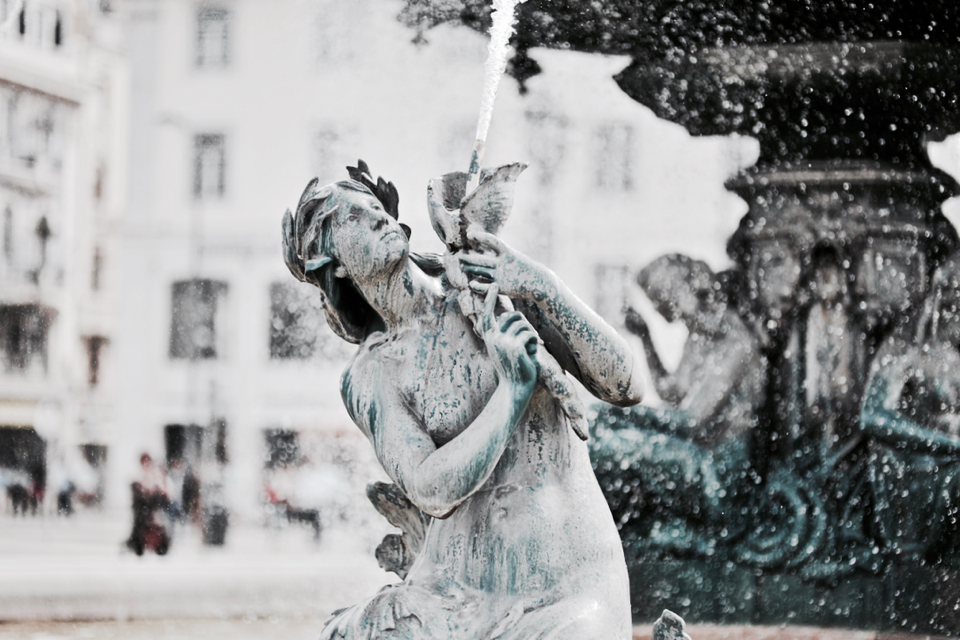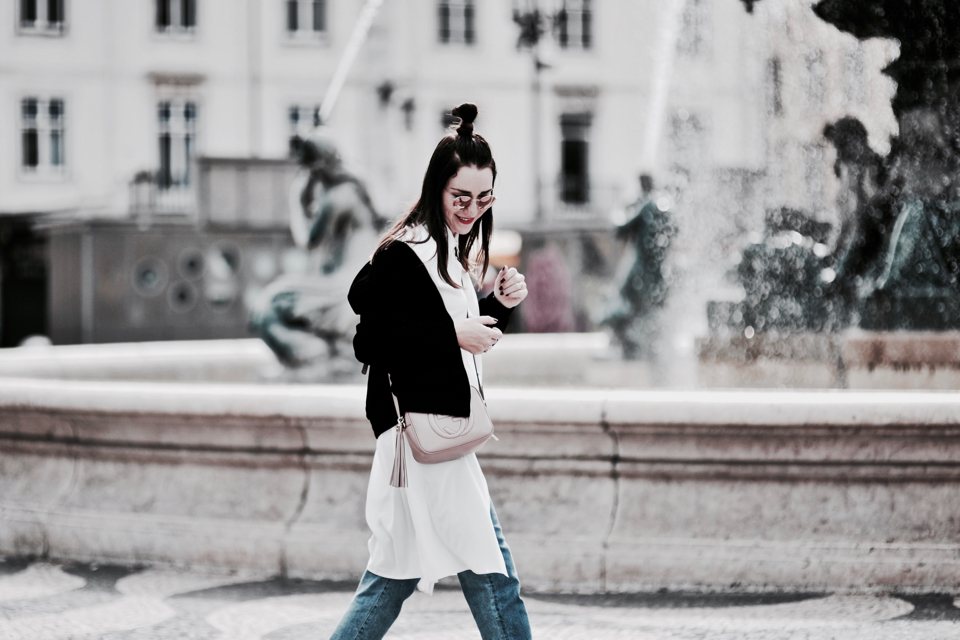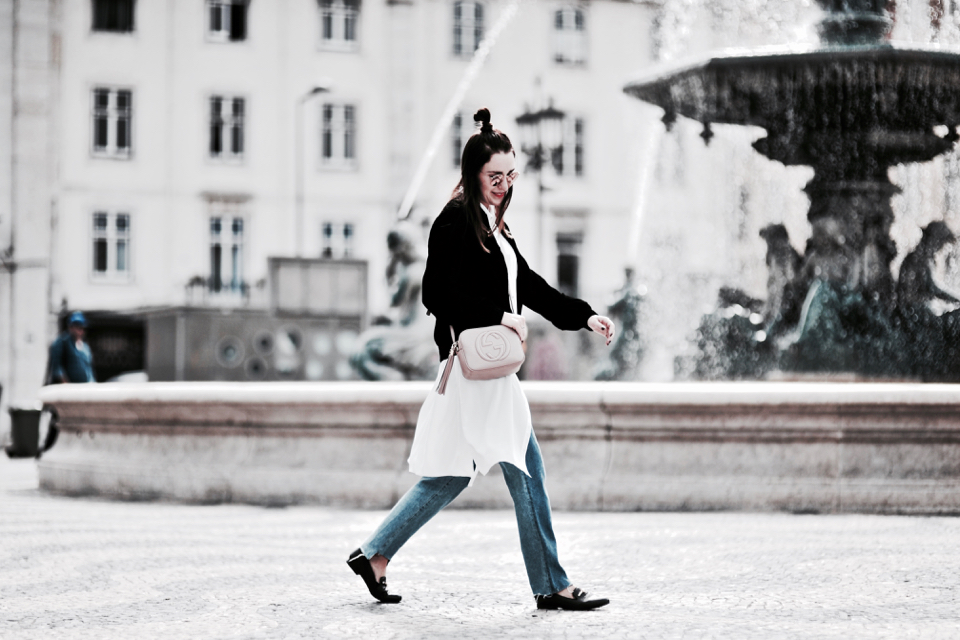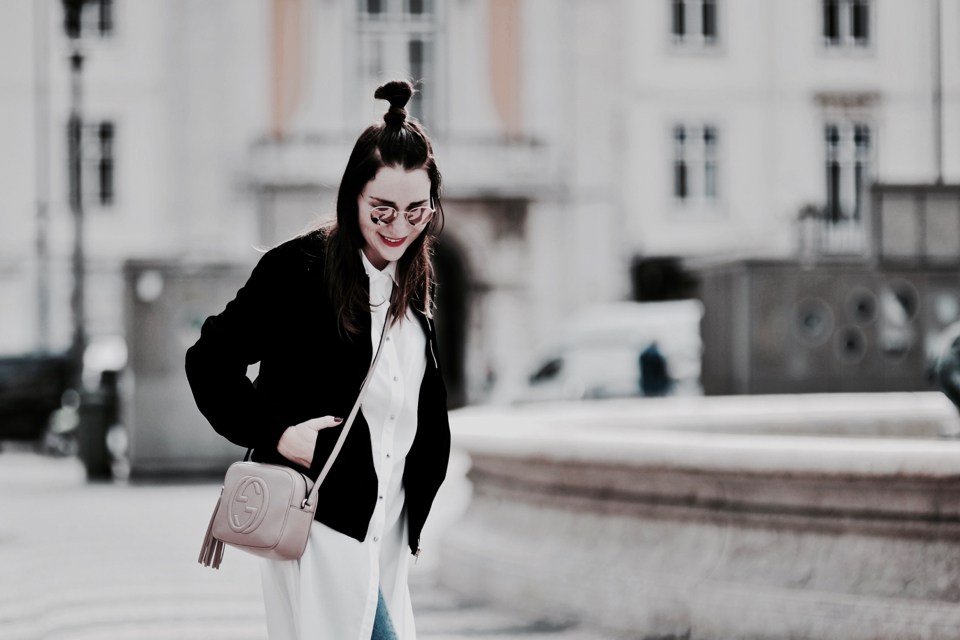 PHOTOGRAPHER: Cyryl
BLACK VELVET JACKET: New Look, similar here
LONG WHITE SHIRT: Blueshadow, online you can buy it: here
LEATHER BAG: Gucci Soho Disco
VETEMENTS STYLE JEANS: H&M
SUNGLASSES: Ray Ban model Aviator
LEATHER MOCCASINS: Badura
Post gucci bag street style appeared first on shinysyl.com