PEONY WEDDING BOUQUET
PEONY WEDDING BOUQUET
Today I would like to show you my wedding bouquet, made of my beloved and dreamed-of peonies. Also, I have some flower tips for you. ;)
When it comes to logistics on the wedding day, you really need to have everything planned down to the last detail, because on this day time goes like crazy. A florist that brings a wedding bouquet to groom's house is a great idea. That how it was in our case. We didn't have to ask anyone for help and Cyryl didn't have to drive anywhere on the wedding day.
I think it's a very comfortable solution. Just make sure to arrange the florist's arrival quite early (if your groom leaves at 2 pm don't schedule it for 1:30 pm), so in case something goes wrong you still have enough time for the plan B.
When thinking about your wedding bouquet, check if the flowers you want are available at the time. I've always dreamed about peonies and I was lucky enough that June is the season for those flowers.
I always knew, I wanted a round bouquet so I didn't have to think too much on this subject.
It's good to find a florist with an album of wedding bouquets examples. You can check if they're not tacky (glittery or with some artificial pearls) – unfortunately you can still find those sometimes :D. It's good to say exactly how you want your bouquet to look like, including the ribbon color, so you don't get disappointed on your wedding day.
Many people told me not to mention that it is not a wedding bouquet because then the price is double… I didn't take this advice, to be honest it seems impossible to me. When you order one big bouquet, another very similar just smaller (for the bridesmaid) and two buttonhole flowers for groom and his best man, florist would be not very smart not to understand what occasion it is for.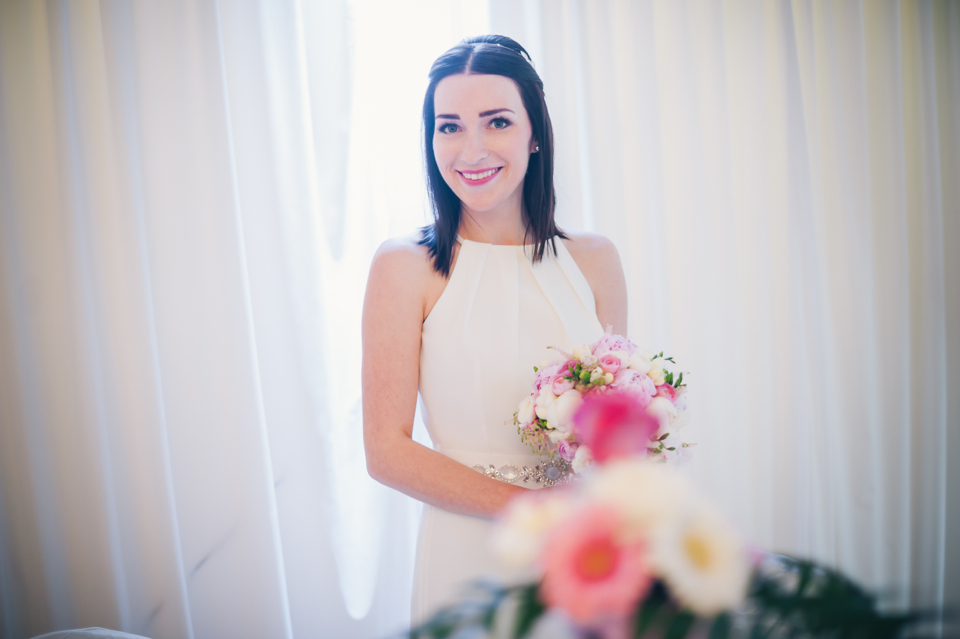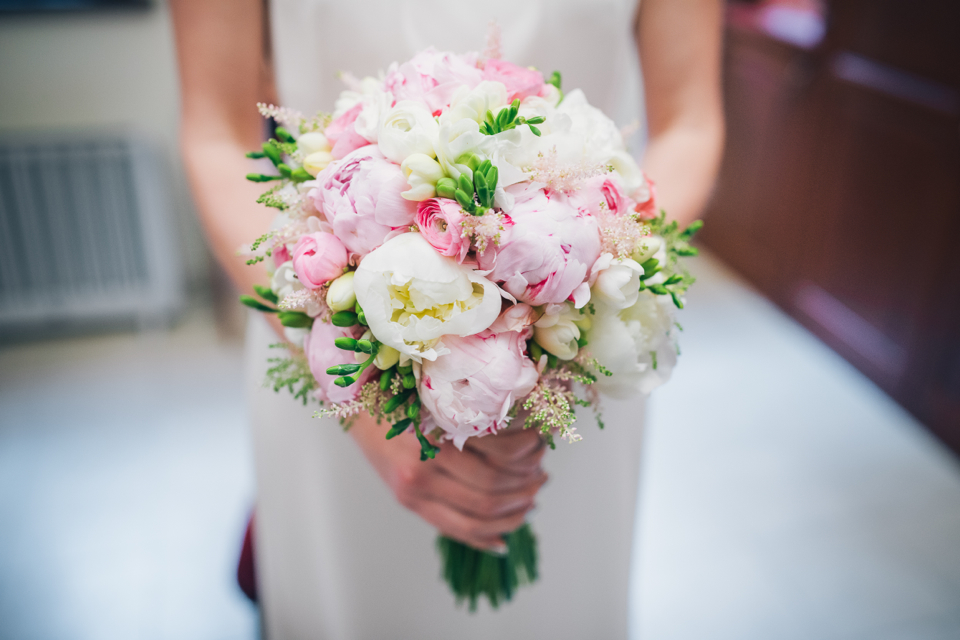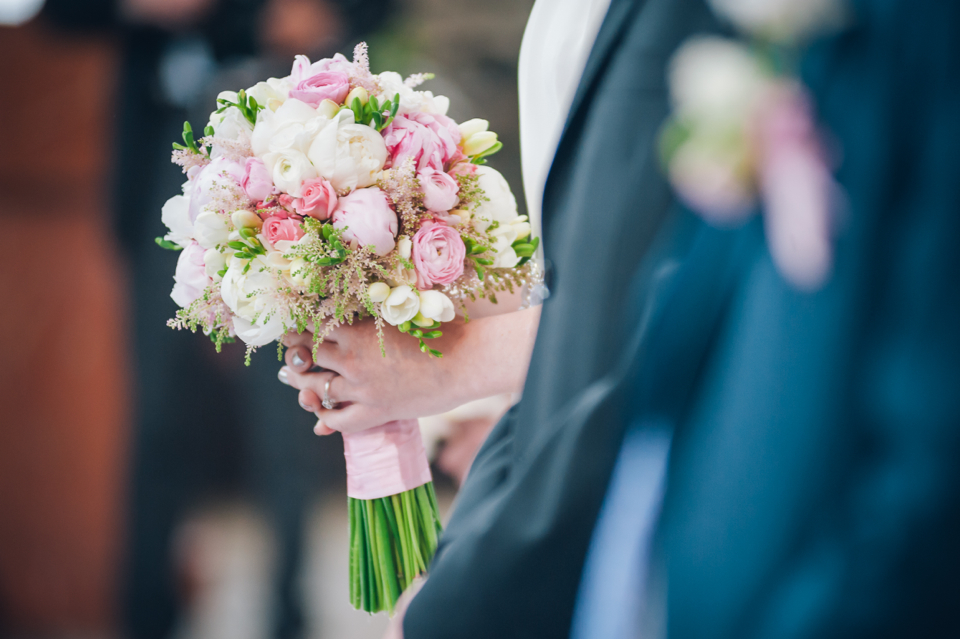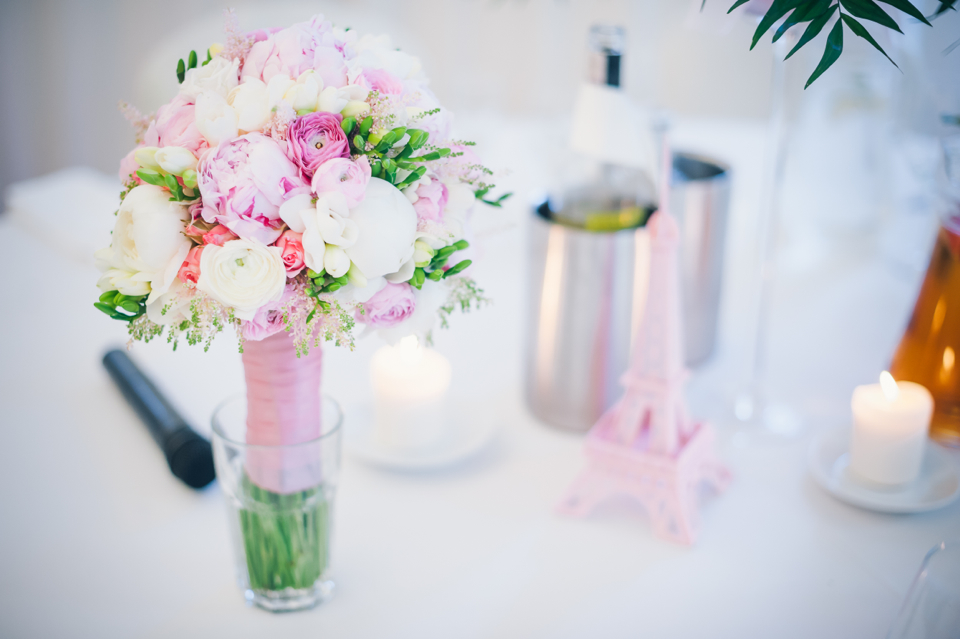 All my articles related to wedding can be found in the bookmark labelled Wedding. :)
Post peony wedding bouquet appeared first on shinysyl.com