OVERSIZED CHECKED JACKET – OUTFITS, TRENDS, STREET STYLE
OVERSIZED CHECKED JACKET OUTFITS, TRENDS, STREET STYLE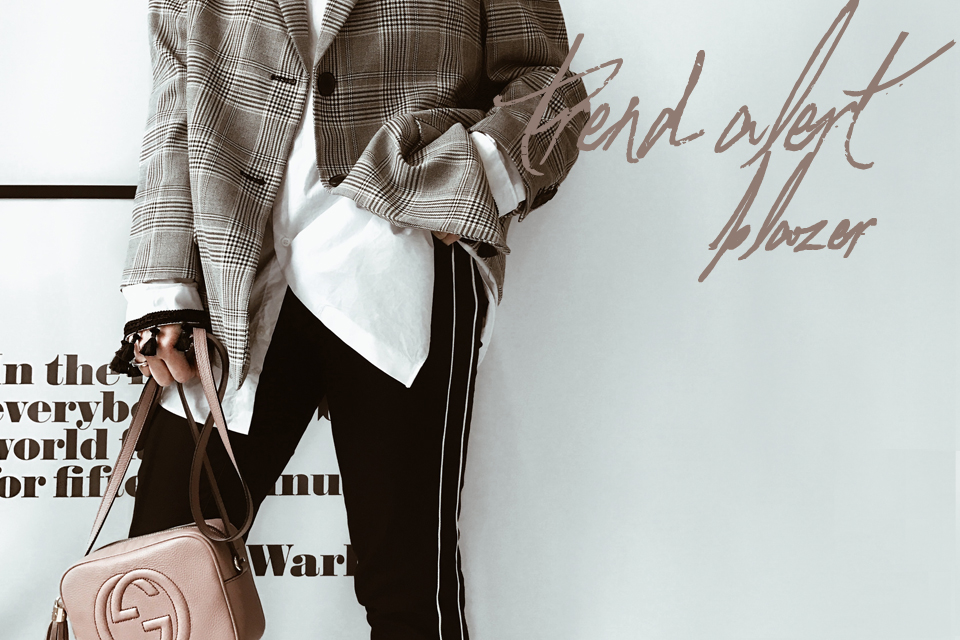 How does the most trendy jacket look like?
You need to look for those 3 indicators:
– pattern: plaid,
– colours: grey or beige,
– cut: exaggerated shoulders.
Where can you buy plaid jacket? In Zara of course. I recommend the one I'm wearing on the first photo. It looks like it's too big, but that's the kind of oversize effect we are looking for this season. For less extravagant look choose double-breasted jacket. I must say, I really wanted to buy this one as well. Maybe I'll look for it on a sale.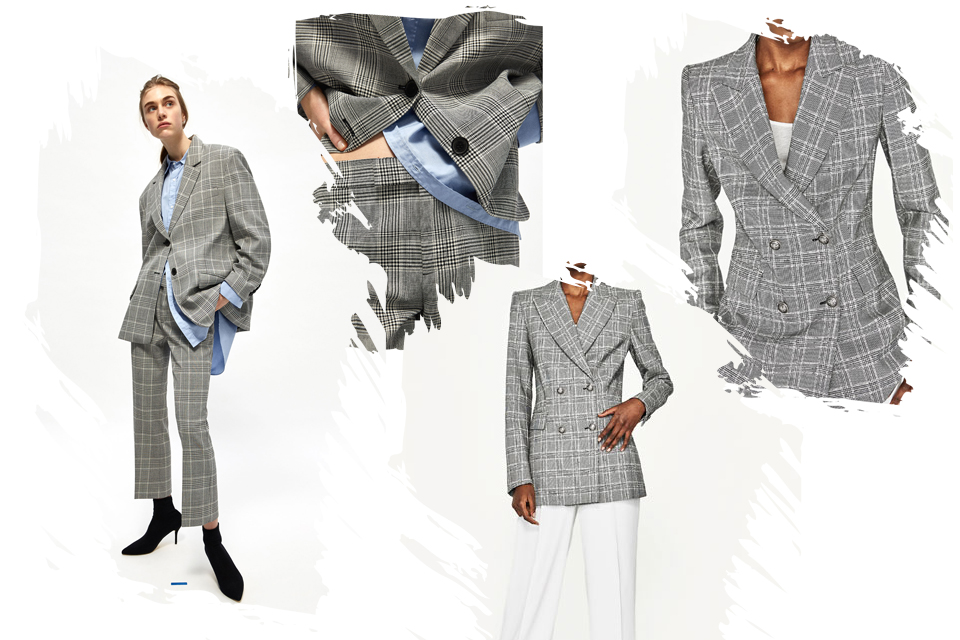 And now something you might find useful when creating your own outfits – huge dose of inspiration! My perfect combination: an oversized plaid jacket and narrow trousers or pencil skirt. It looks very good also over a basic sweater, a graphic tee and for the less classical look over a hoodie or oversized shirt. You can wear many layers under this particular jacket.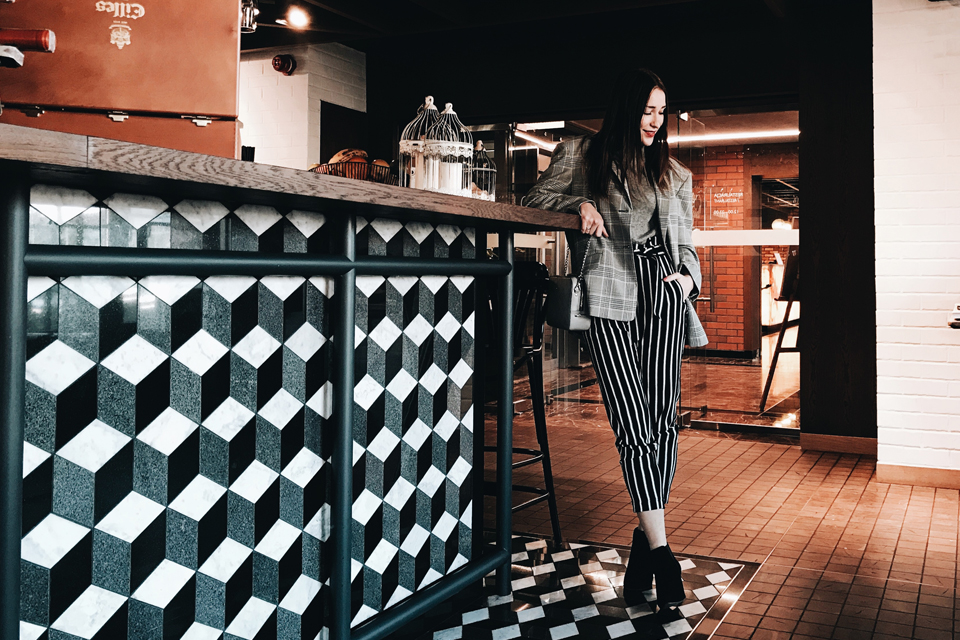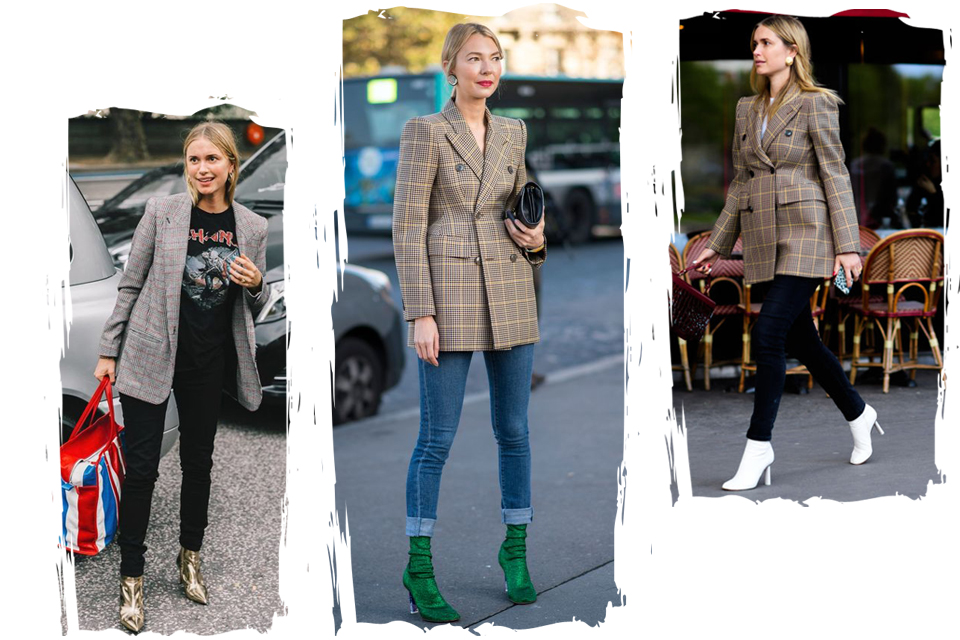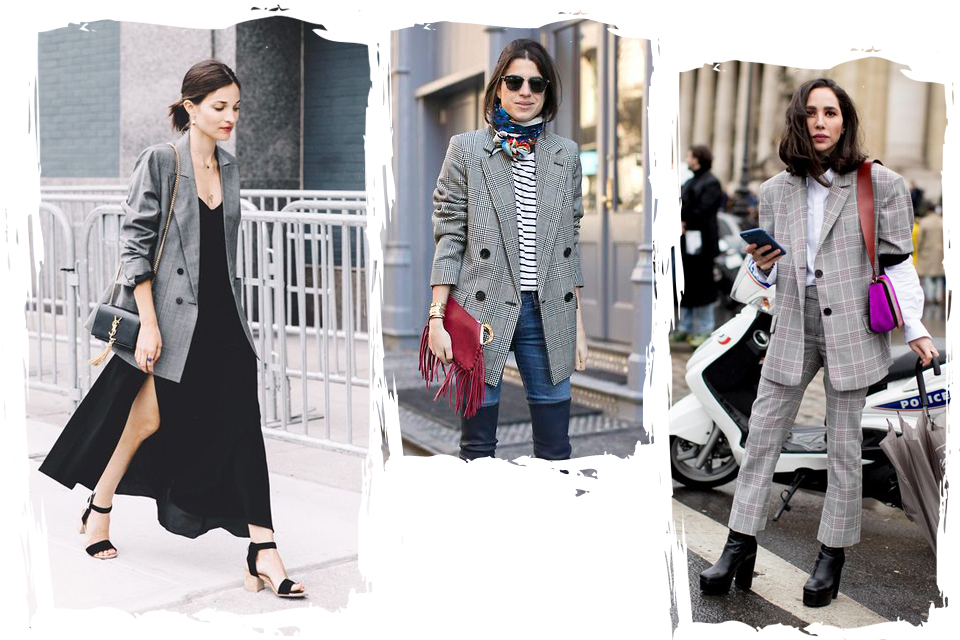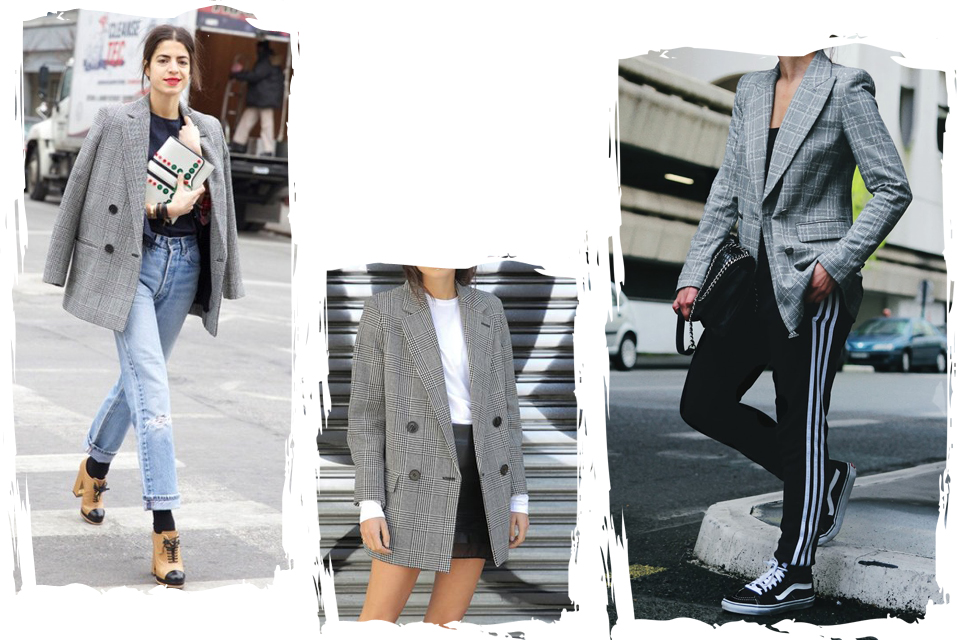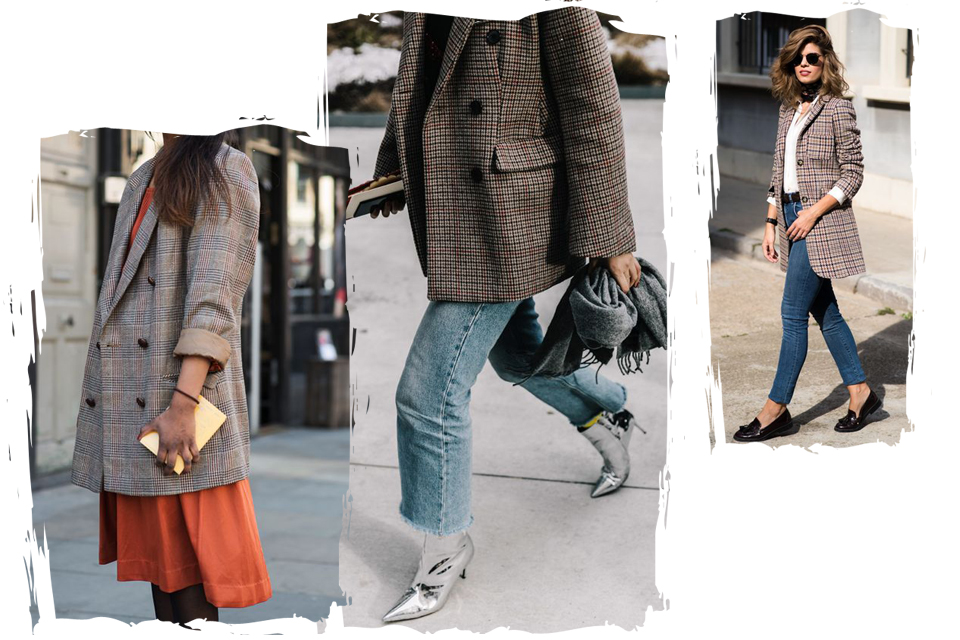 Post oversized checked jacket – outfits, trends, street style appeared first on shinysyl.com