CAN YOU WEAR FLIP FLOPS WITH A DRESS?
CAN YOU WEAR FLIP FLOPS WITH A DRESS?
In today's post I'd like to show you that you can wear a dress with all kinds of summer flip-flops and sandals. I think it makes a great combination, and I hope to convince you to try it for yourself!
My favourite summer shoes are: Birkenstocks (which are insanely comfortable, photos of me wearing them are below), open back loafers (very trendy this season), and black pointed toe mules. This last pair I bought just a few days ago. You can see them on my Instagram here -> shinysyl Instagram. I'm sure that the moment it gets a bit warmer they'll become my favourite pair of shoes. You can wear them with many kinds of outfits. Both elegant and more casual ones. I could wear them with the burgundy dress from today's most. That's the kind of versatility I like most!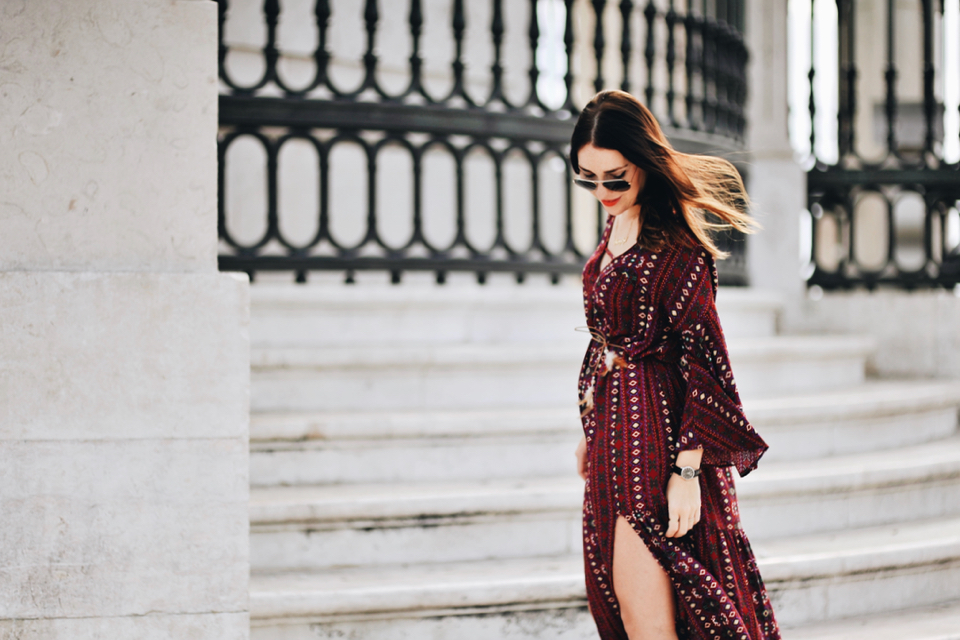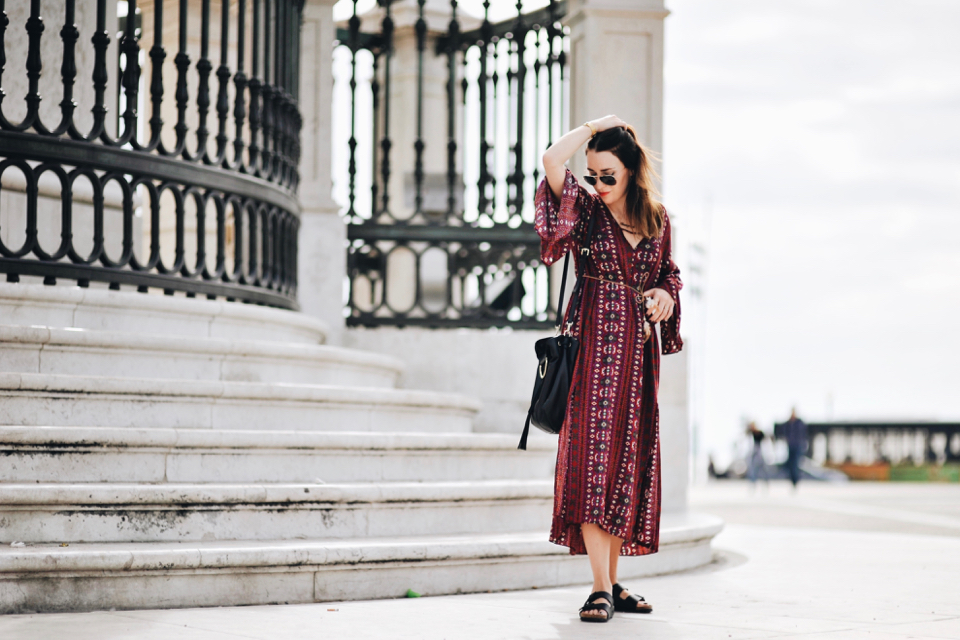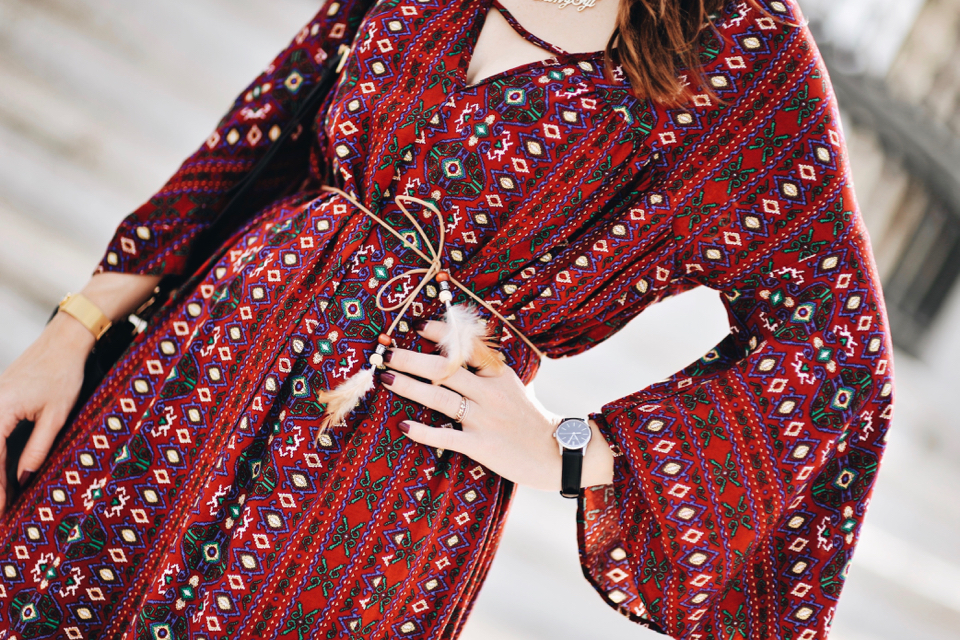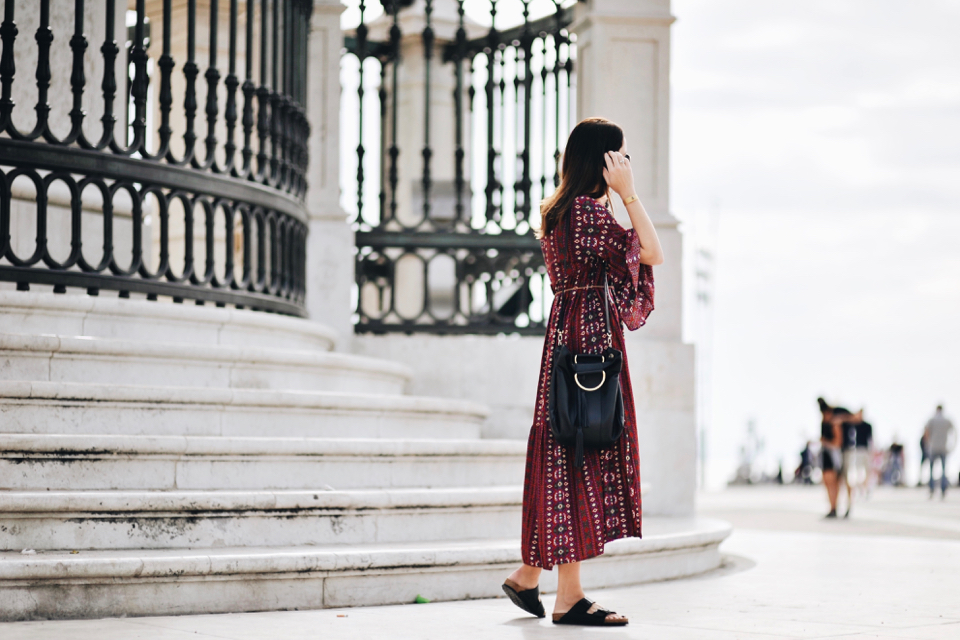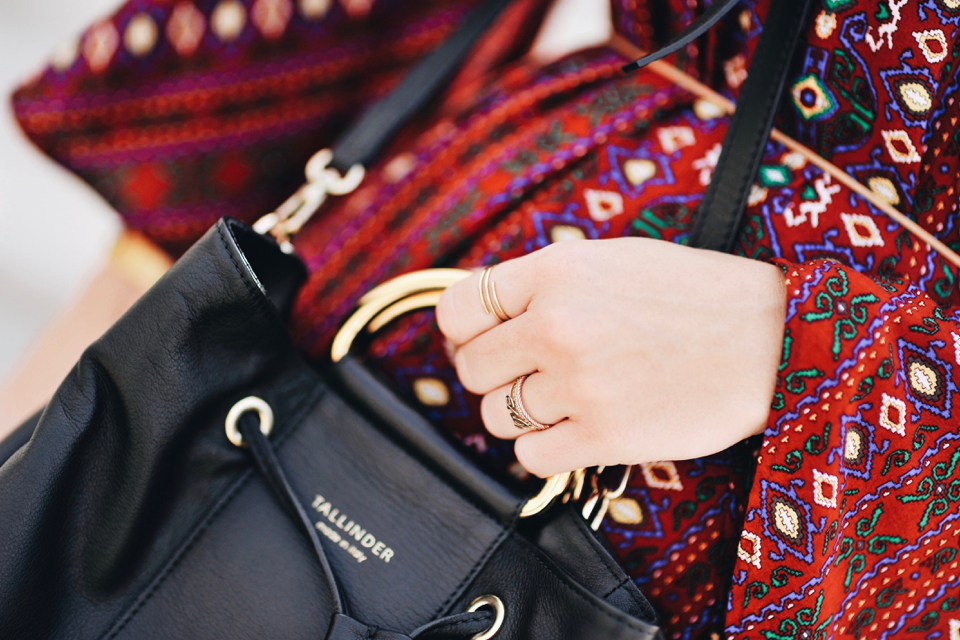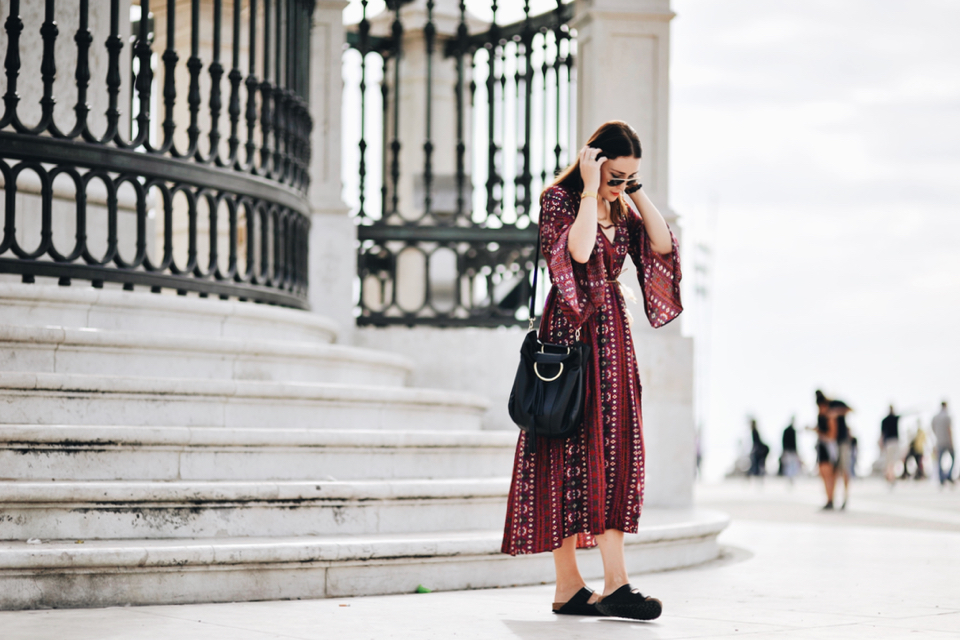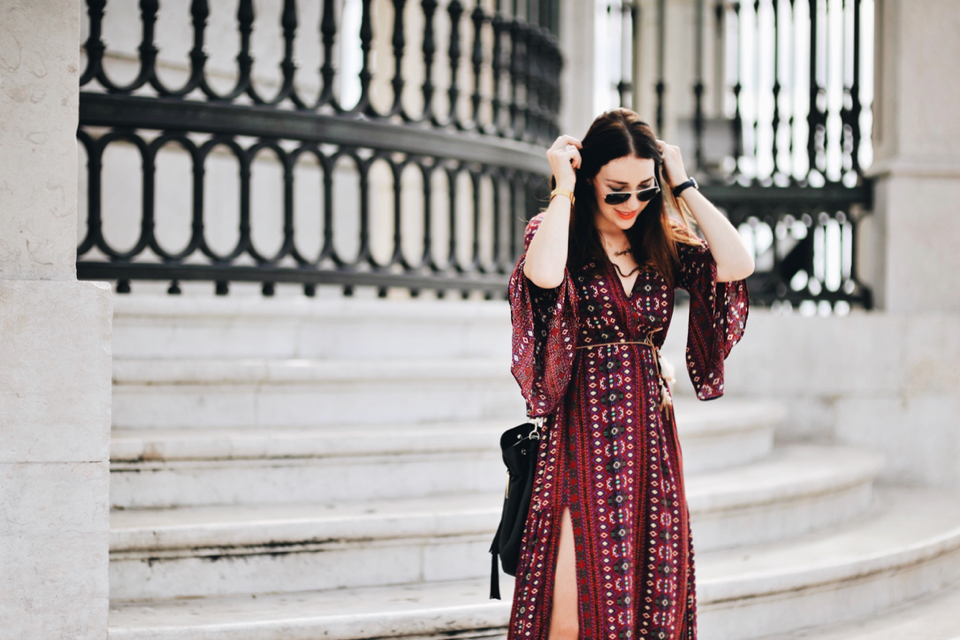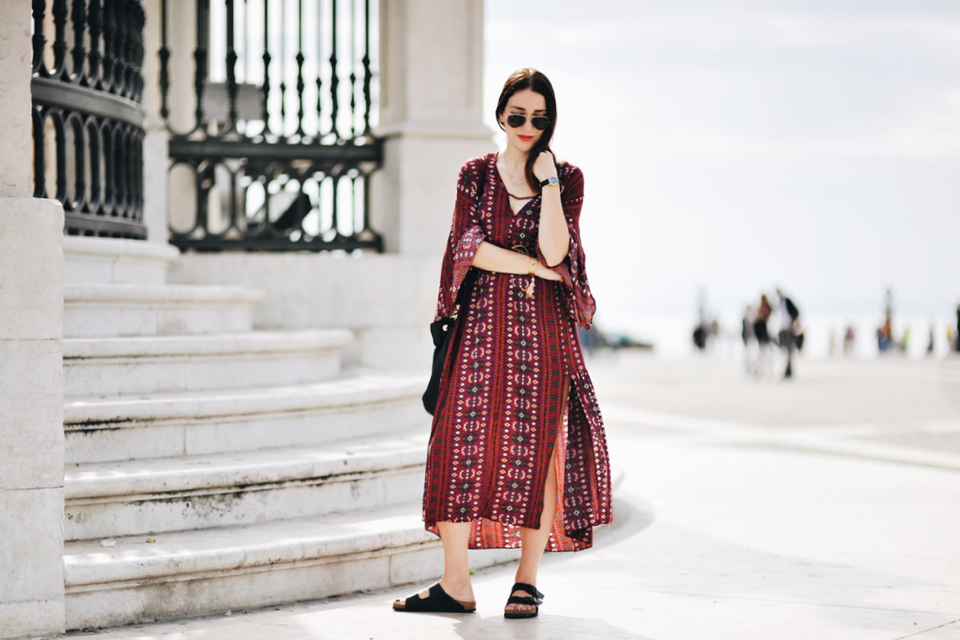 PHOTOGRAPHER: Cyryl
LEATHER BAG: Tallinder, more black bags you can find here click
BURGUNDY BOHO DRESS: Zaful, similar dresses you can find here click
SUNGLASSES: Ray Ban model Aviator
FLIP FLOPS: Birkenstock, more flip flops here click
WATCH: Bergstern
LOVE RING: Apart
PIERŚCIONEK SPRĘŻYNKA / RING: Apart, you can buy it tutaj
BRACELET: Elixa
NECKLACE: naszyjnikimie.pl
Post can you wear flip flops with a dress? appeared first on shinysyl.com