LONG SWEATER HOW TO WEAR, WHAT TO WEAR WITH
LONG SWEATER HOW TO WEAR, WHAT TO WEAR WITH
How to wear long sweater?
– flowing loosely,
– tensed at the waist with the belt,
– tied with ribbon,
– with one of his lap putted under a skirt or pants.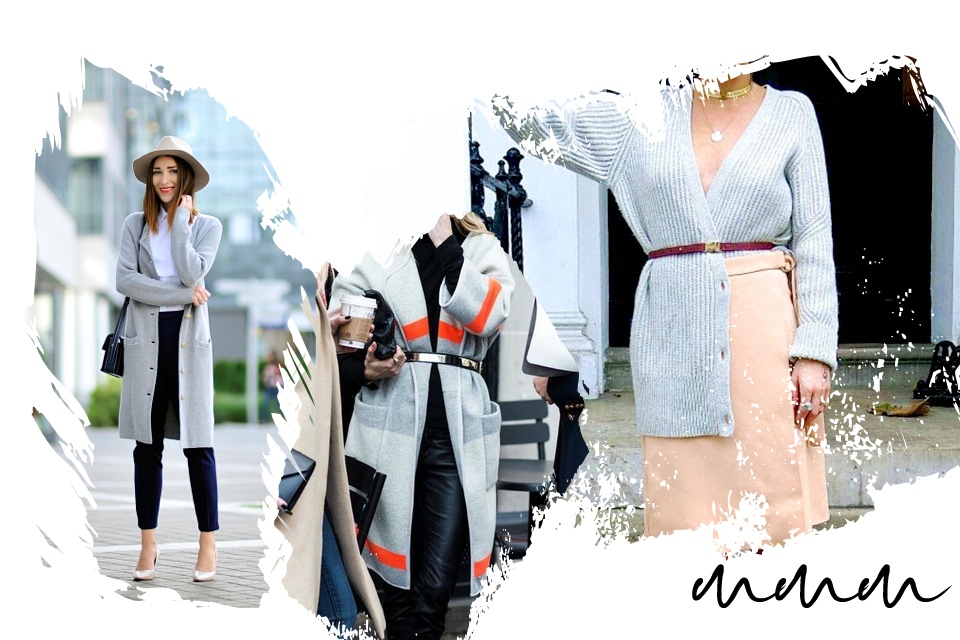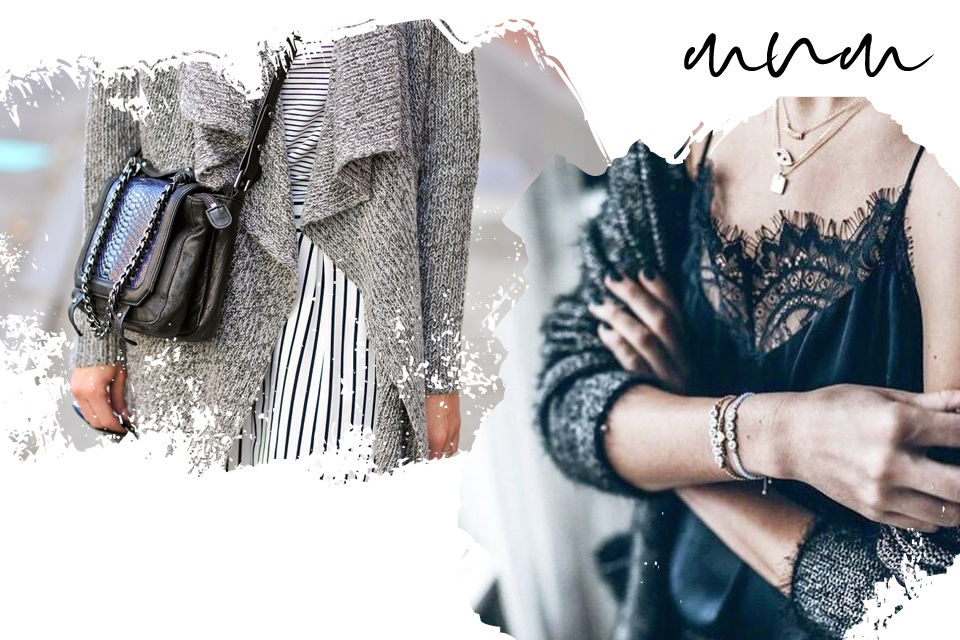 What to wear with long cardigan?
– you can wear it under the coat as an additional layer,
– also under a short jacket (sweater protruding from the jacket will give very interesting effect),
– with trousers,
– with shorts,
– with dresses,
– with skirts.
Below you will find examples of each type of styling. I am very curious which way to wear a sweater do you like the most? My favorite set is a long cardigan in combination with a short jacket. :)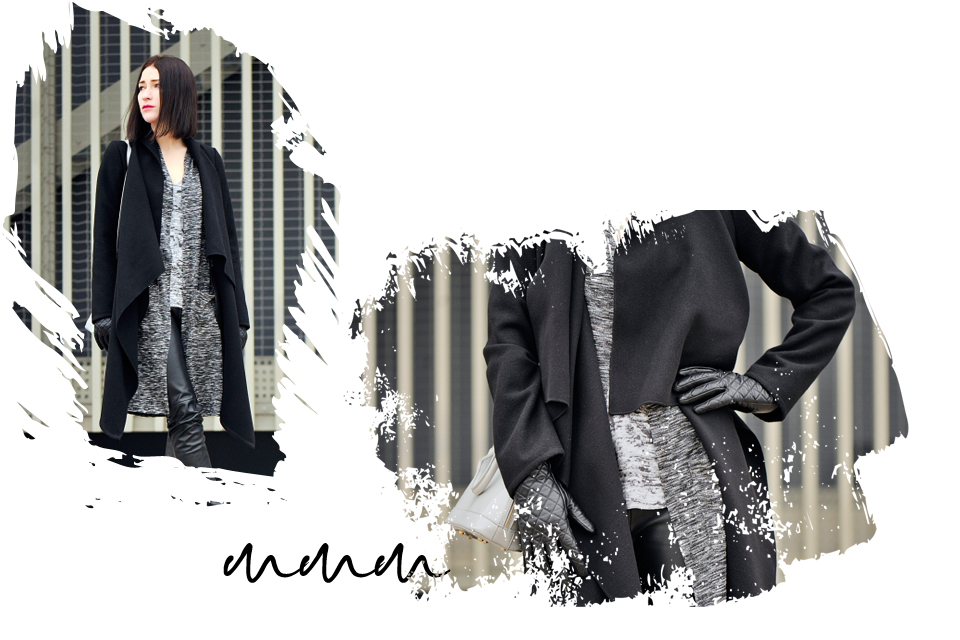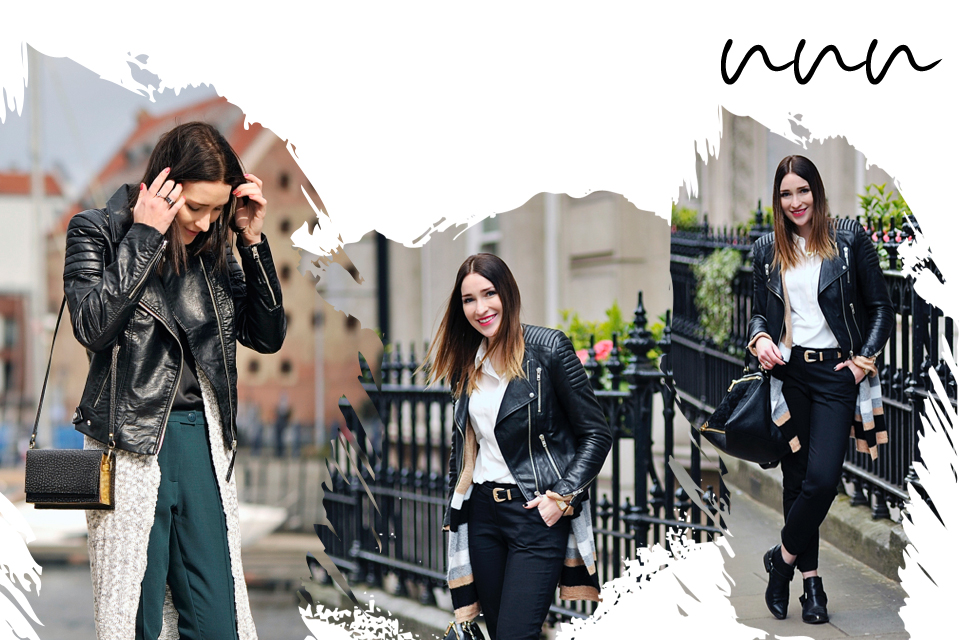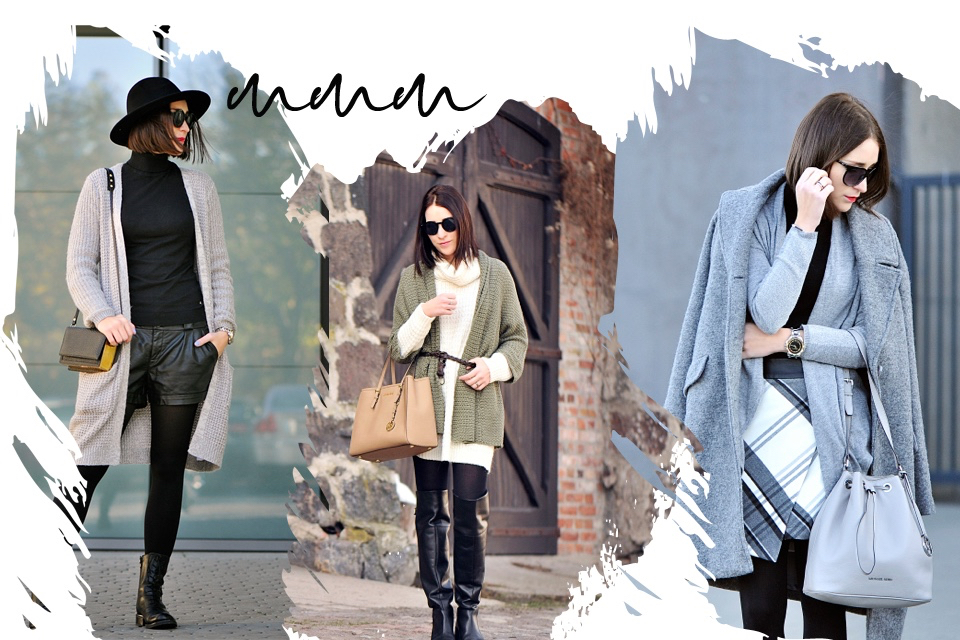 And now, at the end… a large dose of inspiration and styling ideas. :))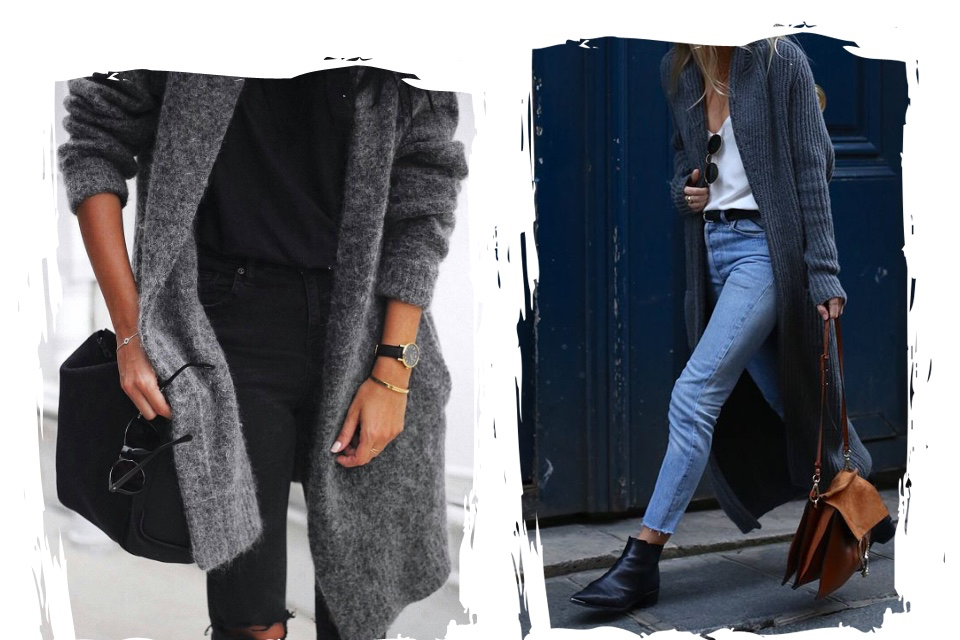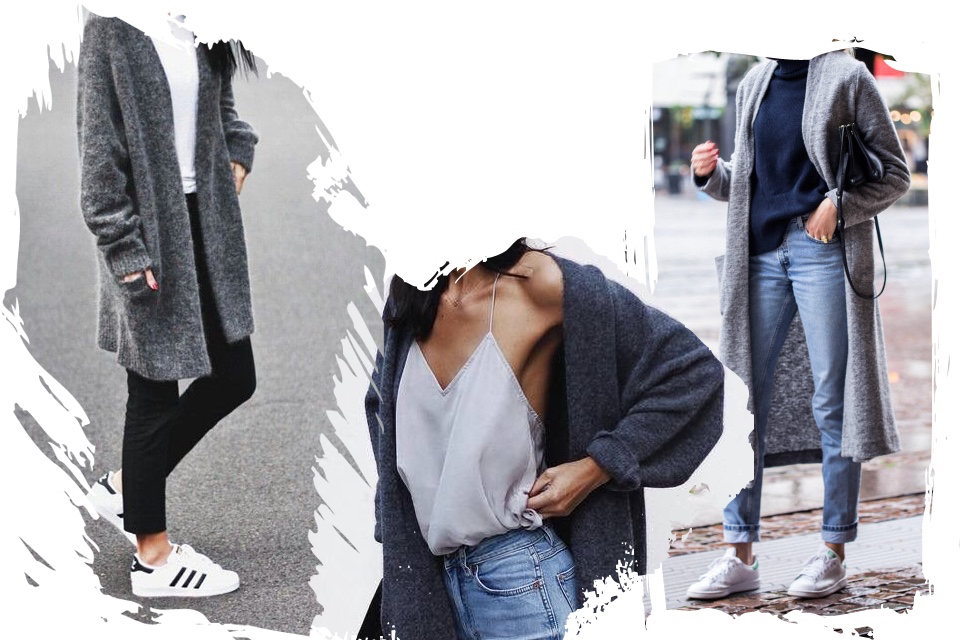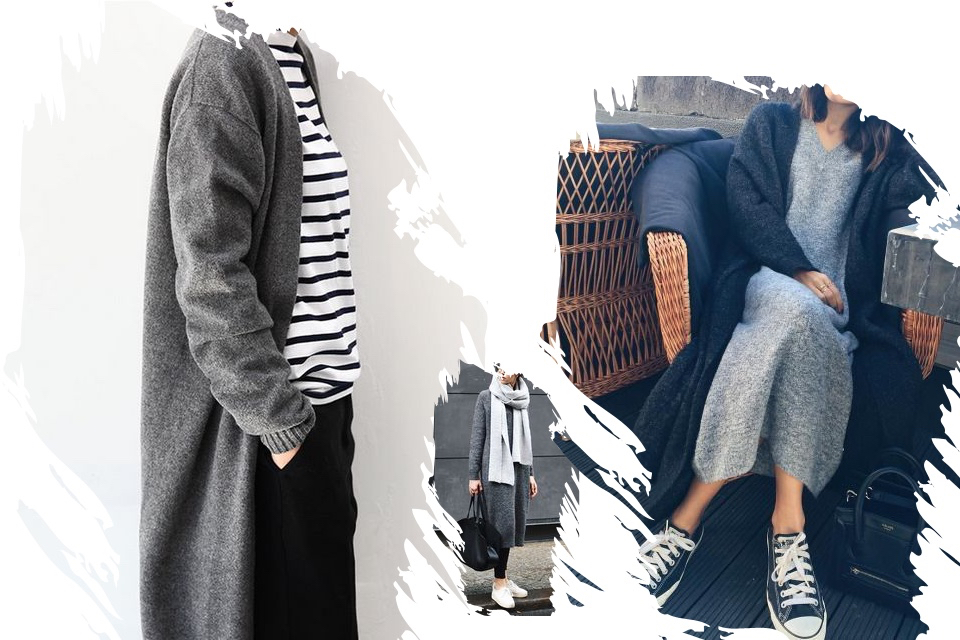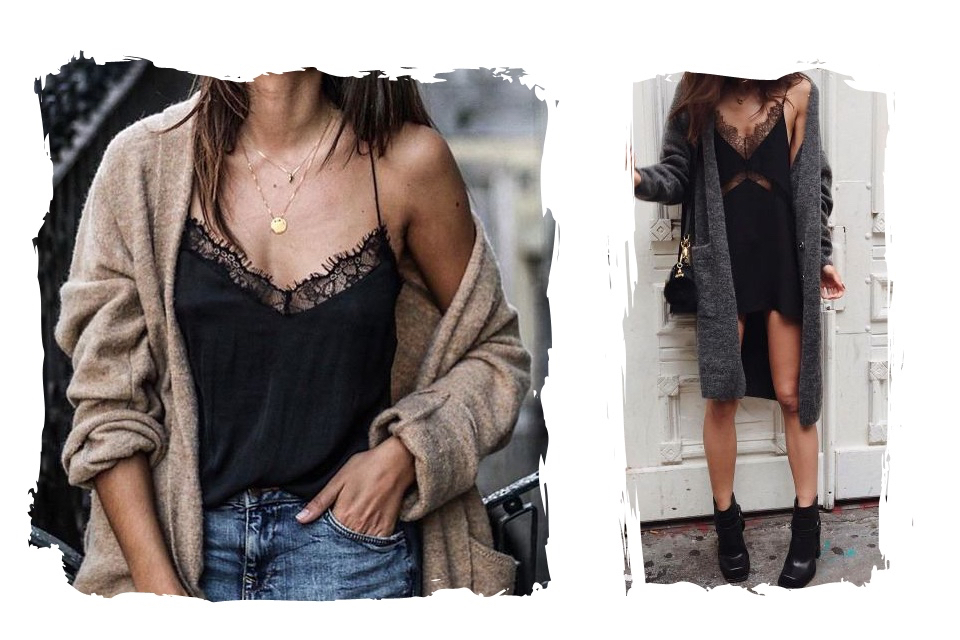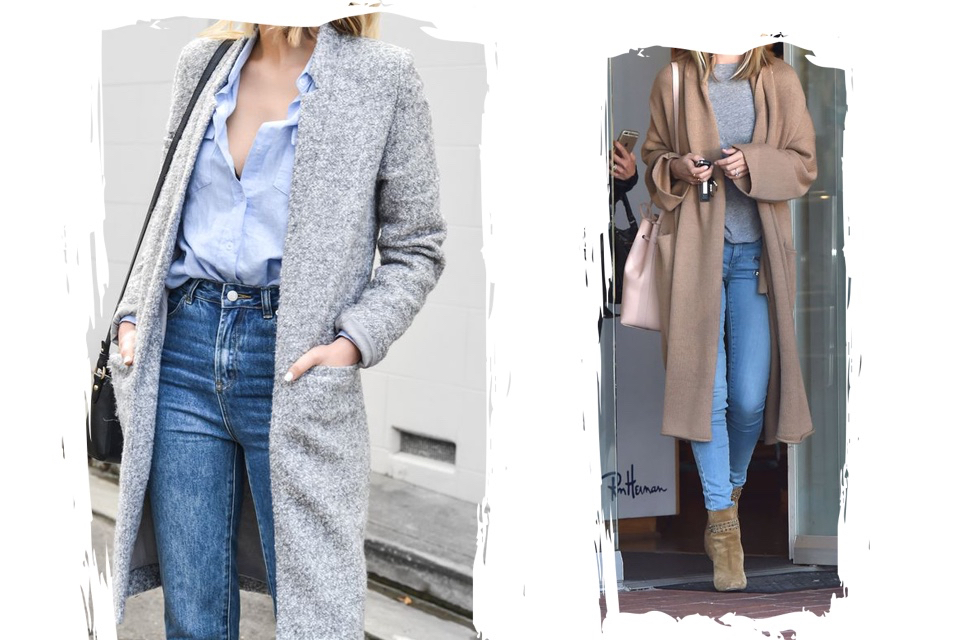 Post long sweater how to wear, what to wear with appeared first on shinysyl.com