HOW TO WEAR RUFFLES?
HOW TO WEAR RUFFLES?
One of the latest trends are ruffle sleeve blouses. The wider, the more frills, the better! Even if you wear it with simple skinnies and pumps, you'll still look like a girl from a fashion magazine. It is a simple way of making a unique outfit in 3 seconds. The problem with bell and ruffle sleeves appears when you decide to wear something on top of it… For example a jacket would hide those fantastic sleeves, and we want to show them to the world, right?
How to pair clothes with bell or ruffle sleeves?
My two tips are:
– pair it with a vest,
– or a slip dress (that's the outfit you'll see below).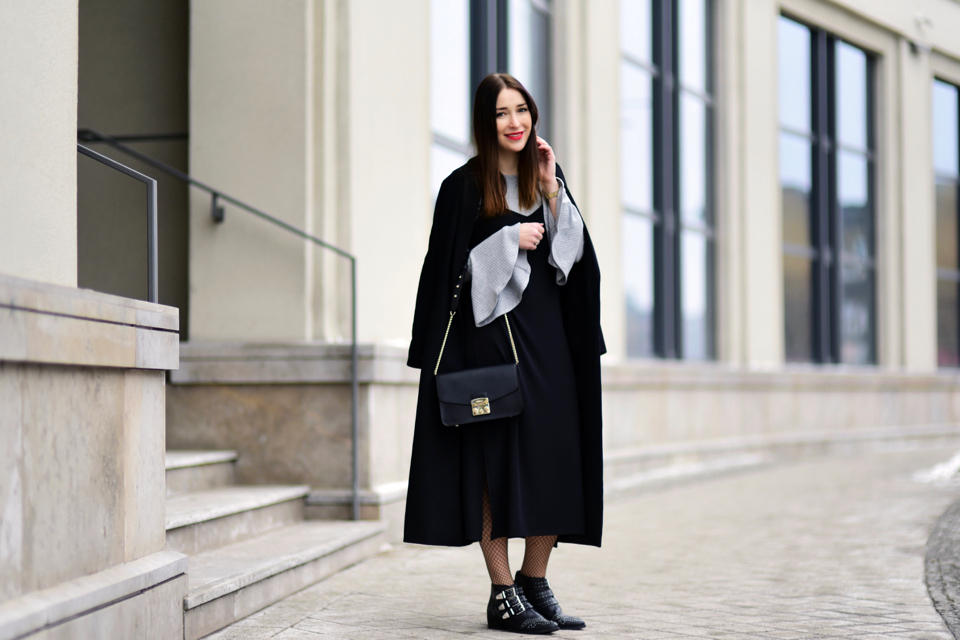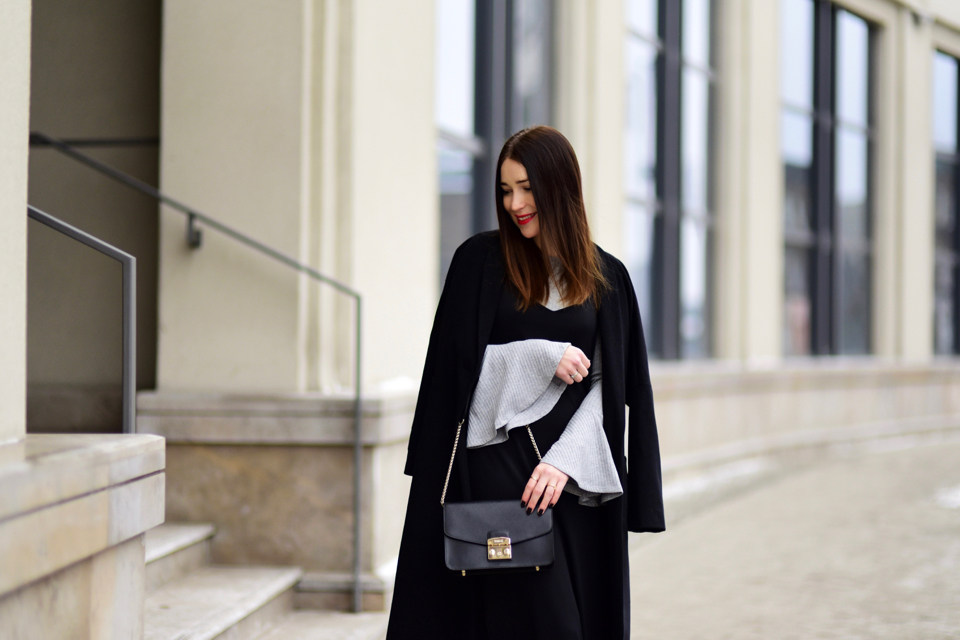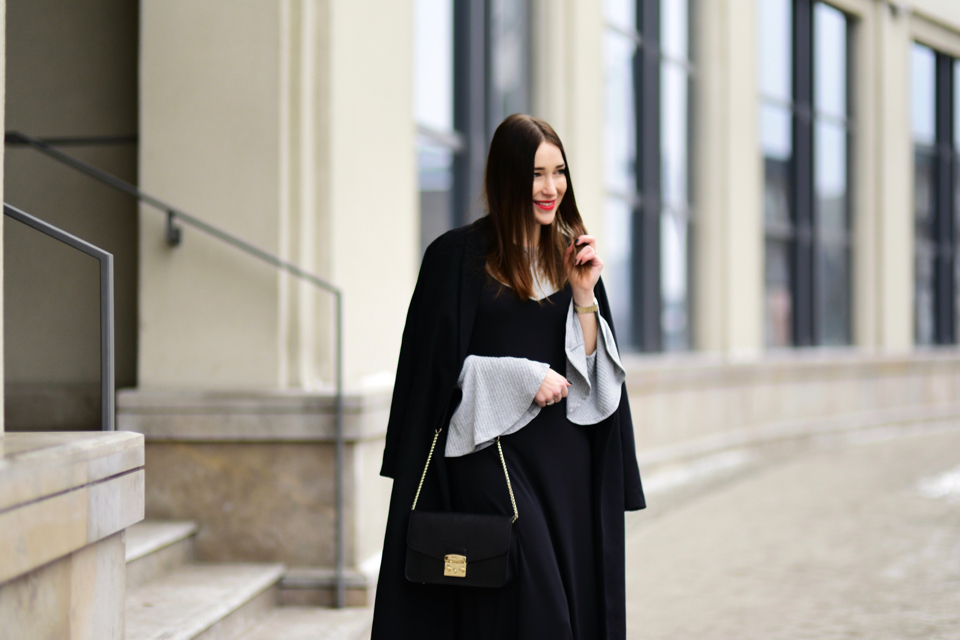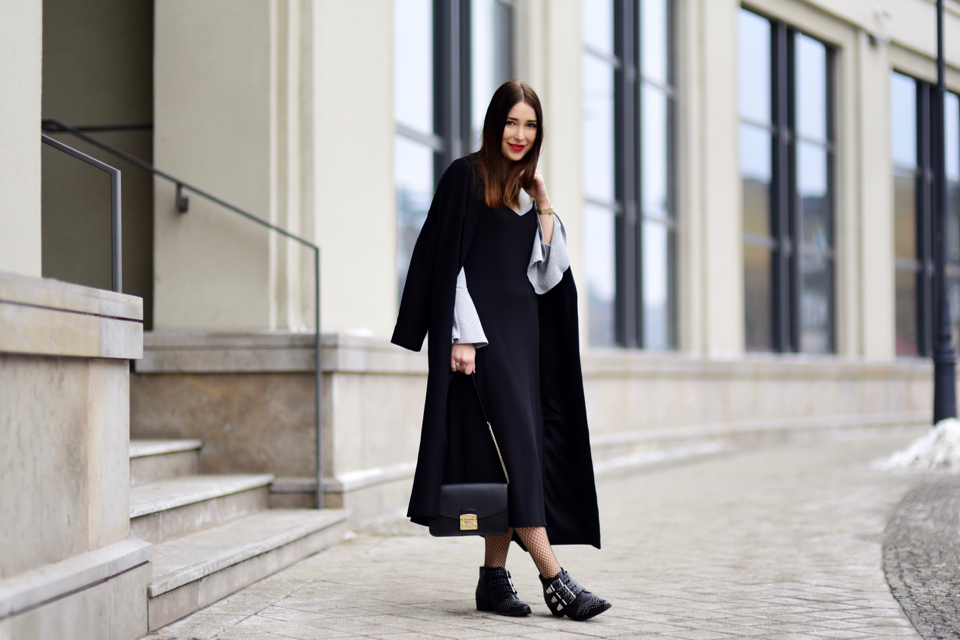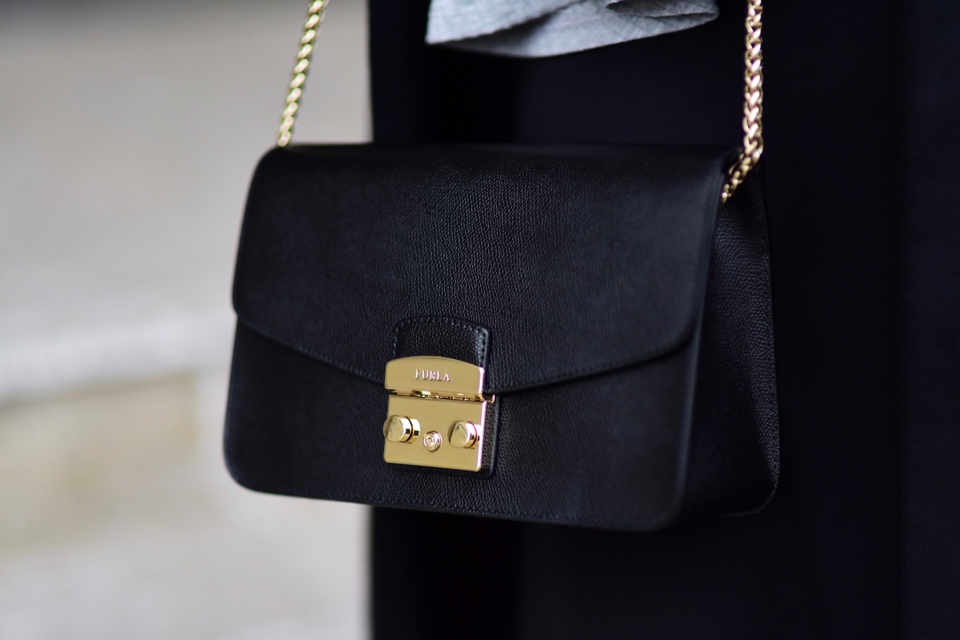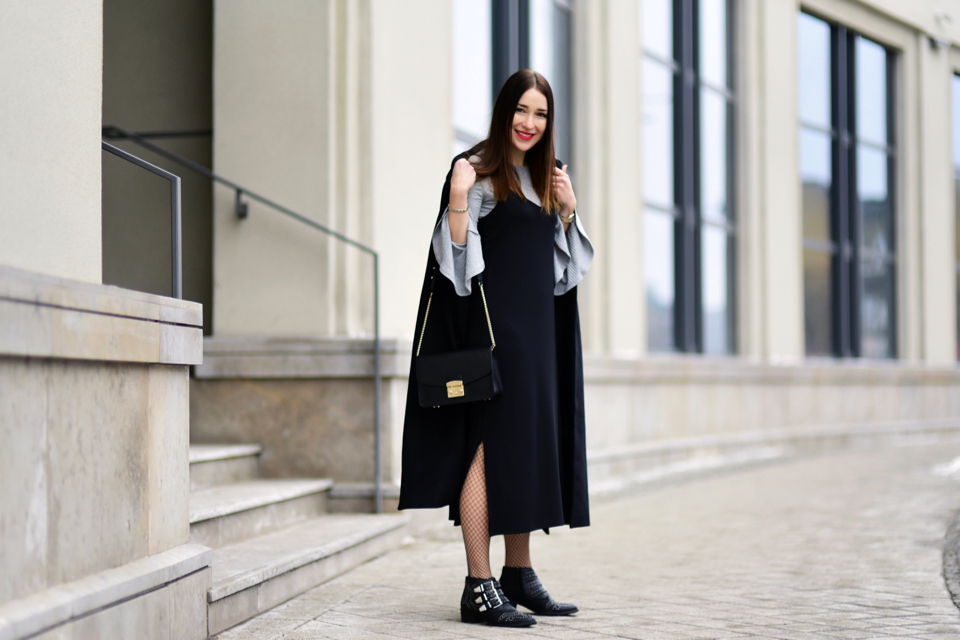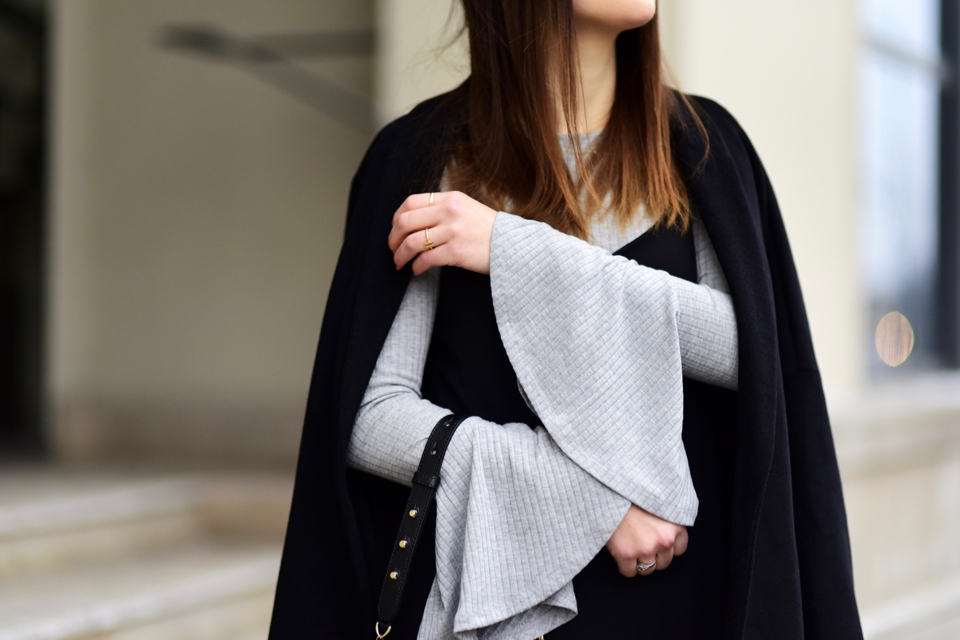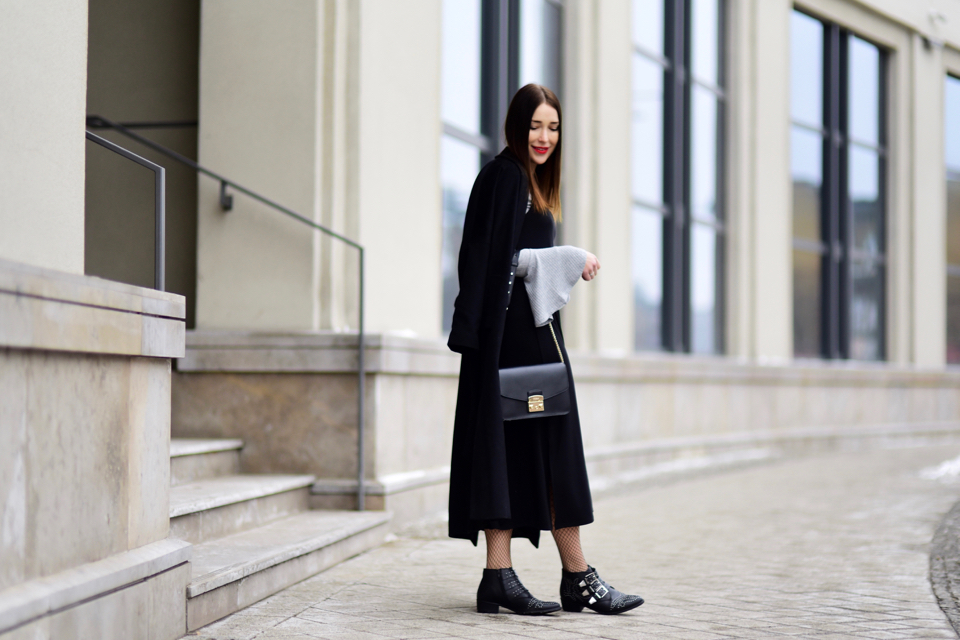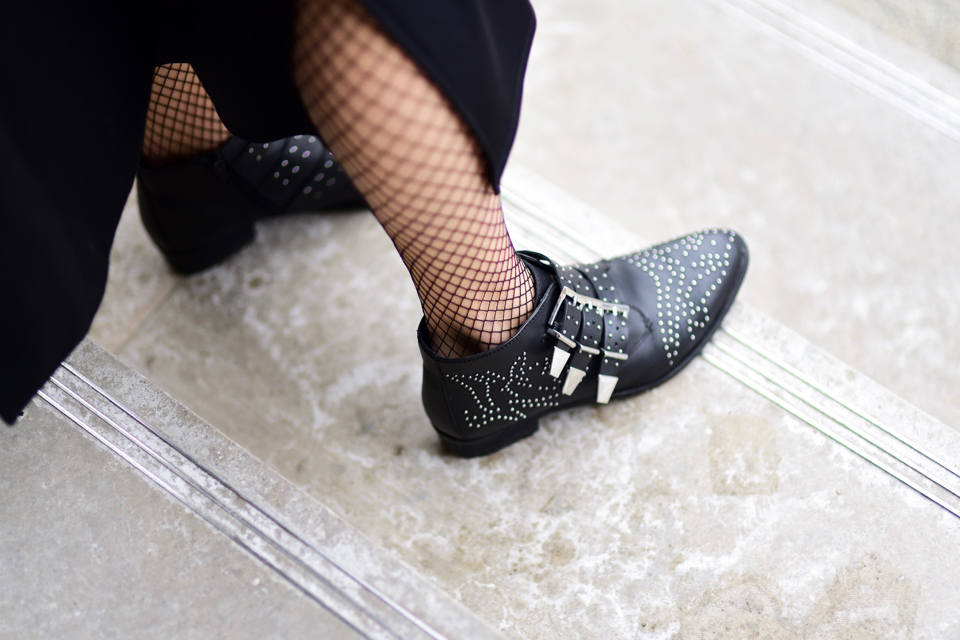 PHOTOGRAPHER: Cyryl
GREY BLOUSE WITH RUFFLE SLEEVES: Tally Weijl
BLACK OVERSIZED COAT: Kiomi via. Zalando
BLACK SLIP DRESS: Kappahl
LEATHER STUDDED BOOTS: Bronx via. Zalando
LEATHER BAG: Furla Metropolis, you can find more Furla bags: here
FISHNETS: No name
Post how to wear ruffles appeared first on shinysyl.com