HOW TO DRESS LIKE A NEW YORKER?
HOW TO DRESS LIKE A NEW YORKER?
What is New York style? What to wear to look like a real New Yorker?
– pick a white shirt and pair it with clothes referring to the latest trends (it's how I got the idea of wearing a white shirt with military style jacket and wide leg pants with side stripe);
– choose comfort, New York girls are incredibly busy (wide leg pants and flats are perfect for a busy day!);
– red faux snakeskin shoes with clear heel I'm wearing are a perfect example of another feature of New York style. Big Apple girls like to wear classical clothes with a little more crazy accessories – like shoes and bags;
– original jewelry, just remember the best are minimalist and subtle ones, if you look closer, you'll see that the devil is in the detail! That's how I choose Apart jewelry for today's look, all the links you'll find below;
– clothes and jewelry by New York based designers… local fashion patriotism ;). The bag I choose for this outfit was made by 3.1. Phillip Lim brand (with headquarters in the middle of Manhattan by Hudson Street).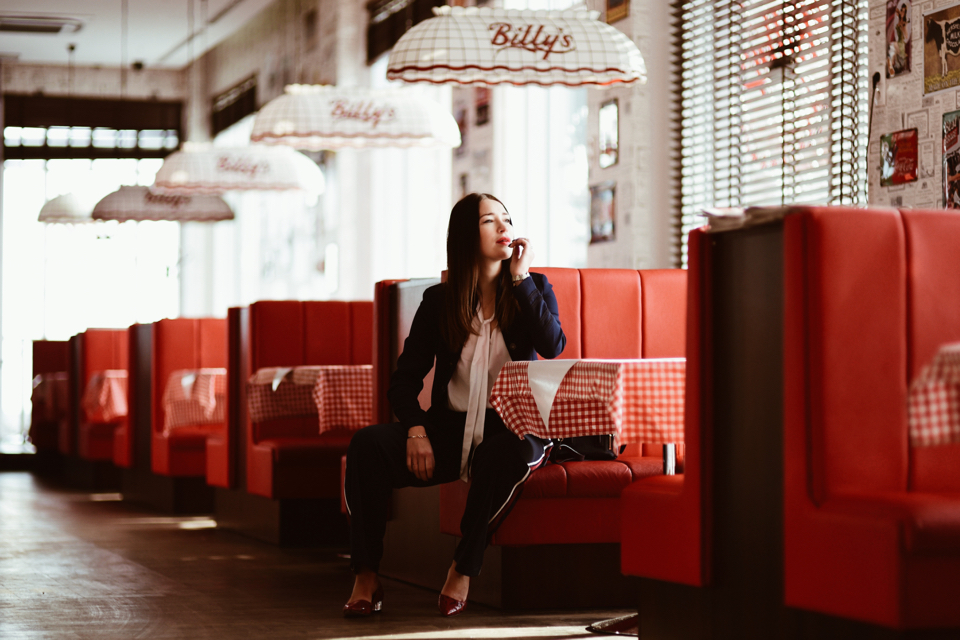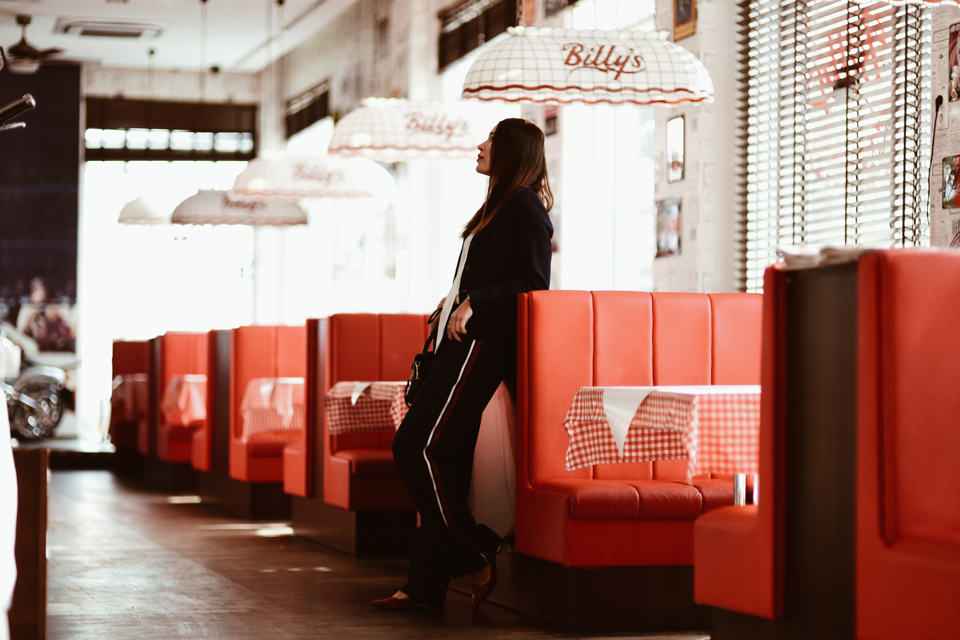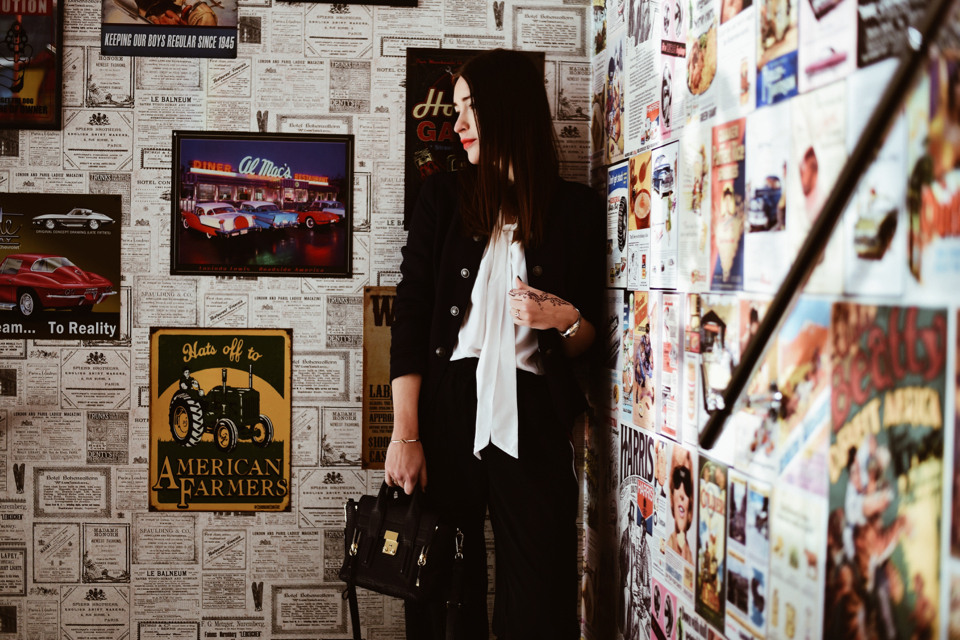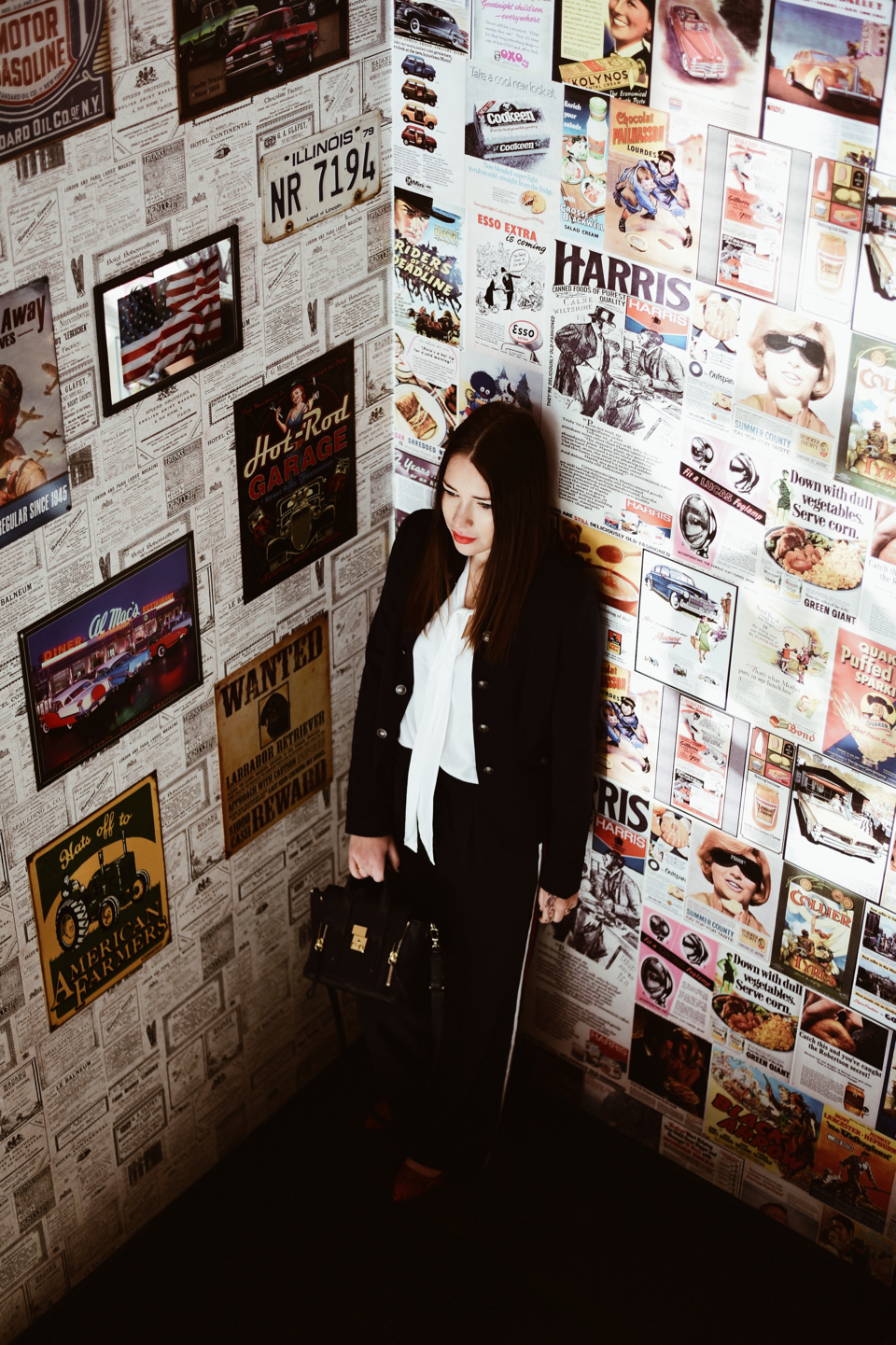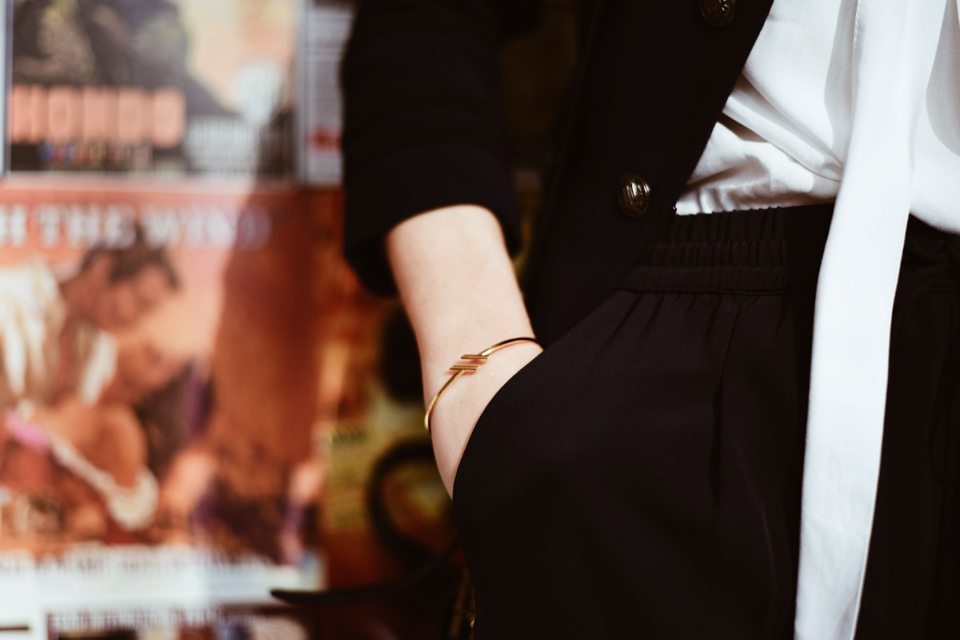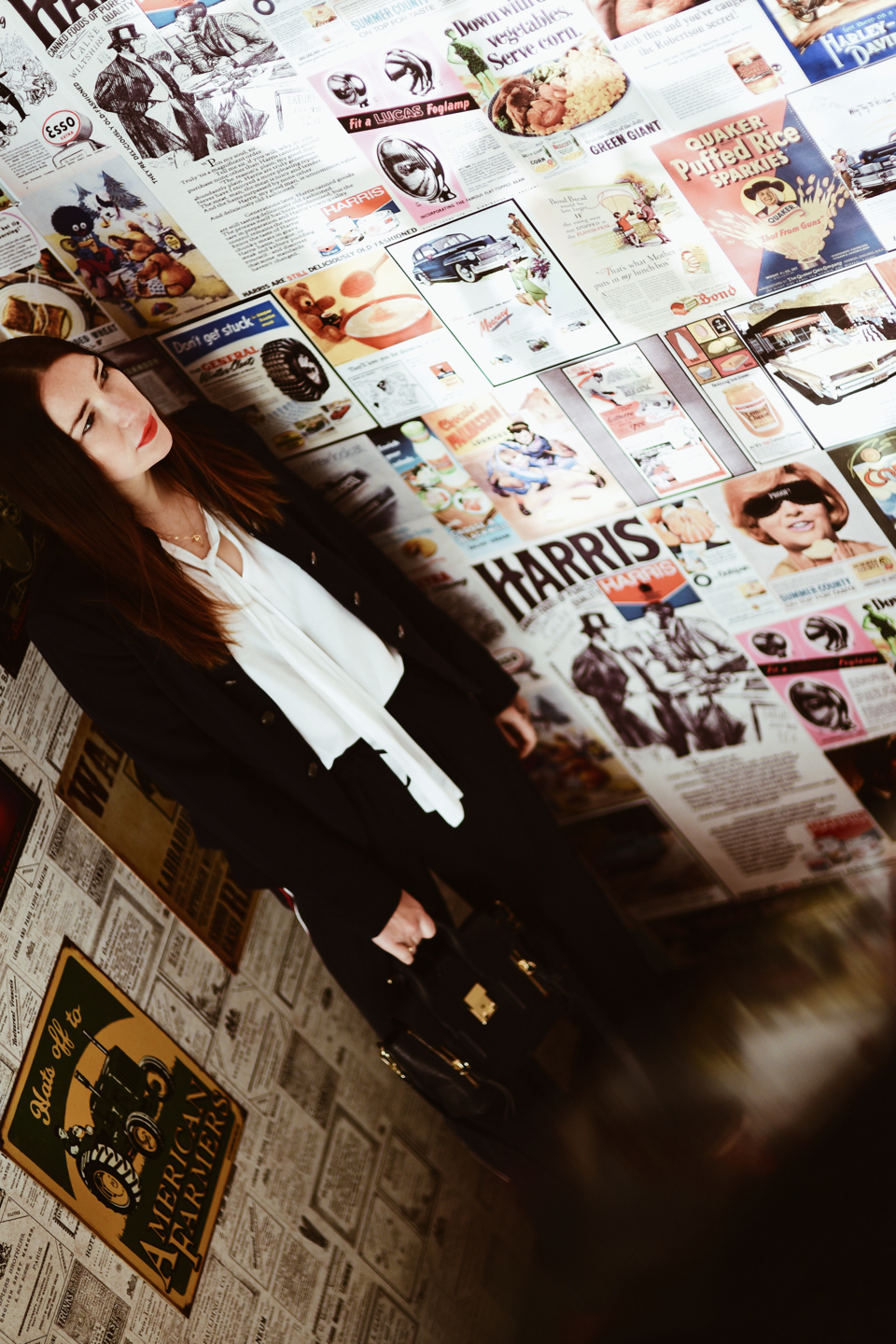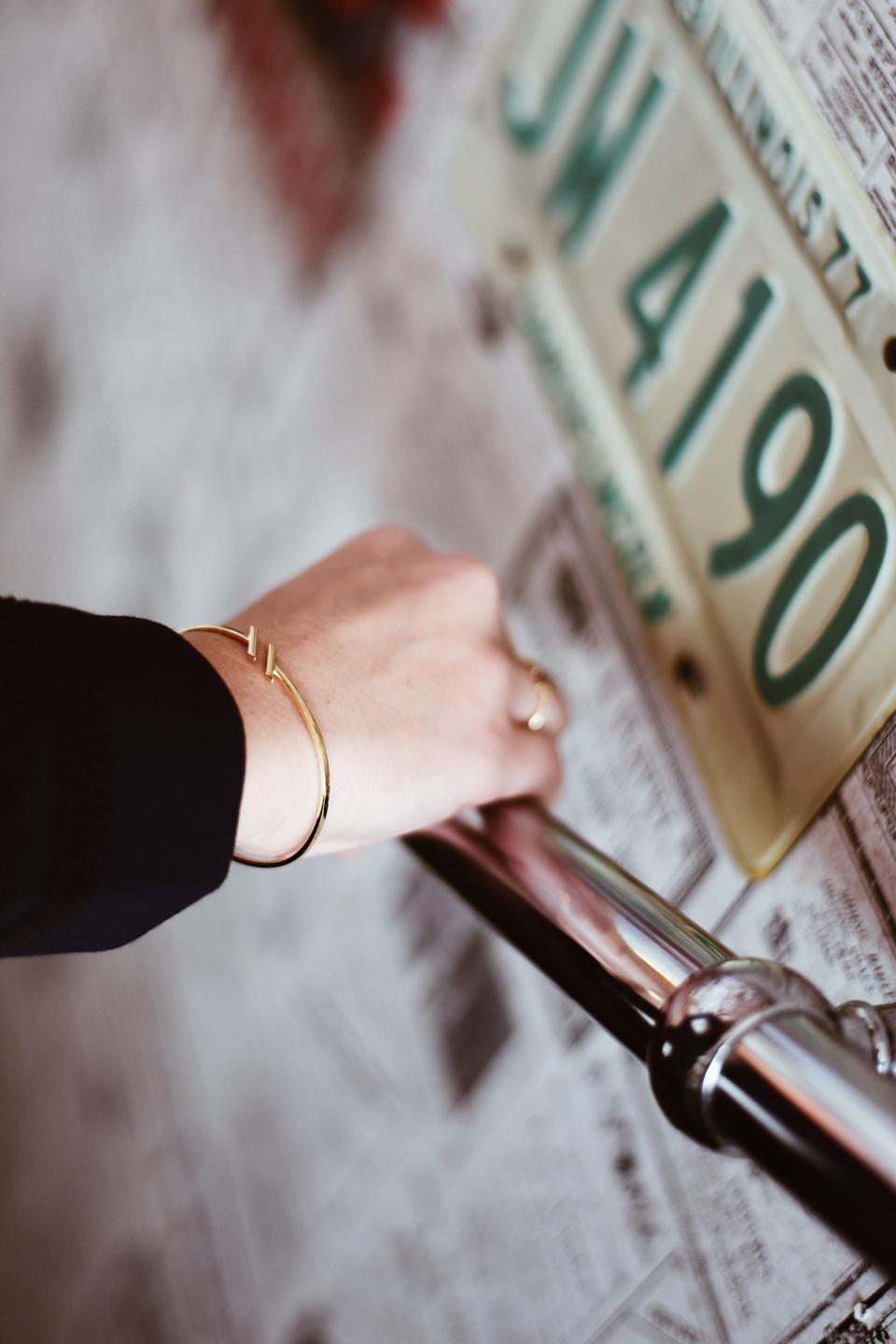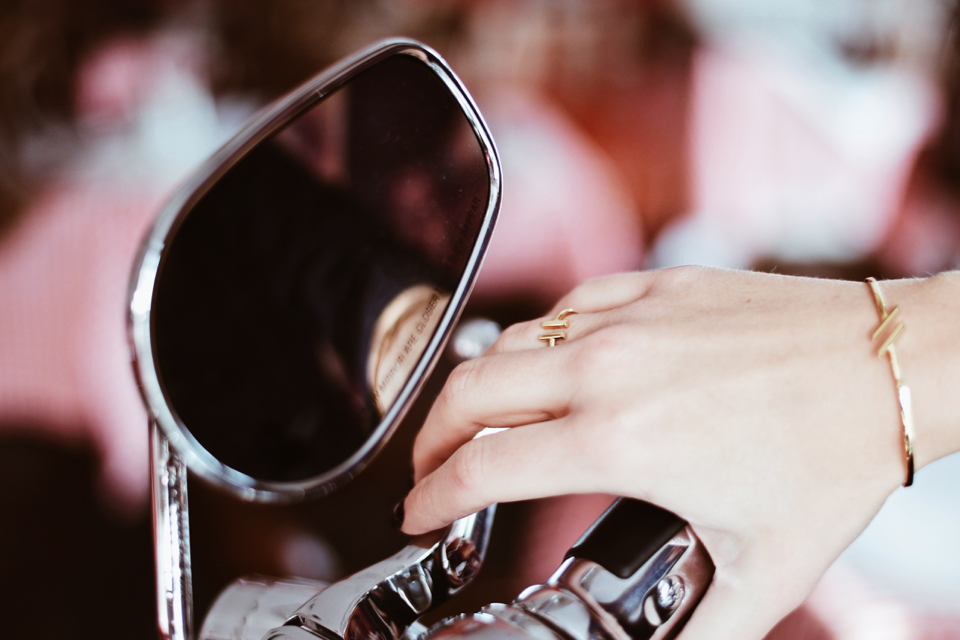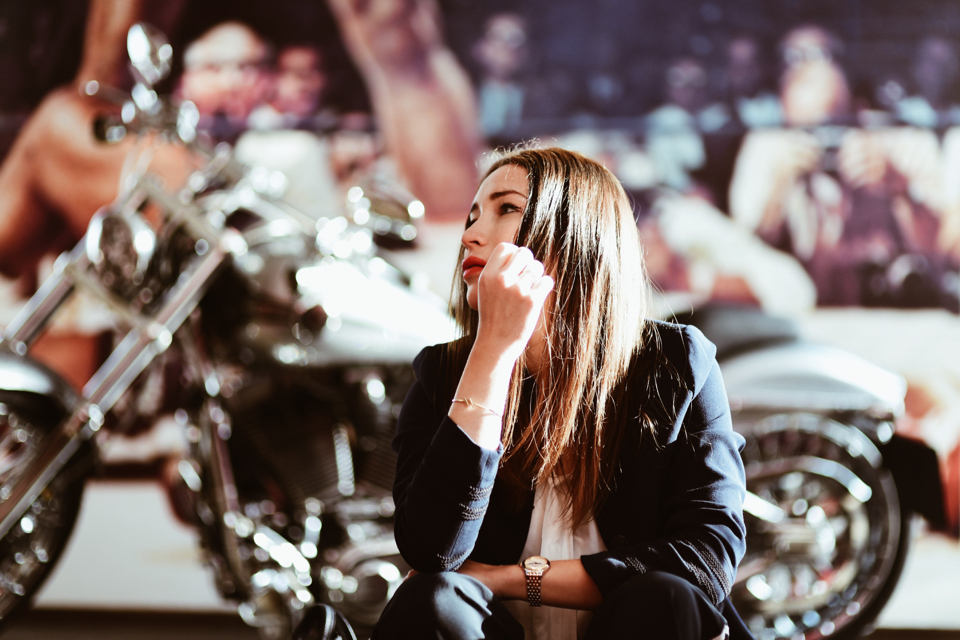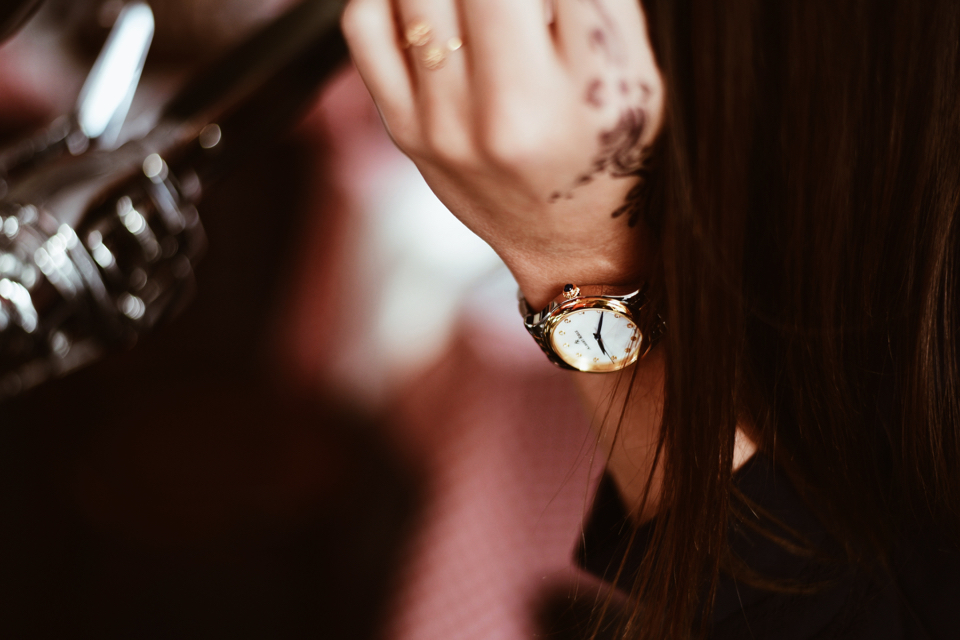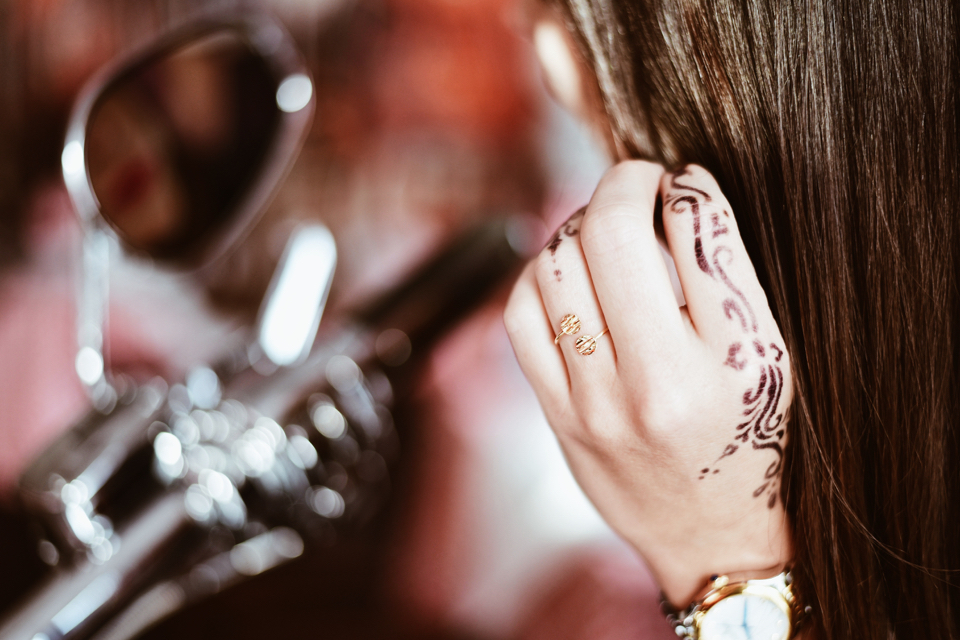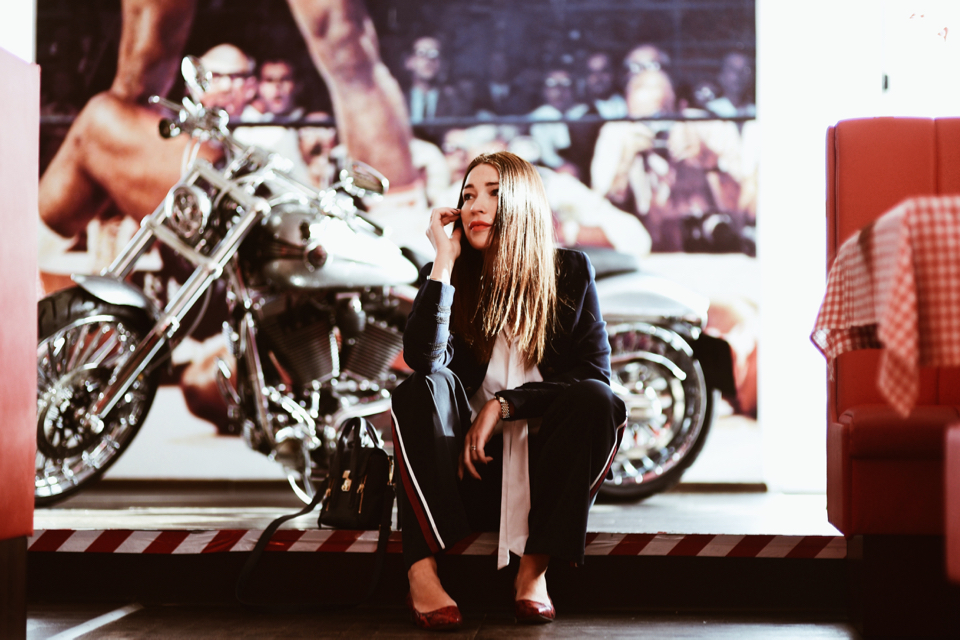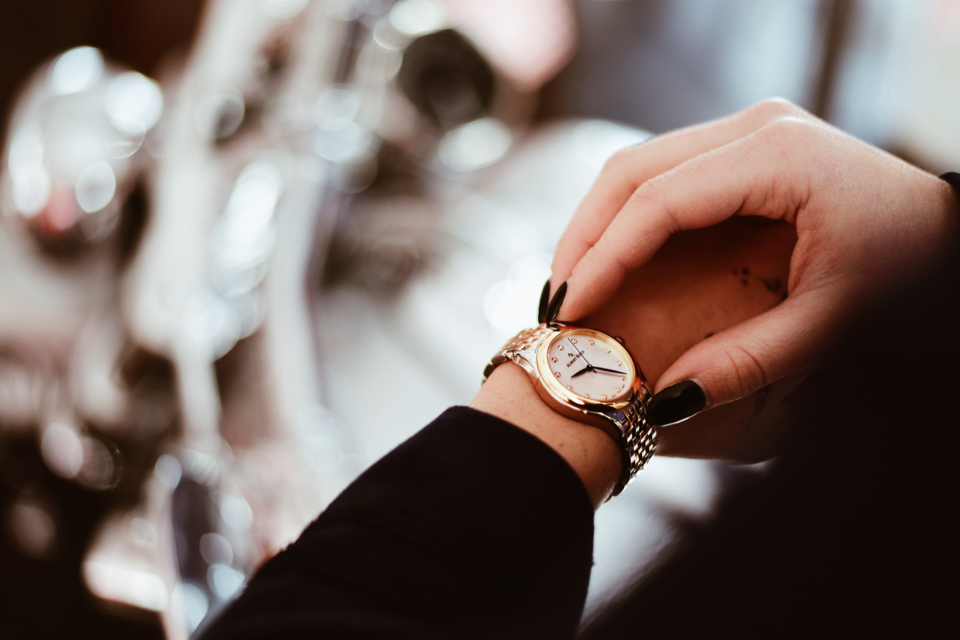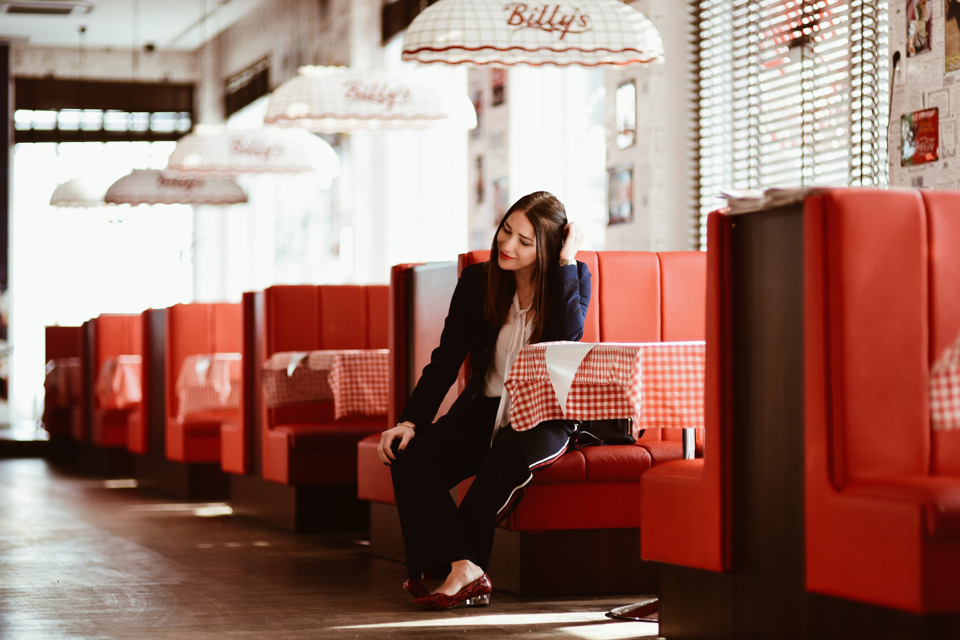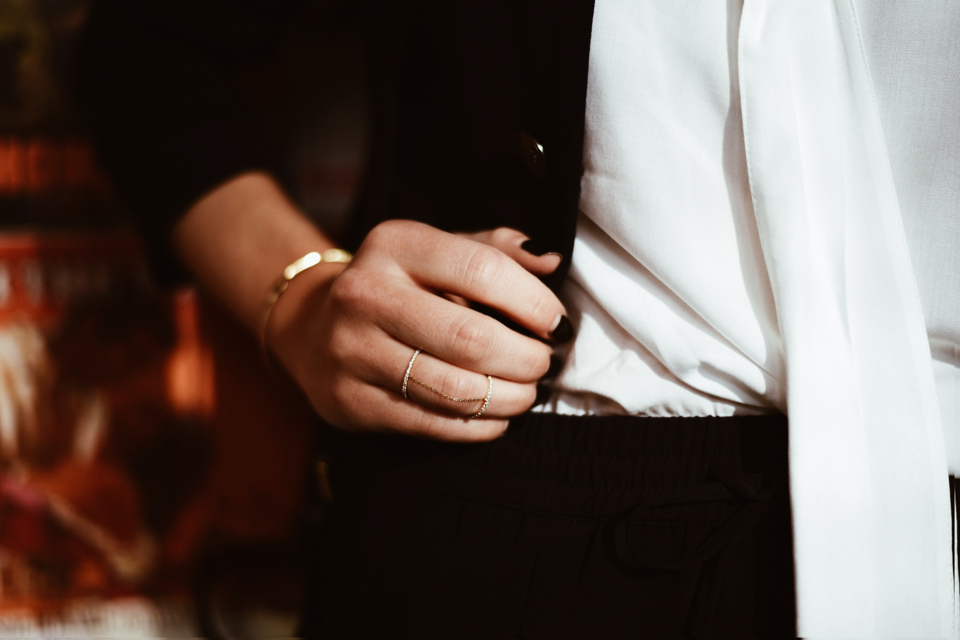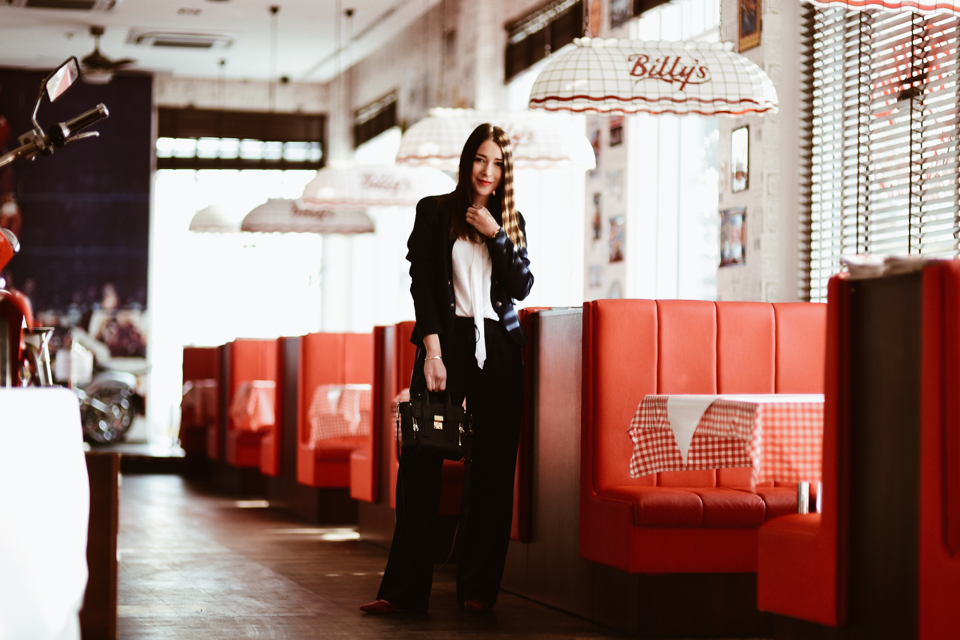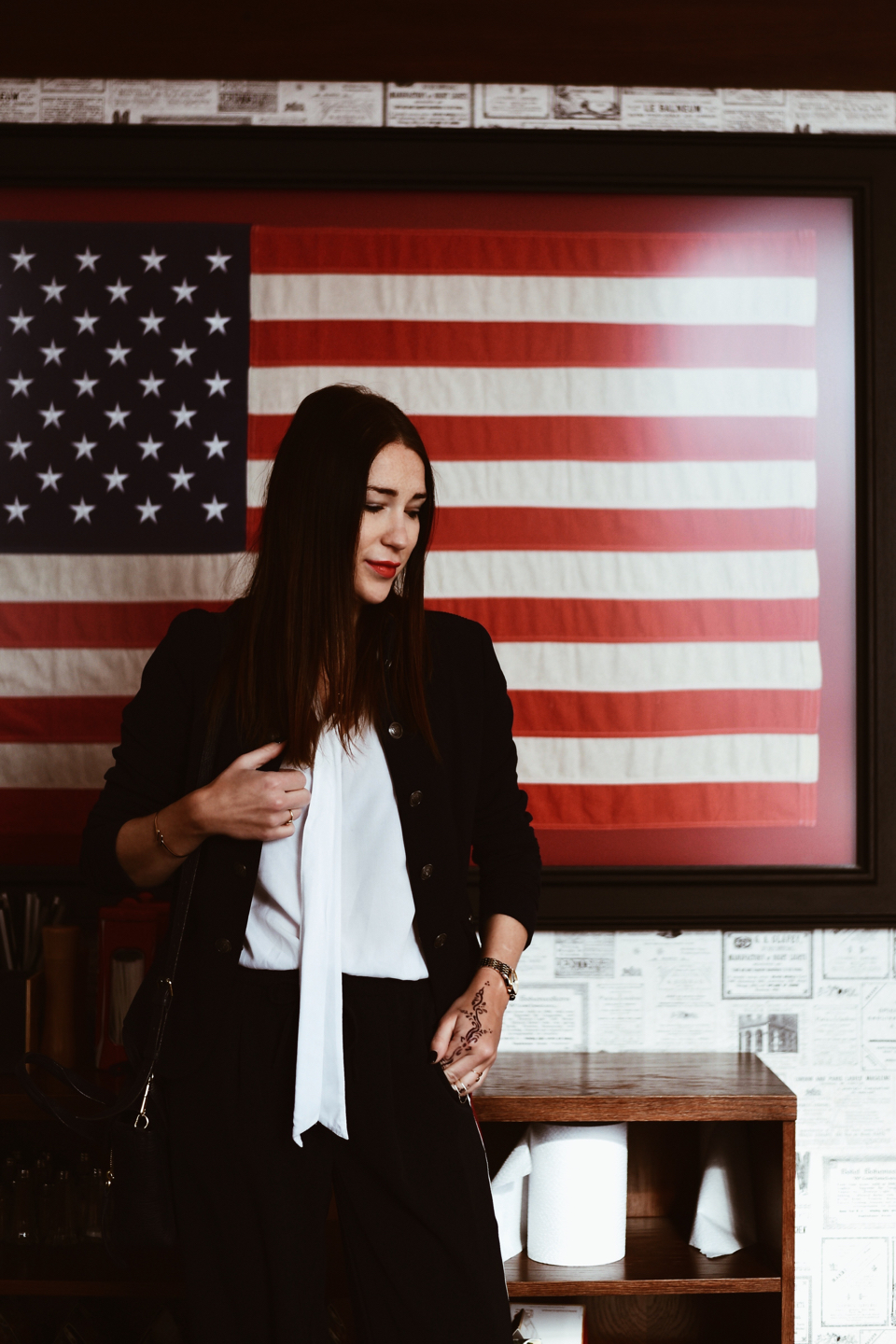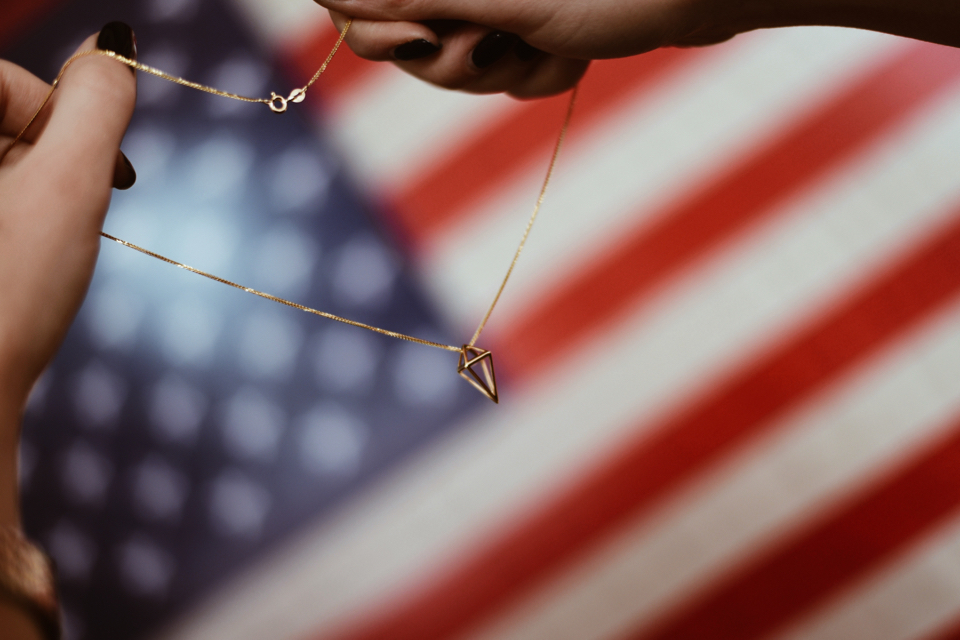 PHOTOGRAPHER: Cyryl
BRACELET: Apart
NECKLACE: Apart
RING: Apart
RING: Apart
RING: Apart
WATCH: Albert Riele
WHITE SHIRT: Kappahl
WIDE PANTS WITH SIDE STRIPES: Kappahl
LEATHER BAG: 3.1. Phillip Lim
RED SHOES: Reserved
MILITARY STYLE JACKET: C&A
Post how to dress like a new yorker appeared first on shinysyl.com