HOW TO LOOK BOTH ELEGANT AND TRENDY?
HOW TO LOOK BOTH ELEGANT AND TRENDY?
We often think that elegant outfit can't be trendy. It's because of all those years when there were only terrible women's suits in shops… No waist jackets with terrible buttons and shoulder pads… You know what I'm talking about? ;)
I've been trying to change elegant outfits' bad reputation by presenting ones that follow the latest trends. On the photos I'm not wearing a suit but you could most definitely wear this outfit to work. Okay, now let me tell something about trendy pieces here.
First of all wide pants. As you can see I decided on not so "hardcore" version of this trend. Mine have only slightly wide legs. It's worth to mention that this cut is perfect if you want to hide some leg imperfections (try them on and see for yourself…, I'm sure you won't regret it! ;) ). Secondly slip blouse… Both wearing layers and velvet fabric are huge trends this season. ;)
I wonder would like to wear this outfit? Share in the comments below your own ideas on a trendy elegant outfit…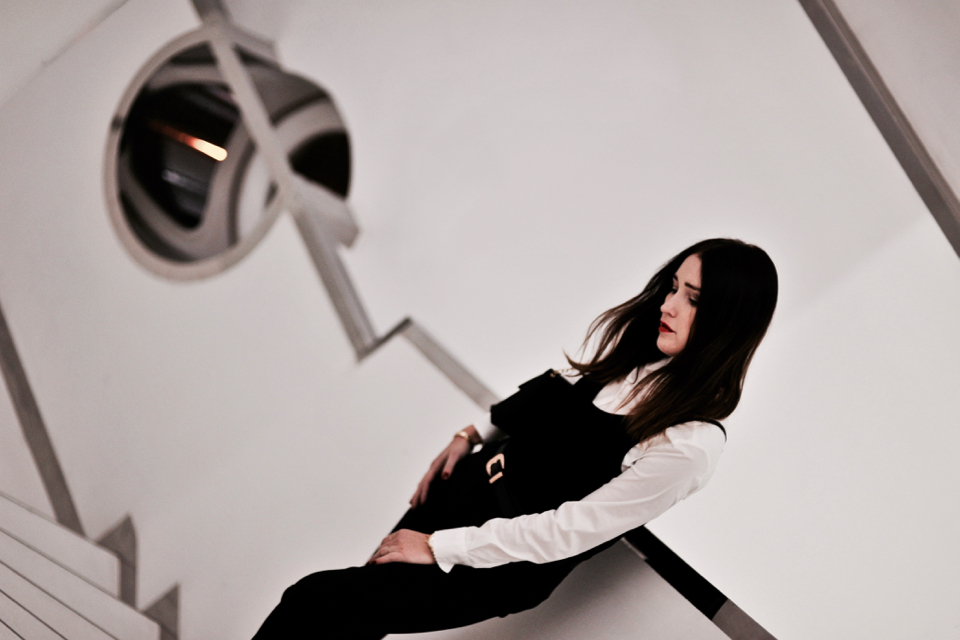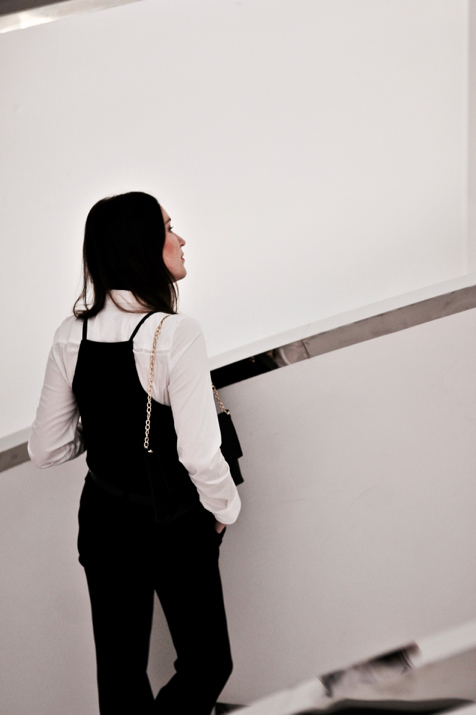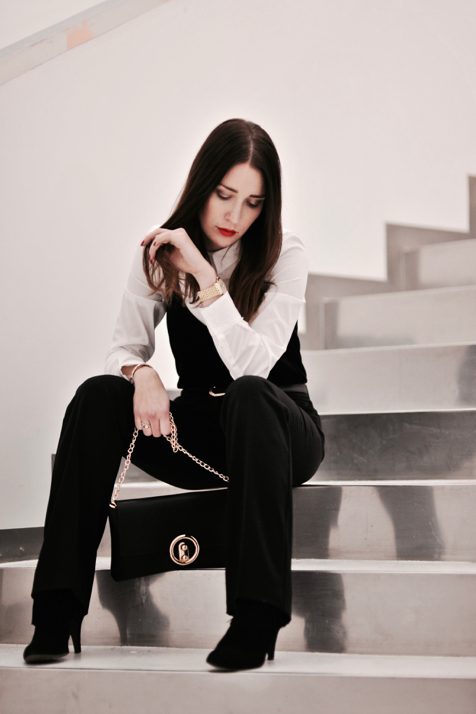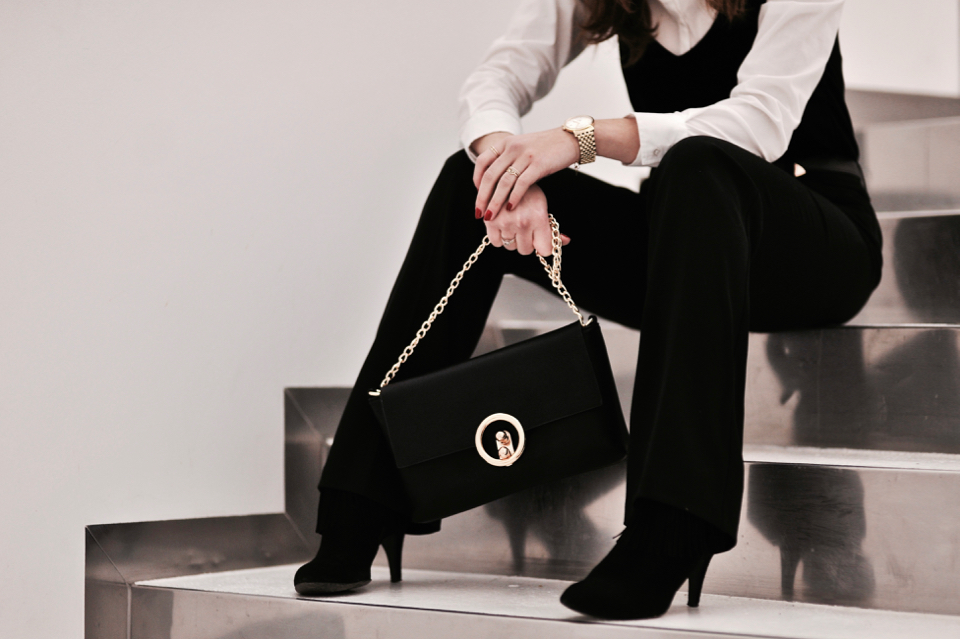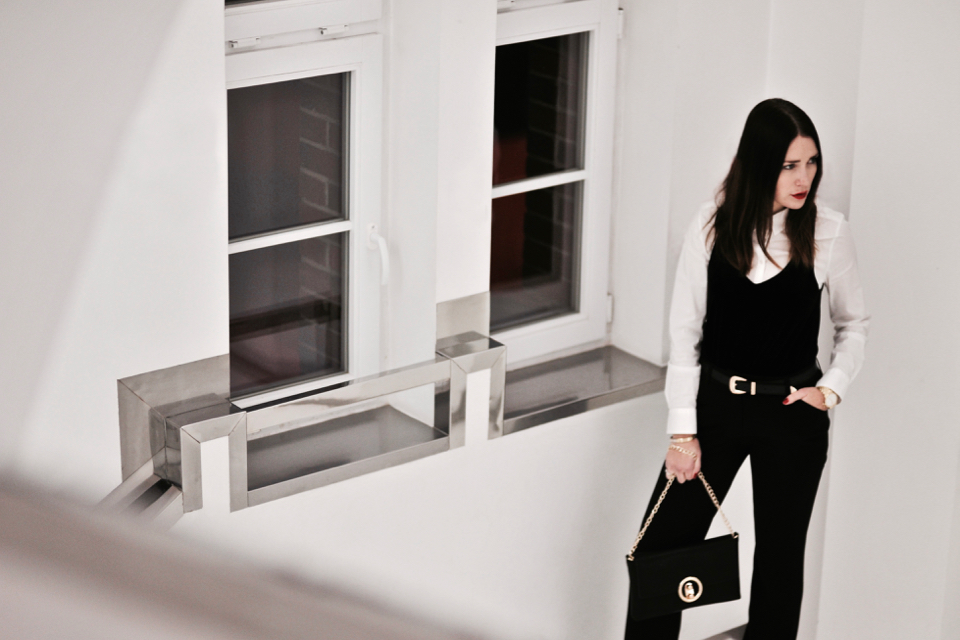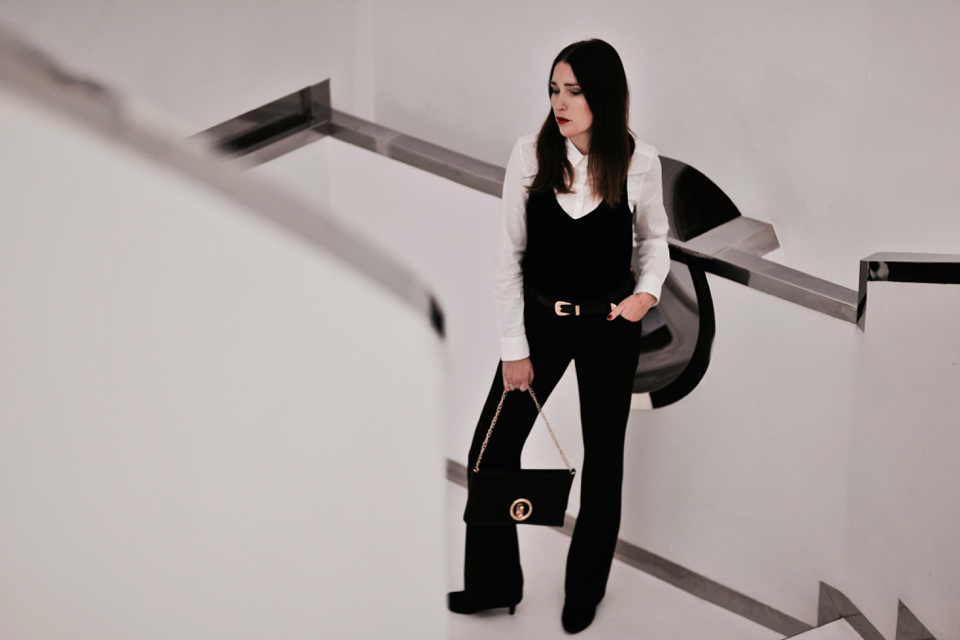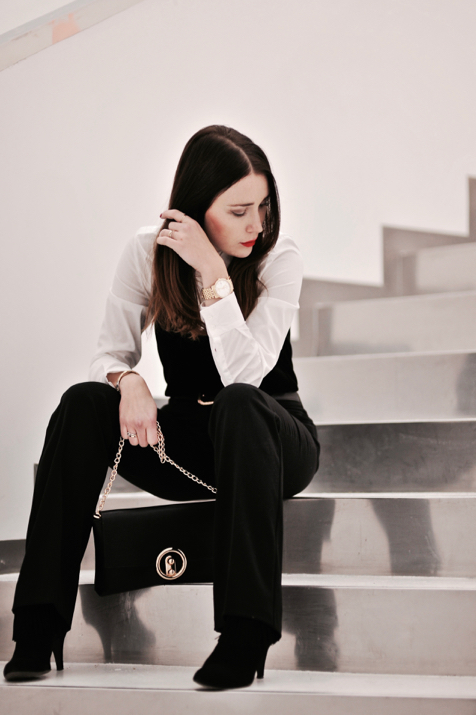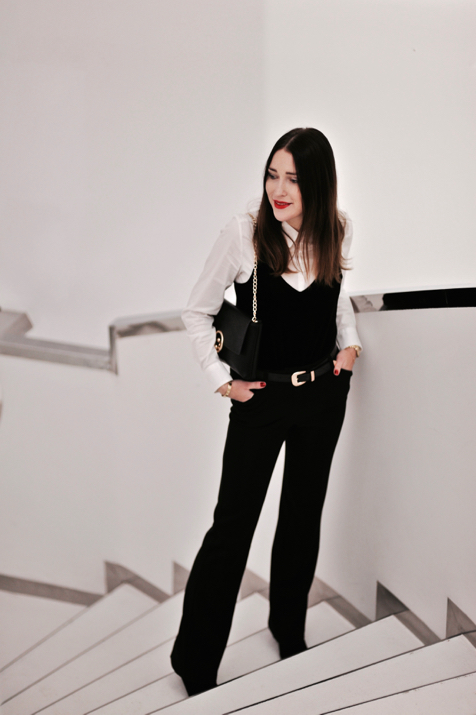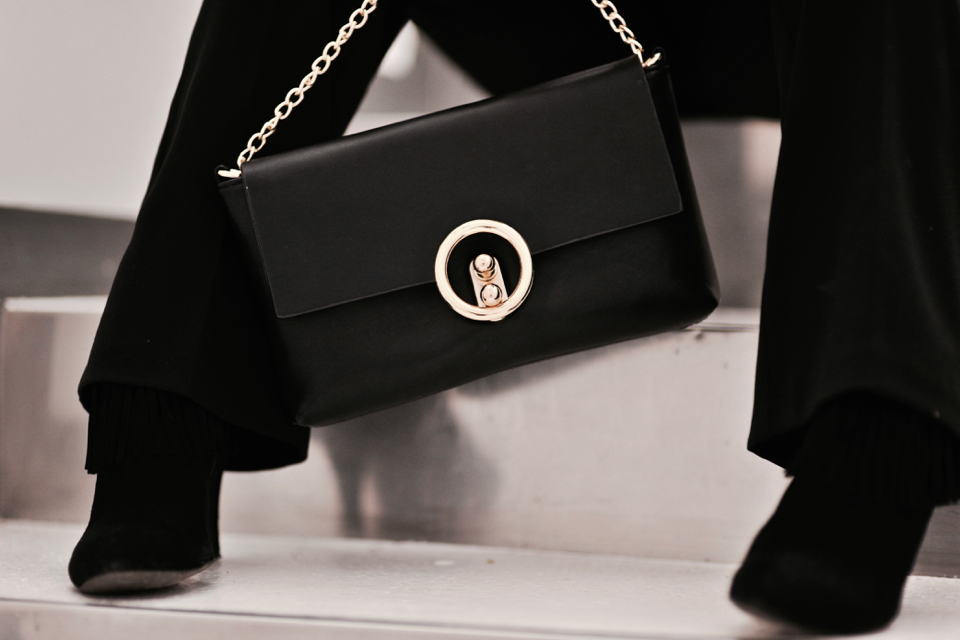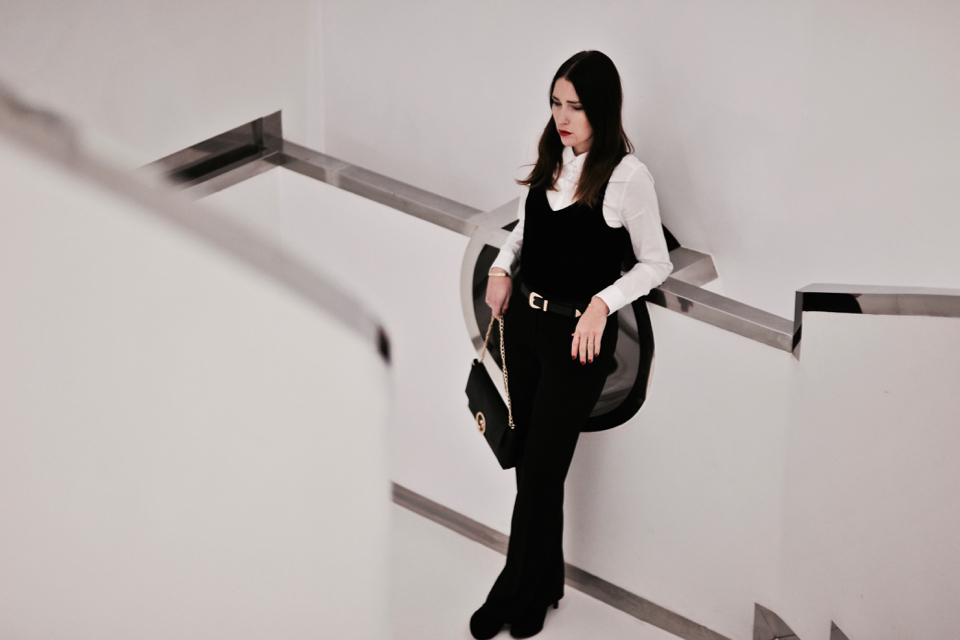 PHOTOGRAPHER: Cyryl
Today's photoshoot was made in Centrum Sztuki Współecznej Łaźnia.
WHITE SHIRT: C&A
VELVET SLIP BLOUSE: C&A
BLACK ELEGANT PANTS: C&A
BAG: C&A
Post how to look both elegant and trendy appeared first on shinysyl.com