HOW TO DRESS FOR CHRISTMAS?
HOW TO DRESS FOR CHRISTMAS?
In todays post I have for You guys a lot of Christmas styling ideas. Just in time, right? Christmas Eve is coming…! I hope that you will like my suggestions and those photos will inspire you to create perfect elegant sets. :)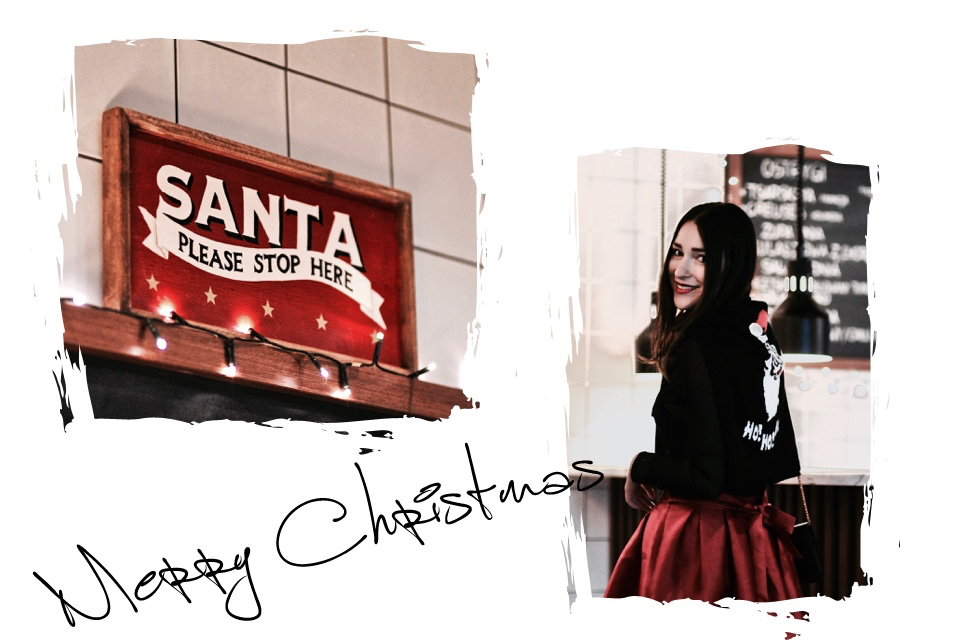 How to dress for Christmas?
White shirt, it's actually Christmas Eve classic…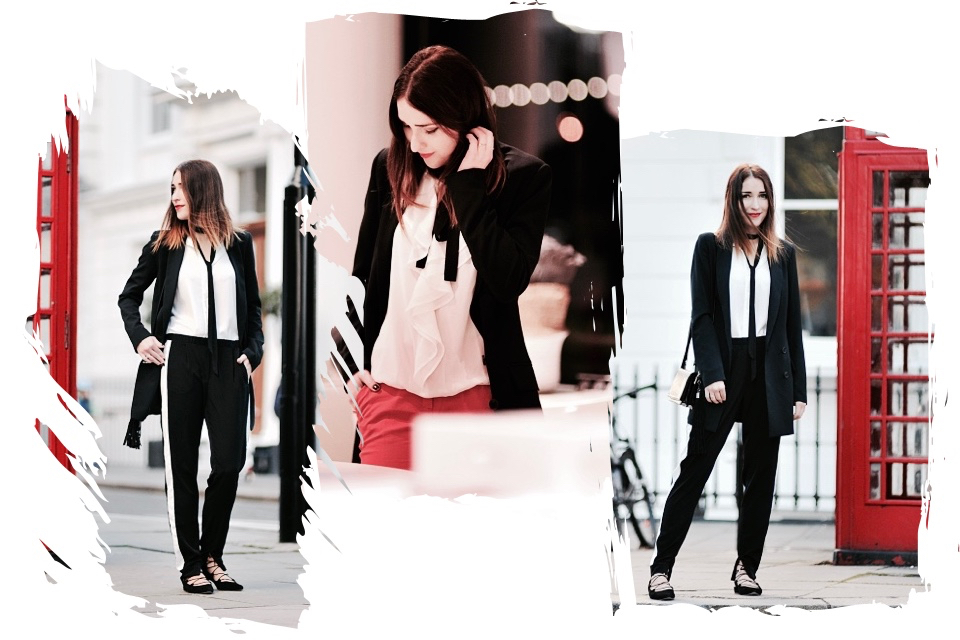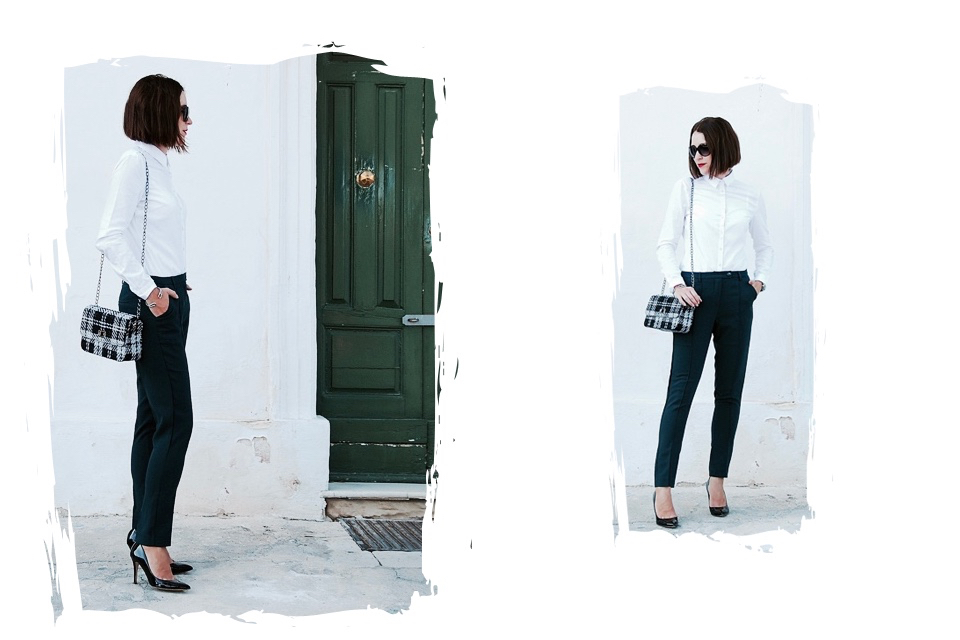 Checkered clothes are fashionable almost every season. Many of us have clothes with this pattern in our closets and Christmas Eve dinner is a great opportunity to take them out.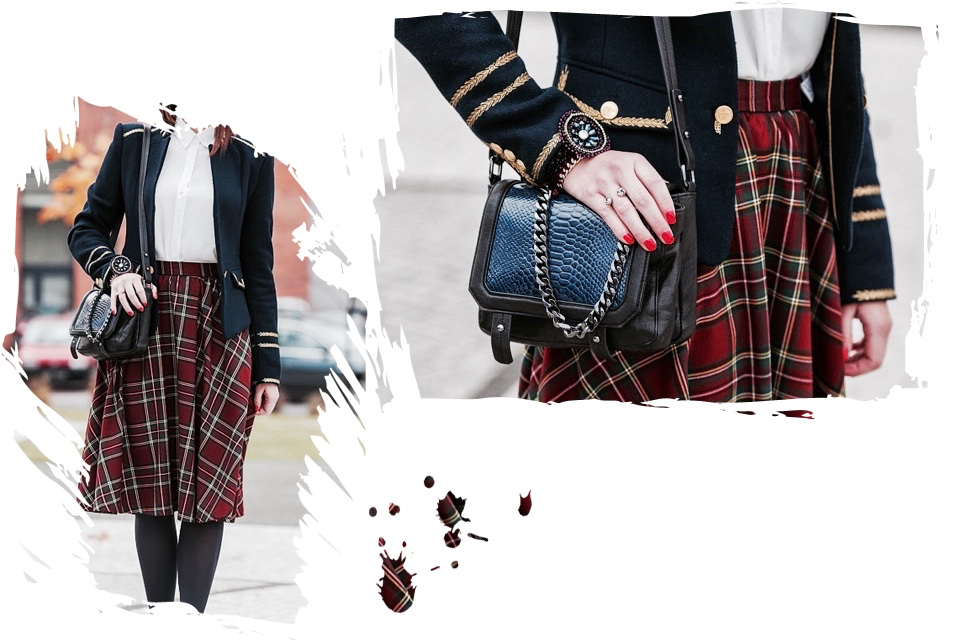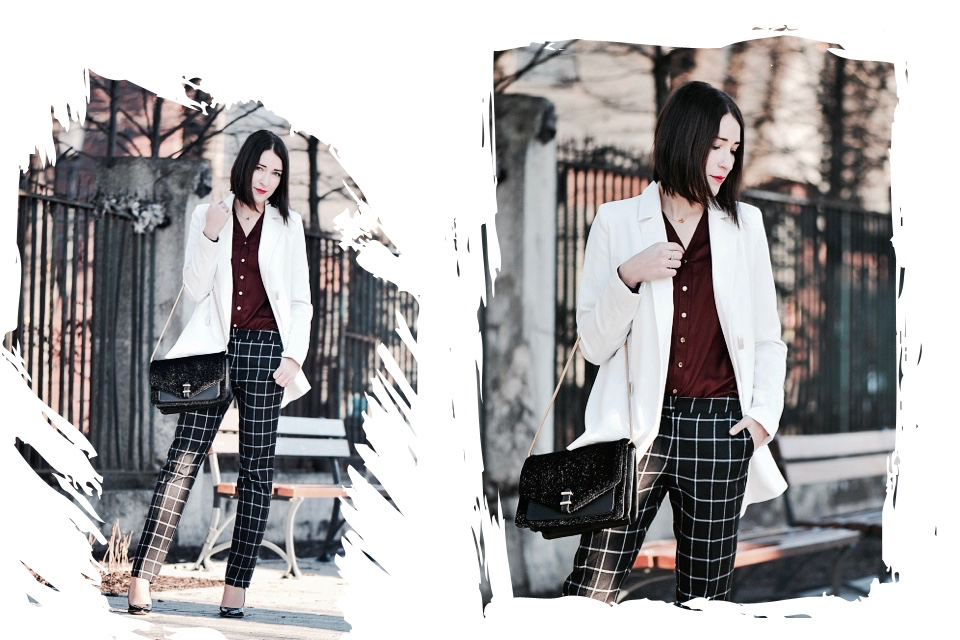 The vest is a perfect alternative to the jacket.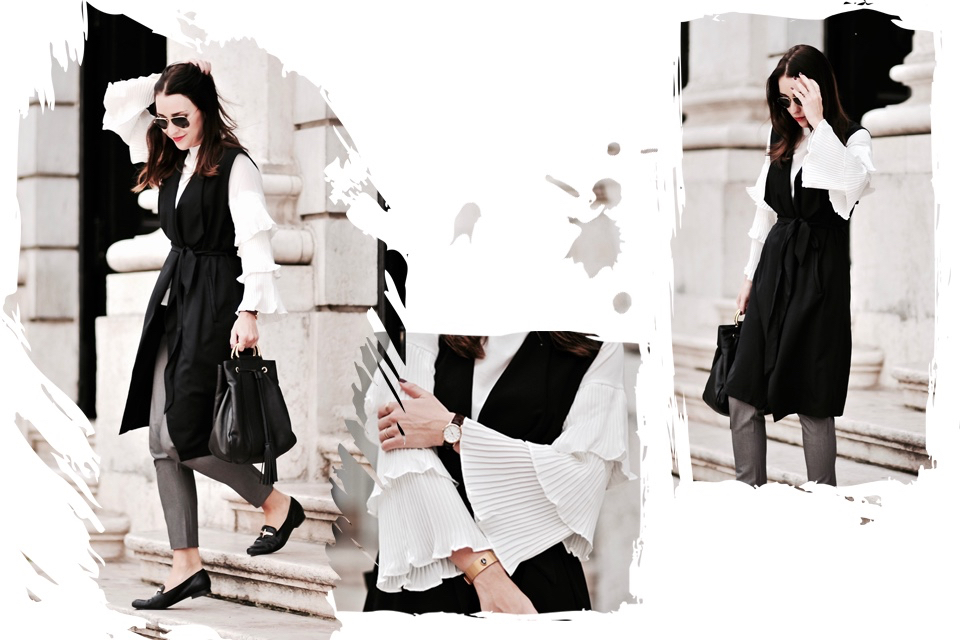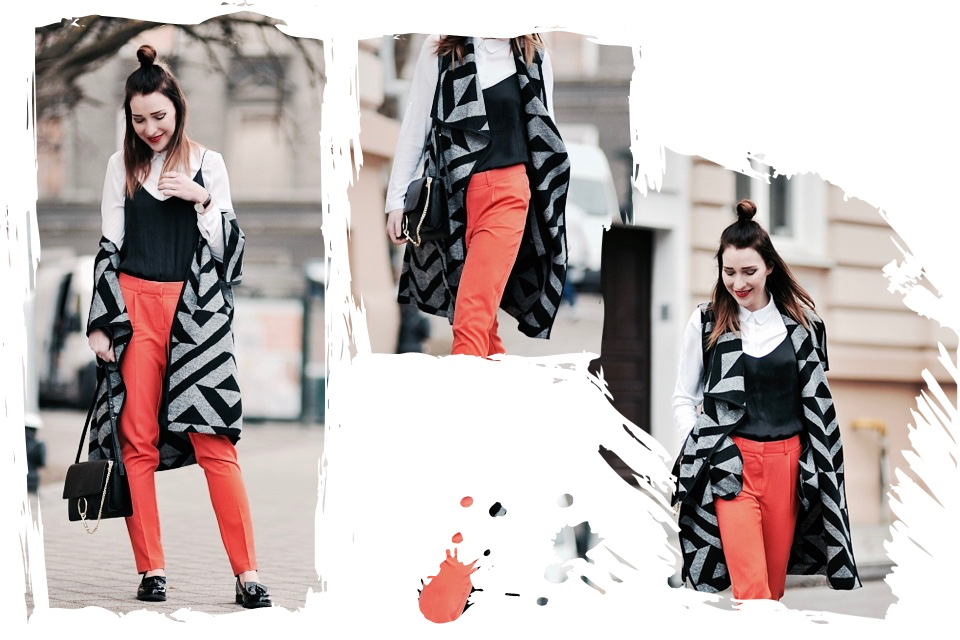 Different types of vests can be found here: click
Red colour. You can choose between dresses, skirts, and even a suit.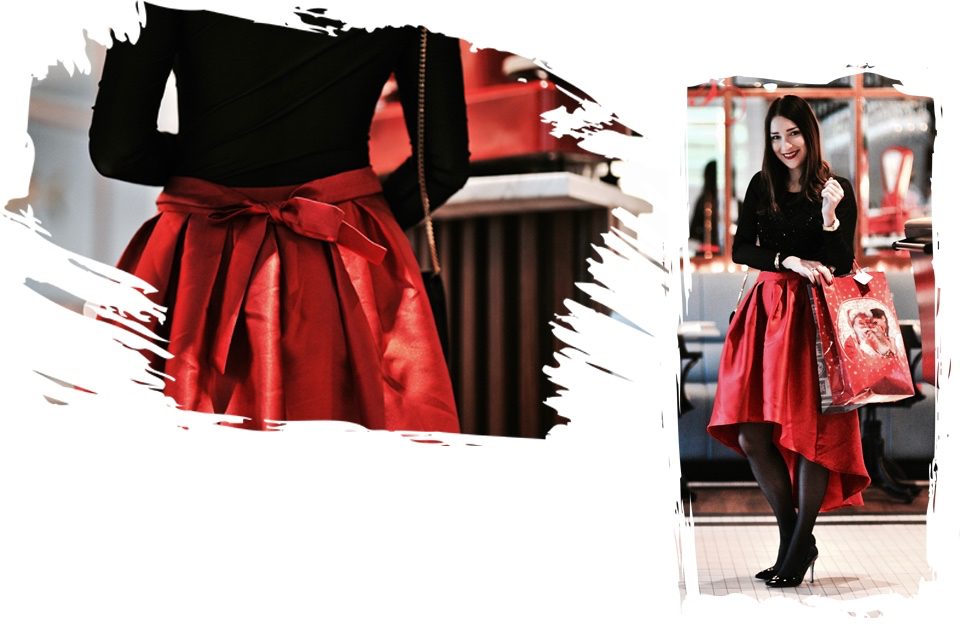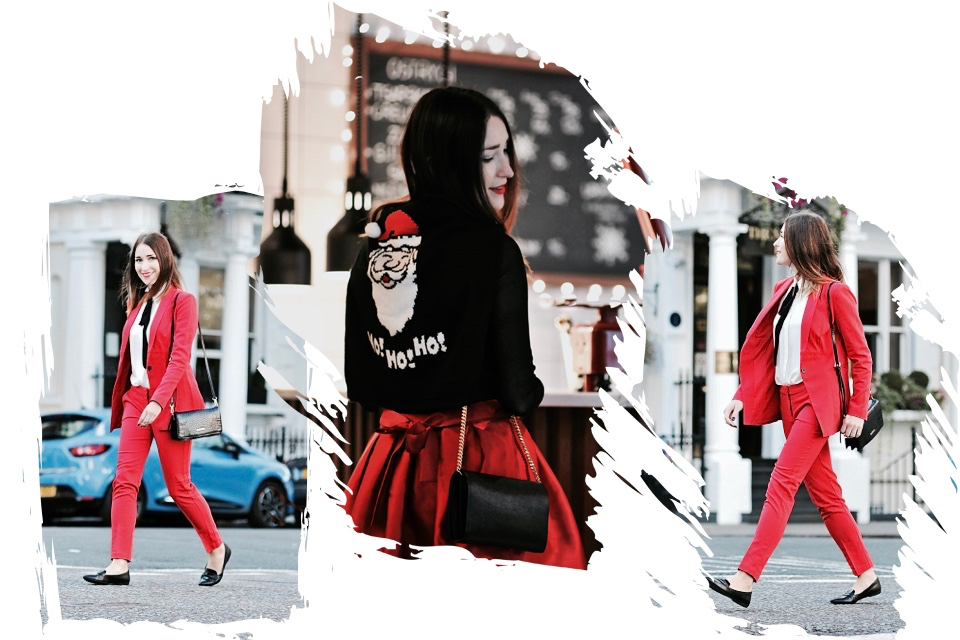 Red skirts can be found here: click, while red jacket here: click
Black and white – very simple and classic idea.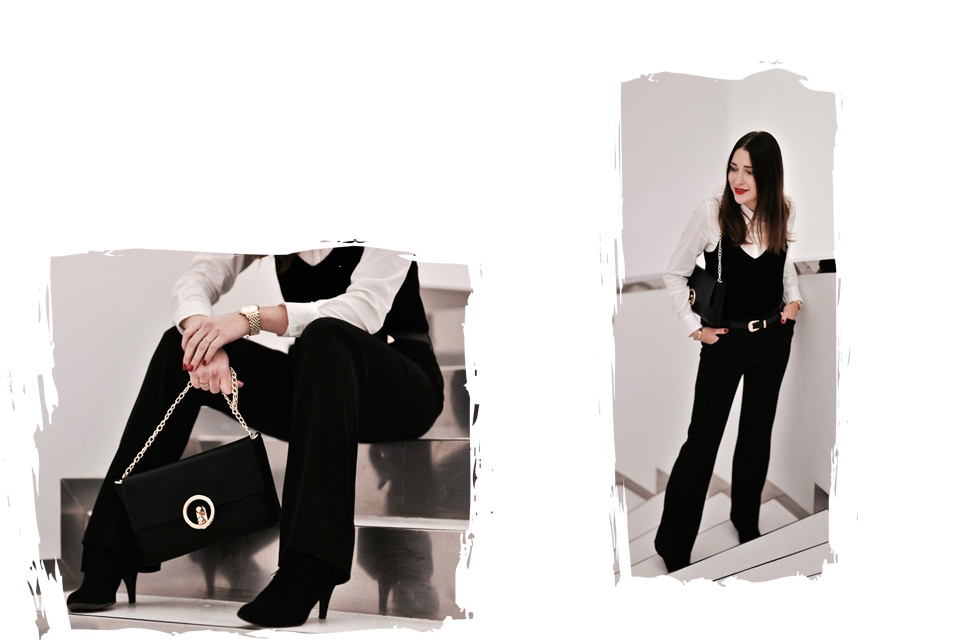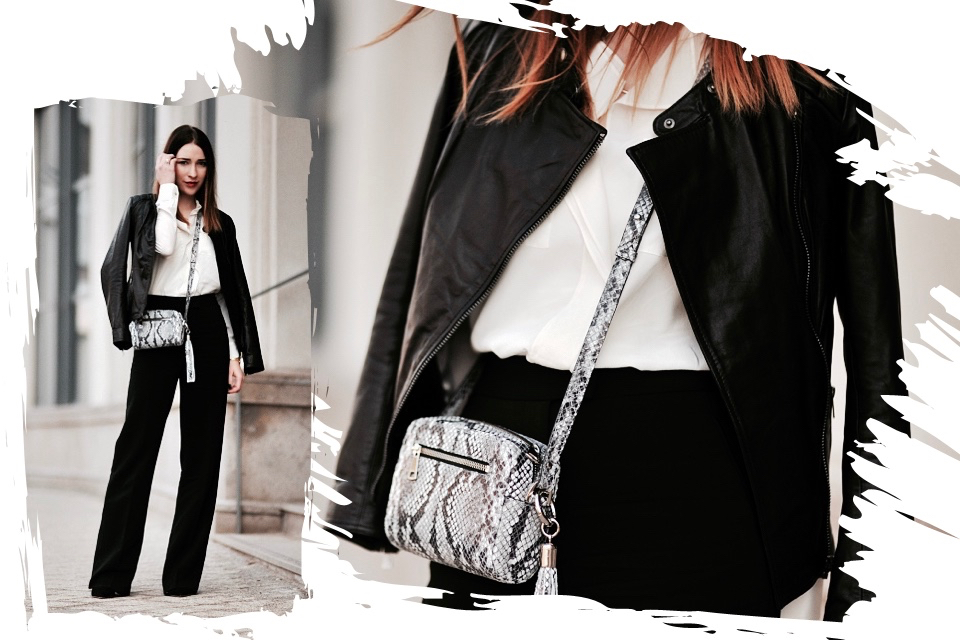 White shirts can be found here: click
At the end it remains for me nothing else than to wish you a Merry Merry Christmas! :)
Post how to dress for christmas appeared first on shinysyl.com