NEW YEARS EVE LOOK TO COPY
NEW YEARS EVE LOOK TO COPY
How about your New Year's Eve plans? A grand ball or rather a small house party? ;) It probably comes as no surprise that I'm more in favor of the second option… But it doesn't change a fact that I still feel like dressing up a little.
I wonder, do you have any ideas about your party outfit? If not, I've got an option for you!
What can you wear instead of a dress? Blouse and pants, of course. But what if you feel like wearing something a little different and unusual? A jumpsuit maybe? I found the one you see at the photos at Tally Weijl.
Black is a good color choice for an evening party (not only of course) so I thought of this outfit suggestion. I didn't want my outfit to be boring, so I decided on a jumpsuit made of a shiny fabric with a daring cut-out back. I decided to wear the jumpsuit with a velvet bomber jacket, small chain shoulder bag and lacquered heels. I pair this bag and heels with many outfits and I thought it would work just fine with this one… What do you think? How do you like this outfit? :)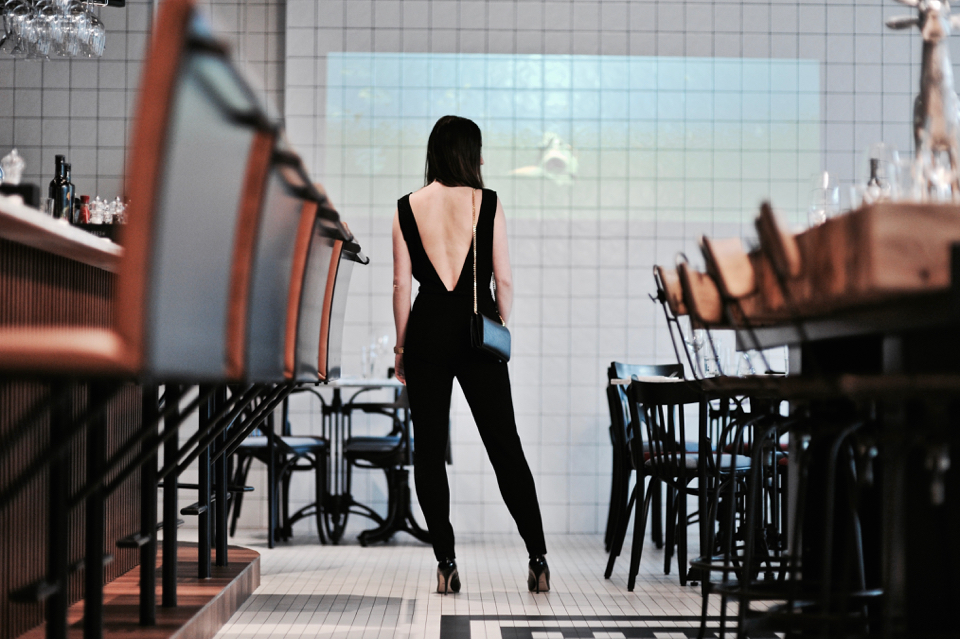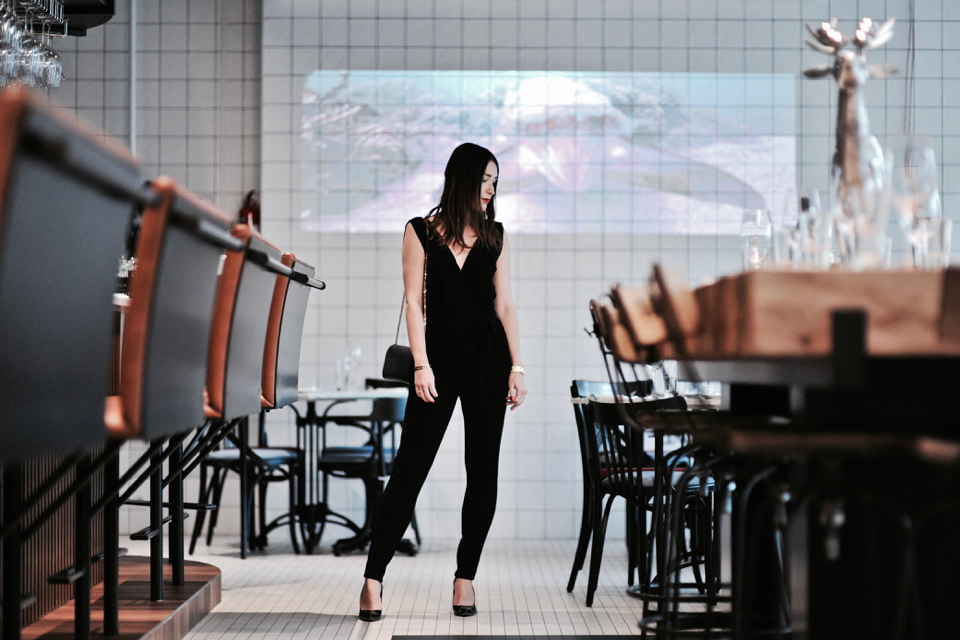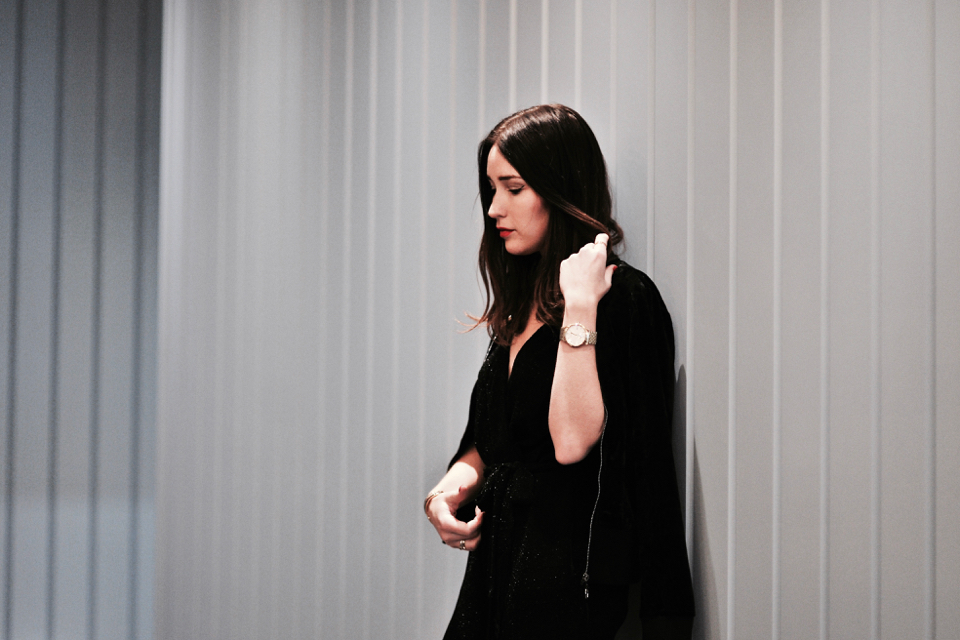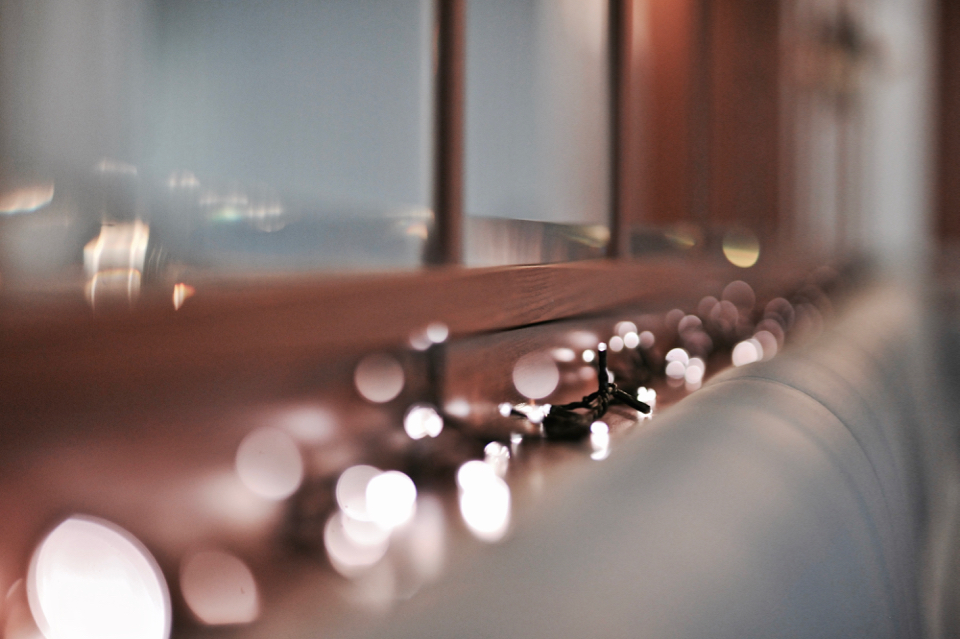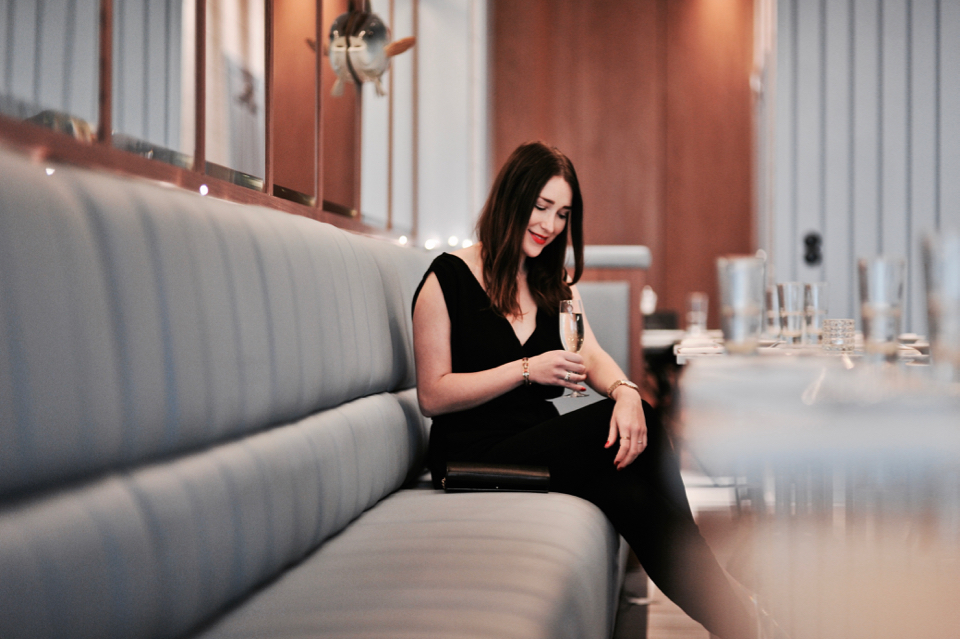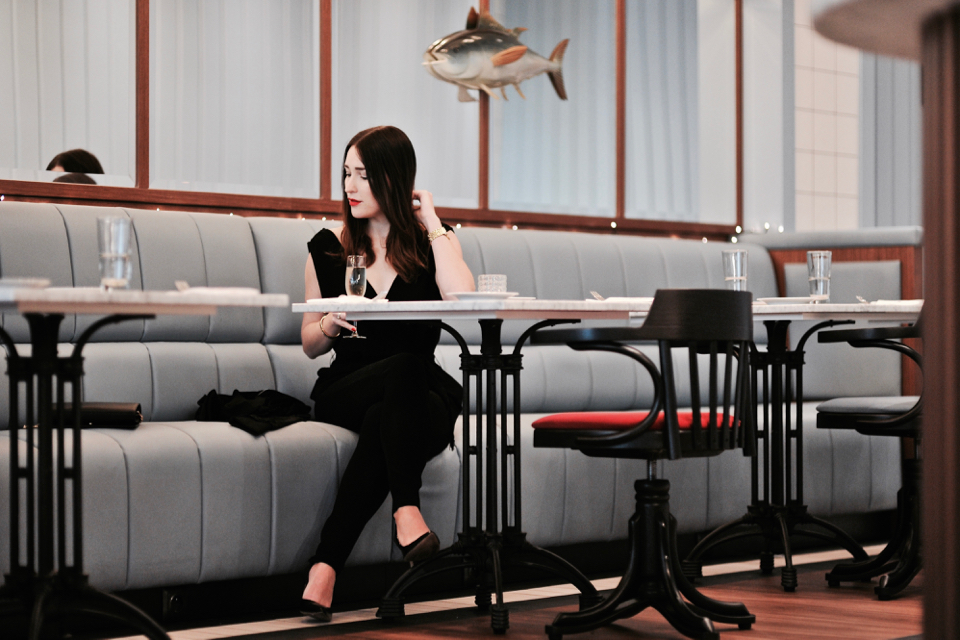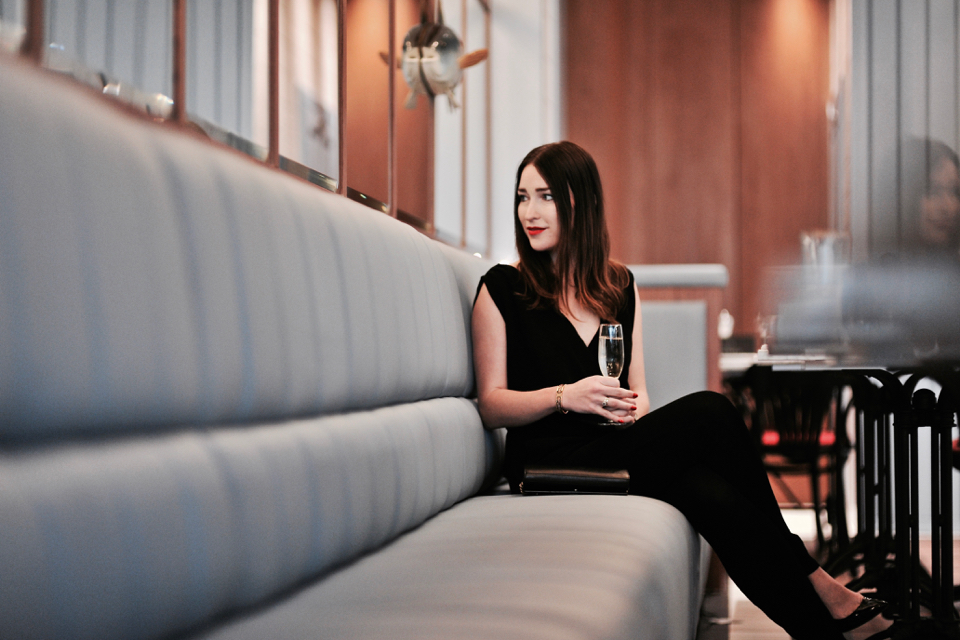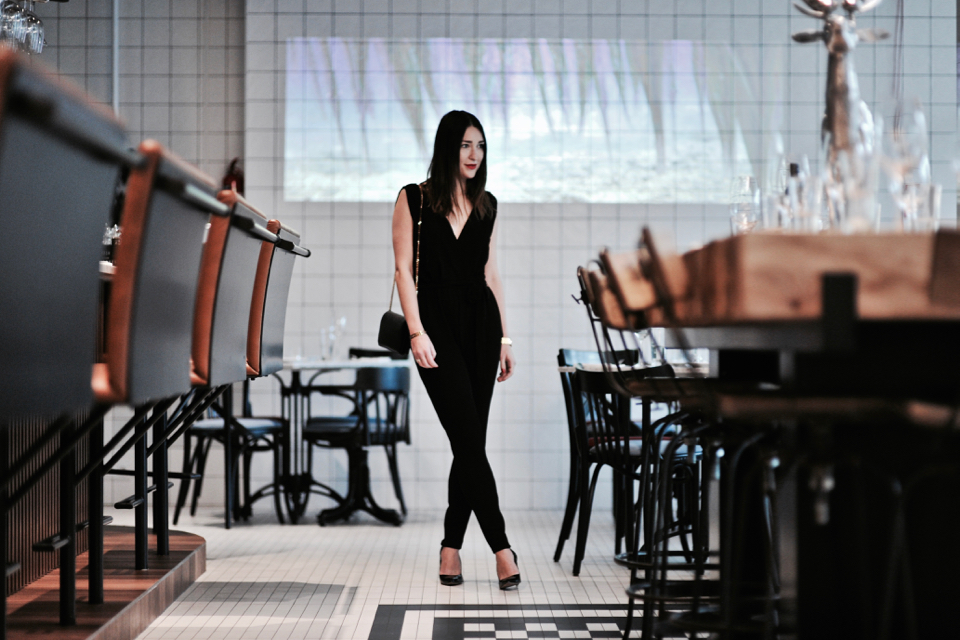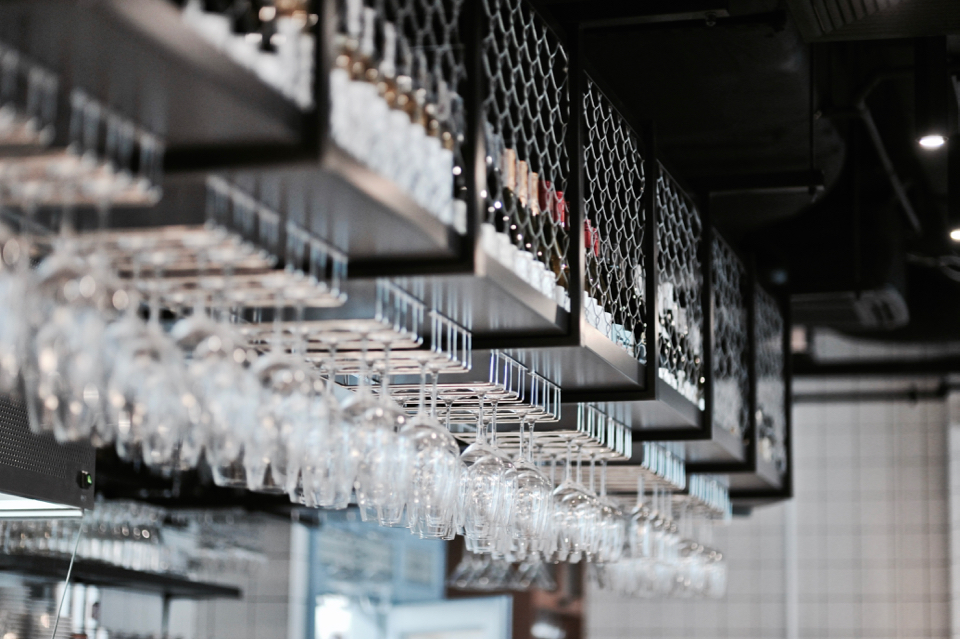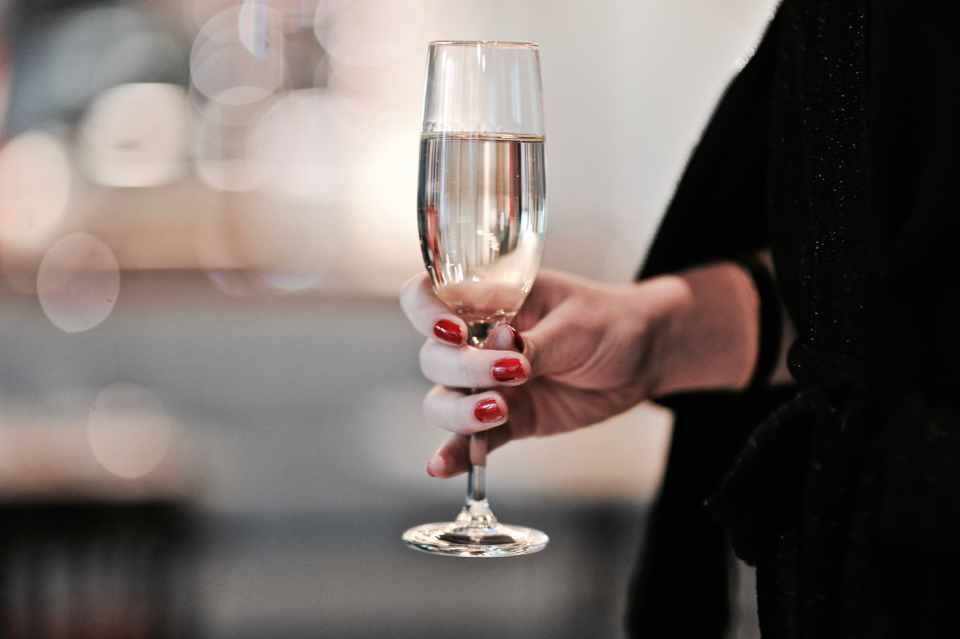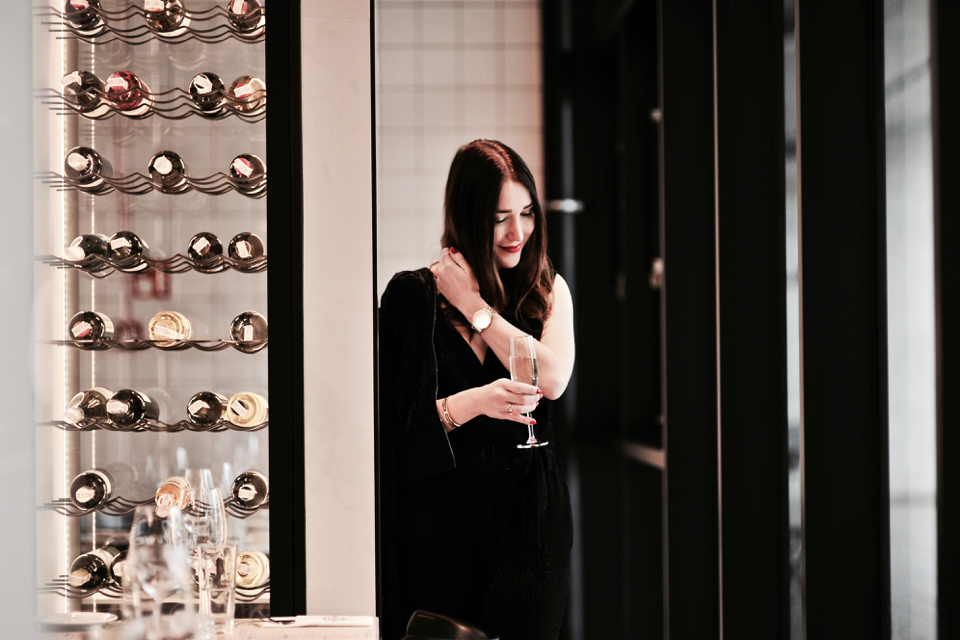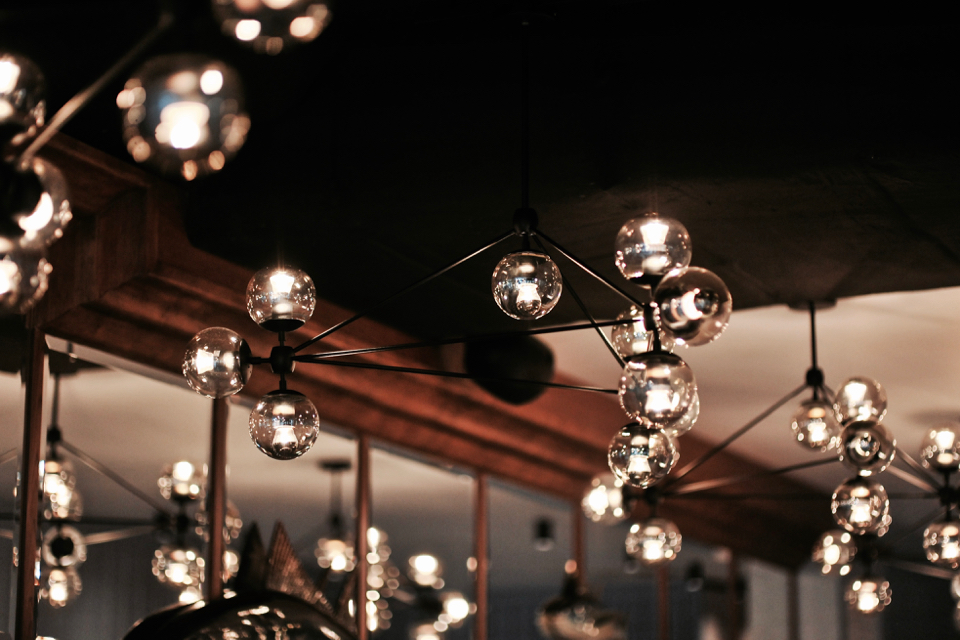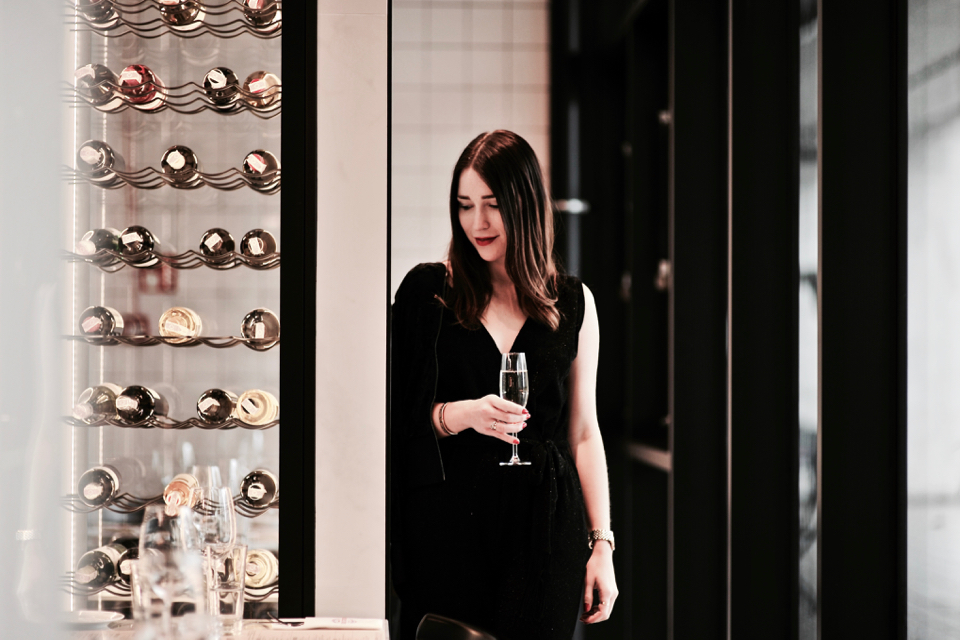 PHOTOGRAPHER: Cyryl
Today's photoshoot was made in Seafood Station restaurant in Sopot (which is situated on Dworcowa street 7).
I'm wearing:
BLACK JUMPSUIT: Tally Weijl
BLACK VELVET BOMBER JACKET: Tally Weijl
EARRINGS: Tally Weijl
Post new years eve look to copy appeared first on shinysyl.com