HOW TO BE A REAL WOMAN?
HOW TO BE A REAL WOMAN?
Red lipstick, walking with confidence, the smell of perfume in the air. All the men look at you when they pass you on the street. Some people say that romantic movies are silly. But let's be honest, it would be difficult to find a girl who wouldn't want to be like this woman from the movie.
1. Look.
Clothes do not make the man. Clothes make the woman. A real woman. Of course the way you look is not the most important thing about you. Without a proper behavior and character you would never be a real woman. We do, however, judge people by the appearance.
Quite often we form an opinion based only on the first impression. People who pass you on the street have no time to get to know your personality. So they need to know that you have a style.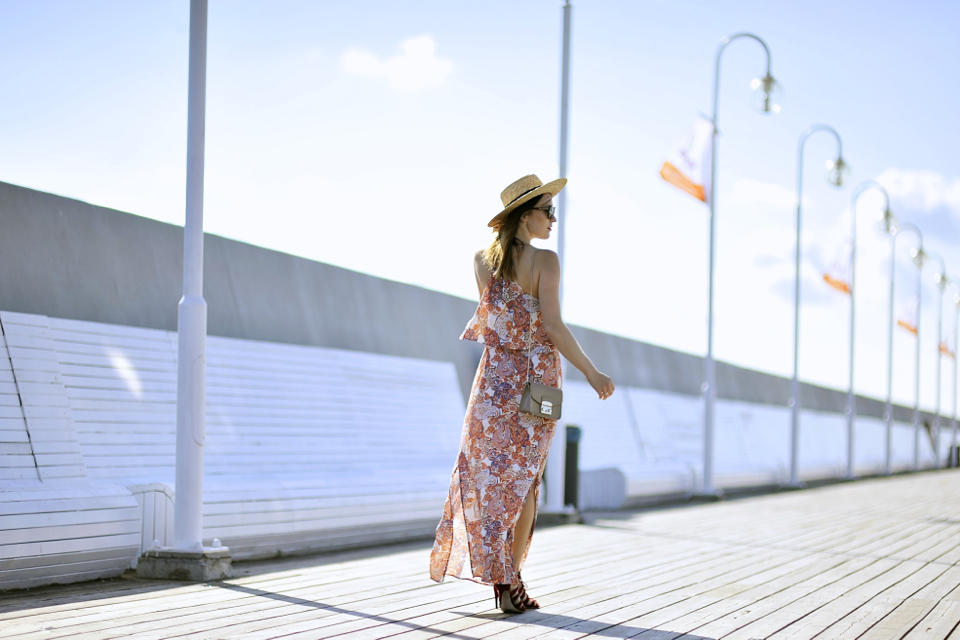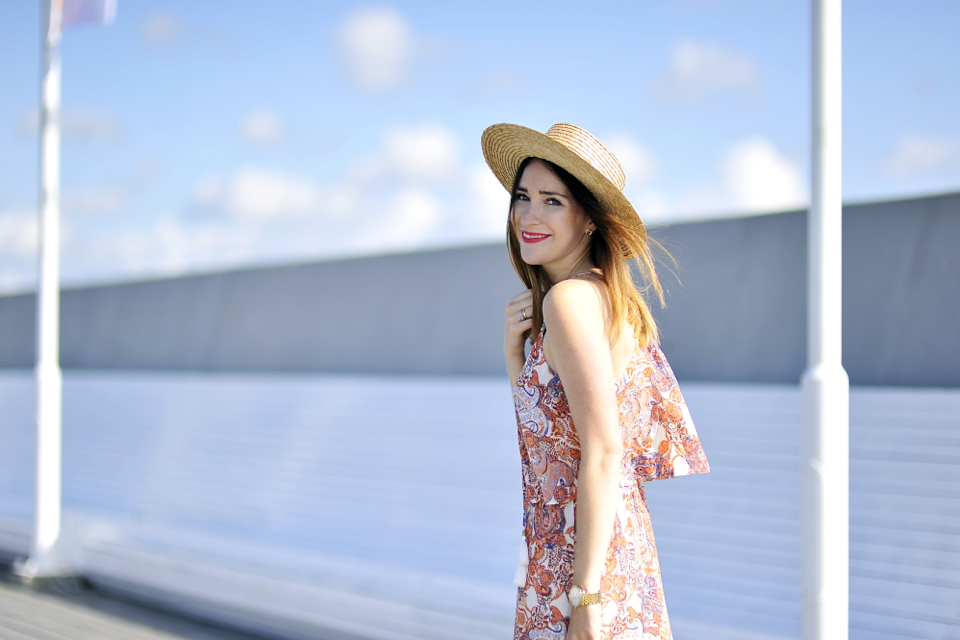 2. Red lipstick.
A real woman wears red lipstick. I don't really know why. It is powerful and classical at the same time. For sure, you have seen it in plenty of movies and pictures in papers. It is impressive and it draws attention. Invite the red lipstick to your bag and never be afraid to wear it.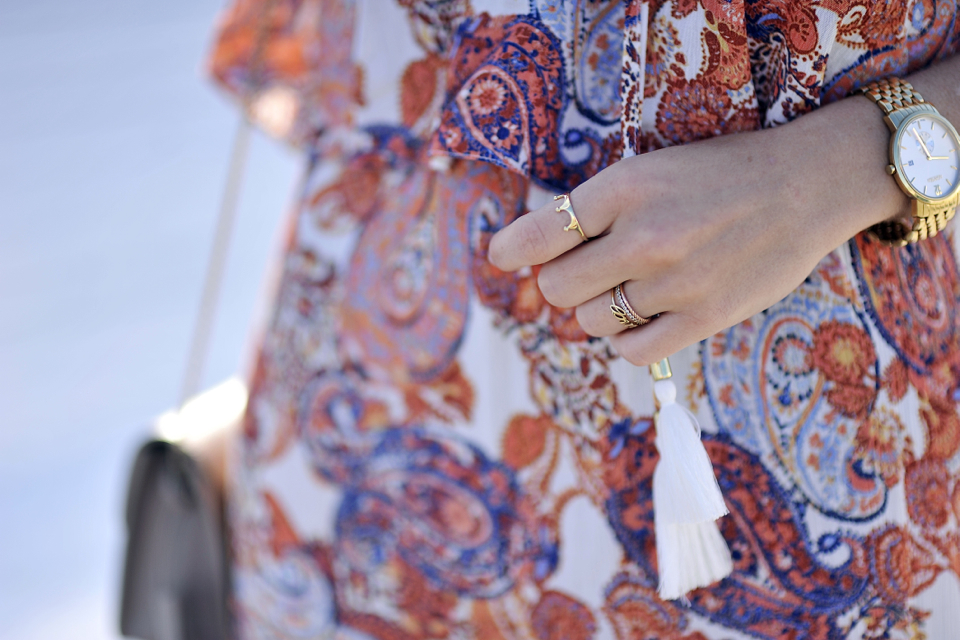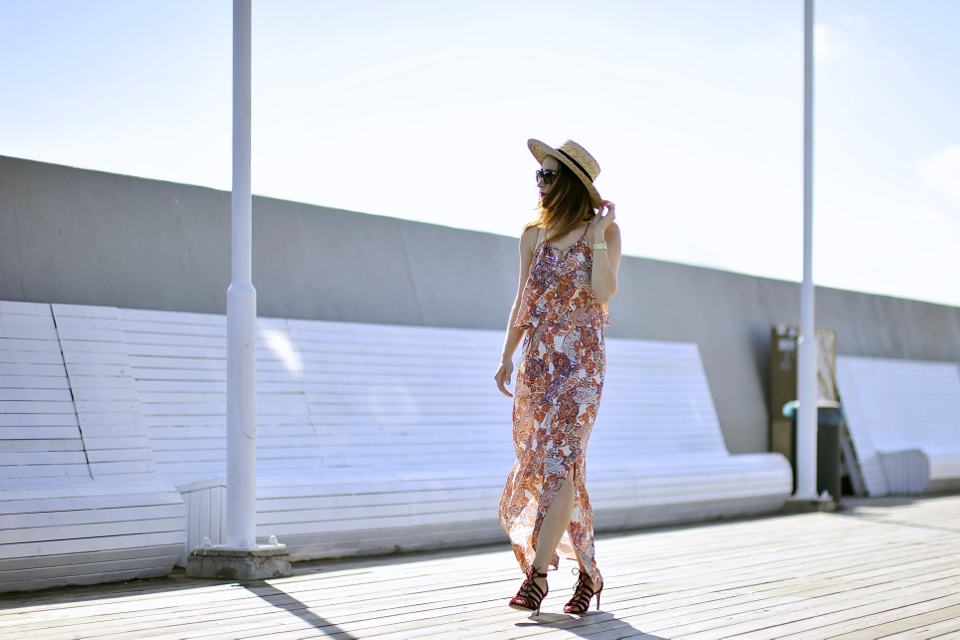 3. Heels.
You can look feminine in almost all kinds of elegant shoes. But from time to time you need to wear heels. High heels flatter your body and make your leg look amazing. Wearing heels also make you walk gracefully.
4. Perfume.
Choose your perfume carefully and never forget to wear them. Make it your distinguishing mark. Everyone entering the room will know you are there, even before actually seeing you. Be sensual. Imagine how your boyfriend would feel when smelling your scarf. And think how the scent of the bedding would remind him of the moments you shared.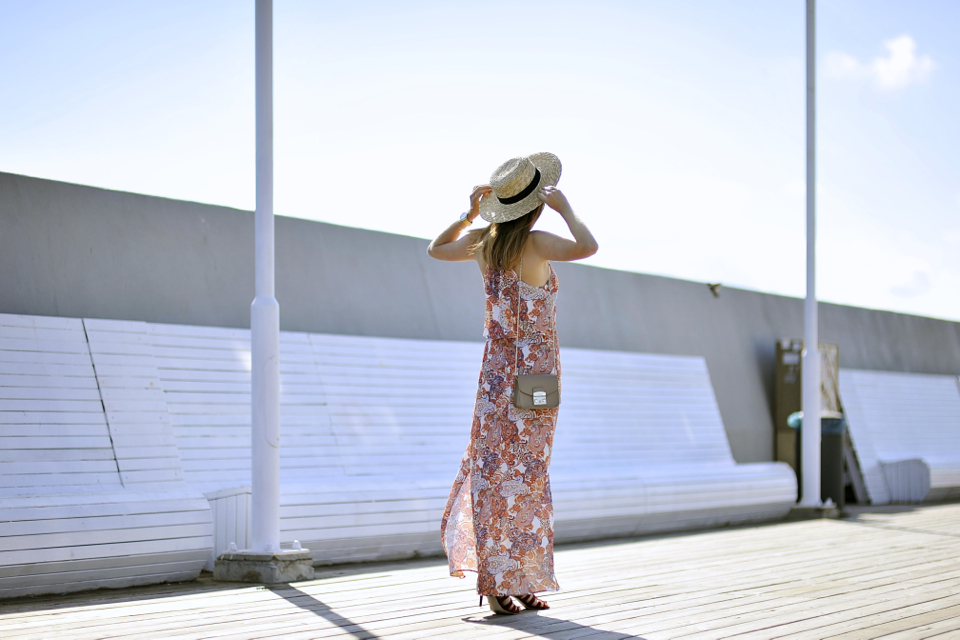 5. Style.
A real woman never behaves like a guy in a bar. She never curses or yells. She is choosing her words carefully. She is never vulgar. Even when she does not say much, she always tries to do it well.
6. Class.
Being classy is not showing too much. Leave something for the imagination. Let the strap of your dress gently and carelessly fall – it really works, much better than a low-cut top.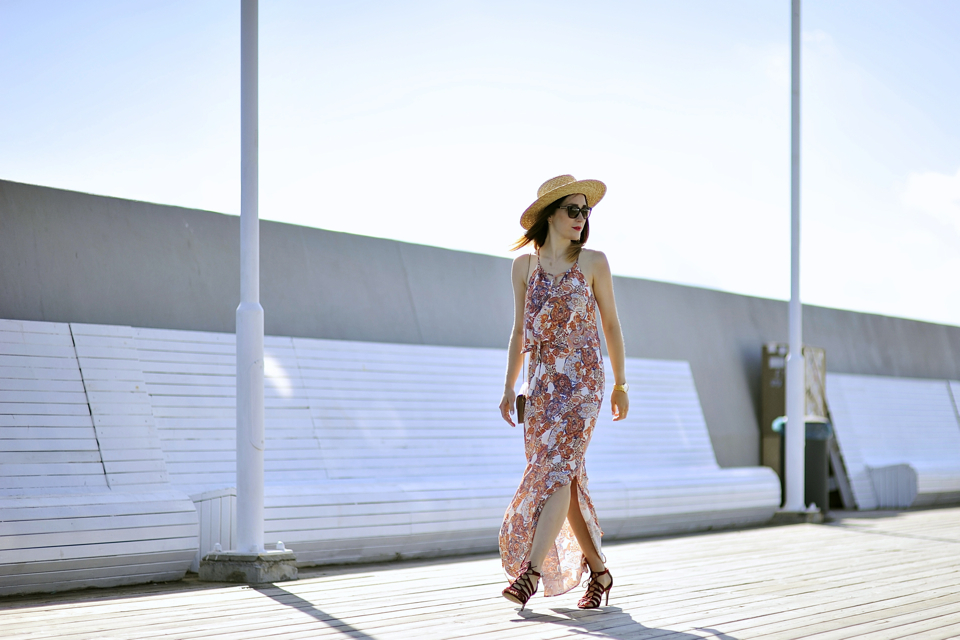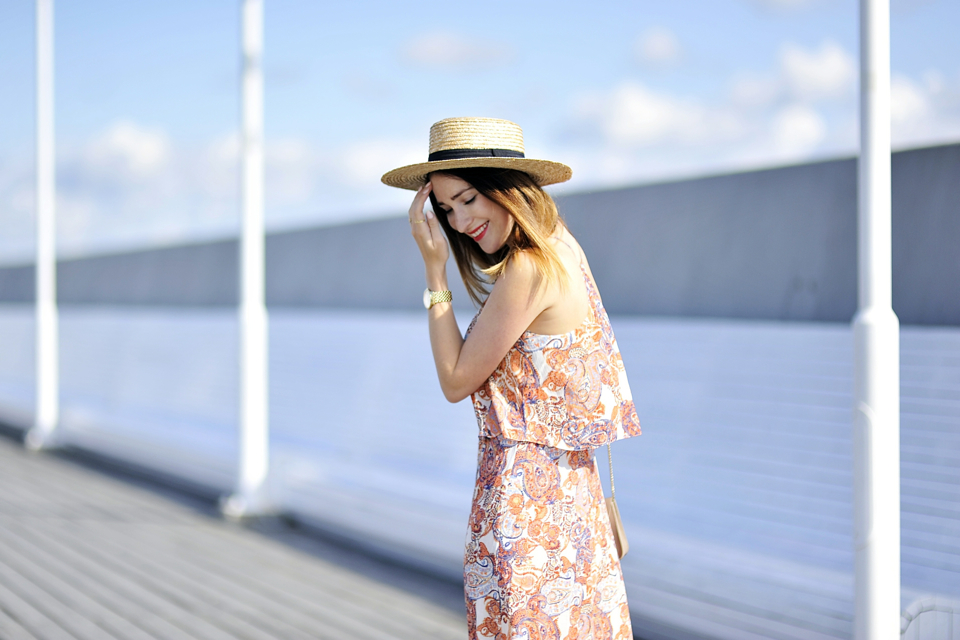 7. Personality.
All the above is the wrapping of the beautiful inside. Without taking care of your inner self, you would never become a real woman. A real woman can talk about books, poetry. She visits cinemas and theaters. She is interested in many things and have an opinion on many topics. She is assertive. She has no complexes and is self aware.
8. Unreachable.
A real woman need to be seduced. She is like a flower that needs constant watering – with warm words, passionate feelings. The man who doesn't understand that, doesn't deserve to be with a real woman. Let a man fight for you.
PHOTOGRAPHER: Cyryl
LACE UP SHOES: C&A
DRESS: F&F
LEATHER BAG: Furla
CROWN RING: Apart
HAT: H&M
EARRINGS: Apart
WATCH: Roamer
All of my other coaching guides can be found in the bookmark labelled Secret. :)
Post how to be a real woman? appeared first on shinysyl.com