ELEGANT LOOK WITH ADIDAS SUPERSTAR
ELEGANT LOOK WITH ADIDAS SUPERSTAR
Sporty-elegant. Do you know what it means? Comfort! Don't you think that going to work in such an outfit would be much more comfortable? :) You just need to have a pair of pumps or flats in the office and change Superstars for something more elegant when you arrive, and you're done.
Do you know what I like most about this sporty-elegant outfits? It is this nonchalant chic. To make it even better I decided to put on a loose, long coat. :) Sometimes I wear my crease line trousers with New Balance instead of Superstars, or the most comfortable and the ugliest at the same time – Birkenstocks.
I wonder, do you like sporty-elegant style, and how do you like today's outfit?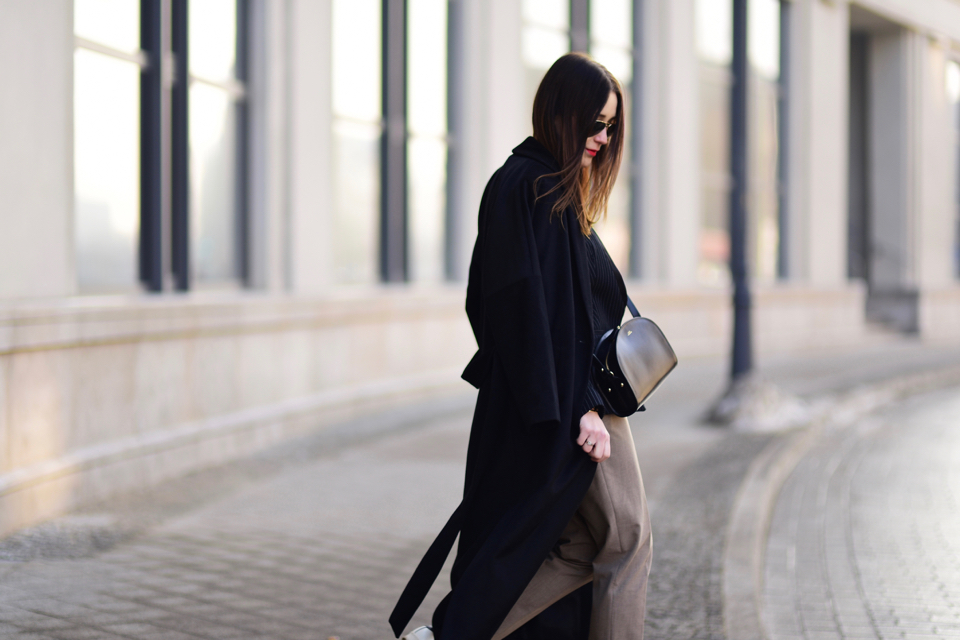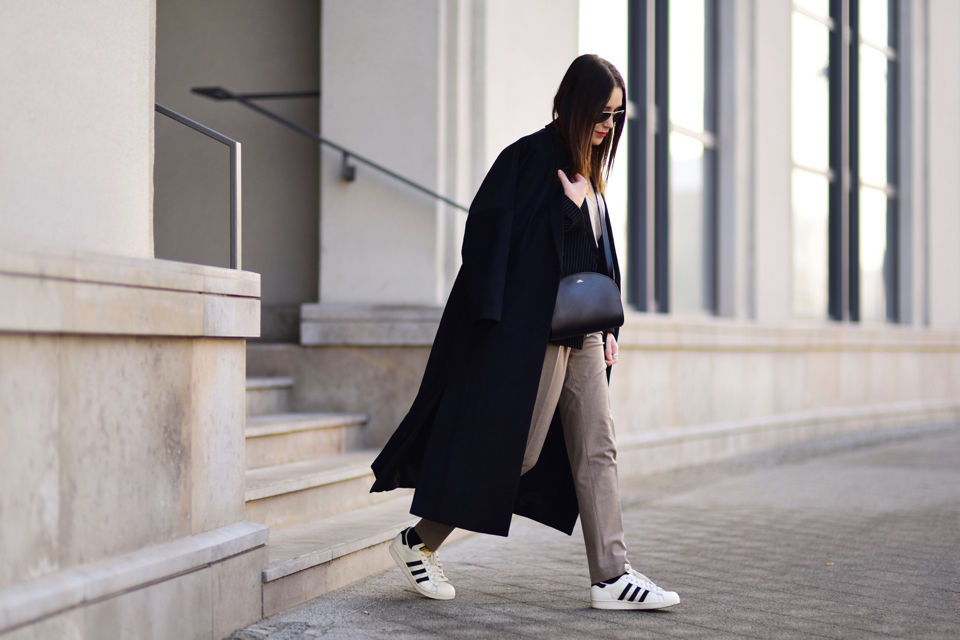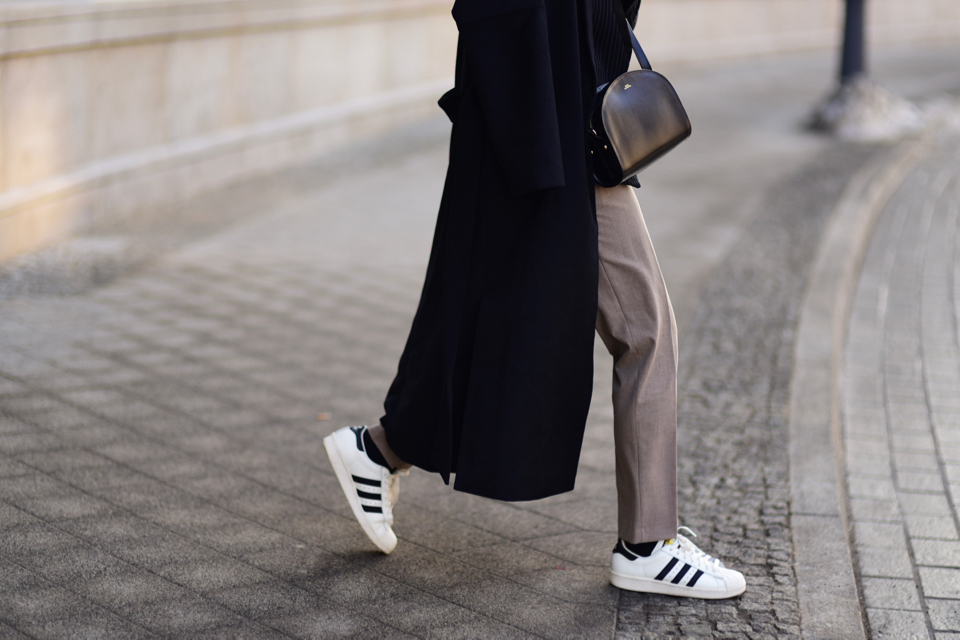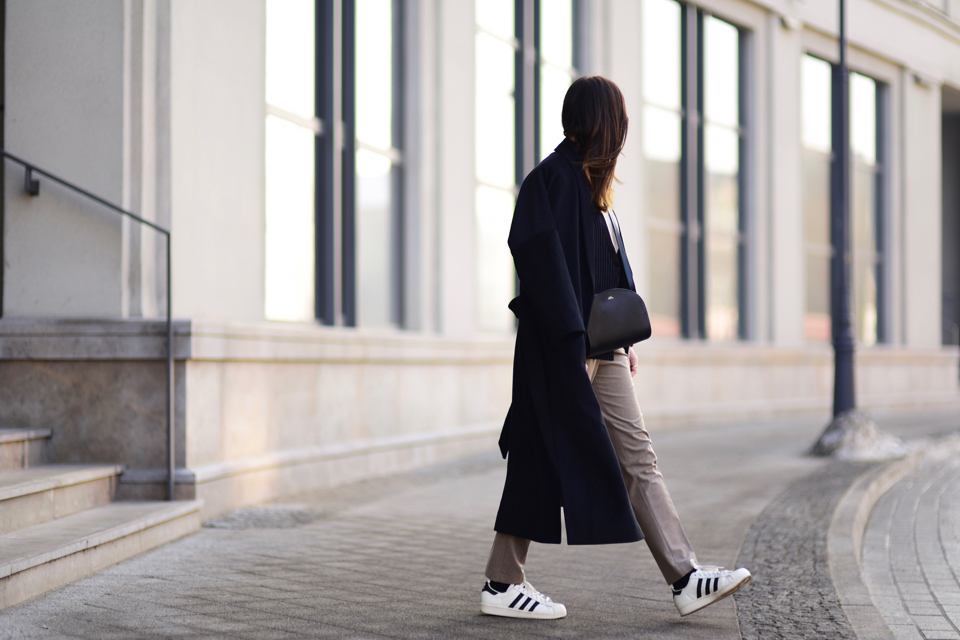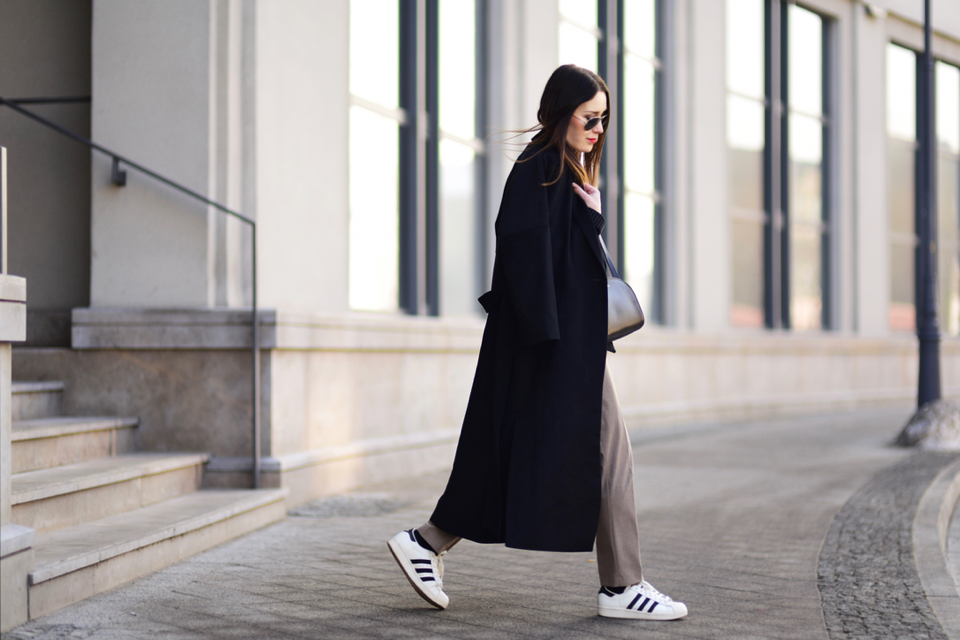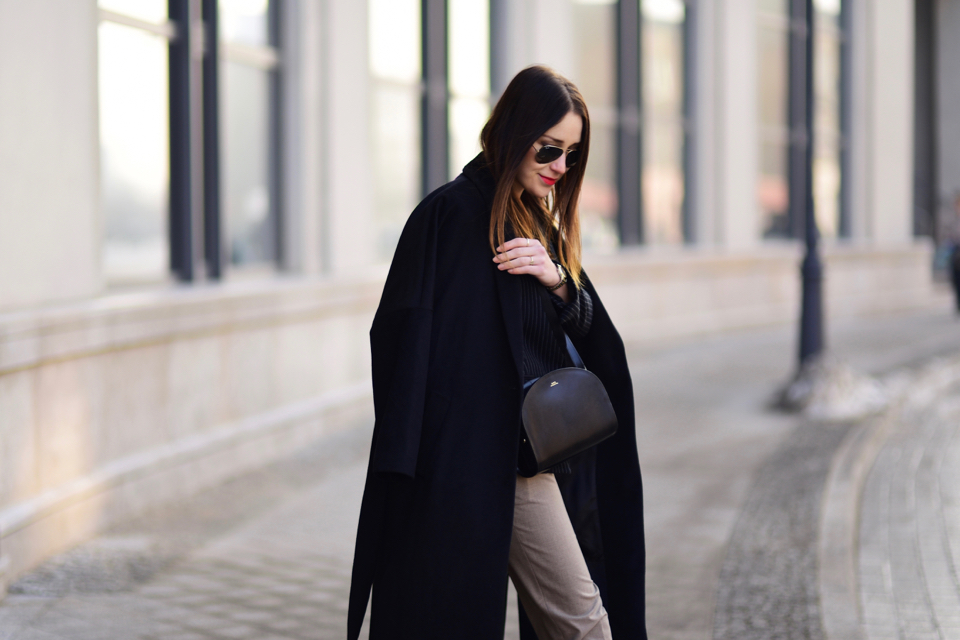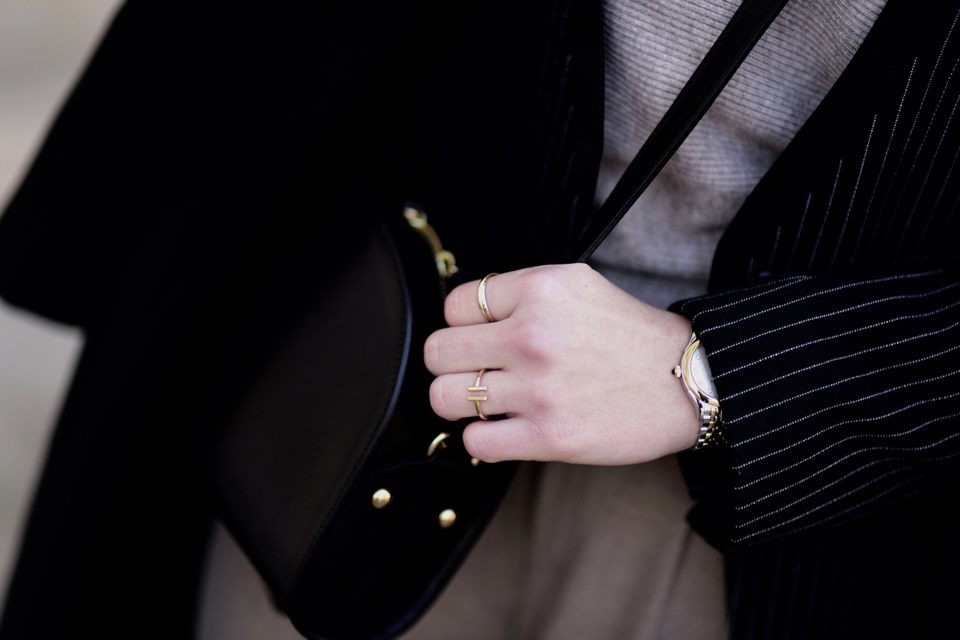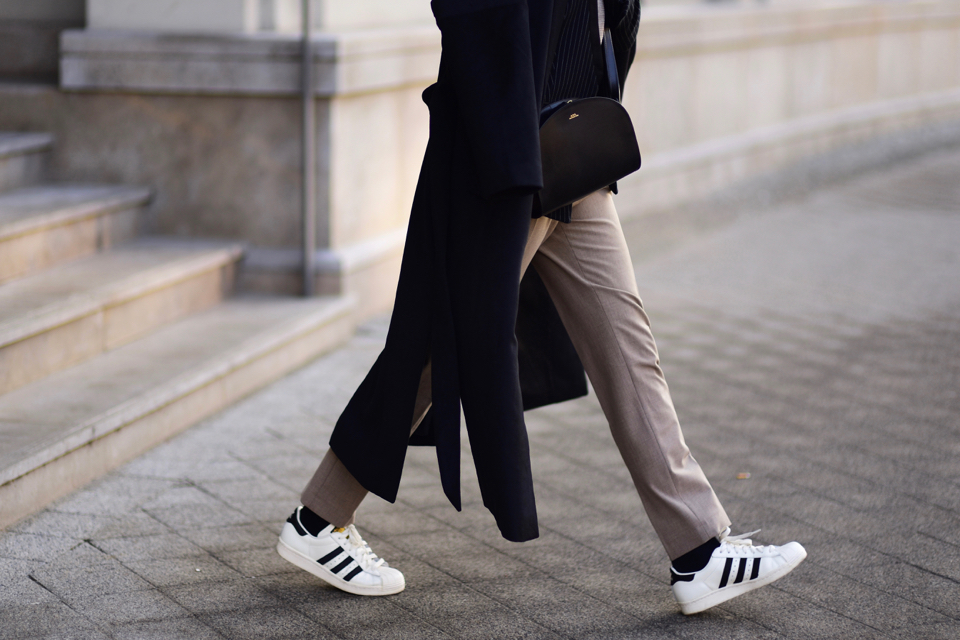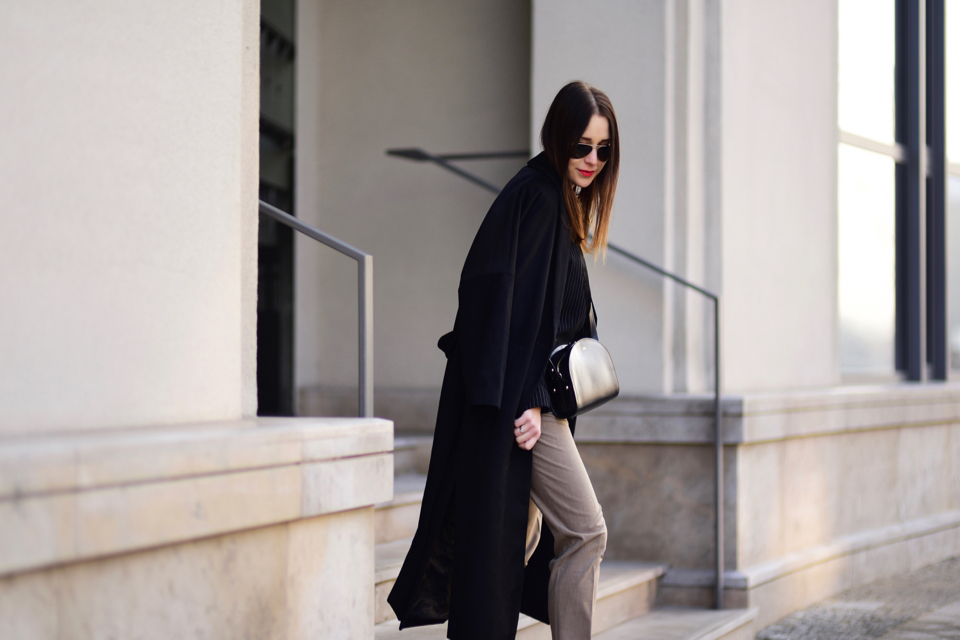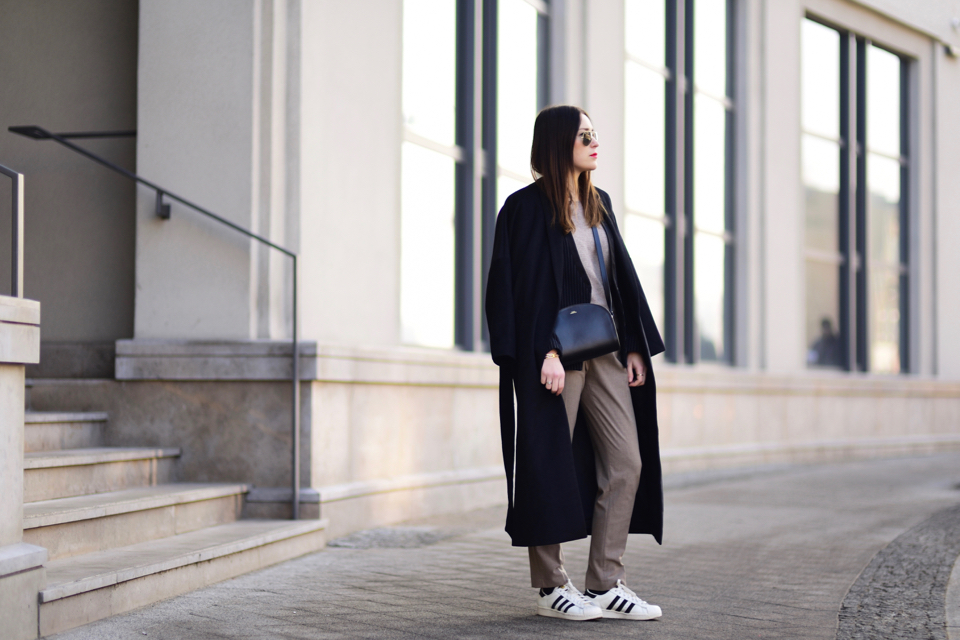 PHOTOGRAPHER: Cyryl
BEIGE SWEATER: Medicine
SUNGLASSES: Ray-Ban
BLACK OVERSIZED COAT: Kiomi via. Zalando
ELEGANT BEIGE PANTS: Zara
BLACK BAG: A.P.C. 
SHOES: Adidas Superstar
STRIPED JACKET: F&F
RING: Apart, you can buy it here
RING: Apart, you can buy it here
WATCH: Albert Riele, you can buy it here
Post elegant look with adidas superstar appeared first on shinysyl.com