HOW TO STORE HANDBAGS?
HOW TO STORE HANDBAGS?
Today I would like to show you how I take care of my handbags. It's not like I'm obsessed with it… Okay, maybe a bit! I don't put my bags on special pillows, but I don't throw them on the floor neither. Some of them are quite expensive so I want to keep them looking good for many years. There are some simple tricks that can help that!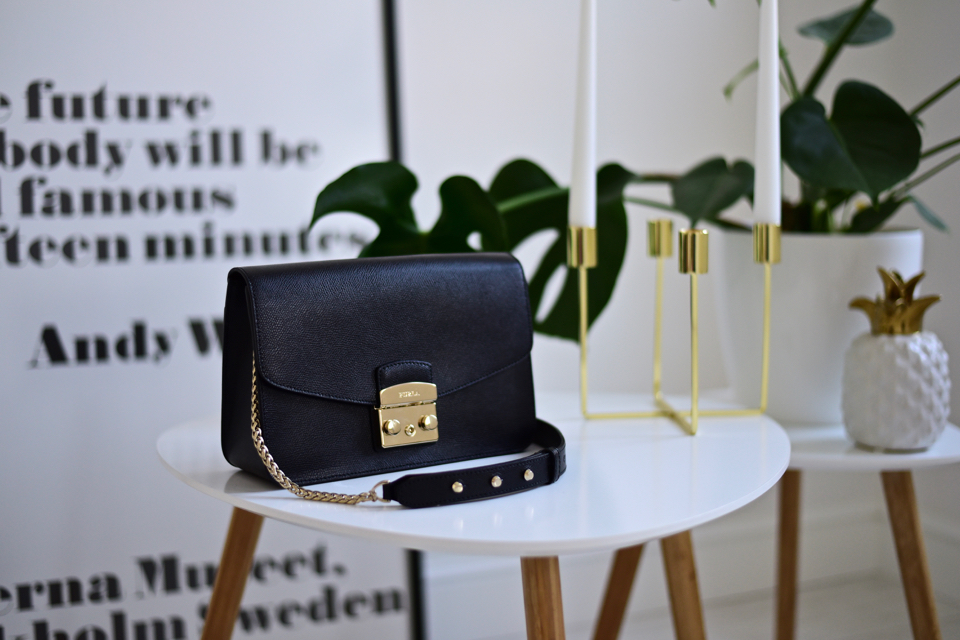 To keep your handbags shape and without stuff it with paper. It has to be thin one to shape it easily. You can find this kind of paper at florist's or stationery shop.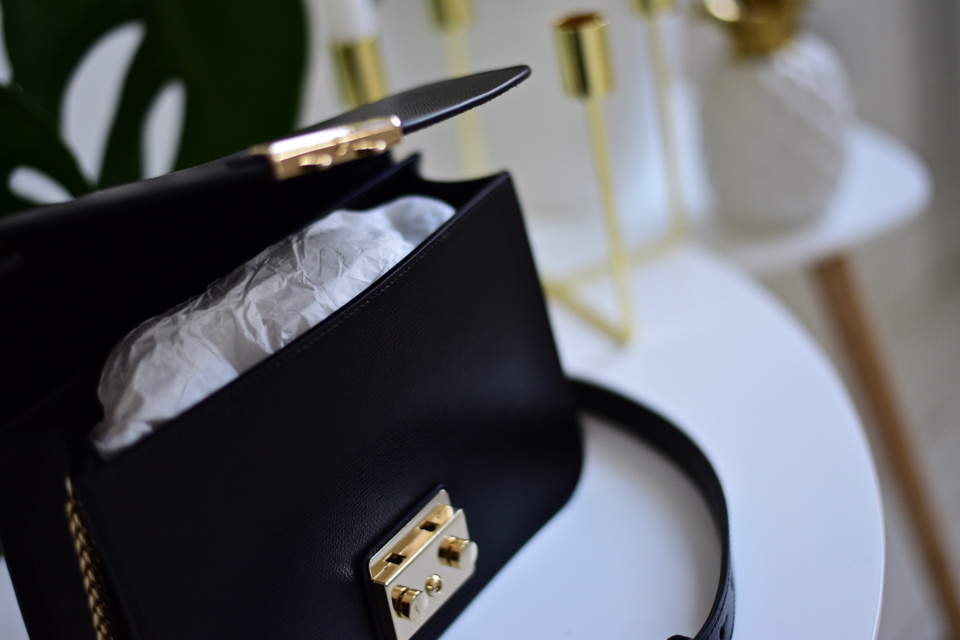 Before you put your bag in the closet or hanger/shelf put it in the dustbag. Quite often you get one when you buy a handbag. But if you don't have enough of them, you can easily do it yourself. Take a cotton fabric and sew two sides, and tie with a ribbon.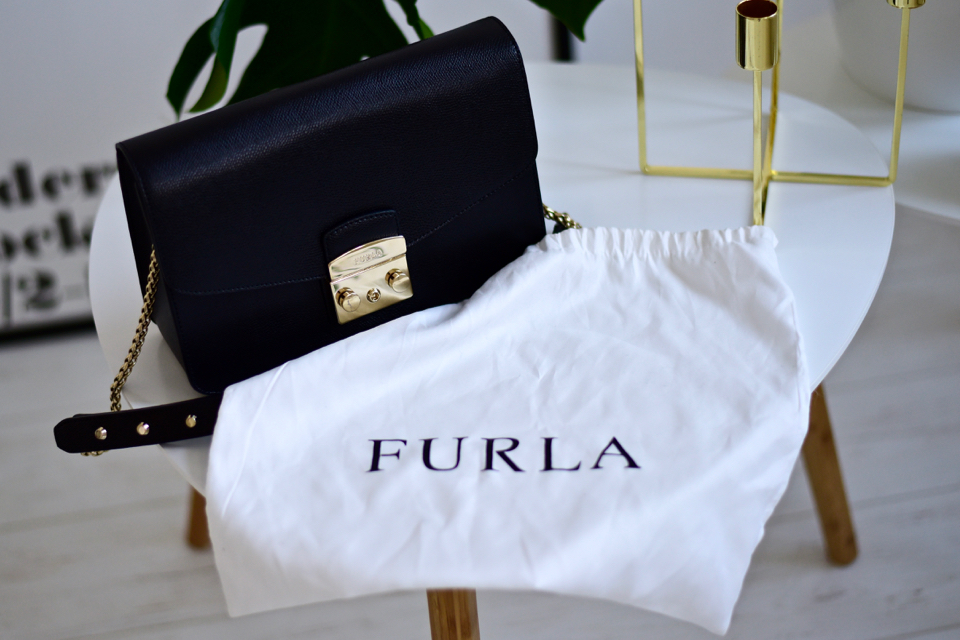 I would love to have a separate shelf for each my handbag, but I would have to have a separate room for that… ;) So a few shelves for all my handbags has to be enough… I don't really like the idea of hanging purses on a coatrack because stripes are messy. And when you try to grab one, you end up with all of them of the floor.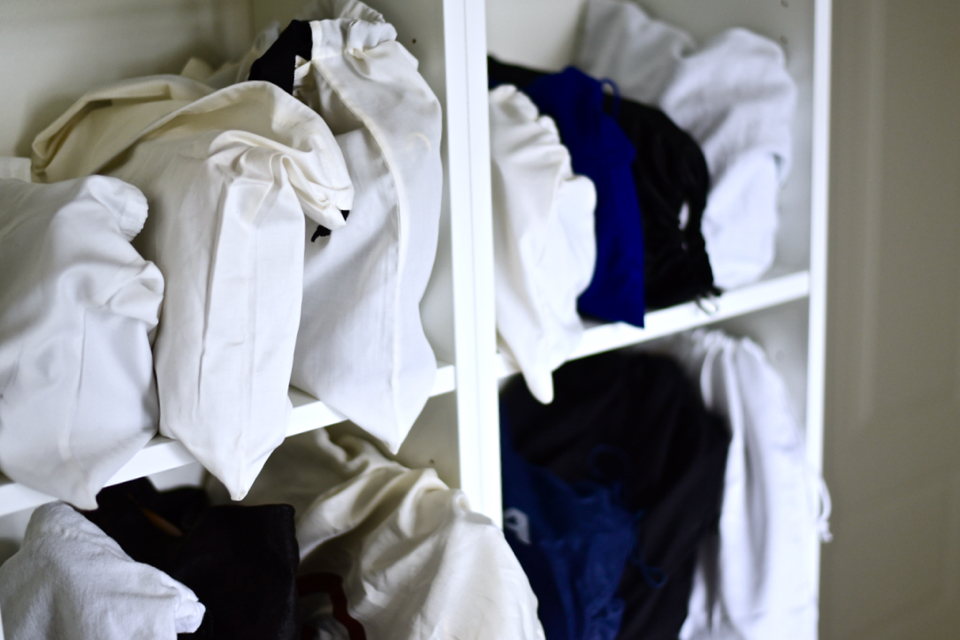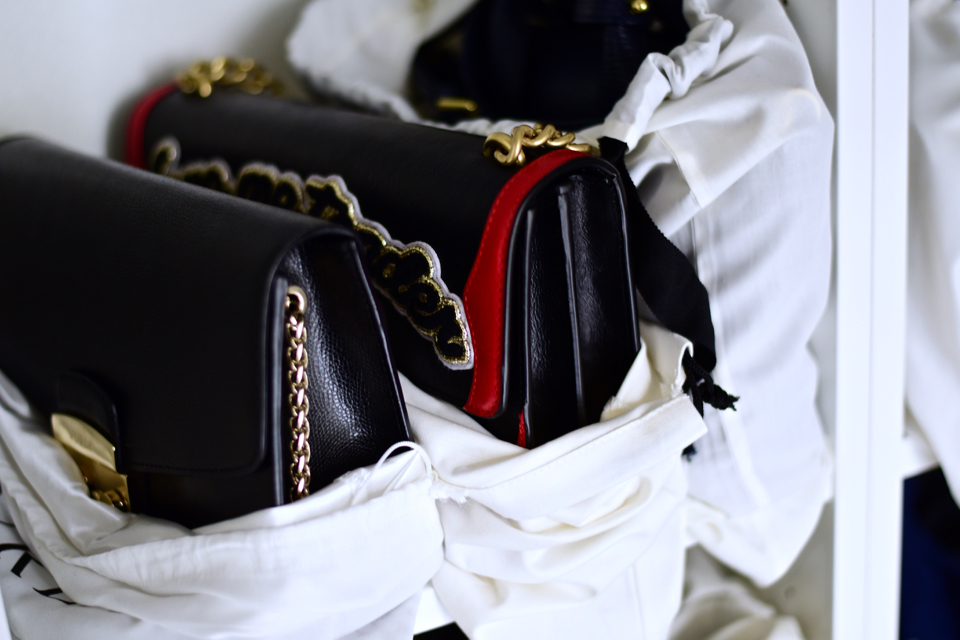 Handbag from the photos is Furla Metropolis.
Post how to store handbags appeared first on shinysyl.com