SPRING SUMMER 2017 SHOE TRENDS
SPRING SUMMER 2017 SHOE TRENDS
One of the reasons I can't wait for spring and summer to come are shoes. Finally you get to hide all boots and pull out (or even better buy ;) ) slippers, sandals and high heels. And finally there will be more colours on the streets! I wonder which of the models below you will like most. I find crazy ruffle shoes (number one on the list below) most appealing. But for now in my closet there are only the ones from the fifth point.
Spring Summer 2017 shoe trends:
1 Ruffle shoes. Together with blouses with flared sleeves they will make an amazing outfit.

2 Open back loafers. If you decide on colourful or patterned ones, wear them with basic, simple clothes.

3 Sling back heels. It is like a little black dress among the shoes. They are always a good choice.

4 Fur shoes. It is one of the most daring shoe trend. I'm not really convinced, but who knows maybe I'll try it.

5 Pointed toe low heel slip-ons (inspired by shoes created by Celine). These are the ones I bought (in Zara shop of course). ;)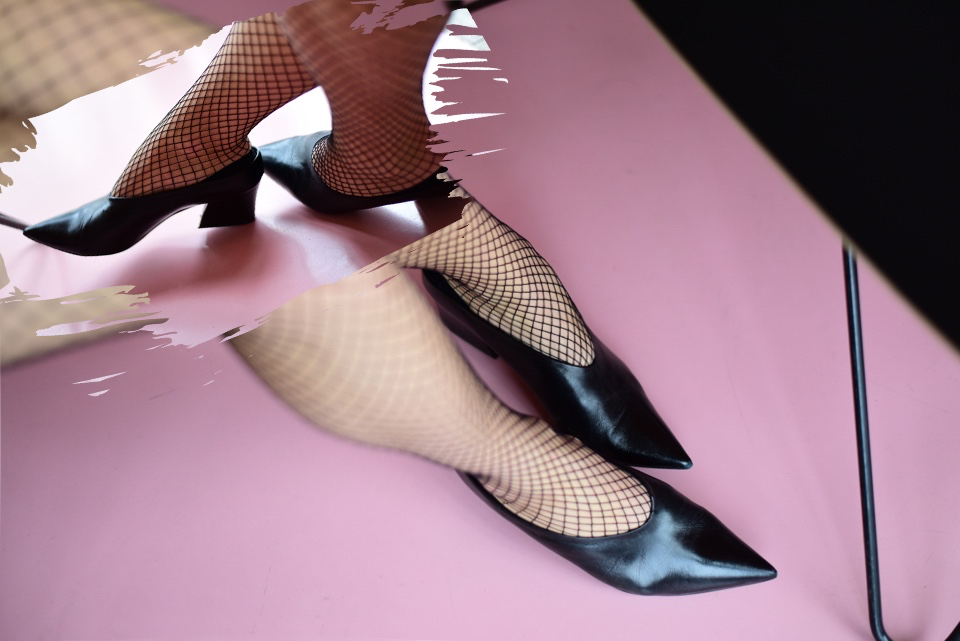 Post spring summer 2017 shoe trends appeared first on shinysyl.com