BOMBER JACKET ELEGANT AND EVERYDAY OUTFIT
BOMBER JACKET ELEGANT AND EVERYDAY OUTFIT
Candy pink bomber jacket. It is so sweet you could almost eat it (that's so me… talking about eating a jacket!). However, if you decide to wear it with ripped jeans and hoodie or black pants and white shirt, this bomber jacket is no longer so sweet. It becomes a little more spicy!
It's a kind of bomber chameleon! That's what I'm going to show you in today's post. Together with C&A brand I will show you (if you don't believe me ;) ) that bomber jacket looks great not only with casual outfits. Bomber jackets are sporty so we usually wear it with casual outfits, like the one in the photos in the second part of the post. But I wouldn't be me if I didn't show you how bomber jacket looks with an elegant outfit… So take a look at photos! :)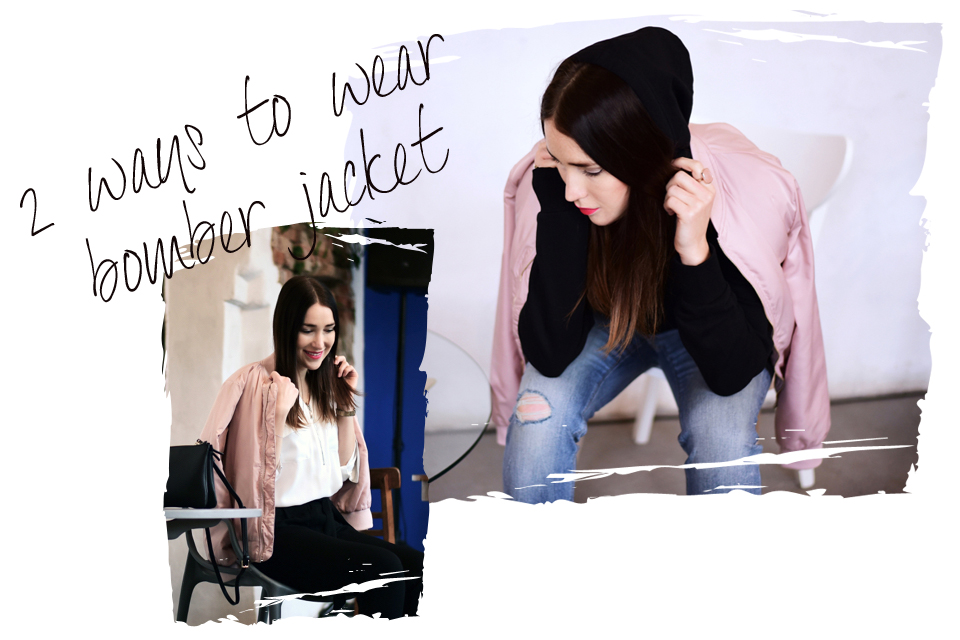 BOMBER JACKET IN ELEGANT STYLING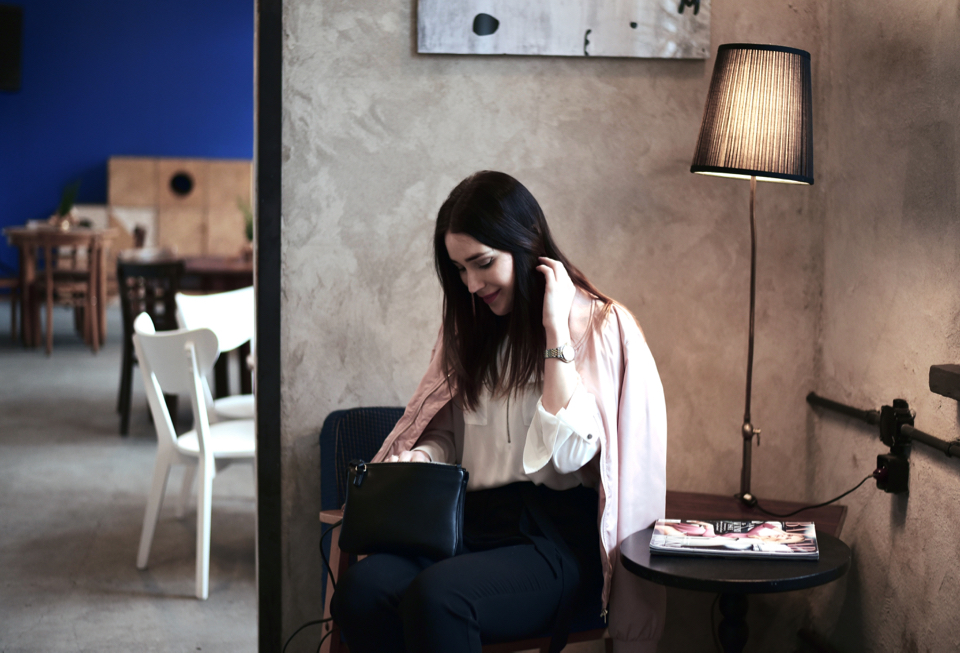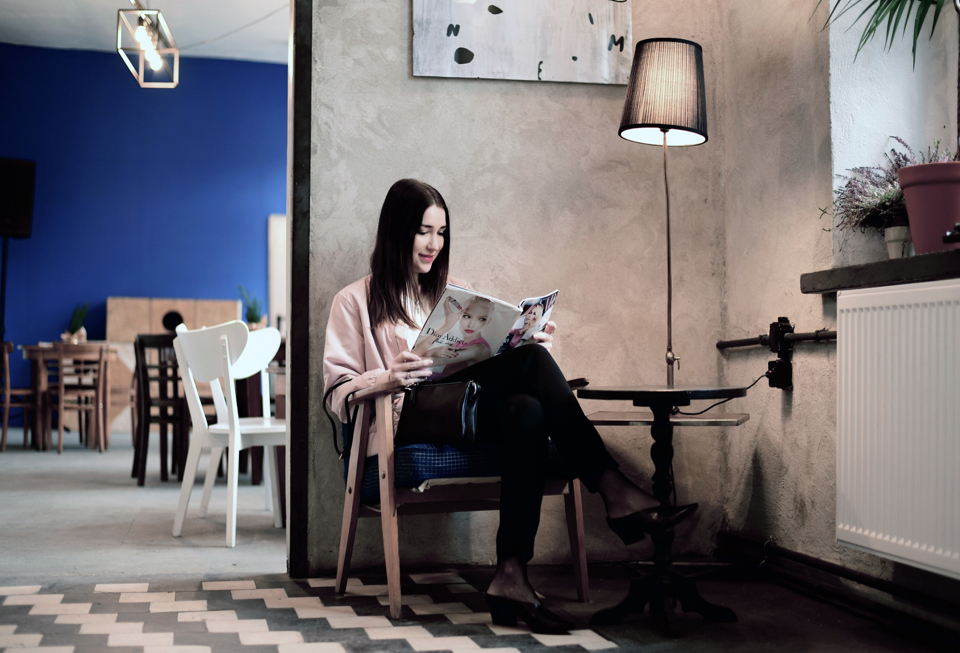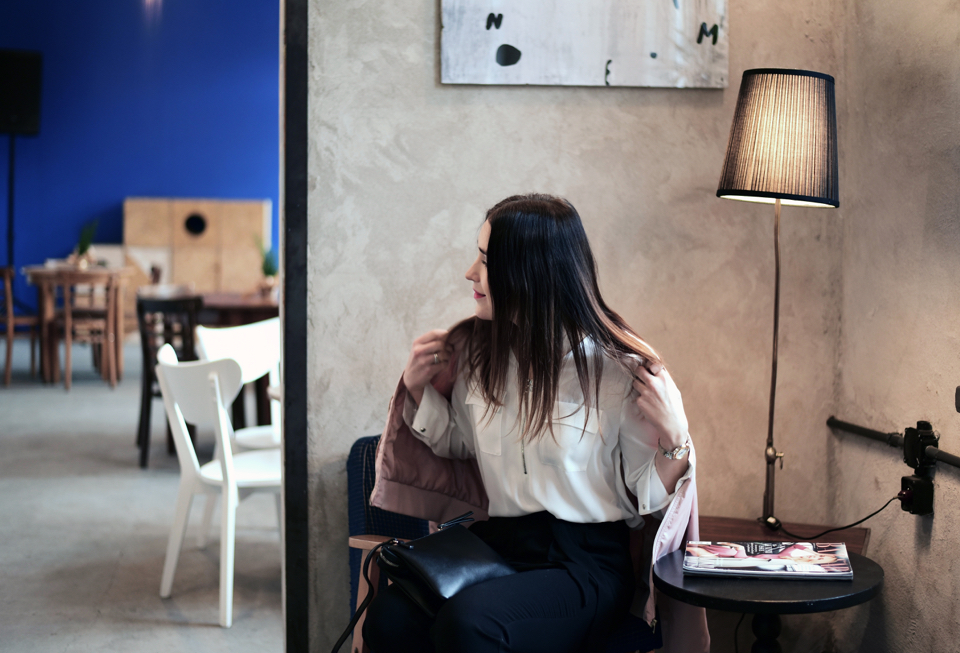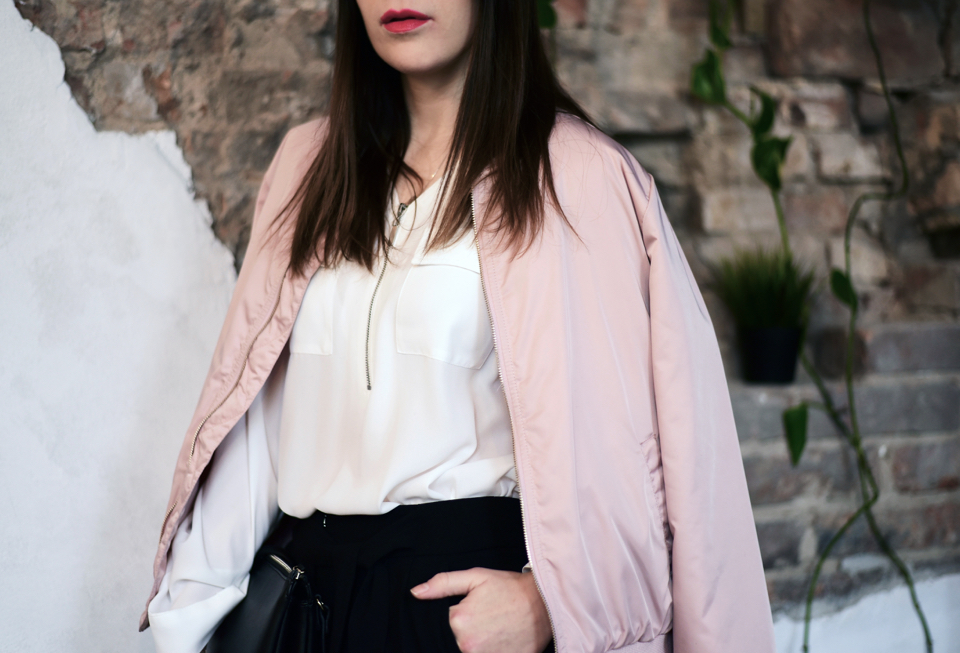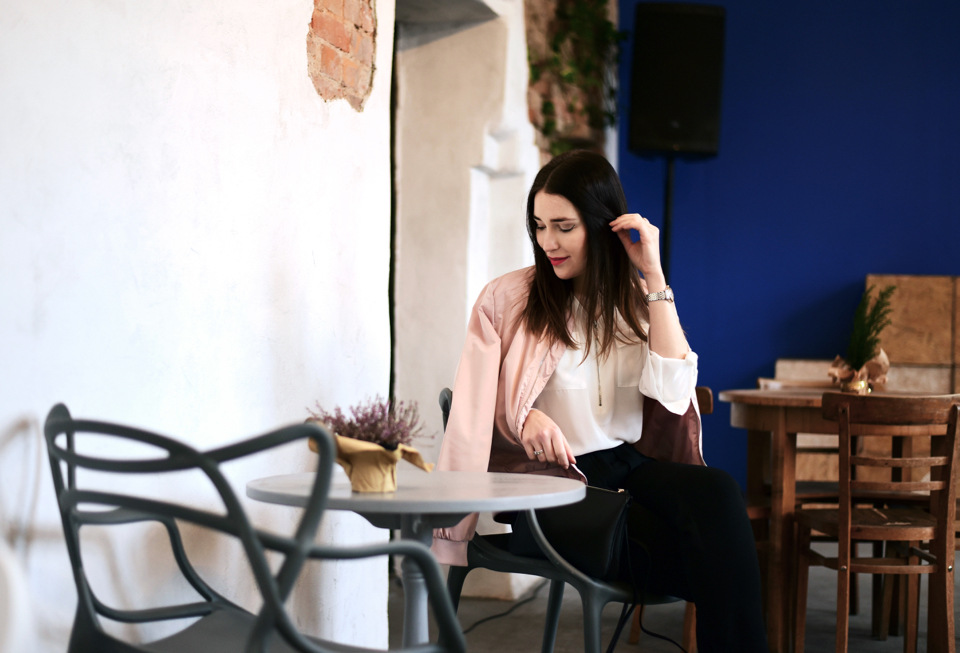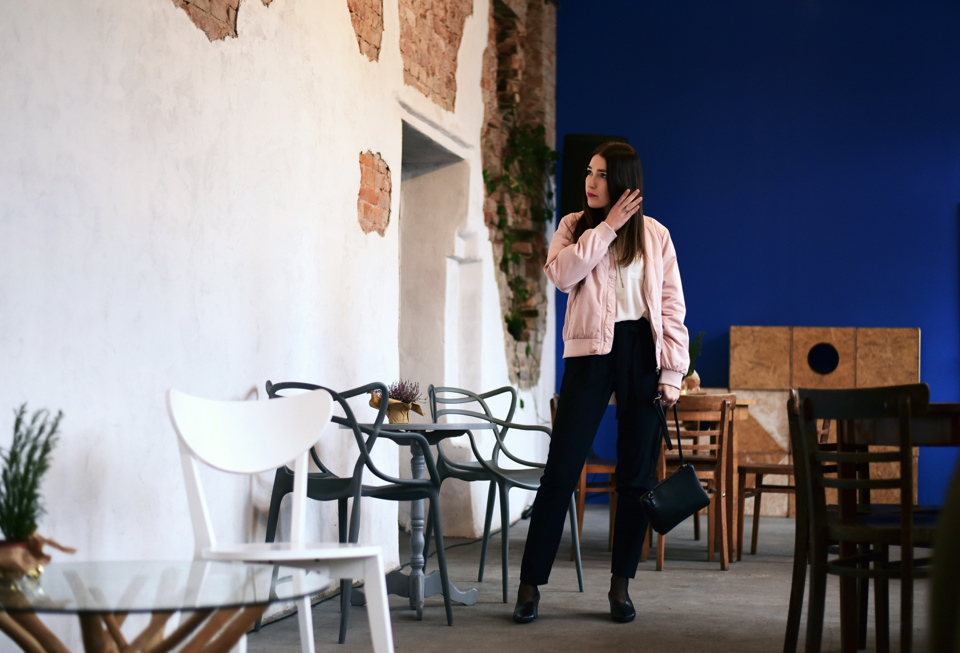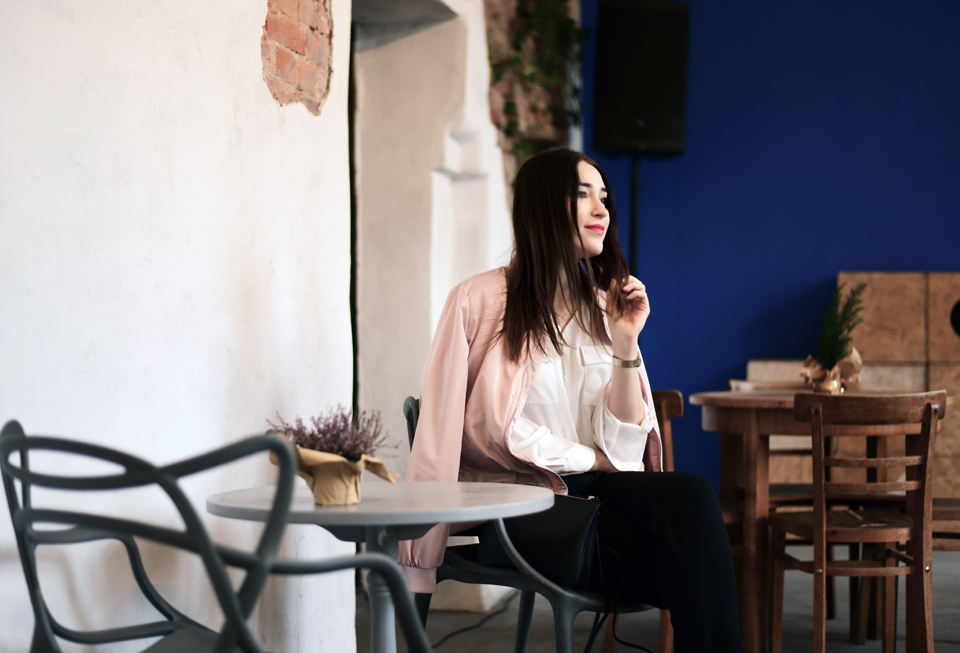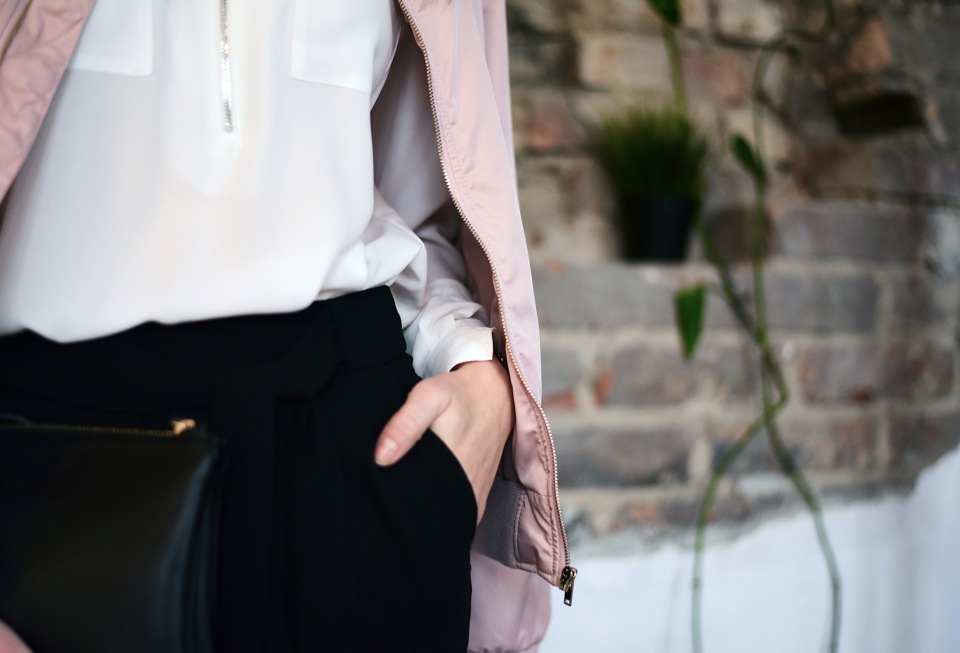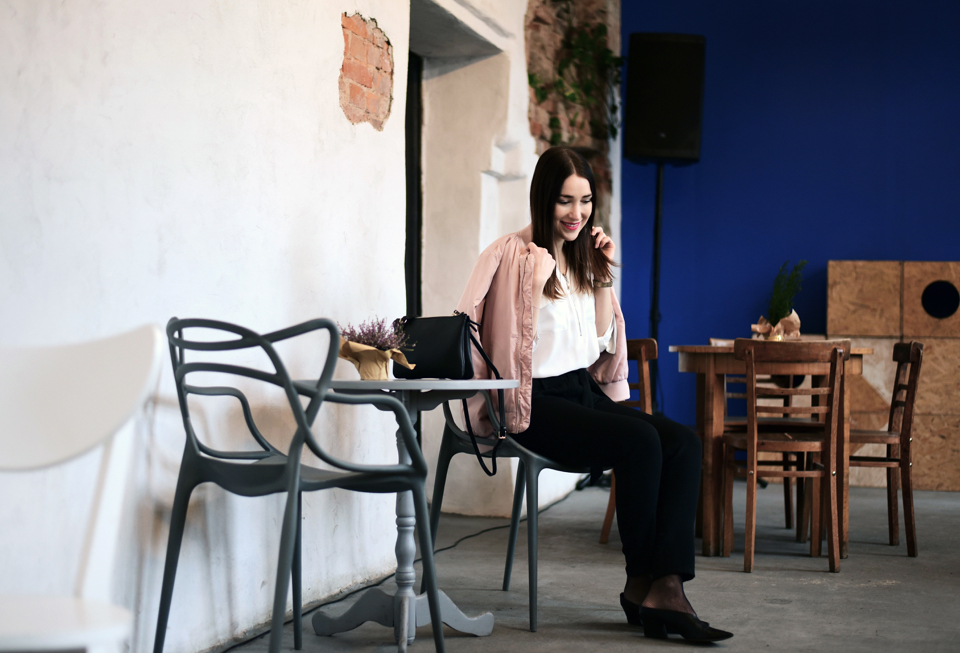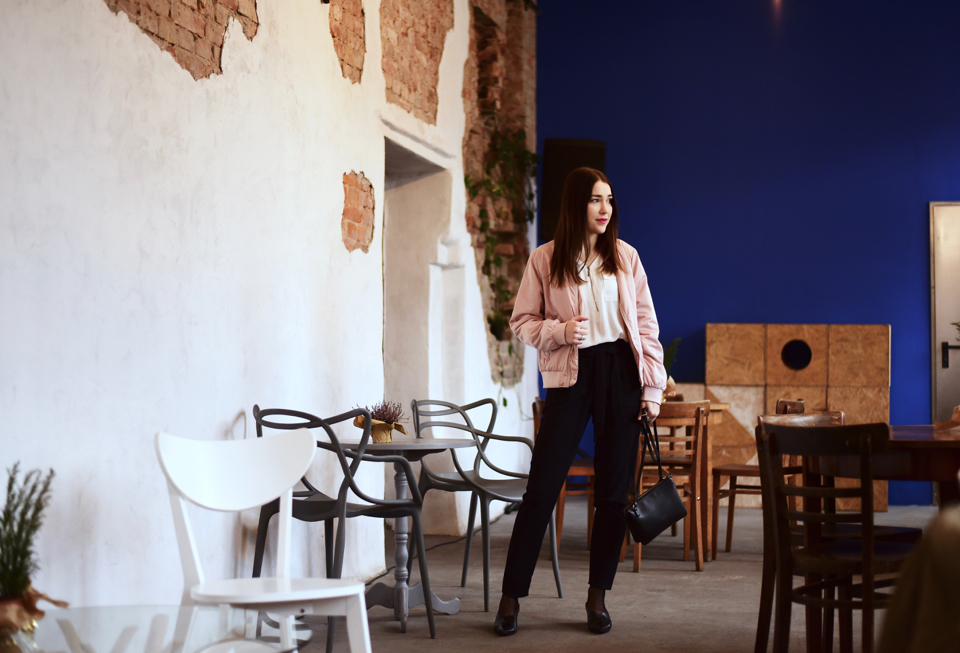 BOMBER JACKET IN EVERYDAY STYLING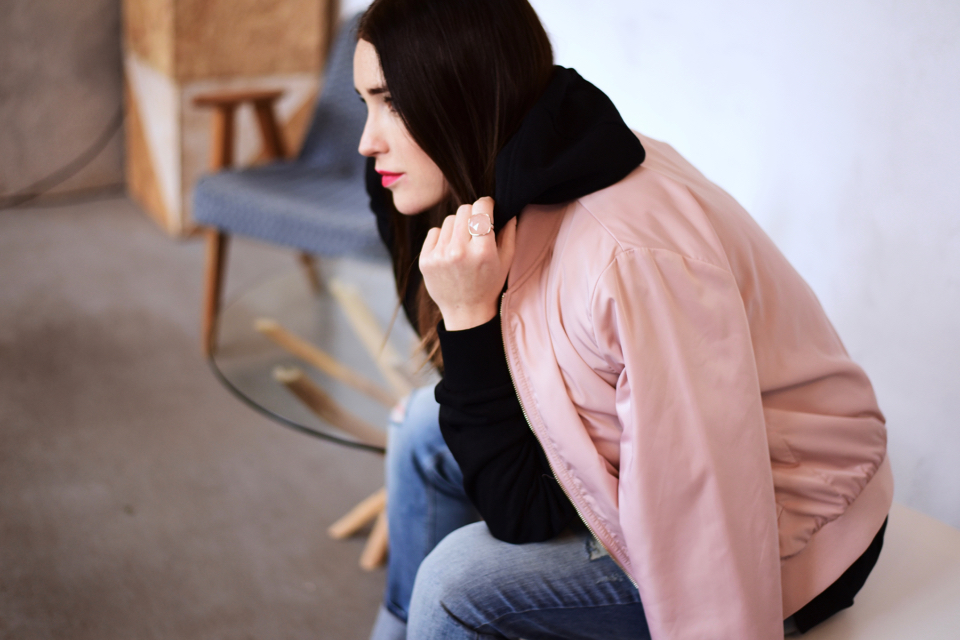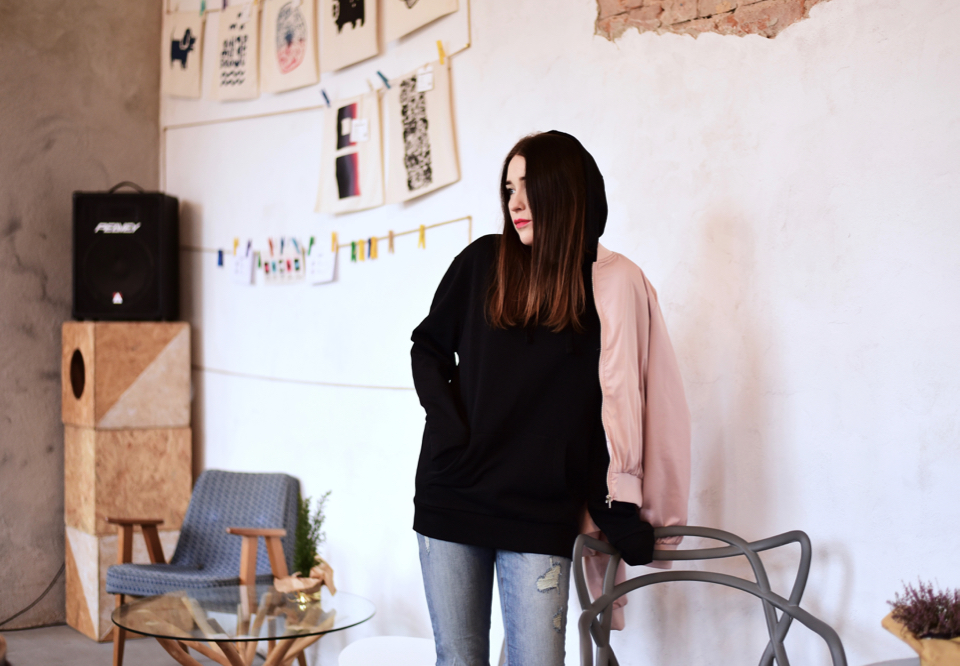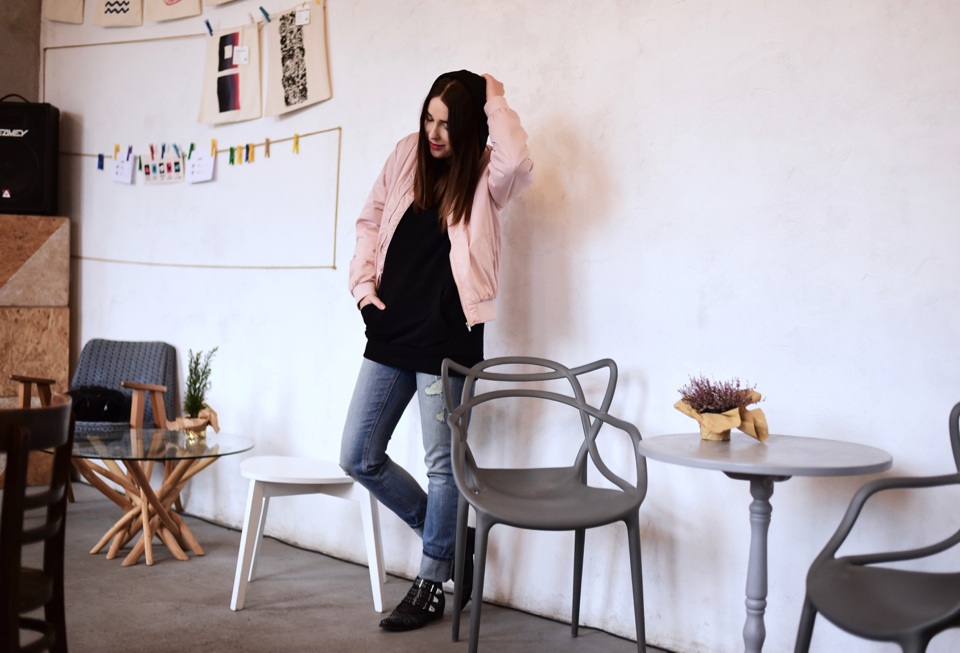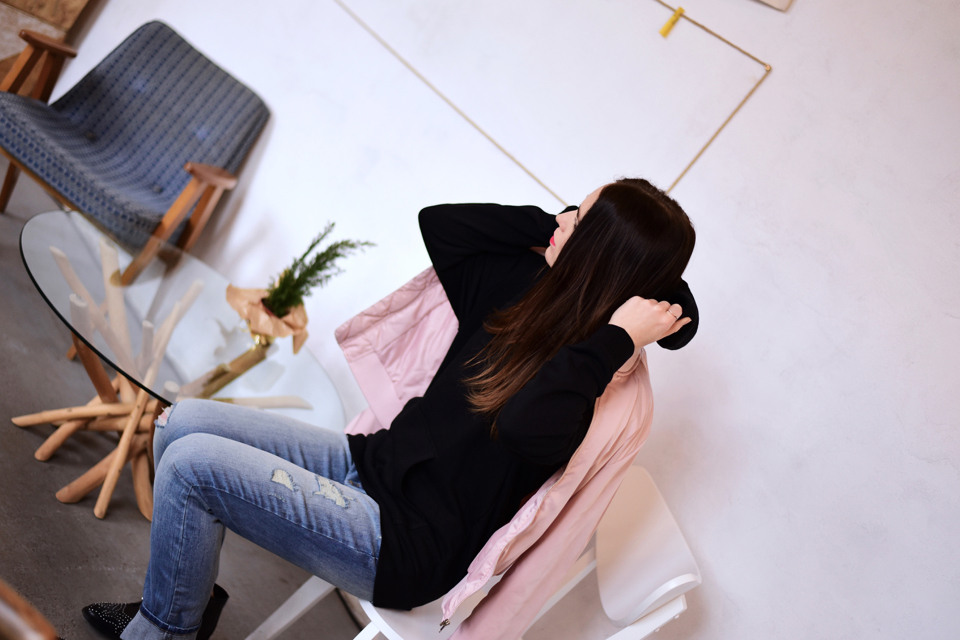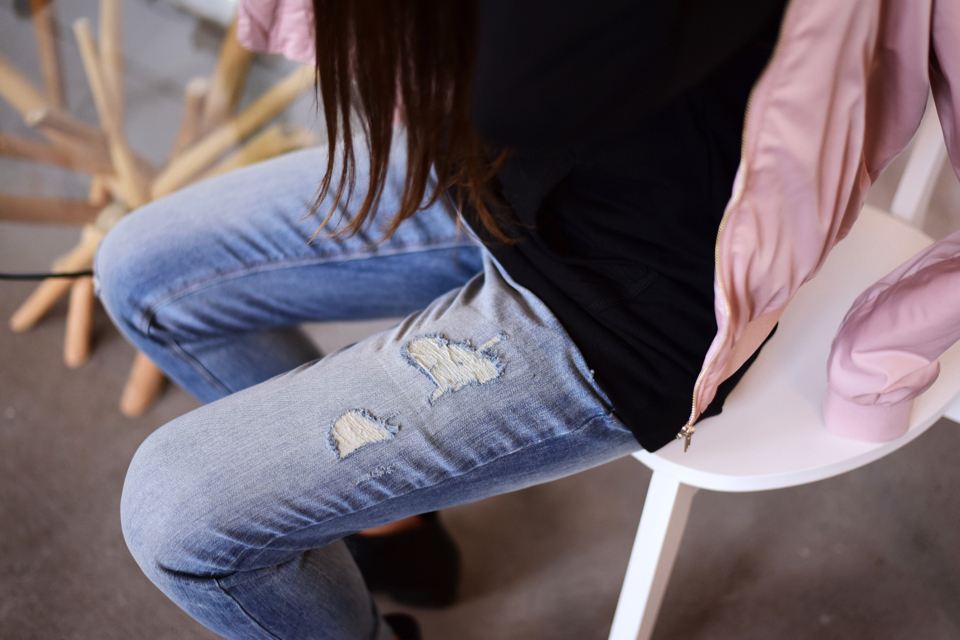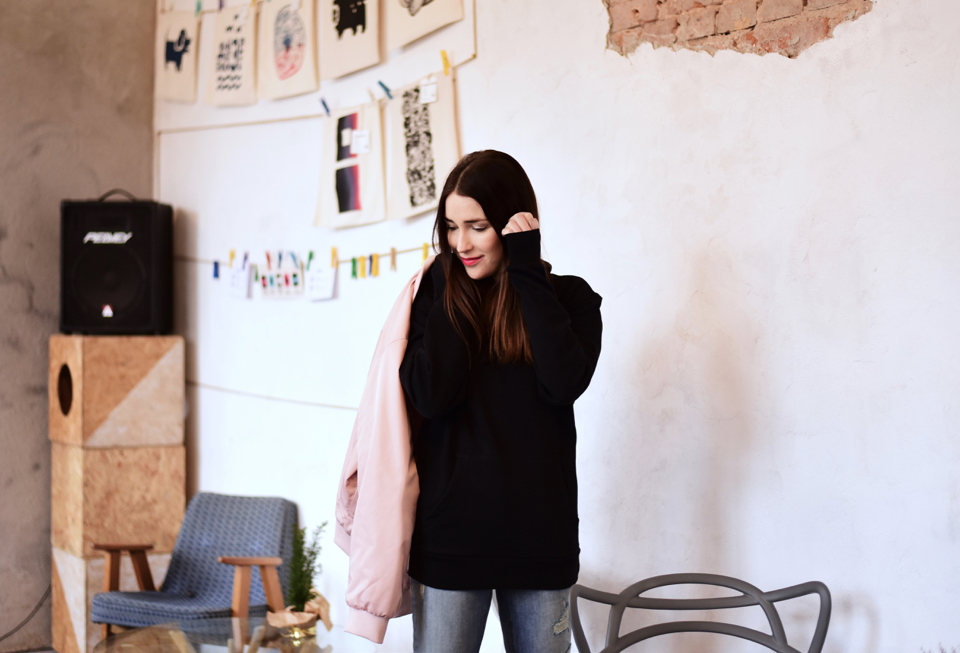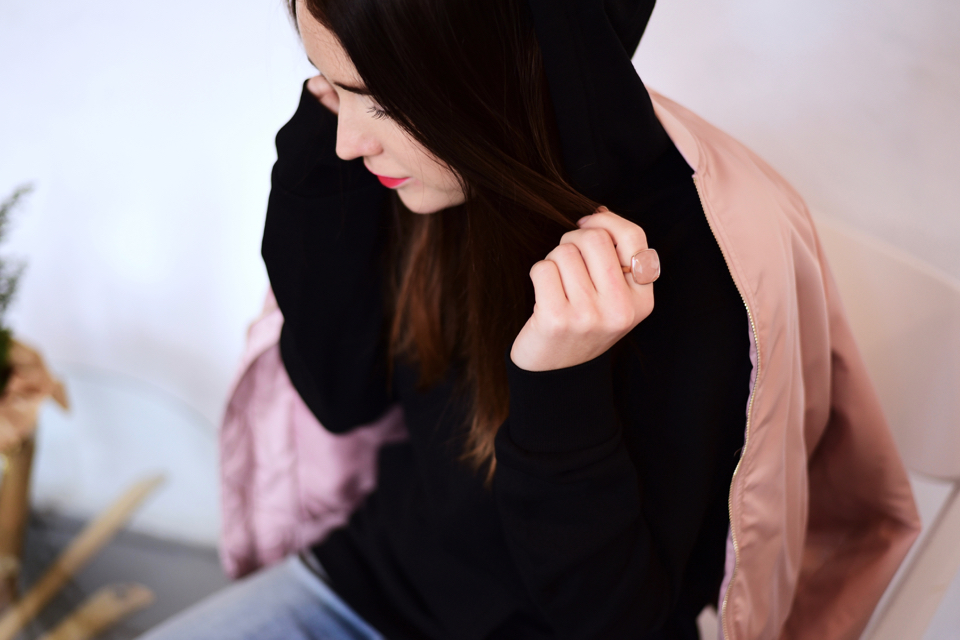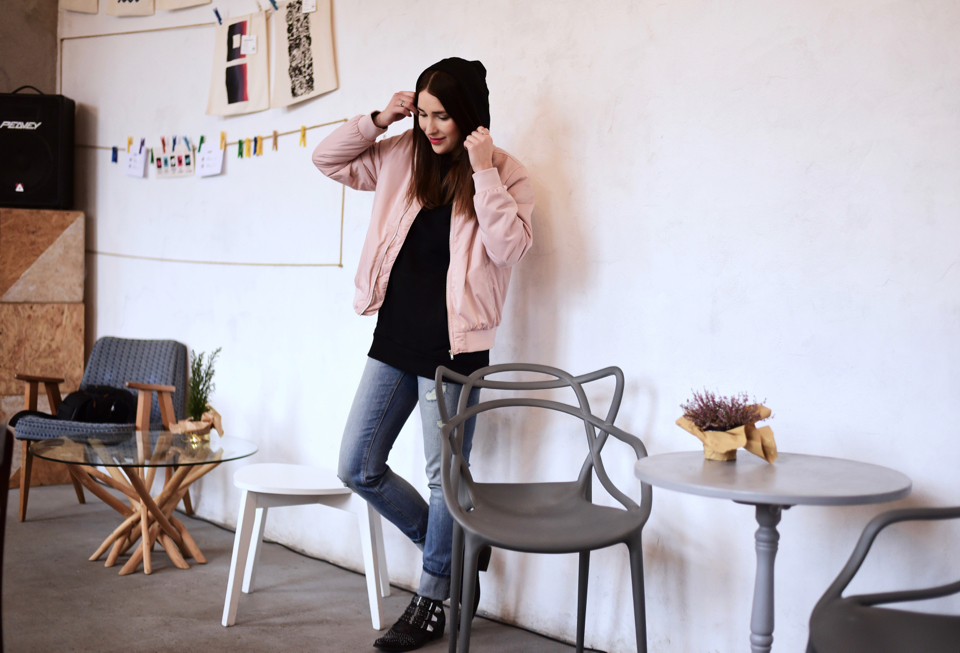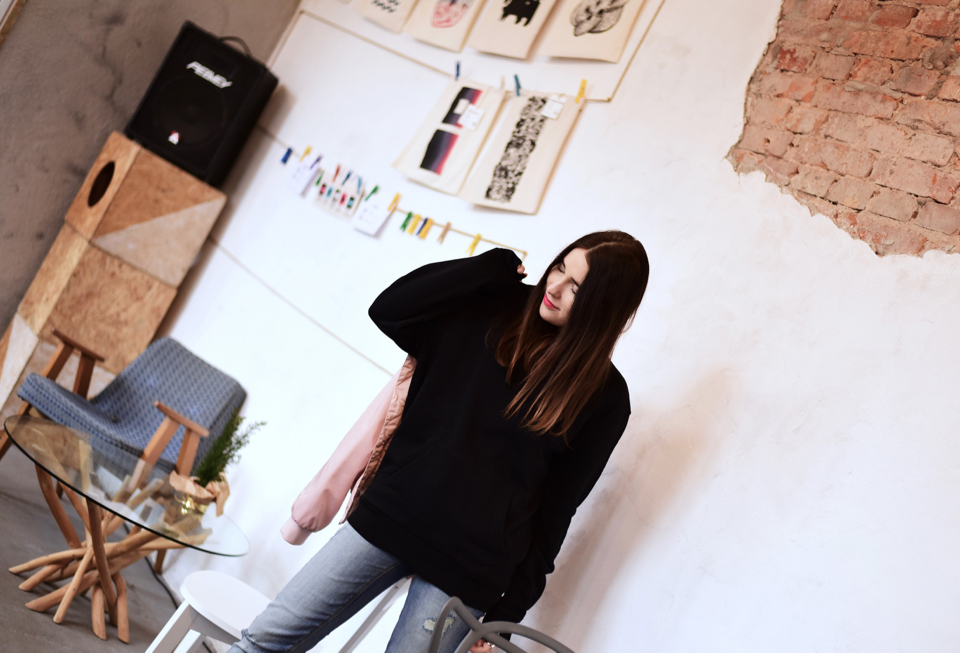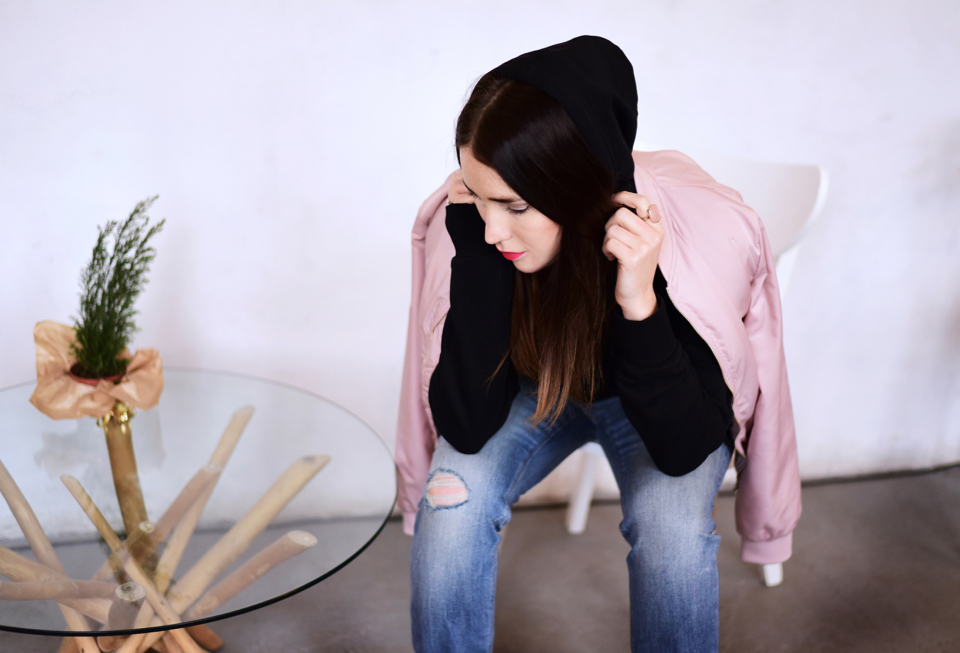 PHOTOGRAPHER: Cyryl
Today's photoshoot was made in "Rzecz Jasna", which is situated on Łąkowa 35-38 Street in Gdańsk.
ELEGANT OUTFIT
WHITE SHIRT: C&A
PINK BOMBER JACKET: C&A
BLACK ELEGANT PANTS: C&A
BLACK BAG: C&A
EVERYDAY OUTFIT
BLACK HOODIE: C&A
PINK BOMBER JACKET: C&A
RIPPED JEANS: C&A
Post bomber jacket elegant and everyday outfit appeared first on shinysyl.com