FISHNET TIGHTS HOW TO WEAR?
FISHNET TIGHTS HOW TO WEAR?
How to wear fishnet tights?
– with a dress,
– with a skirt, if you decide on a dress or a skirt choose not too sexy ones, but if you really want to wear a mini, balance your outfit with oversized top, a large sweater, men's jacket or a rock leather jacket,
– with elegant crease line trousers, for example ankle length, on cooler days fishnet tights are a perfect alternative to classic nude tights (always be careful, if you fail to choose a right nude colour they don't look attractive),
– with ripped jeans, fishnets showing through holes in your jeans make a great and original look,
– with pants that you wear with a cropped top or blouse. Fishnets showing at the top of your pants on your stomach, it's one of the biggest trends this season.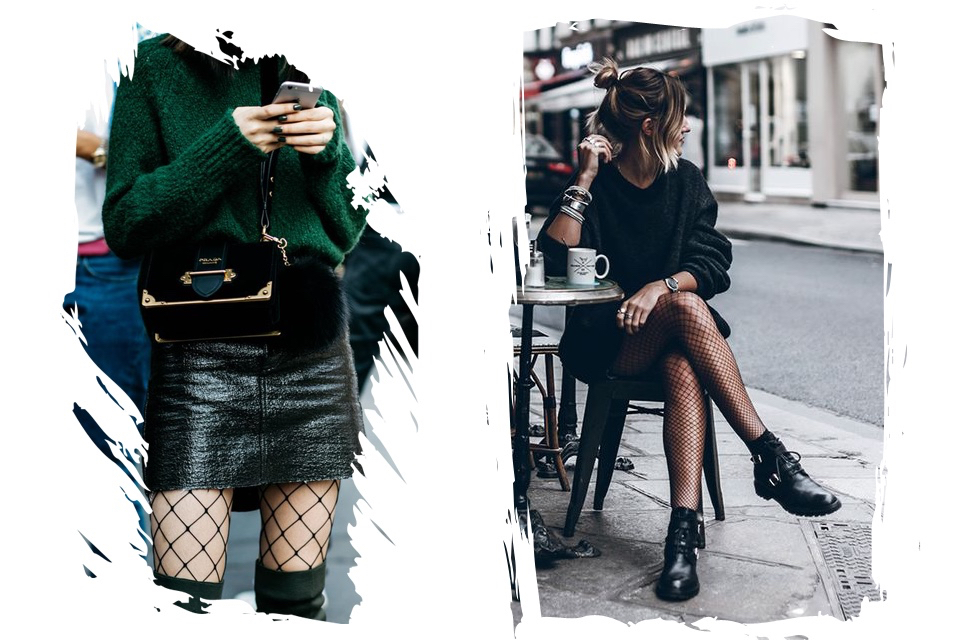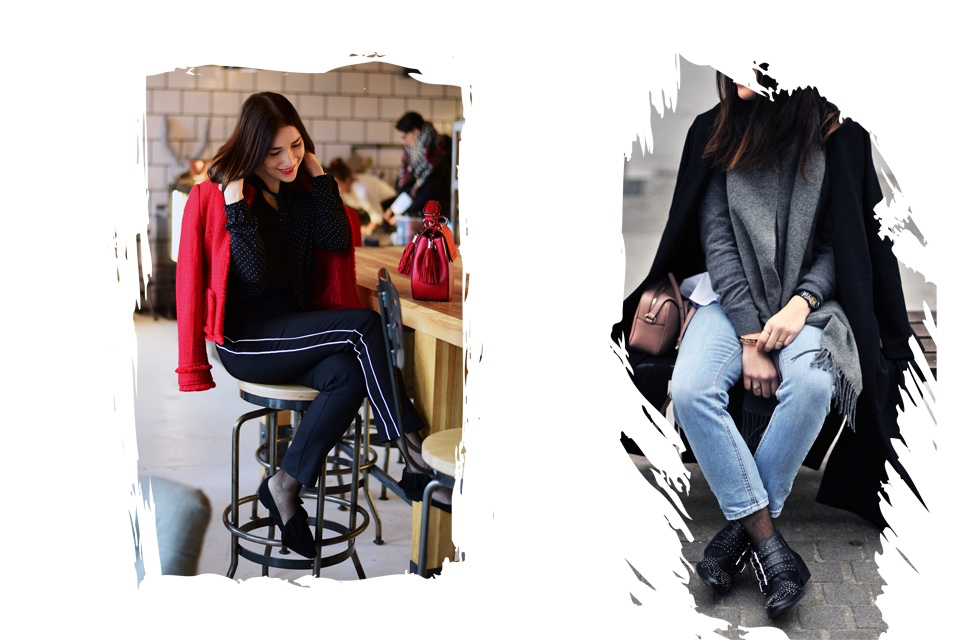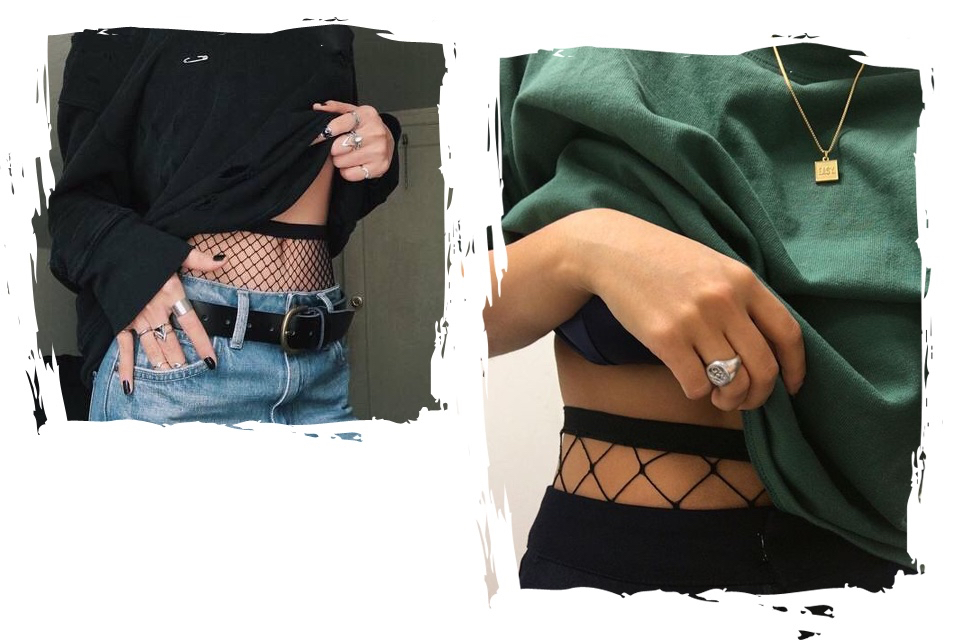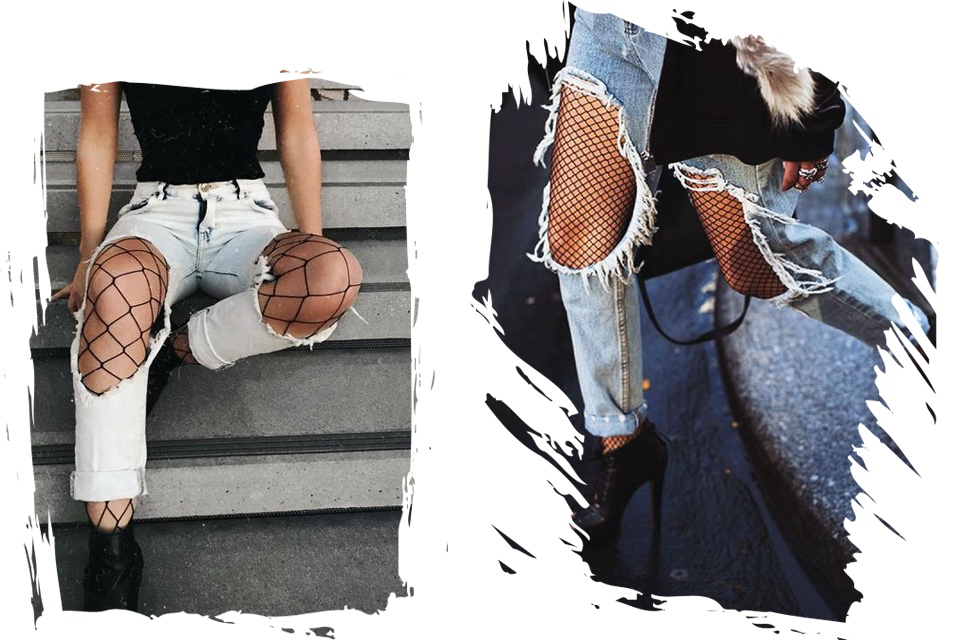 It's worth to remember that fishnets are the only tights that actually look good with peep toe shoes and sandals (preferably black)!
The most trendy are large holes fishnet tights, but smaller holes look more subtle, so if that's just the beginning of your fishnets fashion adventure try making them first.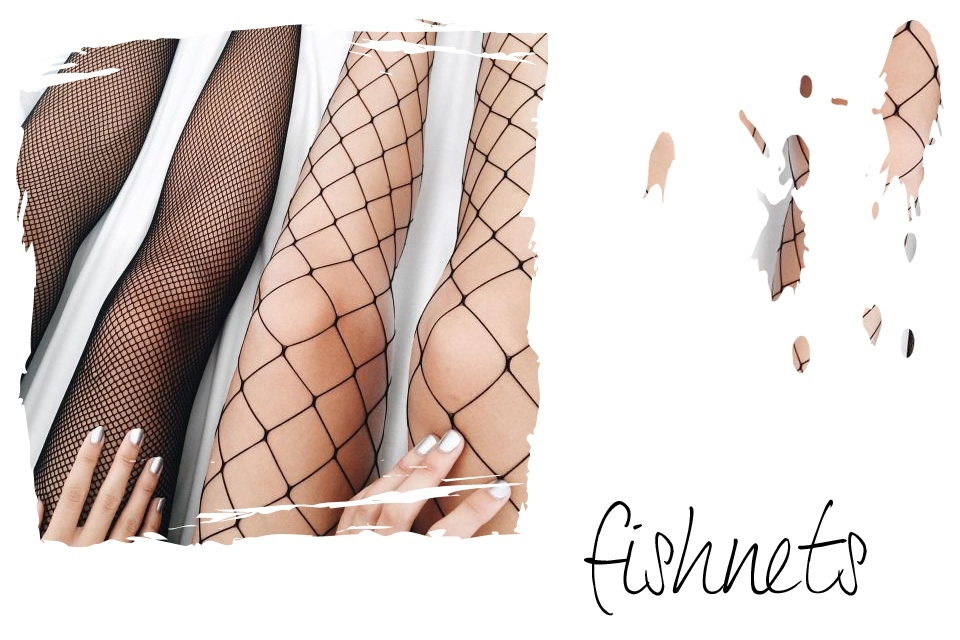 And now, time for something that is certainly the most inspiring… images of outfits with fishnet tights. My favourite combination is wearing them under ripped jeans or black crease line trousers. Have you ever tried that?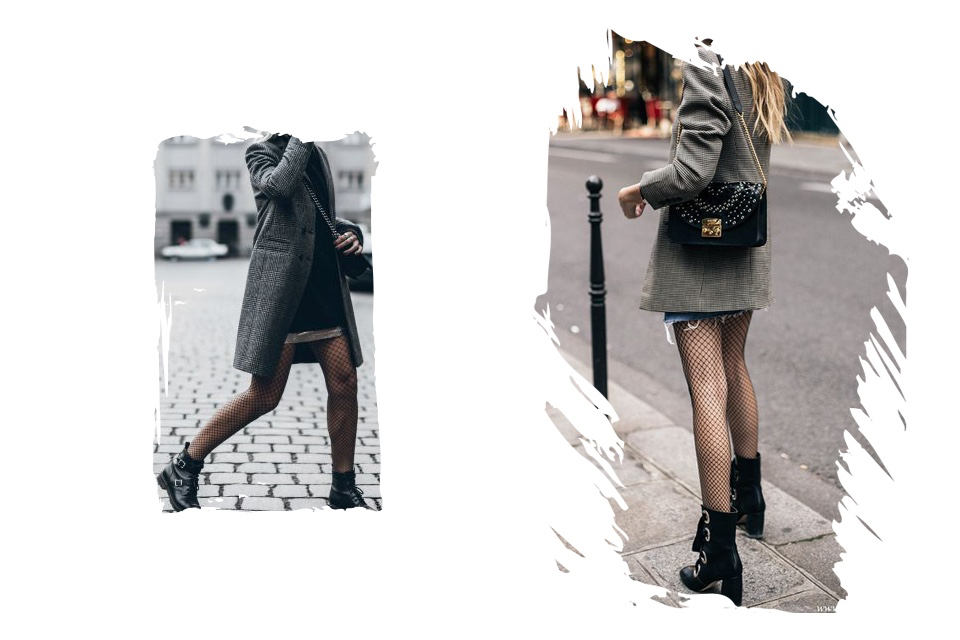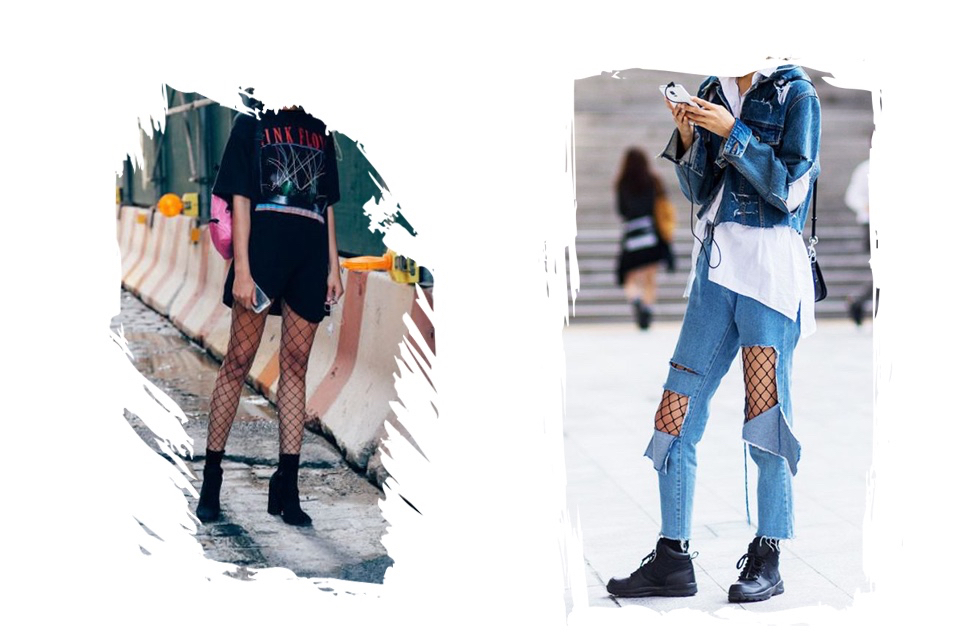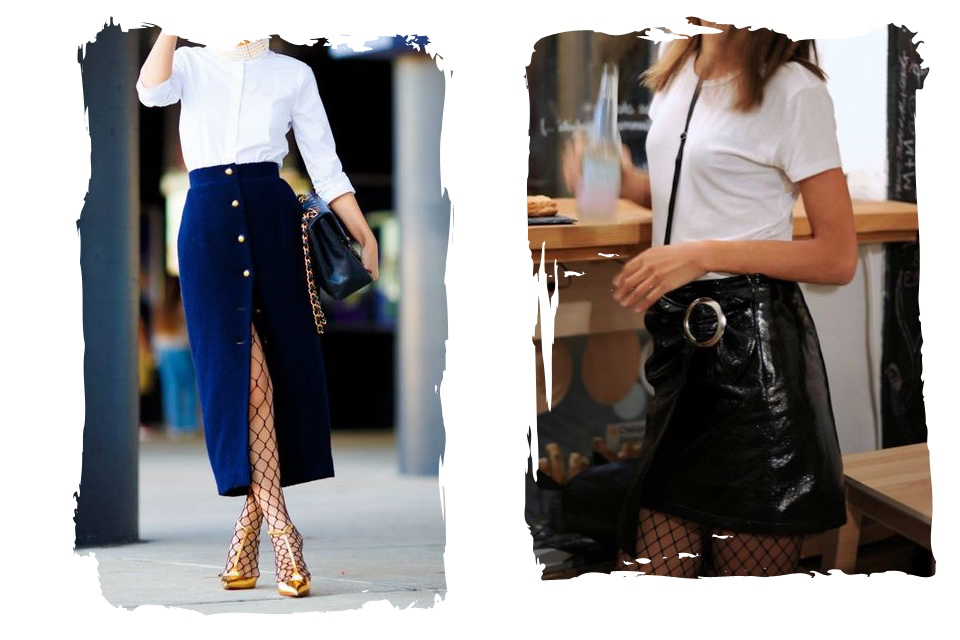 Post fishnet tights how to wear, what to wear with? appeared first on shinysyl.com