FASHION TRENDS FOR 2017
FASHION TRENDS FOR 2017
Today together with Tally Wejil we will show you the biggest trends in 2017. You can find all clothes from the photos below in Tally Wejil shops.
There is one thing common in each outfit I'm wearing in today's post – jeans. I know you like jeans, because who doesn't? I decided to present all spring/summer must haves together with denim, so you can use the idea when completing your own outfits.
Spring/summer fashion trends for 2017:
1 Cami on top of long sleeve. You can mix different tops, but you can also find a ready set in Tally. Both black cami and white long sleeve can be worn separately, but why… They look so good together!
2 Fishnet tights and ripped jeans. I posted some tips about wearing fishnet tights some time ago (you'll find it here: click). But I haven't shown you how I wear it, until now… ;)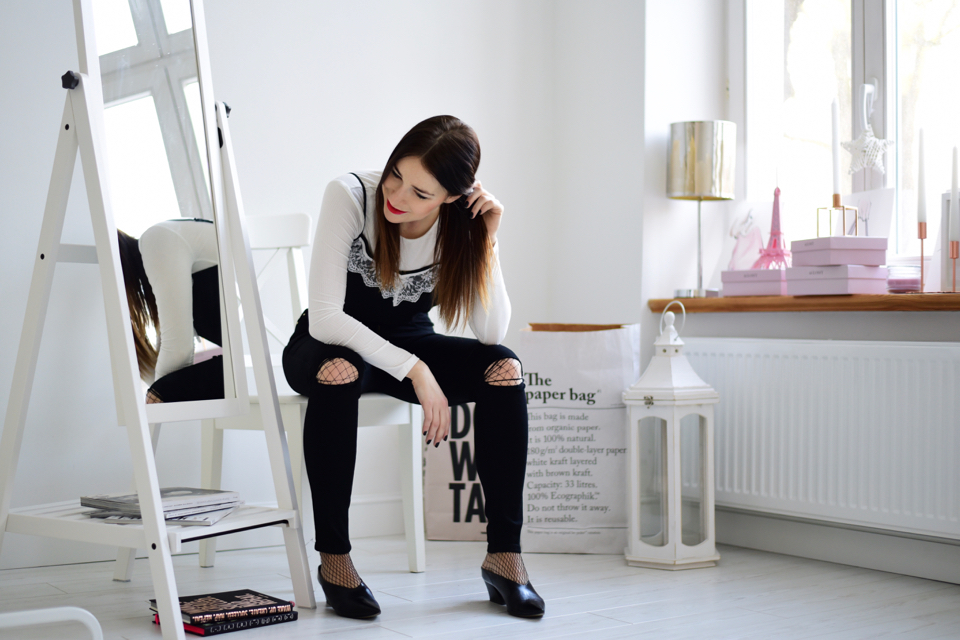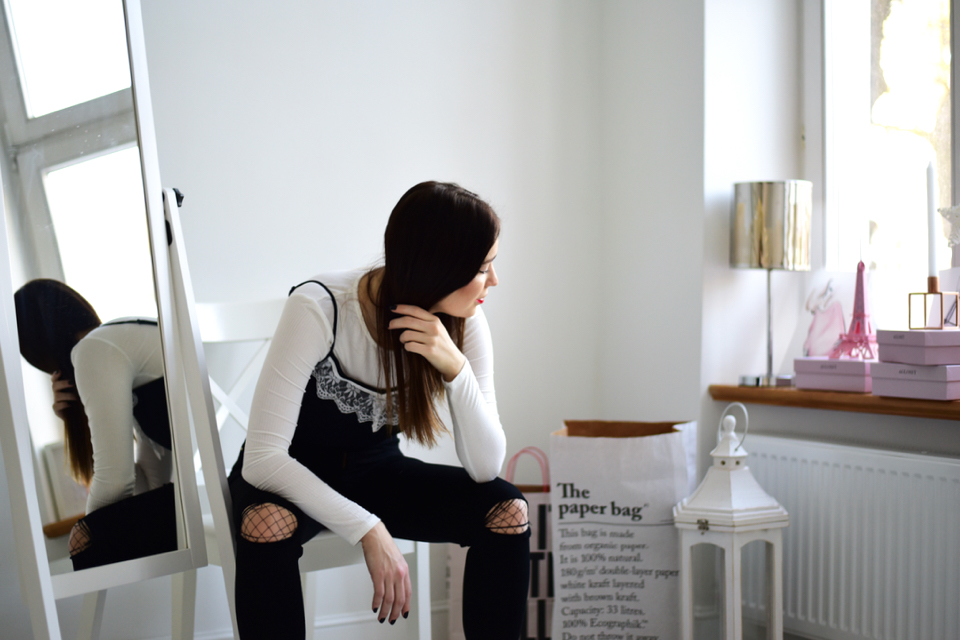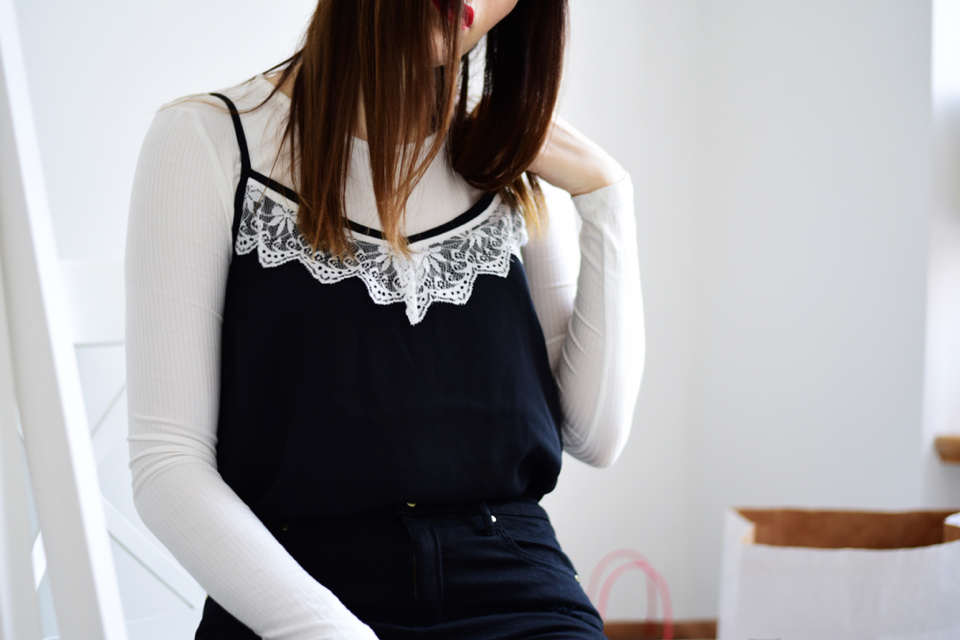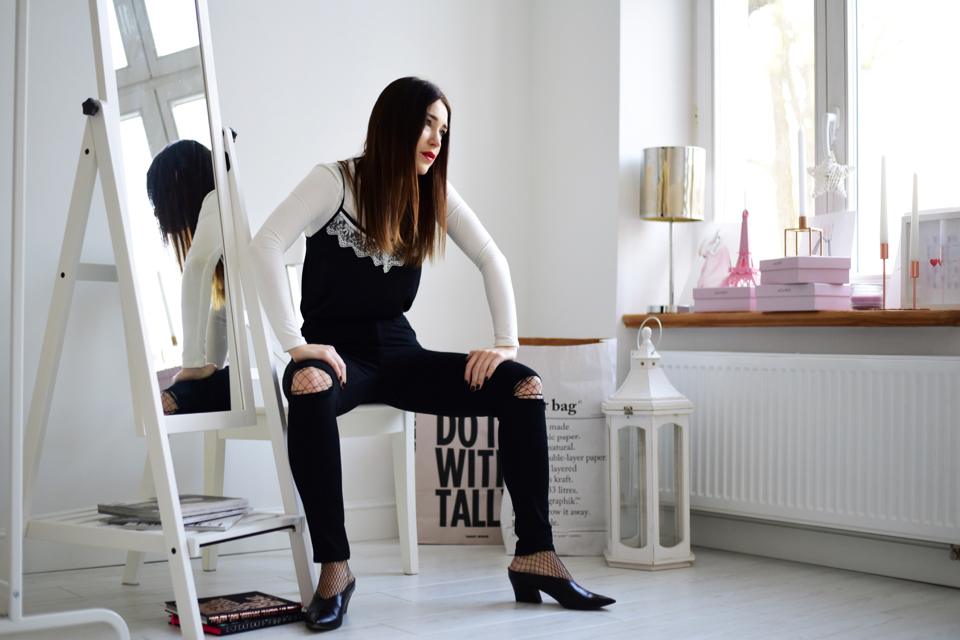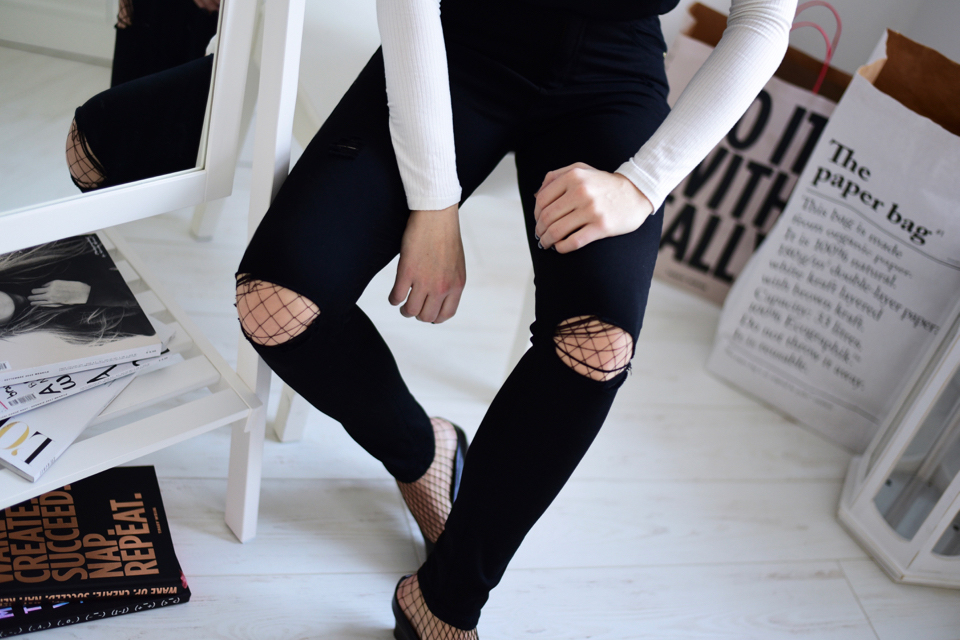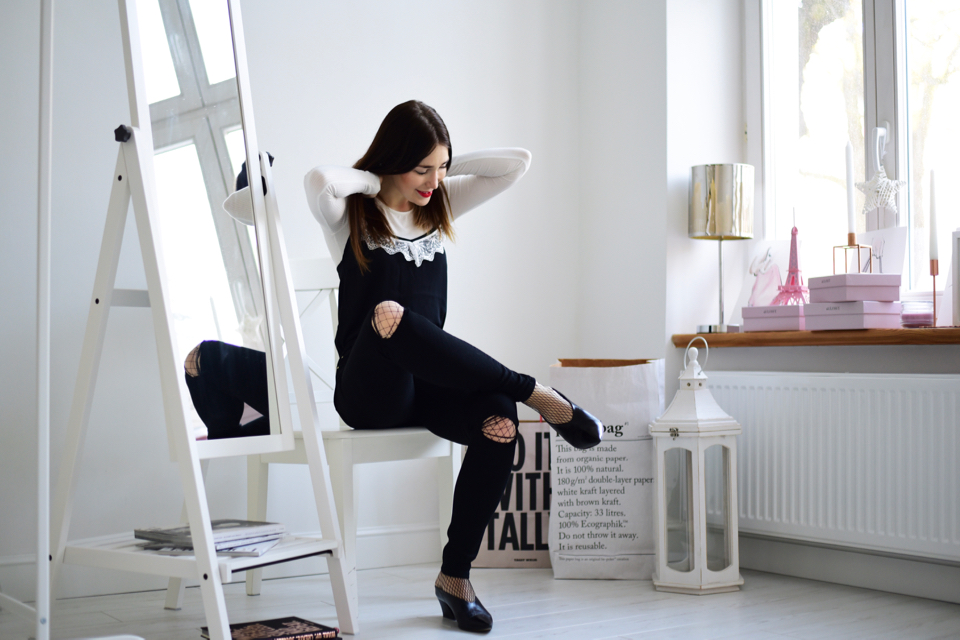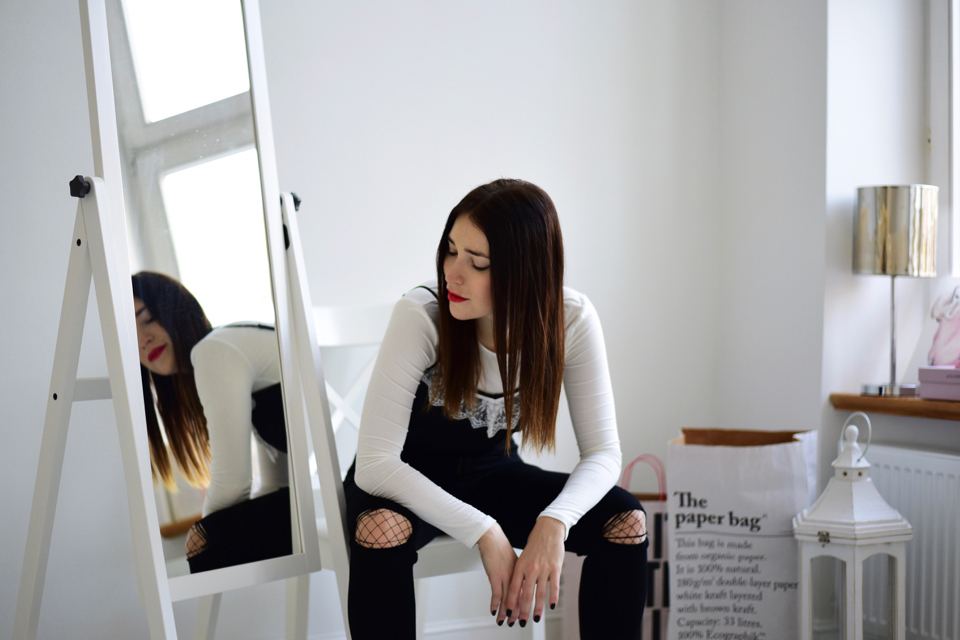 3 Hoodies. Both overhead hoodies and the ones with zipper. The best ones are those "borrowed" from men's closet. Too long sleeves – this is it!
4 Embroidery flowers. As you can see below, I found in Tally Weijl a perfect combination of those two trends – a grey hoodie with embroidery roses.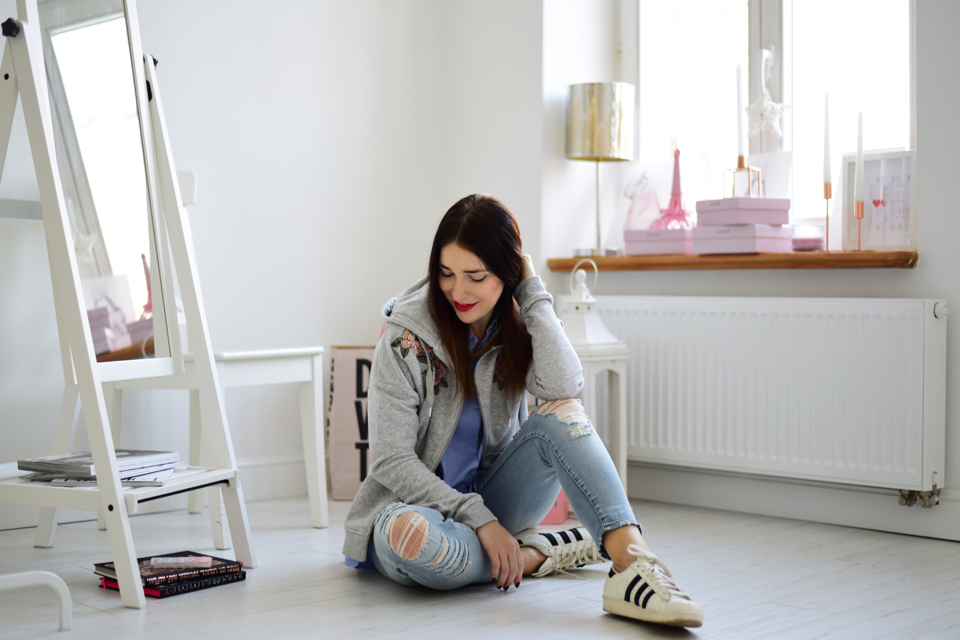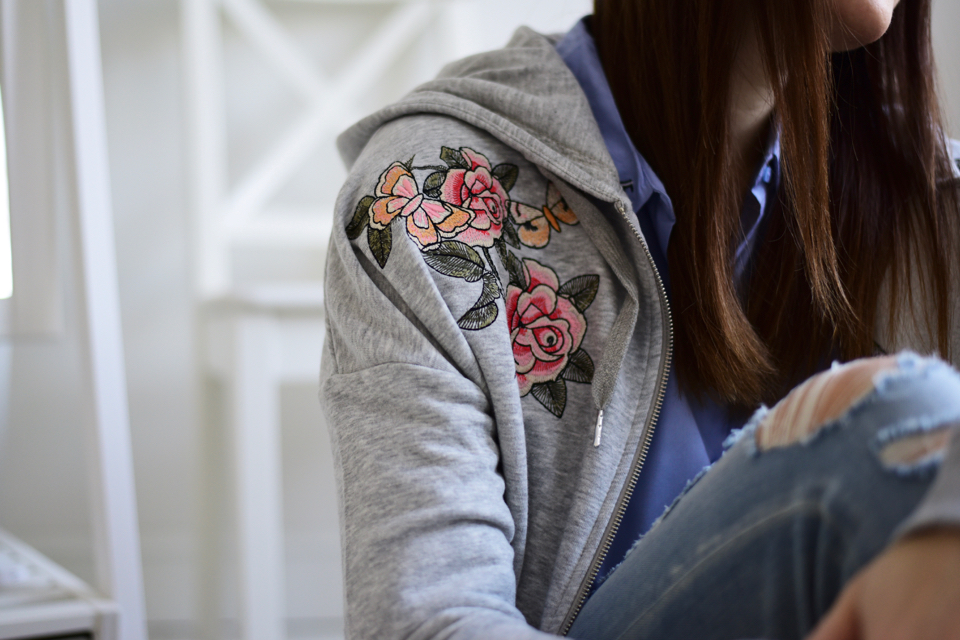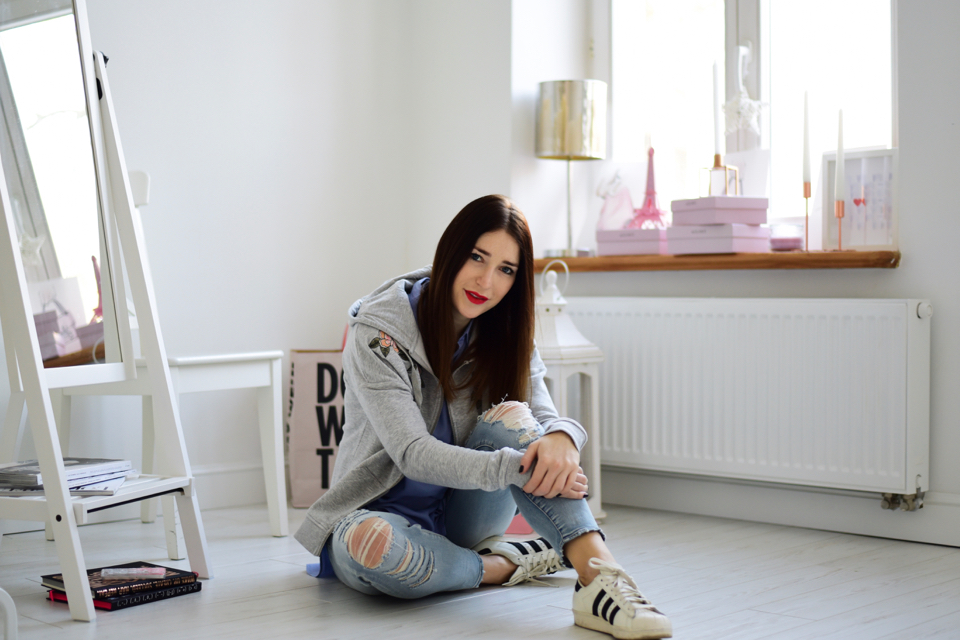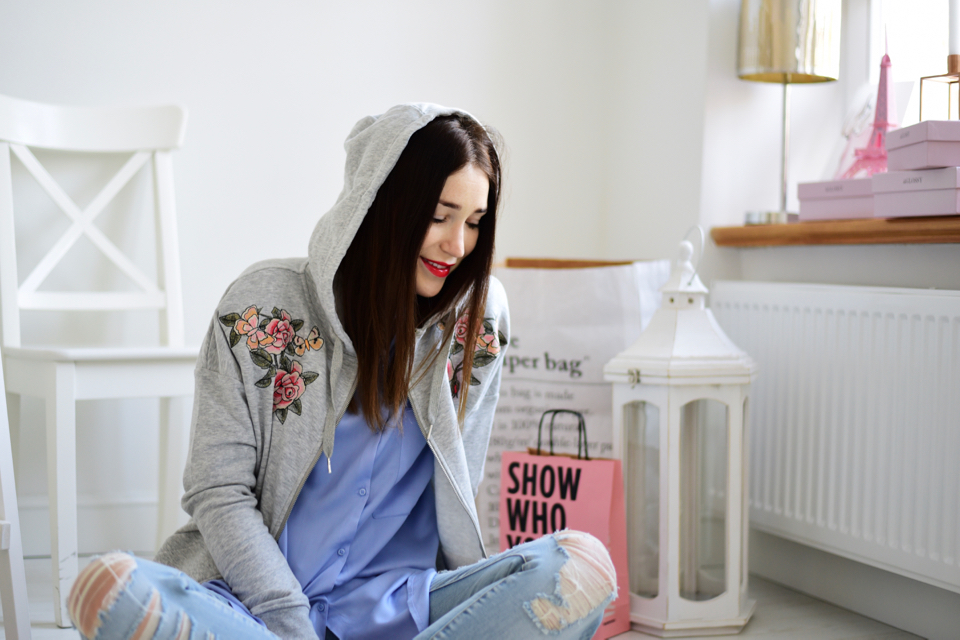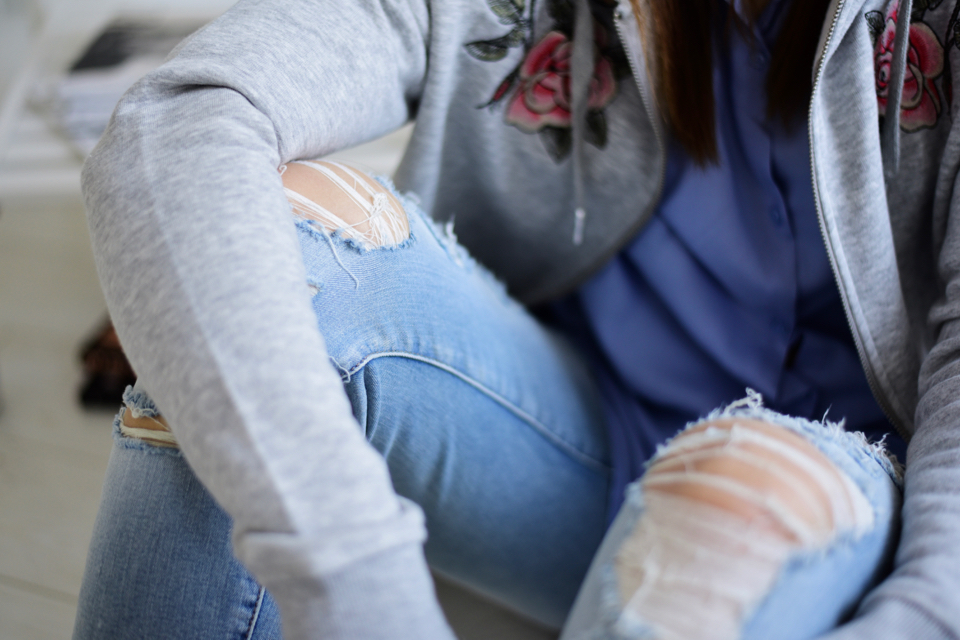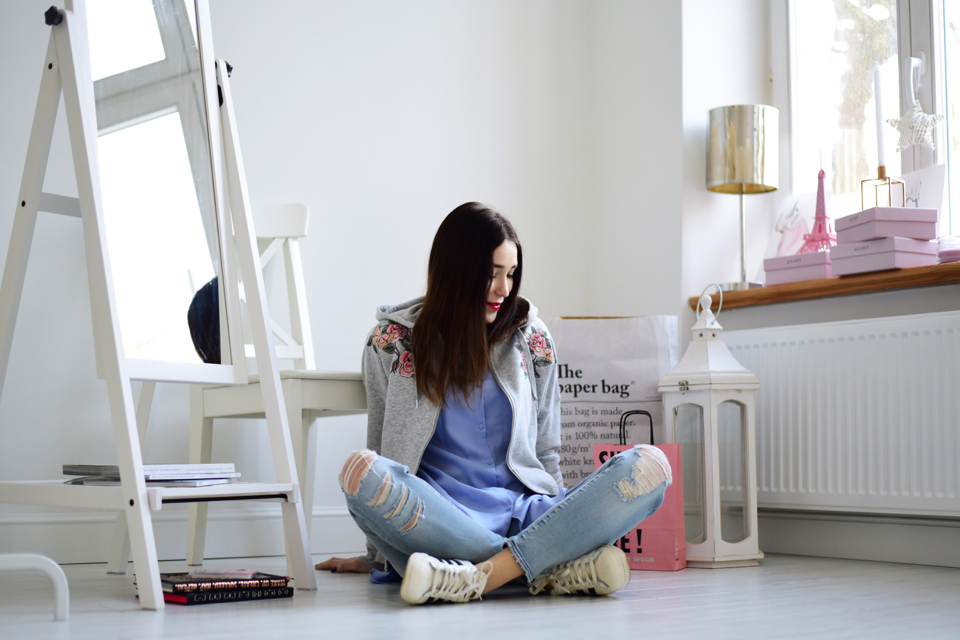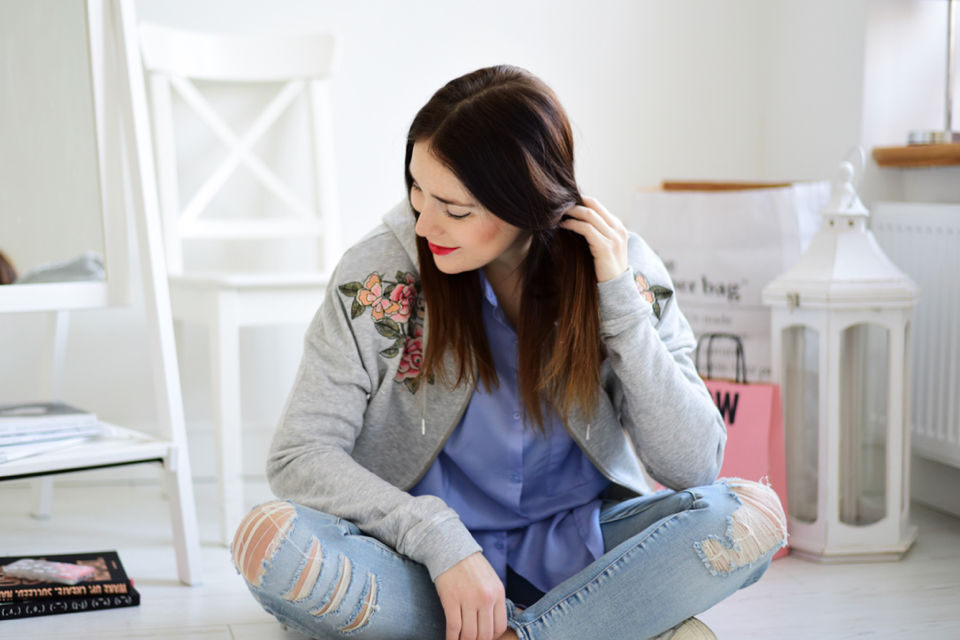 5 Flared sleeves. My favourite trend. I'm totally in love with it!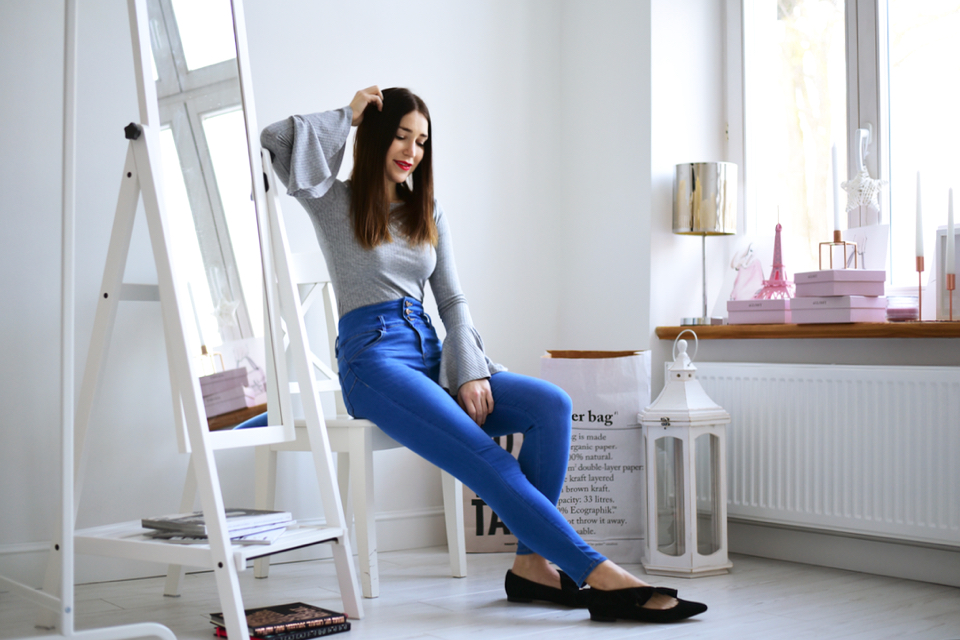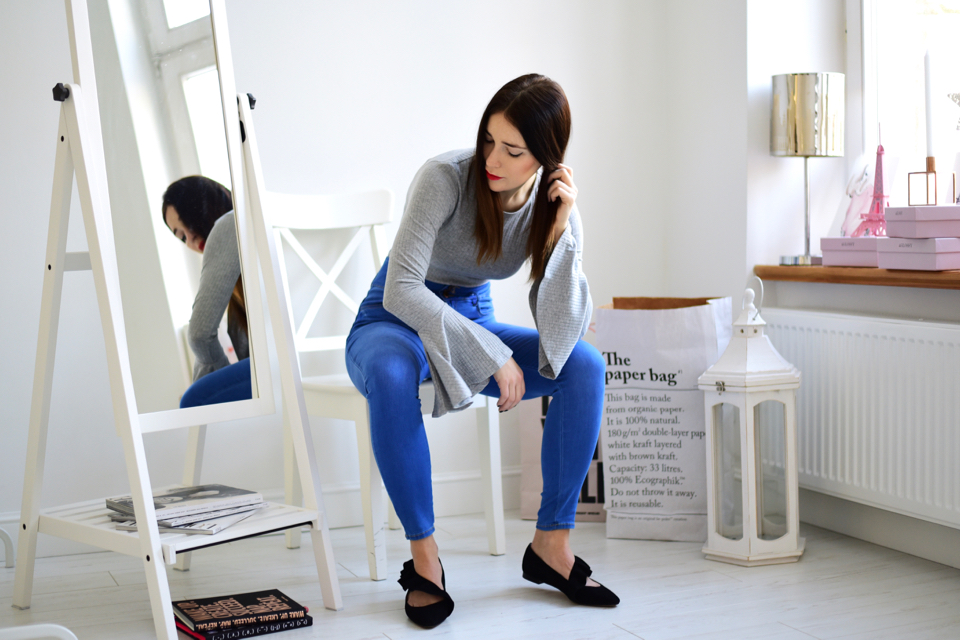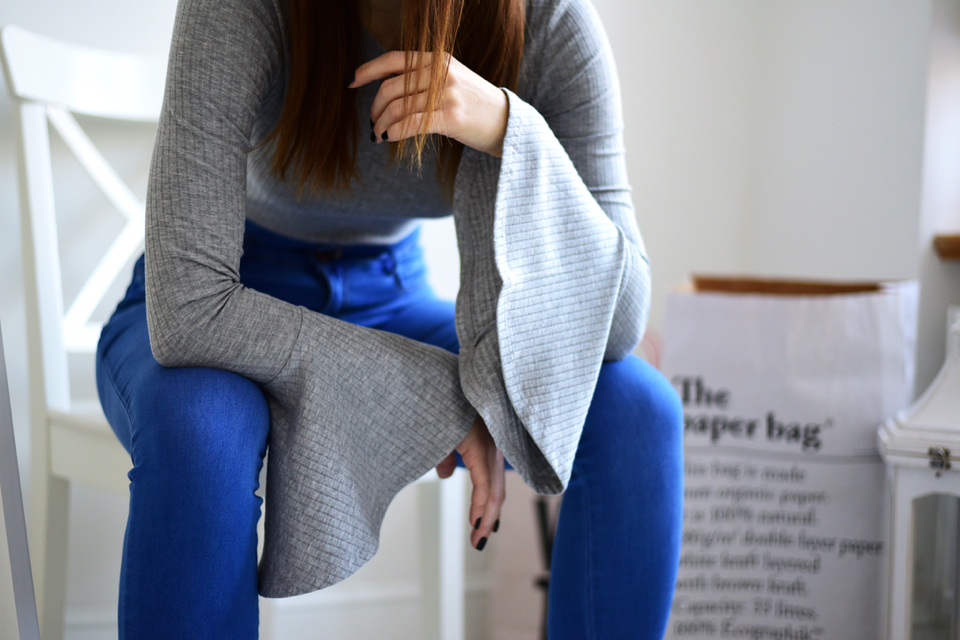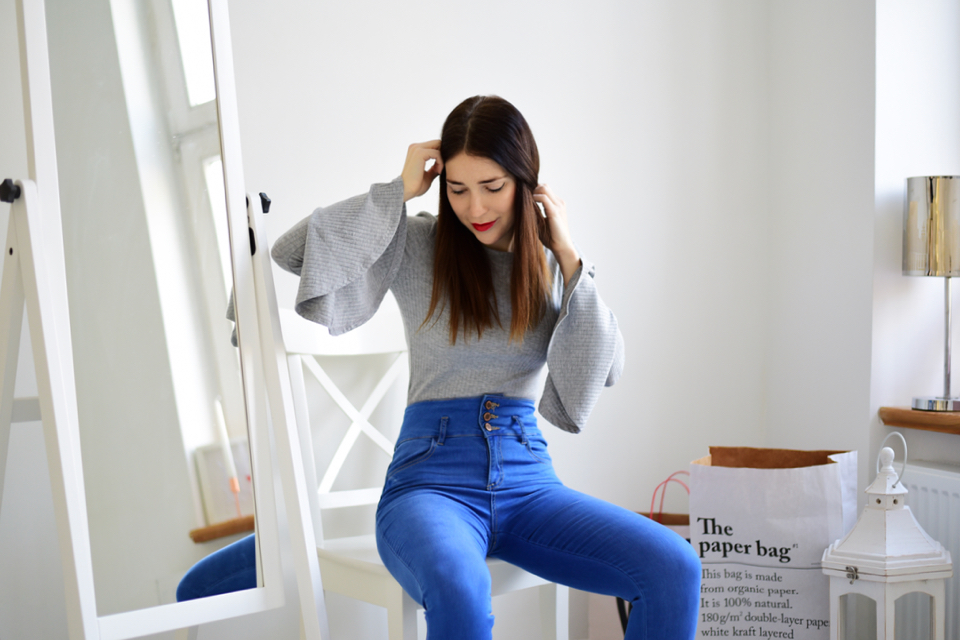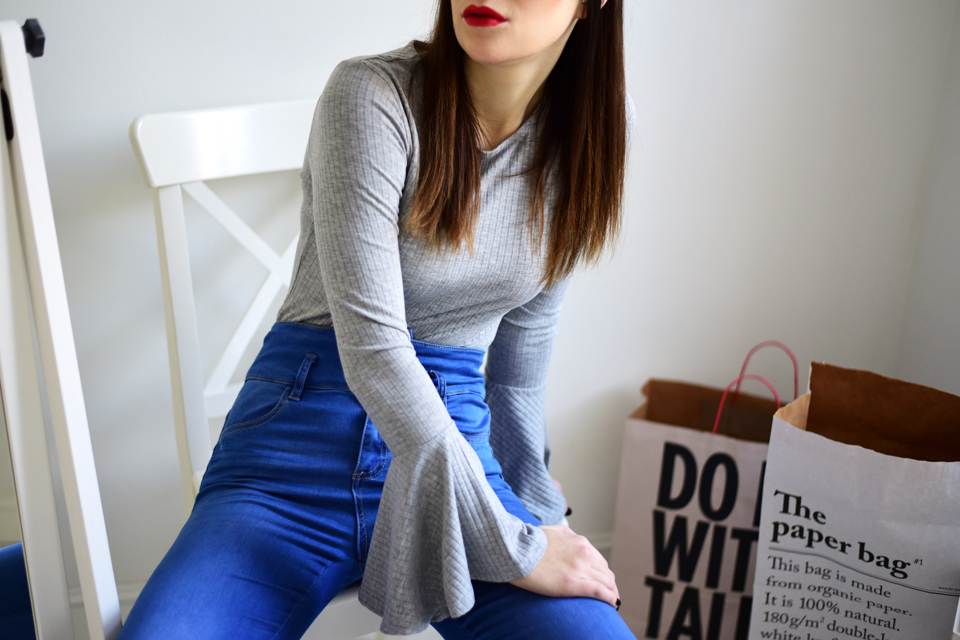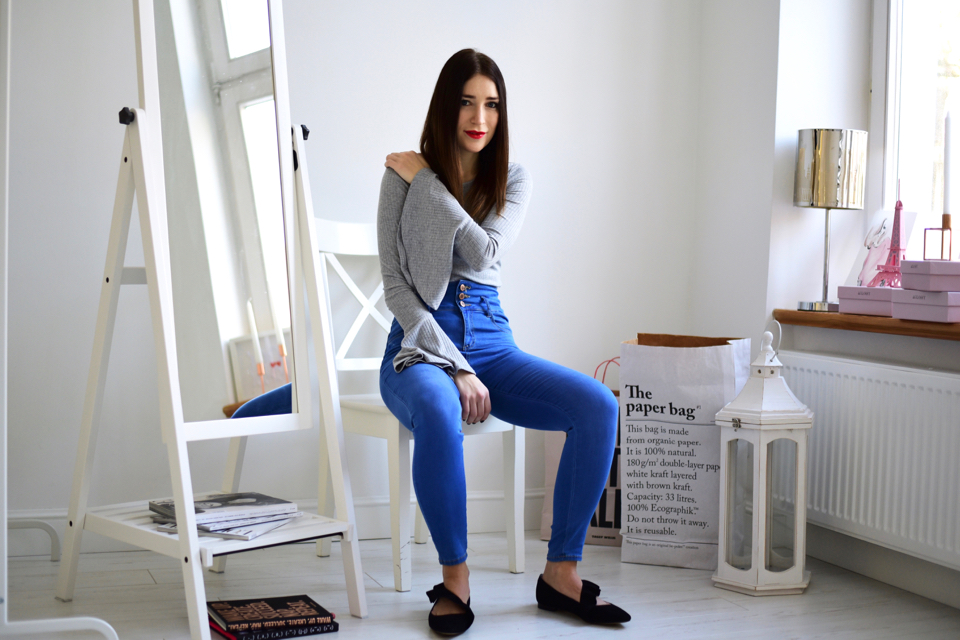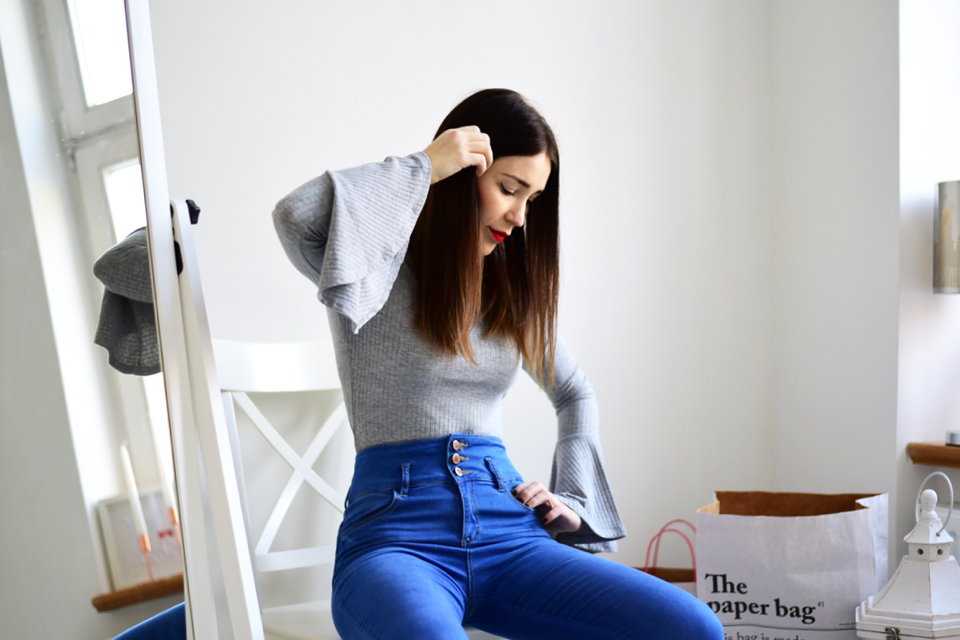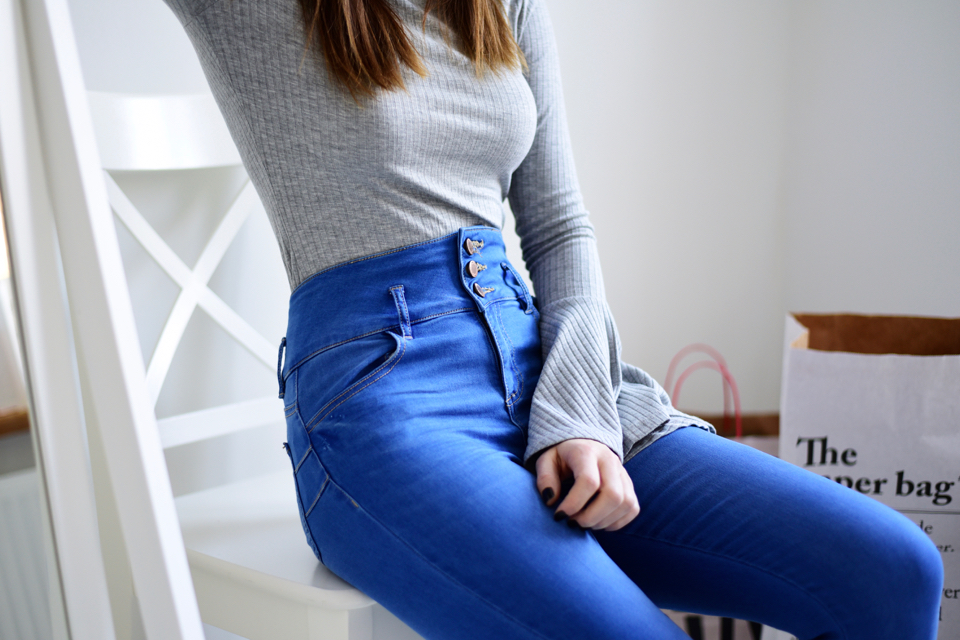 PHOTOGRAPHER: Cyryl
CLOTHES: Tally Weijl
Post fashion trends for 2017 appeared first on shinysyl.com