HOW TO LIVE YOUR LIFE TO THE FULLEST?
HOW TO LIVE YOUR LIFE TO THE FULLEST?
This is not a story found in a book. It is a true story. And it is my story.
Few years back me and Cyryl were spending our summer holidays on Mallorca. We lived in a hostel in the city center next to one of the busy streets. Nothing special, typical Spanish version od a low-budget place. Guests of the hostel were spending evenings on the rooftop talking about the day they had while drinking some wine. There was also the owner of the hostel and an older men working there as a keeper.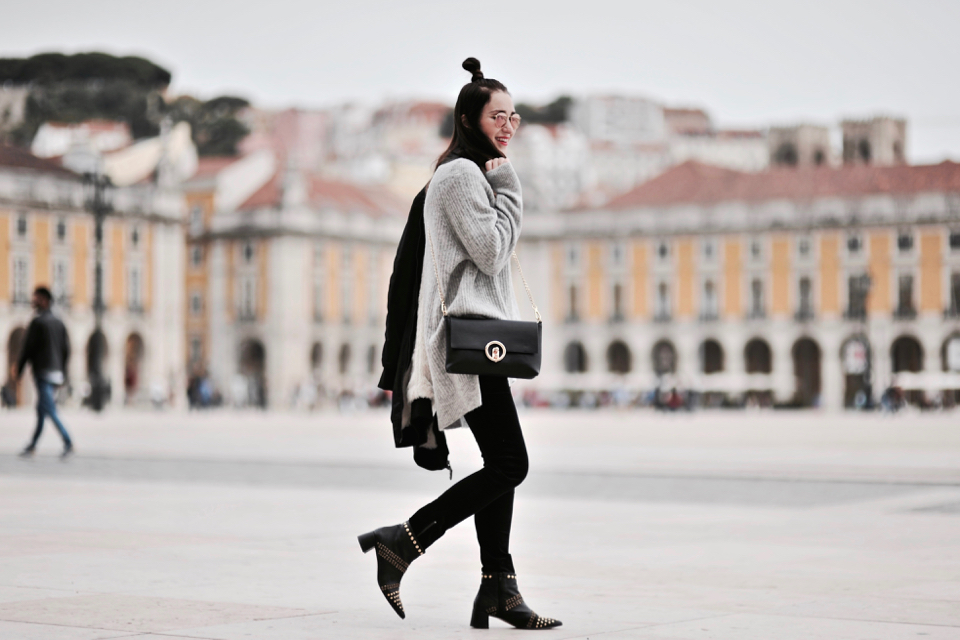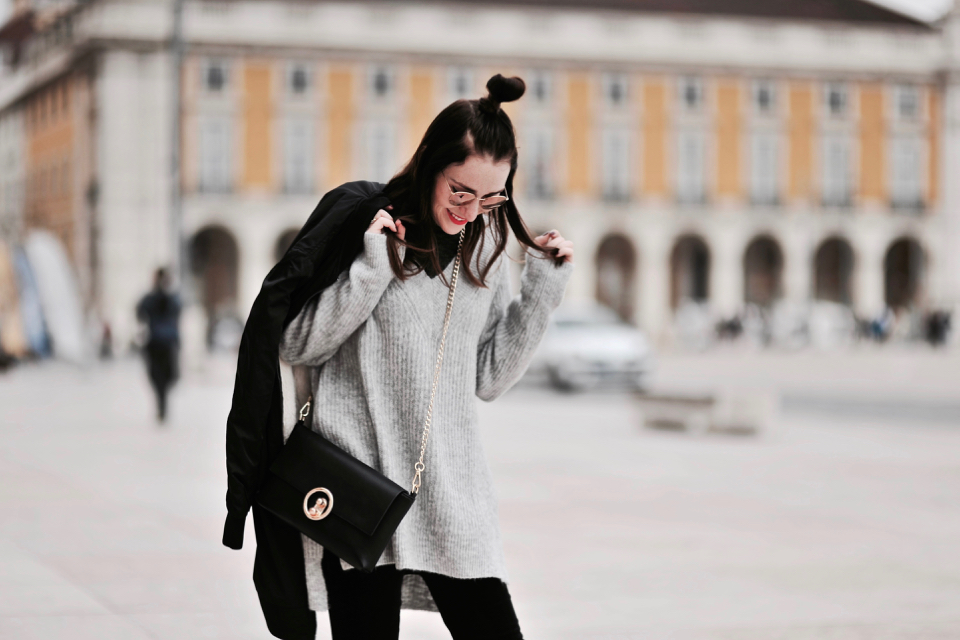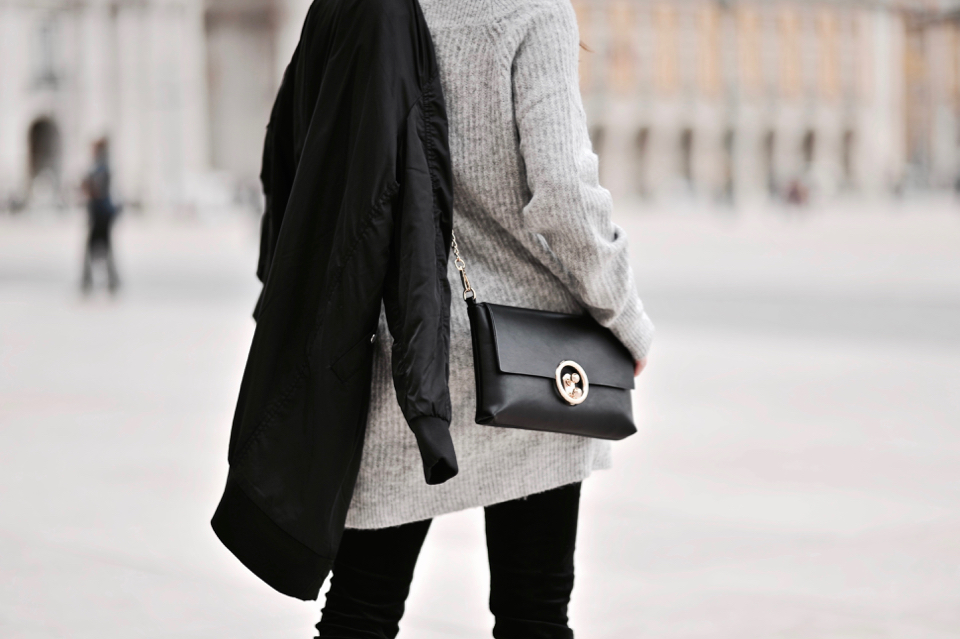 We met the owner on the very first day when we picked keys and paid for the stay. We talked to the other older man – hostel keeper, shortly after when we had problems connecting to the internet. We asked him how to turn wi-fi on. He made a frightened face and said: "wifi, in Mallorca? No, no… no wifi". We didn't know what to do – you know… internet addiction, putting photos on the blog and instagram, stuff like that. But after a minute this older man smiled at us and pressed the switch on the router behind the door.
Shortly after we wanted to go sunbathing. On the corridor we met a hostel keeper and asked him how to get to the beach. Once again the older man made a frightened face and answered "Playa in Mallorca? No.. no.. no playa". We were stunned to hear that. But after a moment he showed us the right direction and smiled at us. We looked in his eyes and knew he was a truly exceptional person.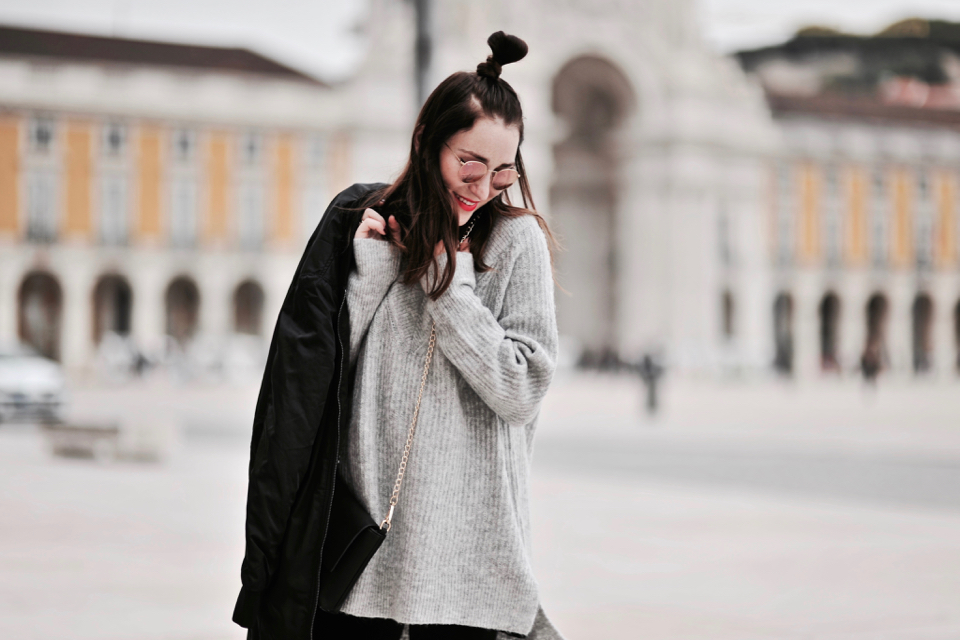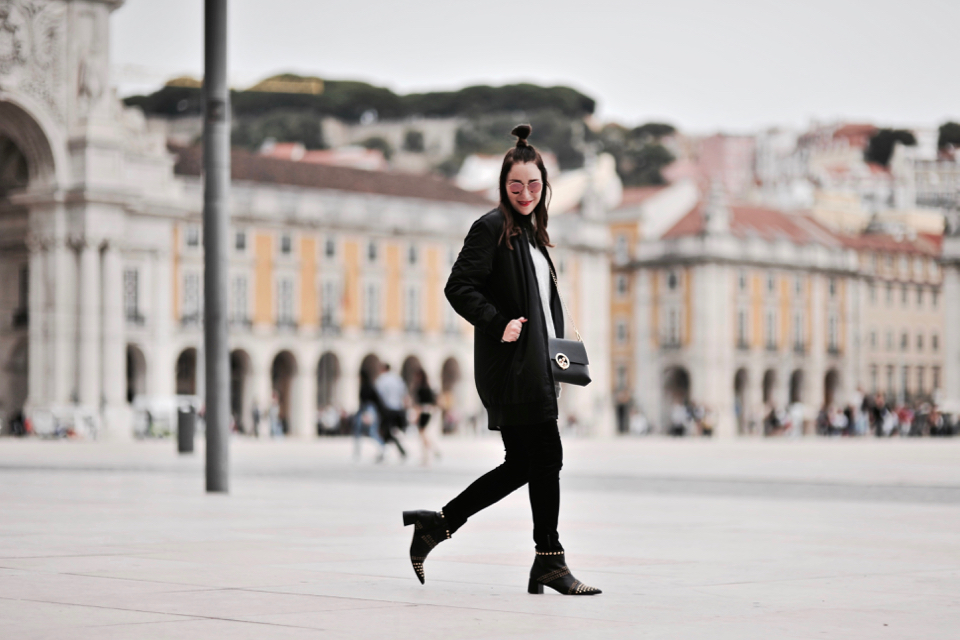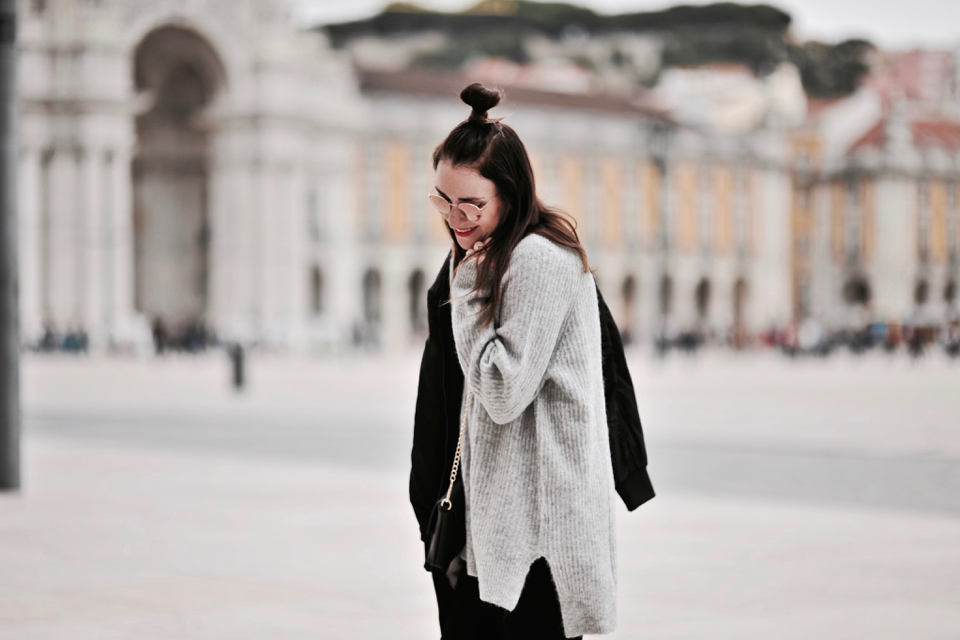 We had a chance to talk to him a little later when we were sitting on the terrace. It was like a real conversation that you get only once in many years or maybe even once in a lifetime. It started with some jokes and then we started talking about the world, the politics, the history. With each following sentence it became more and more clear that this older man is so much more than a keeper in some cheap hostel. Were there any problems understanding one another? Well, not really… Joaquin is fluent in 6 languages. Every word he said was passionate, and the tone of his voice was so warm. It reminded us of the voice of Anthony Hopkins. Joaquin generally looked quite alike Anthony Hopkins.
We were sitting on the terrace until the sunrise. We were talking, listening, laughing and crying. Joaquin told us the story of his life and he showed us the wisdom that not many people have.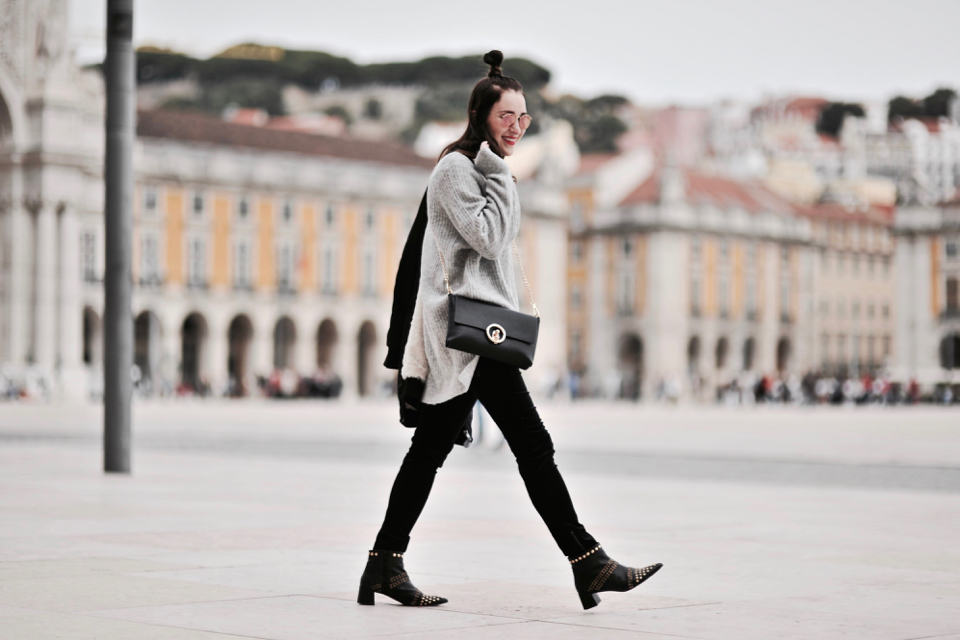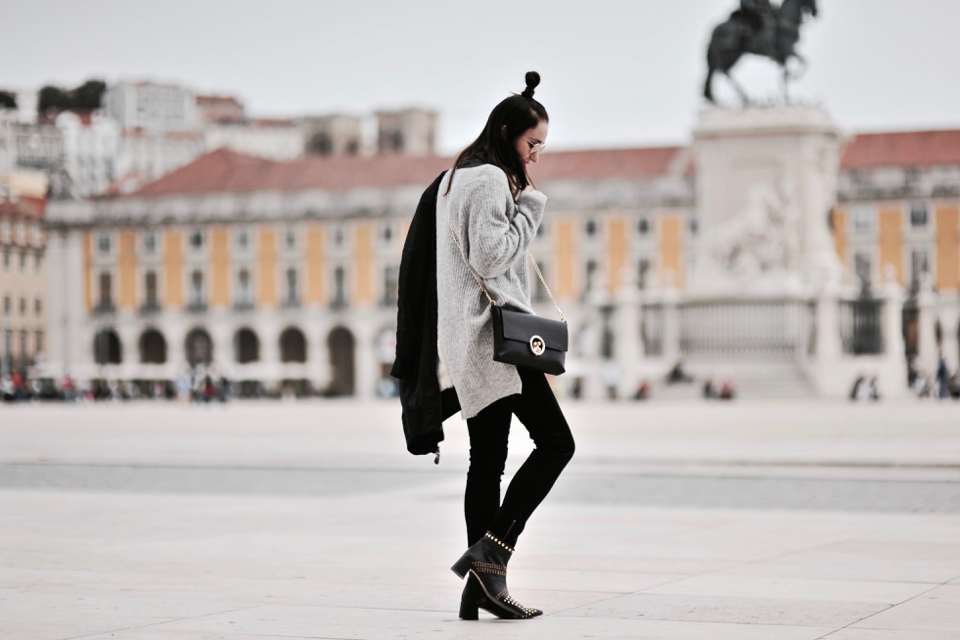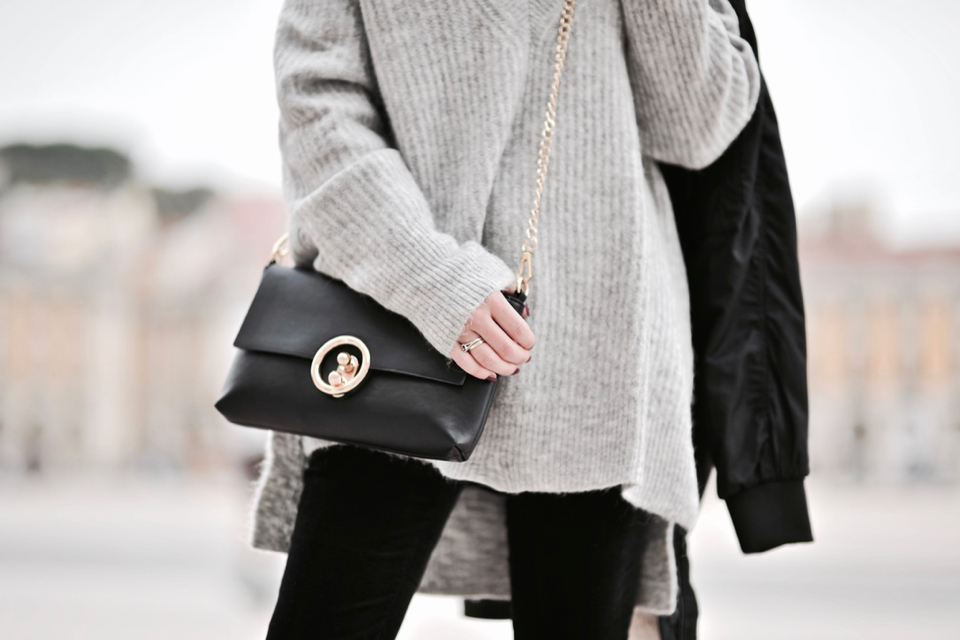 He started as a normal, poor kid that managed to get to the university. He was smart and talented. He was on scholarship in Sweden and at the time being he was the only Spanish student in Scandinavia. It's enough to say that he was sitting next to the King of Sweden at the Nobel prize award ceremony. After his stay in Sweden, he studied in few other countries to finally get a job at the food trading company. He changed the average company into a great corporation. Then he became a Latin America sales director for the of one of the biggest global company. I respect his privacy so I will not tell you which, but I'm sure you know the brand. Probably each of you have their products at home. Logo of the brand is as recognizable as the one of Coca Cola or McDonald's.
Later he started his own business. He had a trees plantation and was selling mahogany. The Civil War broke out. He went back to save his village, his properties, his people. He told us how he was standing face to face with an armed communist soldier who have hanged a dozen of men and burnt their houses a moment before. "There were two of us and only one of us could walk out alive – said Joaquin with tears in his eyes – and now I am here, sitting with you."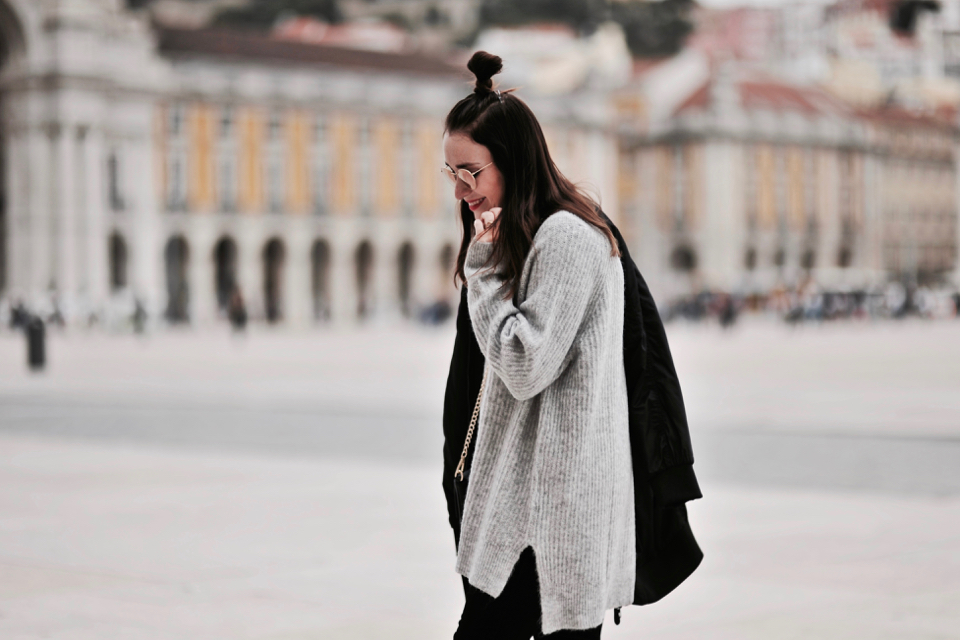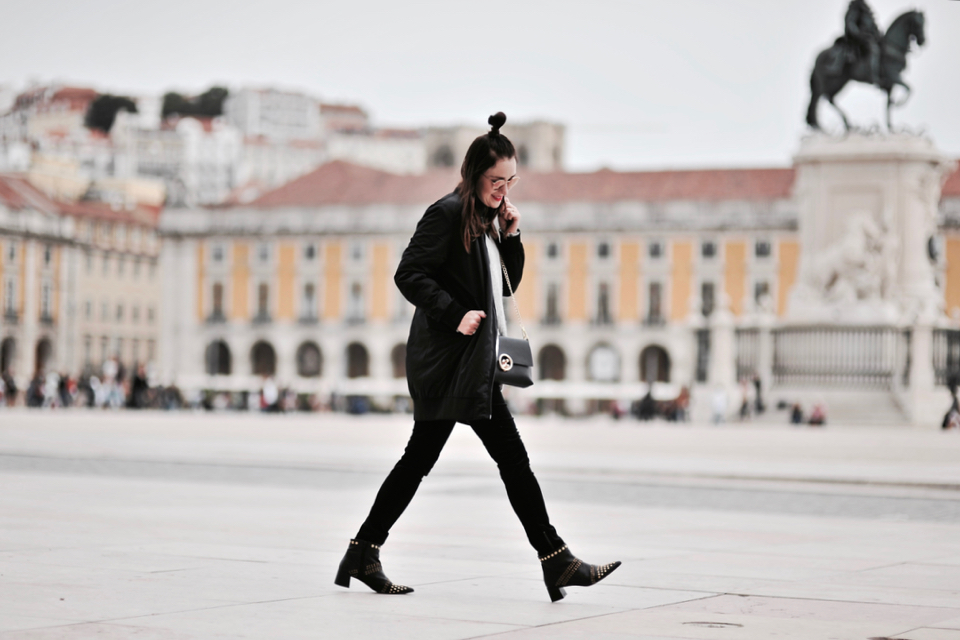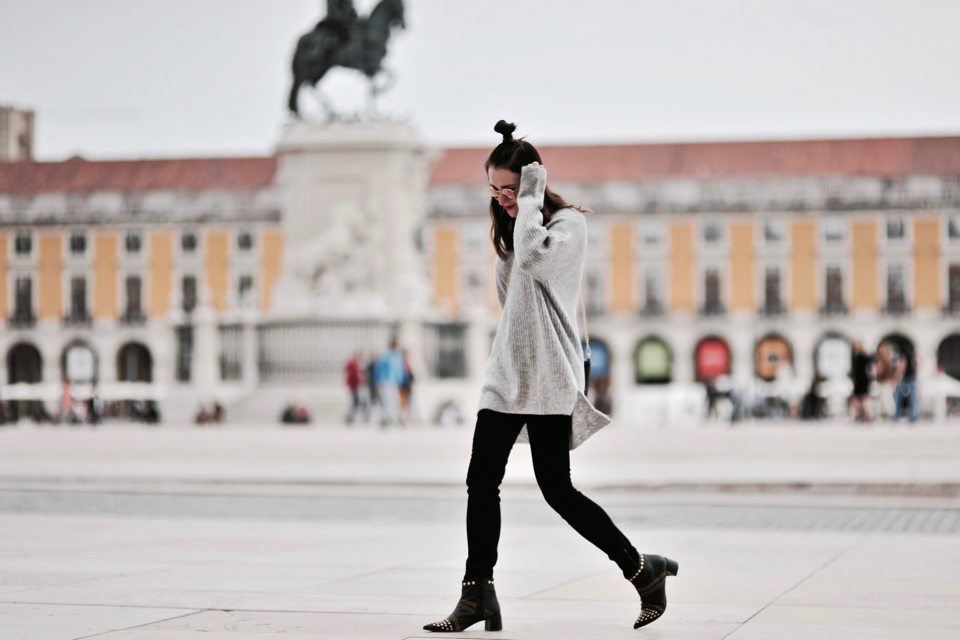 There were more stories like this one. What Joaquin experienced in life would be more than enough for lifetimes of tens of people. He told us about his love, homes, journeys. He was full of passion and emotions. He showed us photos and newspaper clippings, he was a really handsome man. He told us about alone jungle trip and sleeping on the roof of an Indian pyramid. Joaquin told us about his wife, a well known model, who was a daughter of finance minister in one of Latin America country. He told us about living in the palace and having tigers in the garden. He told us about his regrets, what he lost and what he can't forgive himself for. About mistakes he made.
Joaquin is a man who lived his life to the fullest. And even though at the time we met him he was over seventy years old, he still wanted to live. As a former director of a great company he has a right to social benefits, but he decided he doesn't want any. He says that his friends are sitting there in their beautiful, huge houses and waste the time. Joaquin would rather die in a saddle, feeling the wind in his hair.
When he was young student in Sweden, Joaquin understood what he wants in life. He didn't want to end up like "this cold, straight Scandinavian pine tree". He wants to live his life and experience all possible emotions. He was never afraid of challenges and difficulties. He wanted to suffer and enjoy everything. To laugh and cry. To stand face to face with his fate. And to fight for his dream.
This evening we became friends. Very often overuse this word. But we really became true friends. What we experienced was like the meeting of souls. Each evening of our stay in Mallorca we spent sitting on the terrace and talking about everything with Joaquin. He showed us the city not for tourists. He told us about life, love and happiness. When we had to part we were crying and at the same time we had the feeling that something really special happened to us. Joaquin invited us to visit him in Spain or in his house in USA or Latin America. He told us to love each other and live our lifes to the fullest.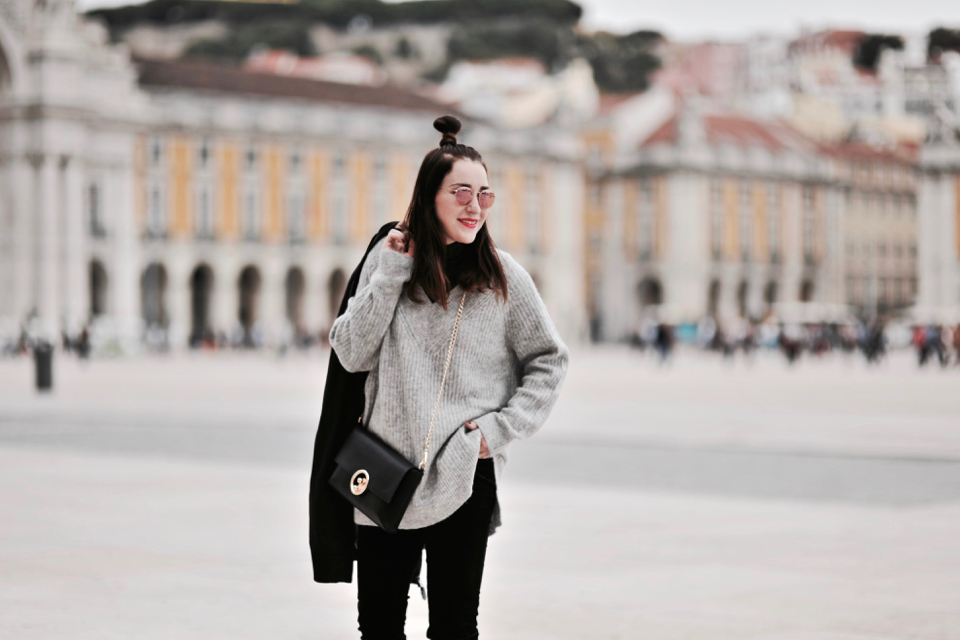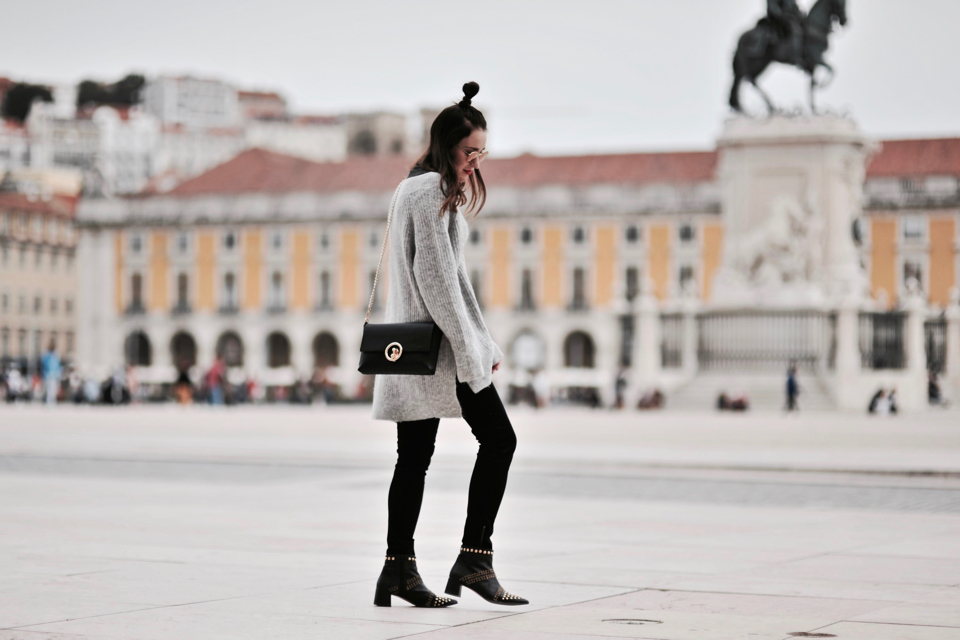 We are still in touch with Joaquin. We write emails to each other, we tell what's going on in our lifes. But we keep him in our hearts too. He is in our mind. This wonderful, one of a kind man. We keep in our mind all the amazing stories he told. He is a living reminder telling us how to live the life to the fullest. And for that we thank you, our dear Friend.
All of my other coaching guides can be found in the bookmark labelled Secret. :)
PHOTOGRAPHER: Cyryl
TURTLENECK: C&A
GREY SWEATER: C&A
BLACK PANTS: C&A
LONG BOMBER JACKET: C&A
BAG: C&A
Post how to live your life to the fullest? appeared first on shinysyl.com