TRENCZ
Różowy trencz – elegancka stylizacja.
Co powiecie na dobór płaszcza pod kolor bluzki? Jako że róże na bluzce utrzymane są w kolorze czarnym i szarym to postanowiłam resztę elementów dobrać właśnie czarnych. Podoba Wam się taki zestaw?
Pink trench coat – elegant outfit.
How about matching colour of the coat and blouse? As the roses on this shirt are in black and gray, I decided that the rest of the items will be just black. Do you like this set?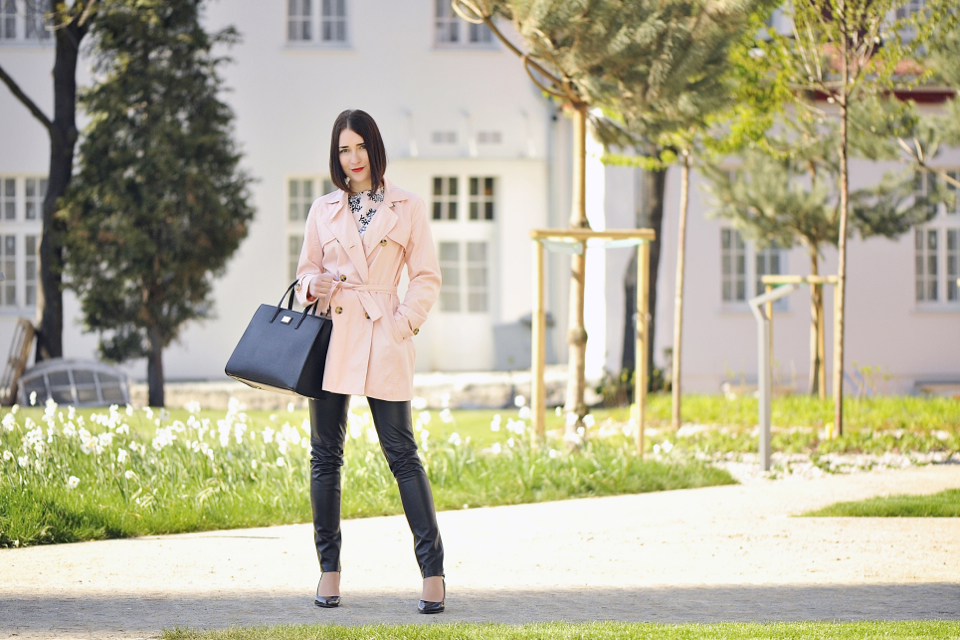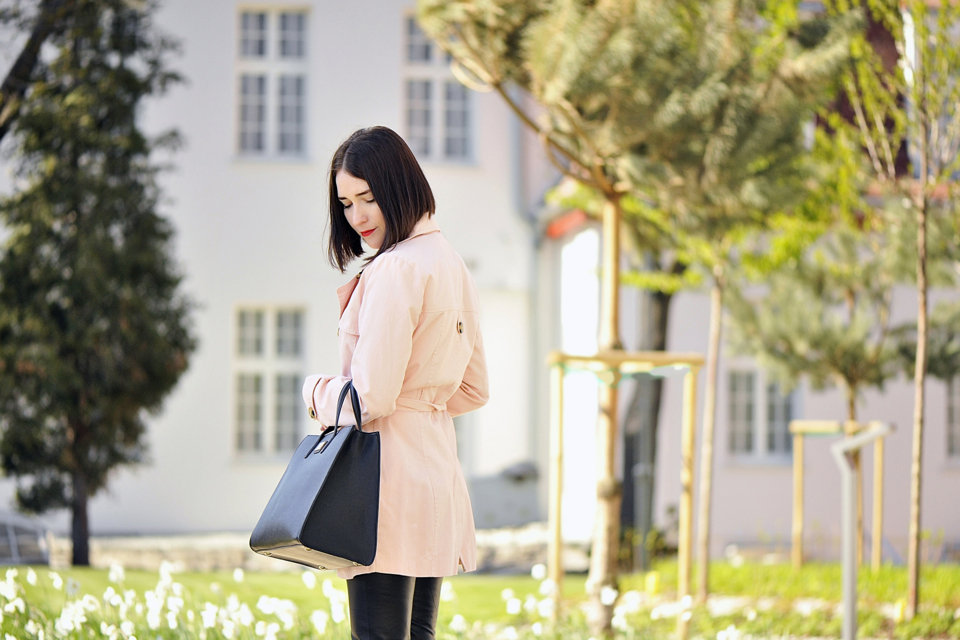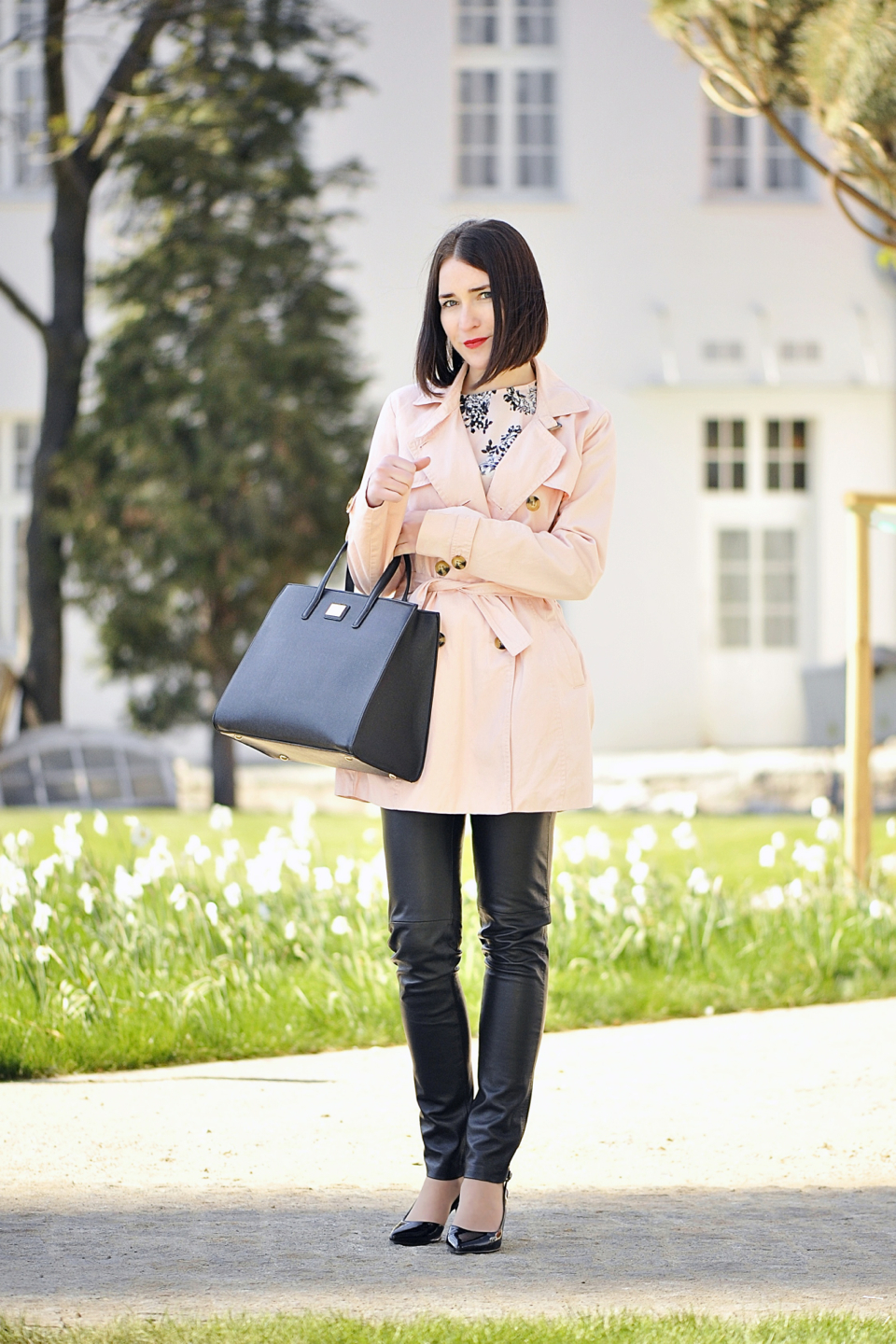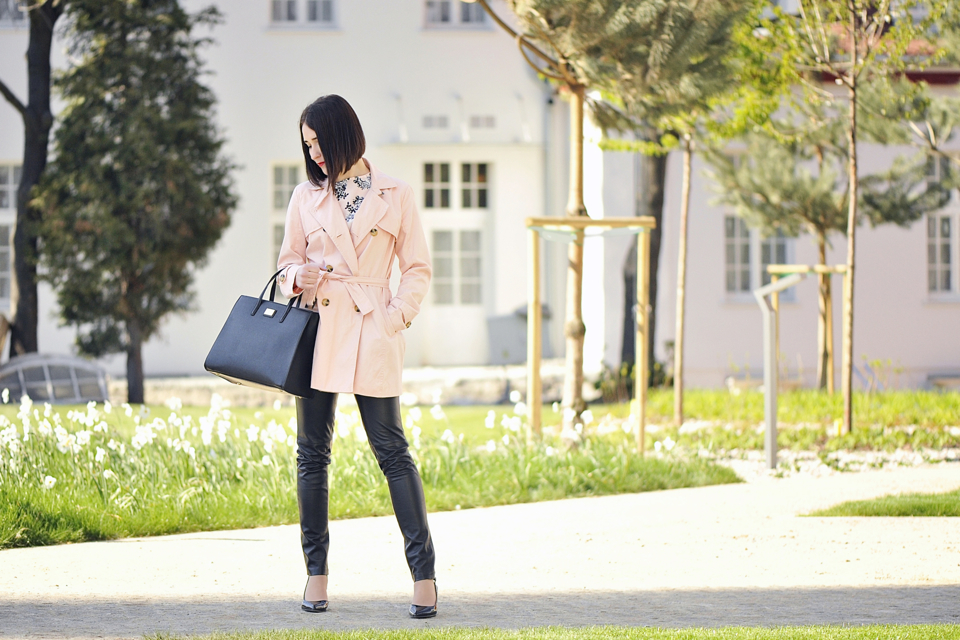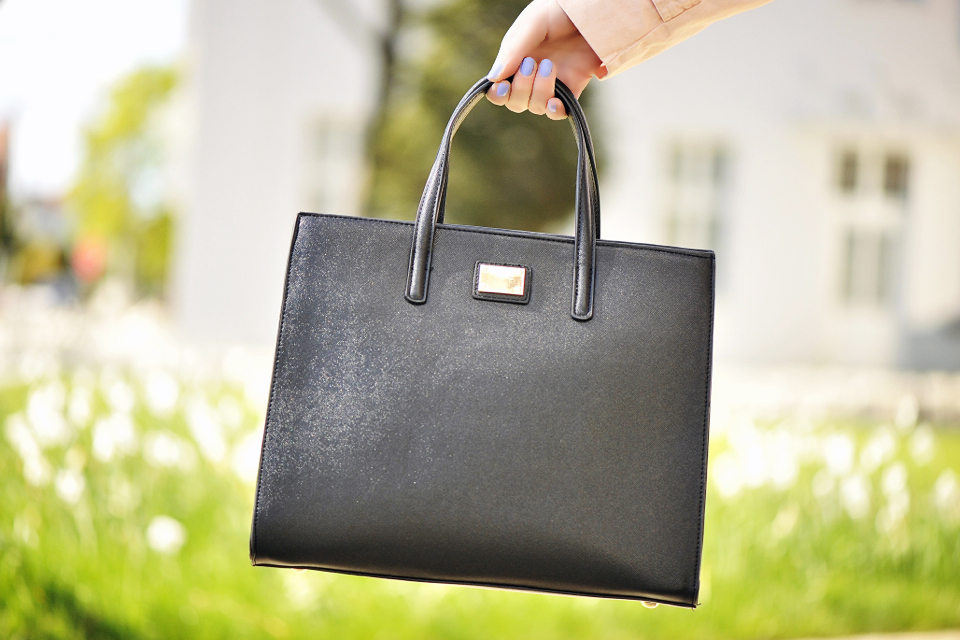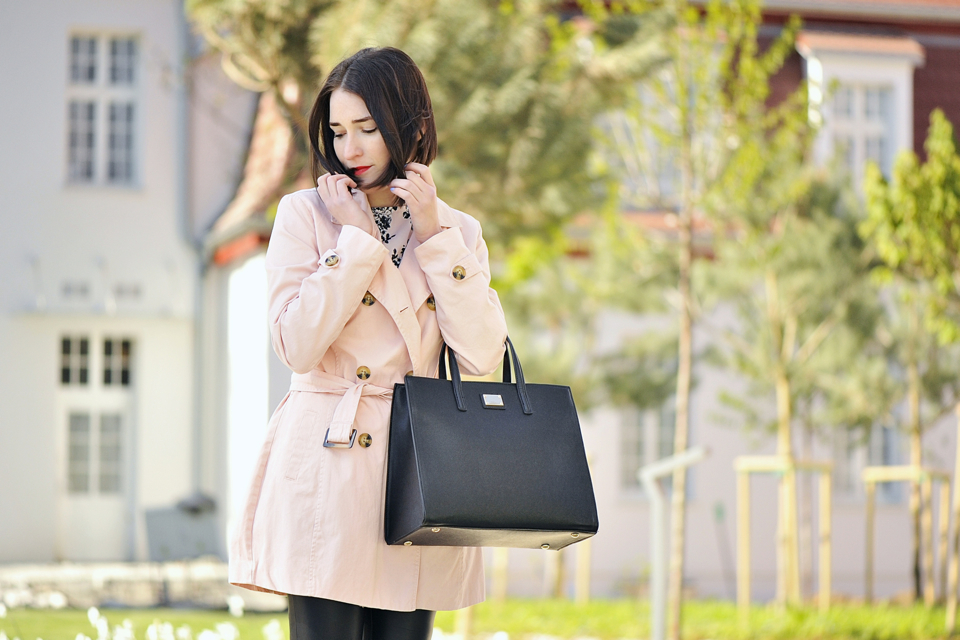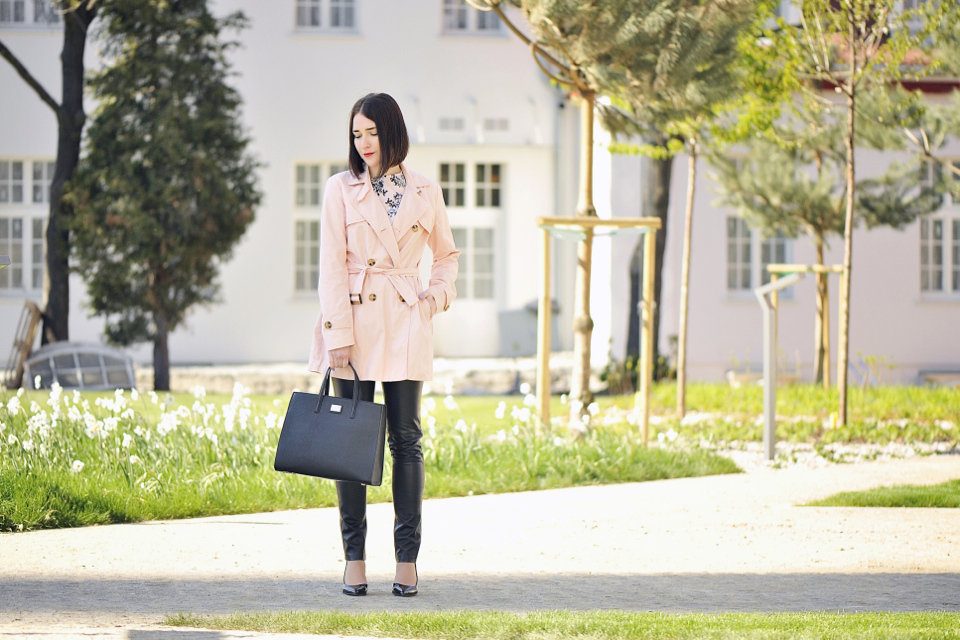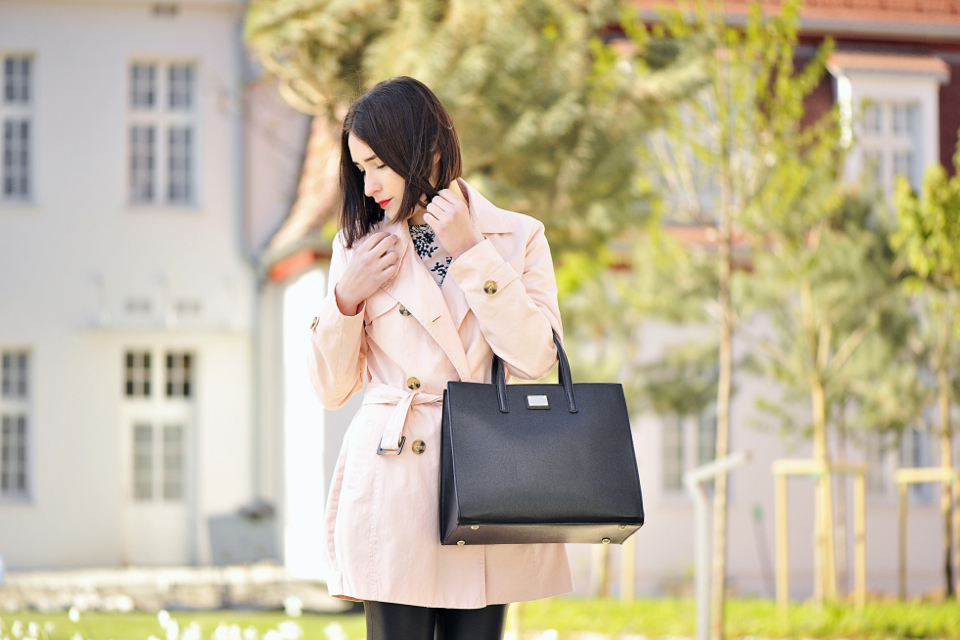 FOTOGRAF / PHOTOGRAPHER: Cyryl
RÓŻOWY TRENCZ / PINK TRENCH COAT: Moodo
BLUZKA W RÓŻE / BLOUSE IN ROSES: New Look
SPODNIE SKÓRZANE / LEATHER PANTS: Kappahl
ZŁOTY ZEGAREK / WATCH: Swiss, konkretnie ten model: Marc by Marc Jacobs
CZARNA TORBA / BLACK BAG: Kappahl
CZARNE LAKIEROWANE SZPILKI / BLACK HIGHHEELS: New Look
CIELISTE SKARPETKI / NUDE SOCKS: Gabriella