WHAT TO WEAR INSTEAD OF A VEIL?
WHAT TO WEAR INSTEAD OF A VEIL?
Today I want to share my best ideas on what to wear instead of a veil on your wedding. There are quite many other choices. Check it out:
1. Delicate headband
I don't know about you, but I knew from the very beginning that a veil is not for me. I had a vision of my wedding look, and in my vision there was something very delicate on my head. Luckily I found a perfect headband and made my dream come true. It was subtle and delicate. And my hairdresser designed a perfect hairdo with this headband.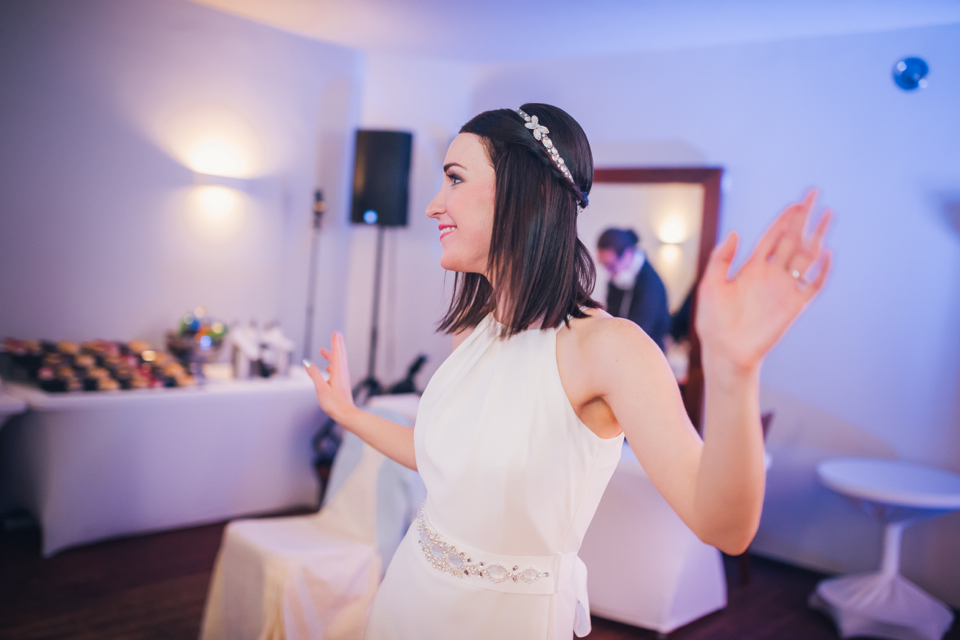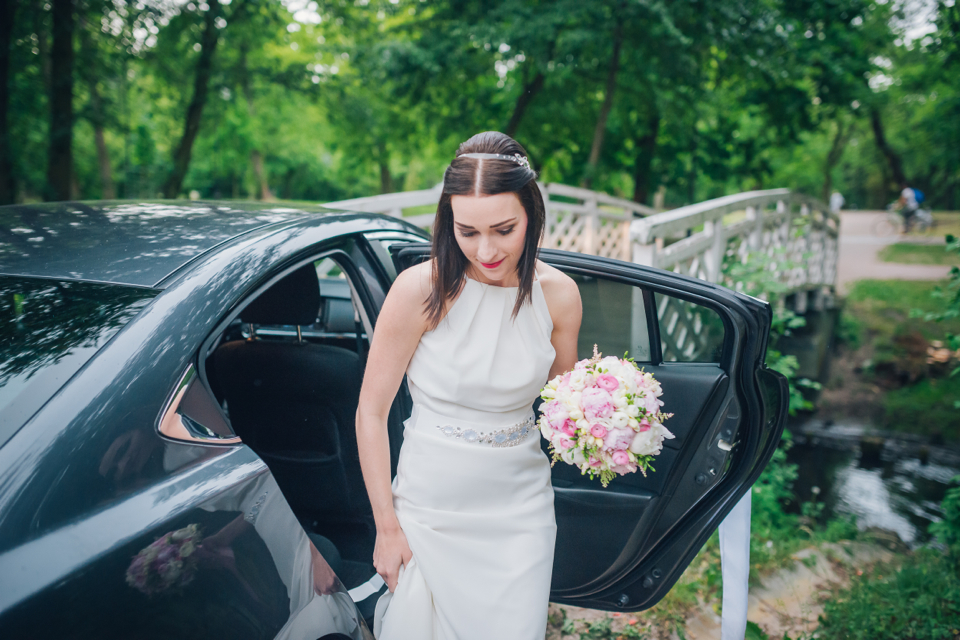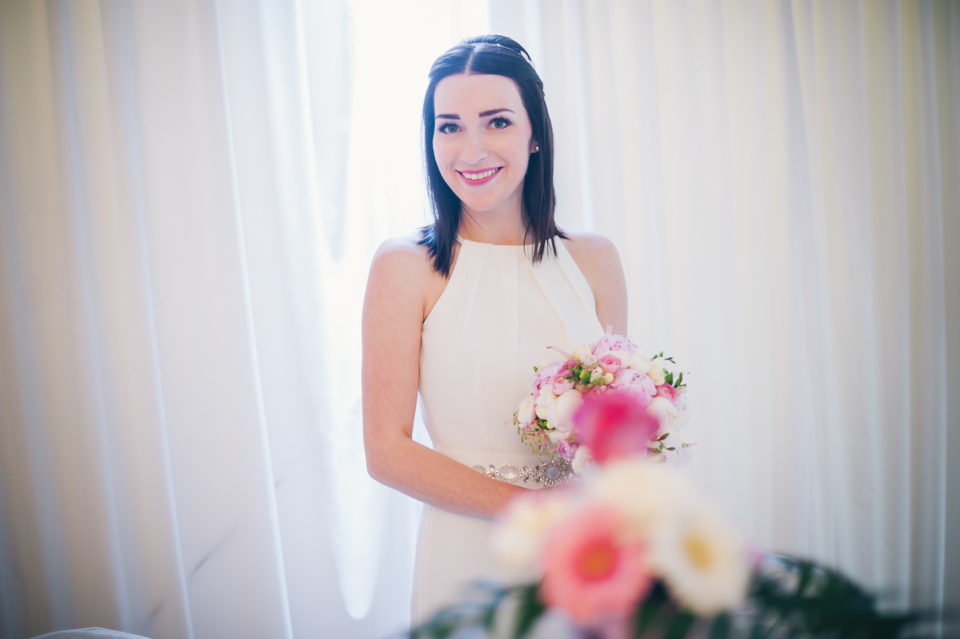 2. Diadem/ tiara
Wedding day is something really special. If you want to feel and look like a princess a diadem would be perfect! I sometimes wear it for my birthday or name day party.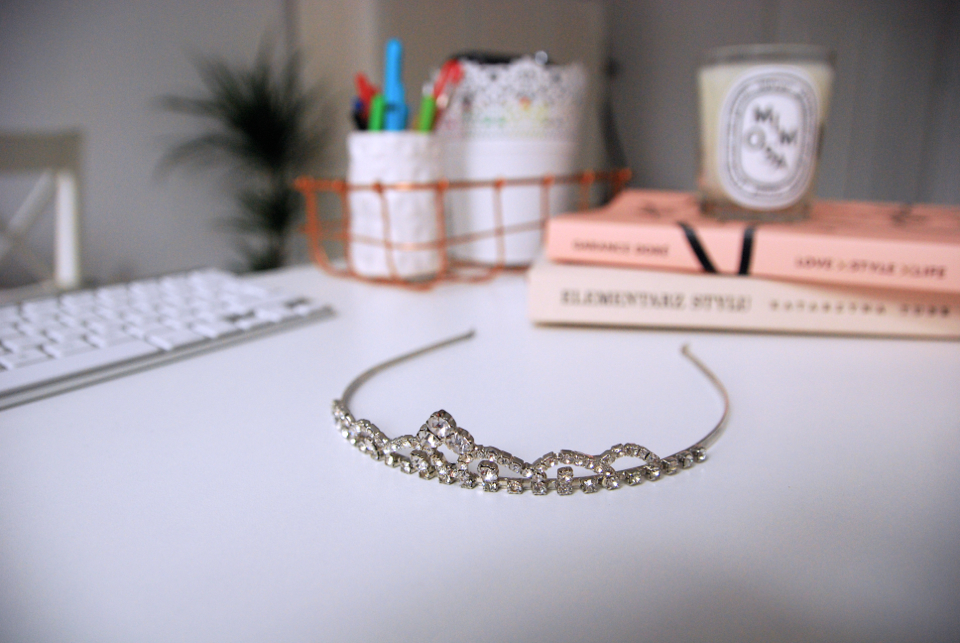 3. Fascinator
Another option is to wear a fascinator instead of a veil. My friend is making fascinators under a Misstery brand in Gdynia.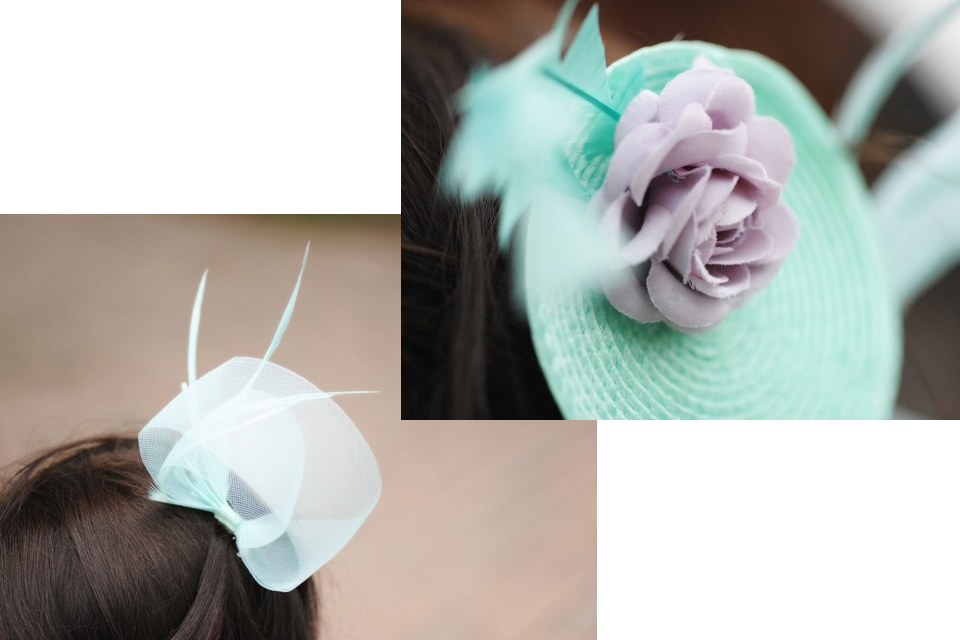 My dear friends allowed me to use photos from their wedding day. Below you'll see Agnieszka, Paulina and Dominika. There are all. So lovely!
4. Flower hair garland or a flower crown
Flower crowns have become very popular lately. If you decide on a rustic wedding, I would even say you should wear a flower crown. :) You can choose from the big ones and small ones. You can have your flowers in your wedding lead color.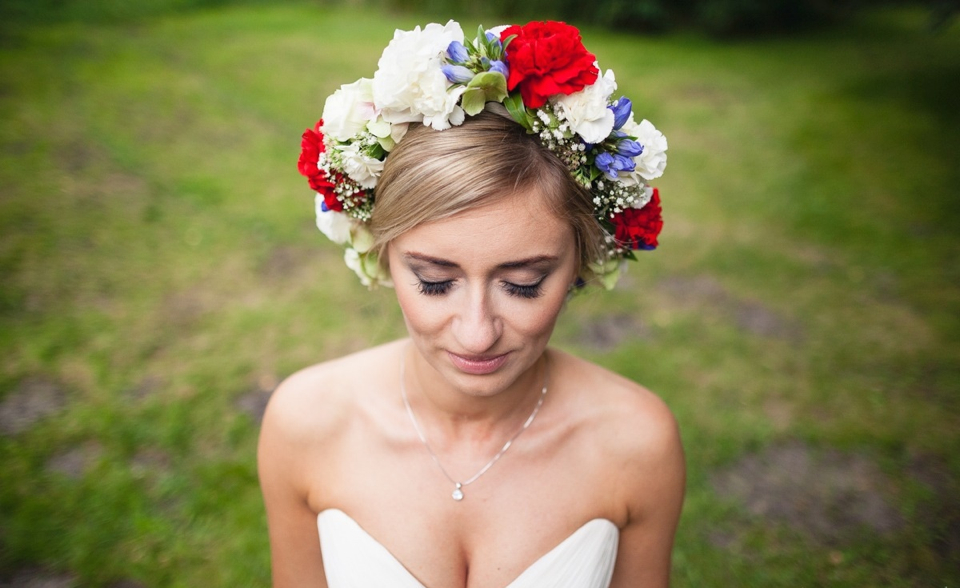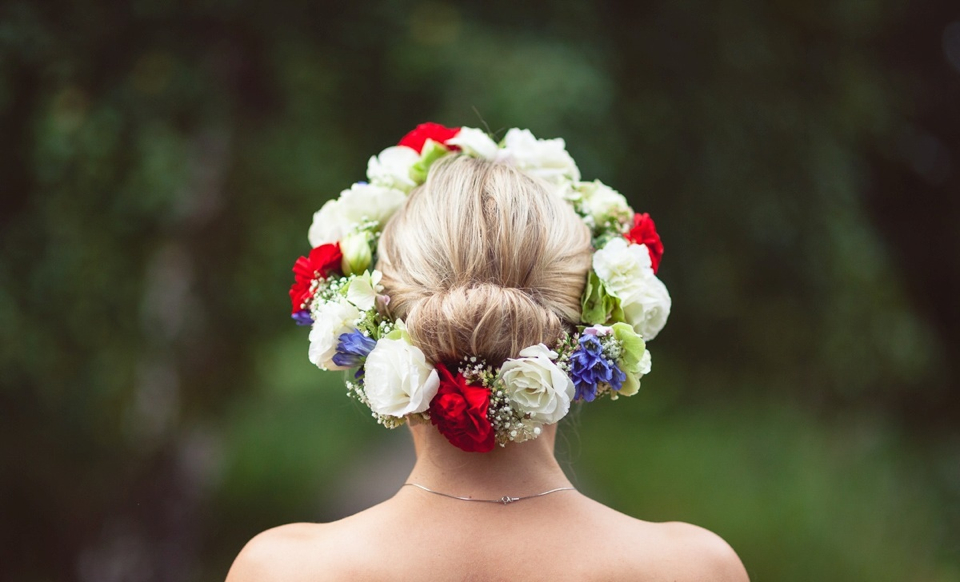 5. Single flower
We stay with floral theme. You can wear a single flower in your hair. On the photo there in a single beautiful Zantedeschia. Those flowers were also in Paulina's bouquet and in groom's boutonniere. You need something old, new, blue and borrowed for your wedding. Paulina borrowed earrings from me! I don't know why but I was really happy that she decided to borrow something from me.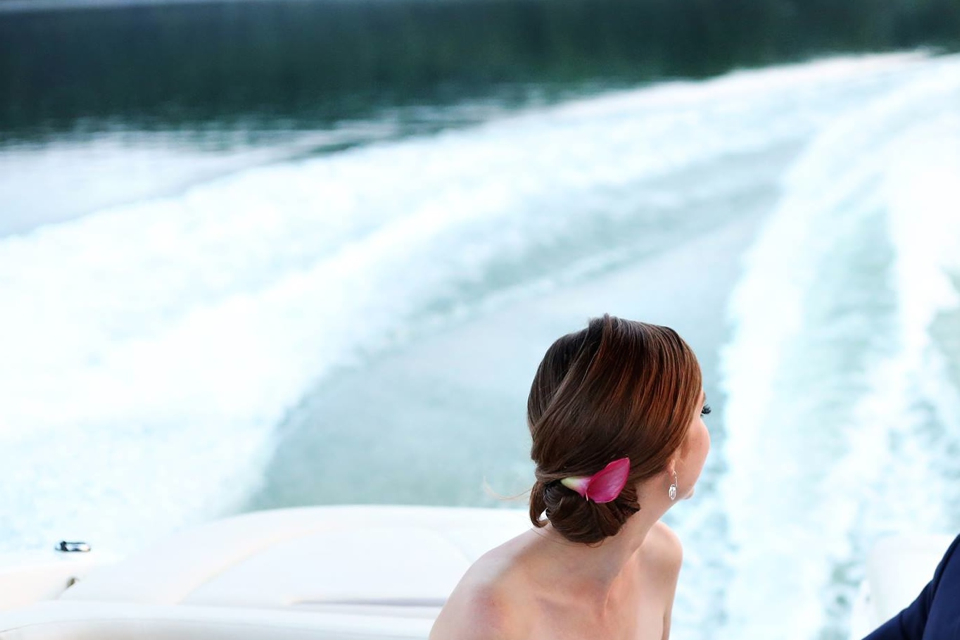 6. Nothing at all
Do we really need anything to wear in hair? Of course not. If you have a decorative top of your wedding dress (by the way Dominika's dress was astonishing!) a perfect choice are simple, natural waves. See for yourself on the photos…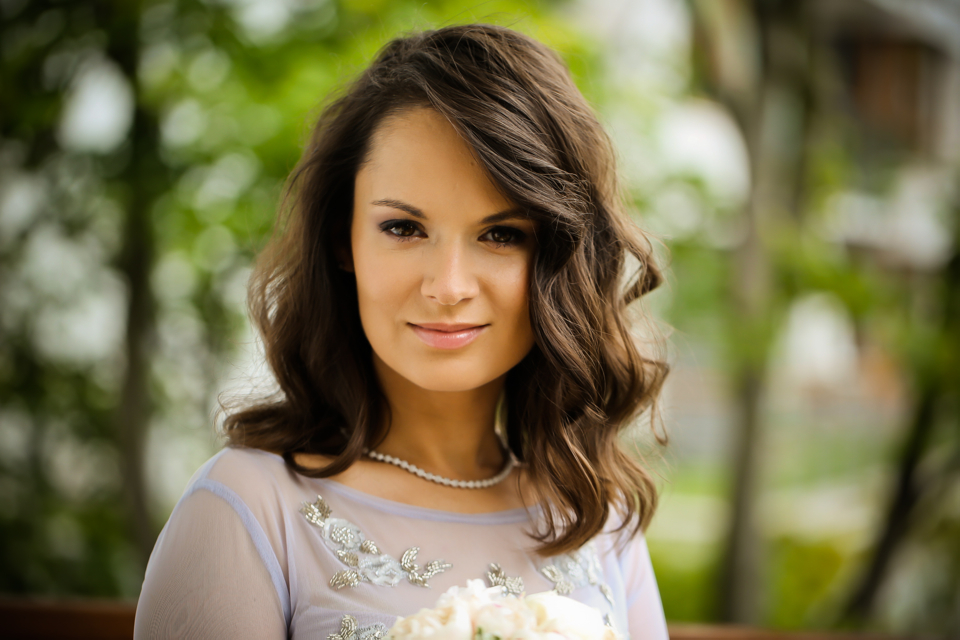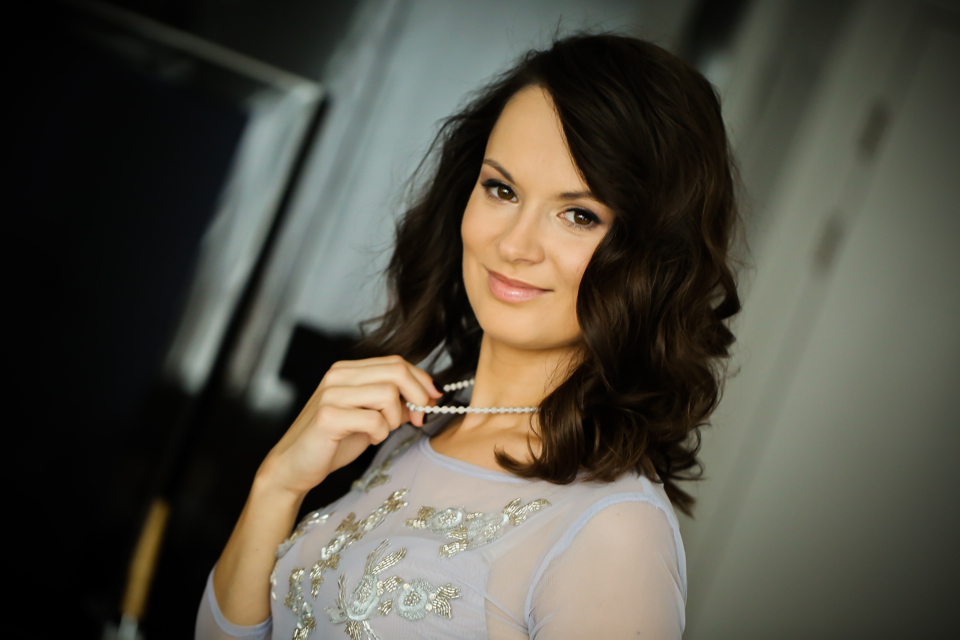 Which veil alternative do you like the most?
All my articles related to wedding can be found in the bookmark labelled Wedding. :)
Post what to wear instead of a veil? appeared first on shinysyl.com