WHAT BLOUSE TO WEAR WITH PLEATED SKIRT?
WHAT BLOUSE TO WEAR WITH PLEATED SKIRT?
There are many things you can say about skirts. They are feminine, they flatter your silhouette, they are stylish… The other thing you most definitely say about skirts is that choosing a right top can be a problem. Sometimes you just stay in the front of your closet and think what to wear with your skirt. The easiest combinations are pairing your skirt with a blouse, a turtleneck, a sweater. But if you want to choose something more original and unusual I would say – a dress. ;) It would not only make your outfit much more interesting, but also help you to keep it warm during cooler days! You can kill two birds with one stone.
To my skirt-dress outfit I decided to wear the leather ankle booties on transparent heel. Those booties are my latest revelation. They are leather, comfy, not expensive at all (280 PLN) and the icing on the cake – crazy heel. As always all the links are under the post.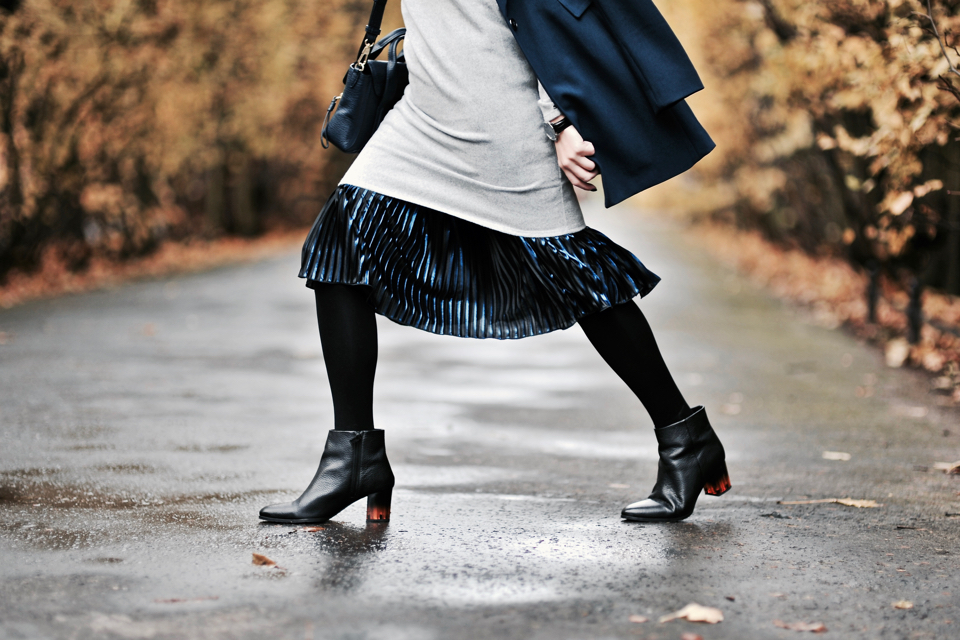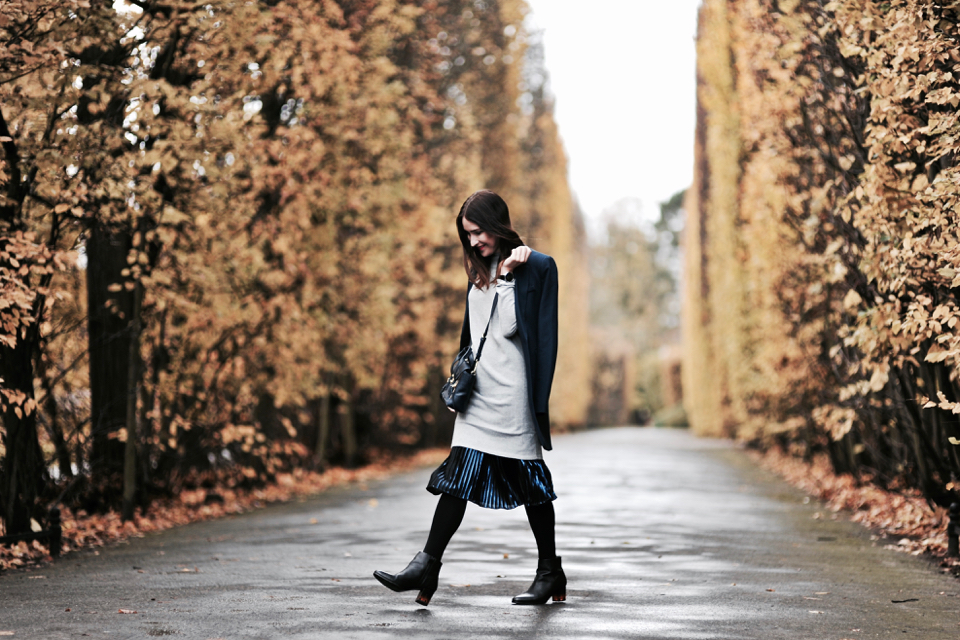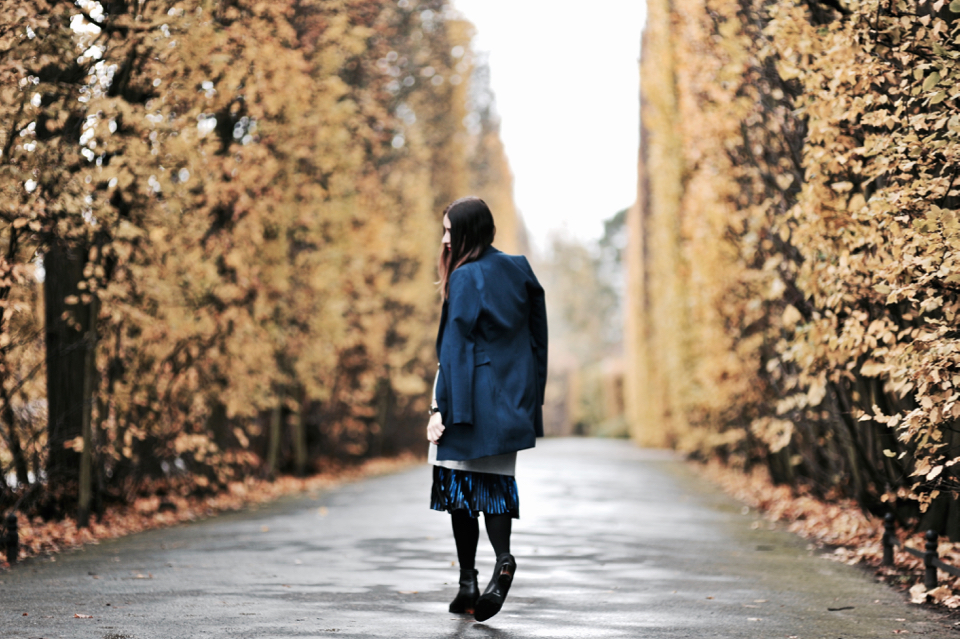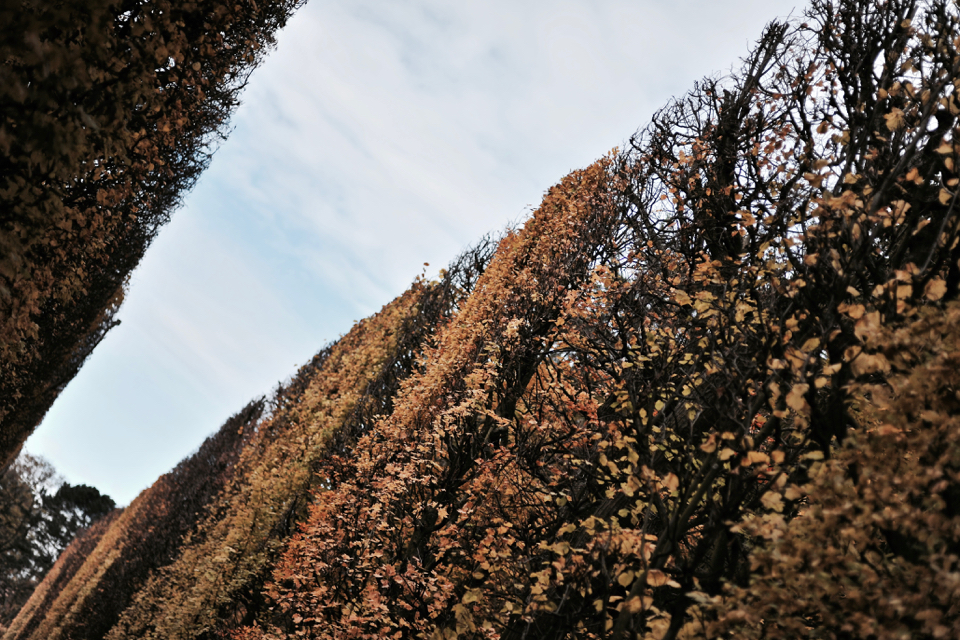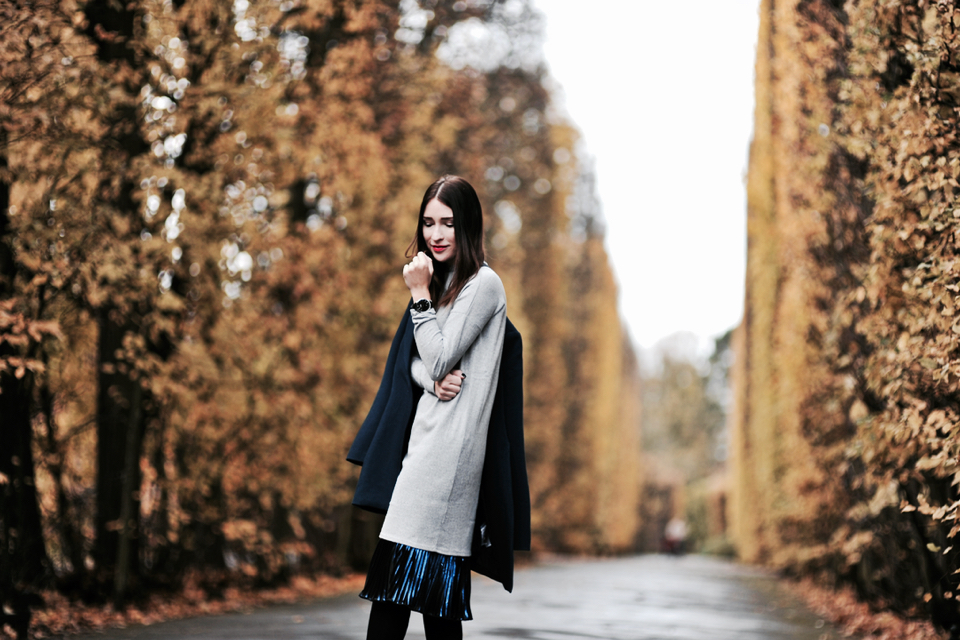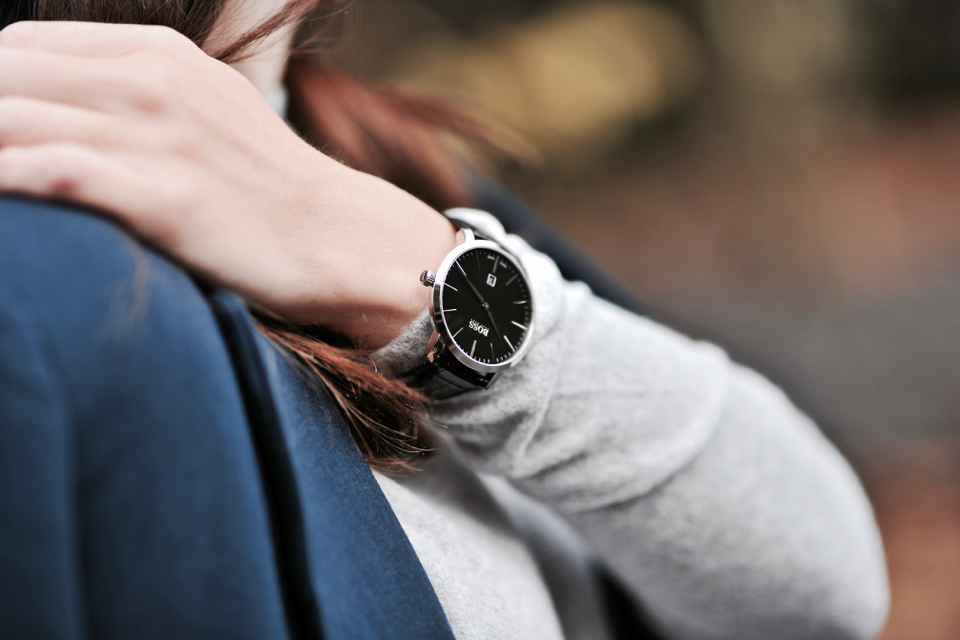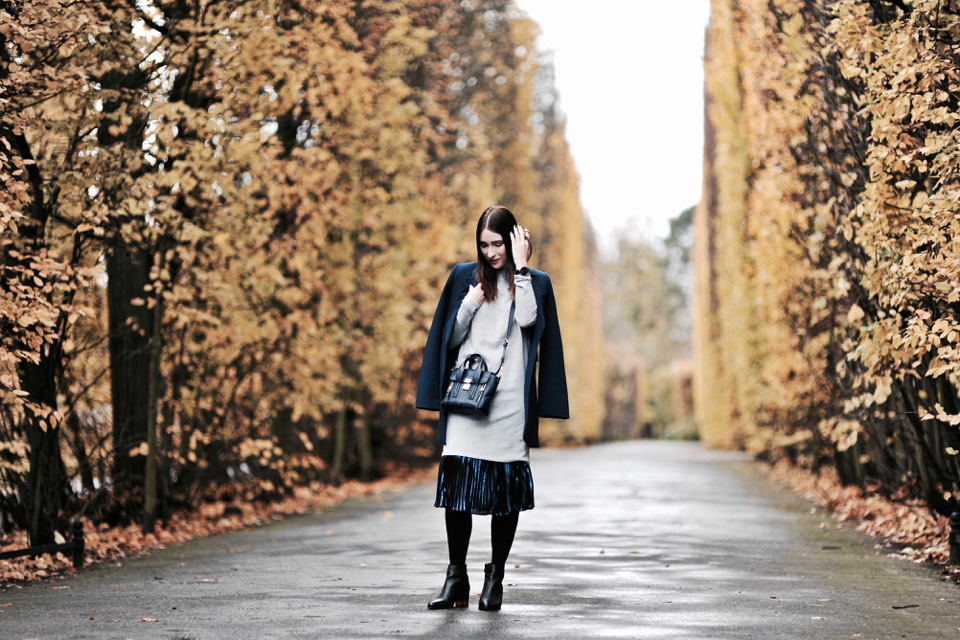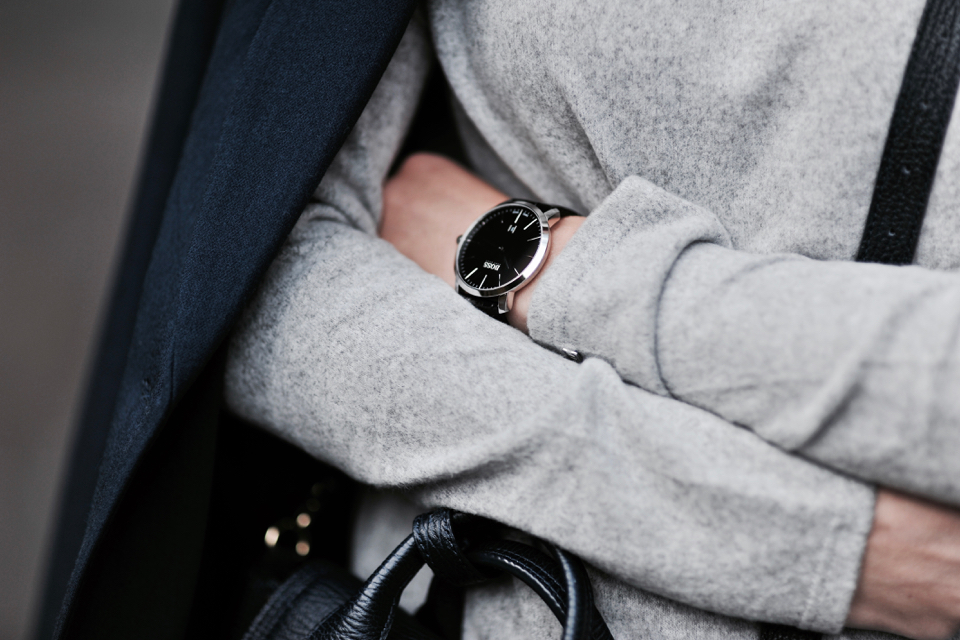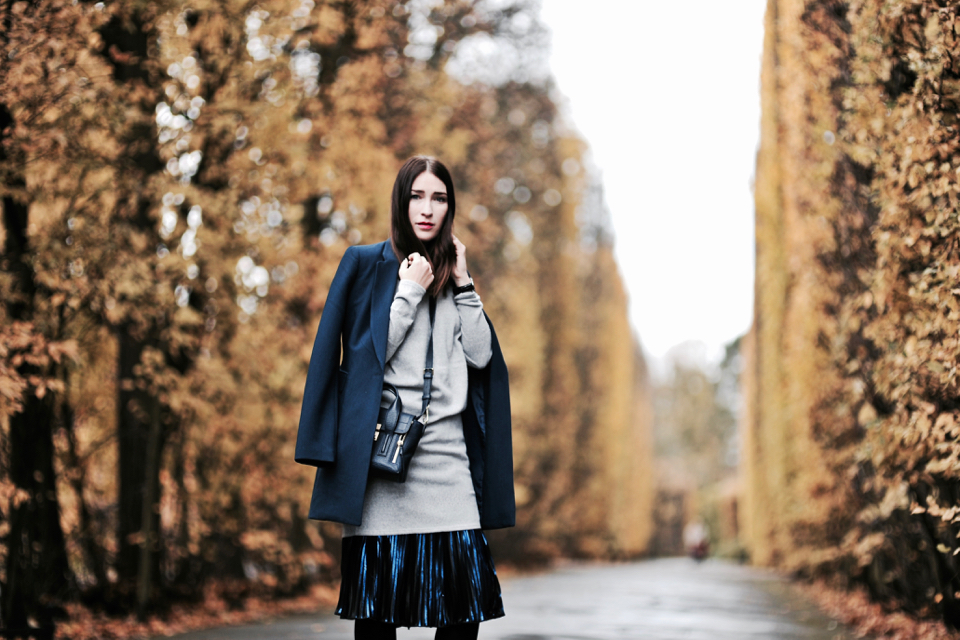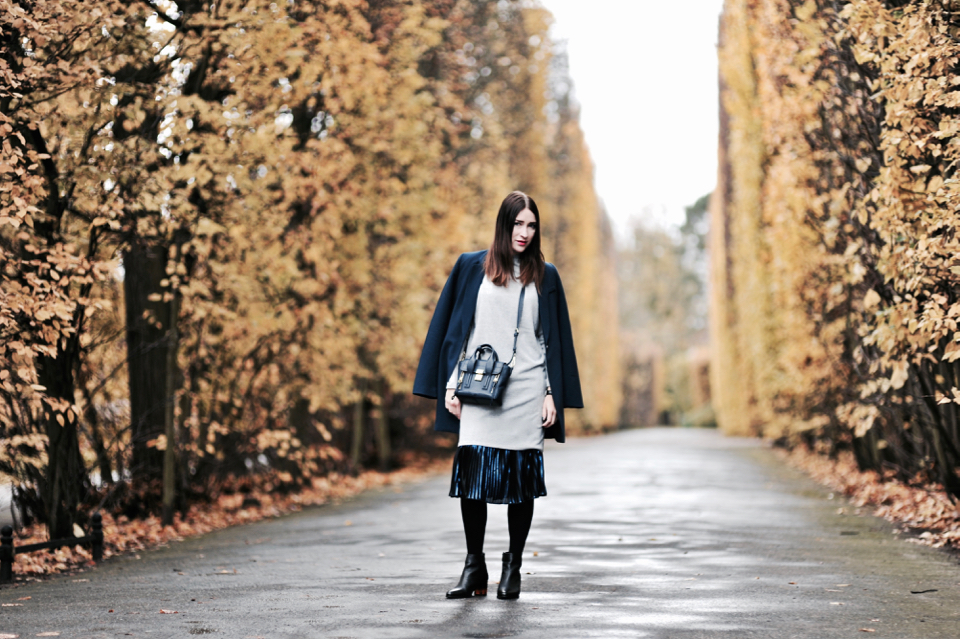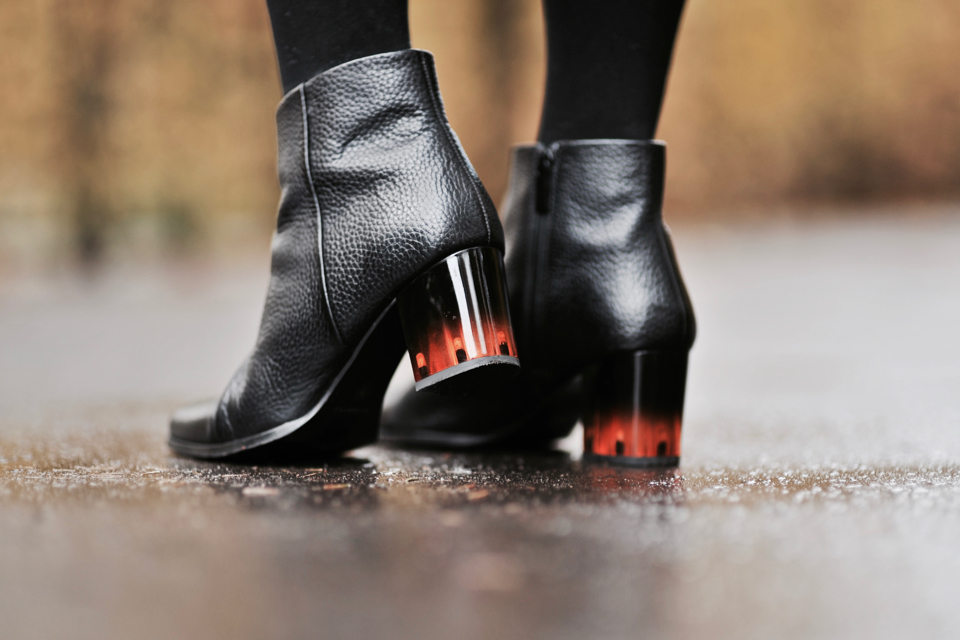 PHOTOGRAPHER: Cyryl
NAVY COAT: Orsay
PLEATED SKIRT: Mohito, online you can buy it here
LONG GREY BLOUSE: Mohito, online you can buy it here
LEATHER BAG: 3.1. Phillip Lim, online you can buy it here
LEATHER SHOES WITH TRANSPARENT HEEL: Reserved, online you can buy it here
WATCH: Hugo Boss, online you can buy it: Swiss
Post what blouse to wear with pleated skirt? appeared first on shinysyl.com