SUPERSIZE SWEATER AND SWEET SKIRT OUTFIT
SUPERSIZE SWEATER AND SWEET SKIRT OUTFIT
My love for the pleated skirts still continues… Surprisingly, until today, I haven't shown you that skirt with white chucks! So here it is… ;)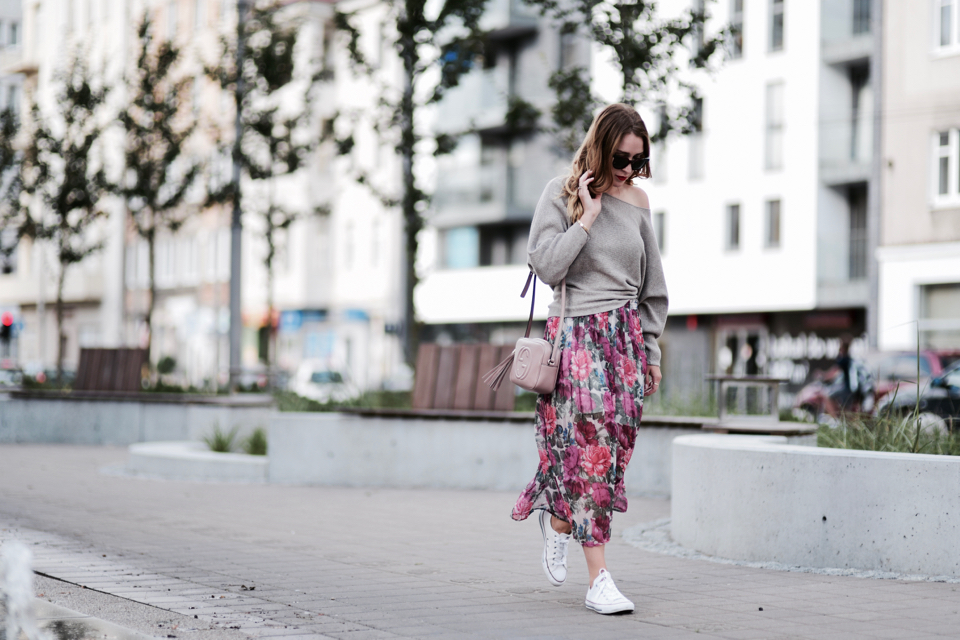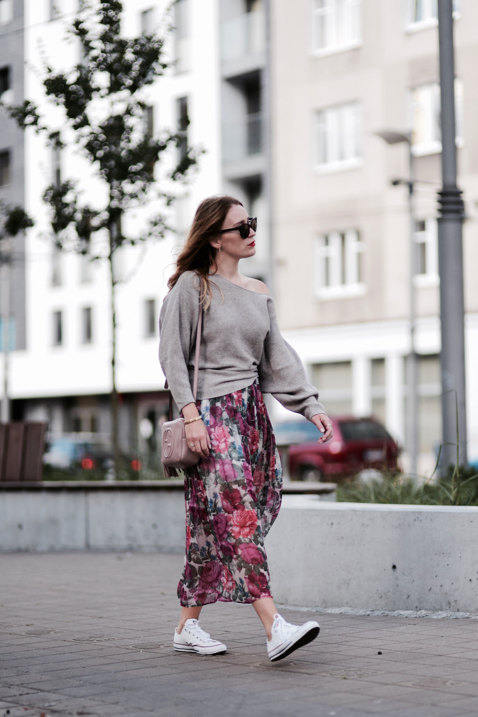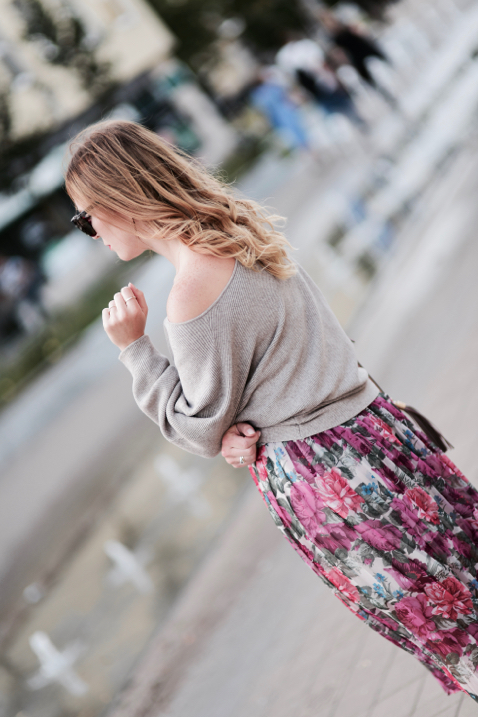 Oversized sweater and skirt how to wear it?
Only thing you have to remember, when you want to match sweater with skirt is to put piece of it behind the skirt, which will emphasize your waistline. Be sure to try this simple trick in your styling! :)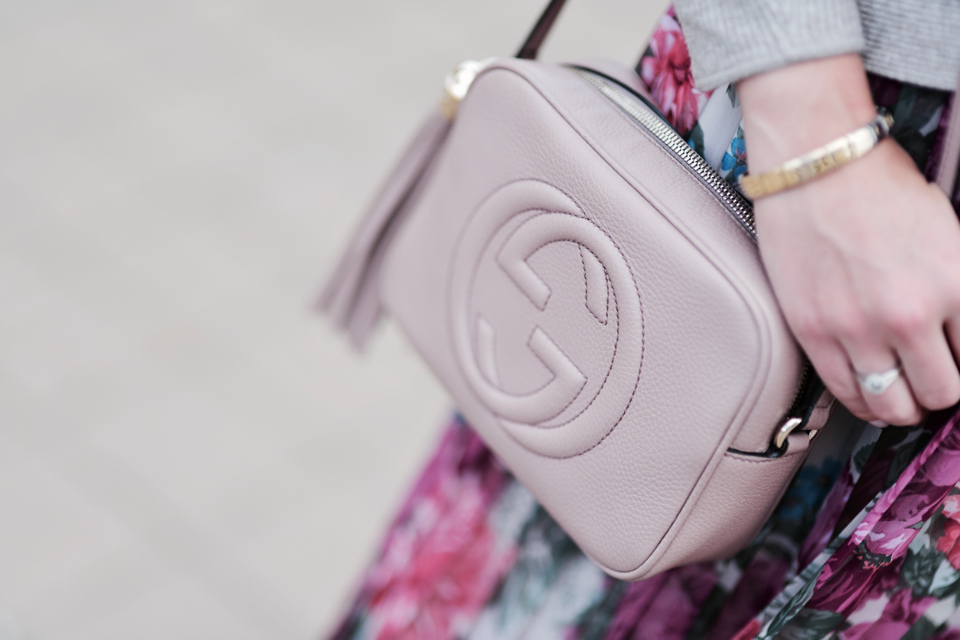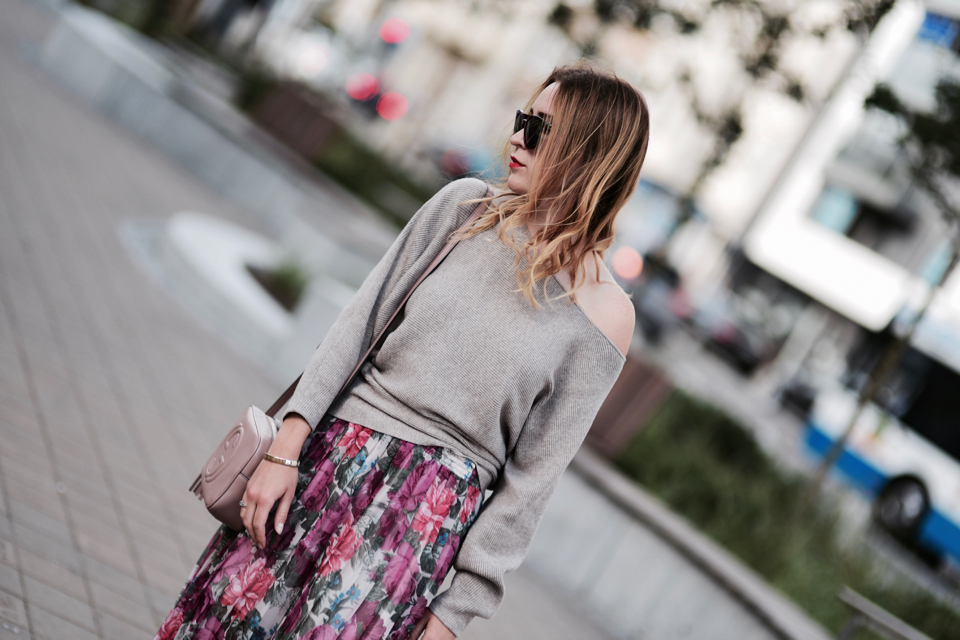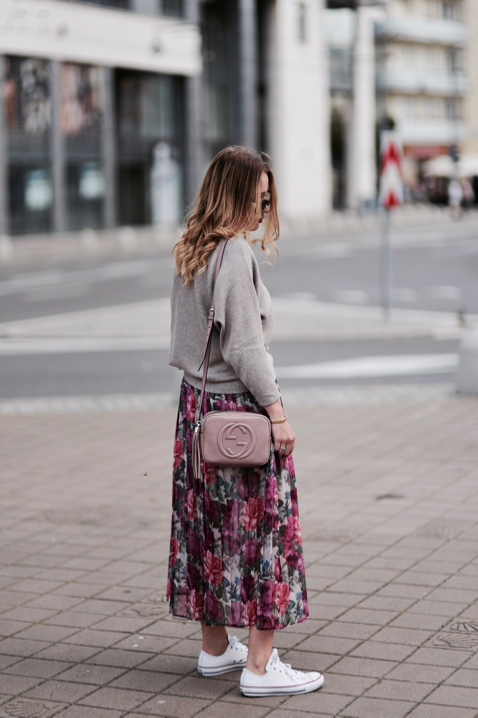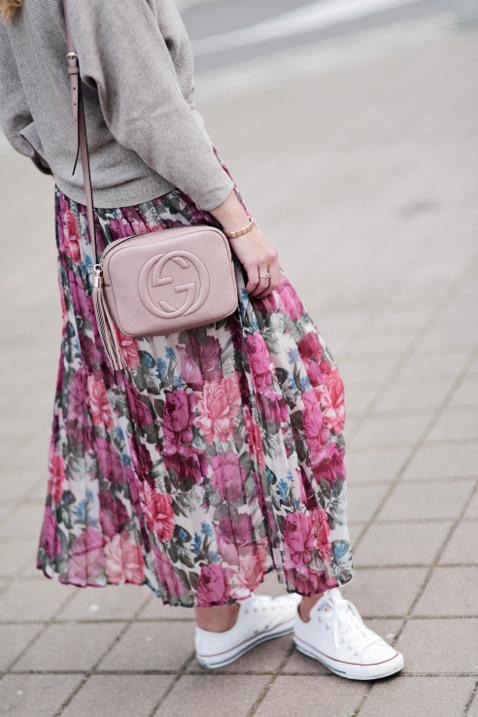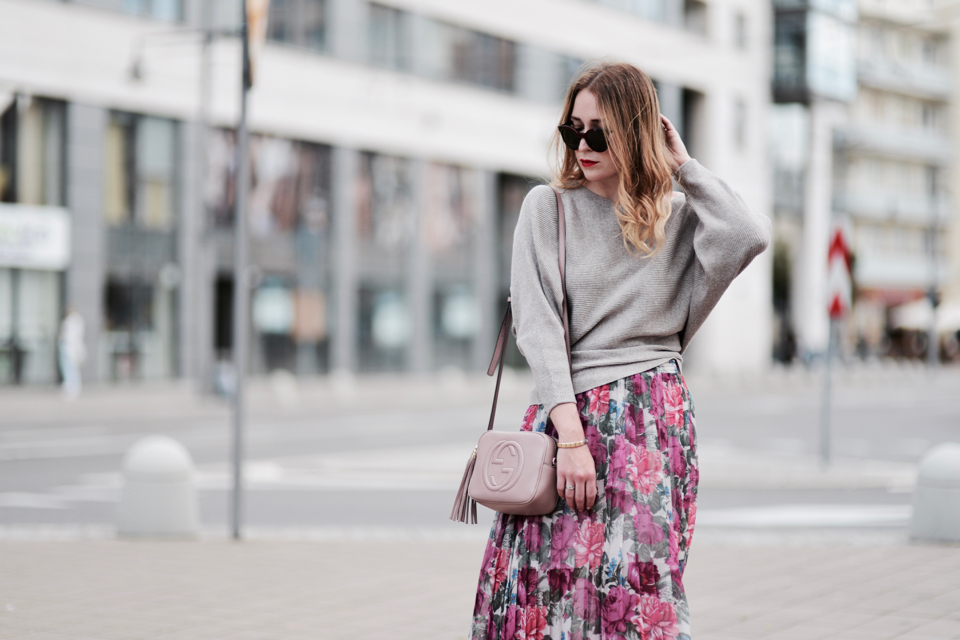 Some time ago I posted article about Gucci Soho Disco bag… If you are curious how to spot a fake, you can read it here: original vs. fake Gucci Soho Disco.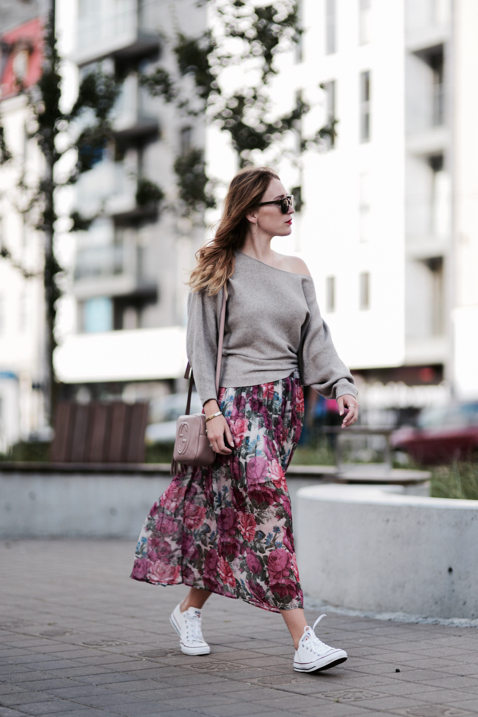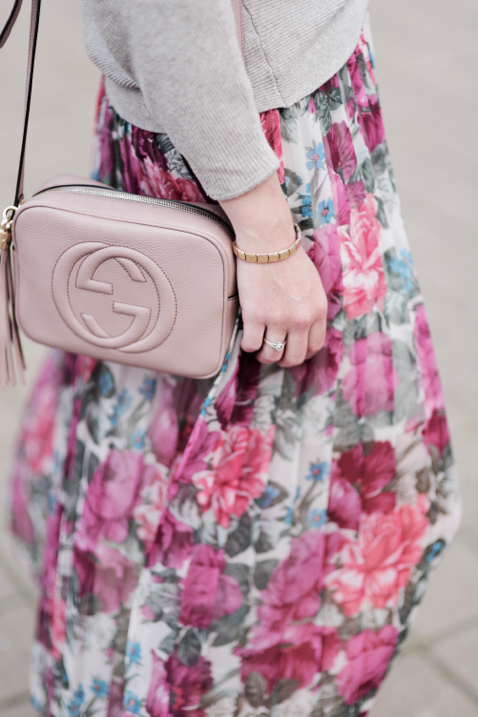 PHOTOGRAPHER: Cyryl
PLEATED SKIRT IN FLORAL PRINT: Vintage
SUPERSIZE SWEATER: Medicine
WHITE CHUCKS: Converse
BAG: Gucci Soho Disco
WATCH: Kenzo
SUNGLASSES: Fendi
Post supersize sweater and sweet skirt outfit appeared first on shinysyl.com