PARKA JACKET HOW TO WEAR?
PARKA JACKET HOW TO WEAR?
Today you see the first photo shoot from a beautiful and magical city on the North of the Netherlands. I have spent a most wonderful weekend there! I went to Groningen for bloggers meetup within Let's Gro festival. The city of Groningen and Eelde airport were the partners of the festival. I didn't have to worry about a thing – a flight, a hotel, tickets for public transportation, even bikes – organizers got it all covered. On Saturday I'll post longer description of my Groningen trip. Today it's just a sneak peek of my Netherlands adventure, and of course I wanted to show you my outfit with a burgundy parka jacket I made for Tally Weijl. Usually you see parkas in khaki or olive colour. That's why the moment I saw the burgundy one I knew it has to be mine!
How to wear a parka jacket? Just like on today's photos parka jacket is perfect for everyday outfits. And you need to know I've been getting to this place on bike and the temperature was around 4 degrees Celsius… ;)
Long shirt and ripped jeans with a parka jacket make a really great outfit. Parka jacket is perfect everyday jacket you can wear for a walk or a bike. :D Parkas have plenty of pockets so you don't need to take your bag with, which is very useful if for example you are into fall/winter nordic walking!
As I mentioned before you usually see khaki parkas, I choose a burgundy one, so I decided that at least my shirt would be olive drab. ;)
How do you like my outfit? And how do you like the Groningen in the background?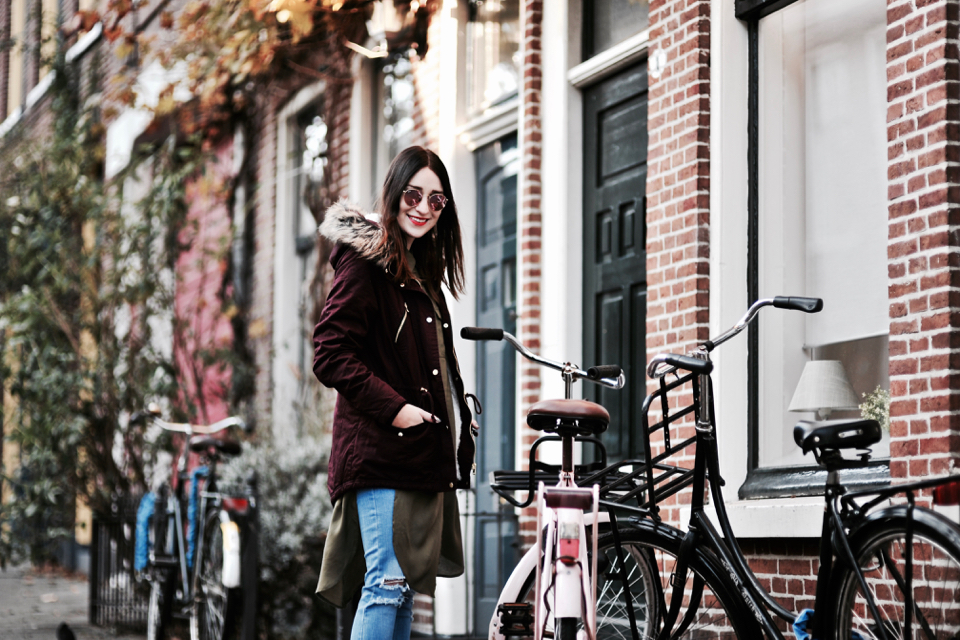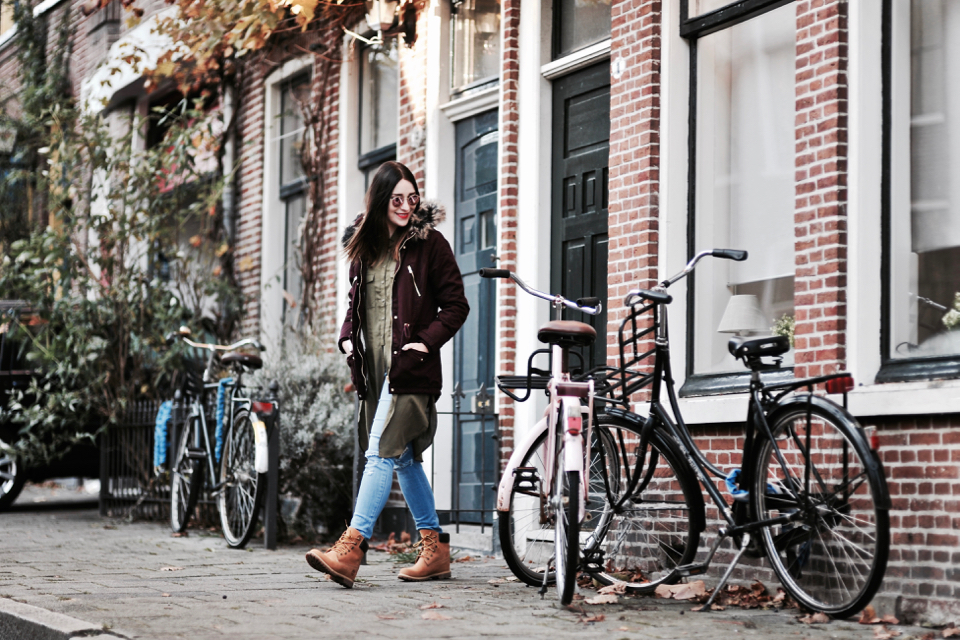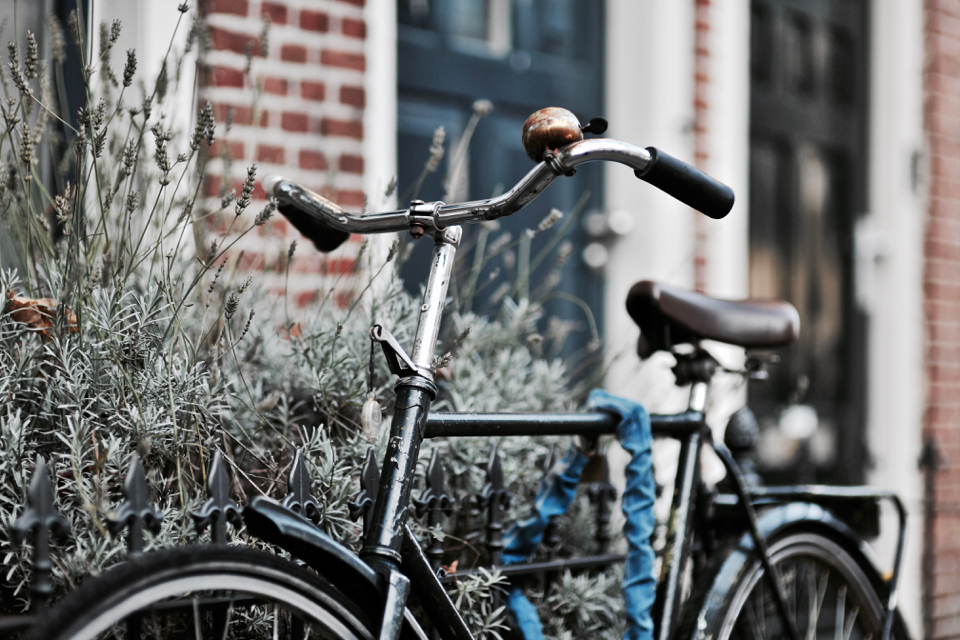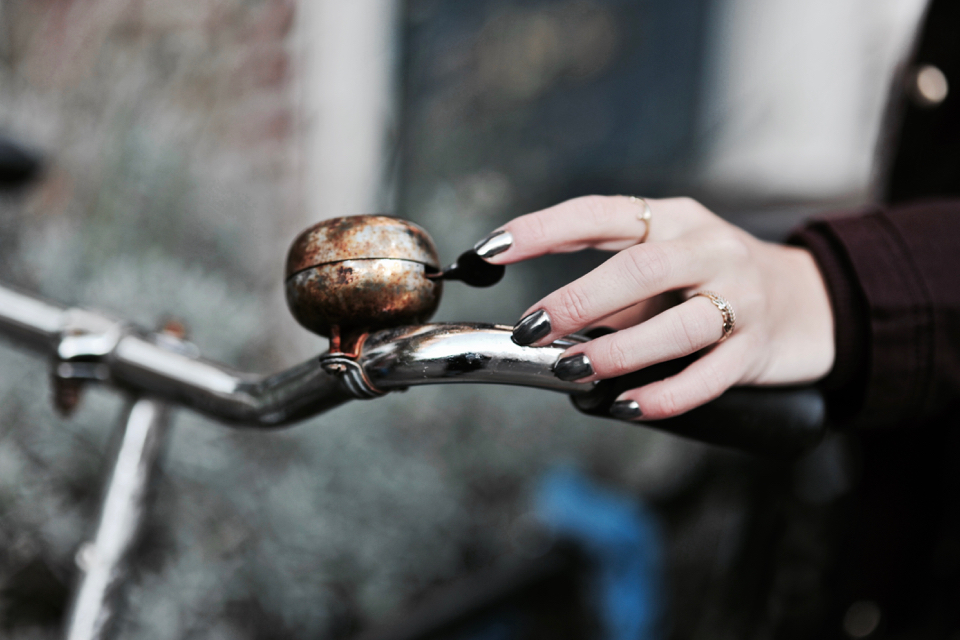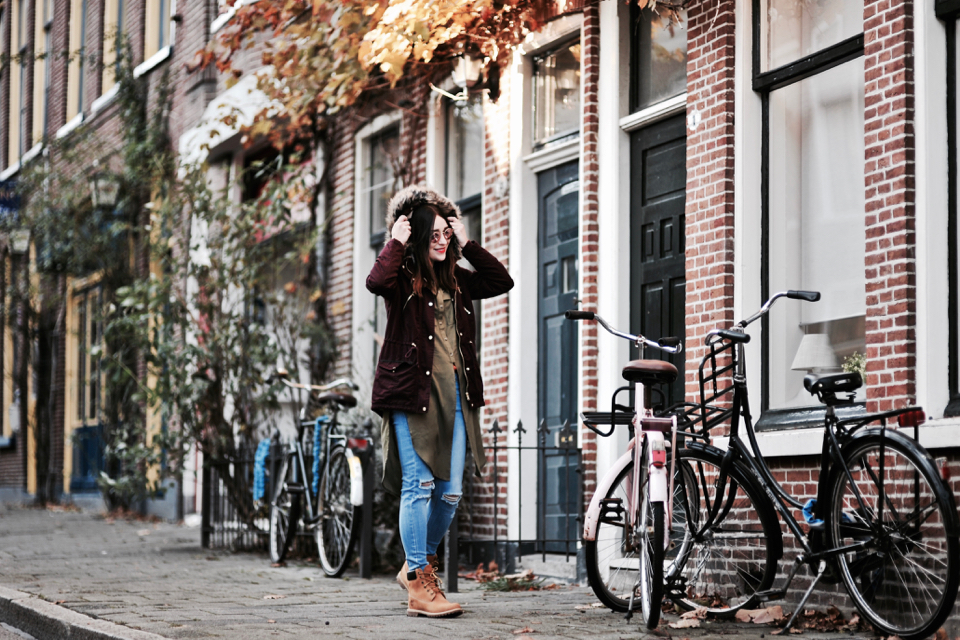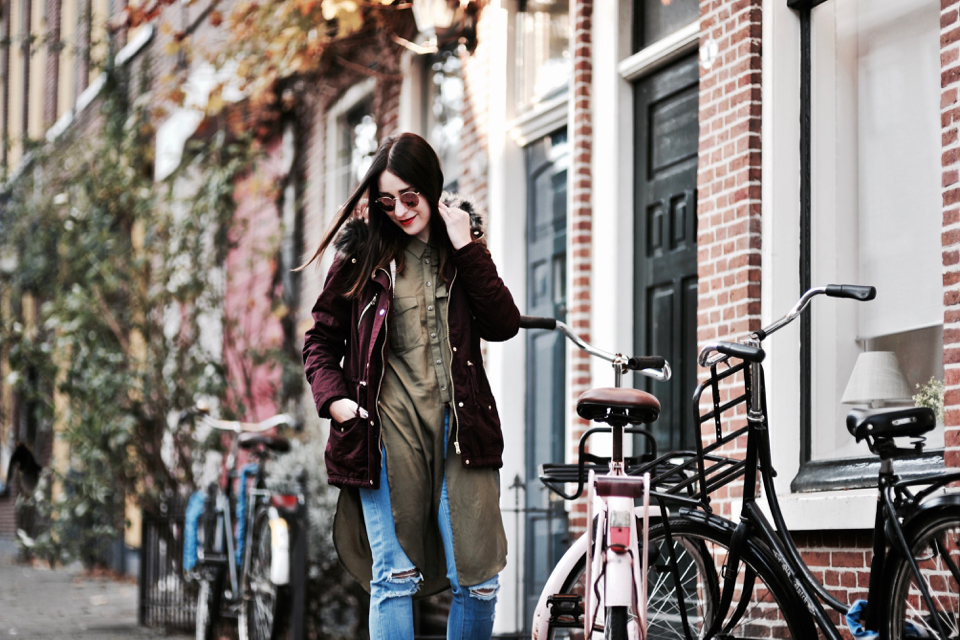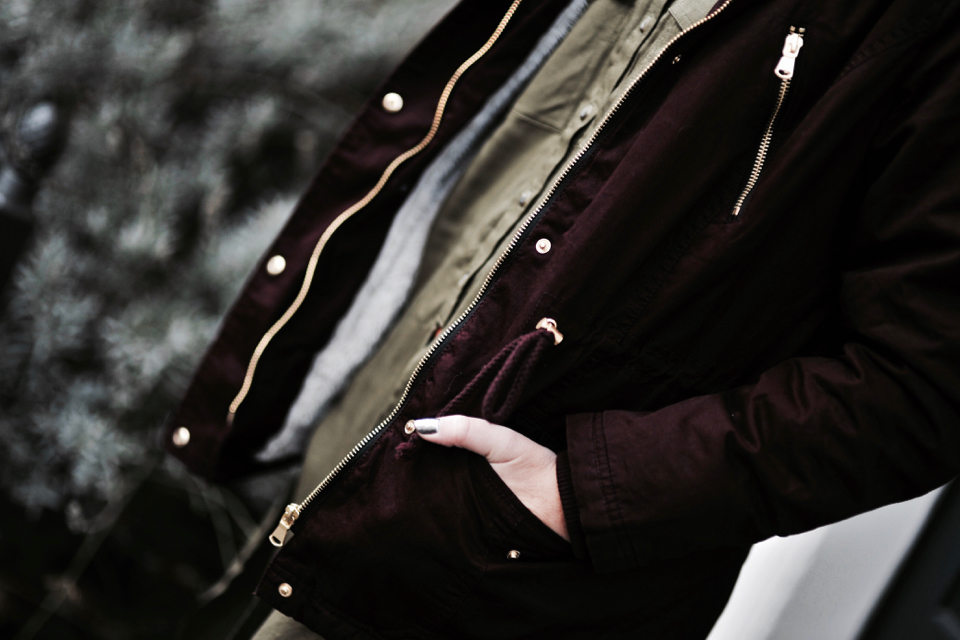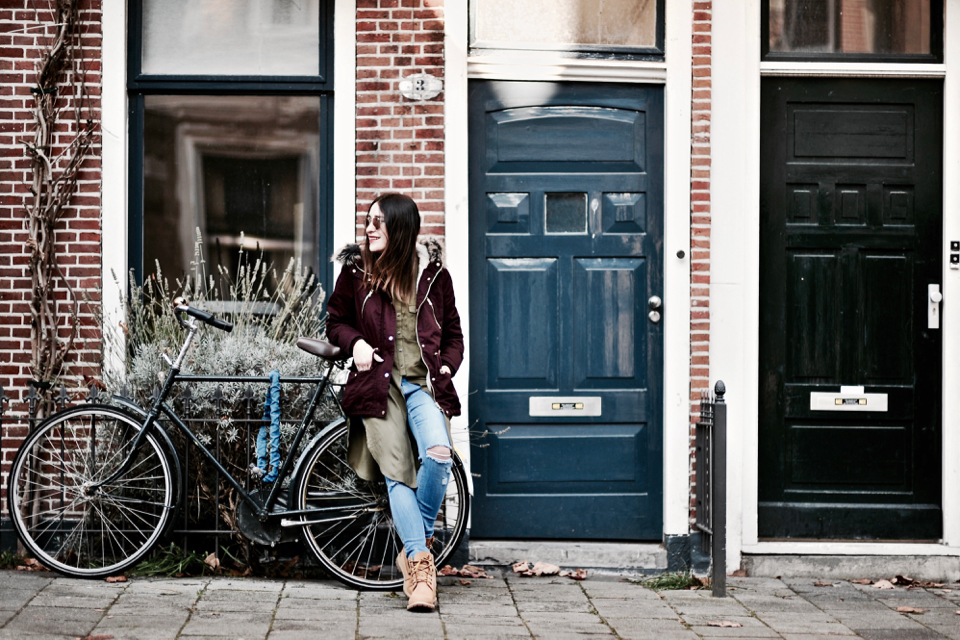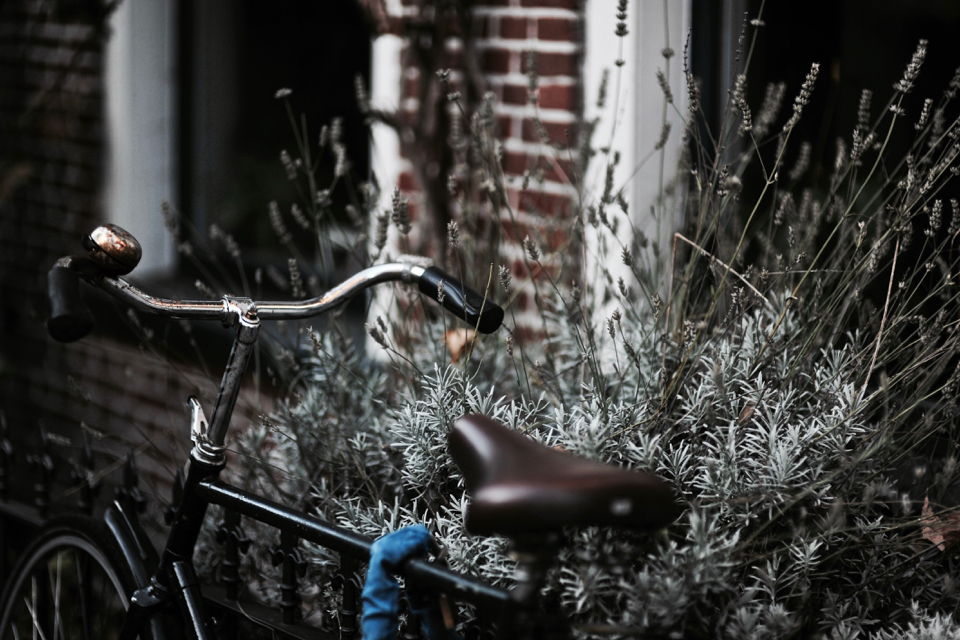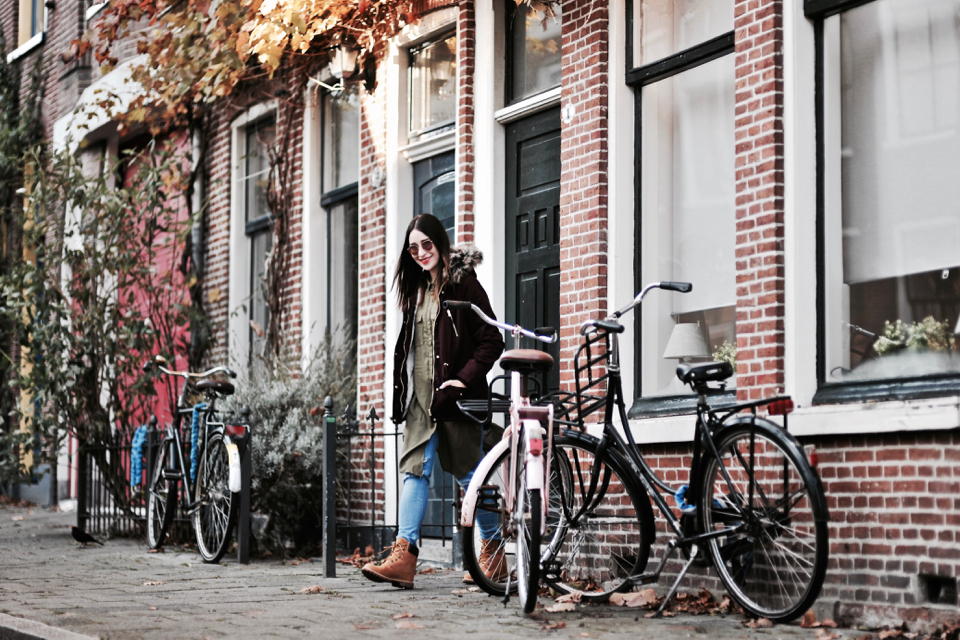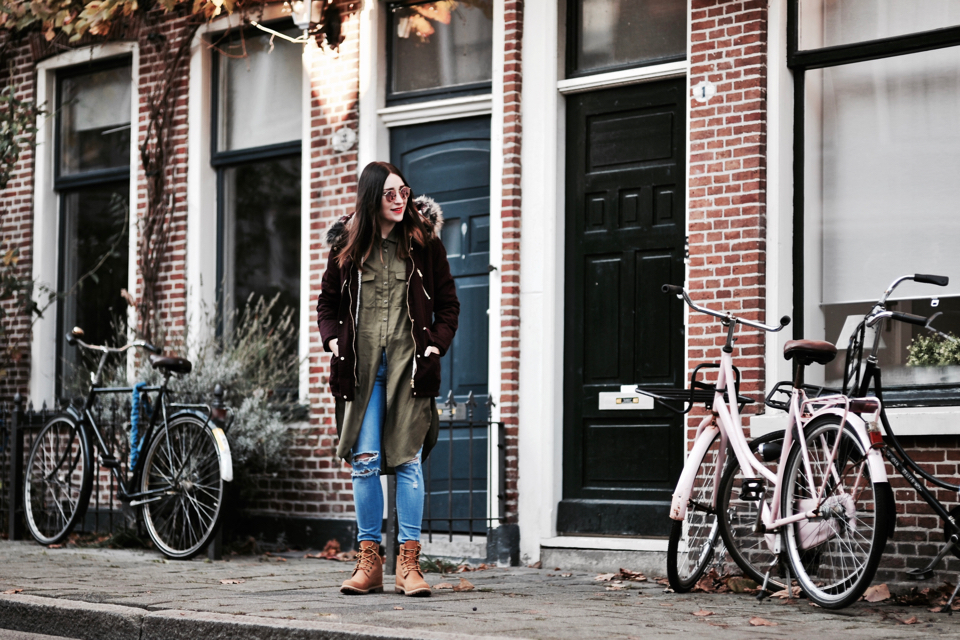 PHOTOGRAPHER: Cyryl
BUBURGUNDY PARKA JACKET: Tally Weijl
LONG SHIRT IN KHAKI COLOUR: Tally Weijl
DISTRESSED JEANS: Tally Weijl
Post parka jacket how to wear? appeared first on shinysyl.com