HOW TO LIVE WELL?
HOW TO LIVE WELL?
In Gdańsk (that's a city where I live in the north of Poland) there is a charming older man you can meet in a tram. In trams, it usually gets pretty crowded. Very often, all we can think of is to find a place to sit, take out a phone and isolate yourself from the outside world. Nobody likes to admit but to be honest: it would be hard to find a person who at least once looked behind a window or stared at the phone pretending not to see a person who might need this place to sit in a tram or bus.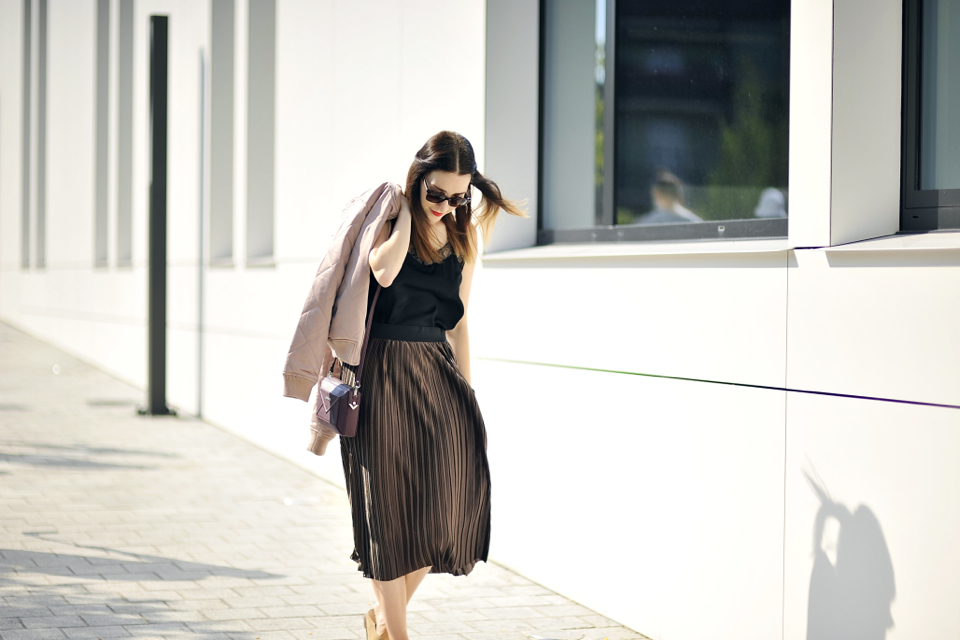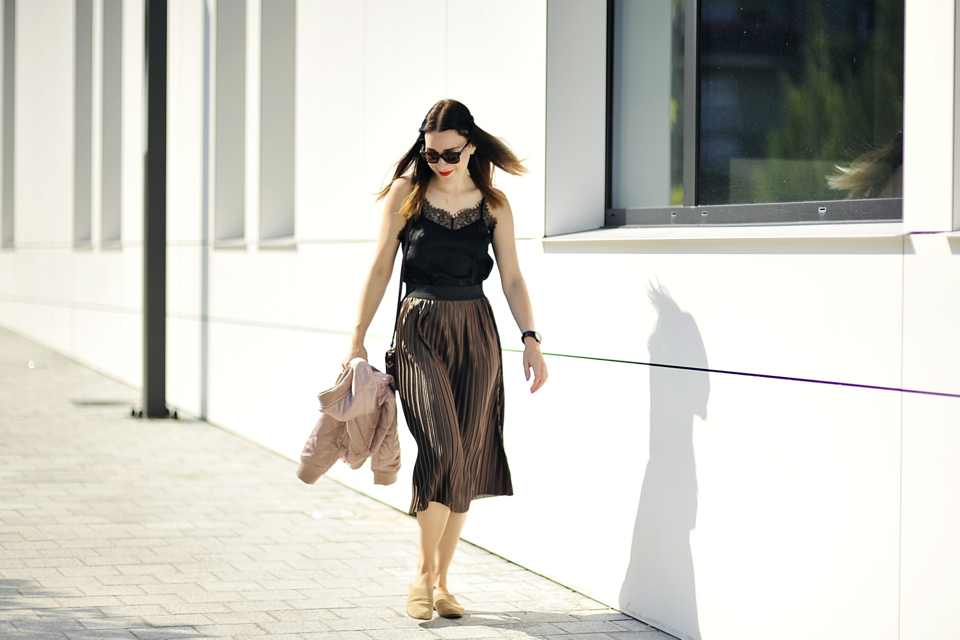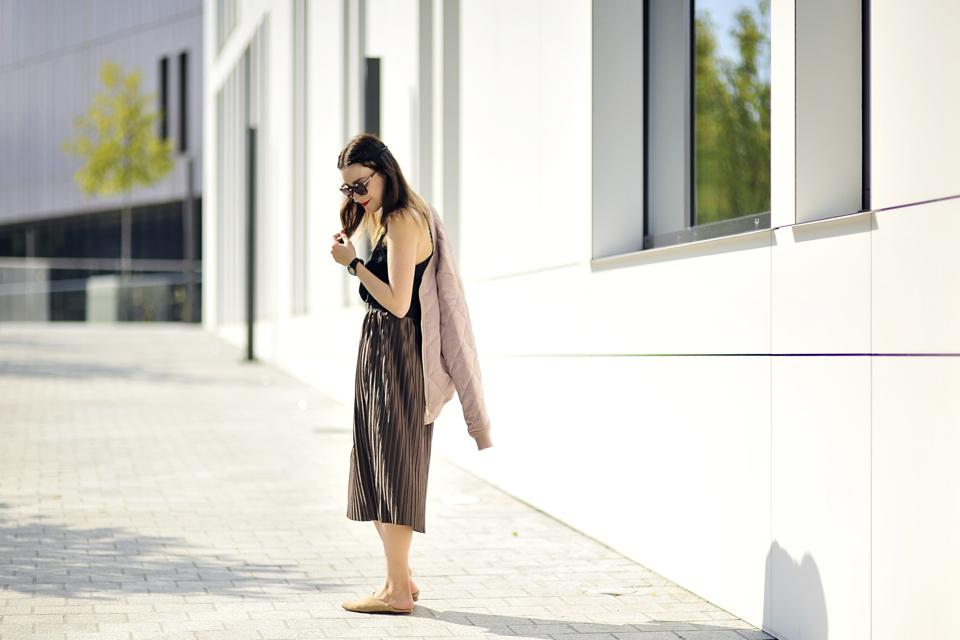 We like to help the others, or at least most of us do. We like to see a smile on face of the person we have helped… Okay, but let's go back to the charming elderly man. His name is Jan and he is over 90 years old. He likes to remind people how nice it is to help the others. And he makes it in a quite unusual way. He has been fighting for a better world for over a dozen years. He gives small, heart-shaped pieces of paper with rhymes to passengers who offered a seat. Jan has already given 25 thousand of his rhymes to people traveling with him. He is the author of those rhymes. There are two kinds, first one is for passenger who offered his seat to someone who needed it and second one is for passengers who didn't.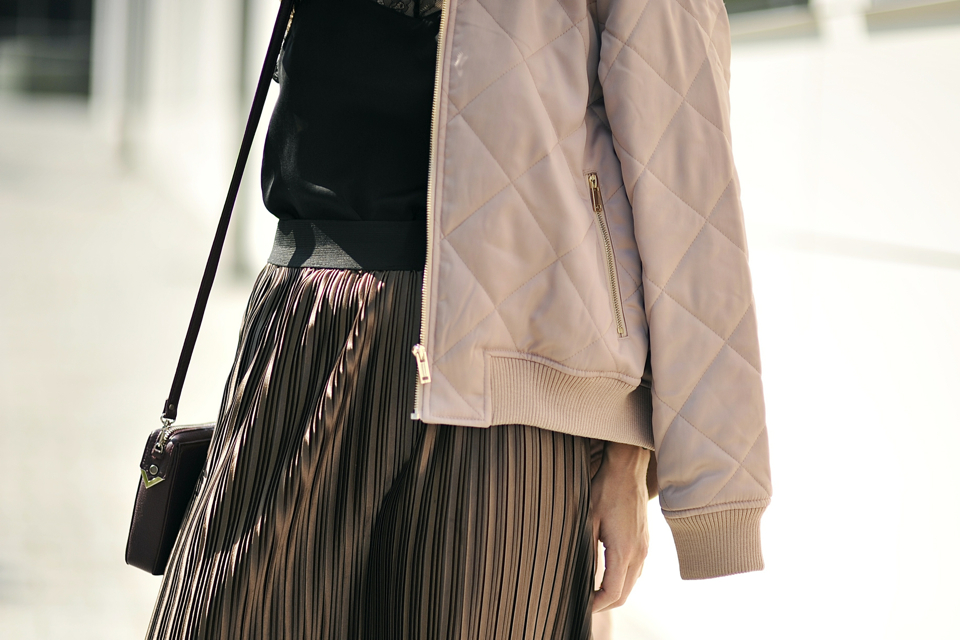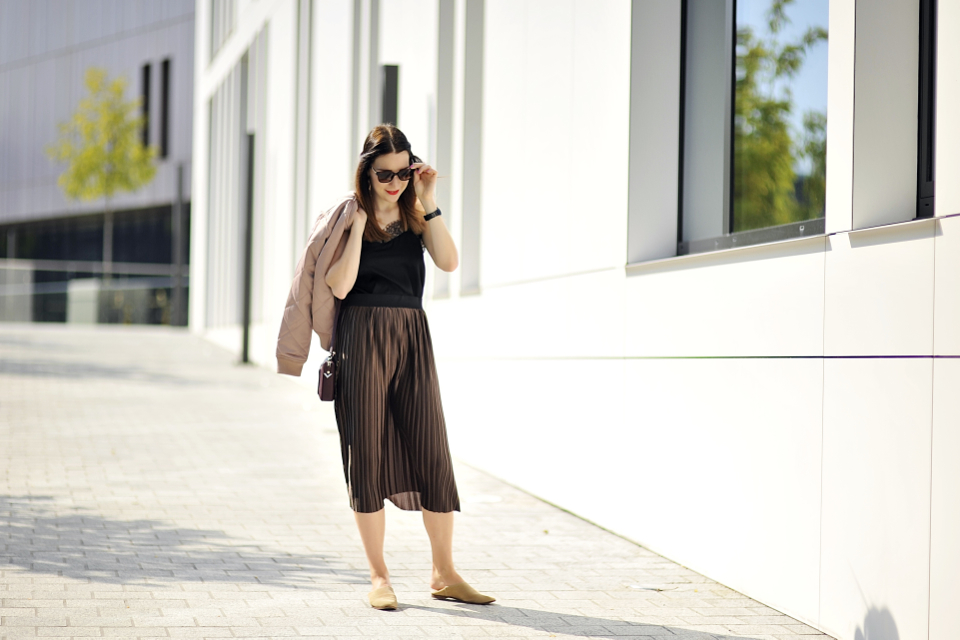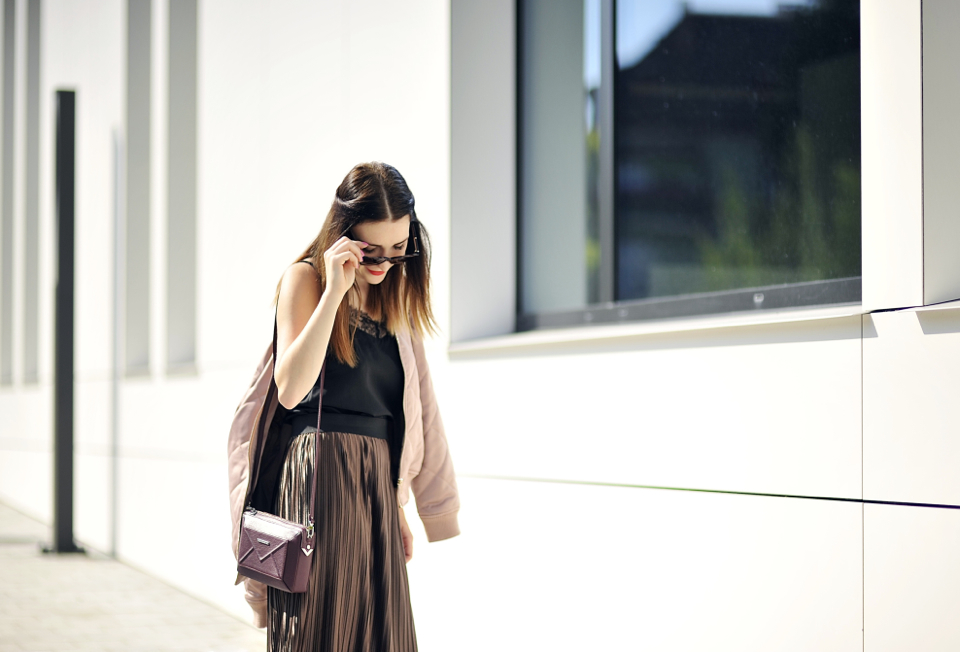 On yellow notes you can find this poem:
Remember, what you are about to be told,
When you are not at your very best,
You would be standing being so old,
There might be no place for you to rest.
And on pink ones:
Keep this note because some day,
It would be nice to look at it,
When thinking of buying a cane,
You would be offered a place to sit.
(Jan Dymarski)
I like those rhymes because they not too pretentious. He is not too hard on people who didn't offer a seat and he is not praising too much those who did. This charming elderly man is teaching us how to live well… Without any big words.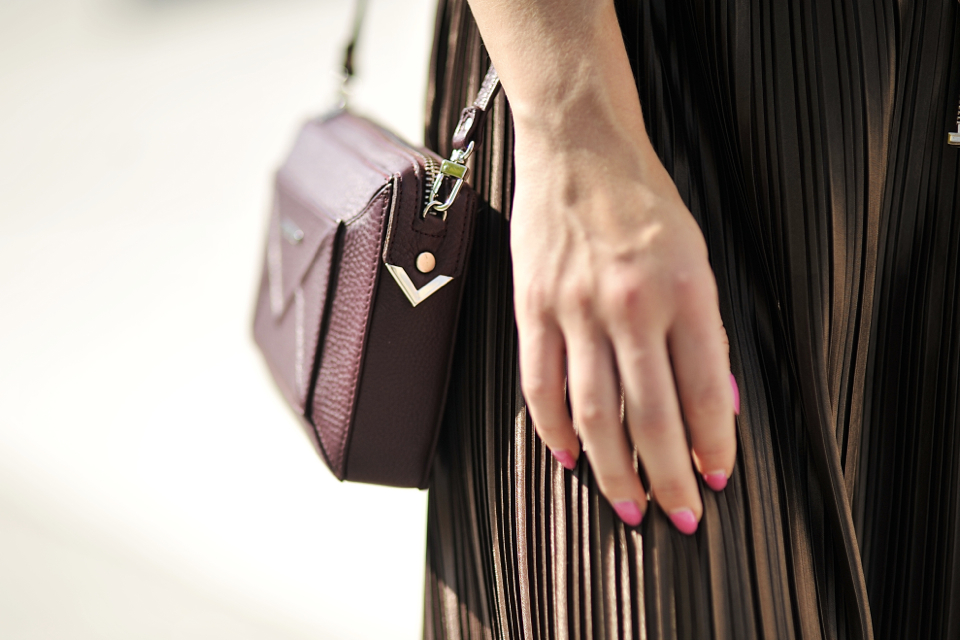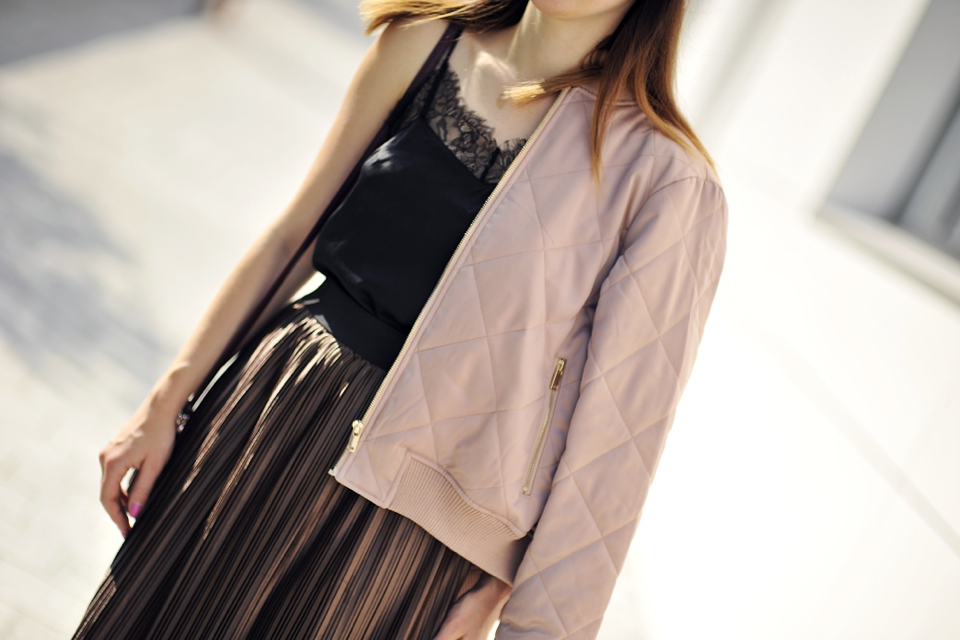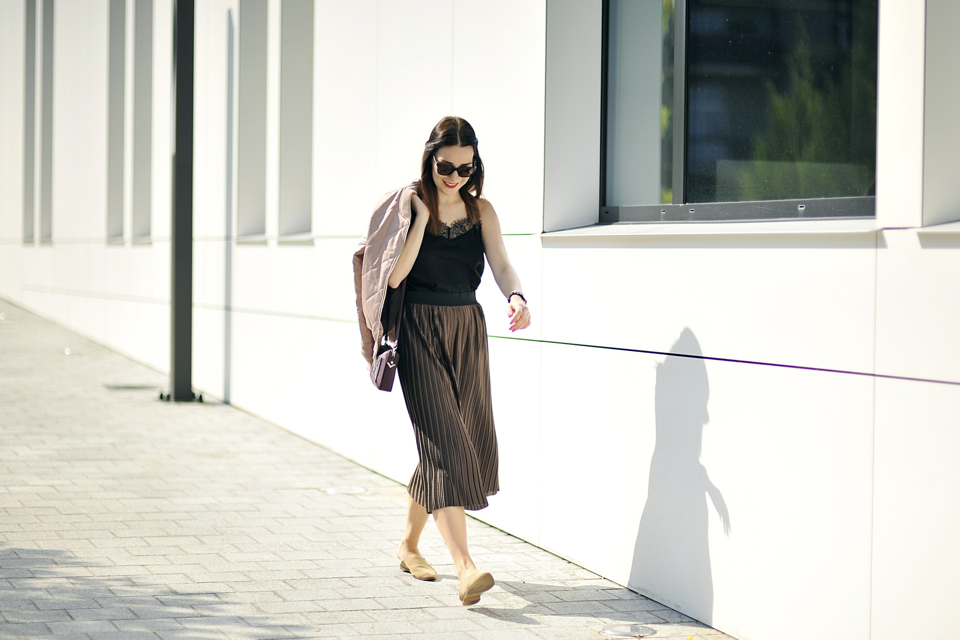 All of my other coaching guides can be found in the bookmark labelled Secret. :)
PHOTOGRAPHER: Cyryl
SLIPPERS : Zara
SUNGLASSES: Carolina Herrera
METALLIC PLEATED SKIRT: New Look, similar here
PINK BOMBER JACKET: New Look, similar tutaj
LINGERIE TOP: Mohito
LEATHER BAG: Sabrina Pilewicz
Post how to live well appeared first on shinysyl.com