HOW TO CHOOSE A WEDDING SUIT?
HOW TO CHOOSE A WEDDING SUIT?
How to choose a wedding suit? Which details are most important? Which colour of wedding suit is best? What to wear with a suit? I answer all those questions in today's post.
I'm sure you want your wedding suit to be special. But remember it's quite expensive so I wouldn't recommend buying an extravagant tailcoat… I believe it's best to buy a classic suit you can wear at work, or other formal events after your wedding. To make your wedding outfit special you can choose special accessories (ones you wouldn't wear on a daily basis) such as: a bow tie, a pocket square and cufflinks.
Let's start with choosing the right colour.
Definitely dark colours are the best, when it comes to a wedding suit. Black, gray, navy blue are going to work 100%. You need to take into consideration also time of the wedding. Tuxedo (a black suit with satin or silk facings on the jacket's lapels and similar stripe along the outseam of the trousers) is a typical evening outfit. If you are planning to have your wedding ceremony around noon, navy blue or classic black suit would be much more appropriate. Generally black is reserved for evening events, but on the wedding day you can break this rule.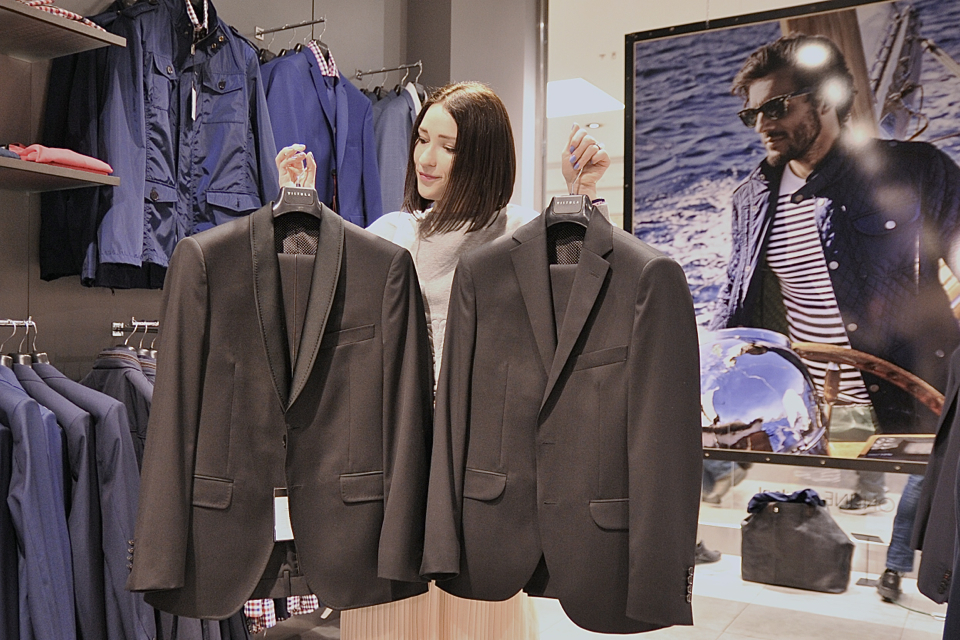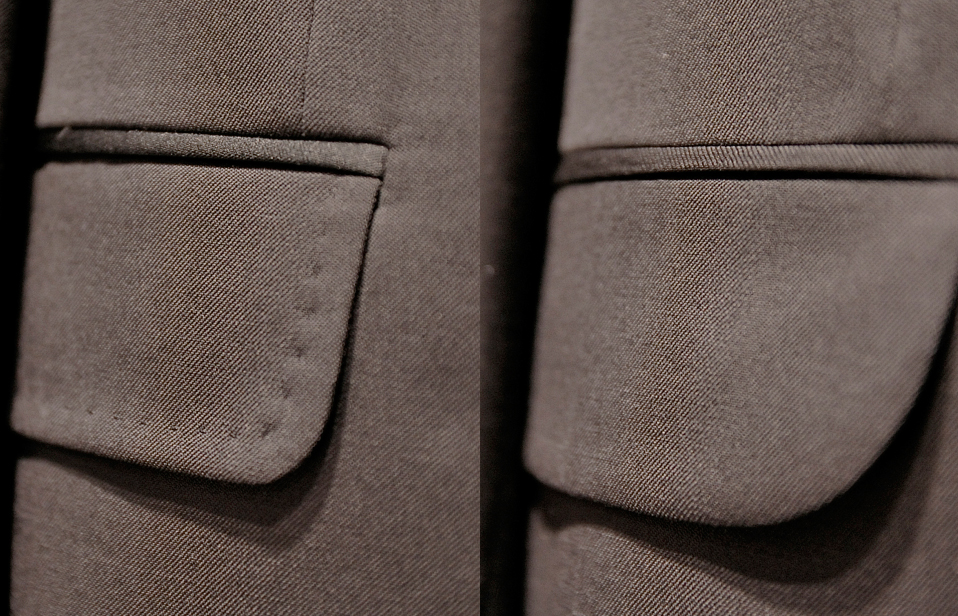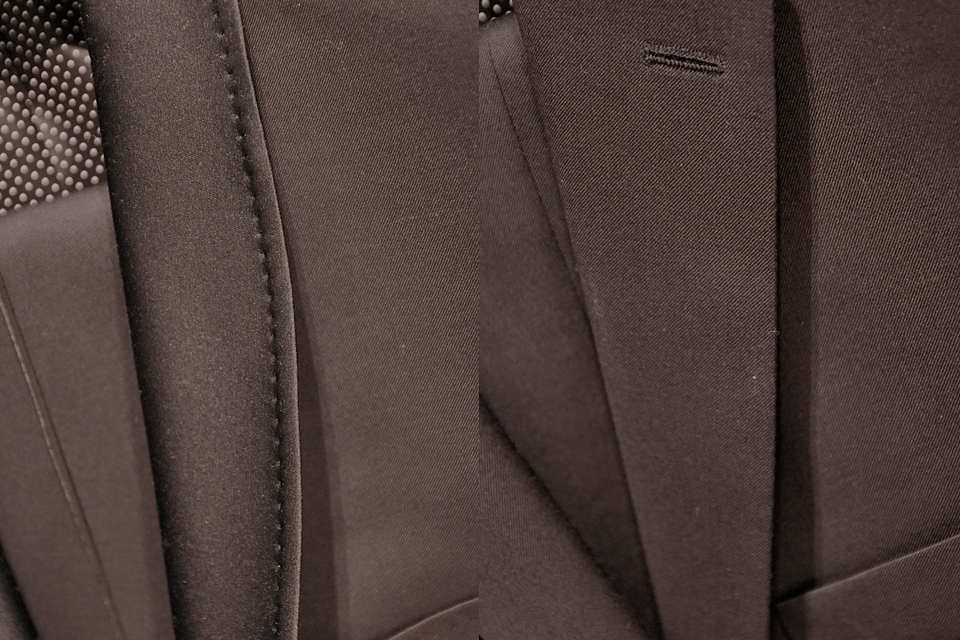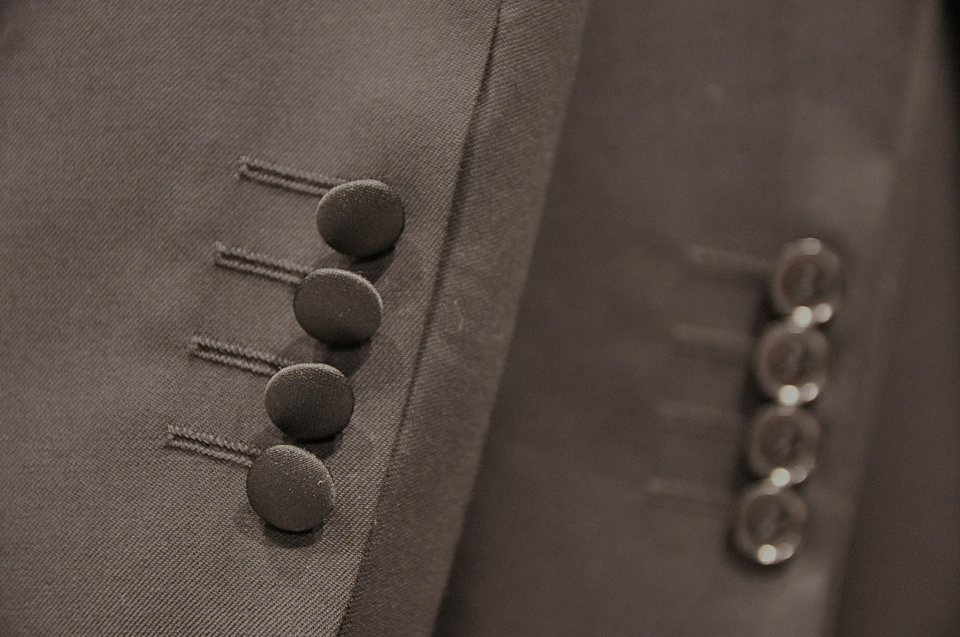 Navy suits: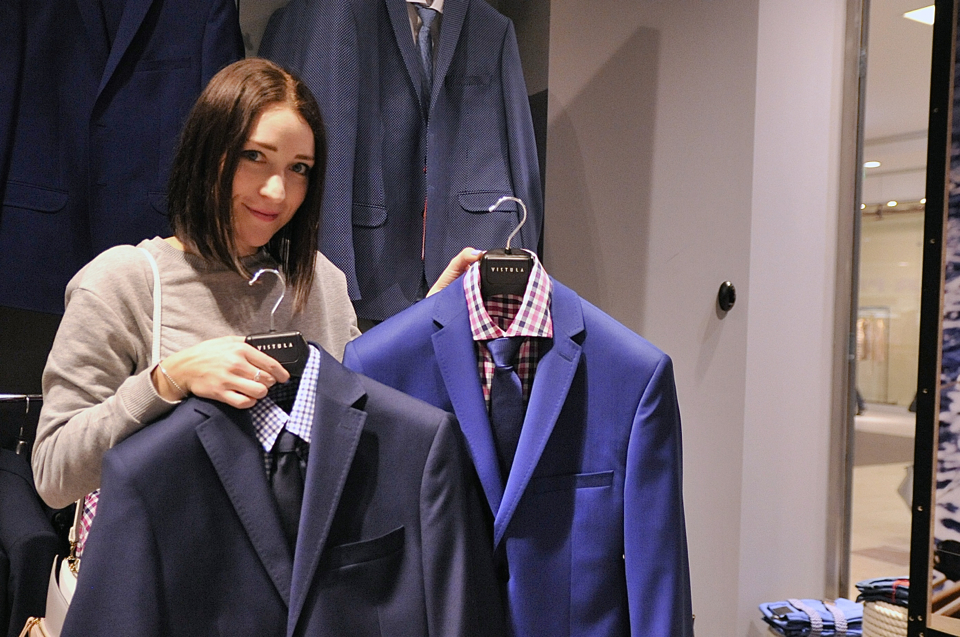 If you appreciate classic designs, avoid patterns (like stripes or pinstripes).
Cut.
Now the most trendy cuts are super slim and slim – with suppressed waist and fitted legs.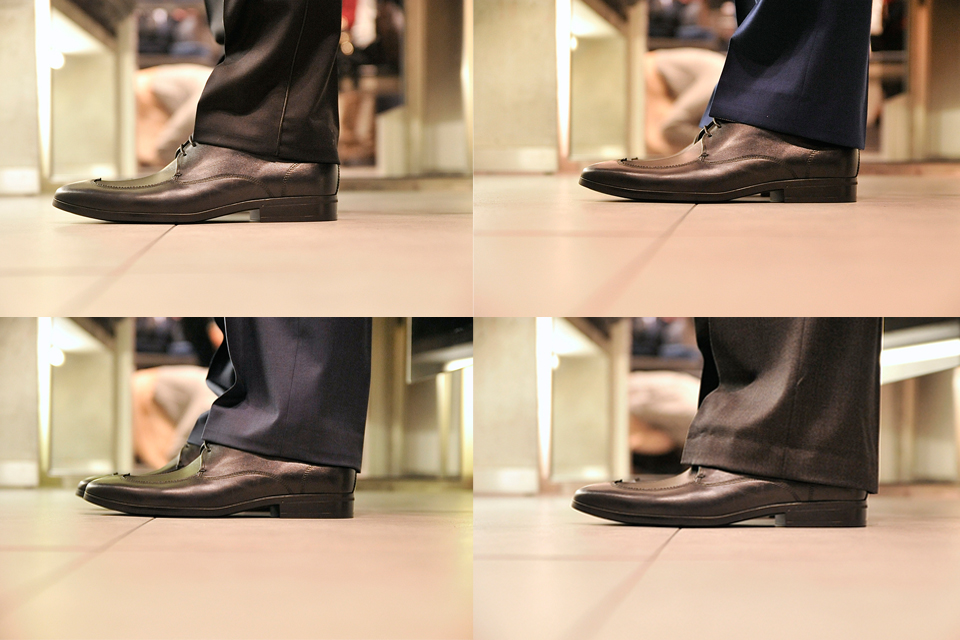 Two- or three-piece suit?
There are two kinds of suits you can wear to the wedding: two-pieces or three-pieces. The first one is trousers and jacket, in the other one the third piece is a waistcoat. If you decide on a three-piece suit, remember that the most elegant is a classic matching look where a waistcoat is blending into the rest of the suit. If you have any patterned or metallic waistcoats leave them deep down in the closet.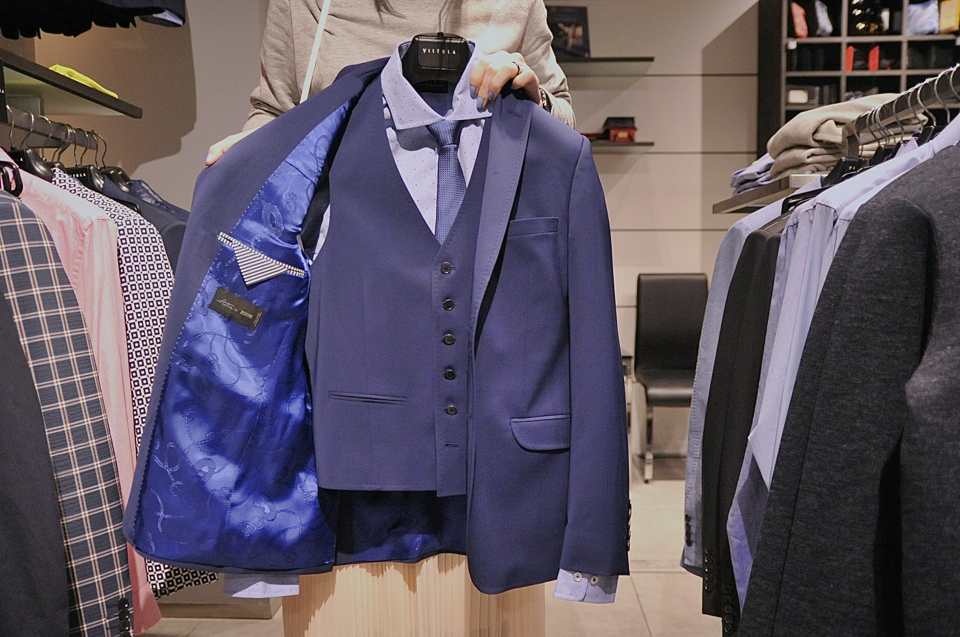 Remember: the last button on your waistcoat should be left undone!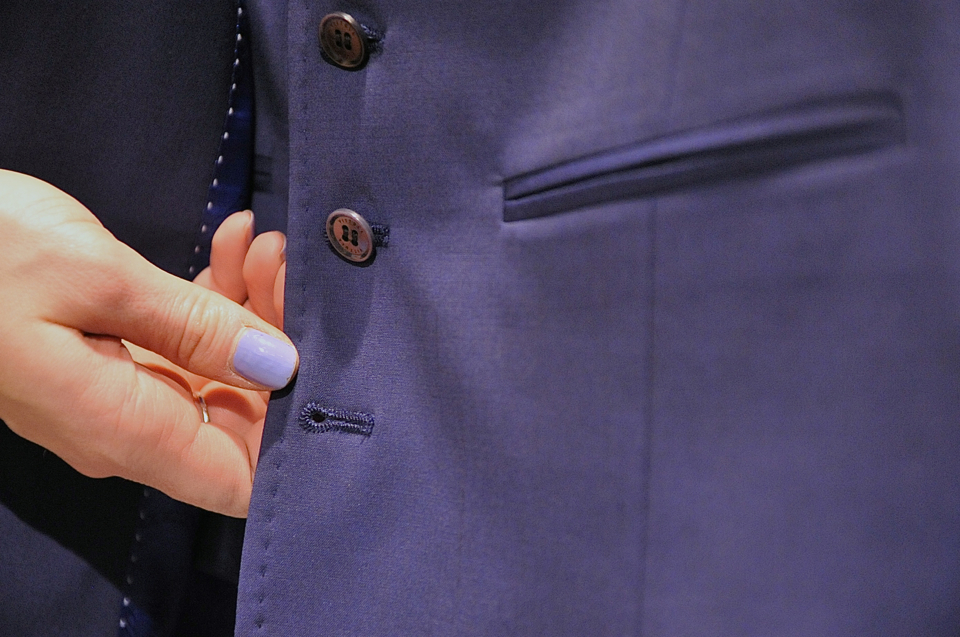 Buttons. (How to button your jacket?)
A single-breasted single-button suit jacket must always be buttoned.
A two-button jacket – you leave the second button undone.
A three-button jacket – you button the middle one or top two buttons.
Remember: If you are wearing a waistcoat you can leave the jacket unbuttoned.
Double-breasted suit jackets usually have 6 buttons. They are almost always worn buttoned (even when sitting).
Remember: never wear a waistcoat with a double-breasted jacket.
Long tie or a bow tie?
It's up to you. But, if you decide on a bow tie, remember to wear a special shirt. Do not wear a bow tie with a classic shirt. There are shirts designed especially to be worn with a bow tie. They have hidden buttons and a special collar cut (winged collar).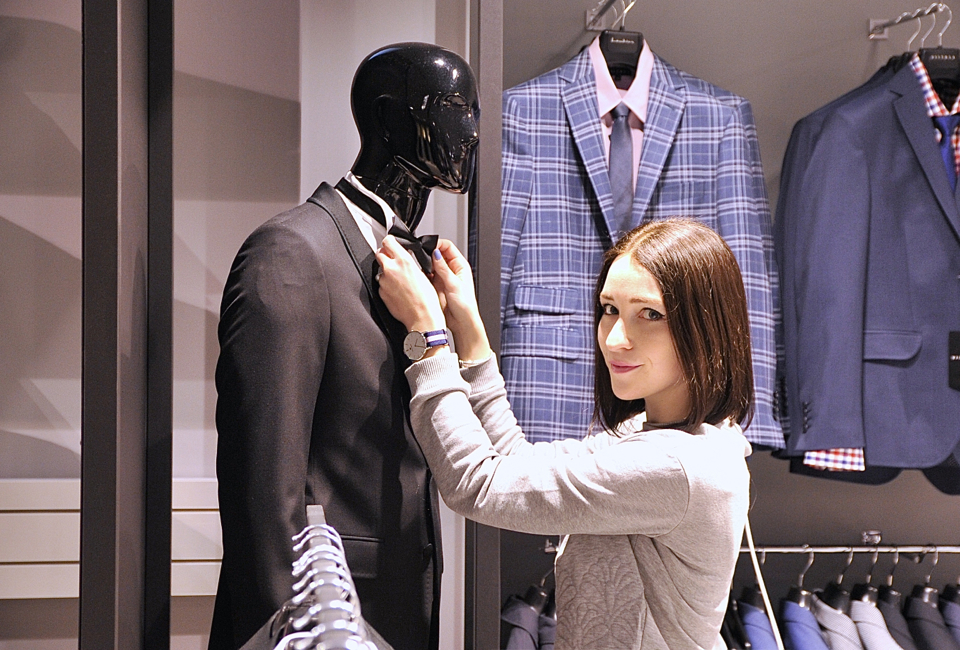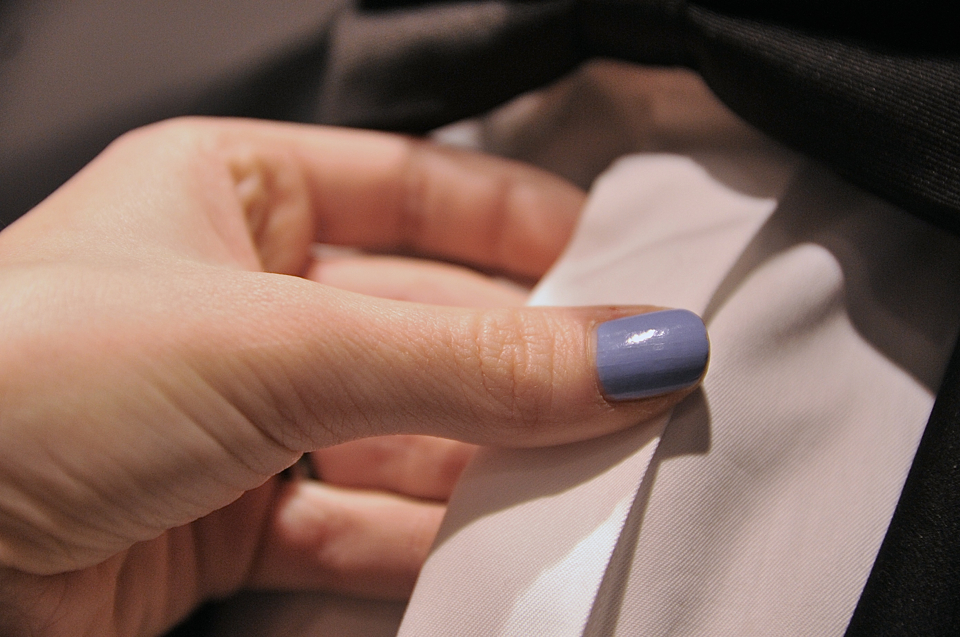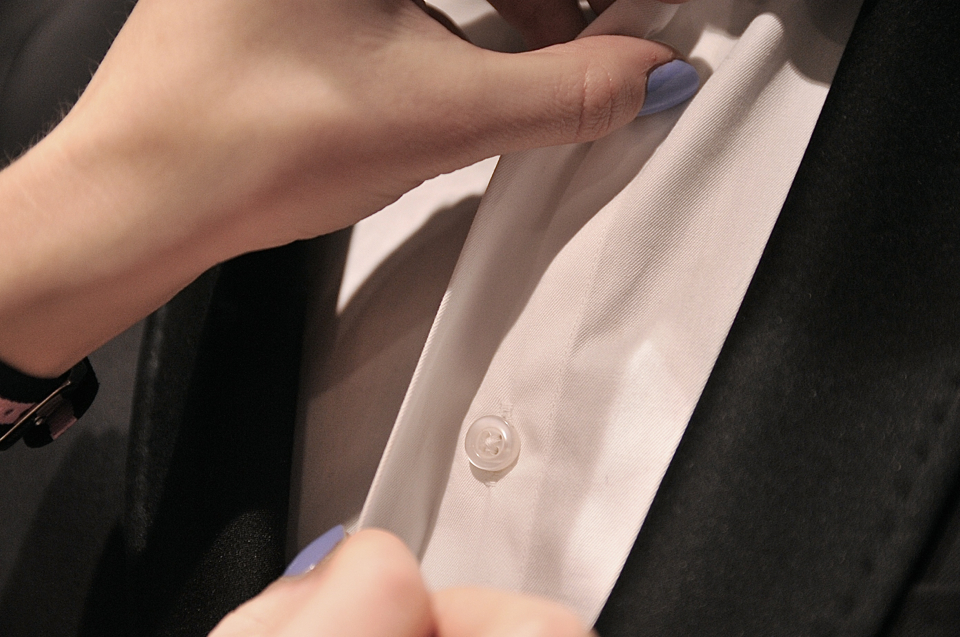 If you decide to wear a tie, make sure it's silk.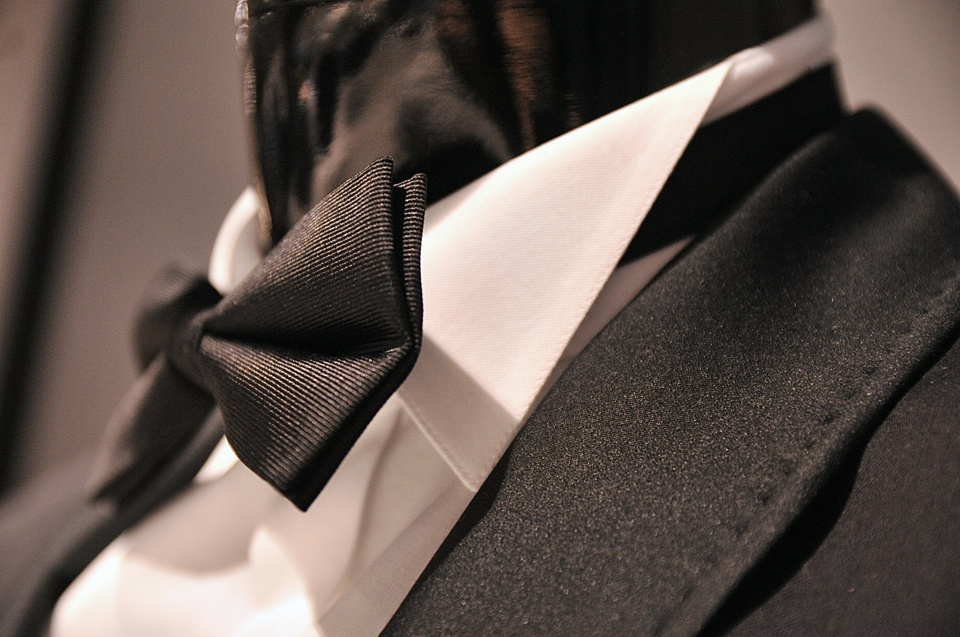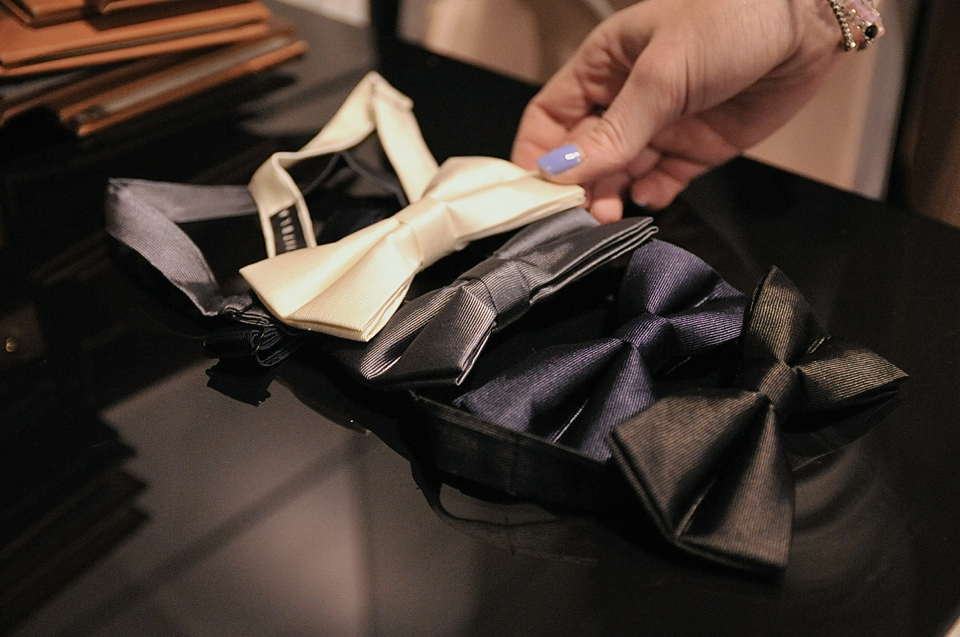 If you decide on a white shirt, a pocket square should also be white. Preferably silk as well. Don't try to match the pocket square with for example bride's bouquet. Wedding is not a prom. Groom's shirt should be white. Don't try to match it with a bride's dress. One of the common mistakes is wearing an ecru shirt (matching bride's dress). Formal occasion requires a white shirt and let's stick to that.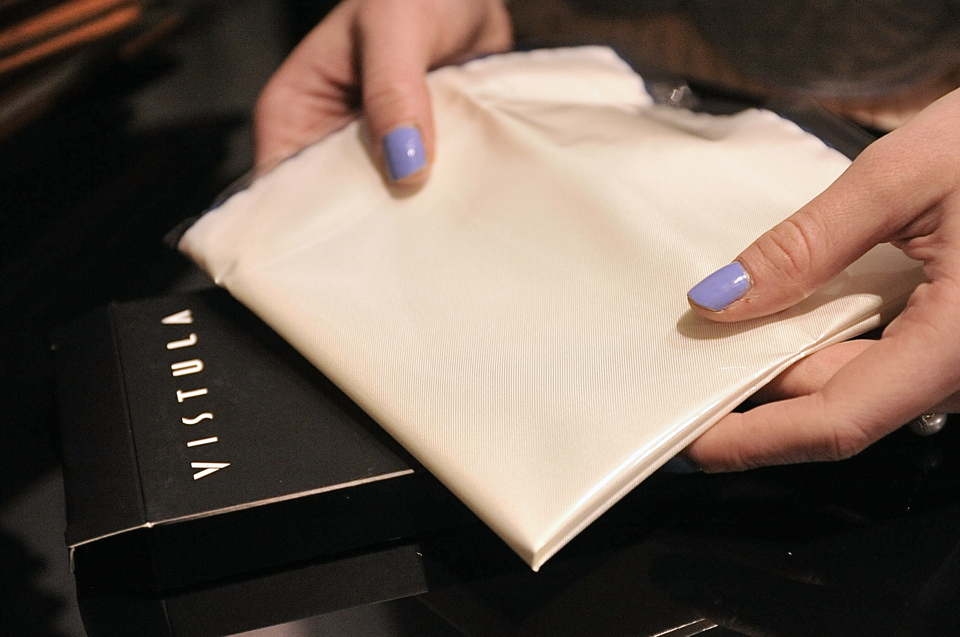 Remember: the correct shirt cuffs length is 1 cm longer than a jacket sleeve.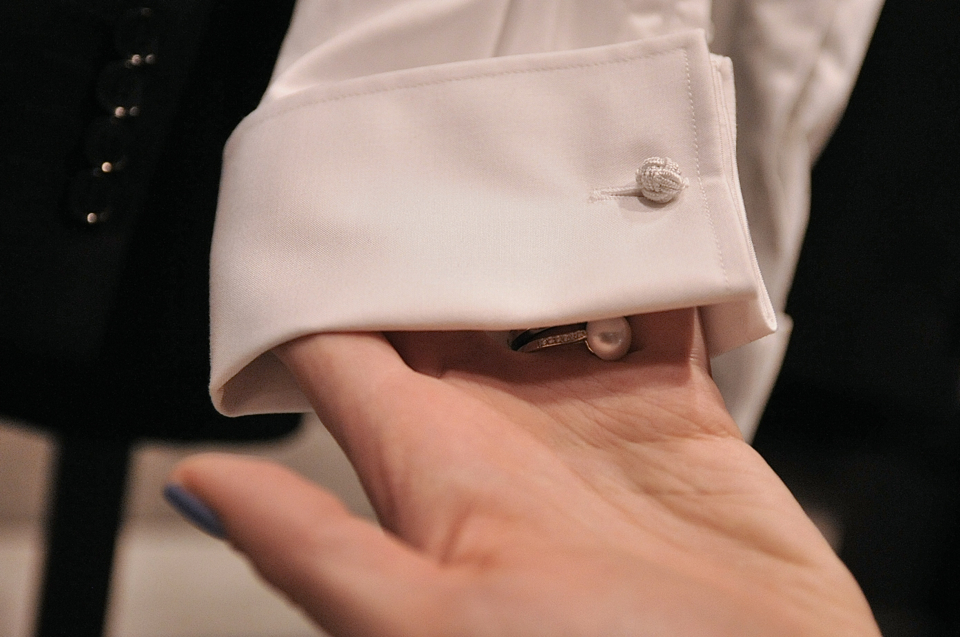 All my articles related to wedding can be found in the bookmark labelled Wedding. :)
Post how to choose a wedding suit? appeared first on shinysyl.com