HOW TO DRESS LIKE A PARISIAN?
HOW TO DRESS LIKE A PARISIAN?
How to describe style of French girls? Adjective that immediately comes to mind is… phenomenal! Their closets are built in such way that all the elements fit together. Maybe that's why they are so wonderfully nonchalant! French wardrobe, this is certainly a wardrobe, which is always up to date! The object of desire!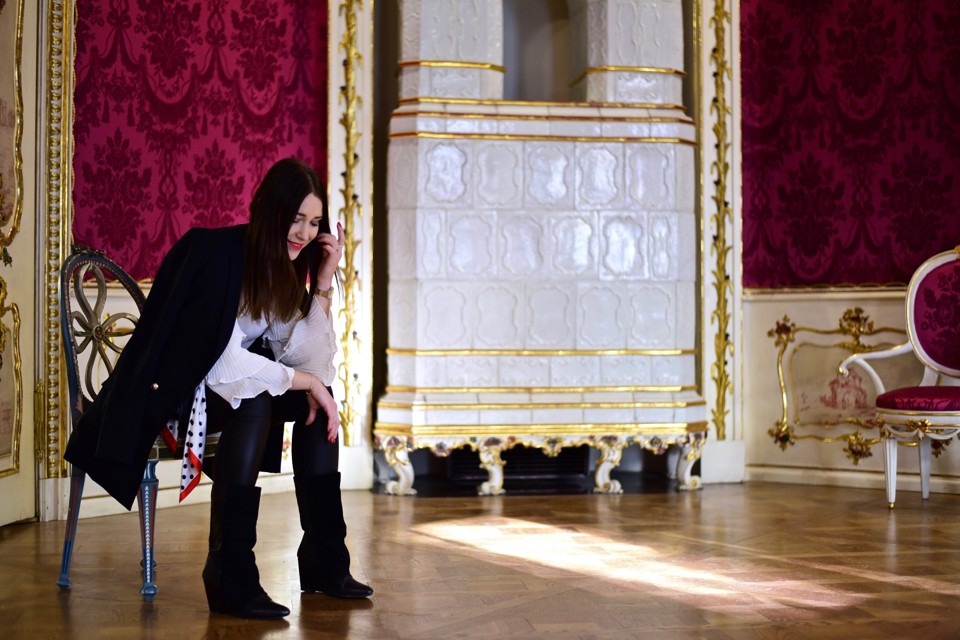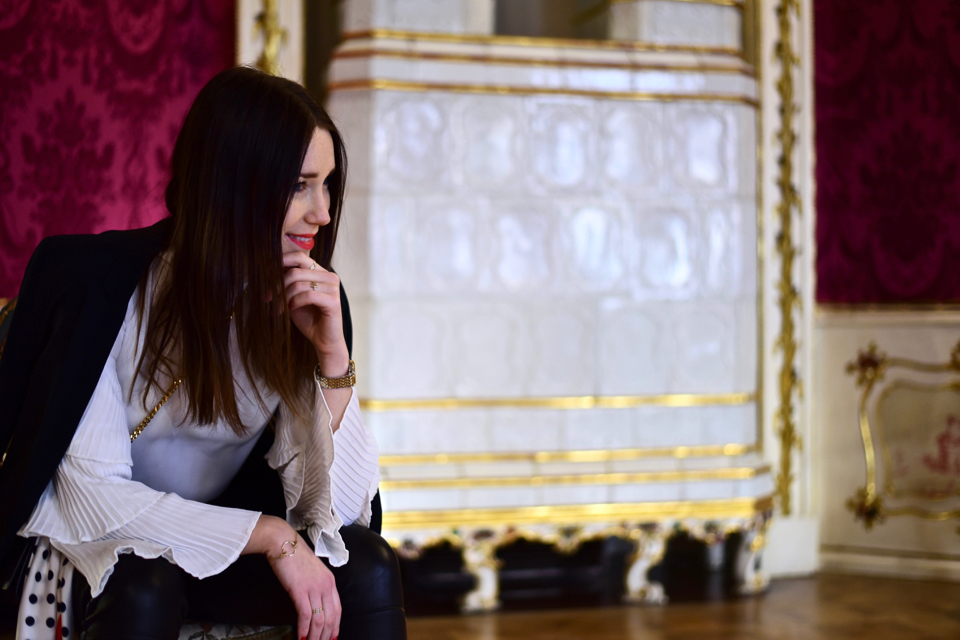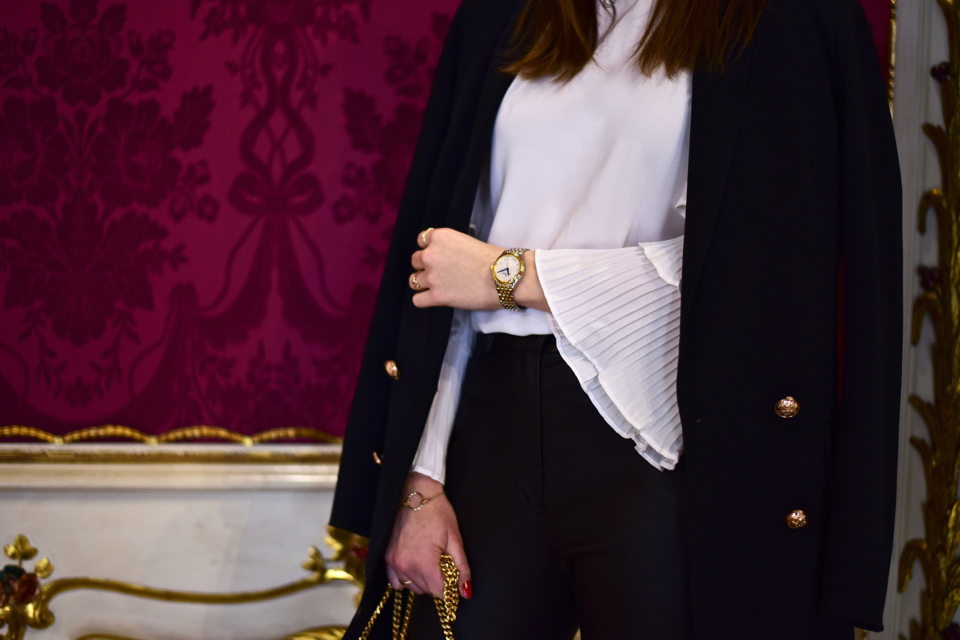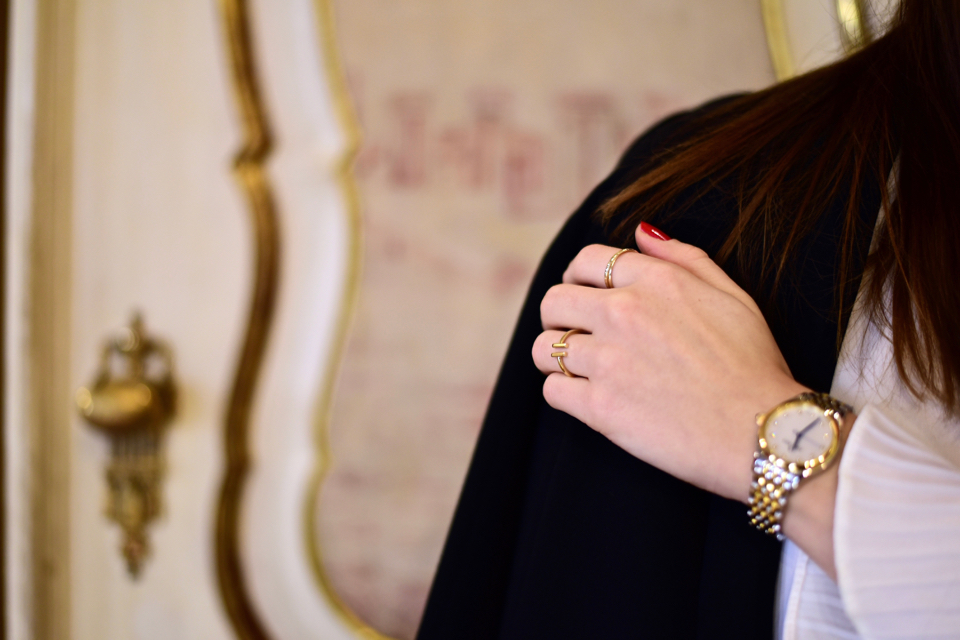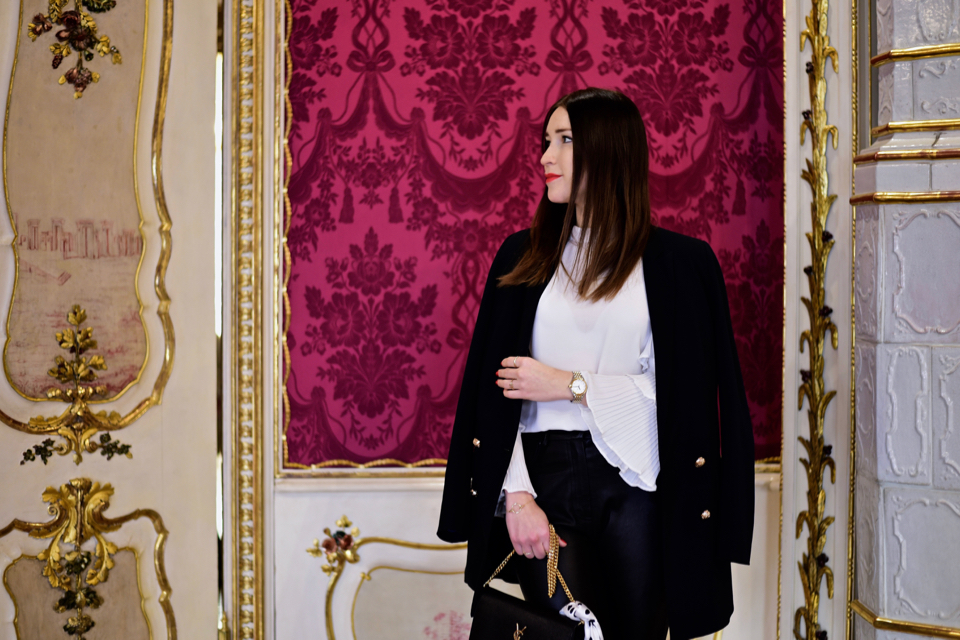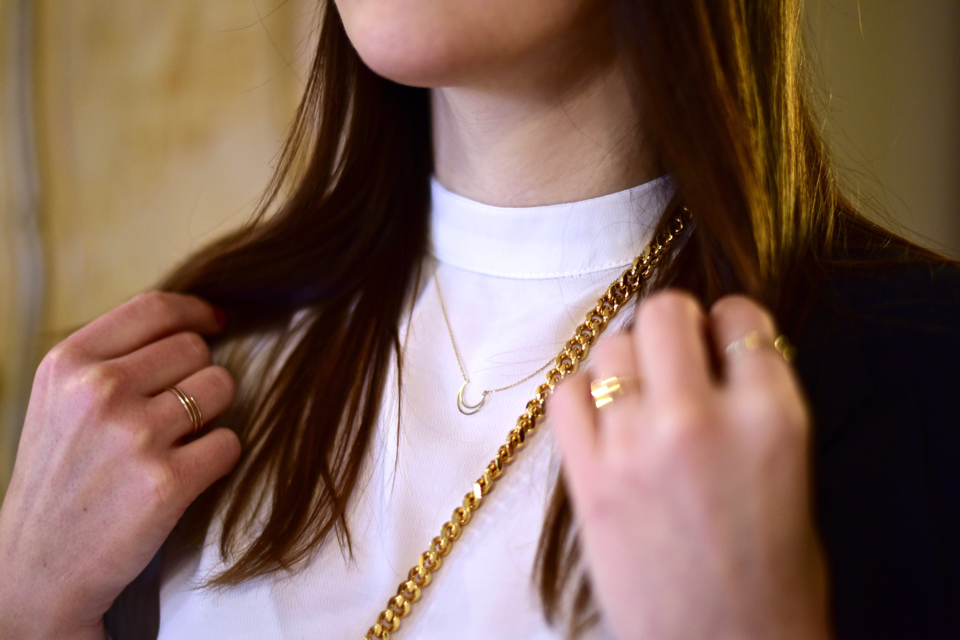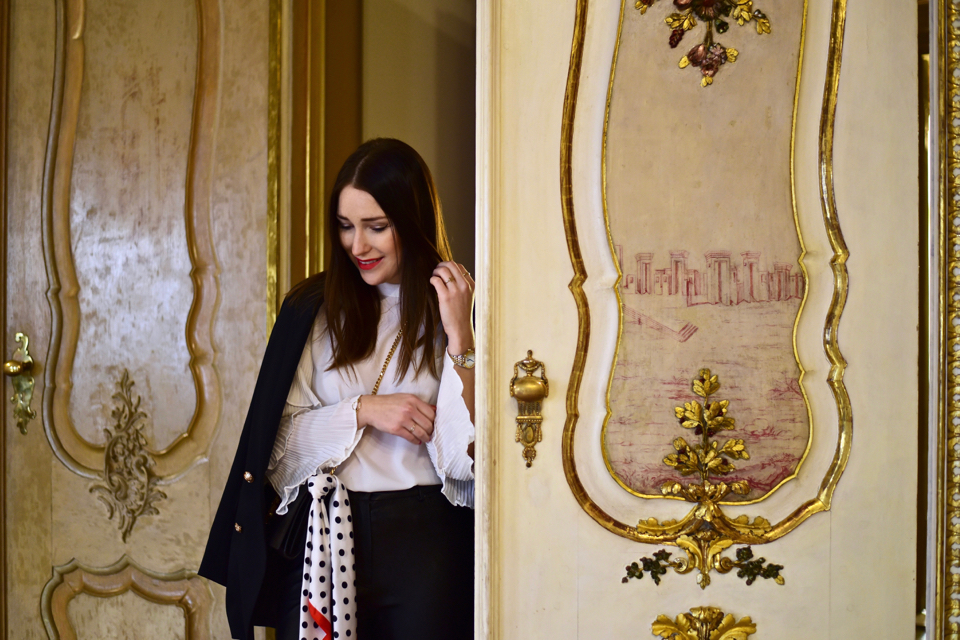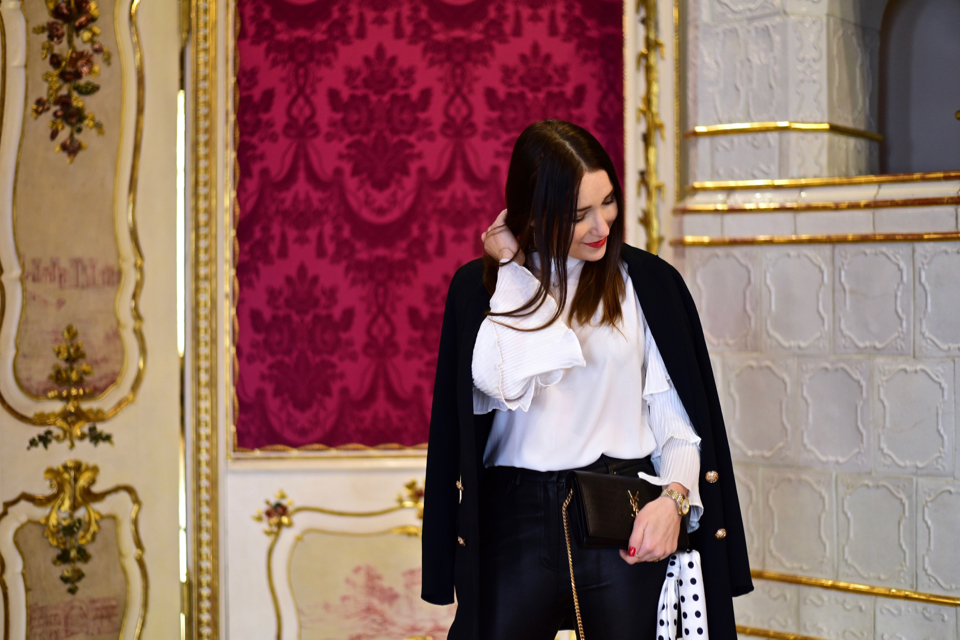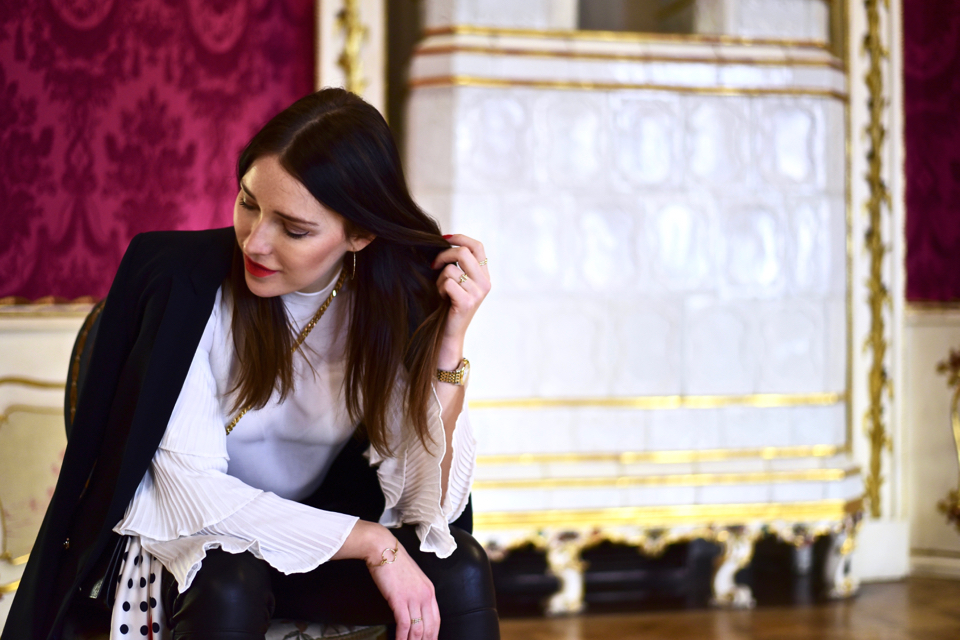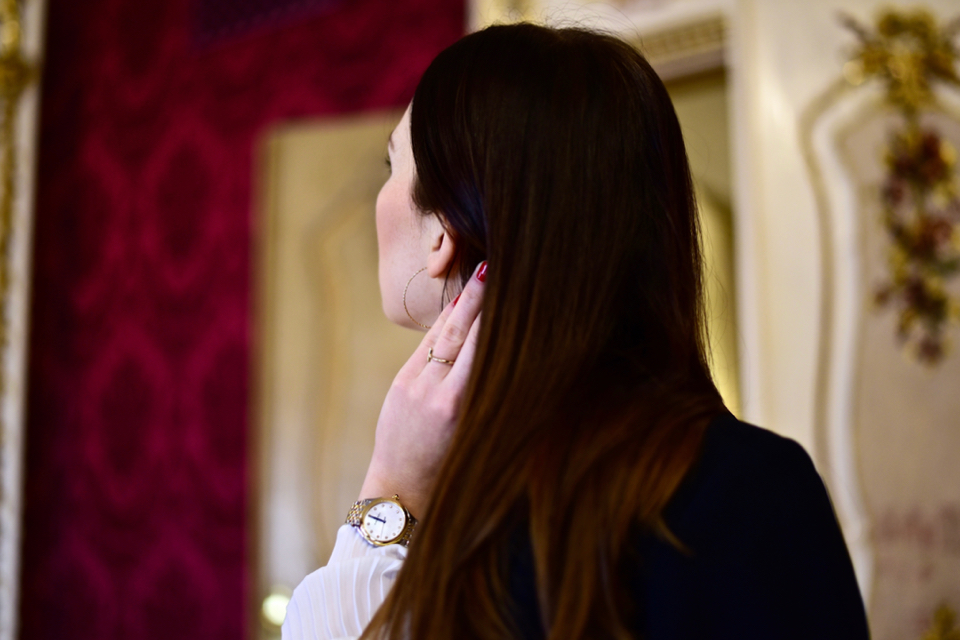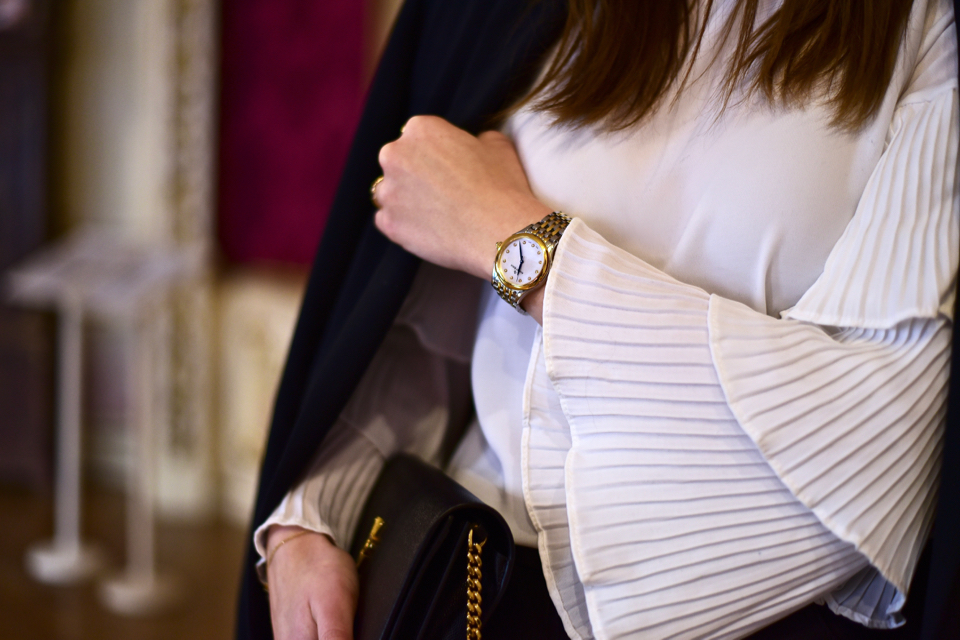 The most characteristic elements of parisian girls clothing are:
– white shirt;
– trench coat;
– narrow trousers;
– cardigan;
– jacket and coat with gold buttons;
– scarf;
– quilted handbag;
– purse on a chain;
– beret nad hat;
– flat shoes: ballerinas, moccasins, loafers, oxford shoes.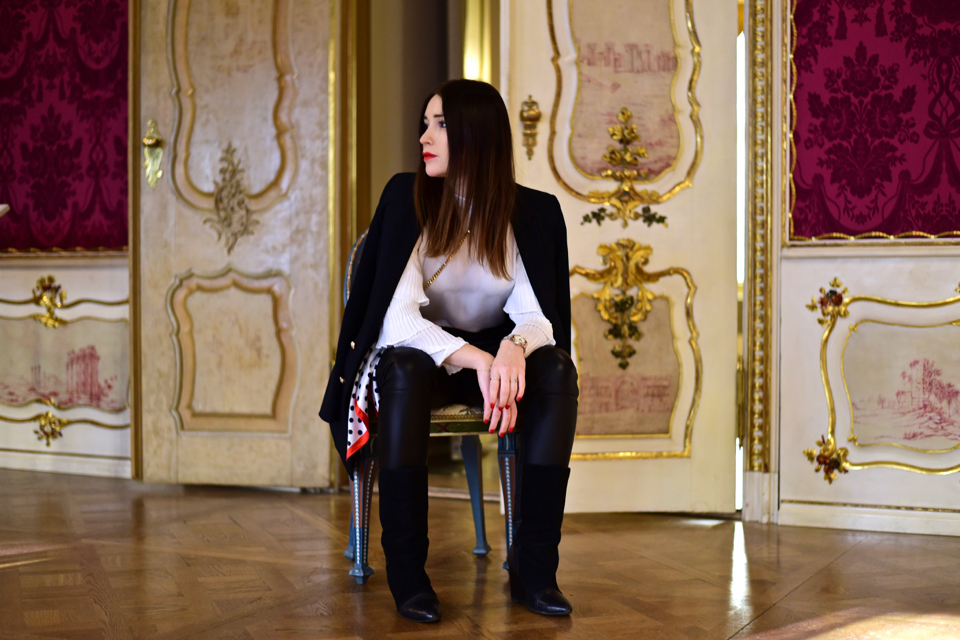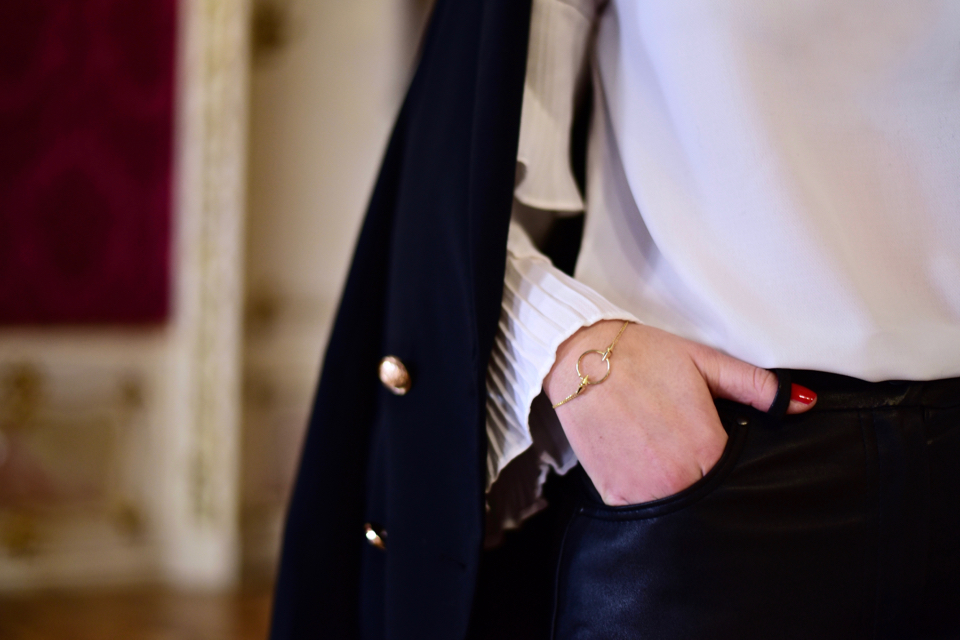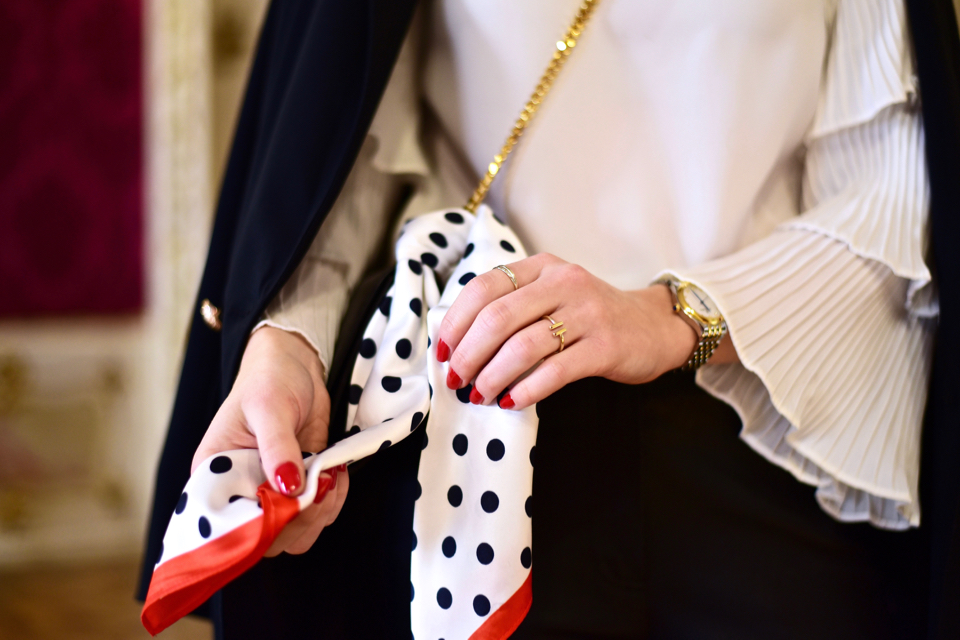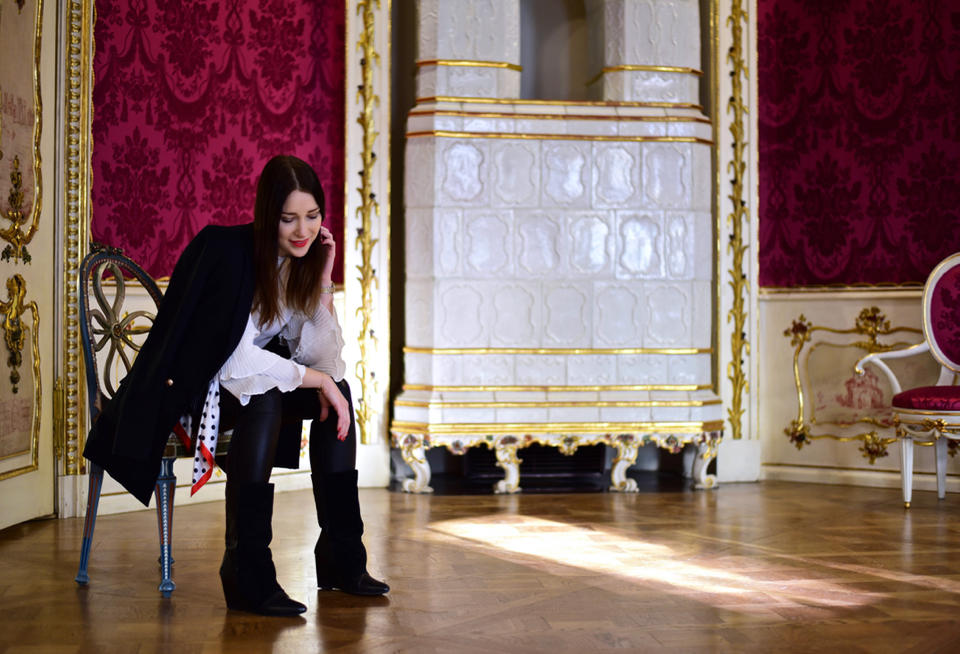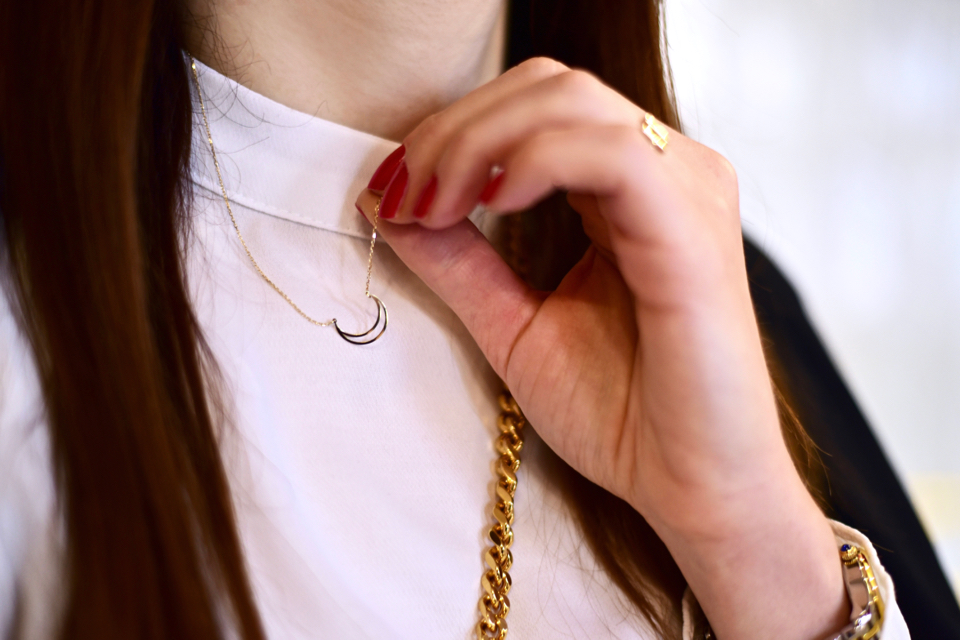 Today's photoshoot was made in the Uphagen's House, which is situated on Długa Street 7 in Gdańsk.
PHOTOGRAPHER: Cyryl
EARRINGS: Apart
NECKLACE: Apart
RING: Apart
RING: Apart
RING: Apart
BRACELET: Apart
WATCH: Albert Riele
JACKET: Kappahl
SCARF: Orsay
BAG: YSL
PANTS: Tallinder
SHOES: Mohito
Post how to dress like a parisian appeared first on shinysyl.com